Read Time:
9 Minute, 8 Second
#1. Olu Jacobs
Oludotun Baiyewu Jacobs, born 11 July 1942, known professionally as Olu Jacobs, is an internationally acclaimed Nigerian actor and film executive.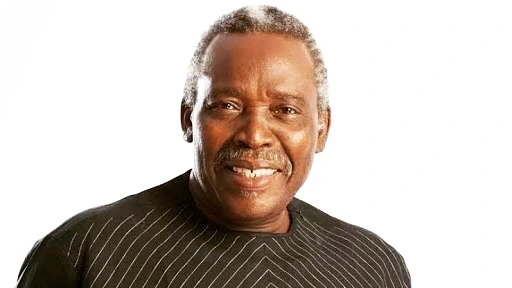 He has starred in several British television series and international films. Olu Jacobs has been hailed by many as one of the greatest and most widely respected African actors of his generation.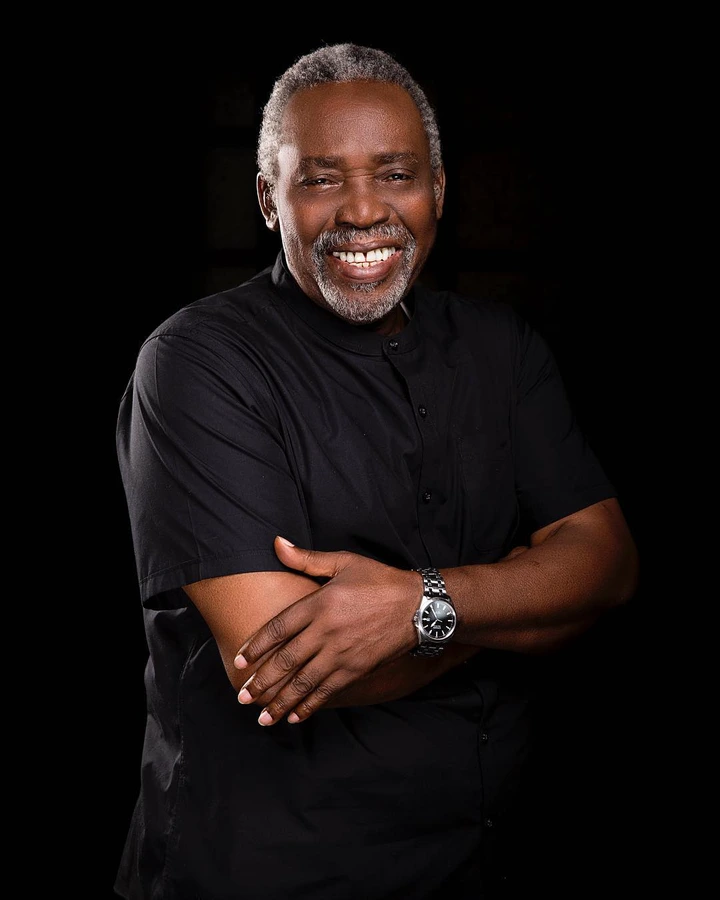 Together with Pete Edochie, Justus Esiri, Enebeli Elebuwa and Sam Loco Efe , he is considered by several media, film commentators, critics, and other actors to be one of the most influential African actors of all time, and is widely regarded as a cultural icon.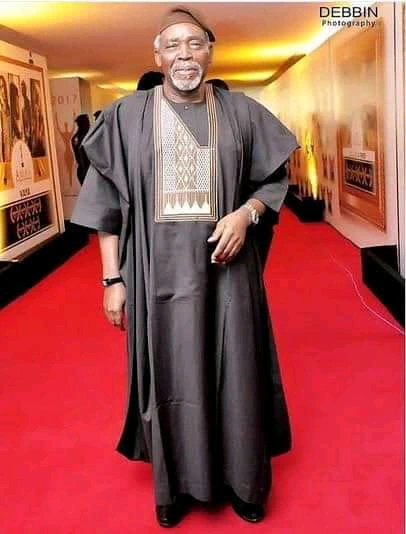 Fondly called Uncle Olu by his colleagues and teeming admirers, Olu Jacobs has made his mark in the Nigeria's movie industry. With more than 40 years acting experience under his belt, Jacobs is seen as a bridge between the old and new breed of actors.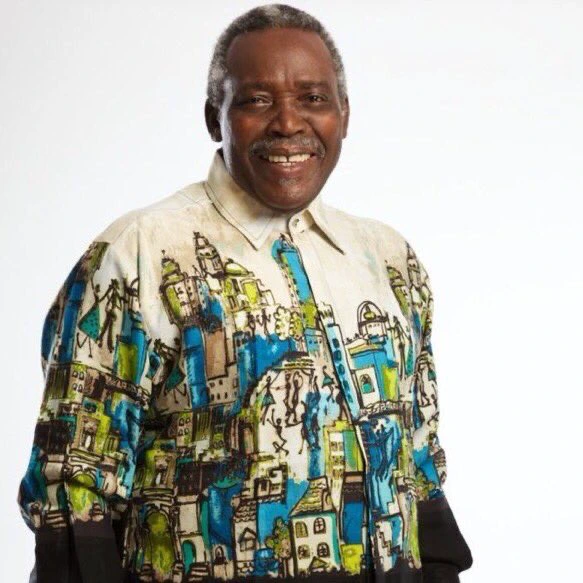 Trained at The Royal Academy of Dramatic Arts, England, Jacobs remains one of Africa's creative gifts to the world, having worked with various repertoire theatres in Britain and starred in some international movies.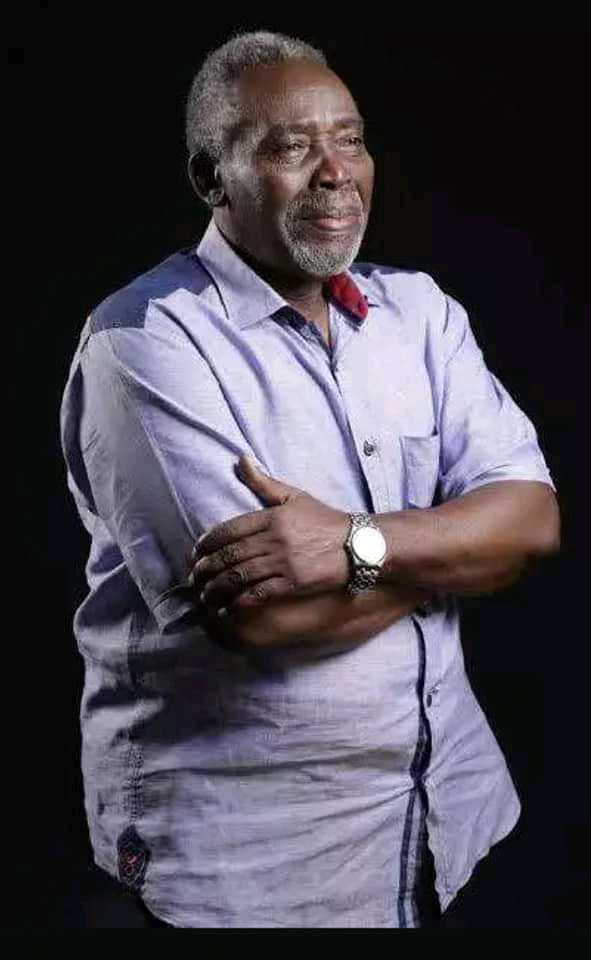 In 2007 he won the African Movie Academy Award for Best Actor in a Leading Role.Olu Jacobs has distinguished himself as a godfather in Nollywood, paving a successful path for many emerging actors and actresses in the industry.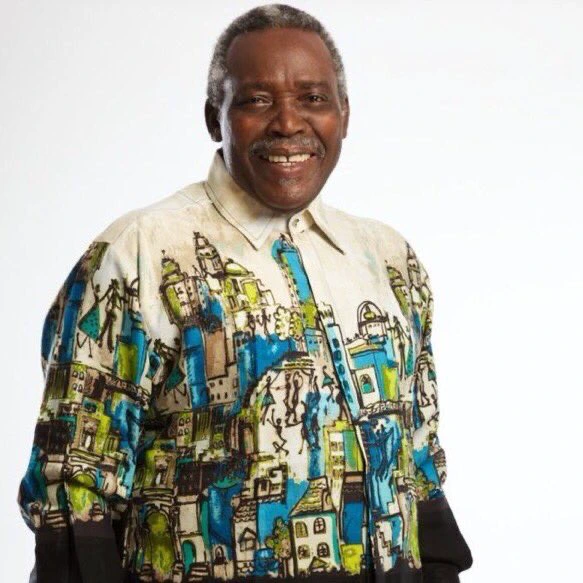 His love for acting was inspired by the late legendary film maker, Hubert Ogunde's annual concert party which held at Colonial Hotel in Kano, thereafter, he travelled to England where he studied acting at the Royal Academy of Dramatic Arts in London.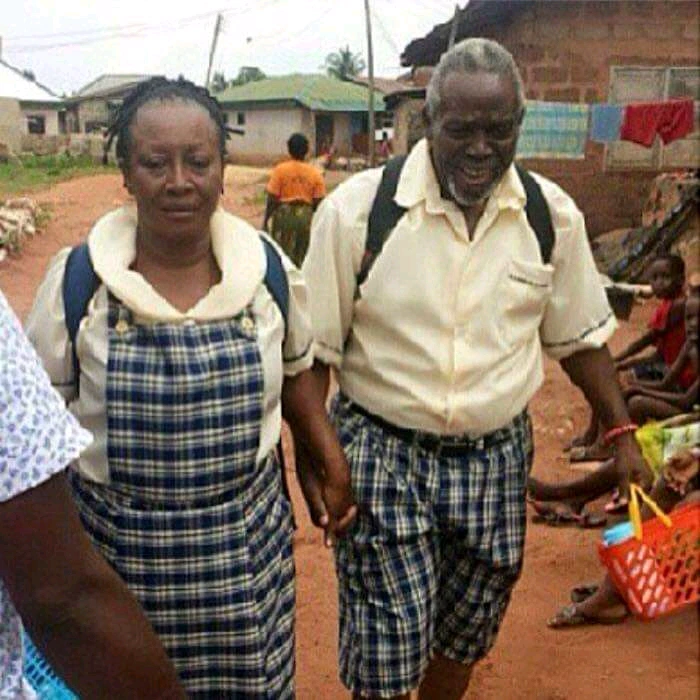 He has been described as 'one of Nollywood 's finest actors, best role interpreter and the best manipulator of words'. For his dedication to his acting career spanning over five decades, he was honoured with the Industry Merit Award for outstanding achievements in acting at the 2013 Africa Magic Viewers Choice Awards.' Also, AMAA conferred its Lifetime Achievement Awards on him in 2016.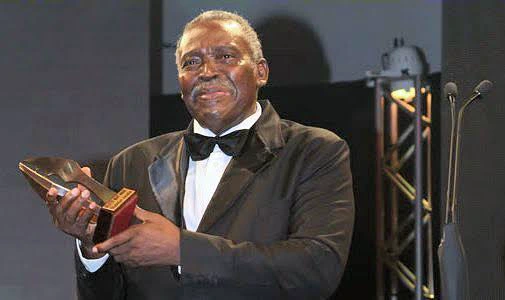 Olu Jacobs is married to veteran actress Joke Silva.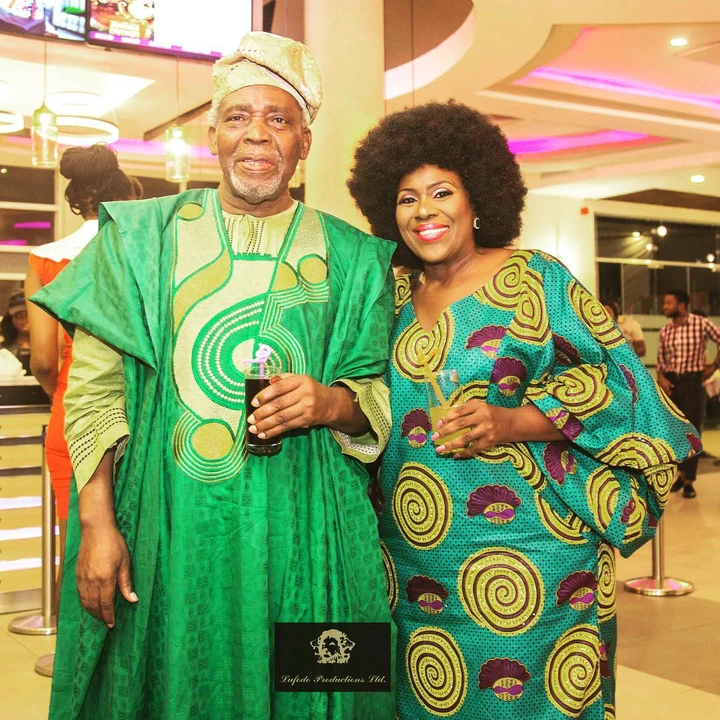 The couple founded and operate the Lufodo Group, a media corporation that consists of film production, distribution assets and the Lufodo Academy of Performing Arts.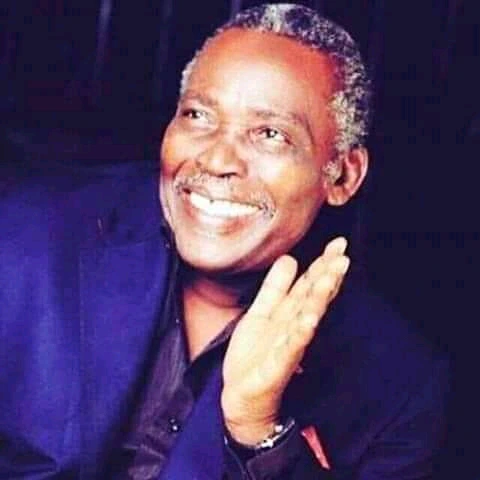 There has been rumors of his death, however, popular Nollywood actress, Kemi Lala Akindoju has clarified these reports revealing that Olu Jacobs is alive.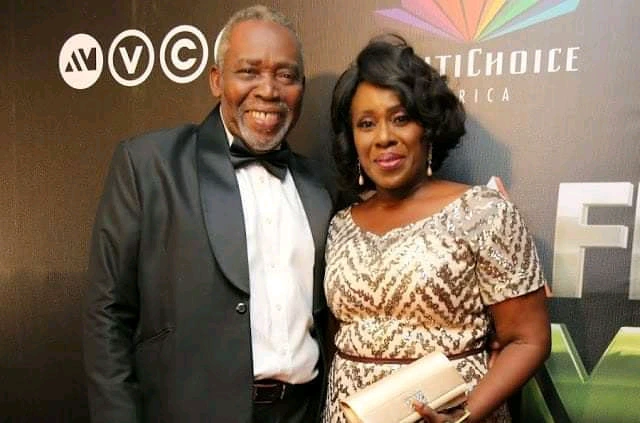 Oludotun Baiyewu Jacobs was born to parents from Egba Alake, Abeokuta, Ogun State. He spent his early childhood in Kano and attended Holy Trinity School where he was a member of the debating and drama societies. He was inspired to take a chance with acting when he attended one of Chief Hubert Ogunde's annual concert party at Colonial Hotel in Kano. Afterwards, he secured a visa and travelled to England to study acting.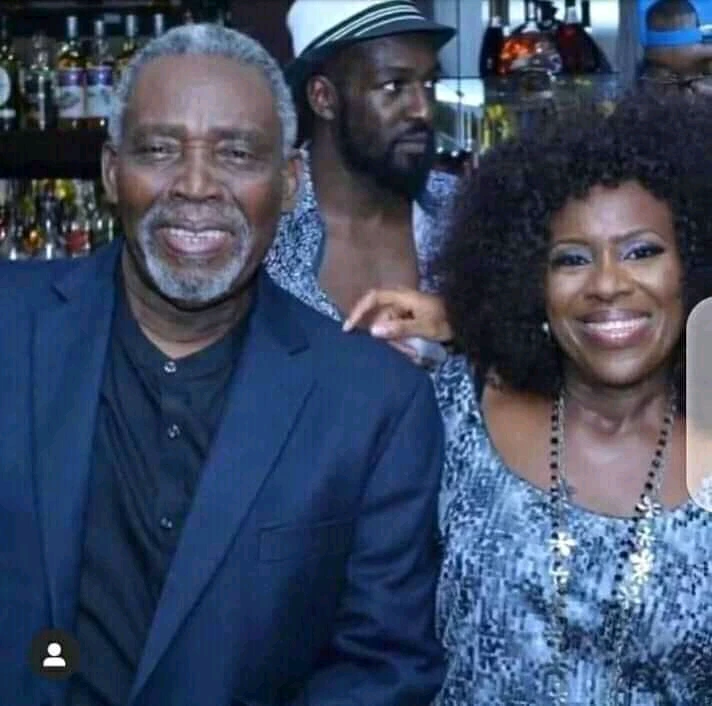 In England, he trained at The Royal Academy of Dramatic Arts in London. He then starred in various British television shows and series in the 1970s (e.g. The Goodies, Till Death Us Do Part , Barlow at Large, The Venturers, Angels ,1990 , The Tomorrow People, The Professionals ). In 1978, he played the role of President Mageeba in Michael Codron's presentation of Sir Tom Stoppard 's play Night and Day.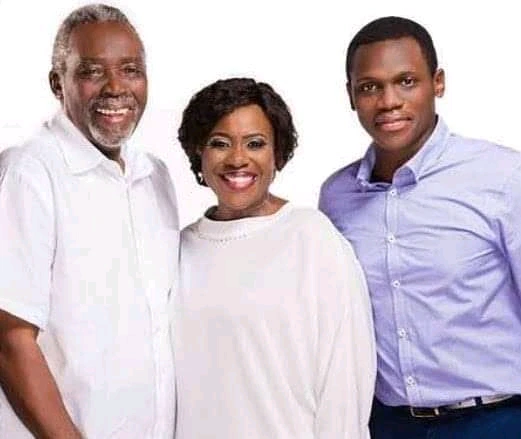 In the 1980s Jacobs starred in several international films some of which include John Irvin 's war film The Dogs of War , Roman Polanski 's adventure-comedy Pirates (1986) and the family-adventure film Baby: Secret of the Lost Legend (1985). On television he was a cast member in TVS 's The Witches and the Grinnygog.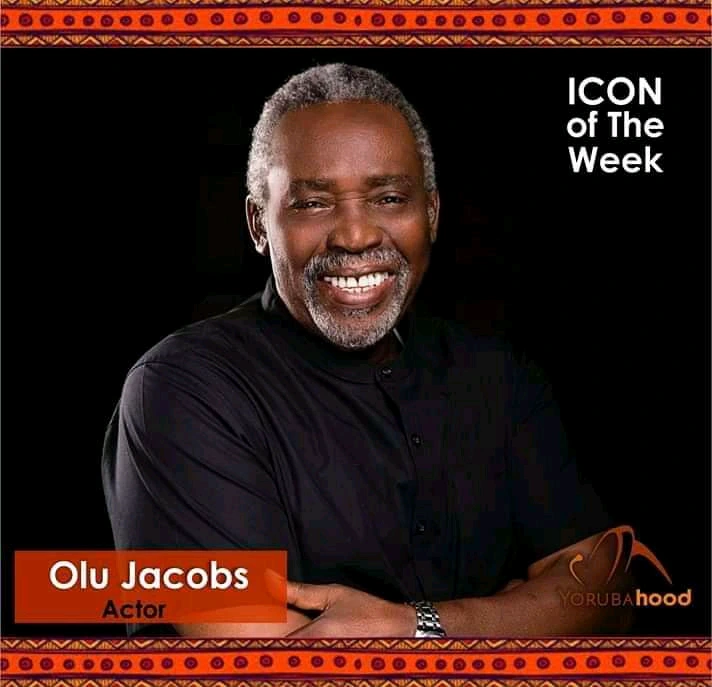 Jacobs has subsequently starred in over 120 Nollywood films. He is considered one of the top Nigerian Nollywood actors.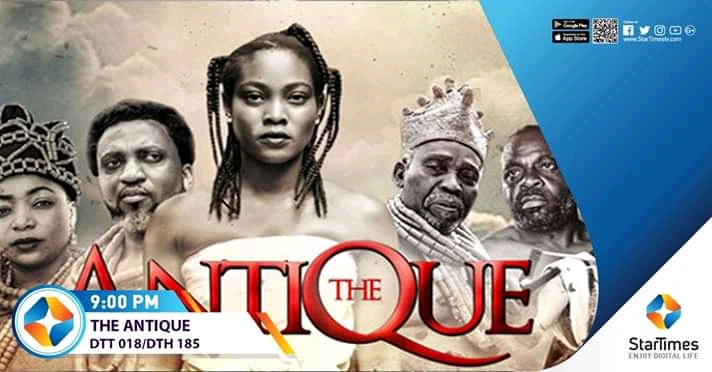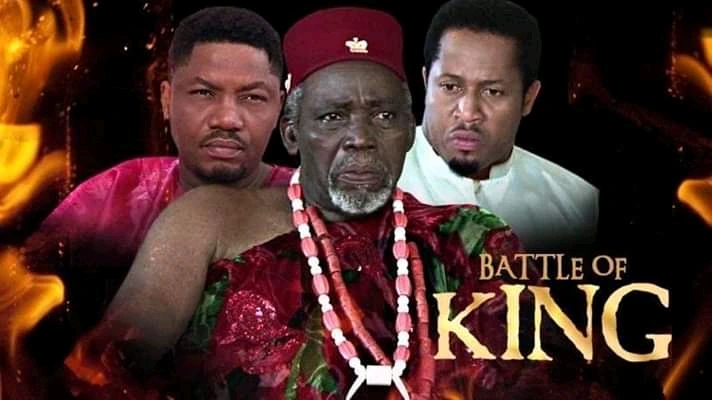 #2. Taiwo Hassan
Taiwo Hassan, born 31 October 1959, also known as Ogogo is a Nigerian film actor, producer and director.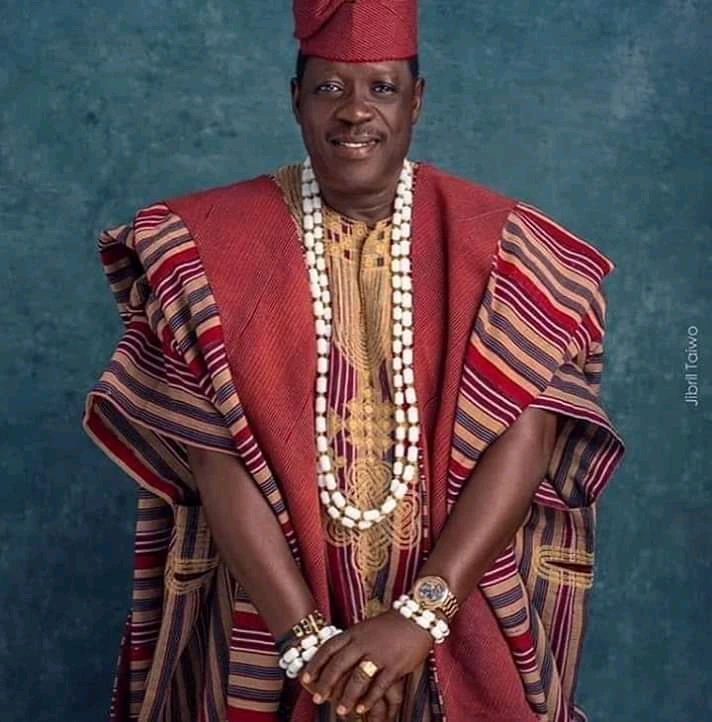 He was born in ilaro, a town in Ogun state.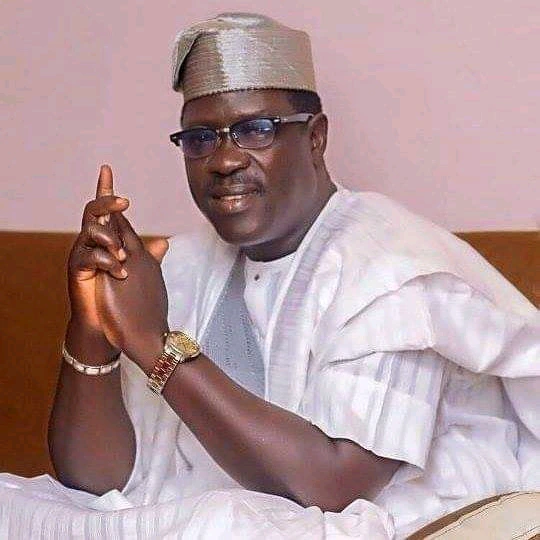 He started his primary education at Christ Church School, Ilaro. He attended a technical college where he trained as an automobile mechanic.
He began acting in 1981 shortly after he got a job at the water corporation as an auto-mechanic. He worked at the water corporation for about 13 years. In 1994 he retired from government work to concentrate on acting.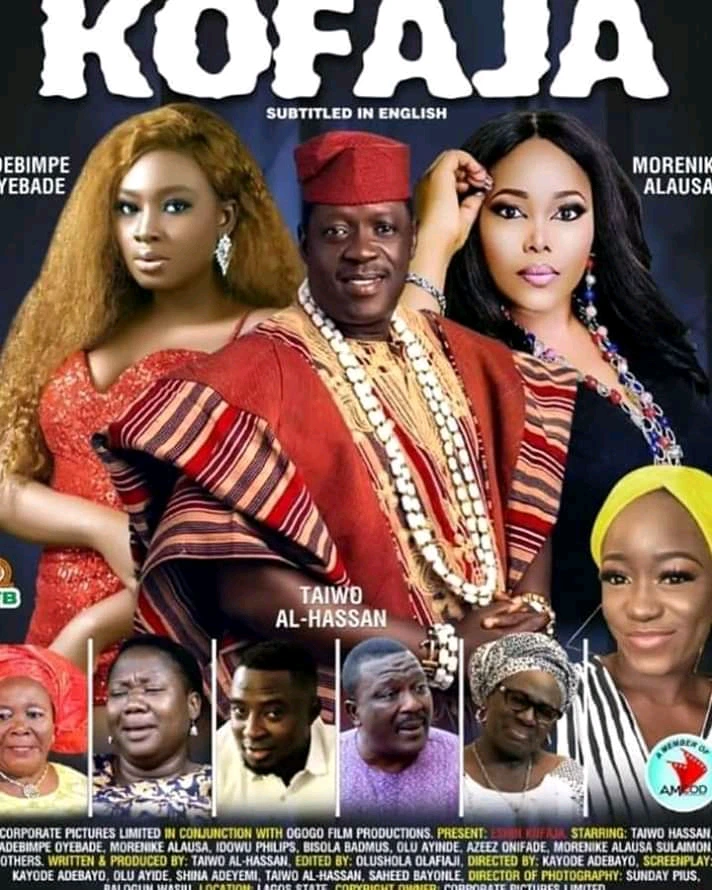 #3. Dele Odule
Dele Odule, born November 23, 1961, is a Nigerian film actor and producer.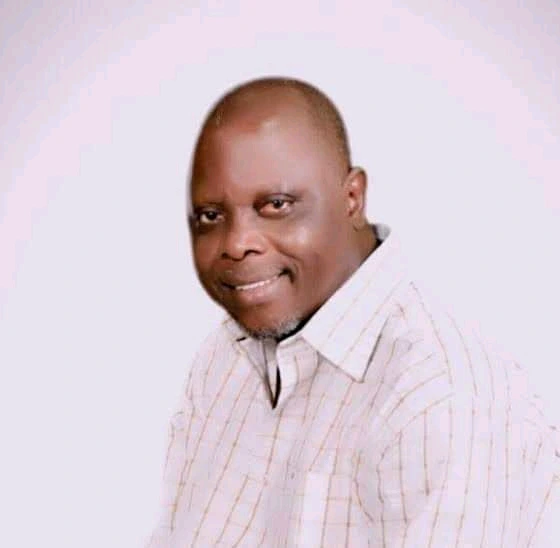 He was nominated in the "Best Supporting Actor (Yoruba )" category at the 2014 Best of Nollywood Awards for his role in the film Kori Koto. He currently serves as the President of the Theatre Arts and Movie Practitioners Association of Nigeria.
Dele was born in the town of Oru Ijebu, in Ijebu North local government of Ogun State in 1961, where he had his basic and secondary school education. He holds a Grade II Certificate from the Teacher's Training College, Oru before he proceeded to the University of Ibadan , Oyo State where he studied Theatre Arts.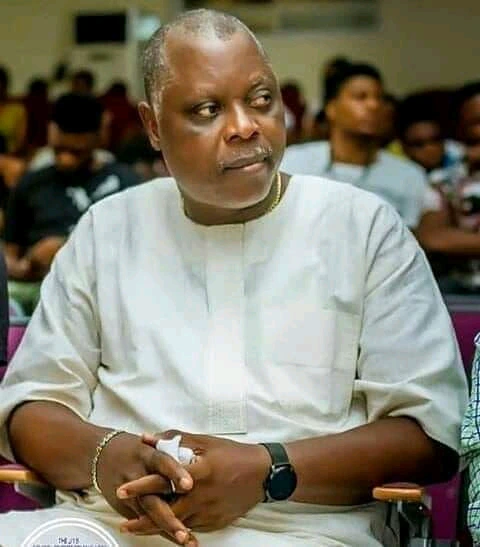 Dele started acting in a drama group called Oloko Theatre Group under the mentorship of Mukaila Adebisi. He made his debut appearance in 1986 before he shot into limelight after starring in the movie titled Ti Oluwa Ni Ile. He has since gone on to star in over 200 movies.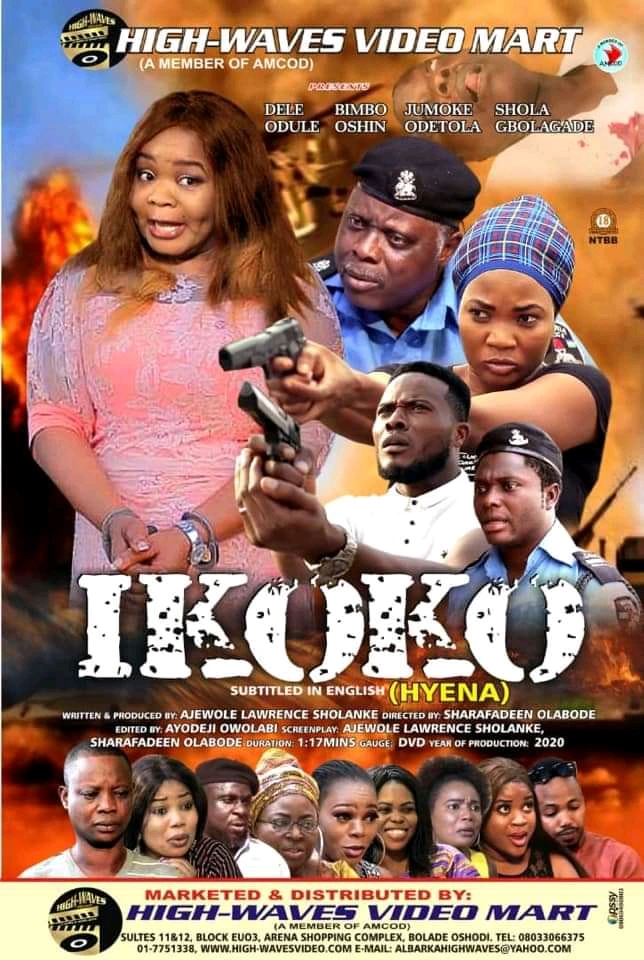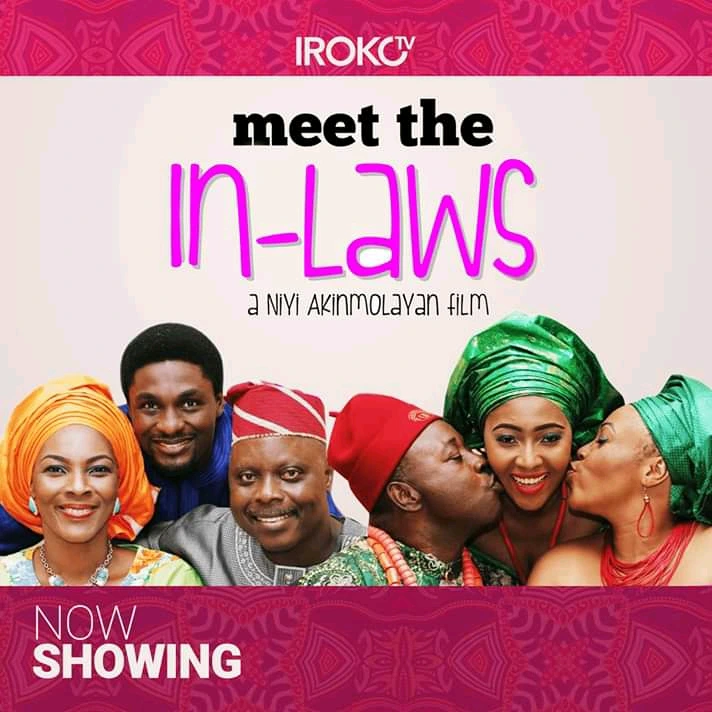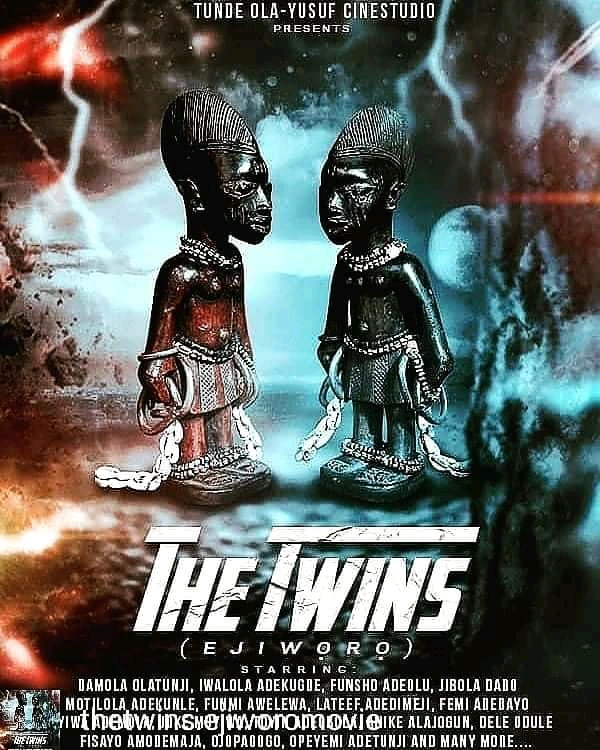 #4. Yomi Fash Lanso
Yomi Fash-Lanso, born June 7, 1968, is a Nigerian actor.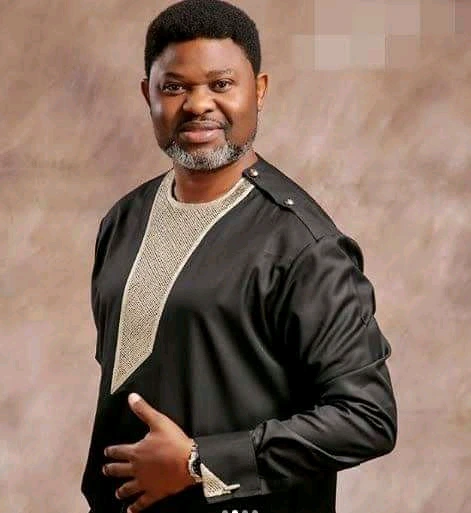 He earned a degree in Business Administration from the University of Lagos . He acts mostly in Yoruba language films and has more than 100 films to his credit.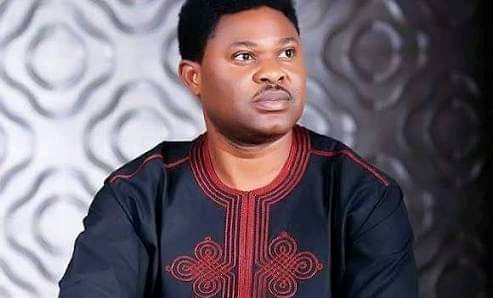 In 2014, he was nominated for Africa Movie Academy Award for Best Actor in a Supporting Role at the 10th Africa Movie Academy Awards for his role in Omo Elemosho, the same year, he got the award for best actor in a supporting role for his role in OOmoElemosho, from NEA awards which was held in the US.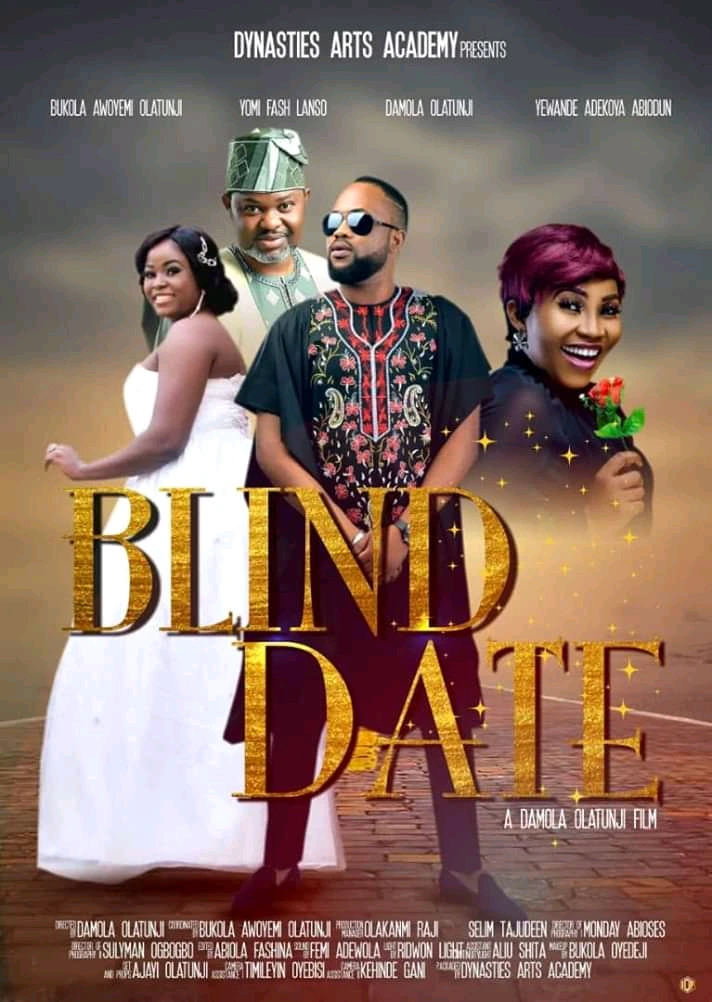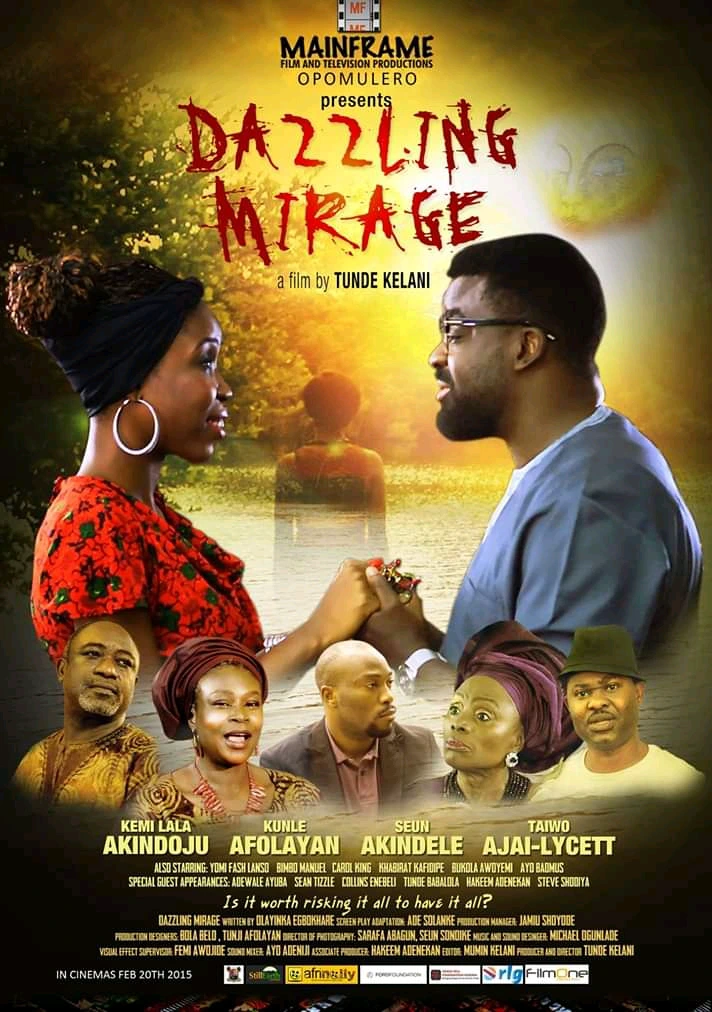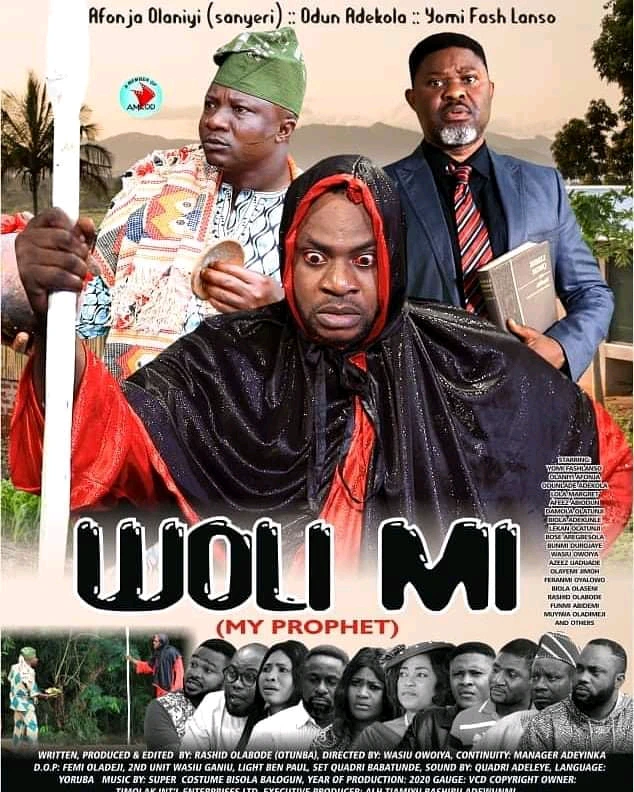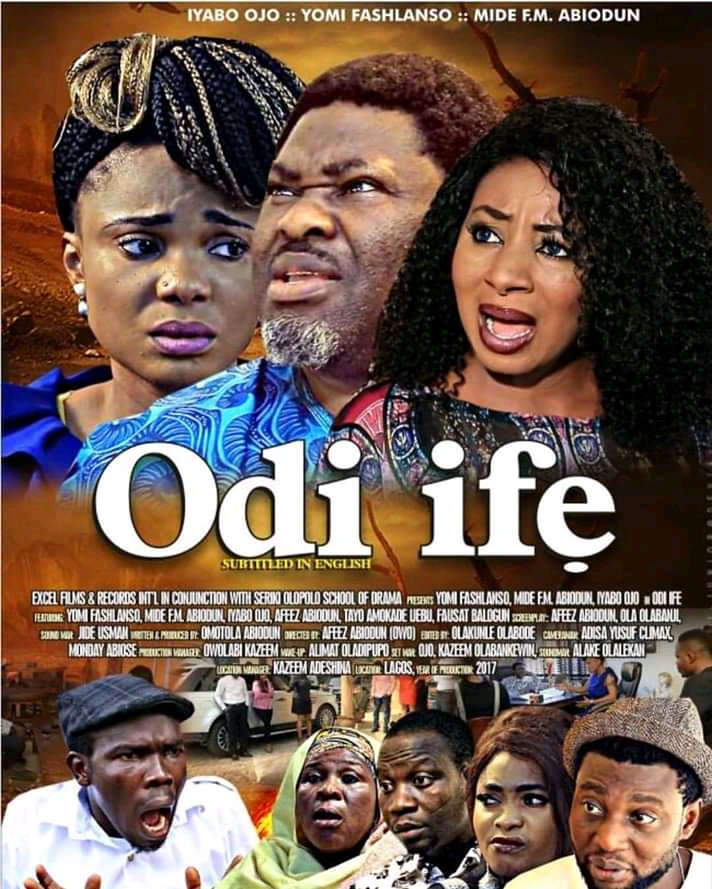 #5. Baaj Adebule
Baaj Adebule is a Nigerian Nollywood actor, model and a film maker.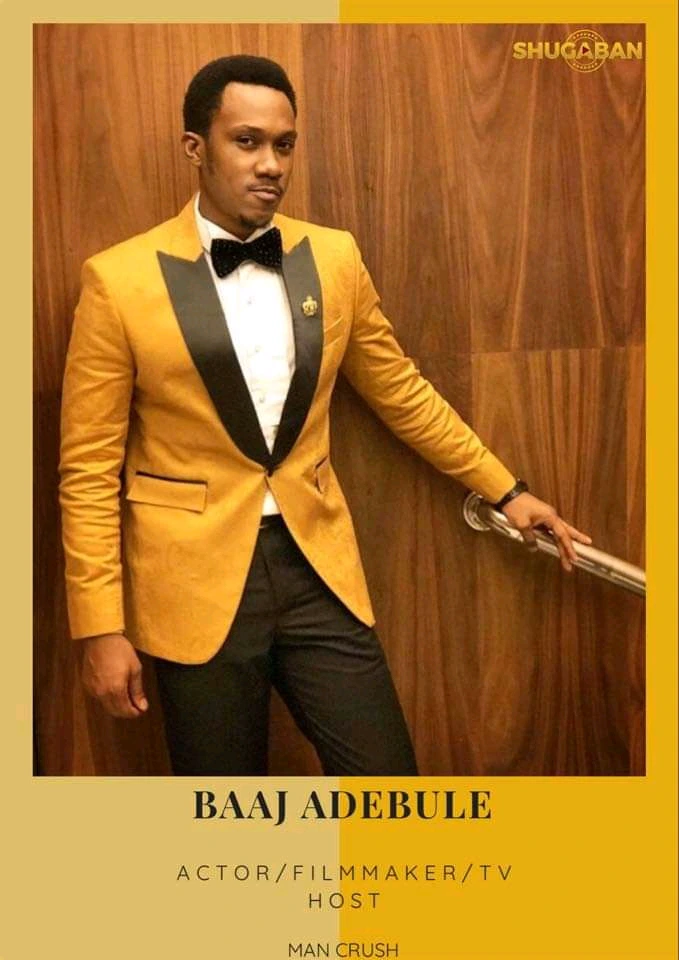 He hails from Ogun State in South Western Nigeria and is the youngest child of his parents. A graduate of economics from Covenant University , he has appeared in several Nollywood films since 2012 when he started his career. He began his career on Mnet's soap opera Tinsel , and has continued in movies and TV series such as Hush The Men's Club, Payday, Zena, Uncloaked, The Governor, The Missing (Anthology Series), A Soldier's Story 1 & 2, Omo Wa, Beast Within, The Moles and a host of others.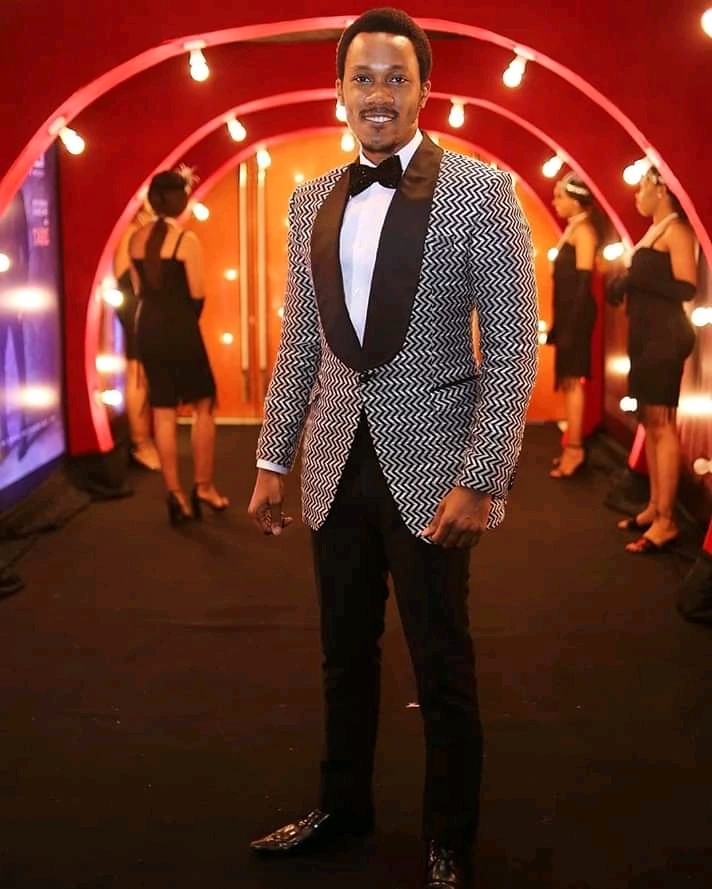 He trained himself after appearing in Tinsel, by watching, acting and training himself with videos and articles on the internet.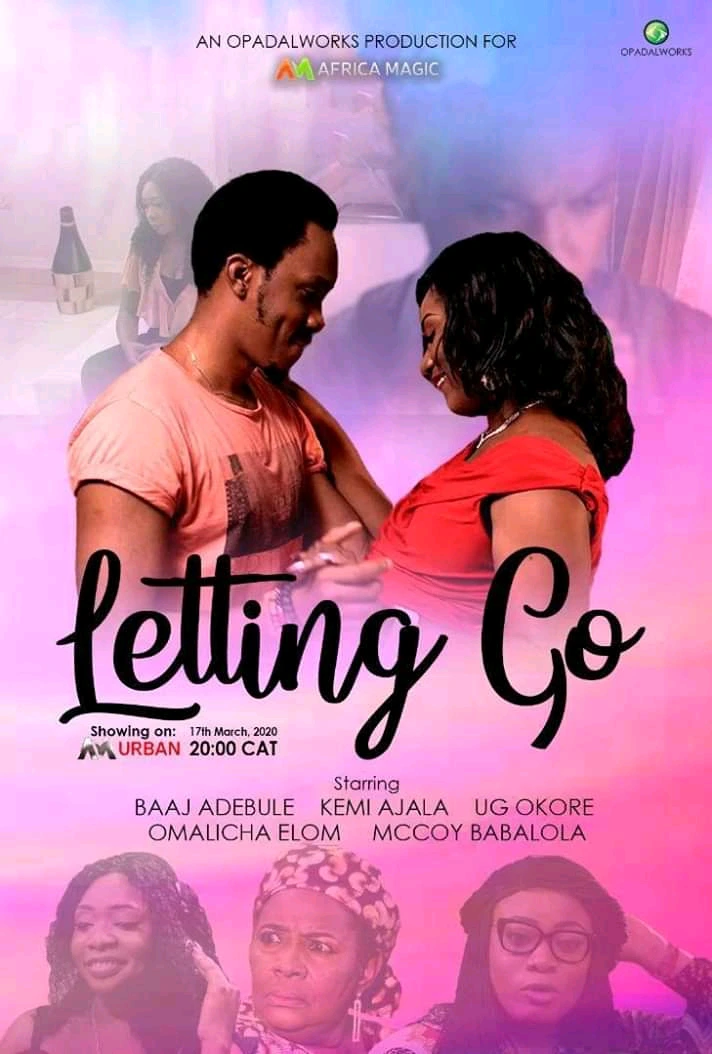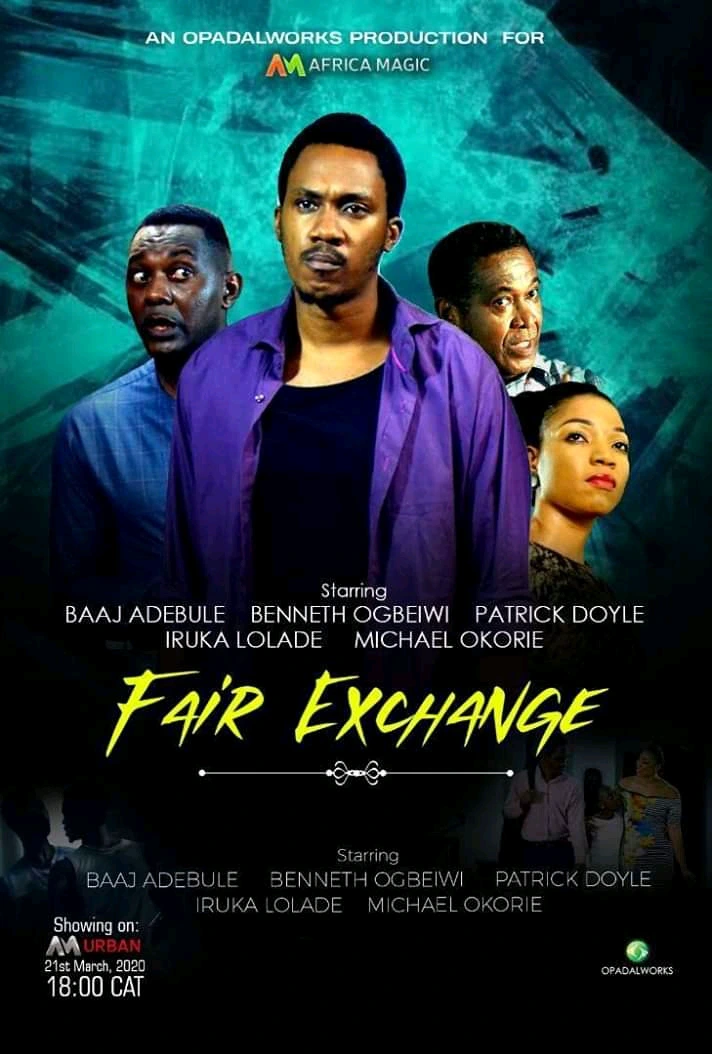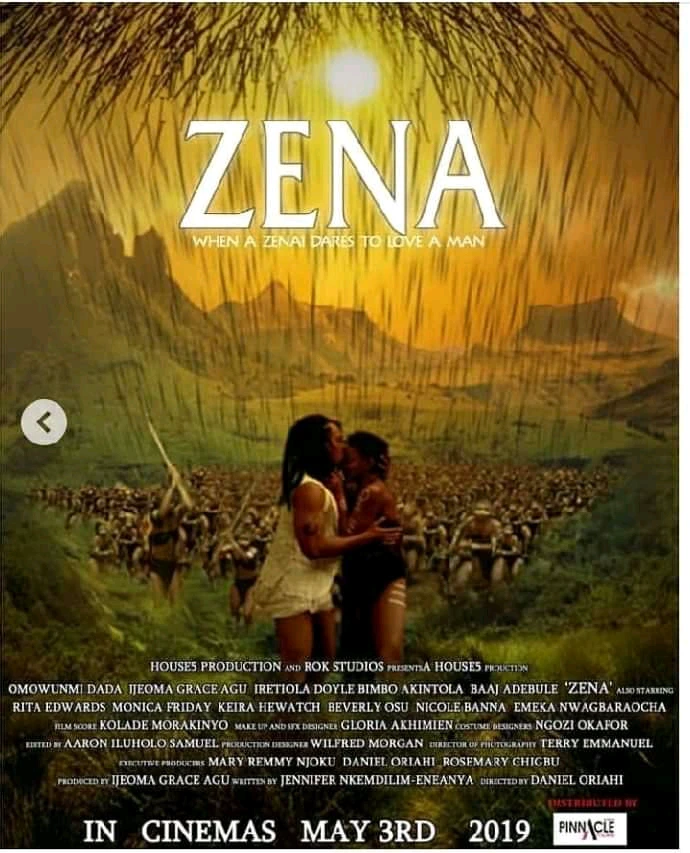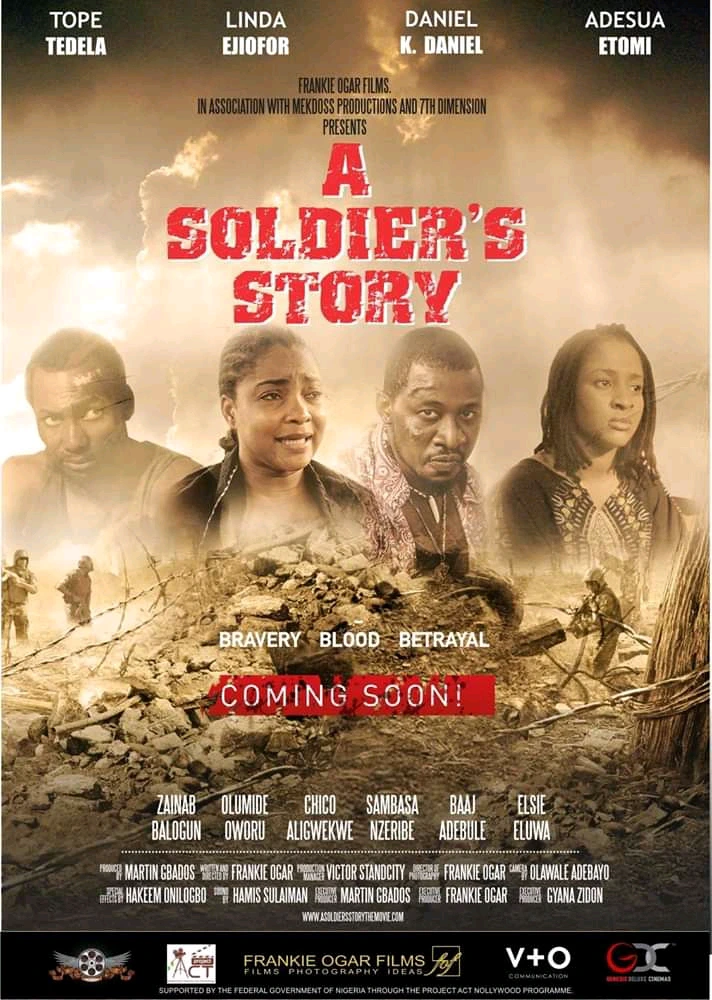 #6. Lateef Adedimeji
Lateef Adedimeji, born 1st February 1986, is a Nigerian actor, film-maker, producer and director, born and raised in Lagos State, but hails from Ogun State.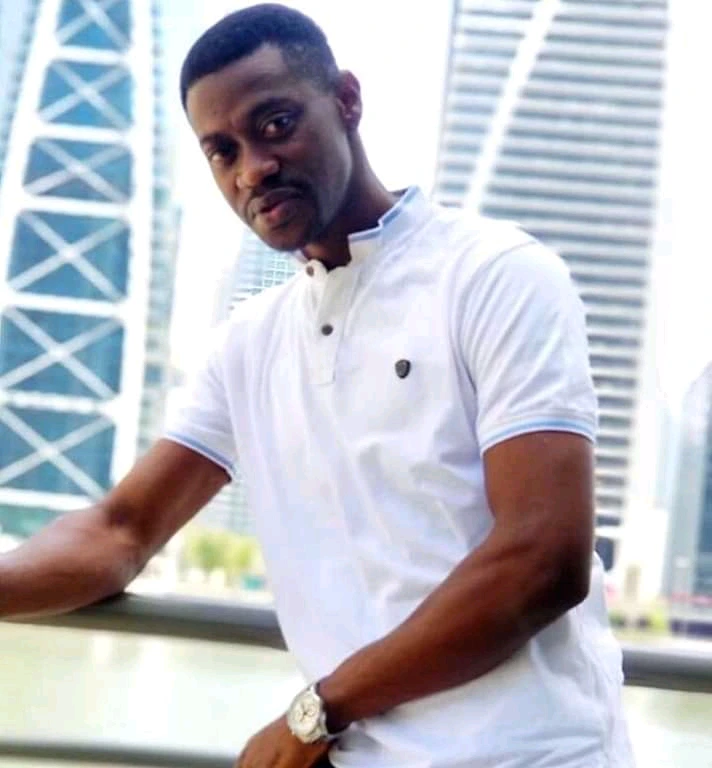 He gained popularity with his first major role in Yewande Adekoya 's 2013 movie titled "Kudi Klepto", and has acted in over 100 Nigerian movies since he began acting 15 years ago. He is currently a brand ambasador for Airtel and Numatville Megacity.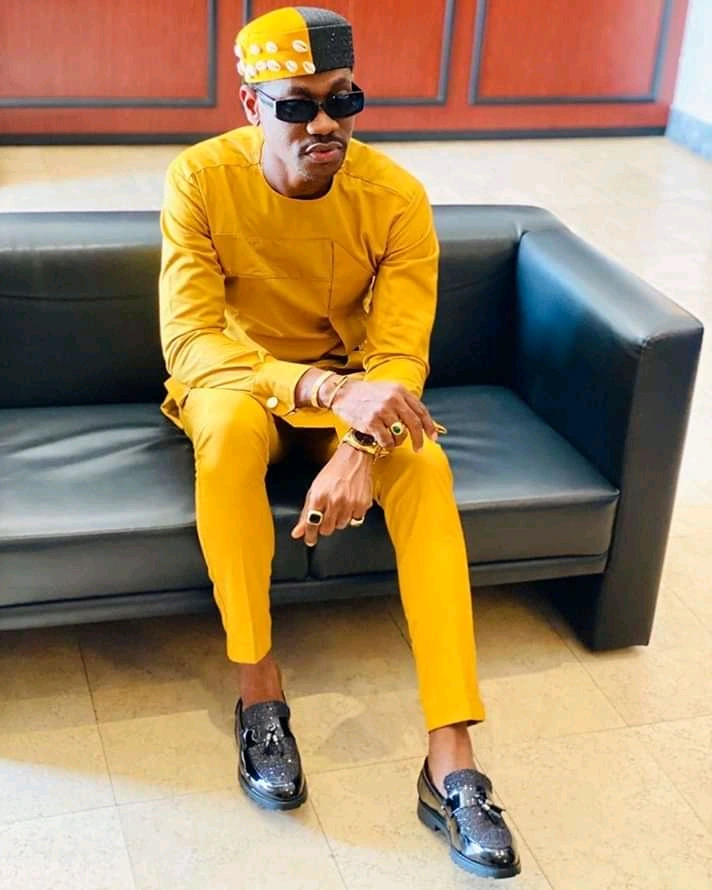 Lateef Adedimeji was born on 1st February 1986 in Isolo, Lagos State , southwestern Nigeria. He is, however, a native of Abeokuta Ogun State. He graduated from Olabisi Onabanjo University, where he obtained a Bachelor's Degree in Mass Communication.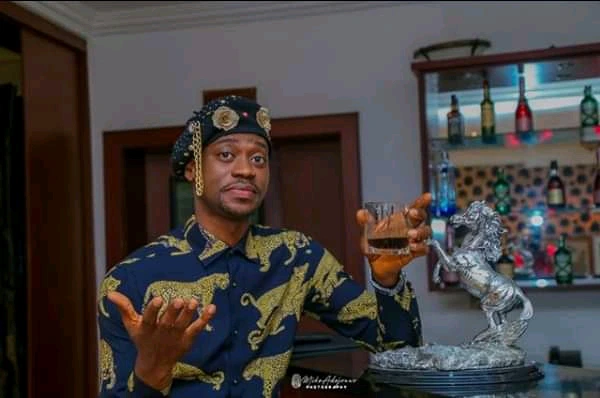 Lateef Adedimeji began acting in 2007, He has starred in several Nigerian films over the years alongside major names in the movie industry. In 2016, he won the 2016 Best of Nollywood Awards for Best Actor in a Lead Role (Yoruba).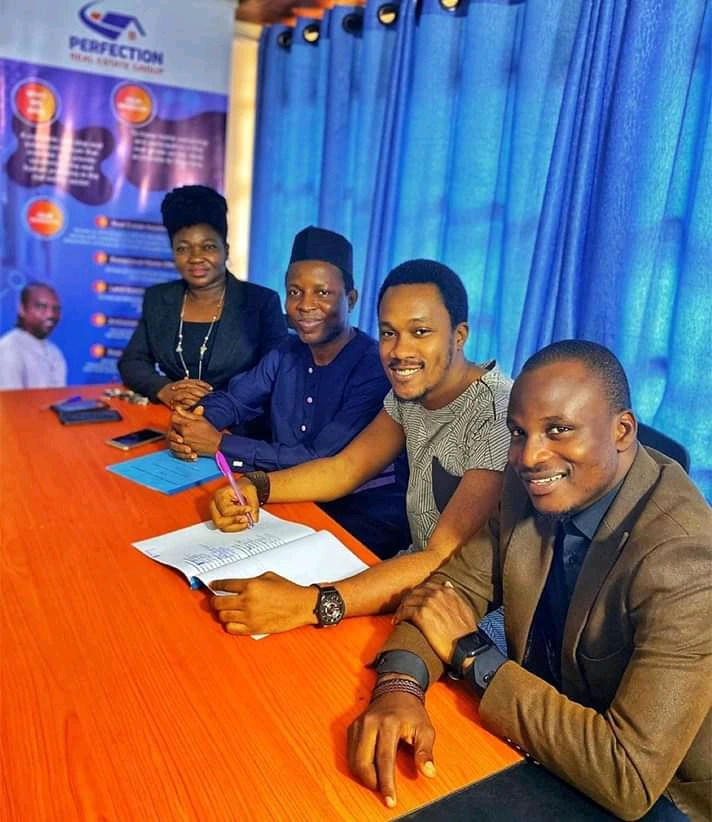 In 2015, he was nominated for City People Entertainment Award for the 2015 Most Promising Actor of the year. Lateef is widely confused to be related to popular Nigerian actor.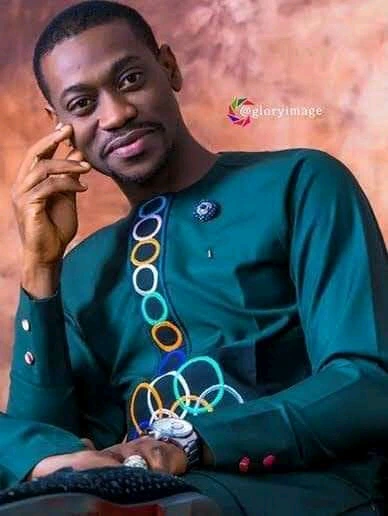 Odunlade Adekola due to their uncanny resemblance and sense of humor. He was equally opportune to work with UNICEF due to his writing prowess.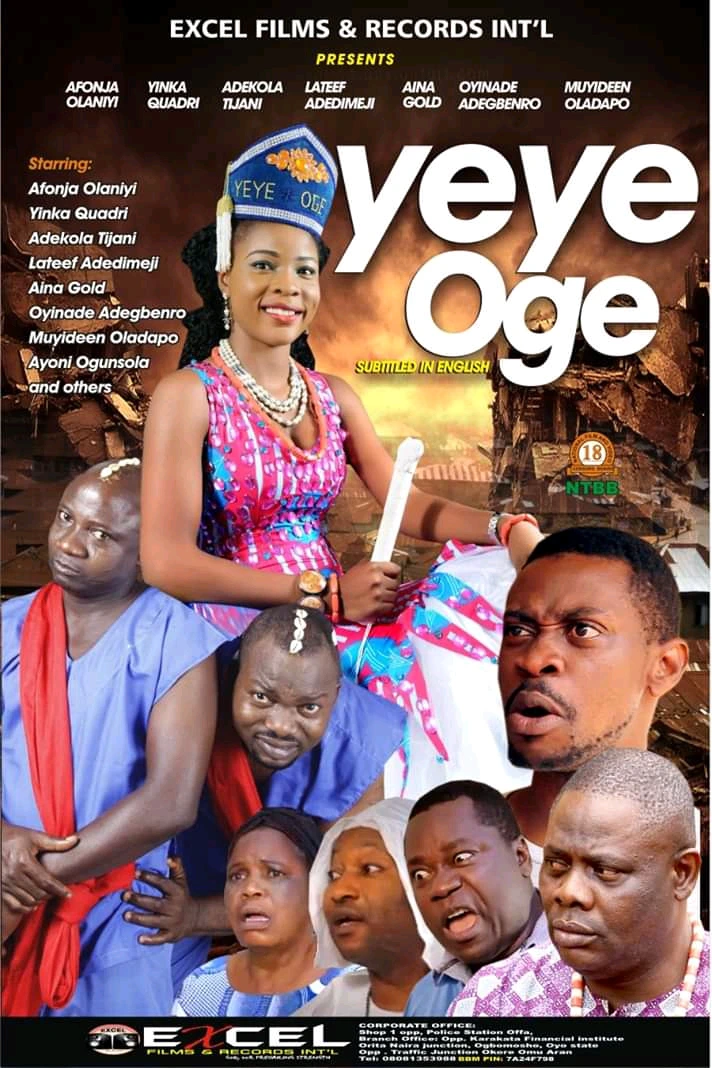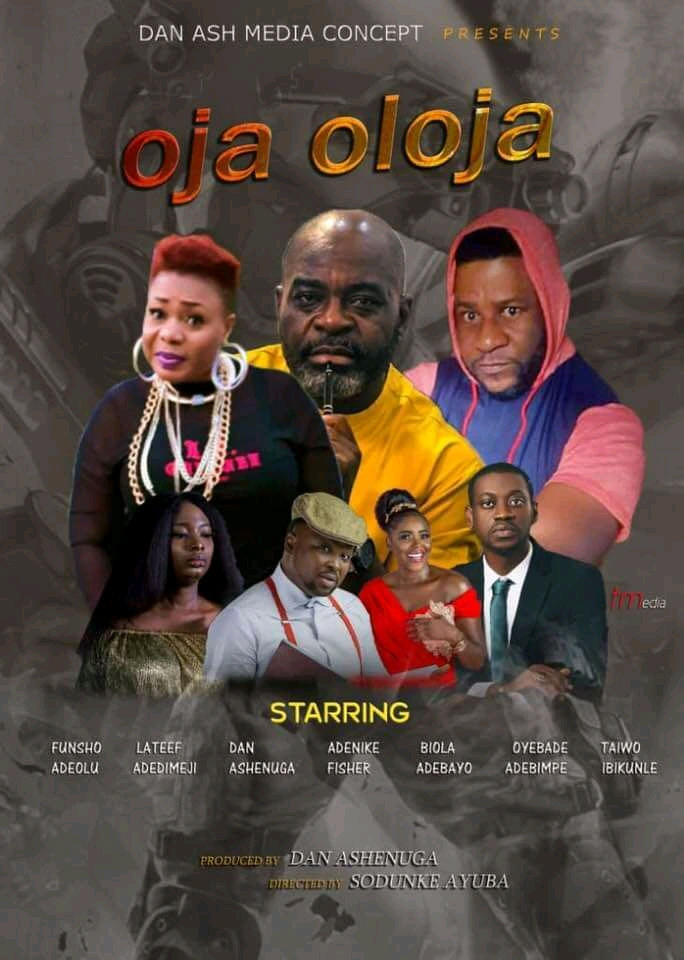 #7. Muyiwa Ademola
Muyiwa Ademola, born 26 January 1971, is a Nigerian Nollywood actor, film-maker, film producer and director. In 2005, his film ORI (Fate) won the best indigenous film at the 1st Africa Movie Academy Awards.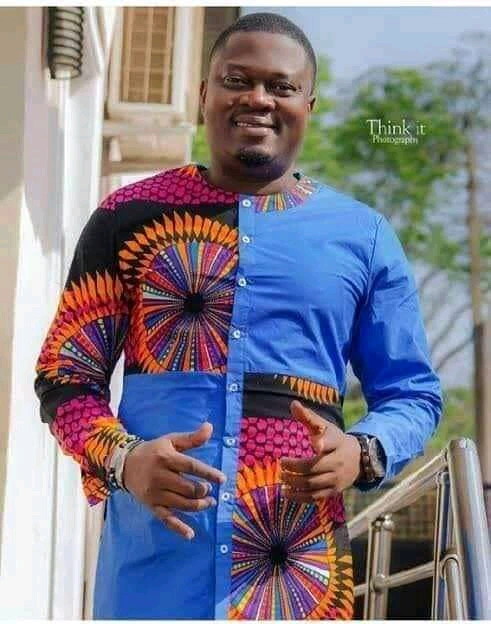 In 2008, he was nominated for the 4th Africa Movie Academy Awards for Most Outstanding Indigenous Actor.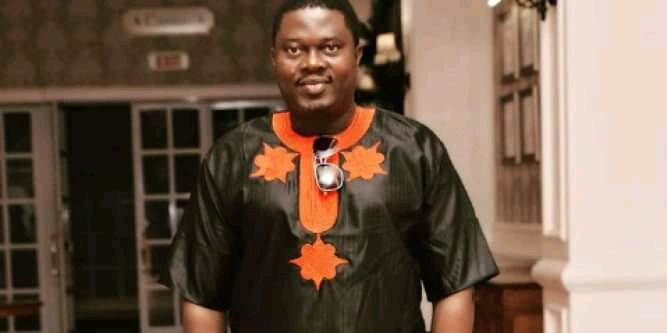 He was born on 26 January 1971 at Abeokuta, the capital of Ogun State southwestern Nigeria. He attended St. David's High School at Molete in Ibadan where he obtained the West Africa Secondary School Certificate. He later proceeded to the University of Ibadan where he obtained a Bachelor of Education degree in Adult education.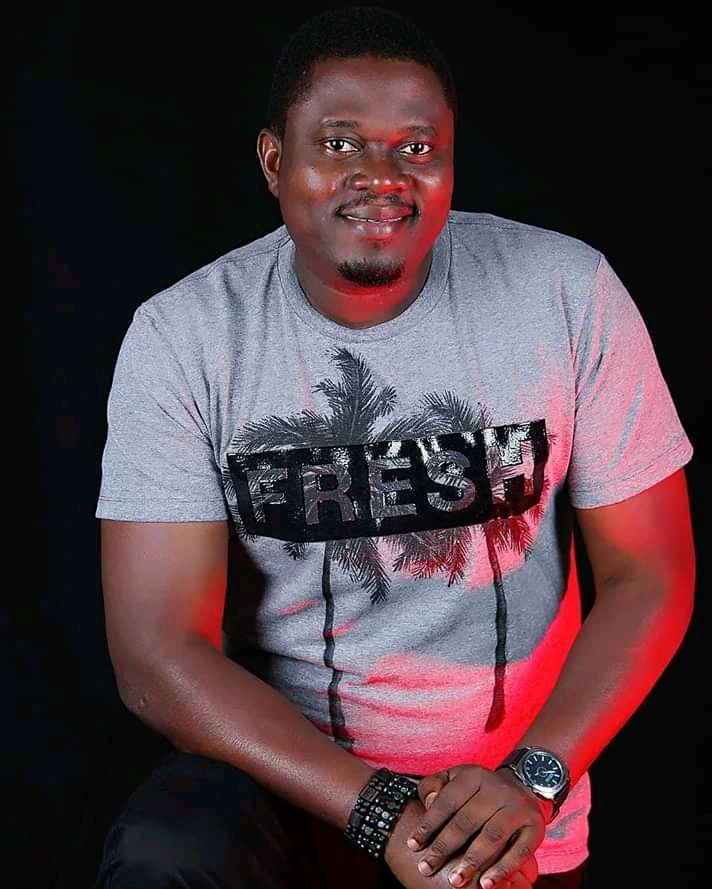 He joined the Nigerian film industry through Charles Olumo , popularly known as Agbako who based in his hometown, Abeokuta. He later met a movie director called S.I Ola who taught him acting and movie production. He began his acting career fully in 1991. In 1995, he produced his first ever written script into a movie titled Asise meaning BLUNDER in English. The production was sponsored by Dibel who deals in generating sets.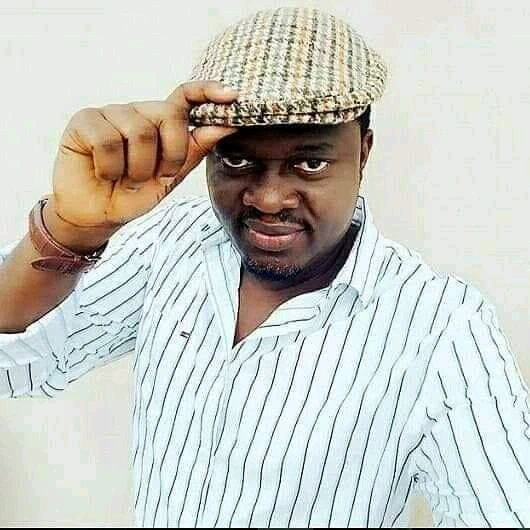 Since 1995, he has produced, directed and featured in several Yoruba Nollywood movies. On January 2013, it was reported that he was involved in a fatal accident, which almost resulted in his death.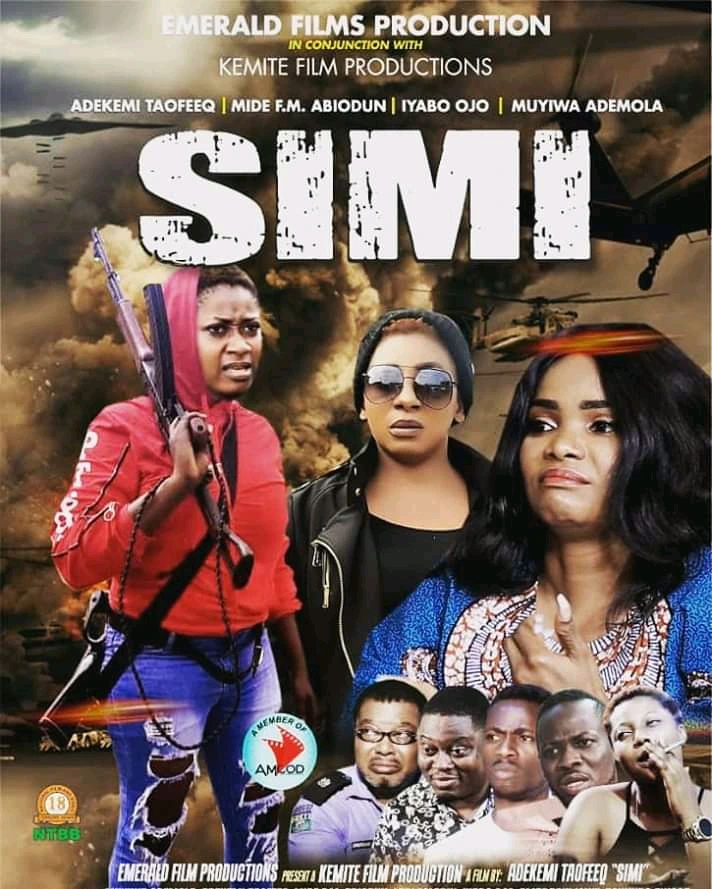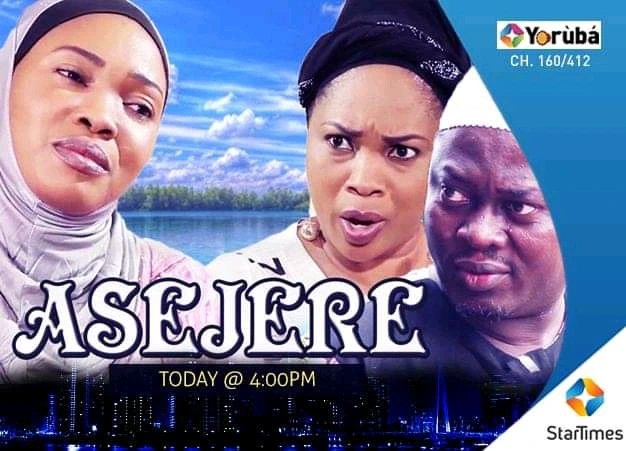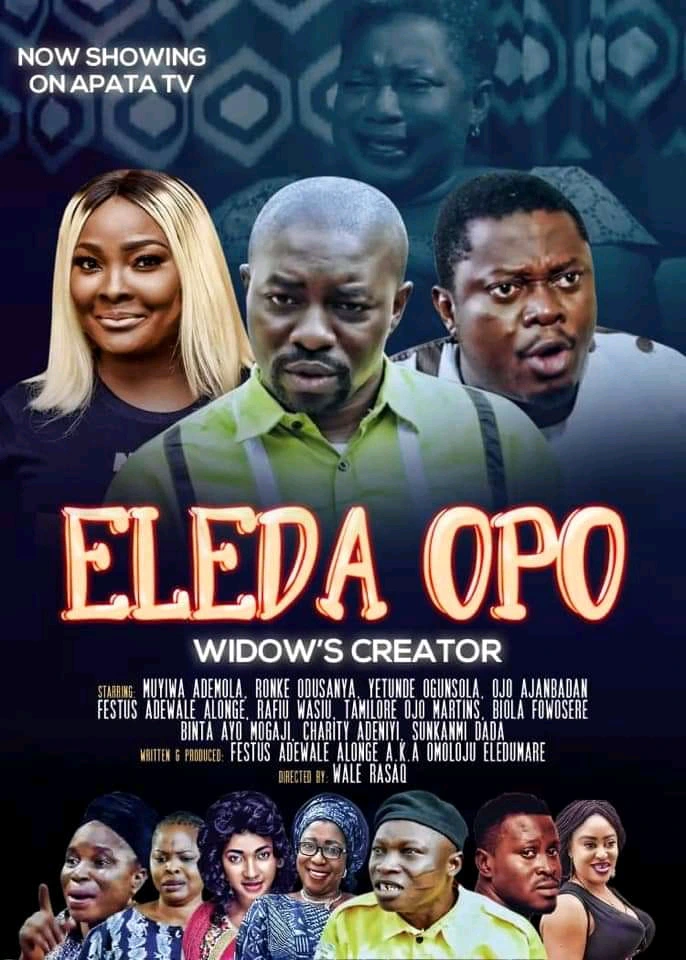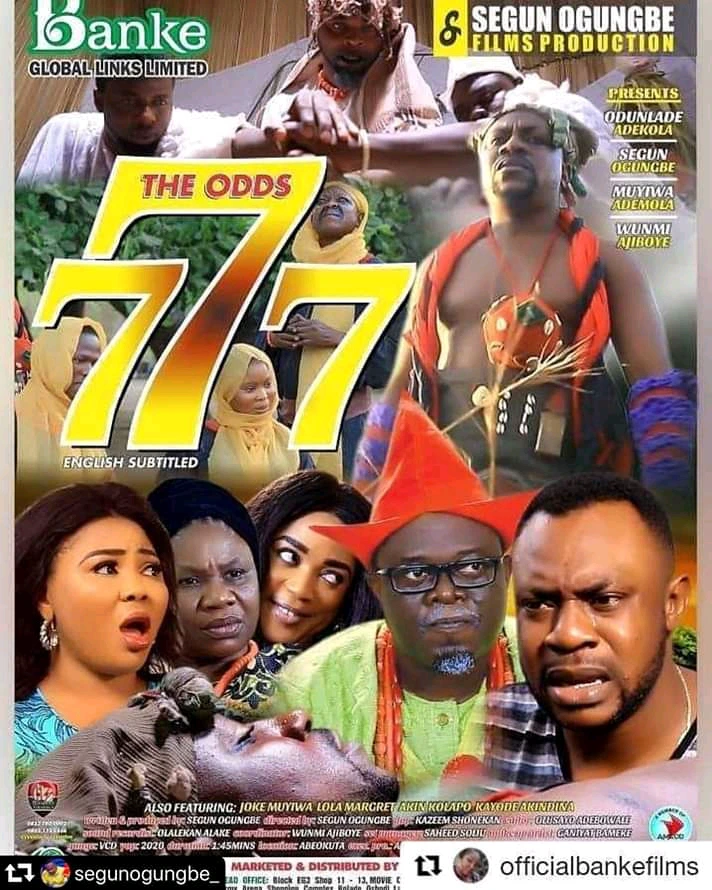 #8. Femi Robinson
Femi Robinson, September 27, 1940 – May 20, 2015, was a Nigerian film and television actor, famous for his lead role in The Village Headmaster , where his stage name, "Village Headmaster", was coined. Chief Eddie Ugbomah , former Chairman of the Nigerian Film Corporation, called him "an icon of the industry".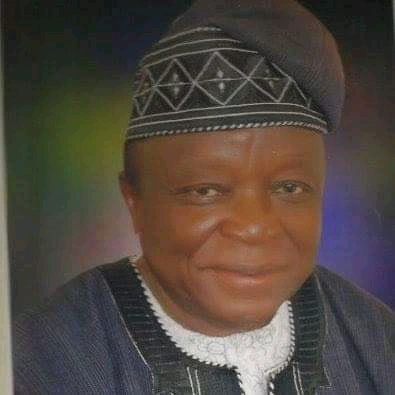 Robinson was born at Bodo, a village in Abeokuta, the capital of Ogun State , southwestern Nigeria , into the family of an Ifá priest. He obtained a bachelor's degree in botany from Obafemi Awolowo University in the early 1960s before joining the Nigerian film industry.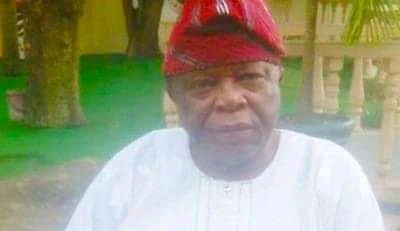 He began his acting career playing the lead role of Odewale in The Gods Are Not To Blame , a 1968 play by the Nigerian playwright Chief Ola Rotimi . The play was an adaptation of the Greek classic Oedipus Rex. He also played the lead role in The Village Headmaster , Nigeria's longest-running television soap opera from 1968 to 1988, scripted by Olusegun Olusola.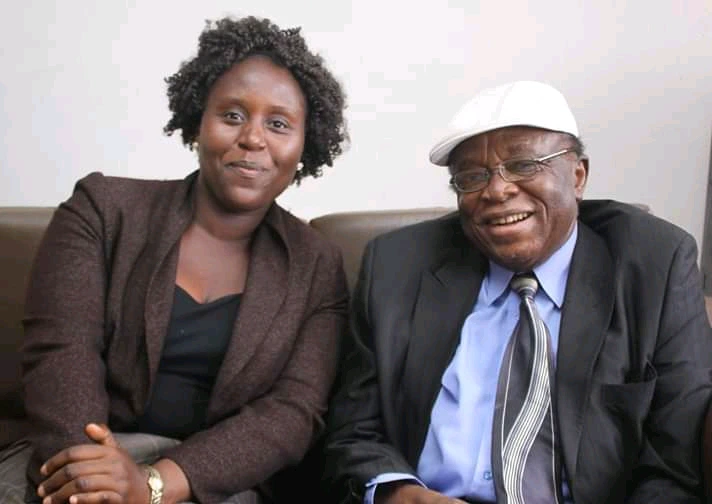 On October 11, 2012, Robinson called on the Federal Government of Nigeria to ban Chinua Achebe 's novel Things Fall Apart in Nigerian schools, following the publication of Achebe's controversial memoir There Was a Country: A Personal History of Biafra.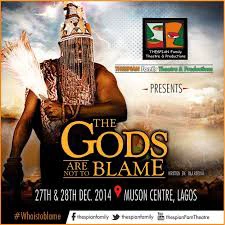 #9. Yemi Shodimu
Yemi Shodimu, born 29 January 1960, is a Nigerian dramatist, Television presenter ,director and Film maker.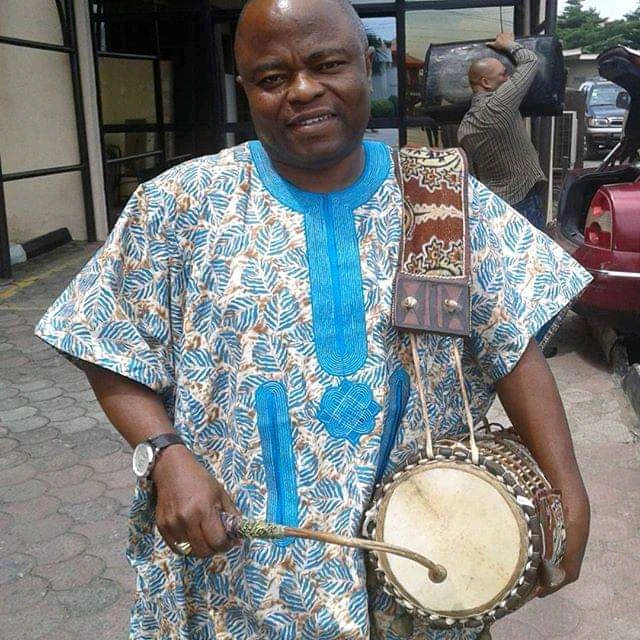 He was born in Abeokuta, the capital of Ogun State southwestern Nigeria. He spent his early life in Abeokuta at the palace of Alake of Egbaland where he was exposed to the Yoruba culture.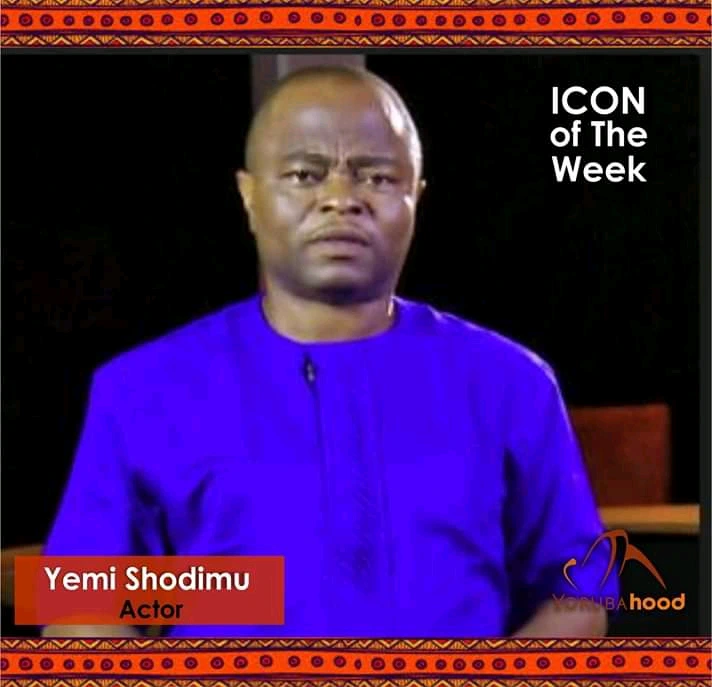 He attended Obafemi Awolowo University where he obtained a Bachelor of Arts (B.A.) degree in dramatic art and later proceeded to the University of Lagos where he received a Master of Arts (M.A.) degree in Mass communication.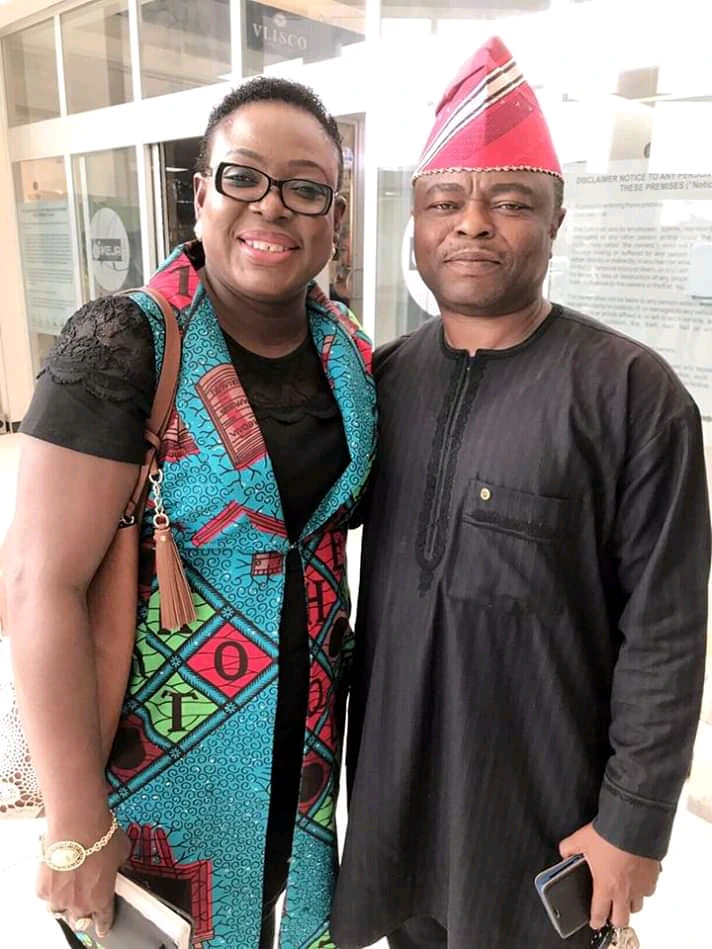 He began his acting career in 1976, the same year he featured in a movie titled Village Head Master.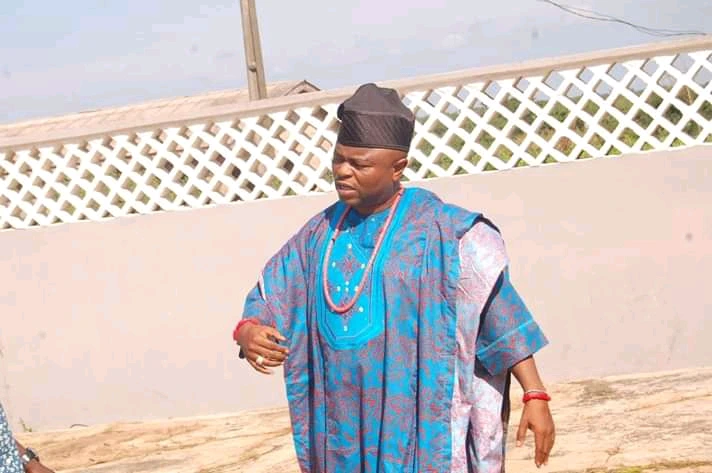 He was known for his lead role, Ajani in Oleku , a movie directed and produced by Tunde Kelani.