Femi Babafemi Branch is a Nigerian poet, playwright, film actor, director, and producer.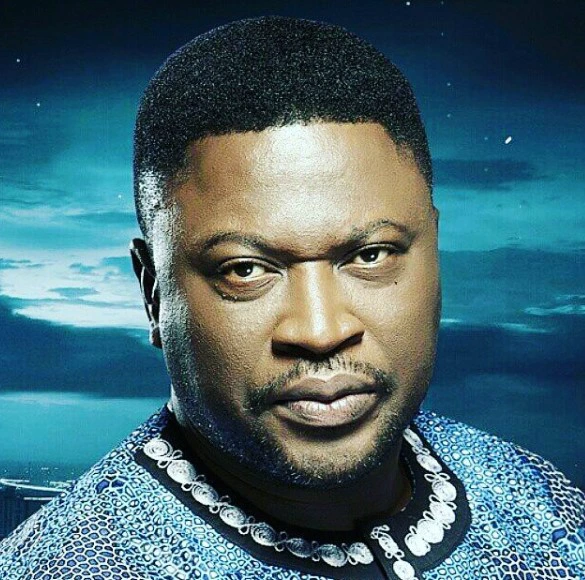 Femi Branch was born on the 14th of May 1970 to the family of Mr. & Mrs. Osunkoya who were both Teachers in Sagamu, a city in Ogun State southwestern Nigerian but hails from Odosenbora town in Ijebu North East, a local government area of Ogun State.
The 52 years old born actor attended Satellite Town Primary School at Amuwo Odofin, local government area in the Ojo Division of Lagos State before he attended the Airforce Secondary School at Ikeja the capital of Lagos State.
Having completed both his primary and secondary school education and as well as obtaining his first leaving certification and secondary school certificate of education, he then applied and got admission into Obafemi Awolowo University where he obtained a Bachelor of Arts degree in Dramatic Arts.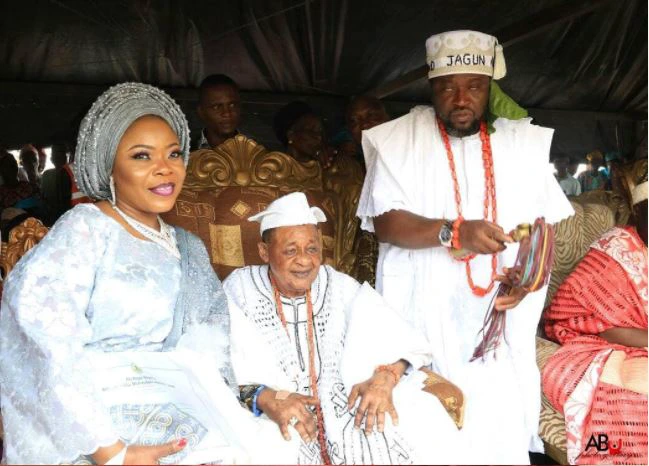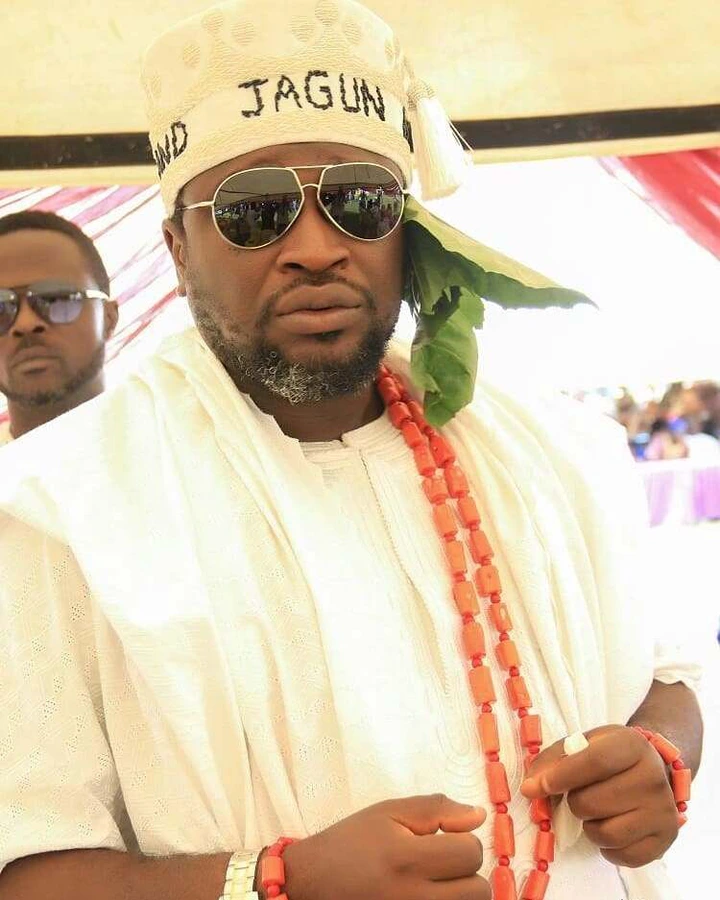 Femi Branch had a passion for acting right from his tender age, he however began to pursue his acting career professionally in 1991, the same year he featured in a yoruba stage play titled Eniyan. As a new actor, he was featured in a minor role before he got promoted into a supporting role.
Femi is highly talented, creative, skillful and can handle any role given to him by the movie producer or director. The Femi branch mostly seems to take the role of a romantic boyfriend, husband, struggler, and as well as an independent young man.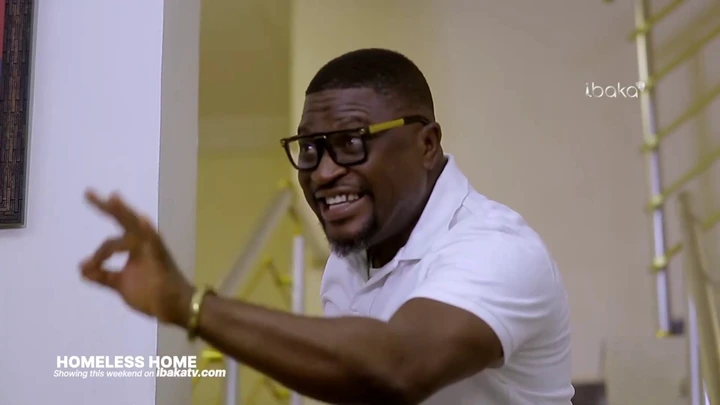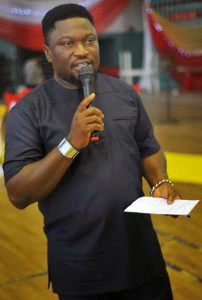 Femi has been featured in over 30 indigenous movies as a result of his creativity, talent, and skills. Femi branch is mostly seen in yoruba movies and sometimes in English speaking Nigerian movies. Some of the popular movies Femi has produced and directed include The Triangle, Senseless, Orirun, Away from home, Twisted, The Italian Job, Akandun, Iwalewa, Omotara Johnson 3, Teni Benson, Akuko Ija, Arungun Omo, Abela Pupa, Oju Odeda, Obirin Ale, Omonikara, Often Mose, Maku, Eni Ija Oba, Elebute, A place in the stars, Fallen Angel, One good man, Out of luck amongst others. His Television credits include Domino, Behind the siege, Blaze of glory, Emerald, This Life, Needle's eye, and many others.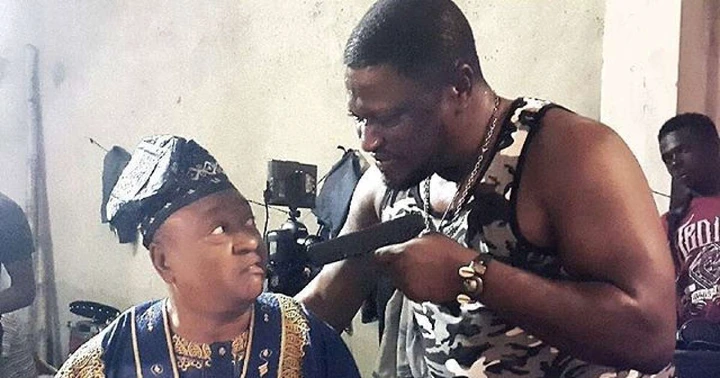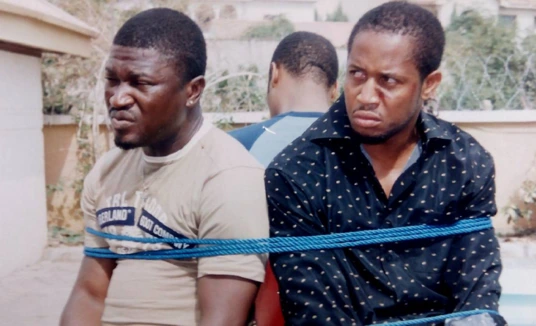 Femi's first appearance on television was in 2003 in an MTN Group television commercial titled "Dance with me". Femi was famous for the role of "Oscar" he played in a Nigerian soap opera titled Domino.
The talented actor has been as regarded as the best, favorite, and most sought actor after actors. He's also ranked among the topmost Influential, and richest actors in the Yoruba movie industry.
9 years ago, a talented actor got involved in an accident during the cause of shotting a movie. The incident got him striped for more than 2years.
Due to the incident, he was out of circulation; movie industry. And people most especially his fans felt Femi had moved on to other businesses, little did they know that the actor was nursing a serious injury that crippled him for 2years.
Although the actor kept it secrete. However, Femi was able to recover and walk properly after 3years. Shortly after, Femi returns back to the entertainment industry before he finally revealed all that happen to his fans.
Femi Branch said, "Why I took a break from the movie industry was because I had an accident in 2011. I was shooting my second film when I had an accident on the set and broke my legs. I had five fractures on my right foot and four fractures on the left one. "I could not walk for two years because I was on crutches and that took me off work. I was lucky that the first job I did after recovery was the one I did for MNET. To date anytime I stress the feet, they get swollen. This incident limited the kind of roles I could do for another three years. "I was getting scripts but I could not take them because they required me to move frequently. If I was getting five scripts in a month, I could not do any of them and on some occasions, I could only do one or two projects. That was what happened during that period. I could not work because of the medical situation."
Not only that, Femi expressed his gratitude to his colleagues in the industry. He added
"I thank God that I was able to survive during that period because I have some very good people that God brought my way during that time. There was a friend of mine at Akure that organized an event around St. Valentine's Day just because of me; he knew I was not working and that was why he organized the show and he gave me a chunk of the proceeds he made from it. "I had friends that changed movie roles because they knew about my plight. One of the persons that did that, which I can never forget, is Jide Kosoko. He called me for a job and I explained my situation to him and he said he did not know it was that bad. I went to meet him and when he saw me, he made changes to the role in such a way that I was still able to do it. I was blessed with so many wonderful people that were willing to help and with time, I was healed and I got back to the mainstream," he stated.
The handsome and talented actor is looking good, fresh, and healthier. He can now walk properly as expected. Our God is Indeed a miraculous God.
See Femi's recent photos(His new looks after the incident)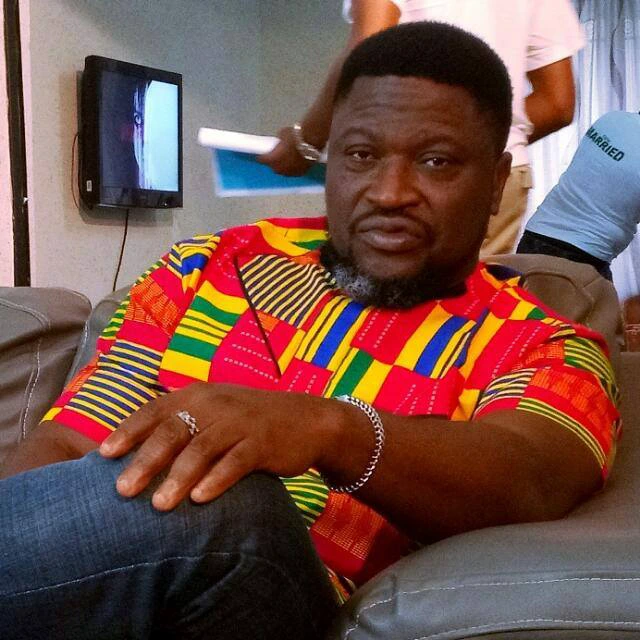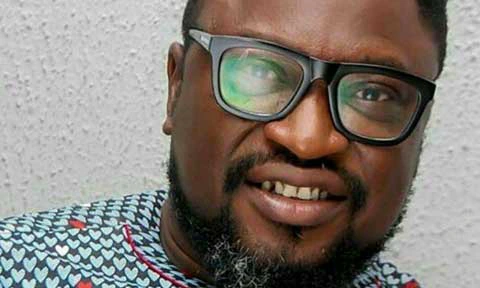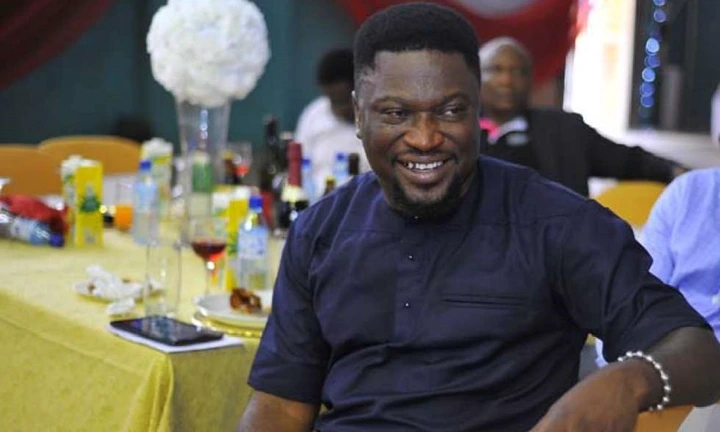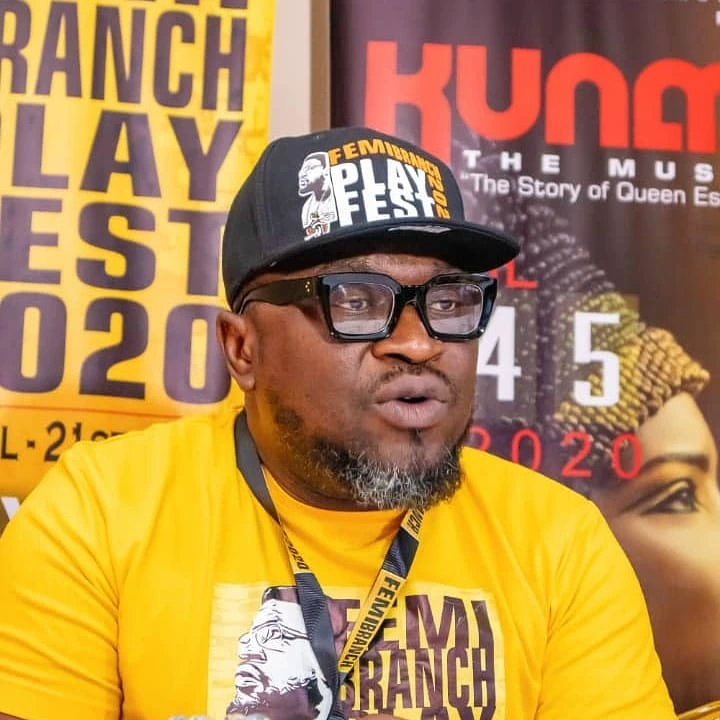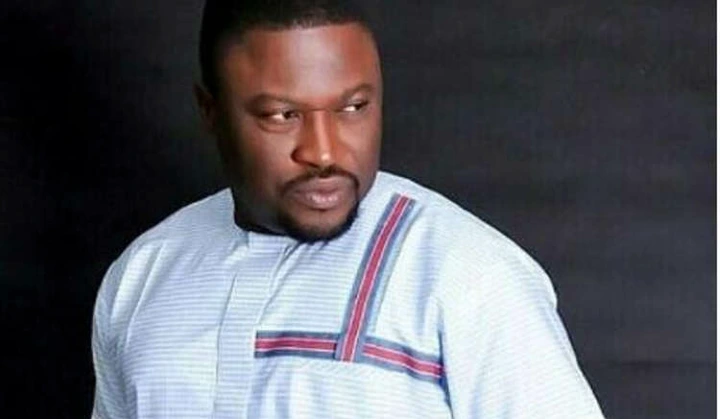 Femi Branch got married to the love of his life "Ibitola Owosanoye Branch" and the couple is happily married and blessed with two wonderful children. Though the couple is not on good terms, his fans are hoping both get back and settle their misunderstanding.
Photos of Femi and his family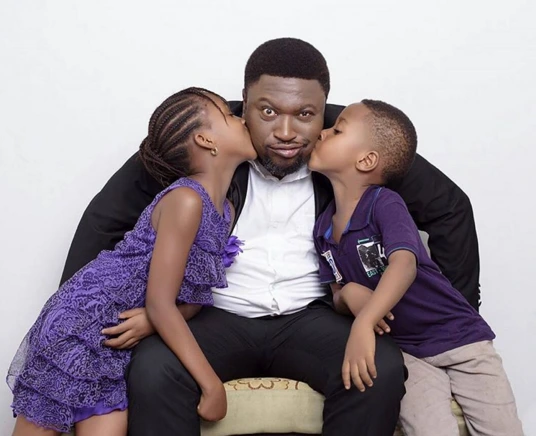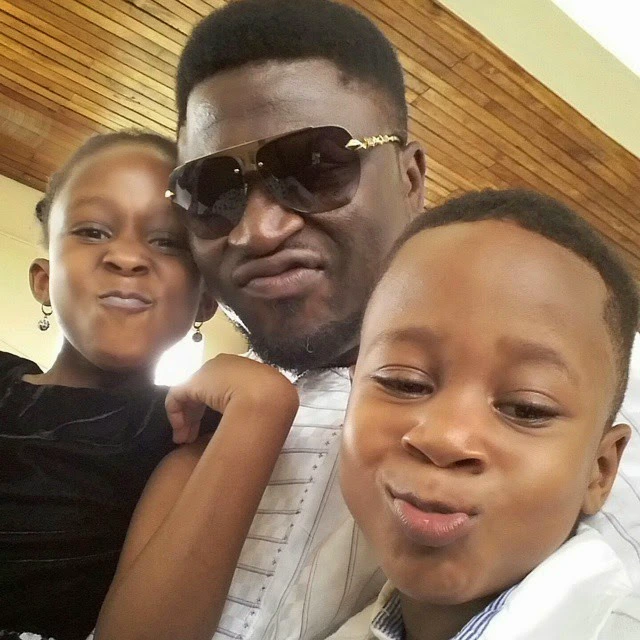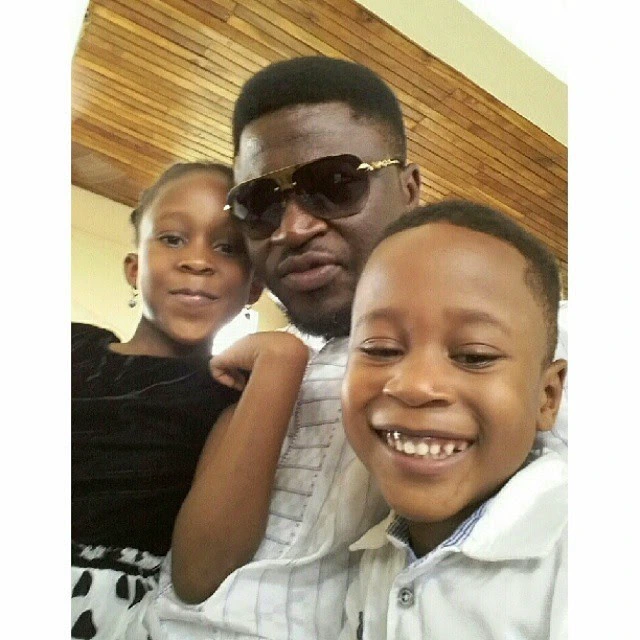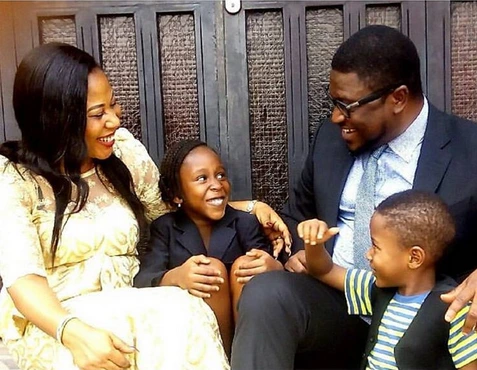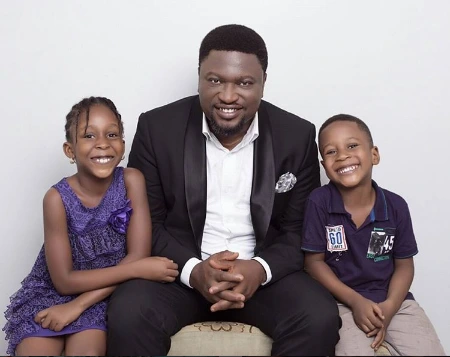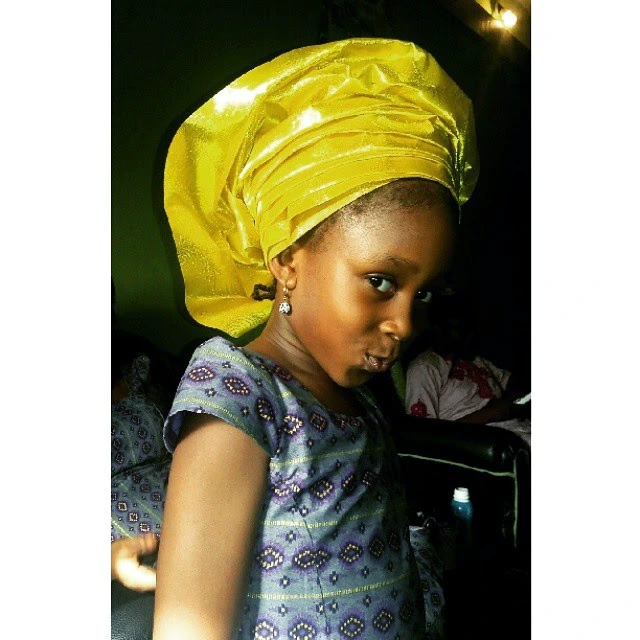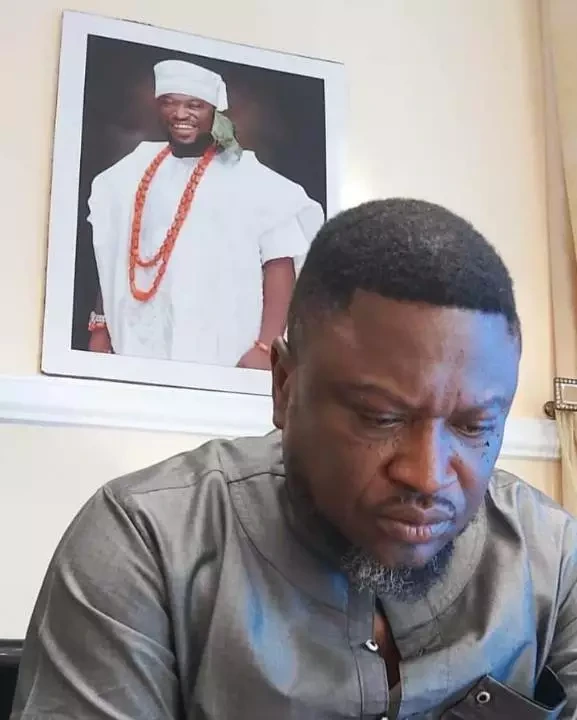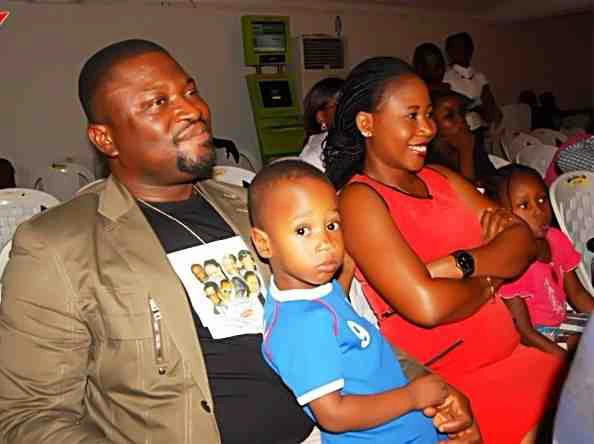 Thanks for your time.