Antar Laniyan is a popular Nigerian Veteran Actor, producer and film producer. Antar Laniyan is a well known Actor with great personalities and potentials. He mostly Acted as a strict father and also as a responsible husband. He is a very talented Actor who is well appreciated and respected.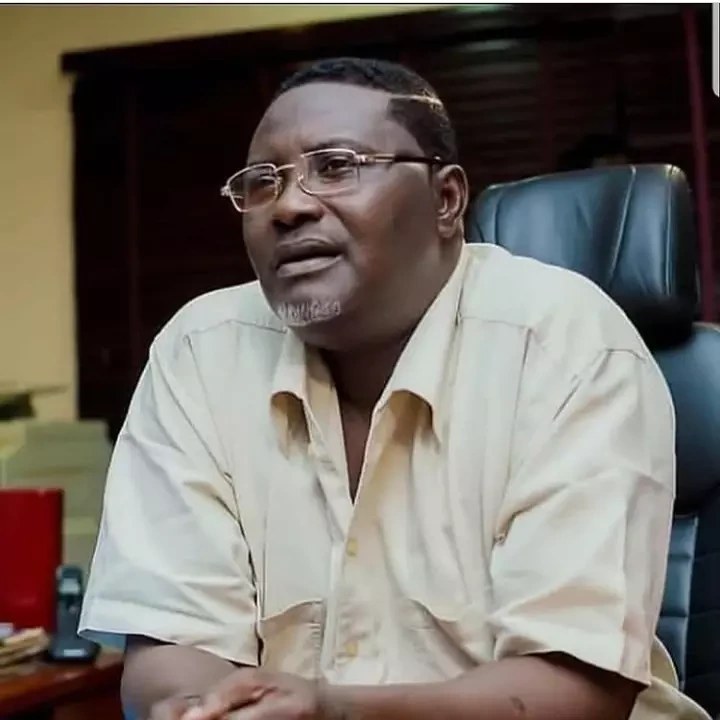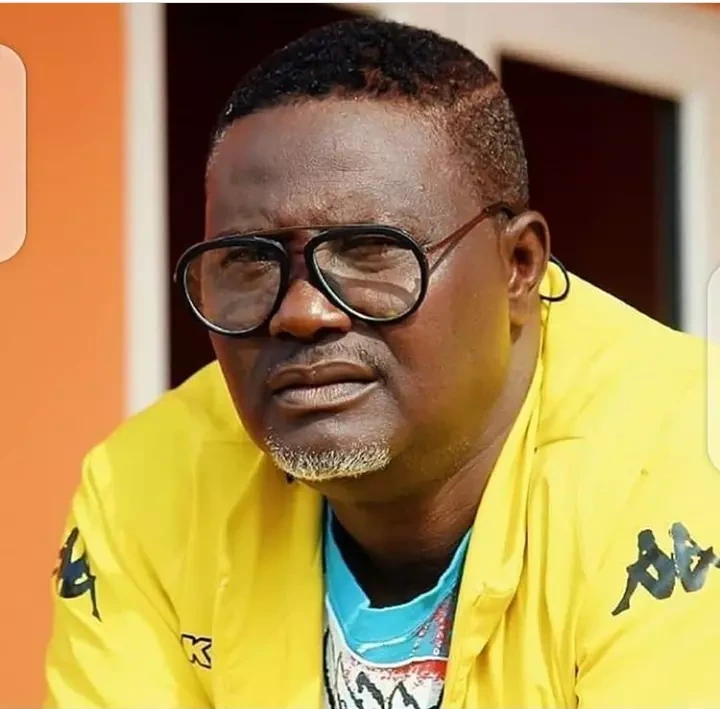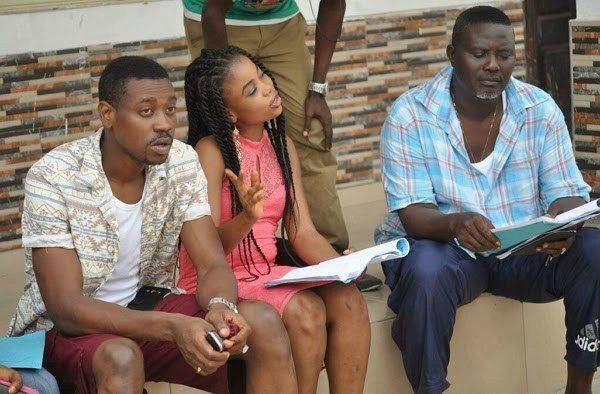 Antar Laniyan was born in Osun state, Nigeria. He attended Baptist Secondary School in Lagos State before he later proceeded to the University of Ibadan where he obtained a bachelor of Arts degree in Theatre Arts.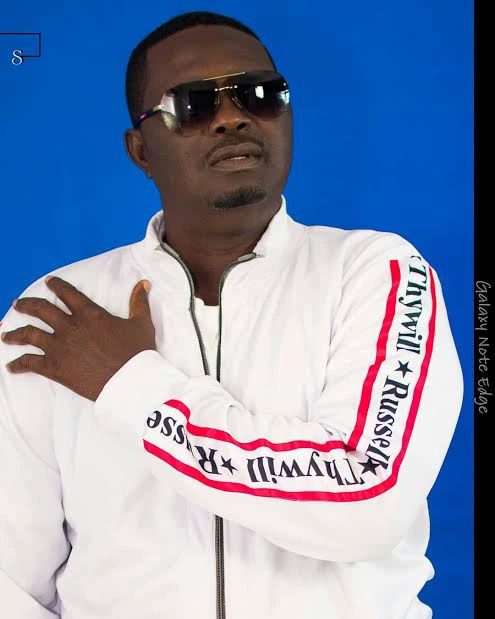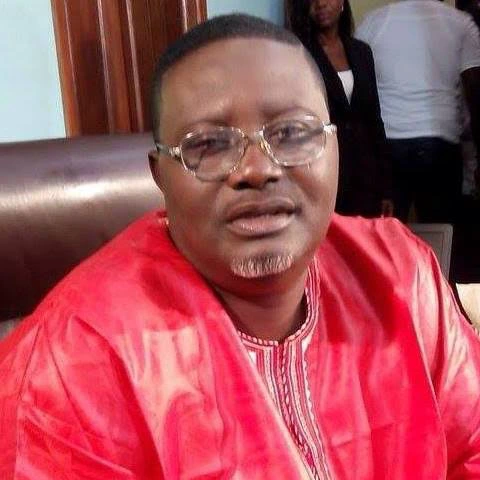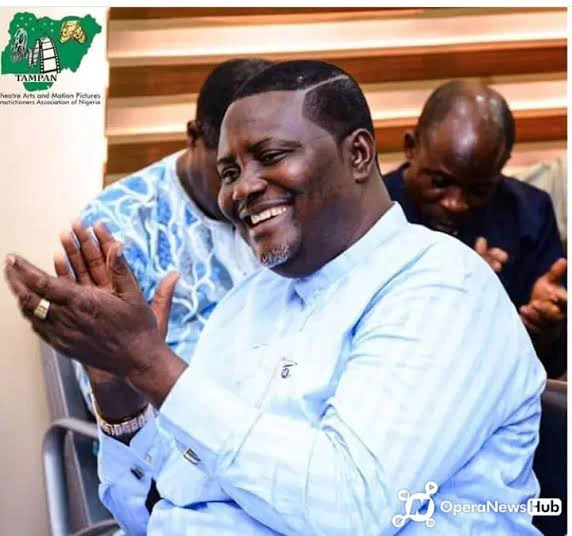 Antar Laniyan began his acting career in 1981 and his first major role he played as a professional Actor was the role of a " Major general" in a film titled "Everybody want to Know" during his days at the Kakaki Art Squad.
Antar Laniyan has starred in many movies such as Ida, Aminwo, Sango and so on. Antar Laniyan is also the director of the first super story and also he directed "Oh father Oh Daughter and This Life".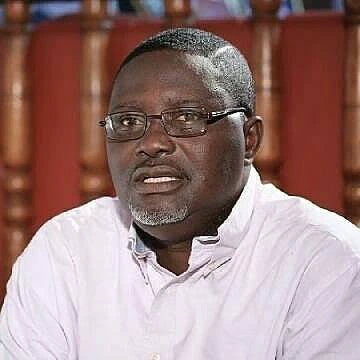 Antar Laniyan is happily married and blessed with three children
Pictures of Antar Laniyan, wife and children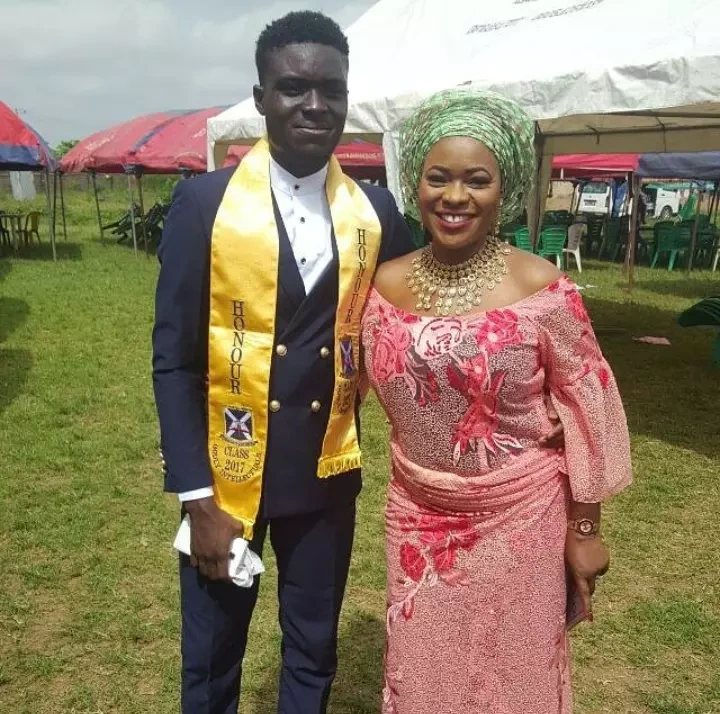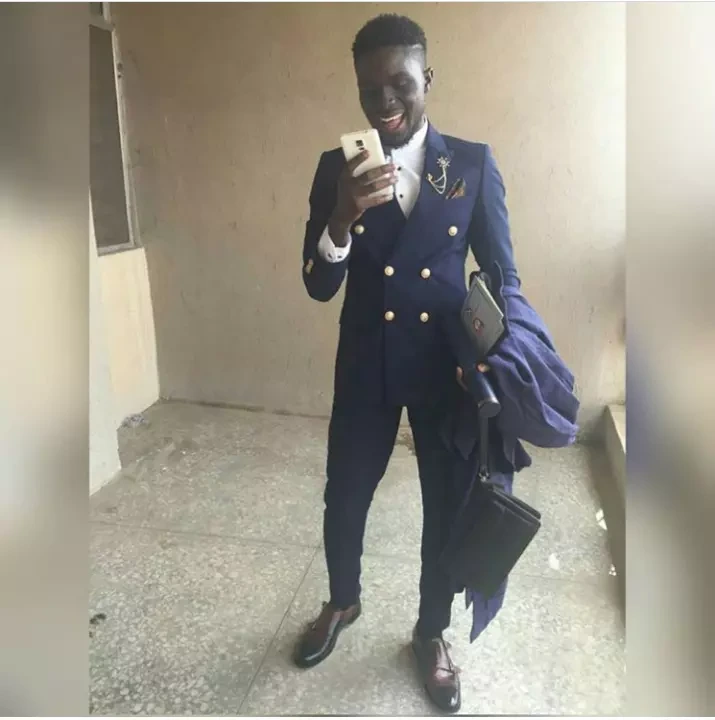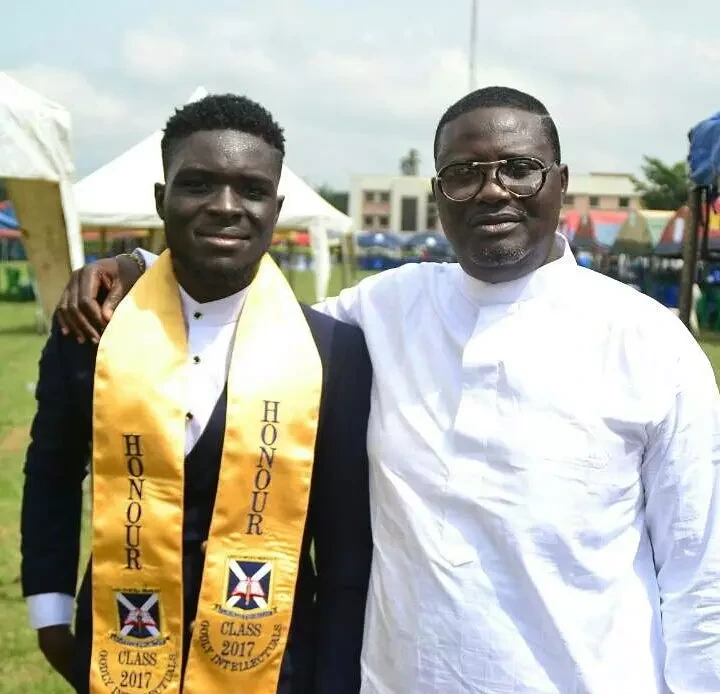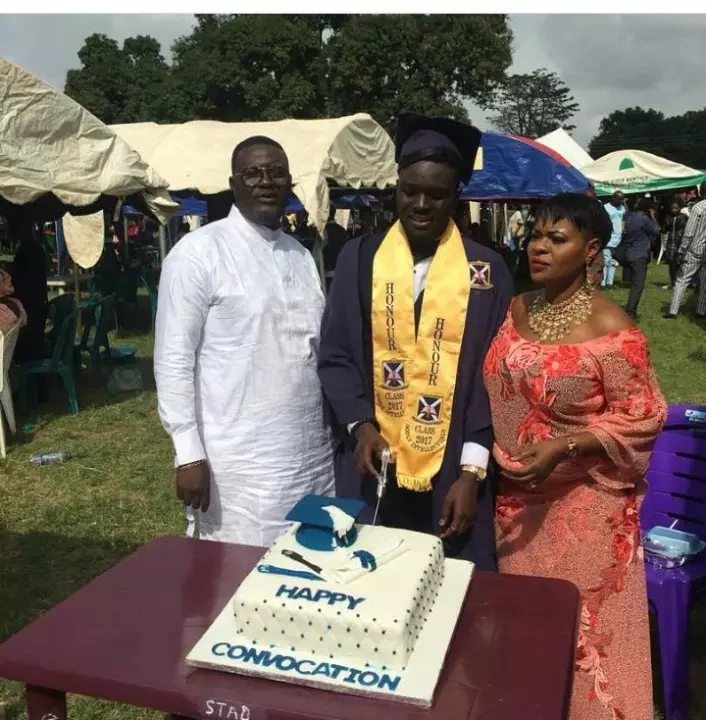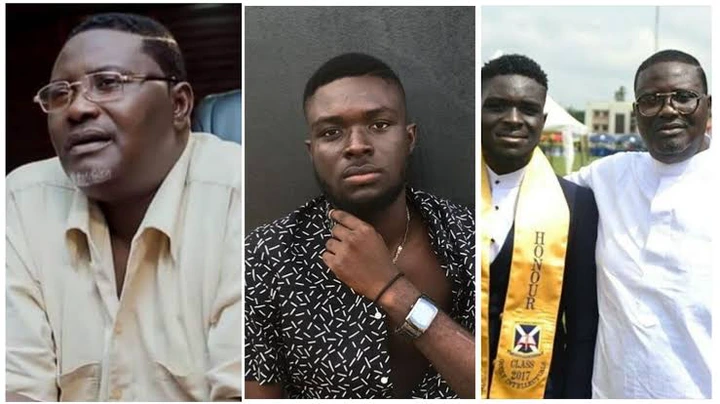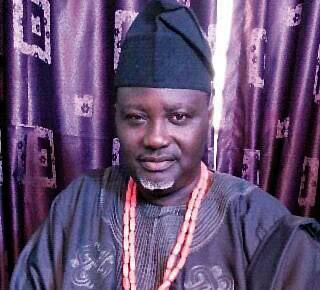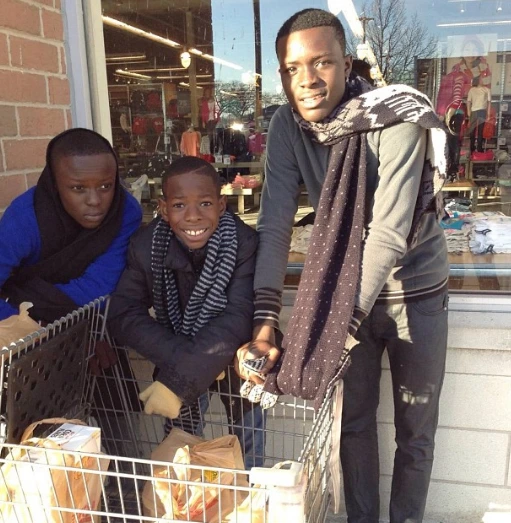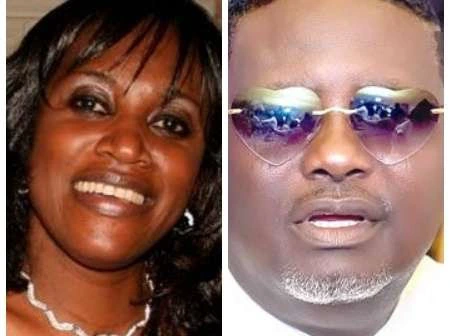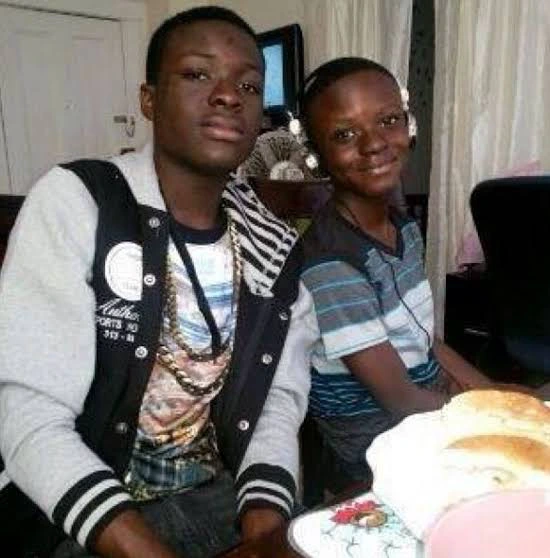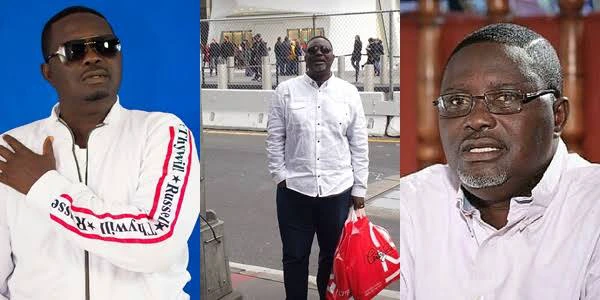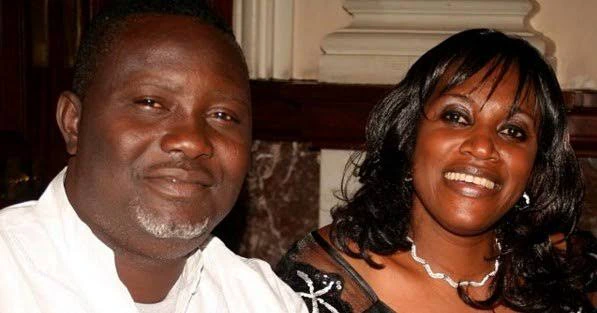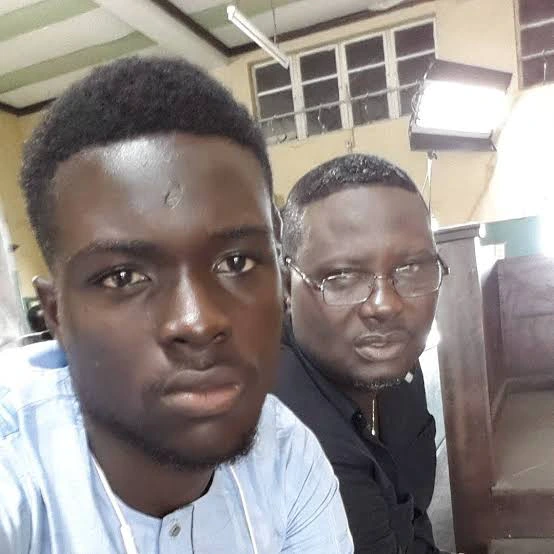 Like and share with an adorable comment, thanks for reading.