Beautiful Pictures Of Yoruba Actor Muyiwa Ademola's Wife And Children As he turn 50 Today
Muyiwa Ademola popularly known as Mr. Authentic is a Nollywood actor, film director, film-maker and movie producer. He was born on January 26, 1971 in Abeokuta, Ogun state.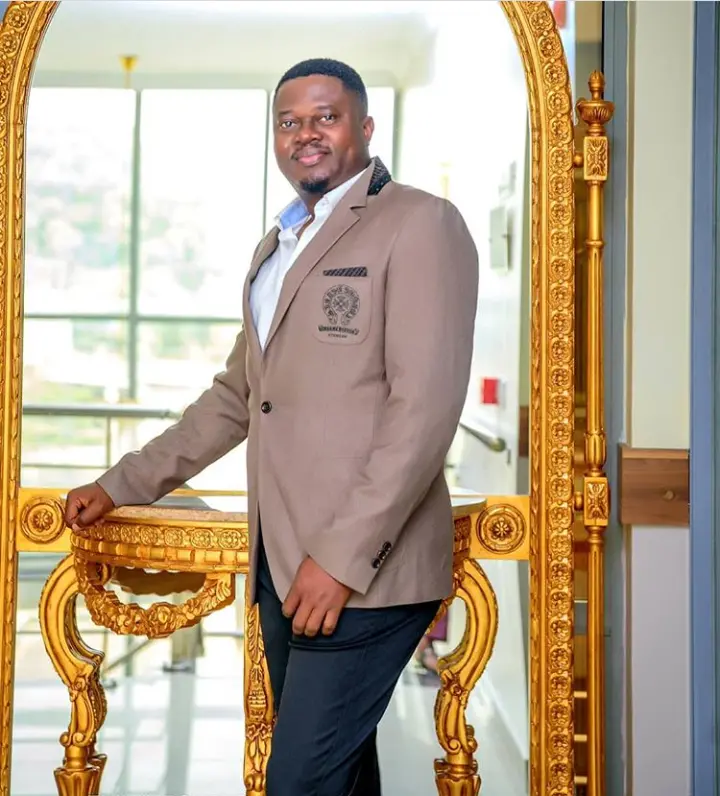 Muyiwa Ademola graduated from University of Ibadan where he studied Adult Education. He started acting fully in the year, 1991 as he joined the Nigerian movie industry through Yoruba veteran actor, Charles Olumo popularly known as Agbako.
Muyiwa Ademola Authentic has featured, directed and produced several movies which are mostly Yoruba films. Some of his hit movies are 'Ori', 'Ile', 'Owo Okuta', 'Alapadupe', etc. The first movie Muyiwa Ademola featured was 'Asise'.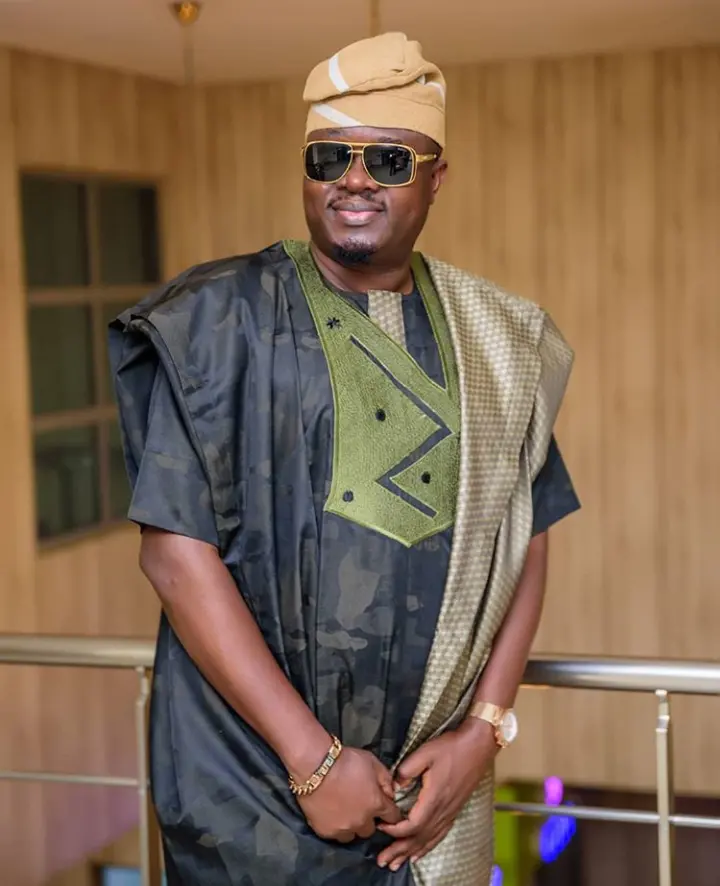 The talented Yoruba actor got married to his wife, Omolara Ademola, on June 23, 2006. They are blessed with wonderful children. Before his marriage, Muyiwa Ademola had a set of twin boys when he was not yet popular with an undisclosed woman. The twin boys are grown-up already as they will clock 23 years old on July 25, 2020.
Check out lovely pictures of Muyiwa Ademola's beautiful wife and children below: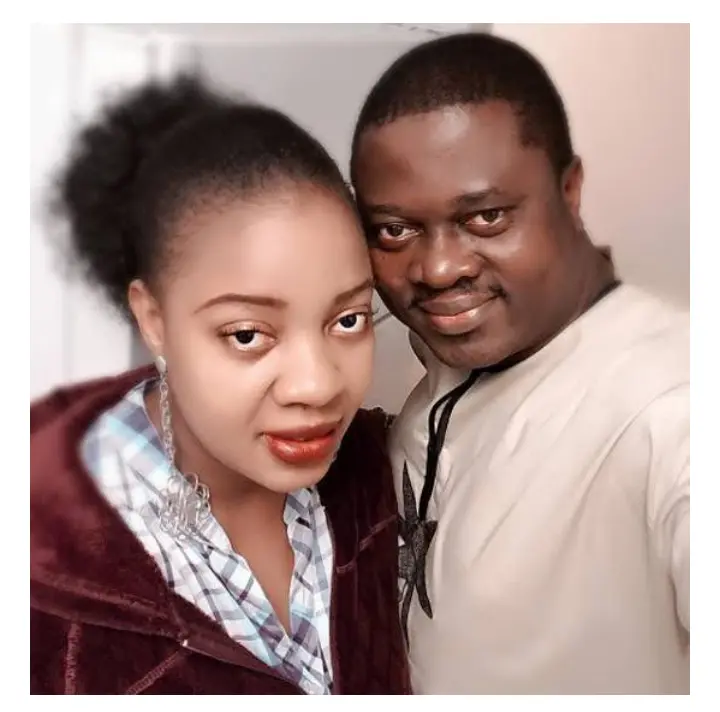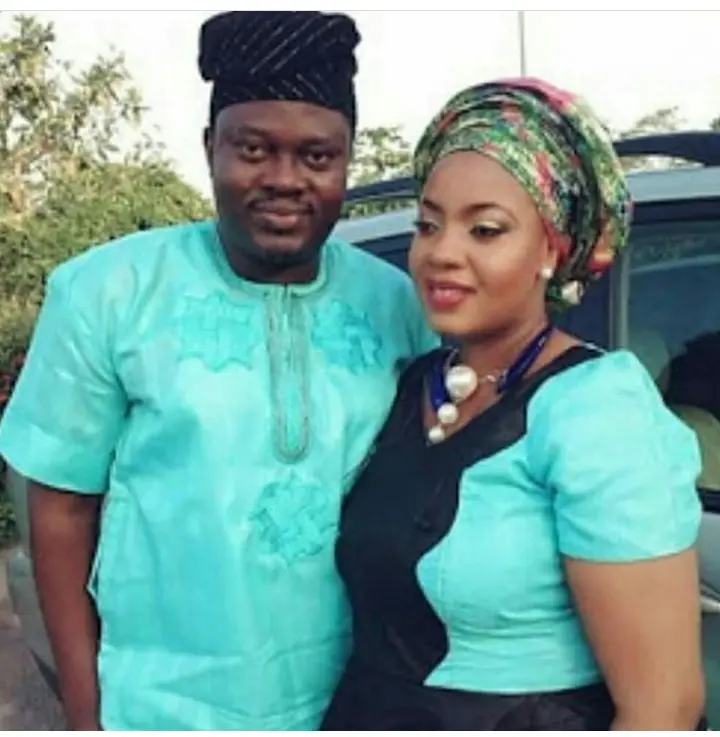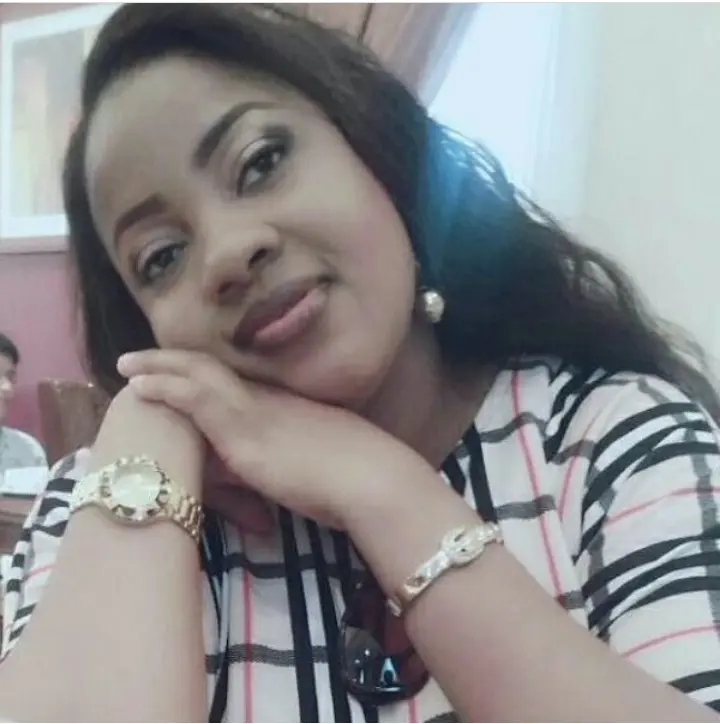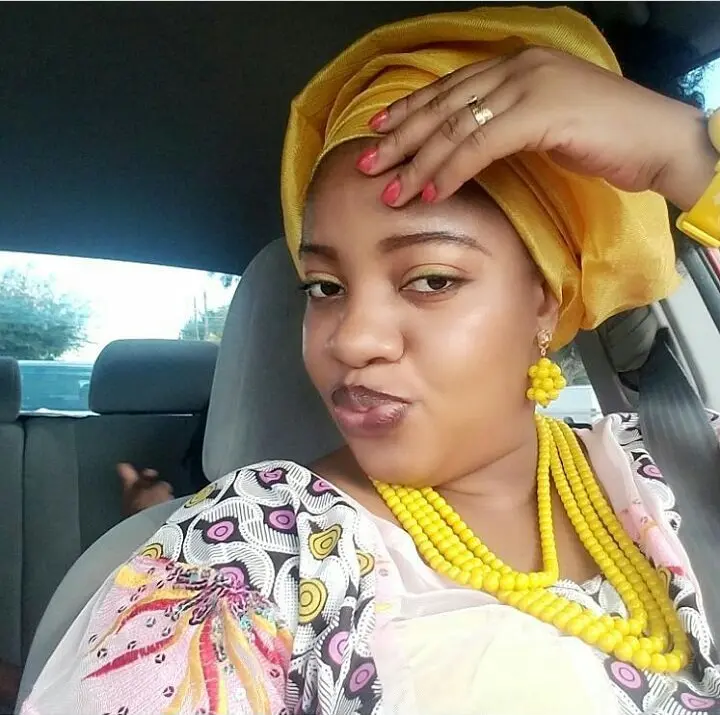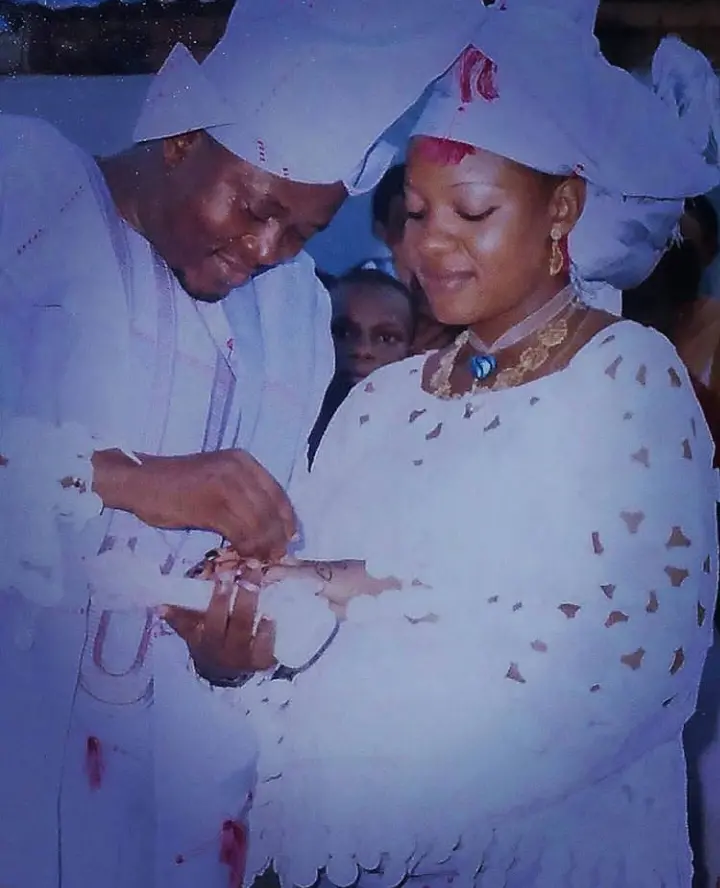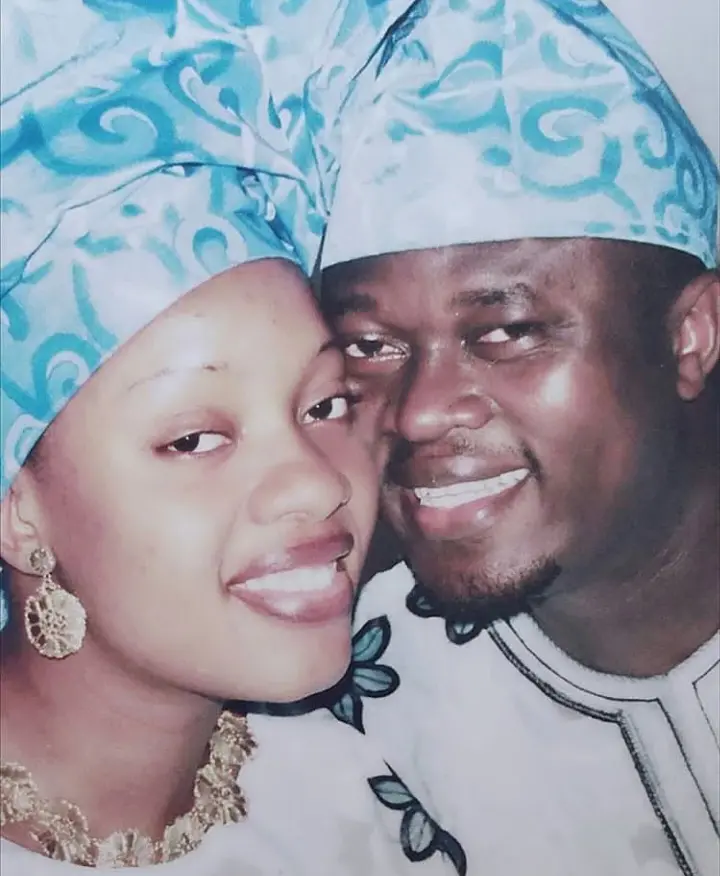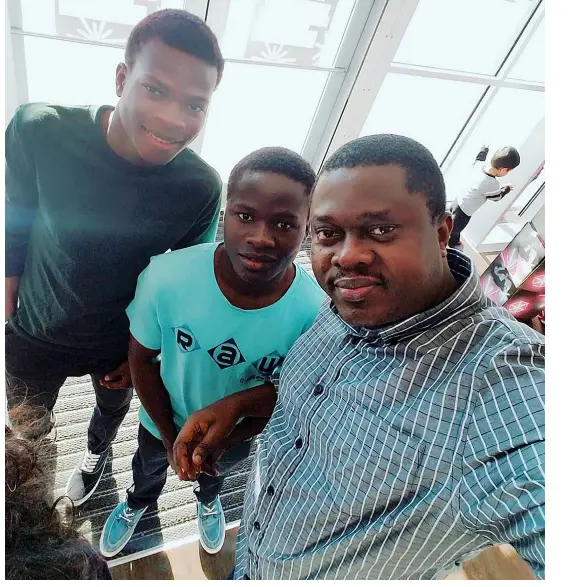 Muyiwa Ademola Twin boys