Check out cute pictures of the 7 male contestants in the Nigerian Idol Season 6 competition
This year Nigerian Idol is surely the best because of how talented the contestants are. They are smart, intelligent, lovely and gorgeous. Judging from their performance during the audition and last Sunday live show, it's obvious they are great singers.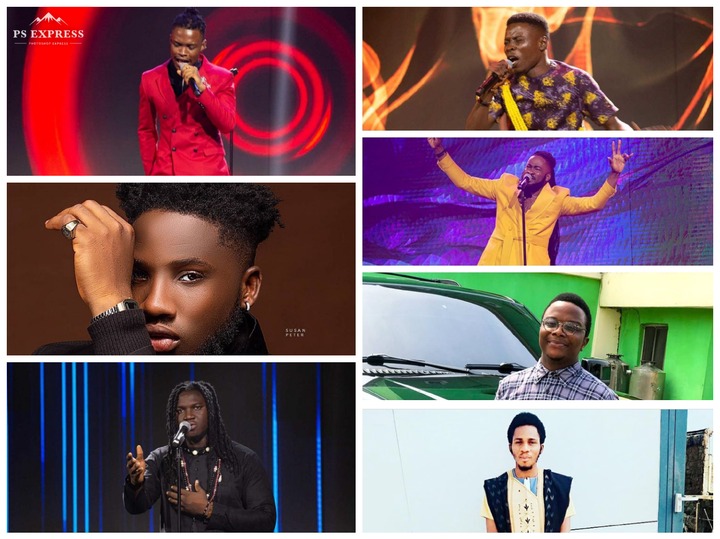 In this article, I would be sharing pictures of the seven male contestants in the Nigerian Idol Season 6 Competition. They are outstanding and great singers. It's hard to identify the best among them because of their unique singing skills.
Kingdom Kroseide
Wisdom has been trending ever since he performed at the audition. He was the only contestant that made one of the judges shade tears because of how sweet his voice sounded. The talented singer is a computer science student.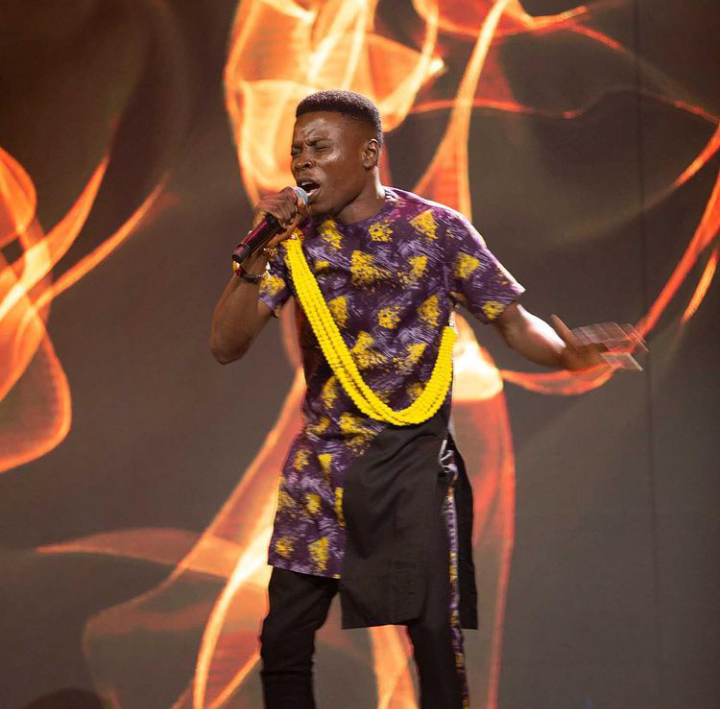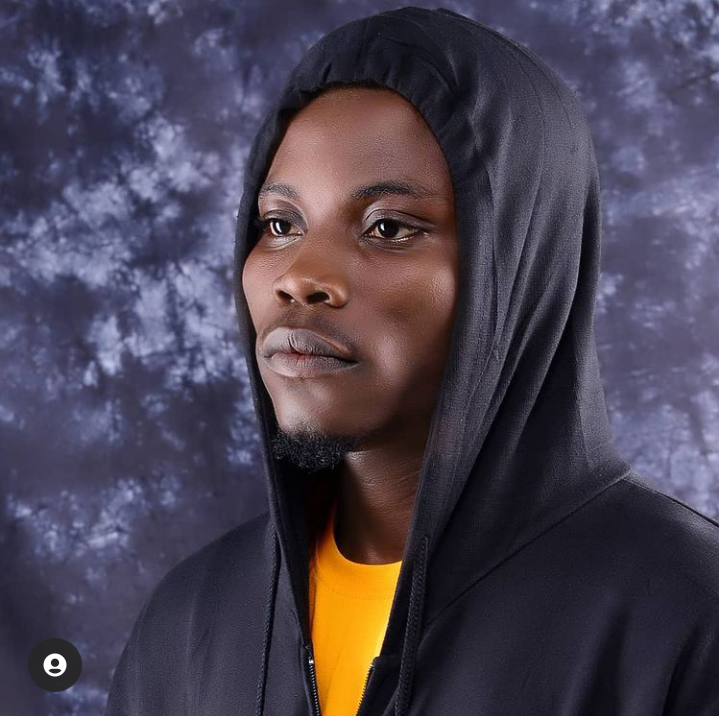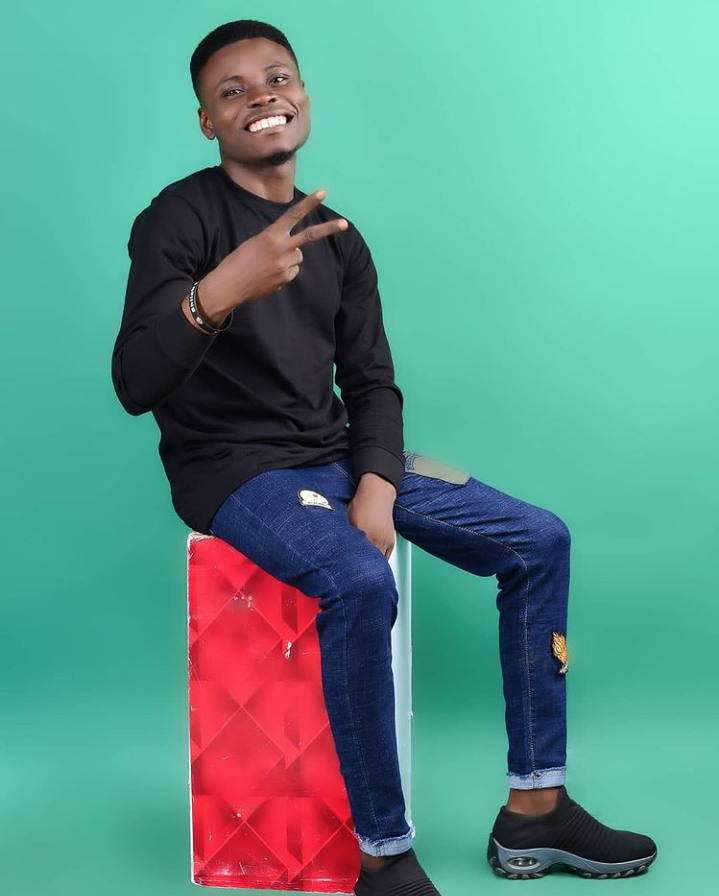 Emmanuel Elijah
Emmanuel is a second child in a family of four. Last Sunday, he wowed the judges with his incredible performance. During the audition, Emmanuel takes pride in the fact that he comes from a family of singers and says he entered Nigerian Idol to share his talent with the world.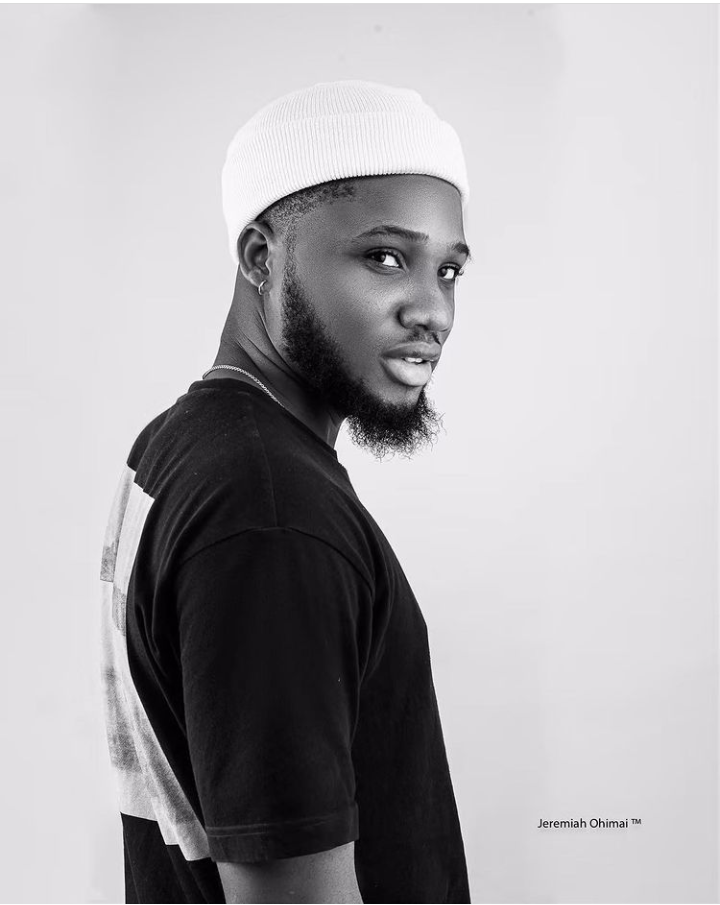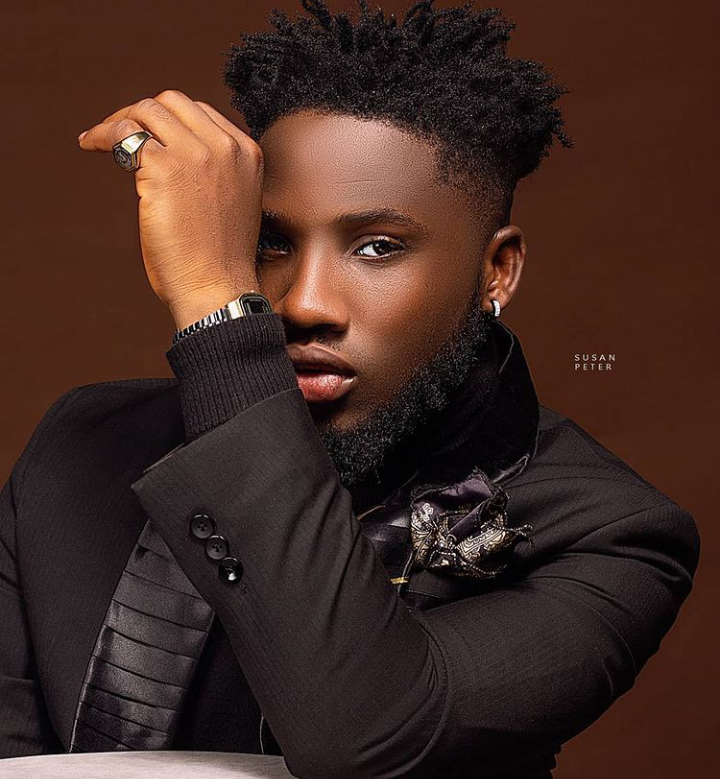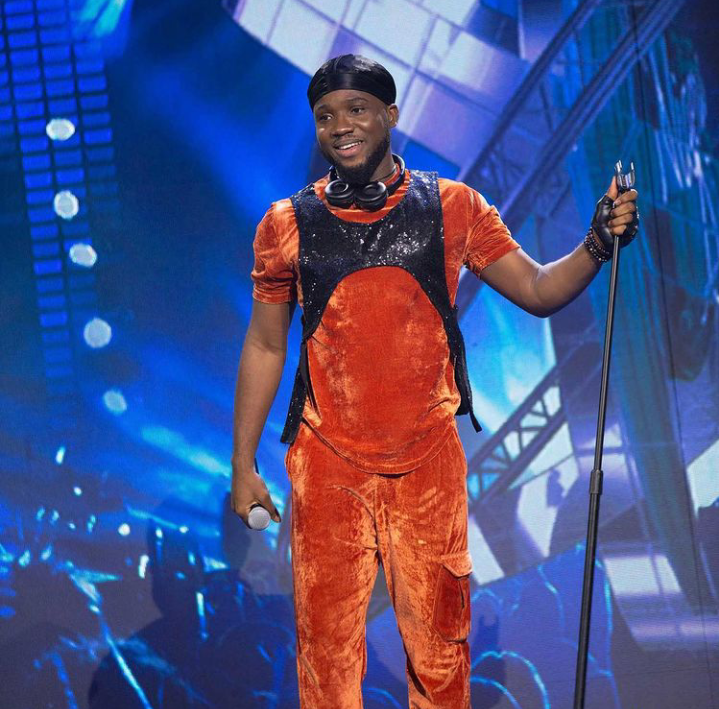 Clinton Francis
Clinton is among the youngest contestant in the Nigeria Idol Season 6. He happened to be the only singer and songwriter in his family. The talented singer gained attention when he spoke about his family. Clinton was raised by his mother after his parents separated.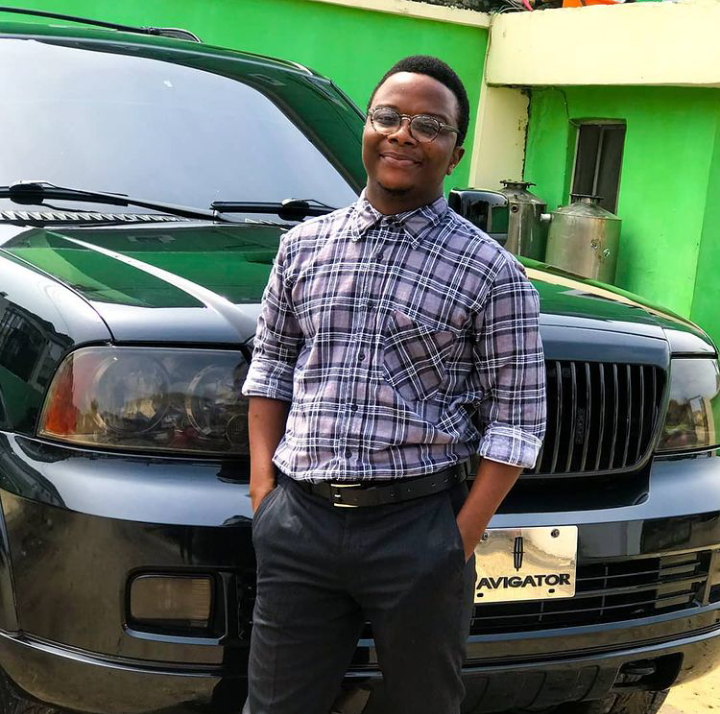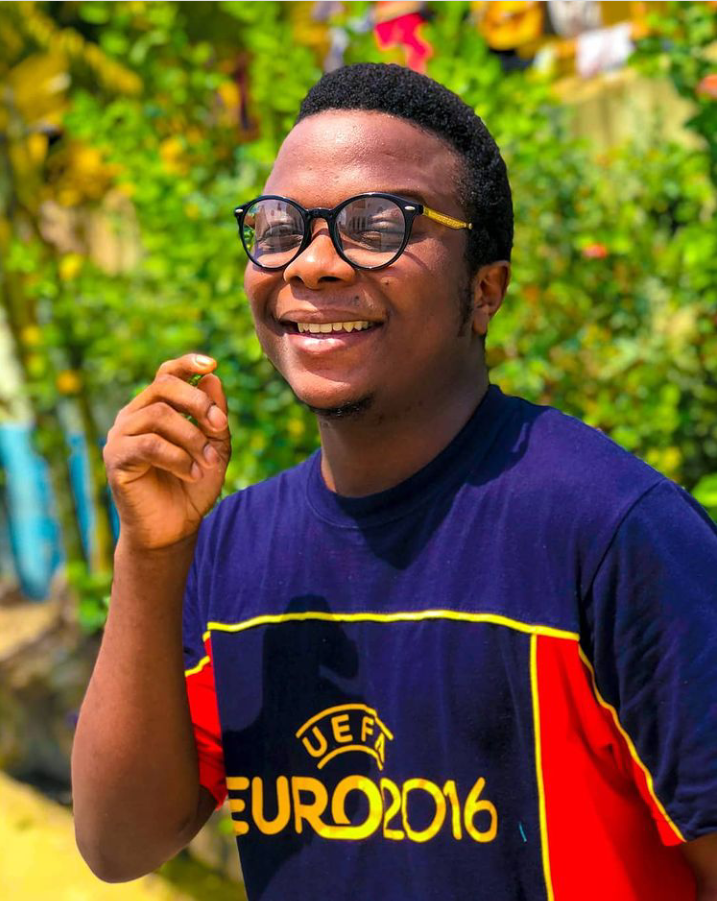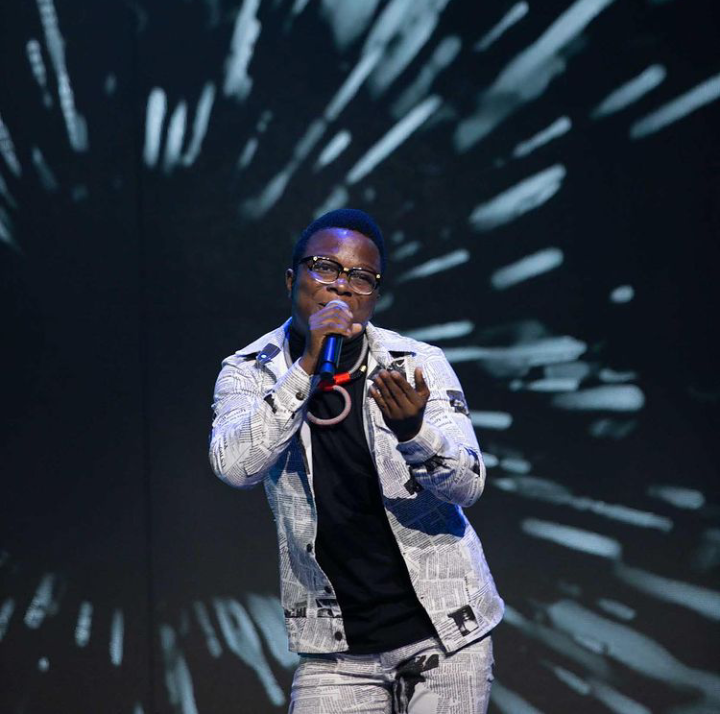 Francis Atela
Francis is a businessman and a farmer who hails from Abuja. The 24-years-old singer started his musical journey from the church as a choir. Nevertheless, he comes from a supportive and lovely family of seven.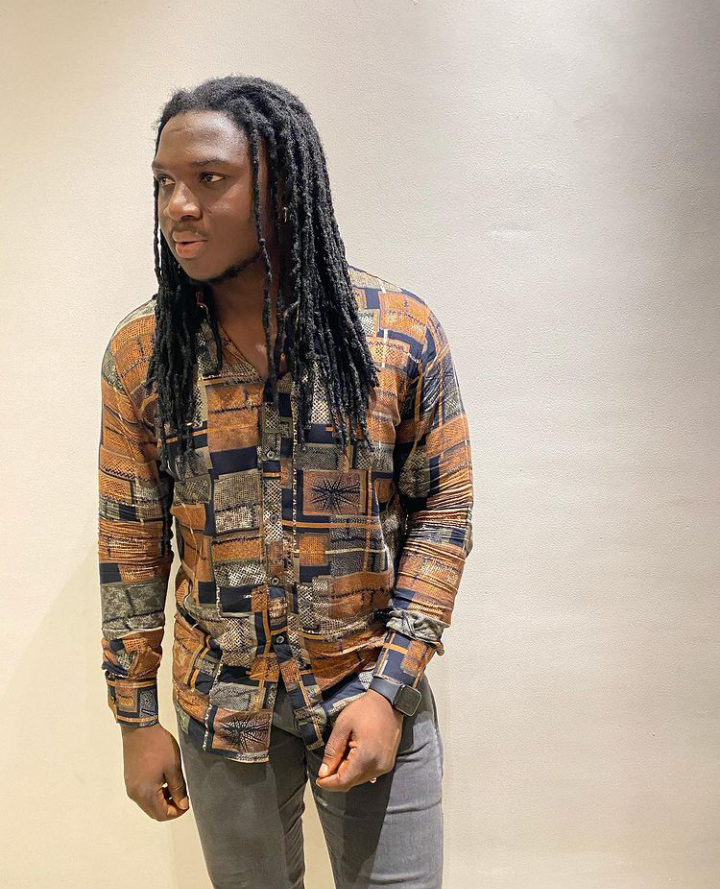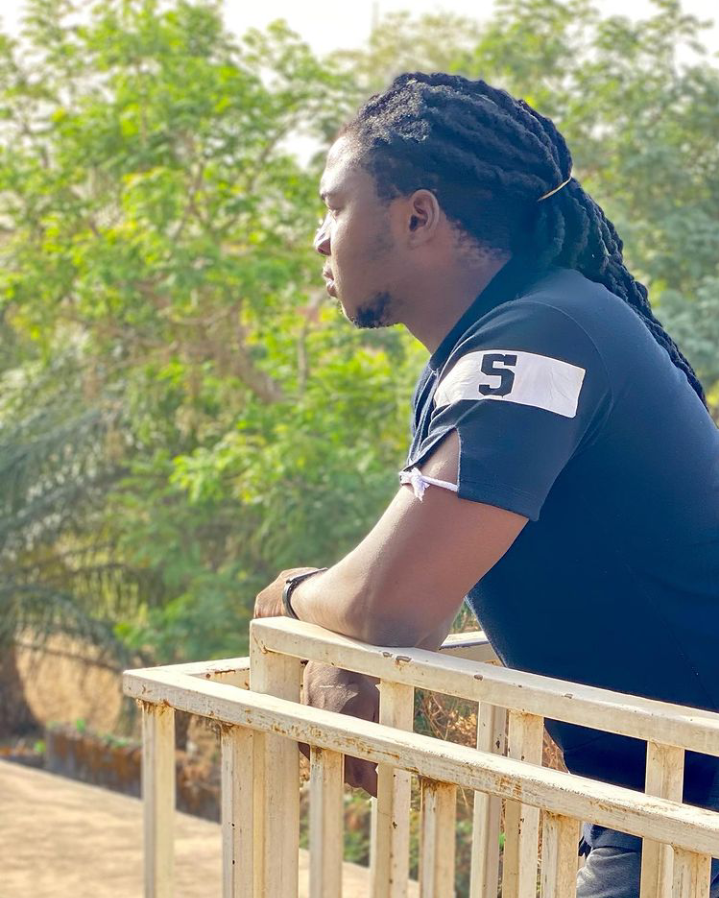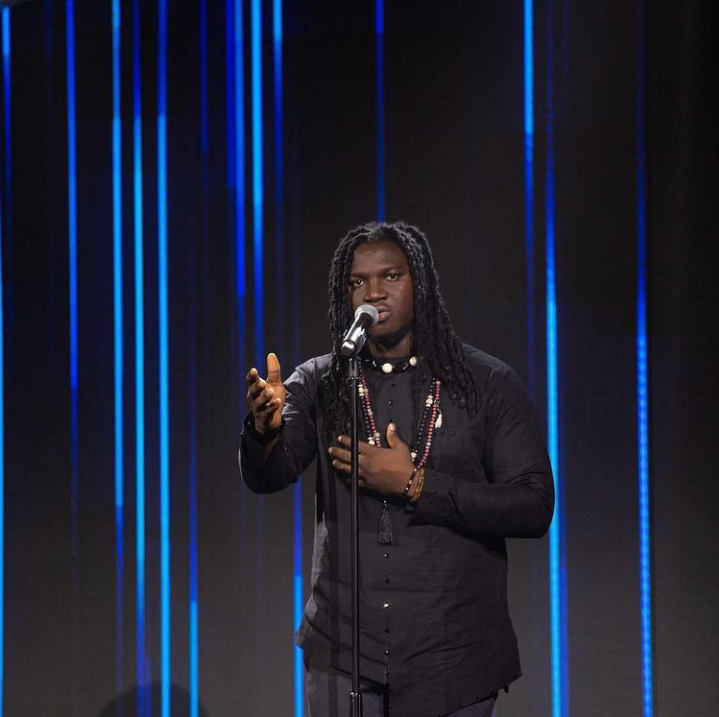 Dotun Deloye
One interesting about Dotun is that he contested for the Voice Nigeria, but the judges didn't turn for him during the audition. He is an actor and entrepreneur whose heart will always want what he wants-music.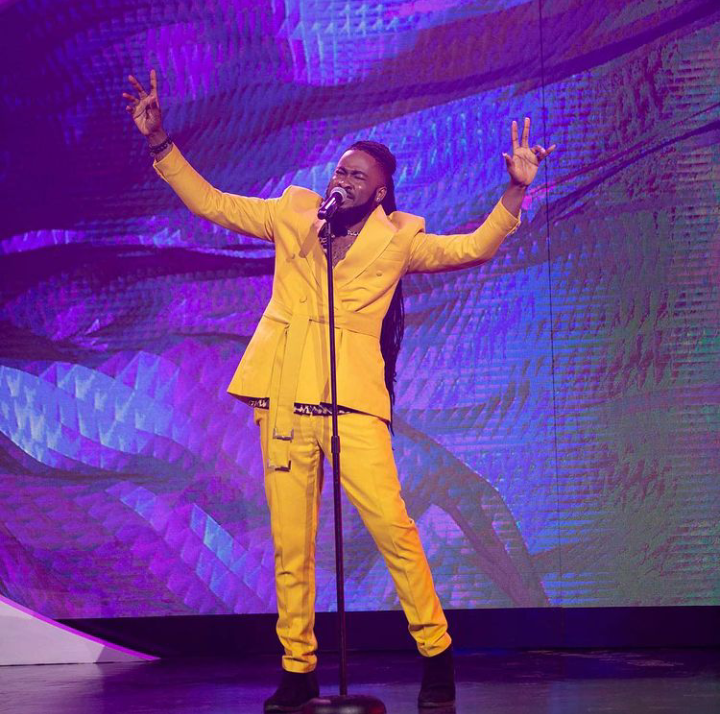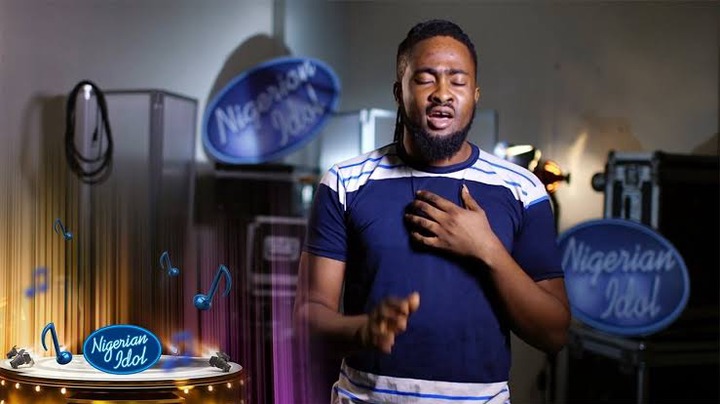 Faith Onyeje
Faith Is an artist and a philanthropist. He drives pleasures from performing at award dinners, pageant shows, parties, weddings and open lounges. Faith is one of the contestants blessed with a powerful and incredible voice.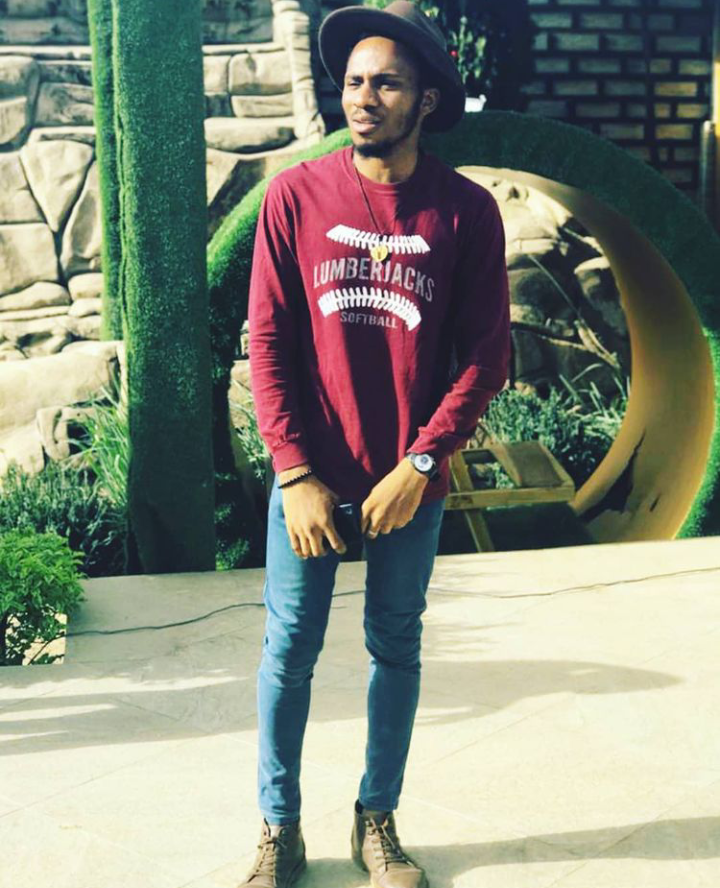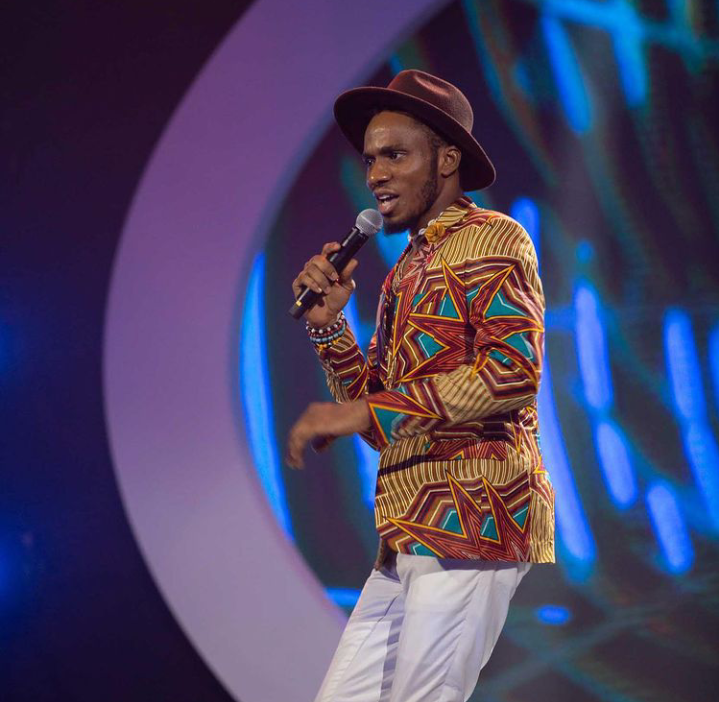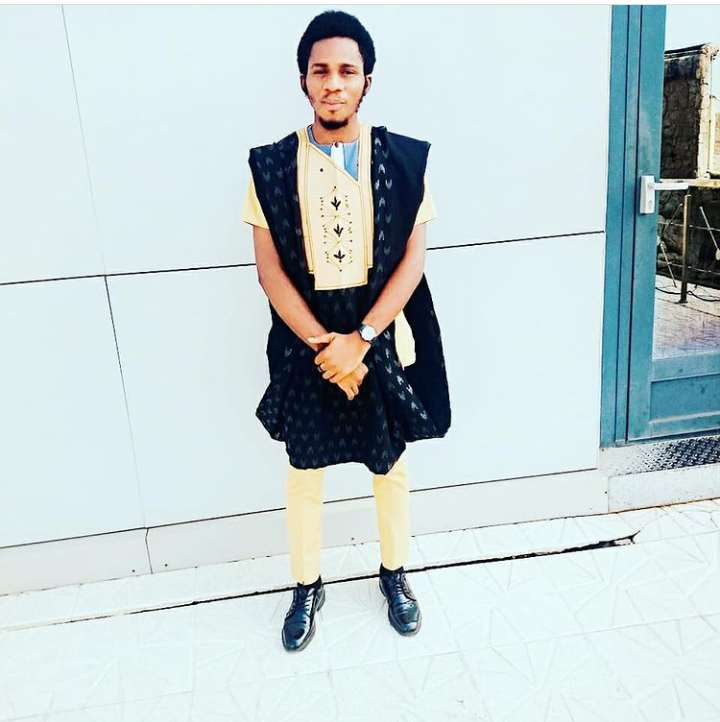 Daniel Ikechi
Daniel is a graphic designer by profession. His performance at the Sunday life made him to be outstanding, and people are obviously rooting for him. Daniel said he entered the Nigerian Idol for the experience and exposure.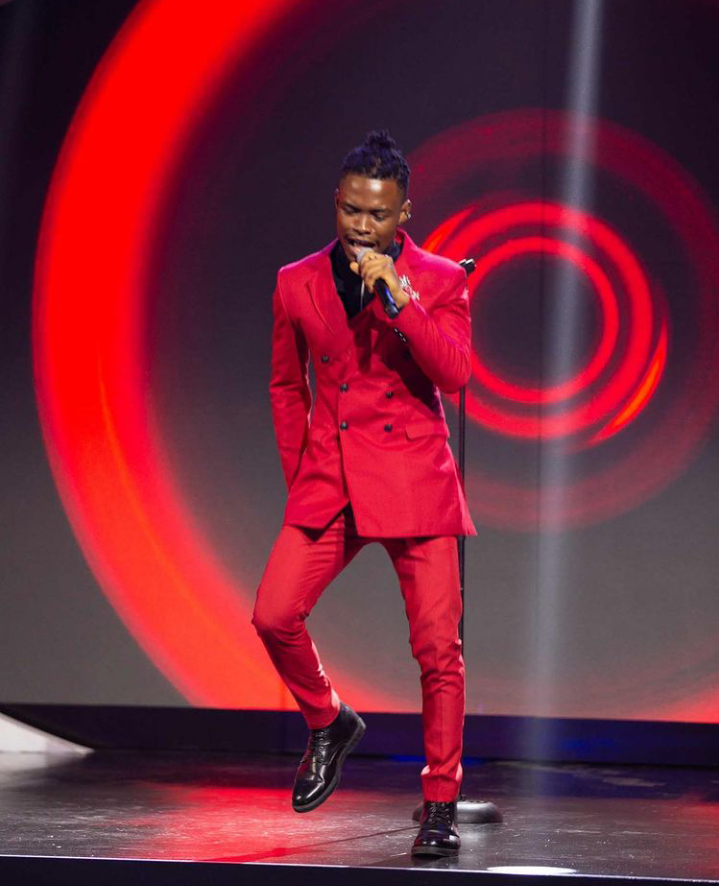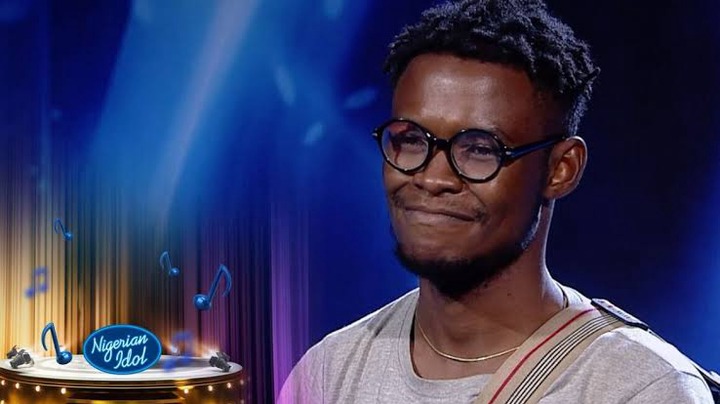 Between Kingdom Kroseide, Emmanuel Elijah, Clinton Francis, Francis Atela, Dotun Deloye, Faith Onyeje and Daniel Ikechi, who is your favourite? Kindly use the comment box and air your views. Feel free to like and share this post.