Nollywood actor and comedian Chiwetalu Agu has carved out a niche for himself and has a slew of awards to prove it. Chiwetalu Agu's contribution to the Nollywood industry is indisputable.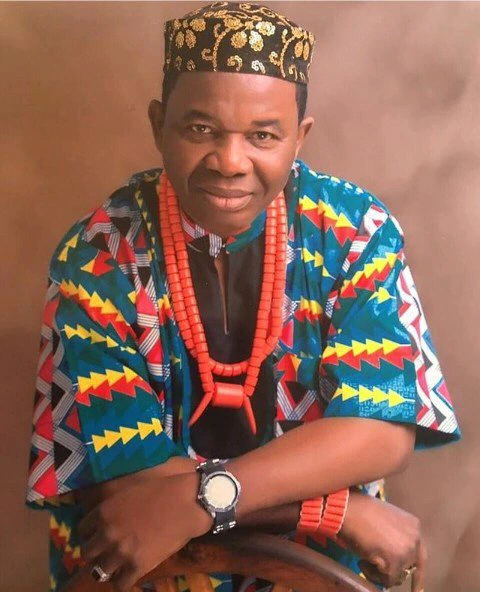 He is the only Nigerian actor who infuses his film roles with witty slang he invented to keep viewers on the edge of their seats with laughter.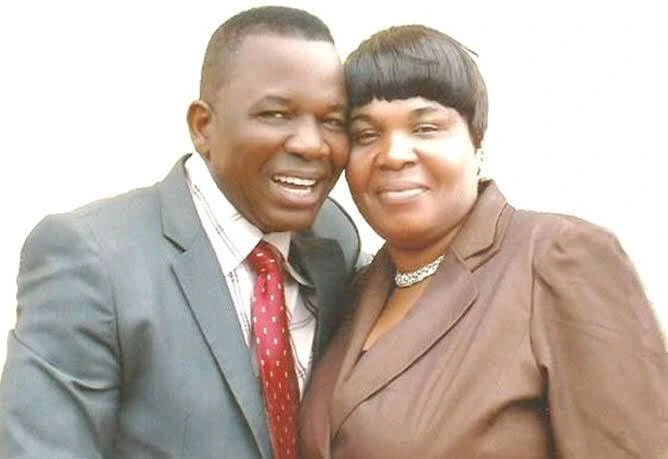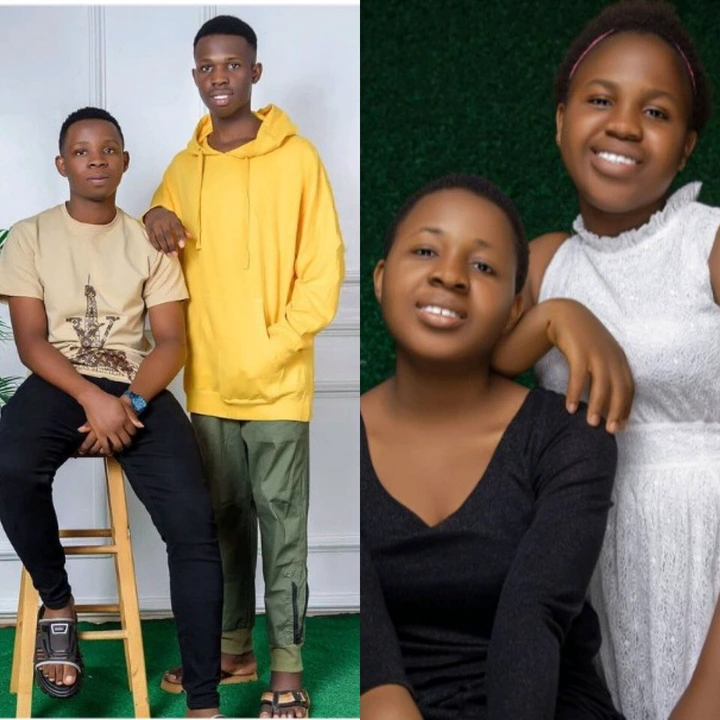 Agu Chiwetalu He was born on March 5, 1956, and is best known for his villainous roles in movies, but he has a good heart. He has won over 50 awards in his 40 years in the Nolly wood industry and has been performing nonstop since 1981.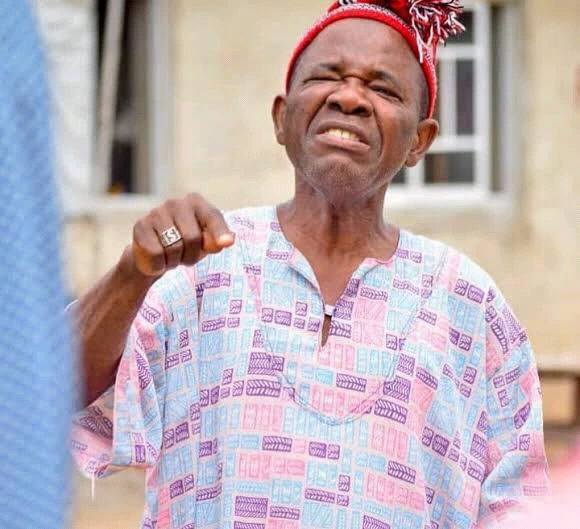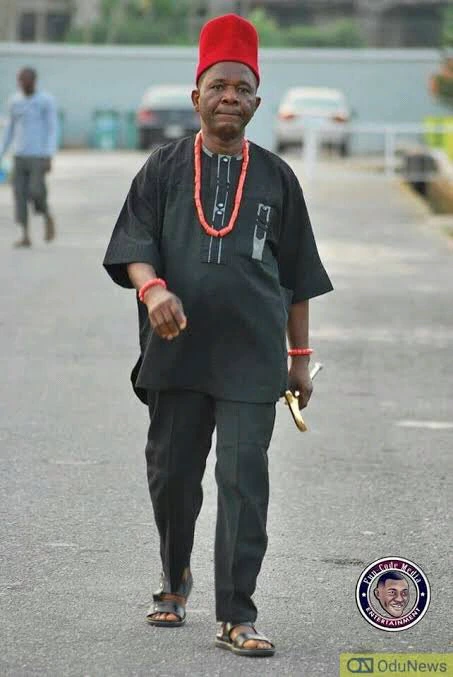 "Oke Mmiri na ezolu Ora1" of Amokwe is Chief Chiwetalu Agu's title name, which means "First Great Rain for All in Amokwe." He has three sons and two daughters with his wife, Mrs. Nkechi Agu.
Mrs. Nkechi, Chiwetalu Ago, and their children. In an interview, he spoke about his family.
He said,
"I pity those who did not establish a solid foundation in God before marrying. If God is the cornerstone, marriage will last for hundreds of years. The woman, not the man, holds the family together, and a bad wife produces a bad father. My family is doing well, thanks to God's grace. My wife is calm and understanding, and she knows what I'm going through.
I'd like to marry this lady (Nkechi) again if there is another planet. She is a source of joy and happiness for me. She considers herself to be a devout Christian who believes in God. Every day, by God's grace, I have five children, three boys and two girls, as well as other extended family members to feed"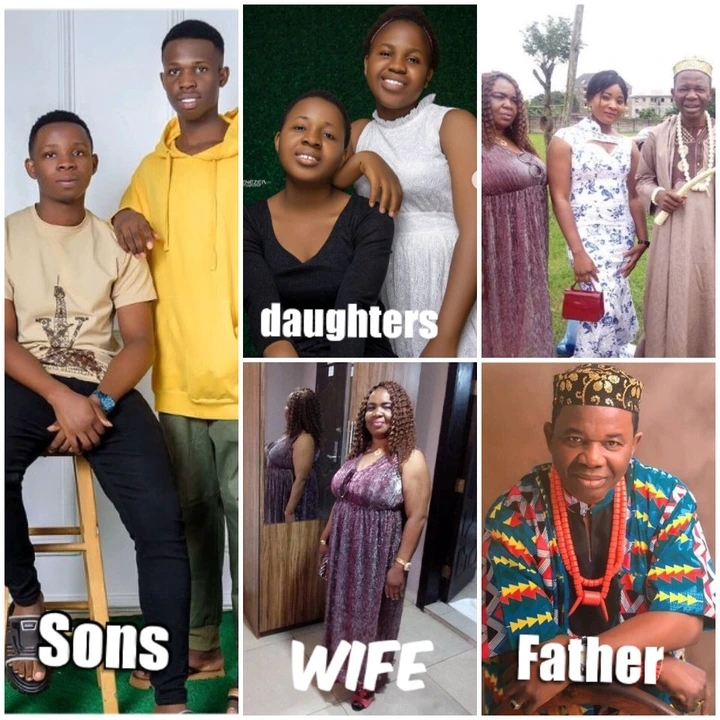 Here are pictures of his two sons, Christian and Emeka (the third one's name is still unknown), as well as his lovely daughters.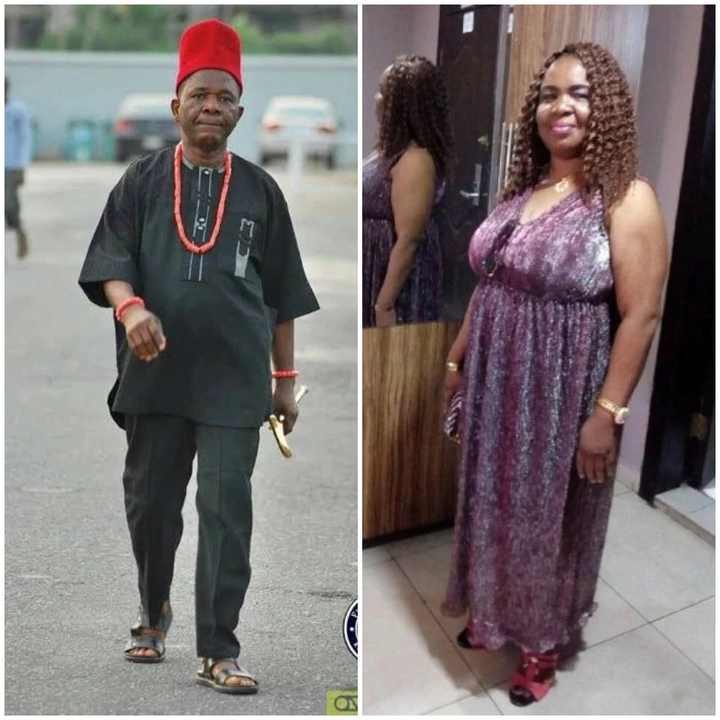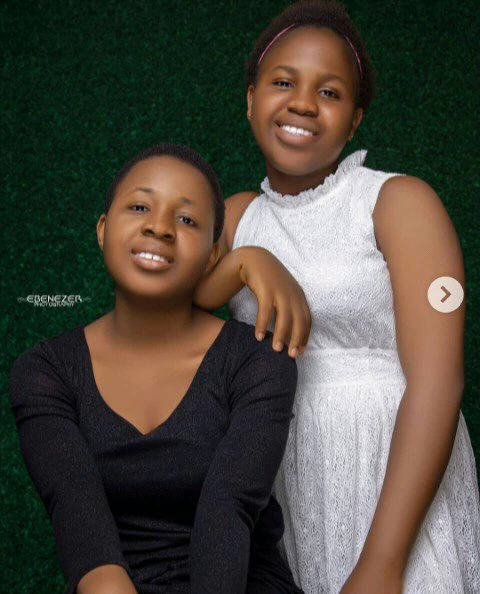 His Daughters.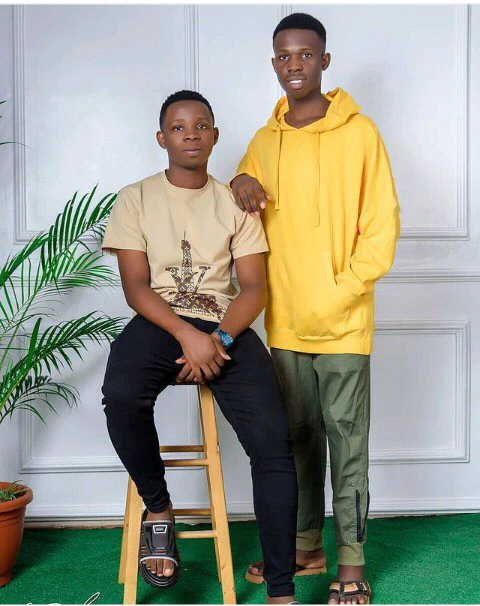 His 2 Sons, Christian And Emeka.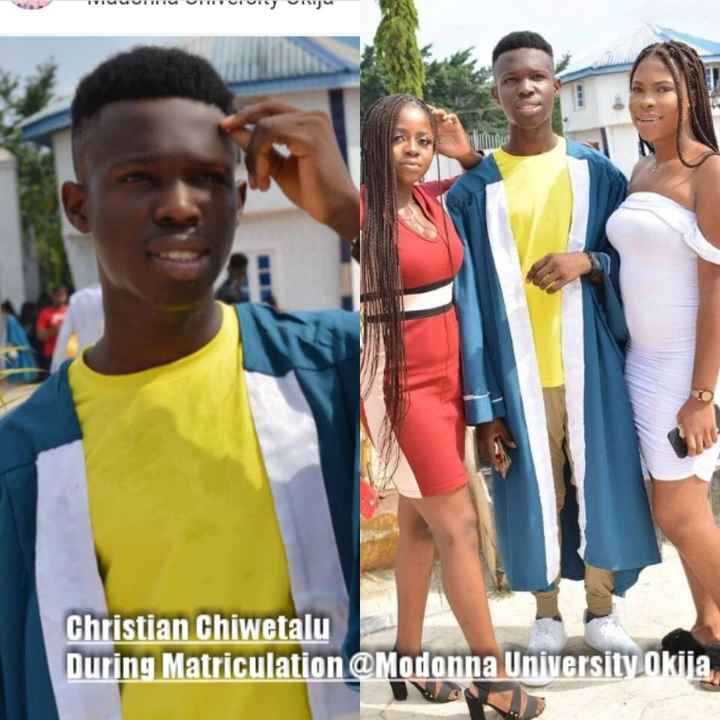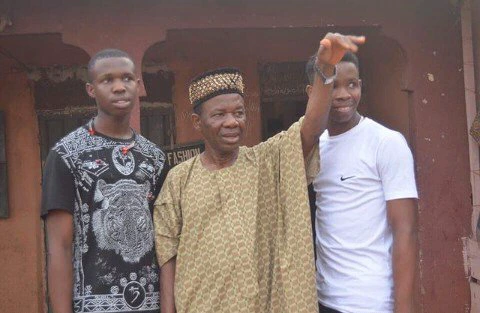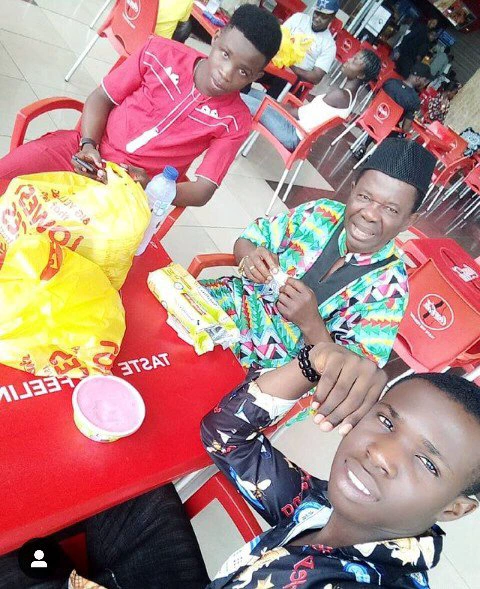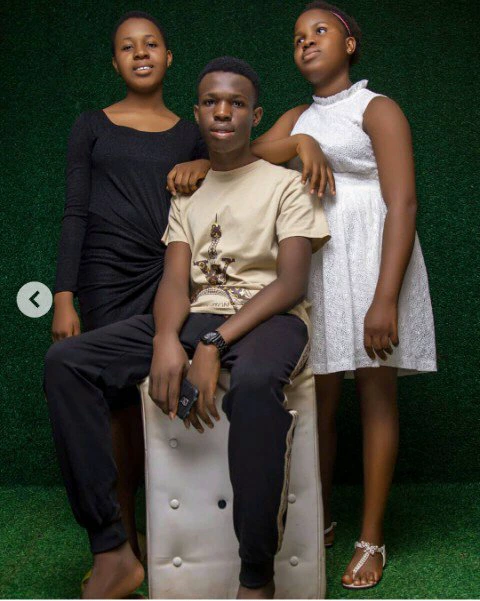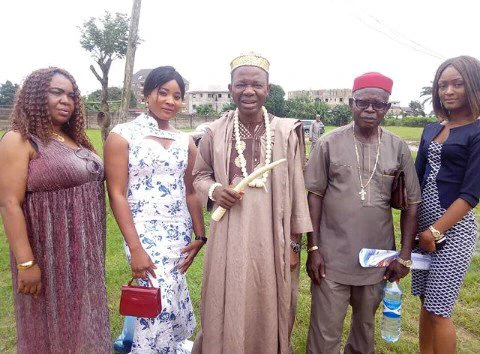 Chiwetalu Agu With other Nollywood actors on set.