Gbenga Adewusi is a media practitioner, marketer, CEO and Proprietor of Bayowa films and records International.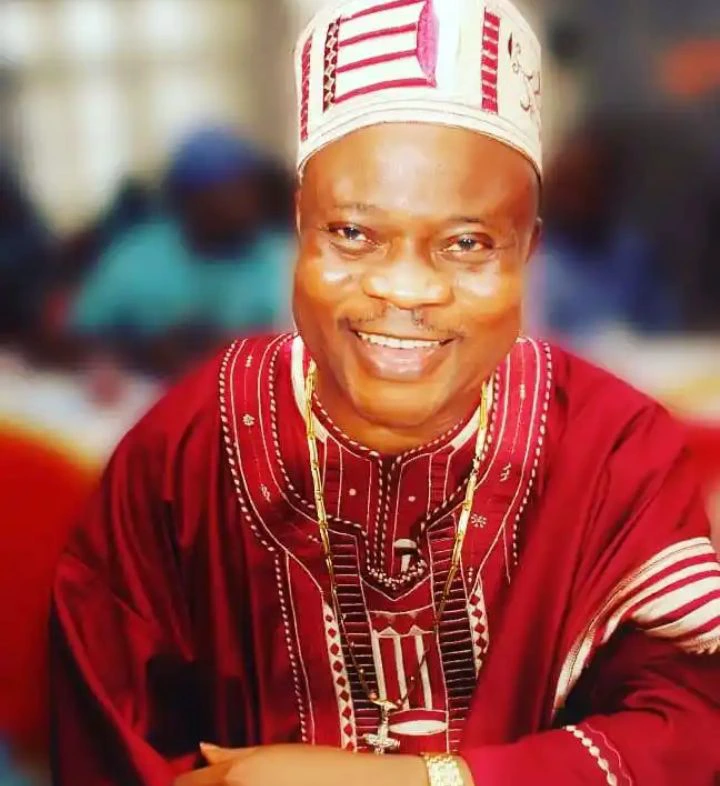 Bayowa films and records was one of the Top entertainment promoting and marketing company some years back, during the days of Movies like Larinloodu, Koto aye, etc
Gbenga Adewusi was known to be the biggest promoter during the biggest clash between Fuji Musicians such as Pasuma, K1, Osupa and others.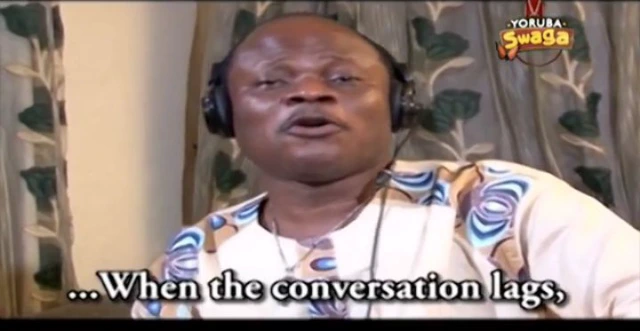 He was also famed for his television programmes 'Bayowa Half Hour' with which he promoted movies to be released into the market, and those being recorded in several locations.
The programme was irresistable such that it gathered a lot of followets among Yoruba movie fans.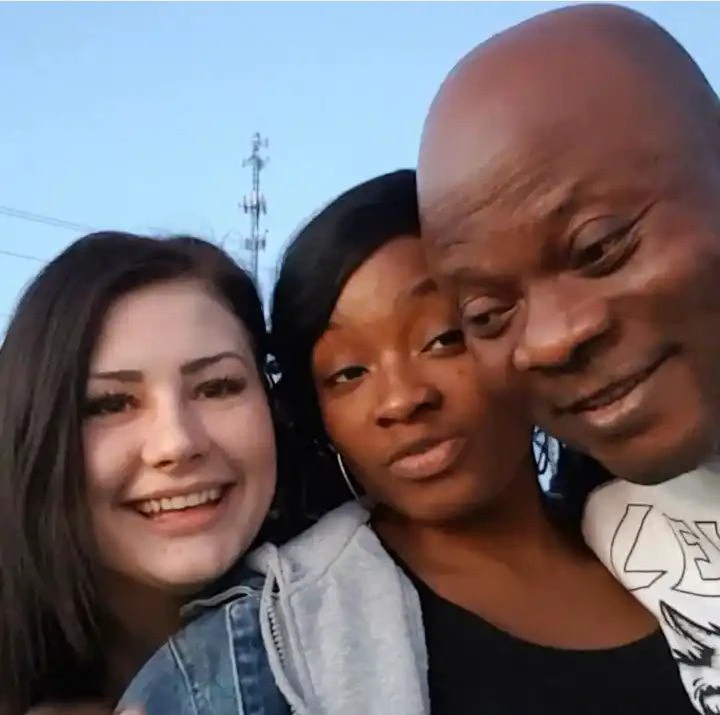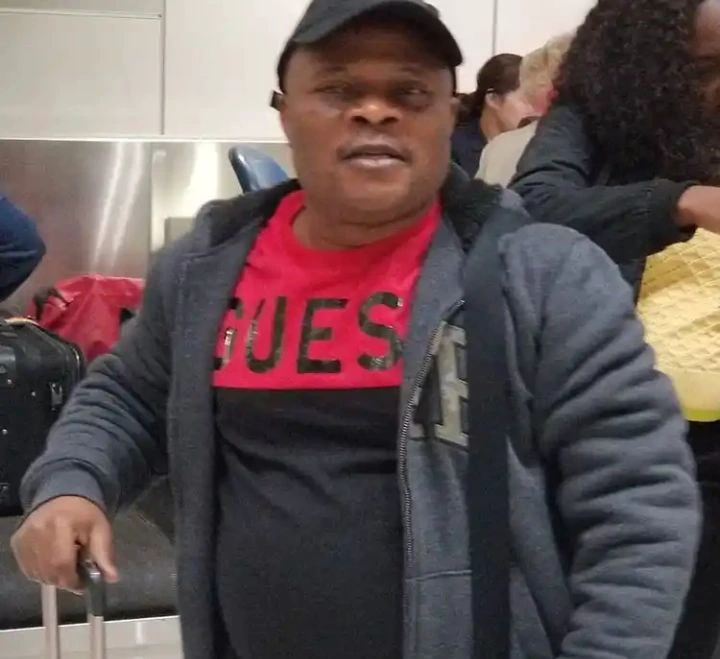 Then the shows used to be aired on Sundays, and we just could not wait for the time it would air, as we yearned to see the thriller of the next movie to purchase and watch.
He suddenly disappeared from the entertainment industry, but now based in the US.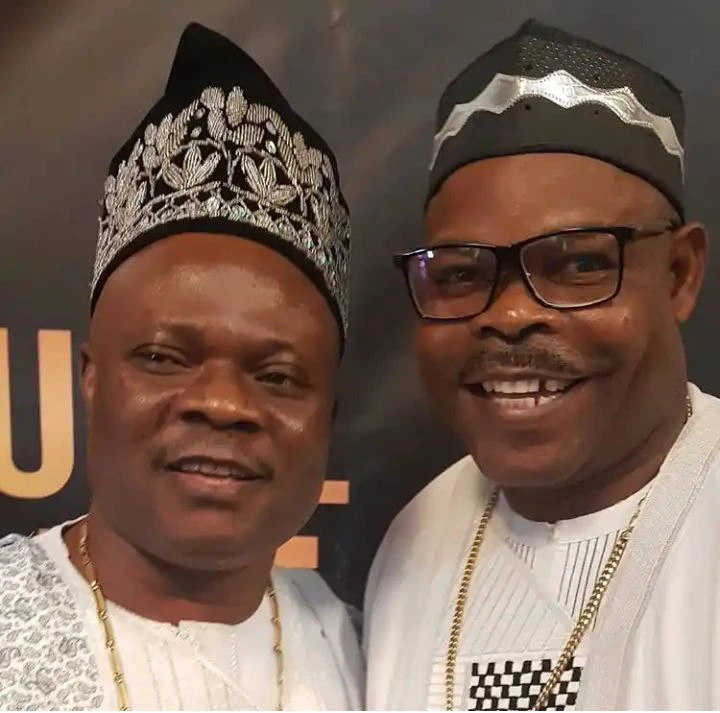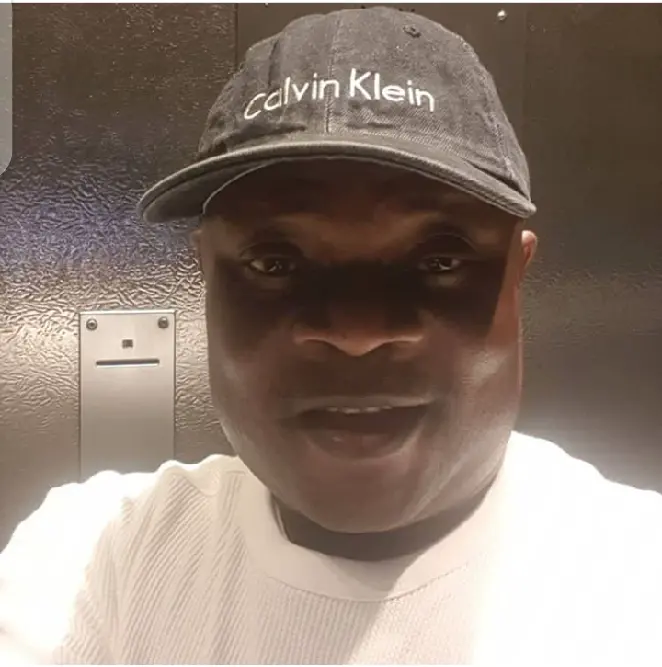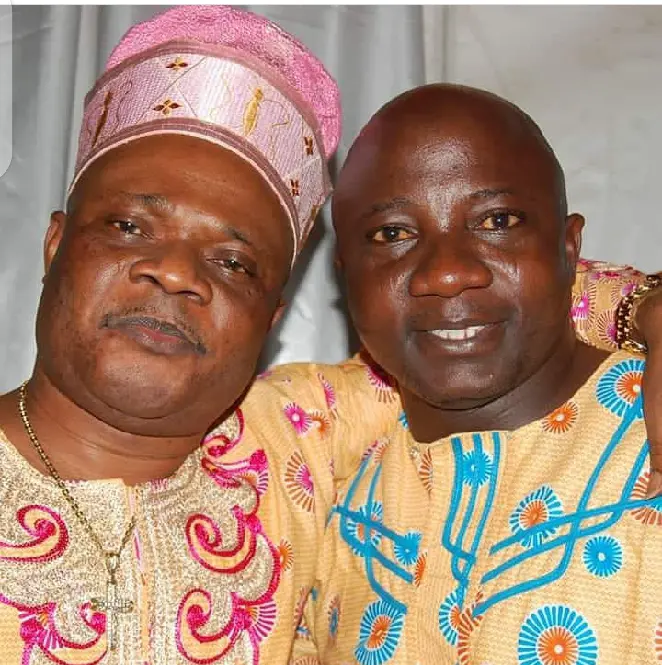 Mayor Gbenga Adewusi aka Bayowa is a highly regarded entertainment figure, Adewusi, director of films and records of Bayowa. He comes from Eruwa, Nigeria's Oyo Province.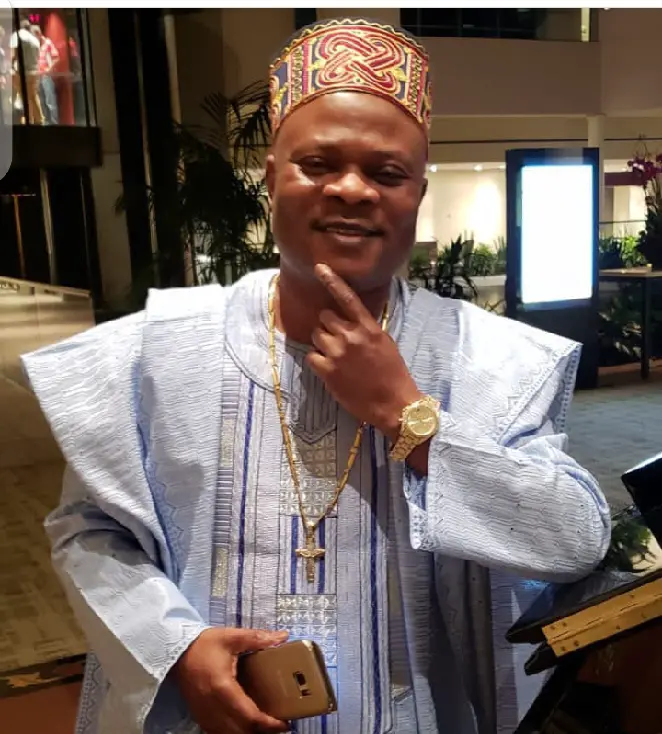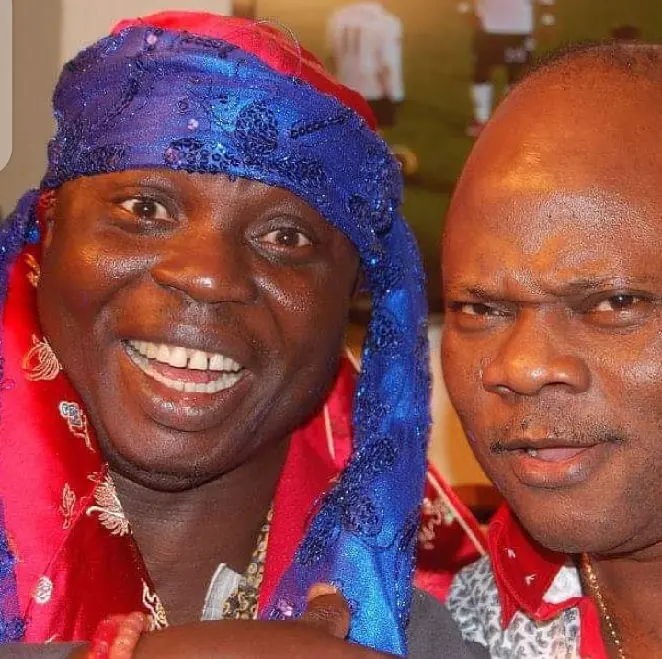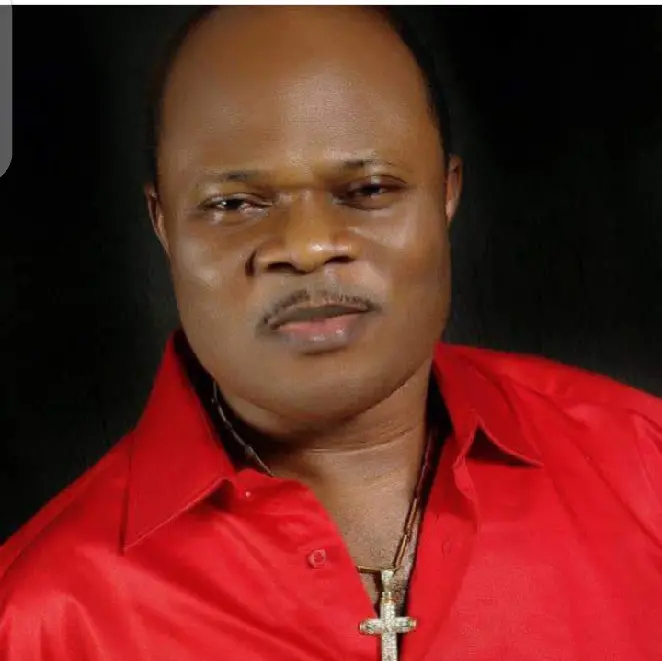 His honors have been received multiple times in 2009 and the recipient of United States Global Awards of Excellence in Miami Florida, Dallas, Newark New Jersey, Atlanta GA, Washington DC.