The Yoruba Nollywood movie industry is full of talented actors who are very knowledgeable about what they do. In acting, they display a high degree of professionalism that will make movie viewers expect to see their featured films. Yoruba comic actors are the film industry's live entertainment. To the delight of movie watchers, they serve as a muse, such that most movies are packed with comedic relief as they have at least one comic actor in them.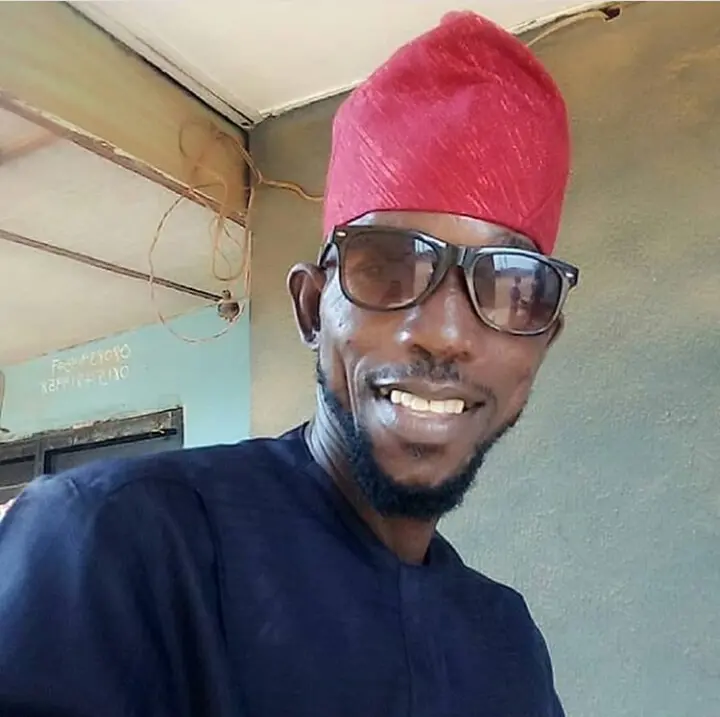 Dejo Tunfulu is one of the veteran comic actors from Yoruba who has made an enormous contribution to the Yoruba comedy-enhanced film industry. In most of his movie appearances, Dejo Tunfulu behaves like an imbecile and a stammerer. The real name of Dejo Tunfulu is Kunle Mac Tokunbo. He was born into a family of six on May 31, 1969, and is the last child of his parents to be known in Idumota, Lagos State, as Mr. and Mrs Abass Adetokunbo. They come from the region of Ikija in Abeokuta, Ogun state.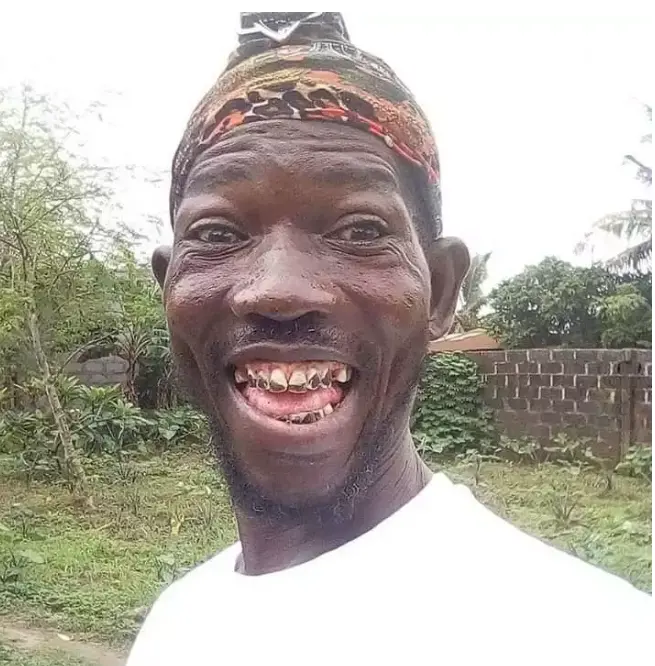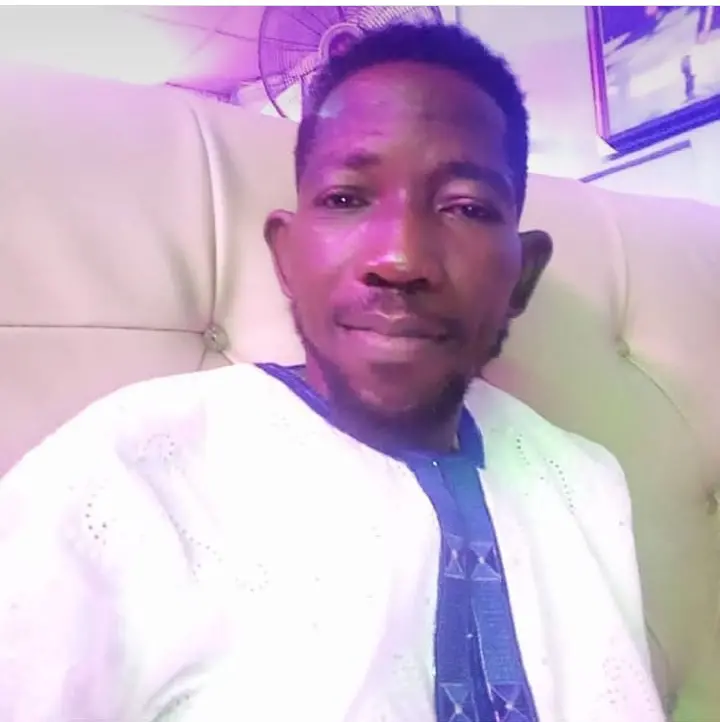 Dejo Tunfulu attended Ansarudeen Primary School, Ereko, Lagos, and later moved to Ebute-Elefun Dolphin High School, where he discovered his acting abilities by joining his school's entertainment community. He is also the holder of a printing proficiency certificate he earned at the Modern Way Nigeria Printing School, Ayetoro, Fadeyi, Lagos State. Dejo Tunfulu joined many theater groups at his early stage, including Akuko Gagara Theater Group, Arabanla Theater Group and Kolawole International Theater Group. In 1987, this legendary comic actor began his career as an actor.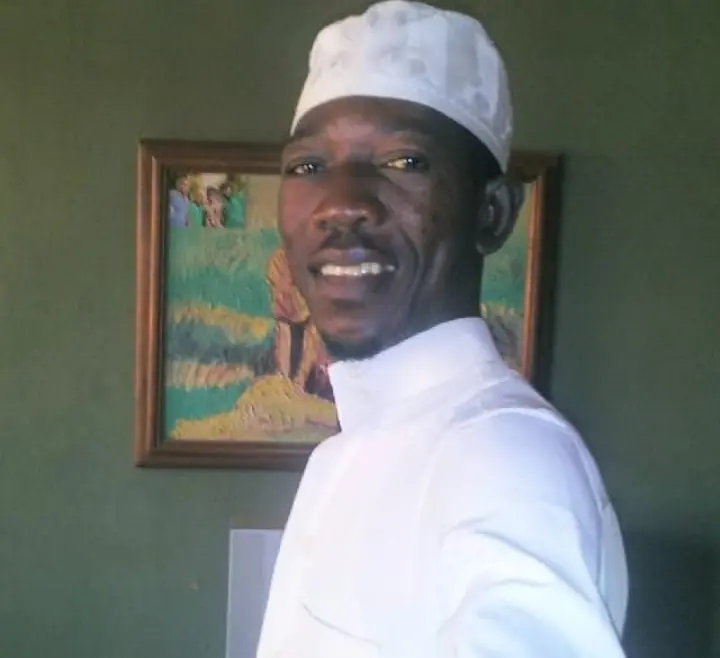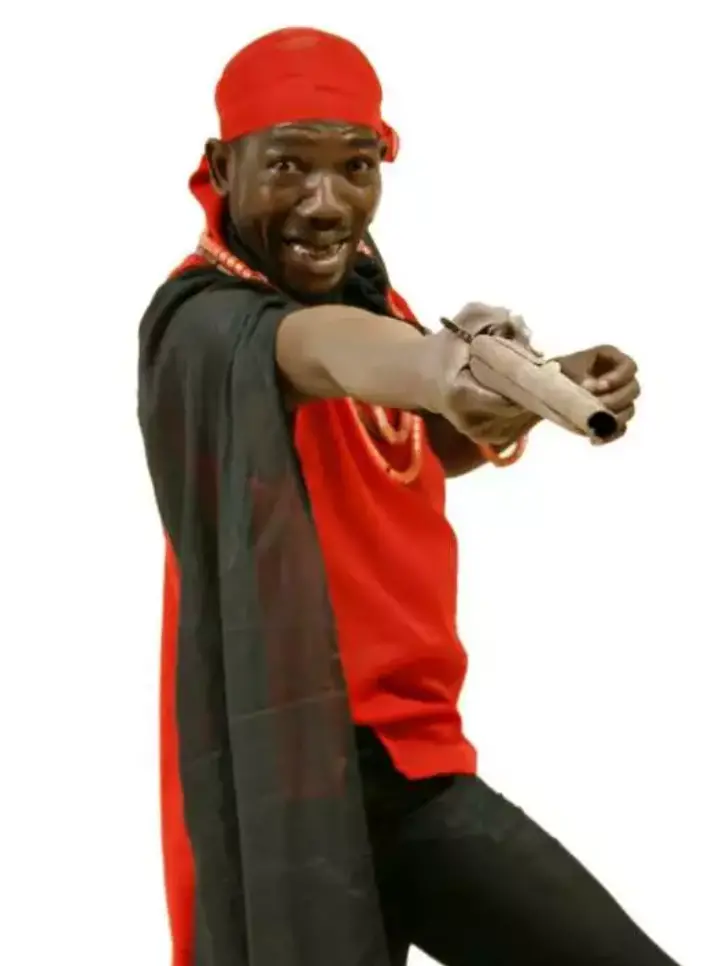 He starred in a TV series broadcast on the Nigeria Television Authority, NTA Channel 7, entitled 'Theatre Omode.' With the movie titled 'Omo Oran,' he came into the spotlight where he acted as the son of veteran actor Lalude. Around 2000, Dejo Tunfulu joined the Nollywood film industry in Yoruba. The late veteran actor, Chief Hubert Ogunde, was his mentor in the film industry. In the Yoruba film industry, his contemporaries include the likes of Mr. Latin, Opebe, etc.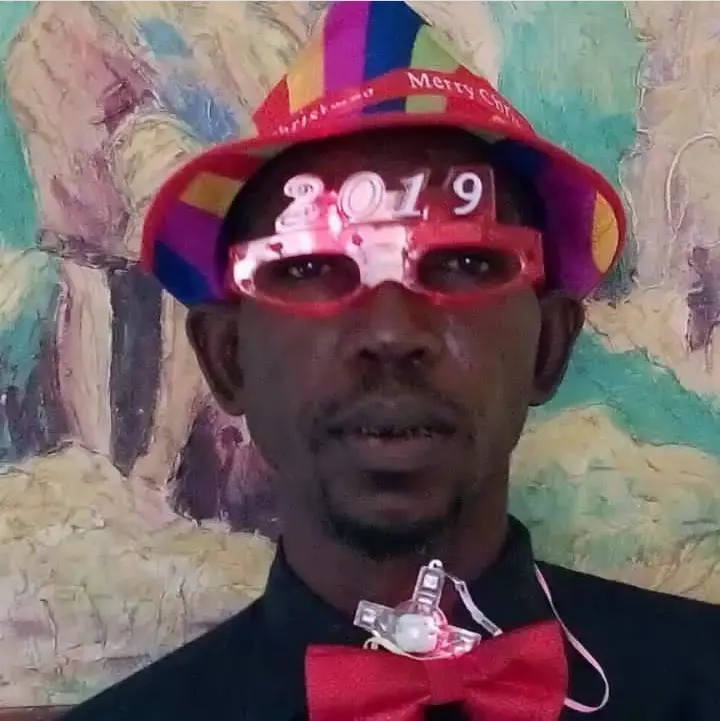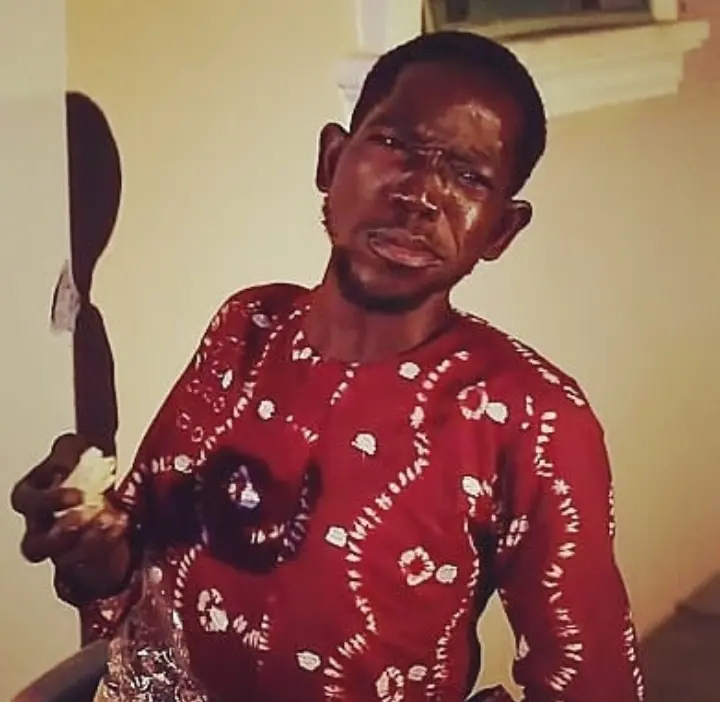 Dejo Tunfulu is a producer of films. Some of his produced films include 'Won Wa Mi L'Ame,' which was filmed in South Africa at the Durban Film Festival. Others include 'Ero Ibanisoro,' Aya Rere,' BomBoy,' Tori Ife,' Oponu Meta,' and so on. In many Yoruba films, Dejo Tunfulu has also been featured. In the early 2000s, his film Booda Ode, a comic dance drama that also starred comic actress Mama No Network, further projected him to Yoruba movie watchers.
Speaking of the marital life of this extremely talented actor, it was not a smooth journey from the outset. At some point, he was a single parent and his first wife, identified as Adesola Olakunle, gave up the ghost during childbirth in December 2012. In 2016, Dejo Tunfulu married his current wife, Deola Idowu Gunwa.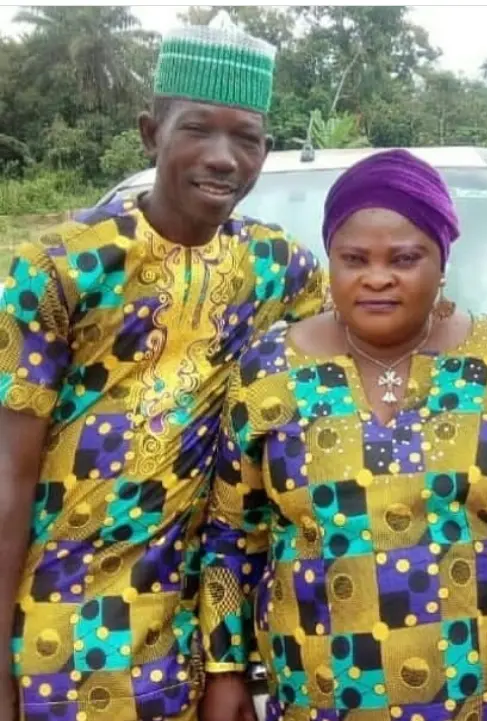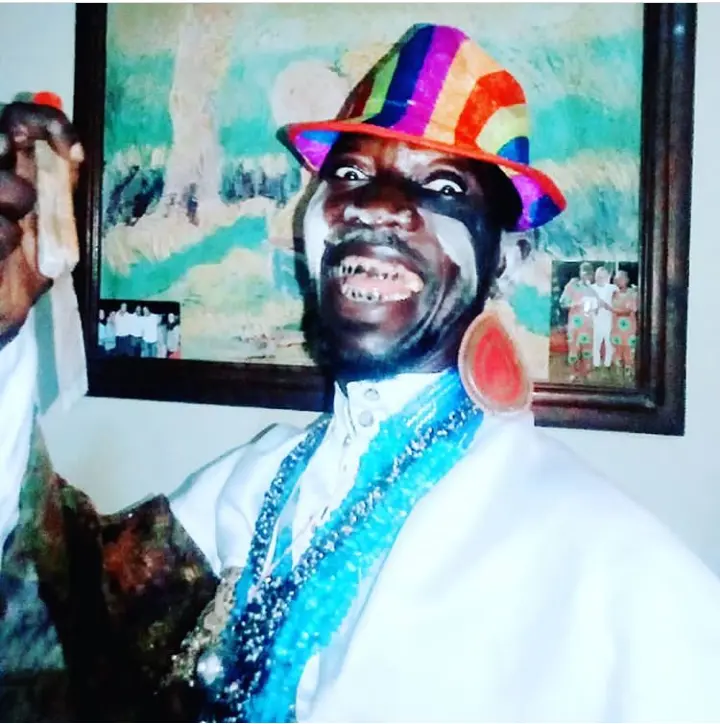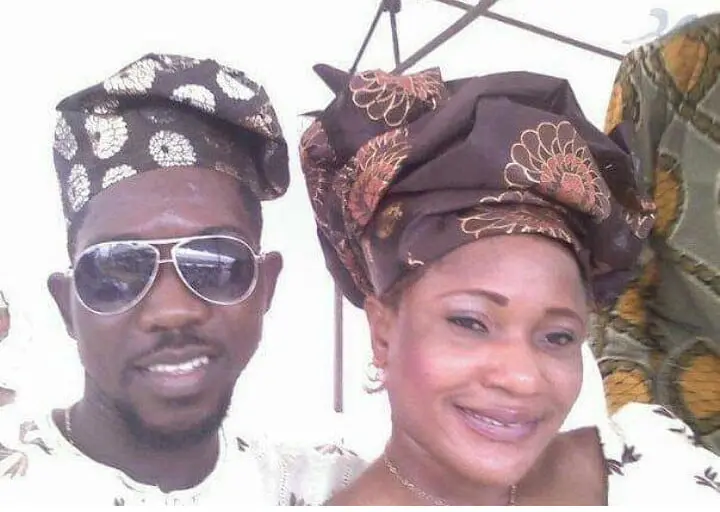 Dejo Tunfulu with his deceased wife, Adesola Olakunle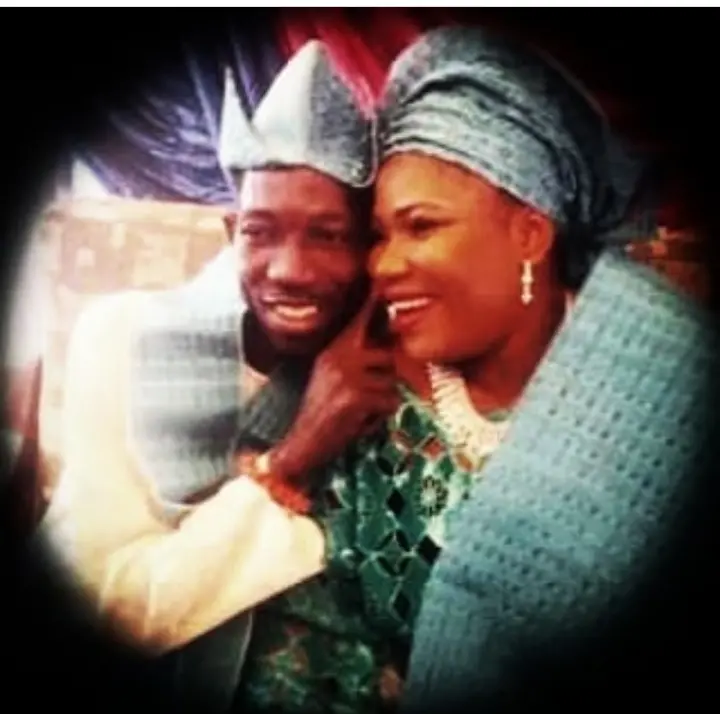 With his current wife, Deola Idowu, Dejo TunfuluDejo Tunfulu is blessed with beautiful children and grandchildren. He's got two grown-up daughters from his earlier marriage. With the nickname, Oloreephadeelah, they are known as Sammyhat Pamilerin and Mrs. Balogun-Boje.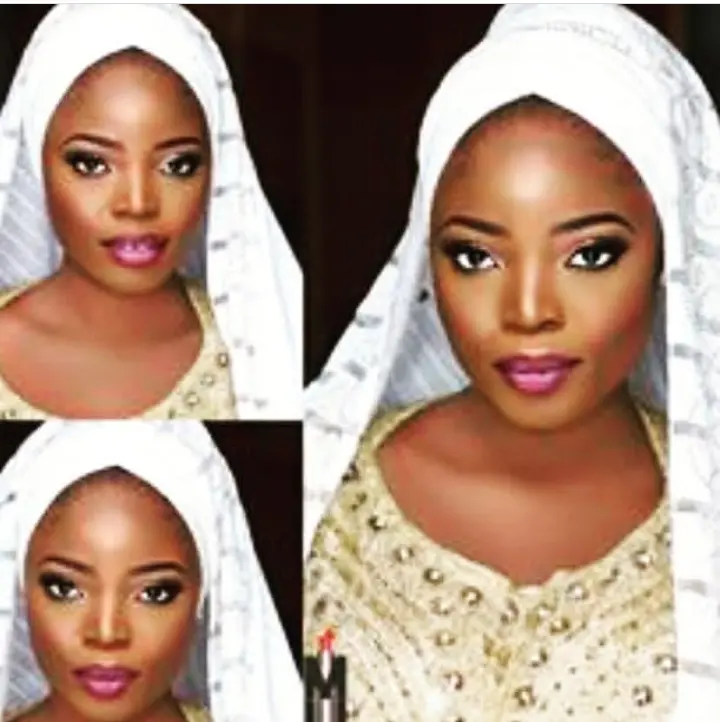 Mrs.Balogun-Boje
Sammyhat Pamilerin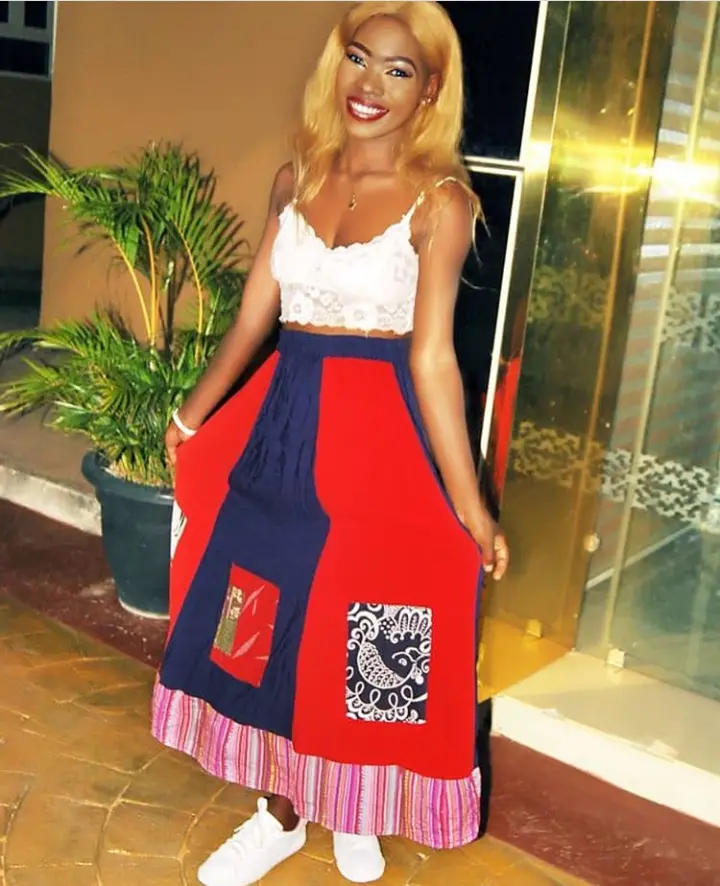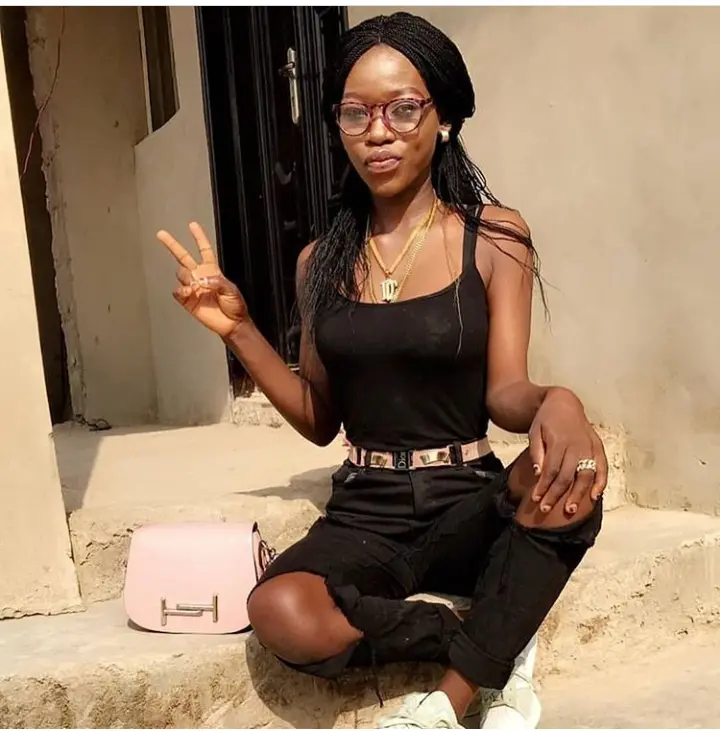 In 2016, when she was just 17 years old, Sammyhat Pamilerin tied the knot with her partner, Ahmed Babatunde Oladele, popularly known as Danku Malaysia. They are blessed with a son simply identified as Abdul-Wareez Adesola Ronaldo.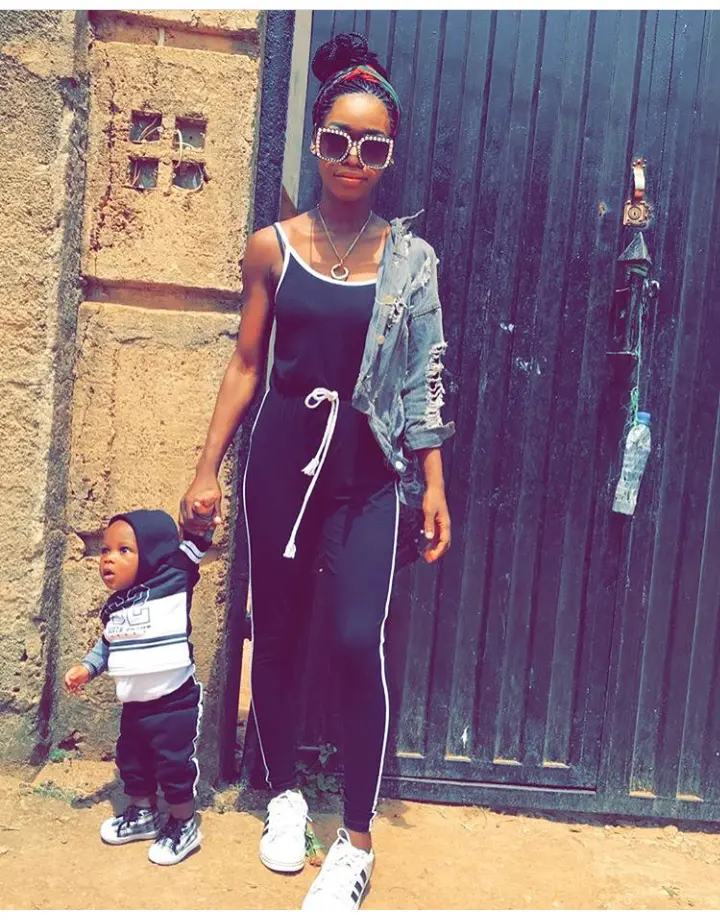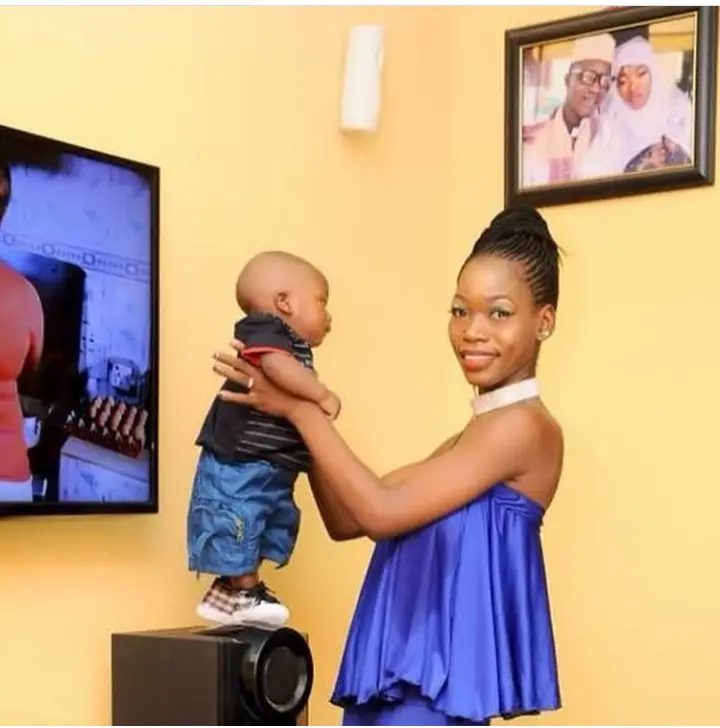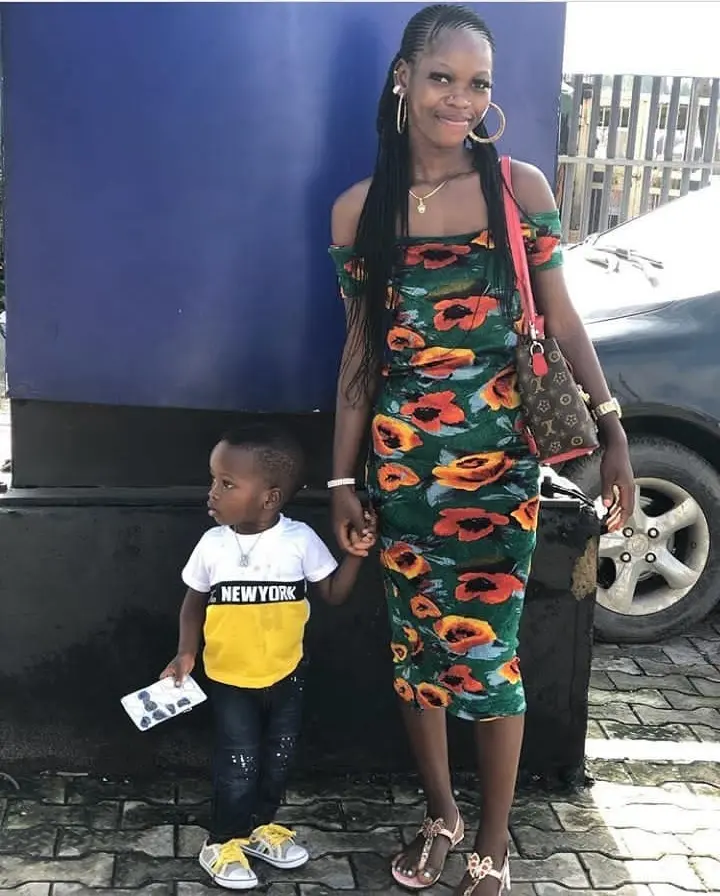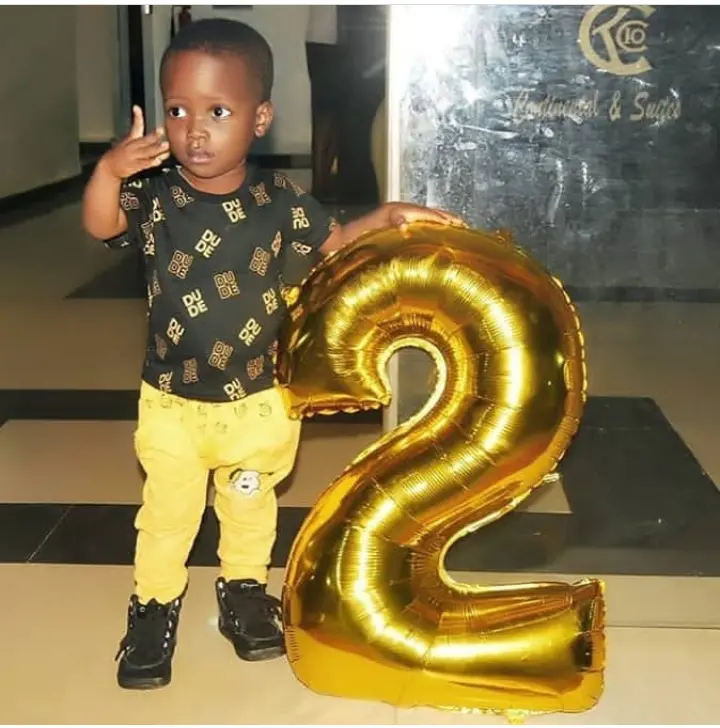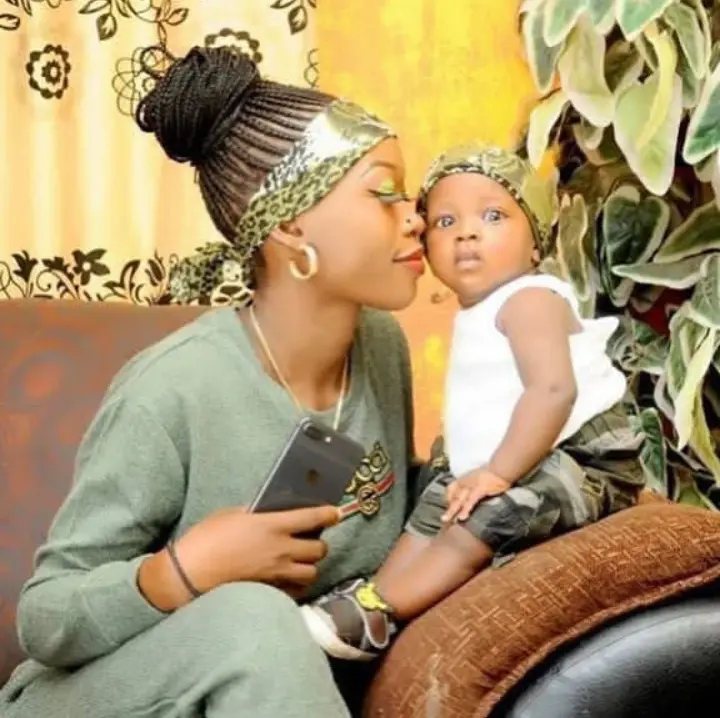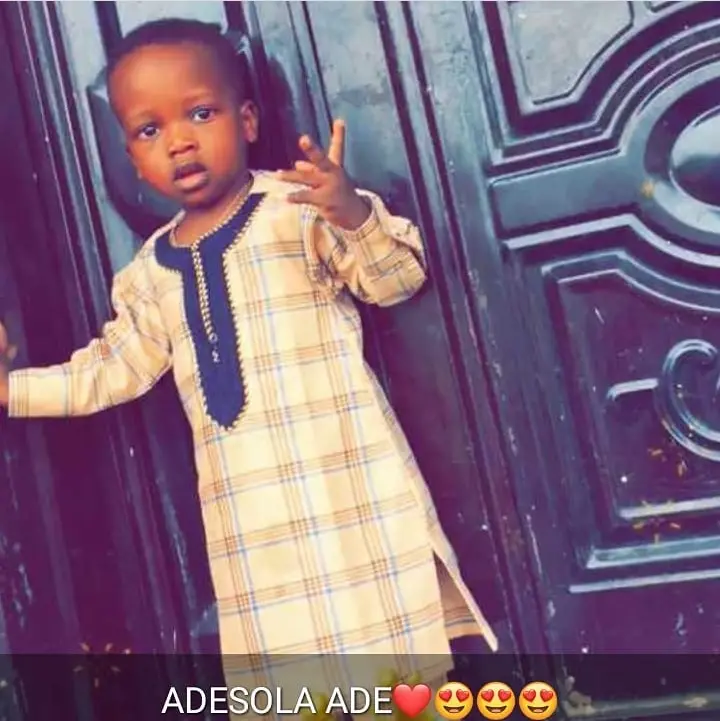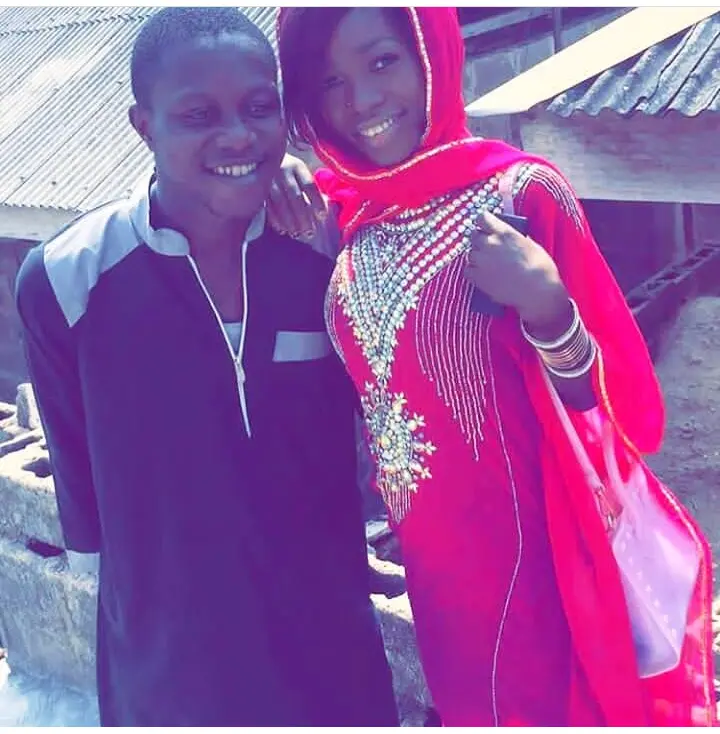 The first daughter of Dejo Tunfulu, Mrs. Balogun-Boje, married her husband, Balogun-Boje, on July 29, 2017. Marriage to a son known as Abdul-Azeem Balogun-Boje is blessed.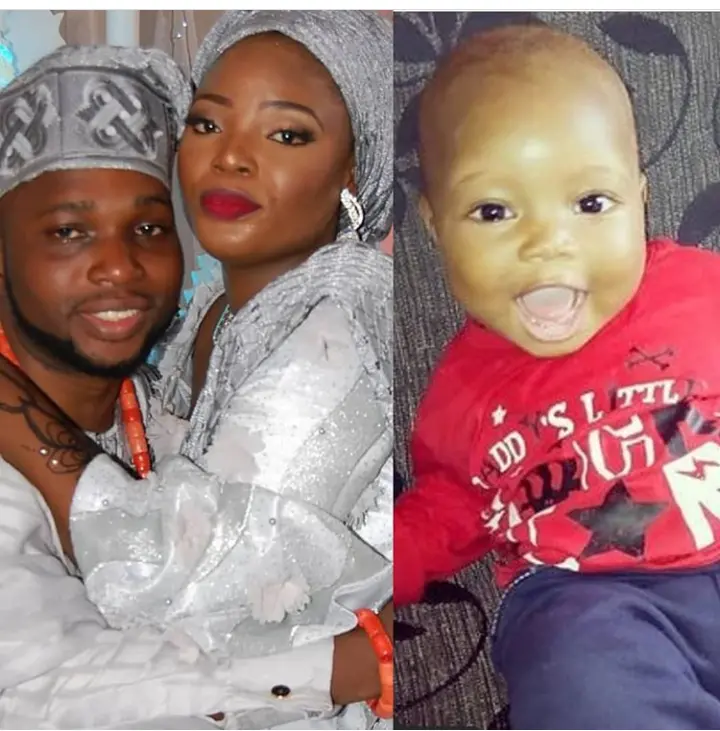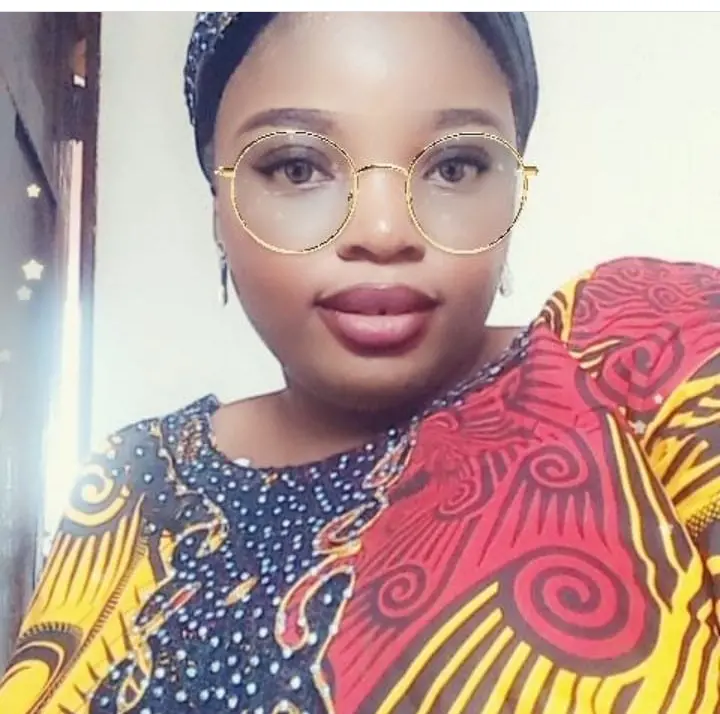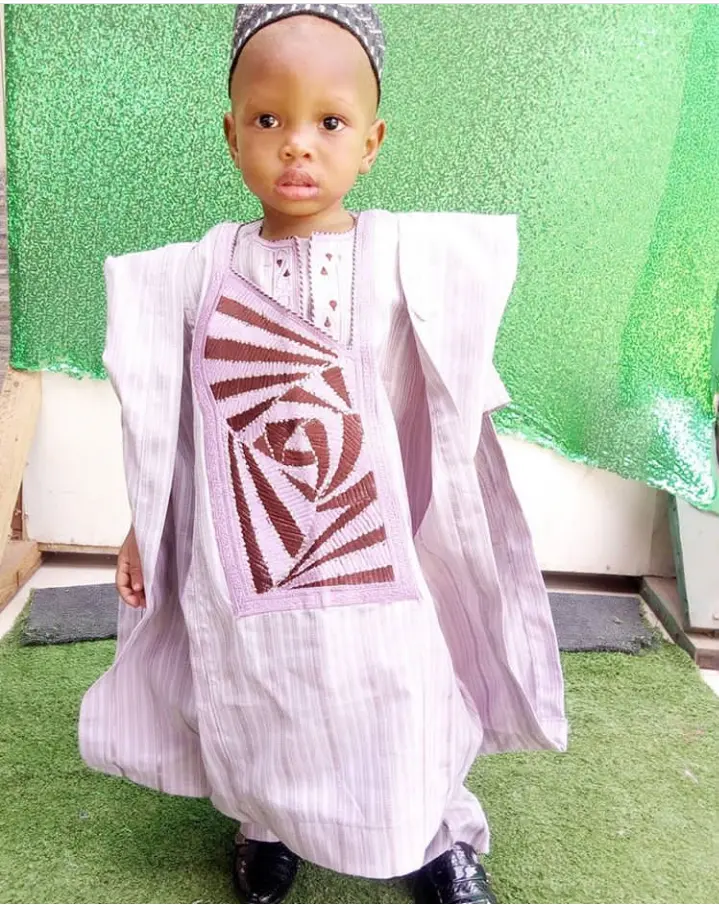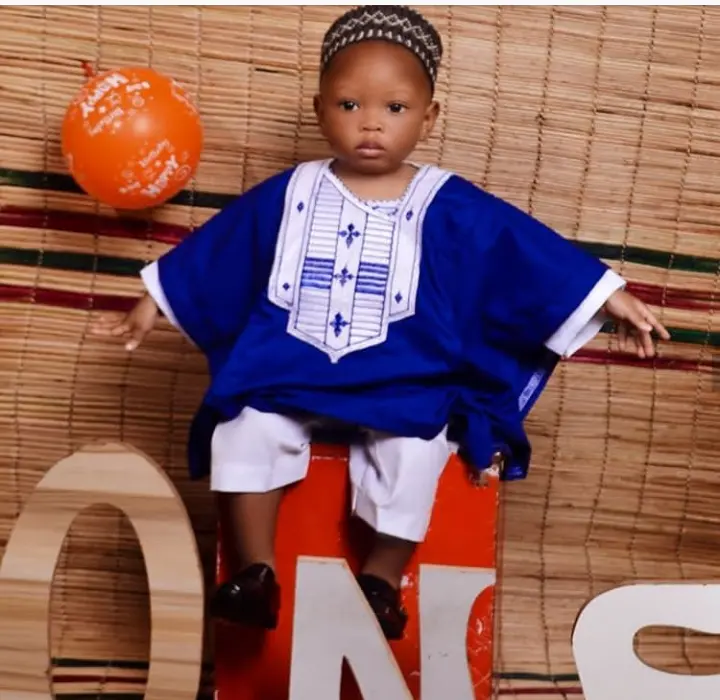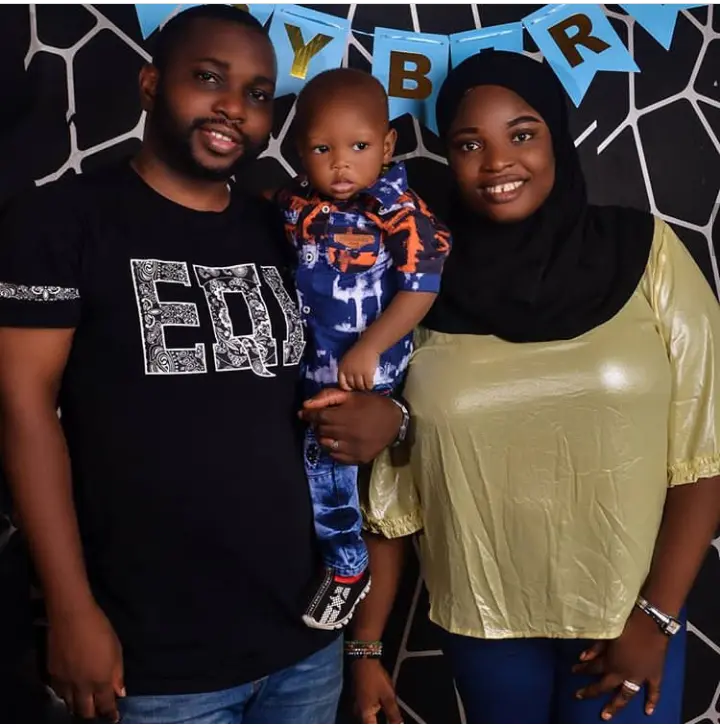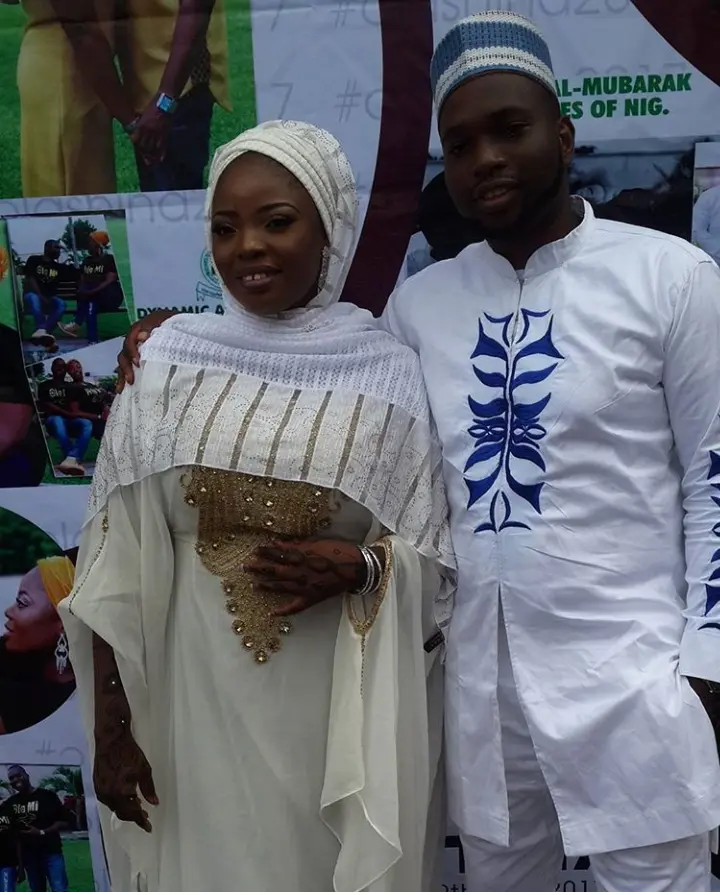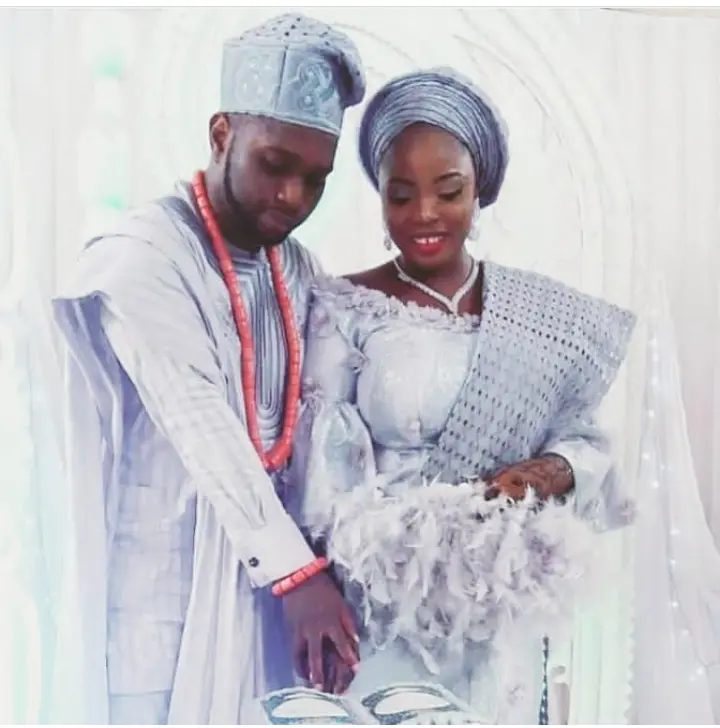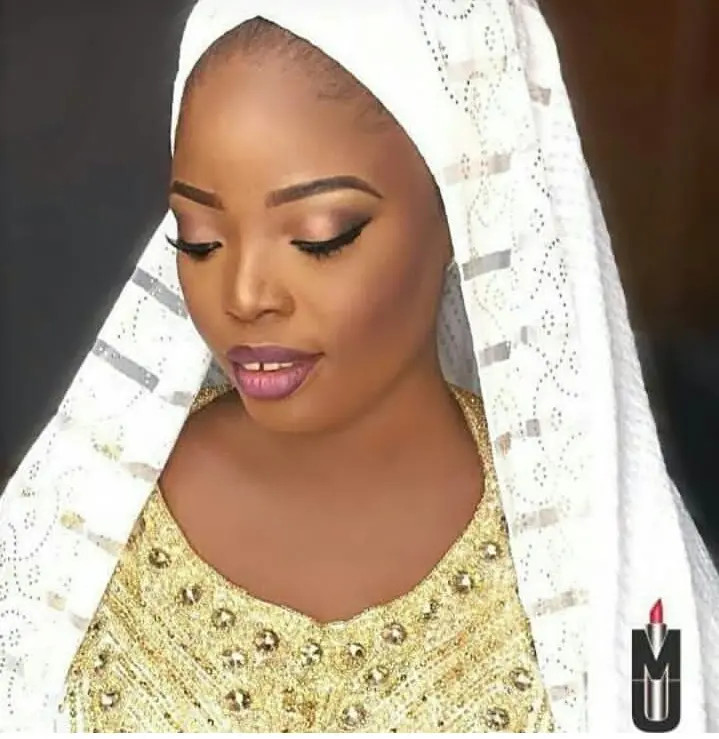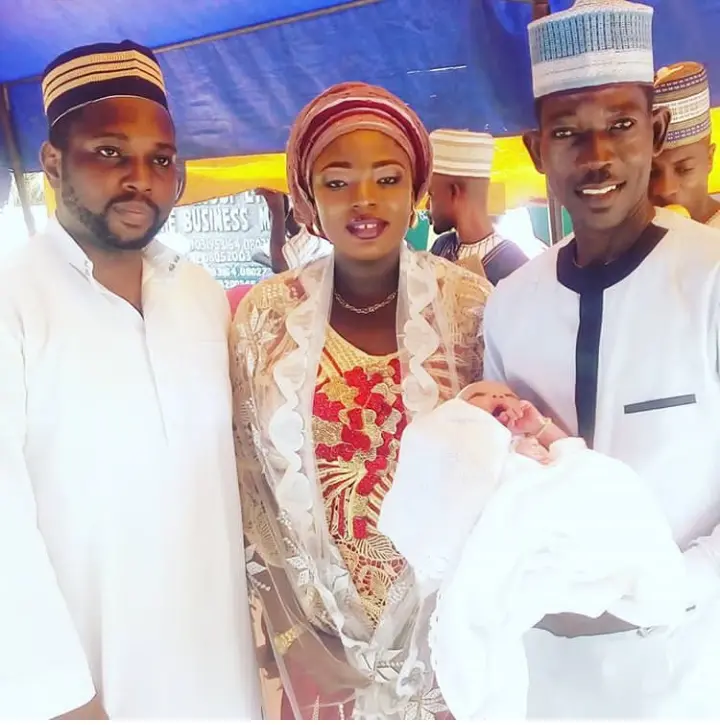 Such a blessed profession and a family man is Dejo Tunfulu. He also has other children who in this article are not listed.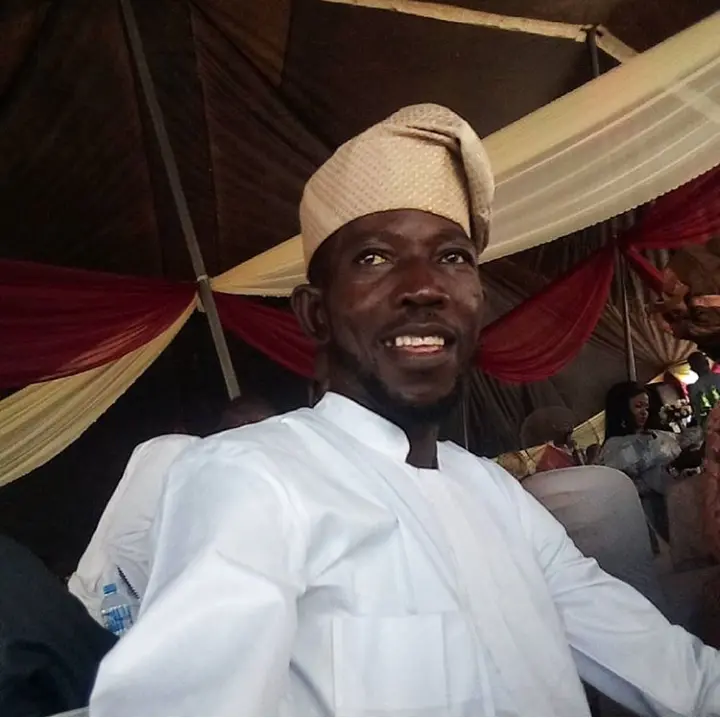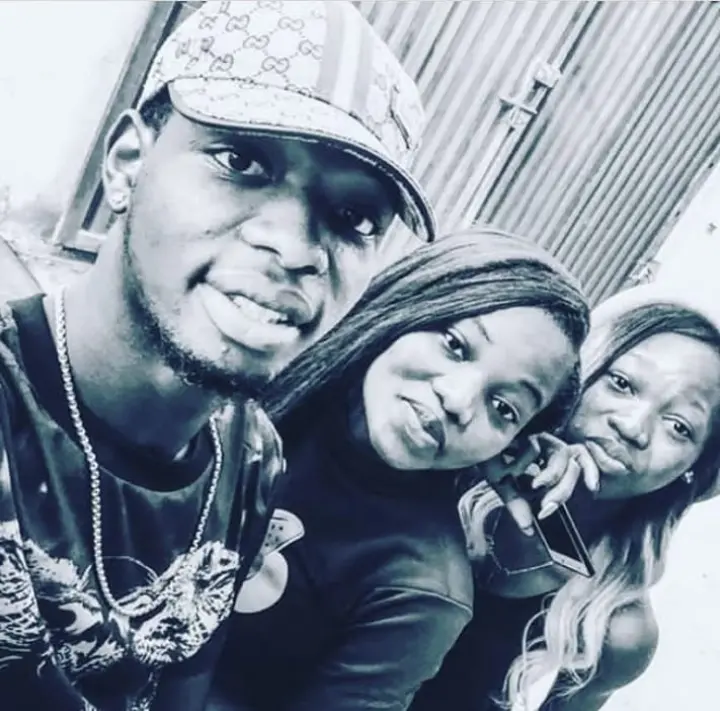 What do you like about Yoruba comic actor, Dejo Tunfulu?
Thanks for reading, the topics covered here are available for positive progress and critical assessments. Please do well to drop a comment below and share the article with as many as possible as possible