Read Time:
5 Minute, 14 Second
7 Famous Nollywood Actresses From Osun State (Photos)
1. Biola Ige
Biola Ige is a Nigerian actress from Ilesha in Osun State but was born to a family of five (last child) in Wukari, Taraba State. The actress with the beautiful eyes featured in her first movie titled Blindfold. Biola attended Jenkabi Nursery/Primary School Wukari and Yak Sin Government Day Secondary School, Wukari.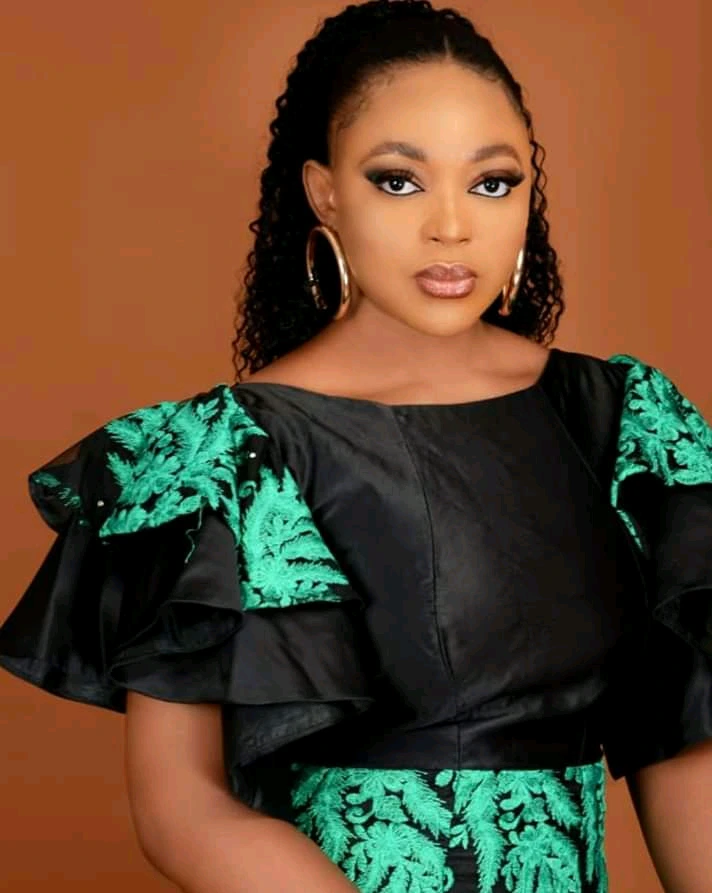 She abandoned her christian faith for Hinduism which she felt have given her peace in her life especially when she visited India. Sometime ago she nearly lost her life due to a malignant growth of her thyroid gland that affected her neck but survived after she was transported to India for treatment.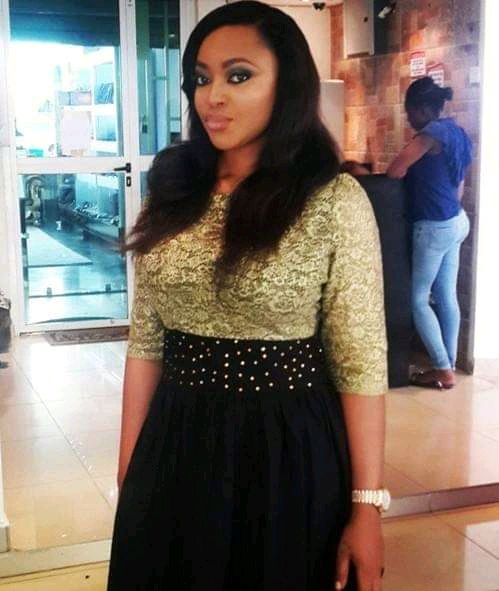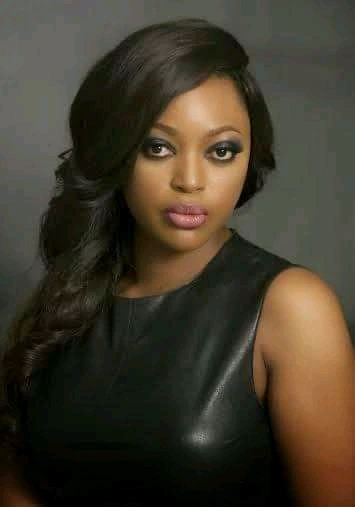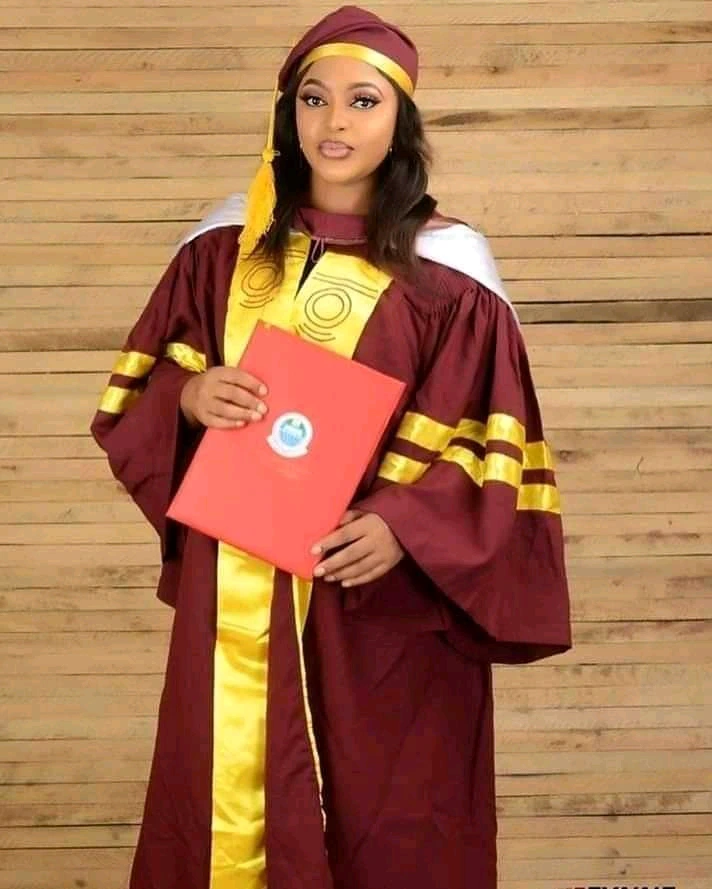 Some movies she have featured in include: Holy City, My Flavour, Shakira, My Fantasy and Pregnant Hawkers.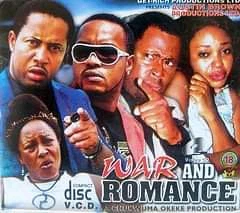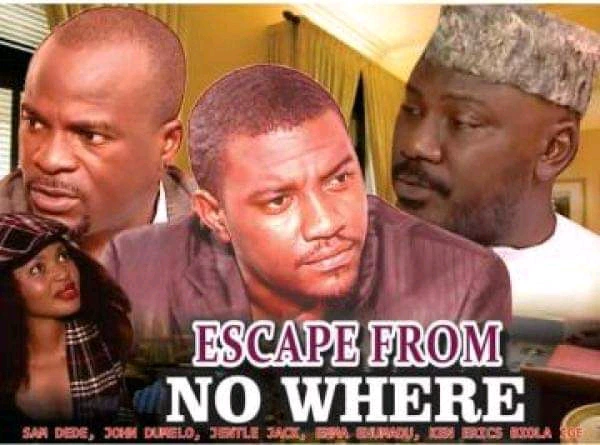 2. Funmi Awelewa
Funmi Awelewa popularly known as "Morili Omo Ibadan" is a Nollywood actress, writer, and producer.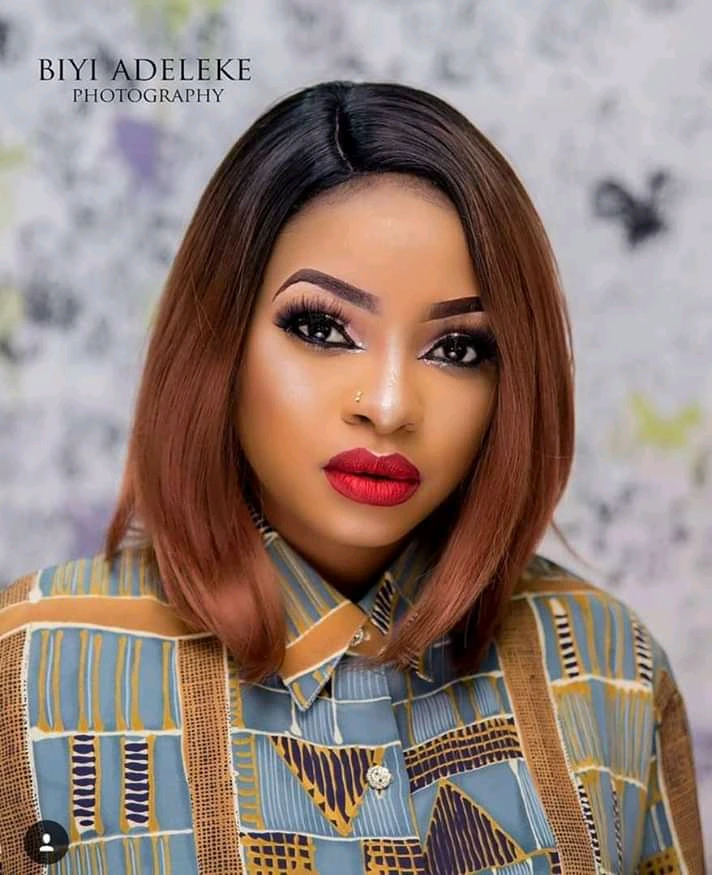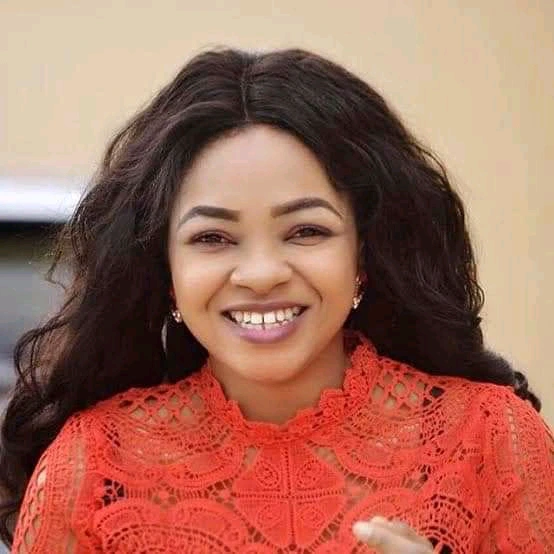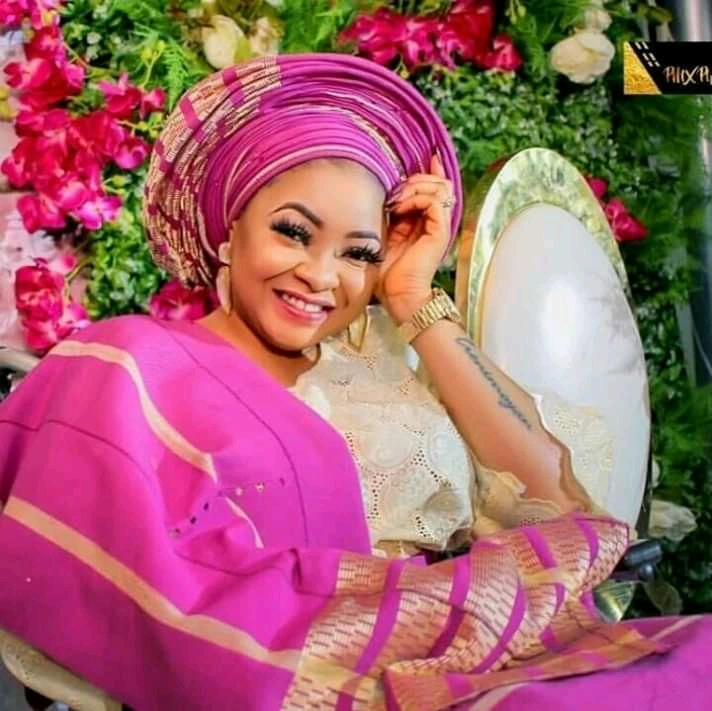 She was born and bred in the Ayeye area of Ibadan, Oyo State, but she hails from Iwo town in Osun State. She is known for producing "Omo Ibadan" (2018) and "Morili Bilisi" (2018).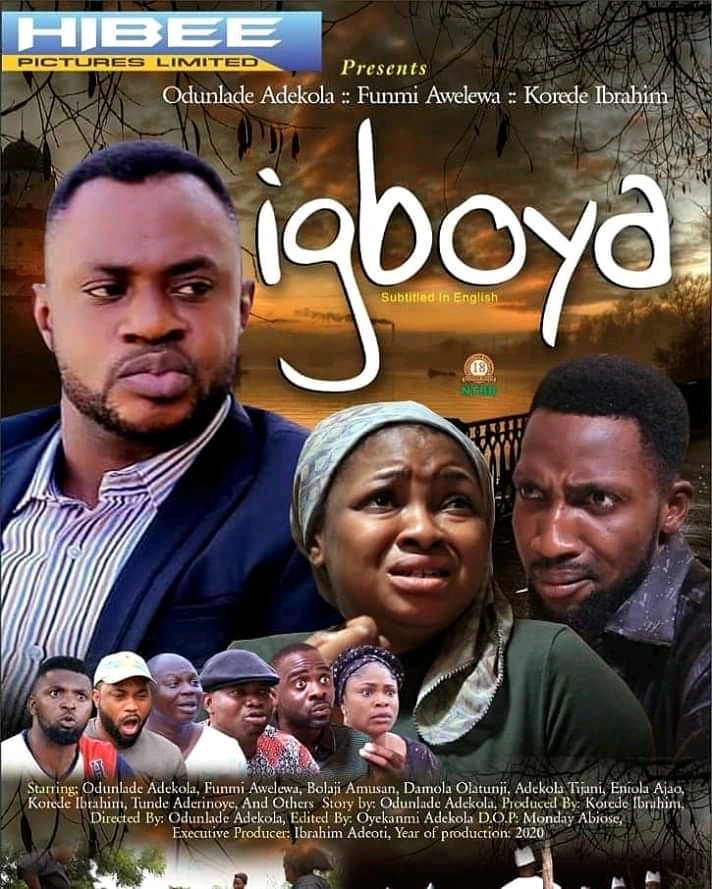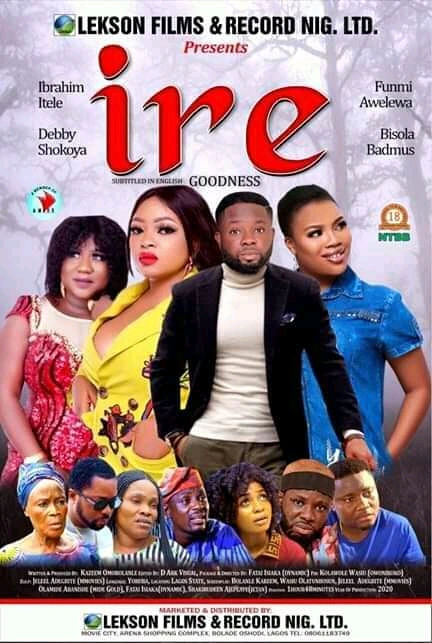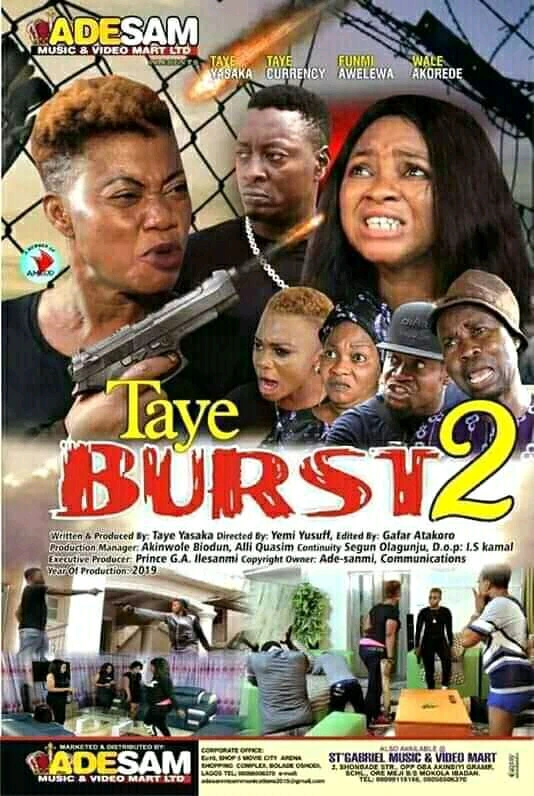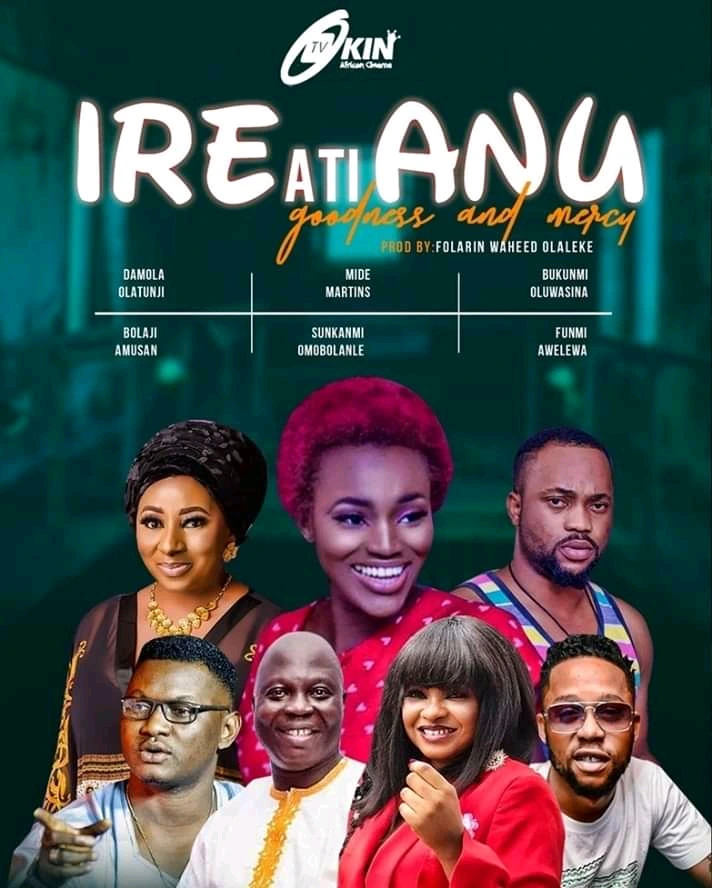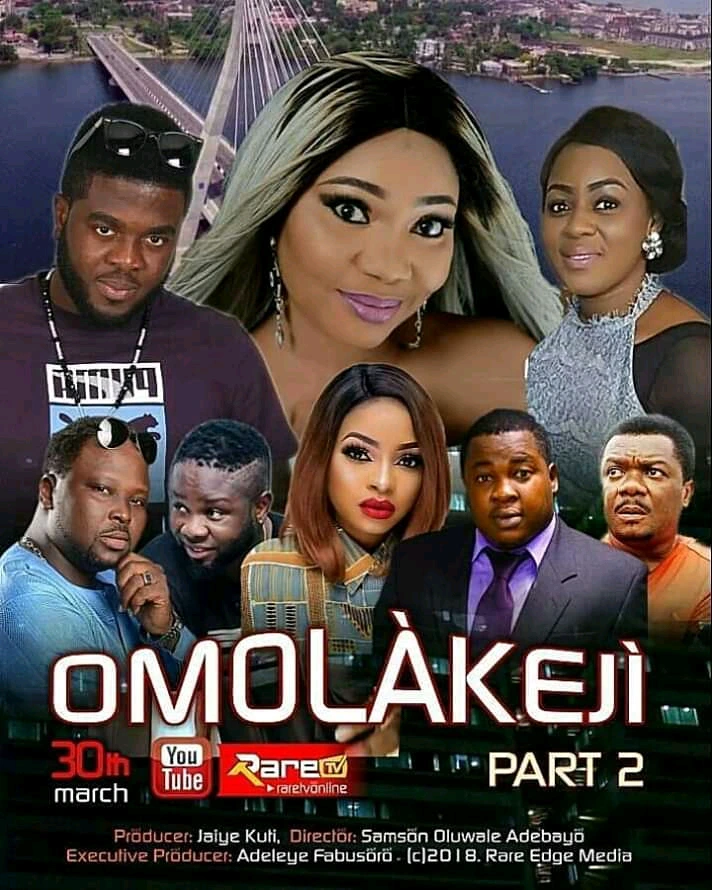 3. Toyin Adegbola
Toyin Adegbola popularly known as Toyin Asewo to re mecca, born December 28, 1961, Osun State, is a Nigerian film actress, producer and director.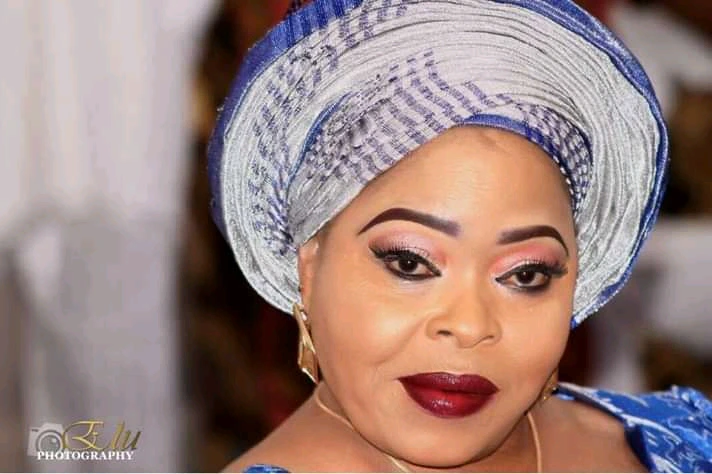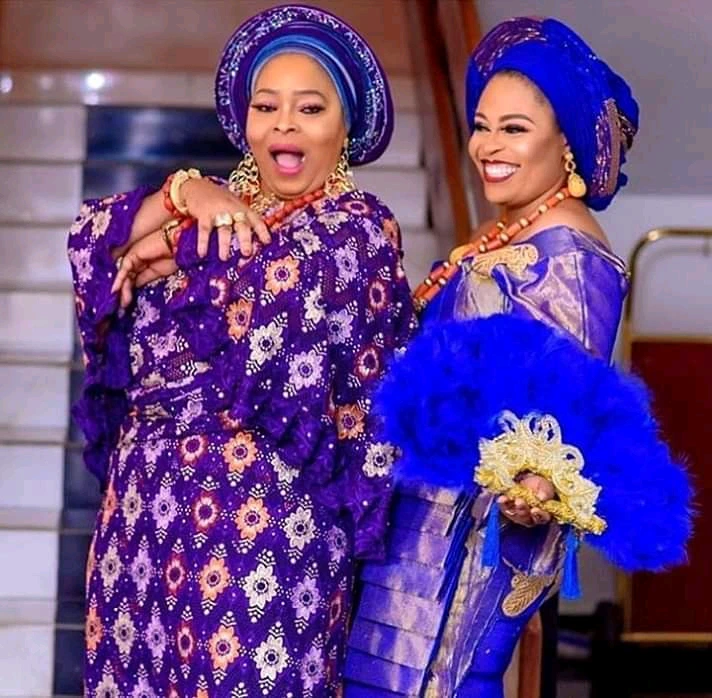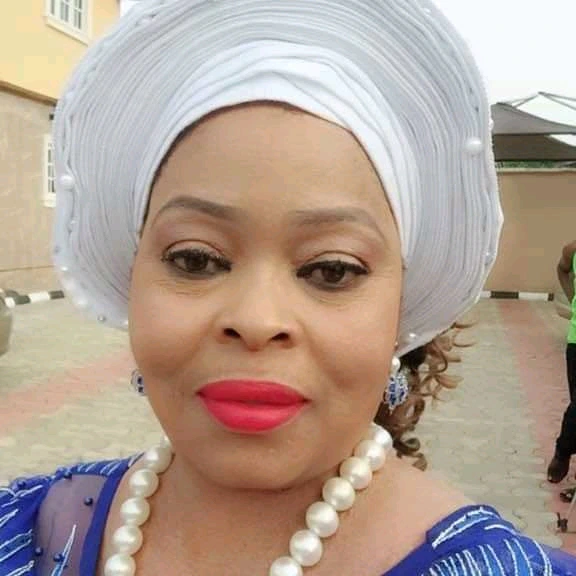 Toyin began her acting career in 1984 in the Yoruba language films of Nollywood. She is a member of the board of the Osun State Arts and Culture Council. She is a popular face in the Nollywood sector.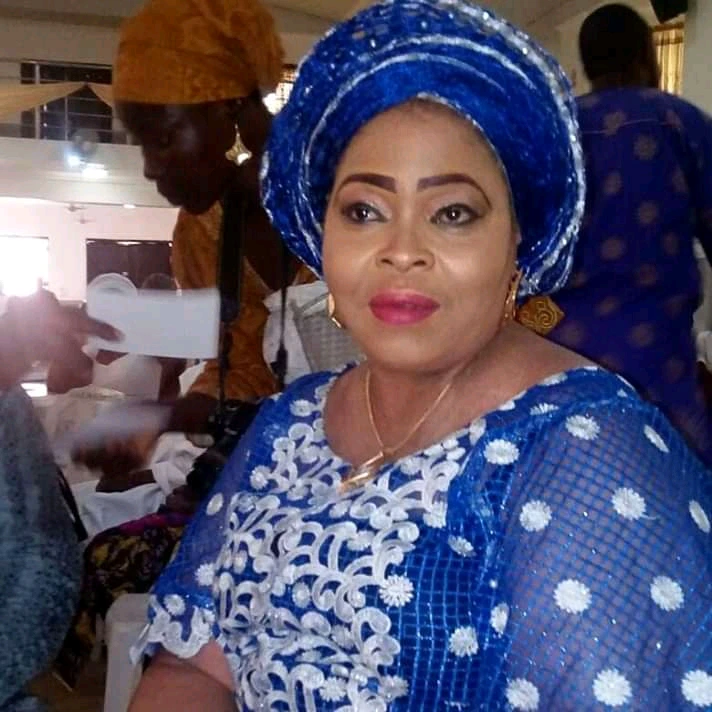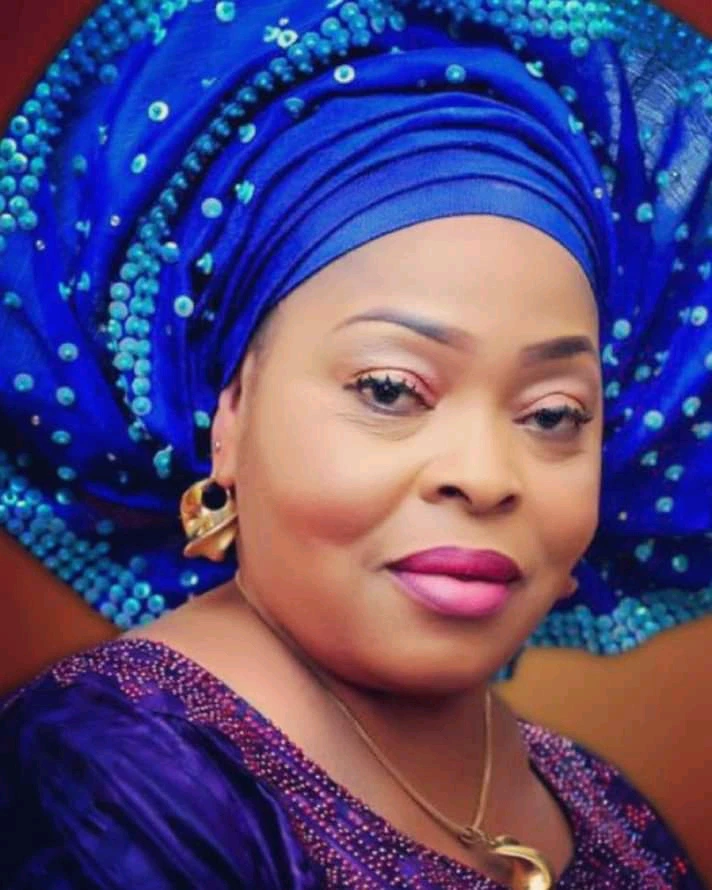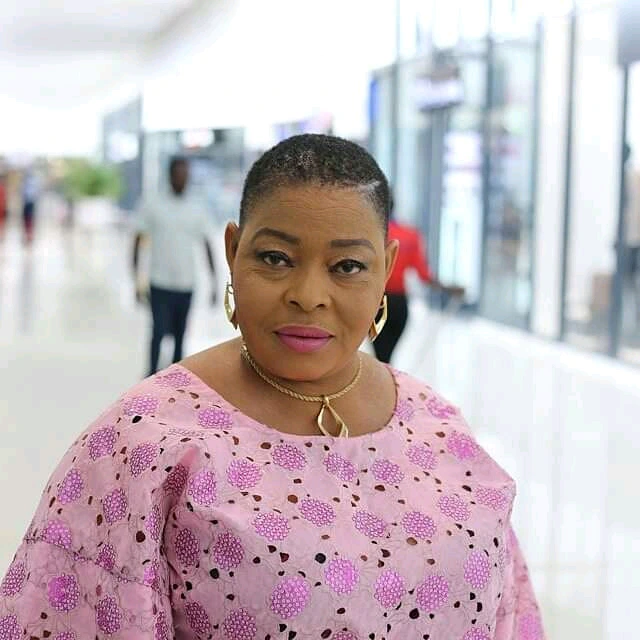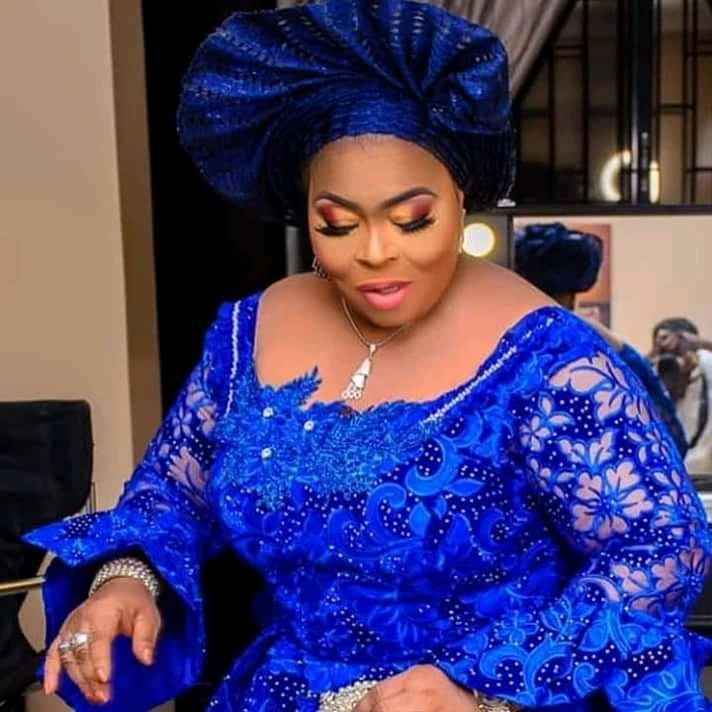 Adegbola was married to a journalist, who died. Adegbola has two children, a daughter and a son; both live in Dublin, Ireland . She also has two grandchildren.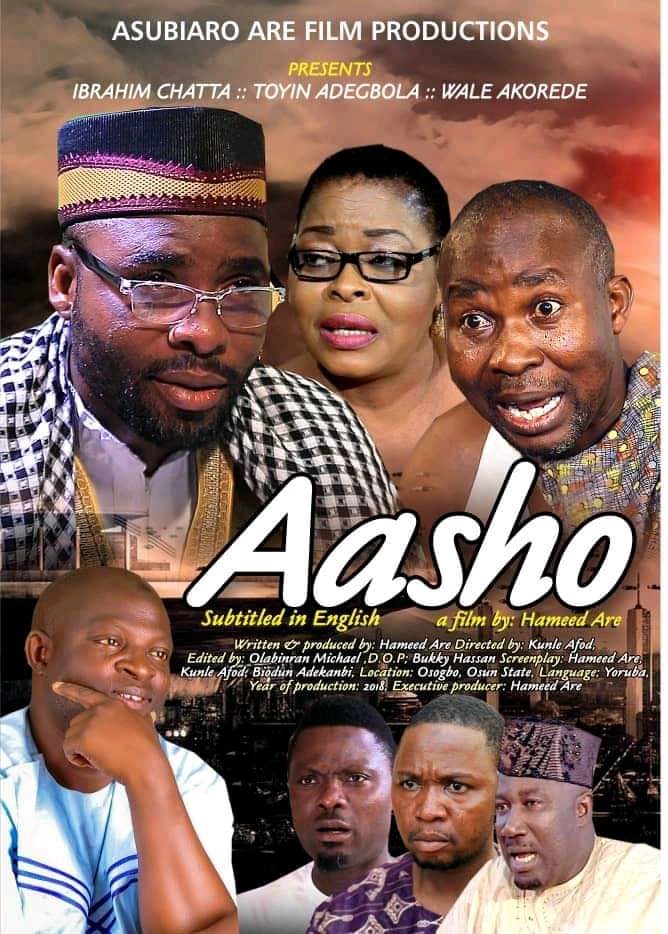 4. Seyi Shay
Deborah Oluwaseyi Joshua, born Oluwaseyi Odedere, 21 December 1985, professionally known as Seyi Shay, is a Nigerian-based singer, songwriter and actress. She wrote and produced three songs for the soundtrack to Konami 's video game Crime Life: Gang Wars (2005). She also wrote "You Will See", a song that was included on Melanie C 's third studio album Beautiful Intentions (2005). Shay wrote "White Lies", a song from Chip 's Transition album. In 2008, she became the lead singer for the now defunct pop girl group From Above. The group signed a recording deal with Sony 's Columbia Records and was managed by Mathew Knowles ' Music World Entertainment company. In November 2013, Shay signed an endorsement deal with telecommunications service provider Etisalat.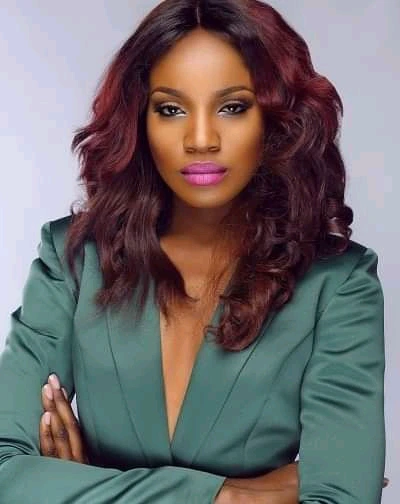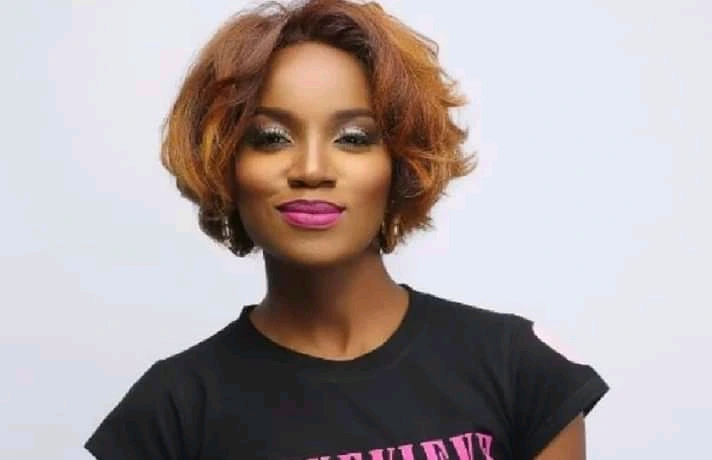 In July 2015, she signed a record deal with Island Records. Shay released her debut studio album Seyi or Shay in November 2015. It was supported by the promotional singles "Irawo", "Ragga Ragga", and "Chairman".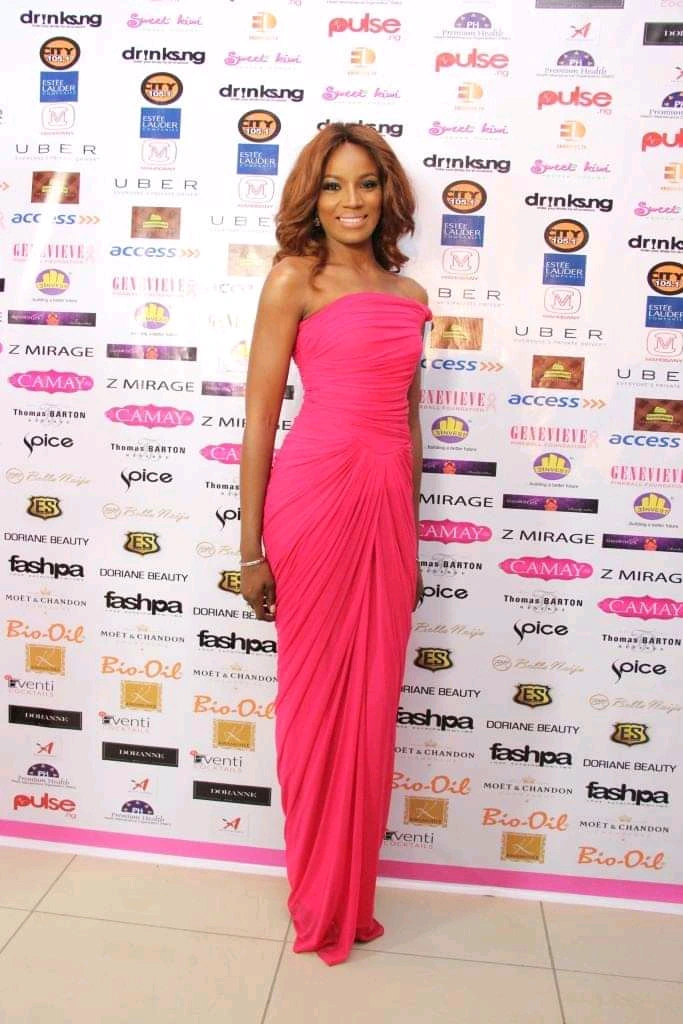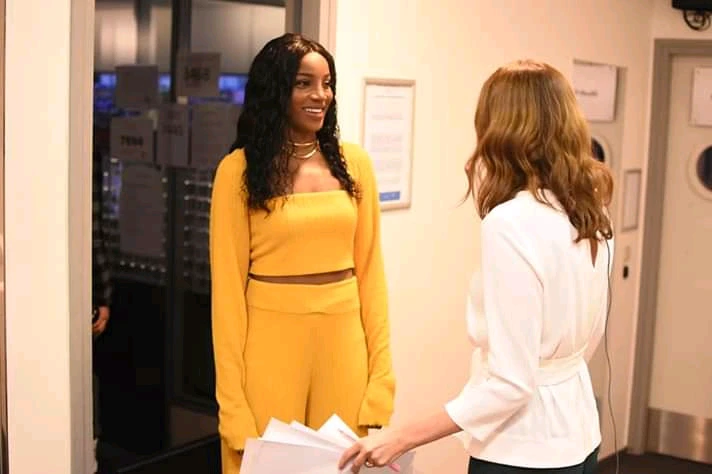 Shay was born and raised in Tottenham, London, England, to Nigerian parents. Her mother was from Northern Nigeria and her father is a native of Ife, Osun State.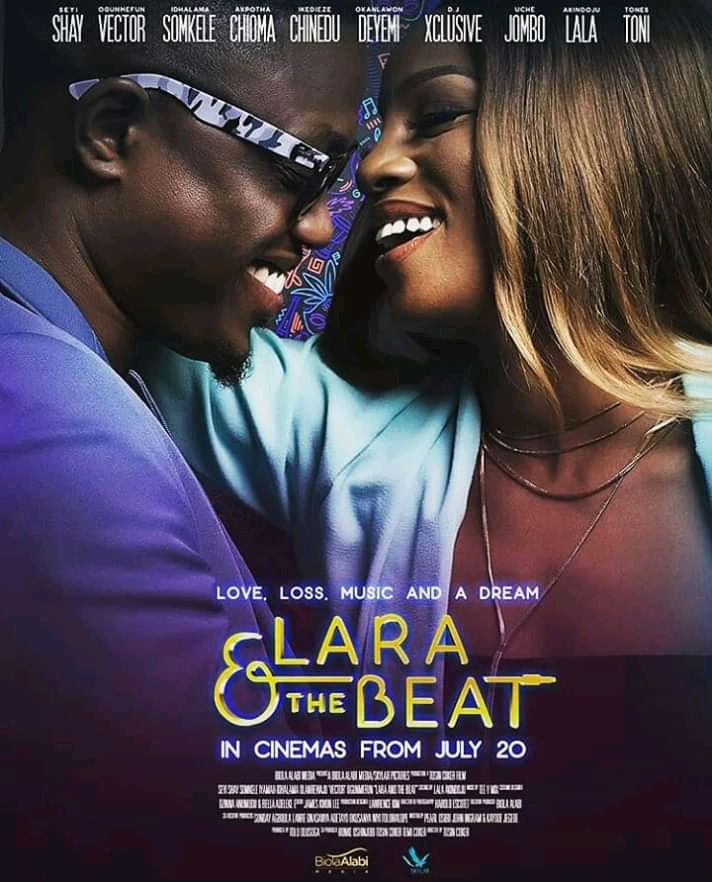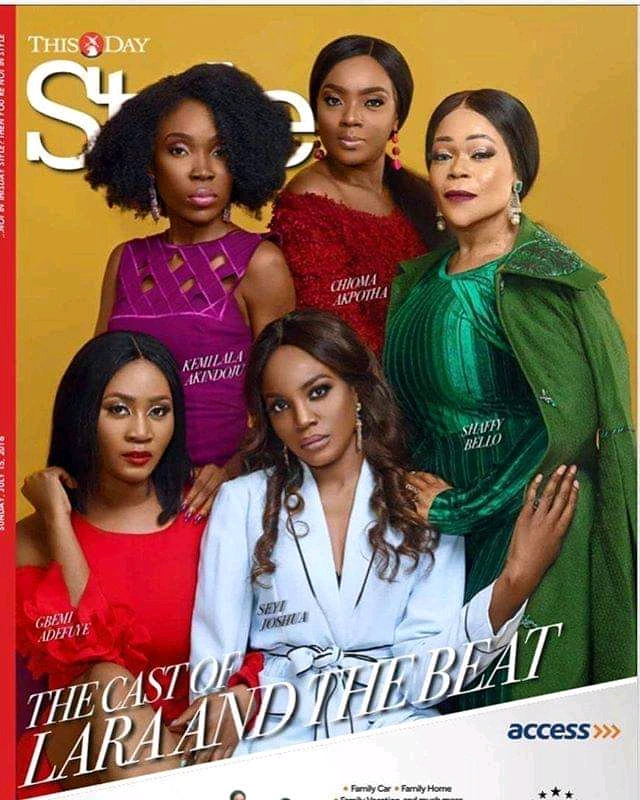 5. Lepa Shandy
Folashade Omoniyi-Adewale, but famously addressed as Lepa Shandy is a Nigerian actress and producer. She relocated to the UK some time ago where her husband is based but seldom comes to Nigeria. Lepa started her acting career in 1995 and have since become so popular in the Yoruba movie genre.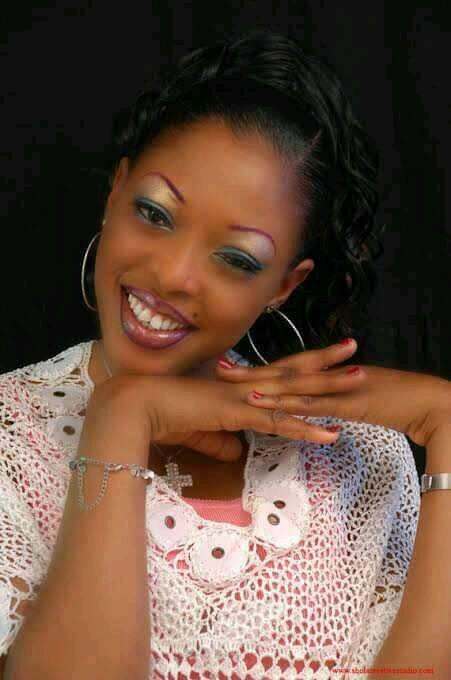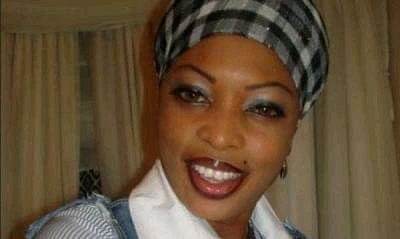 Omoniyi is a native of Osogbo in Osun State but was raised in Lagos state where she attended Ire Akari Primary School and obtained her First School Leaving Certificate from, then proceeded to Isolo Comprehensive High School where she obtained her West African Senior School Certificate Examination form. Omoniyi then applied to the University of Lagos and was admitted to study Data Processing where she graduated from and obtained a B.Sc. degree in Data processing.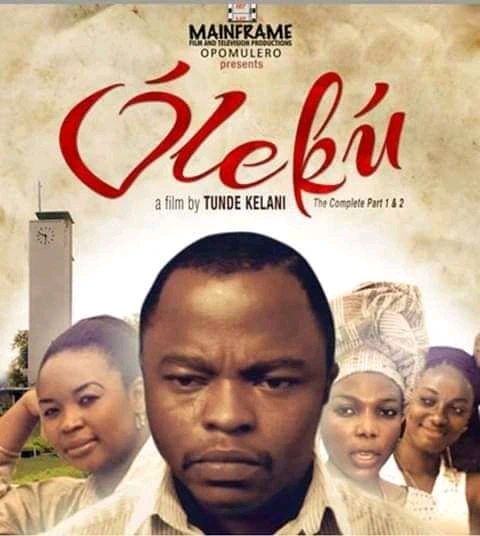 6. Lola Margaret
Lola Margaret, born Lola Margaret Oladipupo, is a Nigerian actress , film producer and director . Her career came into limelight after she starred as the lead character in the movie Bisola Alan.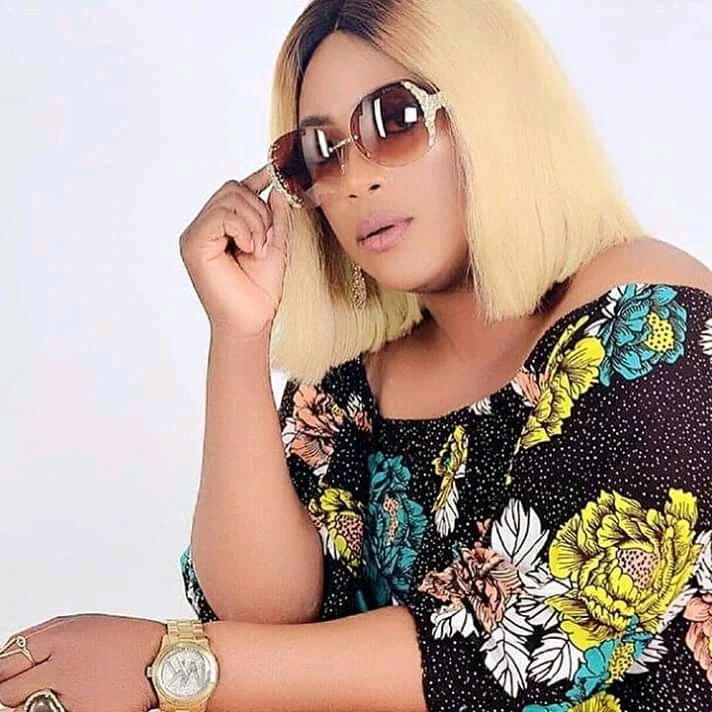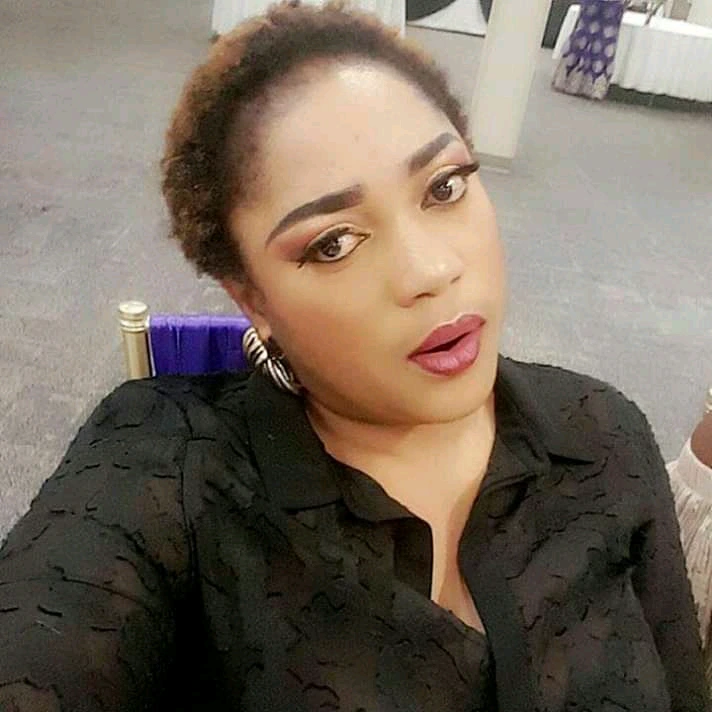 Lola was born in Ilesa , a city located in Osun State South -Western Nigeria where she went on to complete her basic and secondary school education . She holds a Bachelor of Arts degree in History and International Relations after graduating from Lagos State University.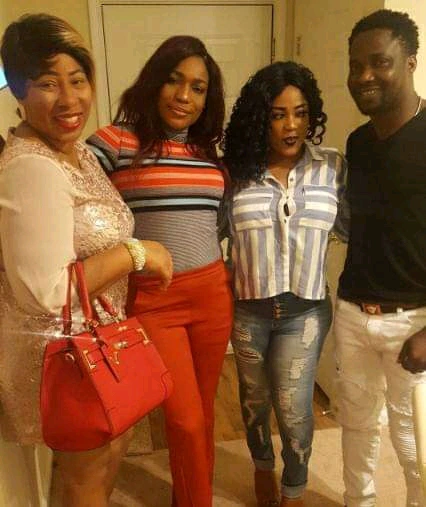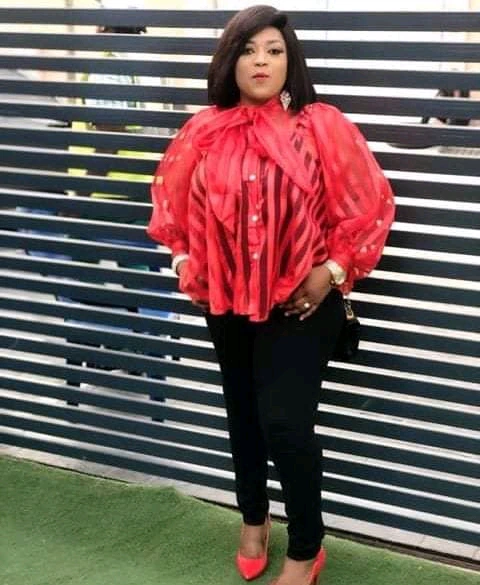 Lola Margaret ' s acting career started after she met Bolaji Amusan, a Nigerian comic actor who introduced her to acting . Her career came to limelight after she played the lead character in the movie Bisola Alan . Lola has also starred in several movies , including Eyin Akuko and Omo Oloro , a film she produced starring the likes of Fathia Balogun and Mercy Aigbe .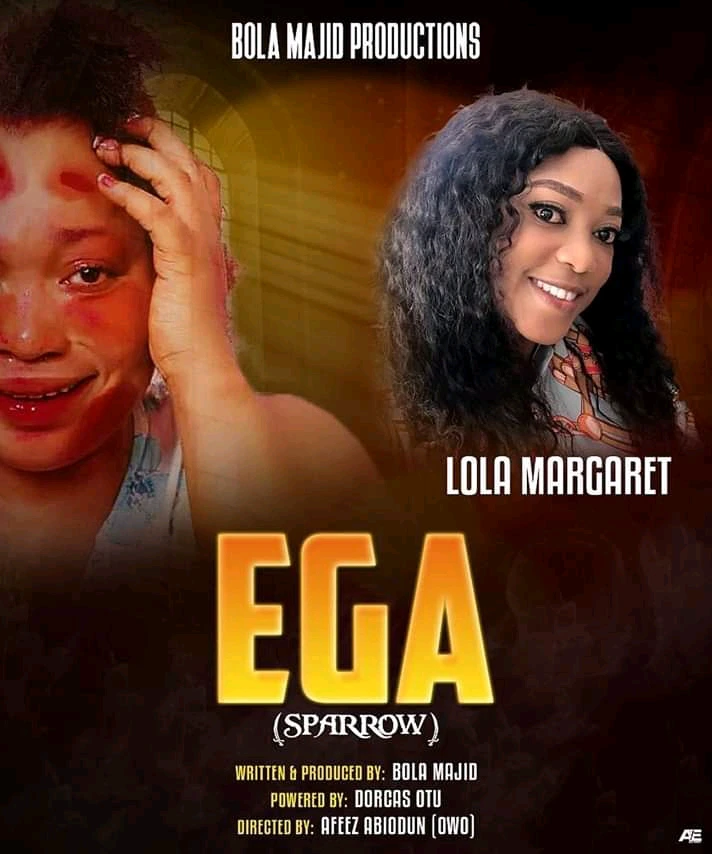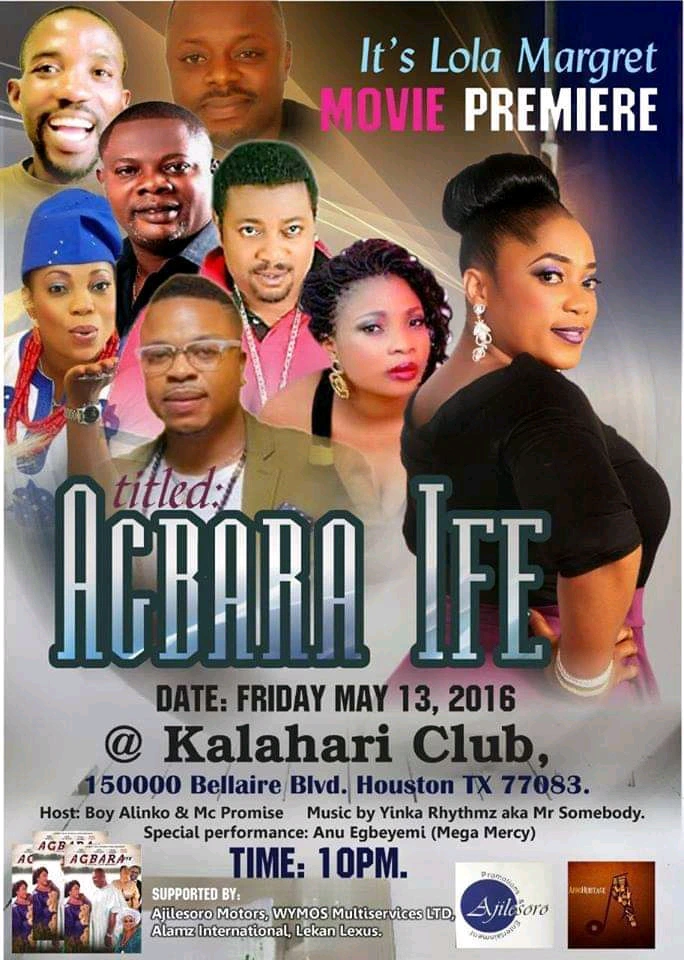 7. Gloria Bamiloye
Gloria Bamiloye is a Nigerian gospel actress, dramatist, producer, director, scriptwriter, and author. She is the vice president/co-founder of Mount Zion Drama Ministry, and the wife of the popular gospel filmmaker, Mike Bamiloye.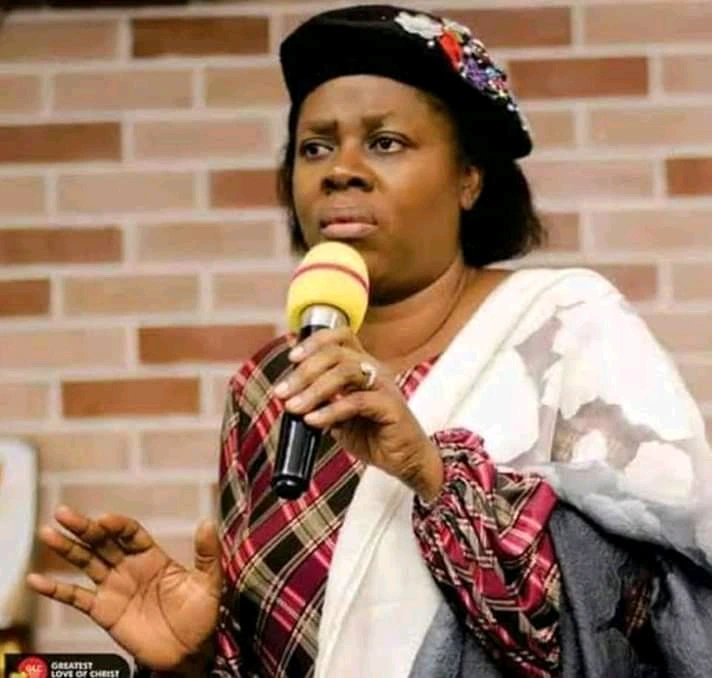 Gloria Olushola Bamiloye was born on the 4th of February 1960, in Ilesha, Osun State. She lost her dad at an early age and was singlehandedly raised by her mum. Her mother did a good job raising her as Gloria learned her to be a positive influence on people through her mother.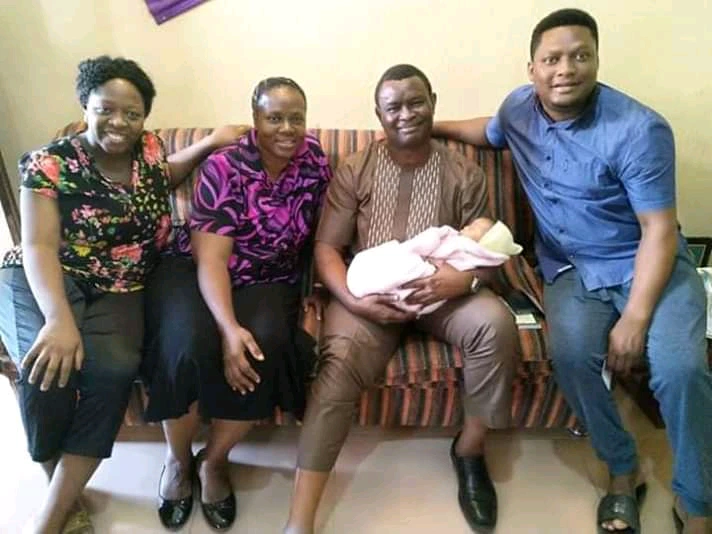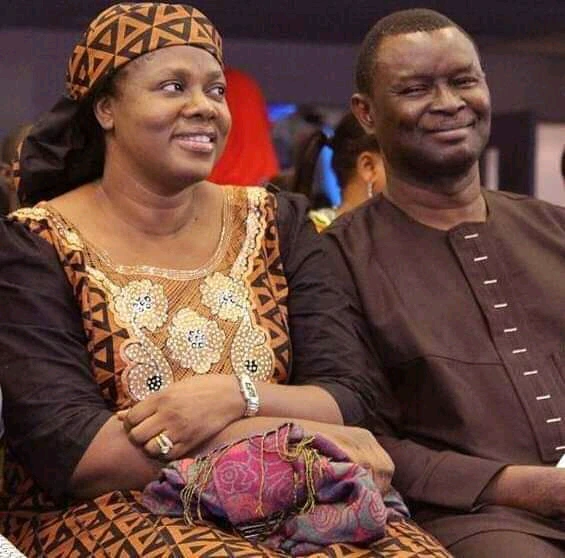 Although Gloria was born into a Muslim family, but later became a Christian after the conversion of her elder brother into Christianity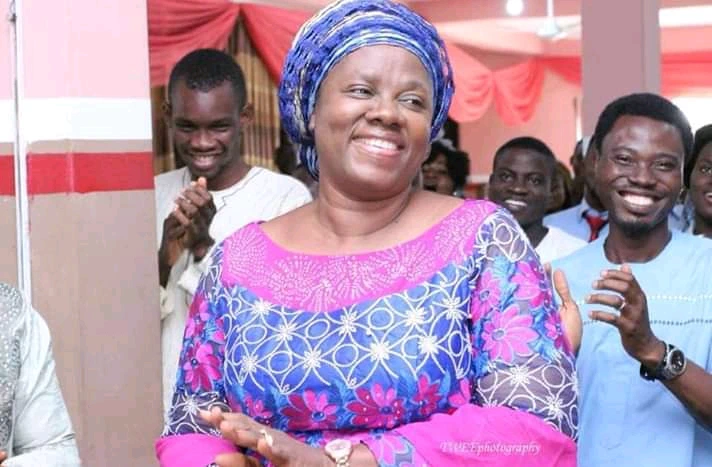 Gloria Bamiloye had her early education in Ilesha, Osun State, Nigeria. After her secondary education, she enrolled at the Oyo State College of Education, Ilesha, where she studied English Language and Religious studies.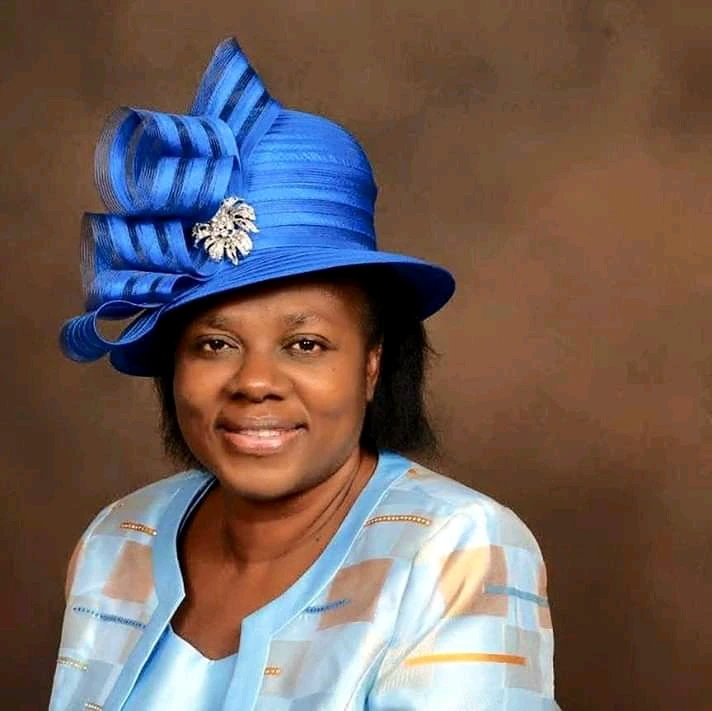 Gloria Bamiloye also attended the Divisional Teachers Training College, Ipetumodu.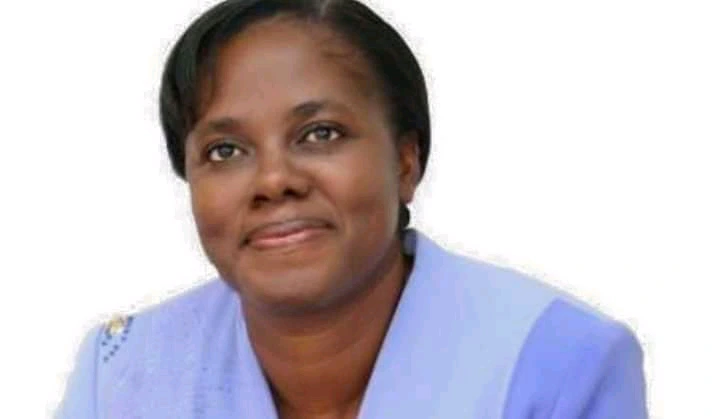 She is married to Mike Bamiloye, the President of the Mount Zion Drama Ministry, and they are blessed with three children.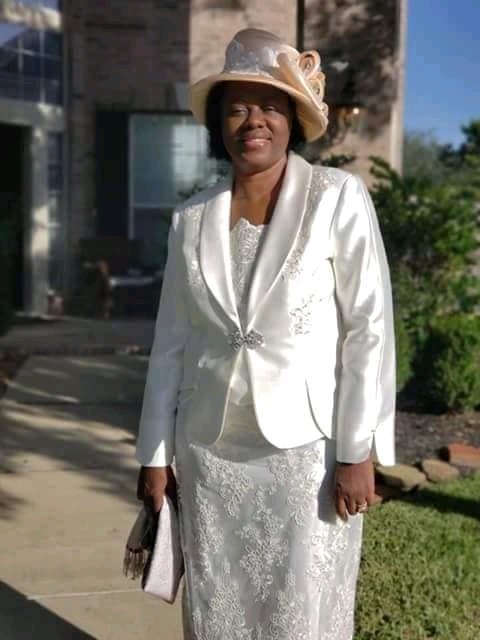 Although Gloria Bamiloye wanted to impact lives positively through teaching, God had a different plan, which she discovered after she became a Christian.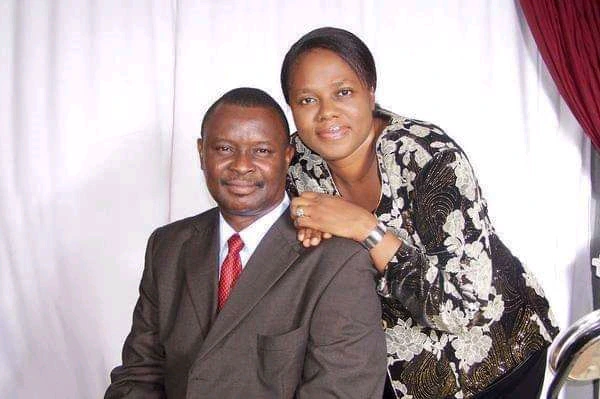 While in the University, Gloria Bamiloye realized she had a passion for acting, so she went to join her fellowship drama ministry, and started acting stage plays in fellowship.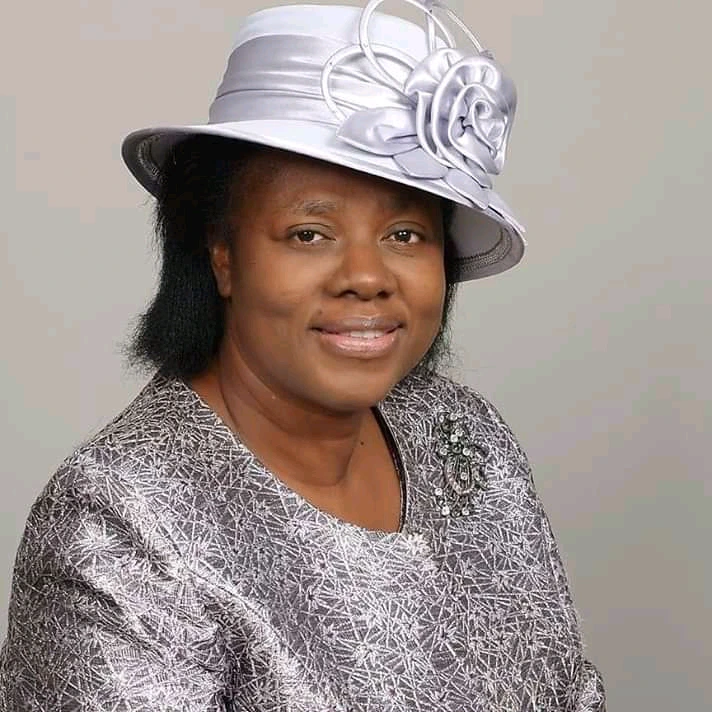 One day, an alumnus of the drama department, Mike Bamiloye (now her husband) visited the fellowship and asked for her hand in marriage. Mount Zion Drama Ministry was birthed on the 4th of August 1985, the same day she said YES to her husband's marriage proposal.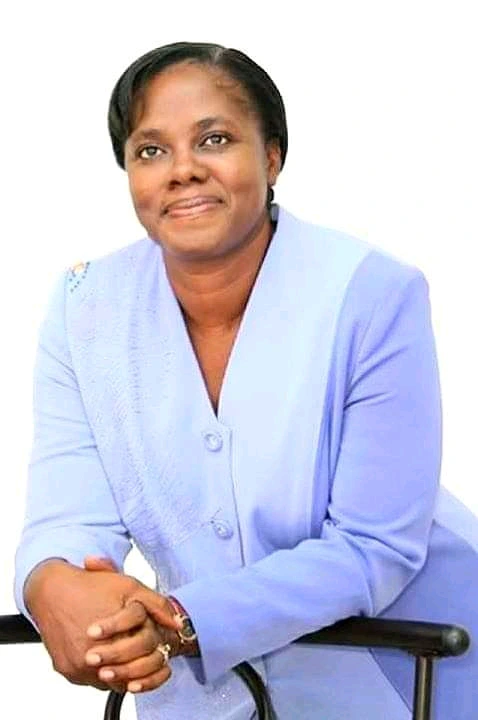 Since then, she has worked with her husband to grow the ministry. Today, Mount Zion Drama Ministry is widely acclaimed and can be said to be the pioneer of Christian movies in Nigeria.