Nancy Isime is unquestionably one of the most attractive and fashionable actors in the Nollywood industry, and she always wears gorgeous clothes that only serve to highlight her attractiveness.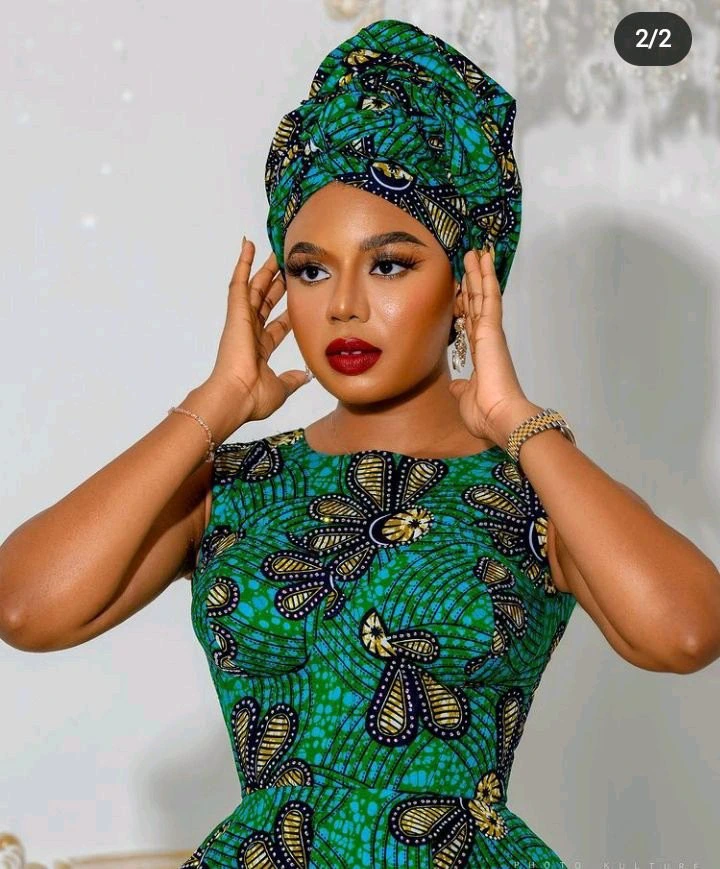 The actress recently delighted fans with lovely new photos of herself dressed in native attire, which she posted on her official Instagram page. Within hours of being posted, the photos had received over ten thousand likes and comments.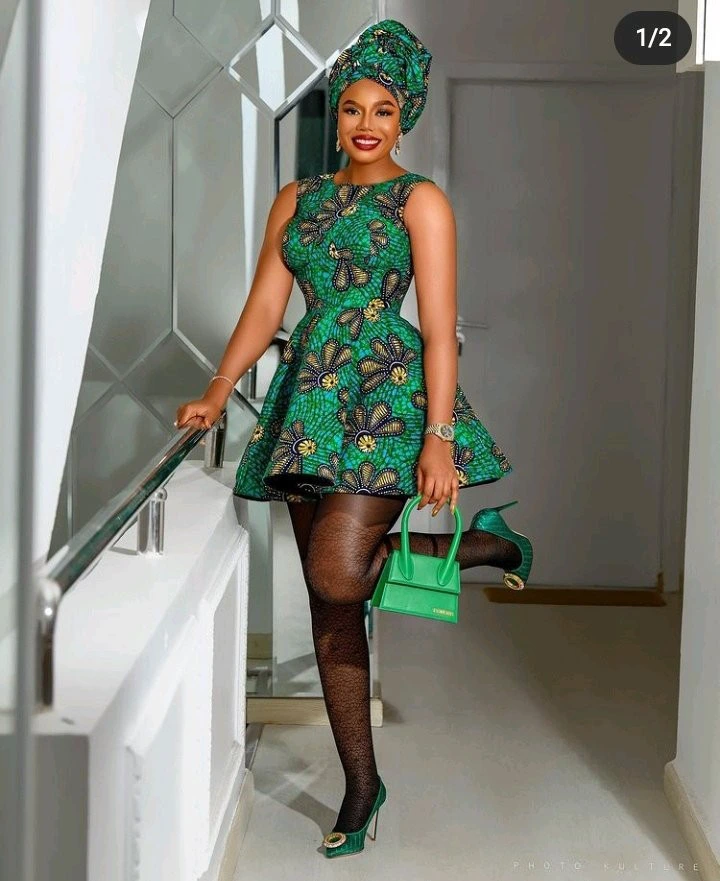 She always includes a write-up with the images, explaining that the attire was for an event she attended. The feedback she received from her fans was overwhelmingly positive. Many people praised her for being a stunning woman, and others shared their thoughts and opinions about what they observed.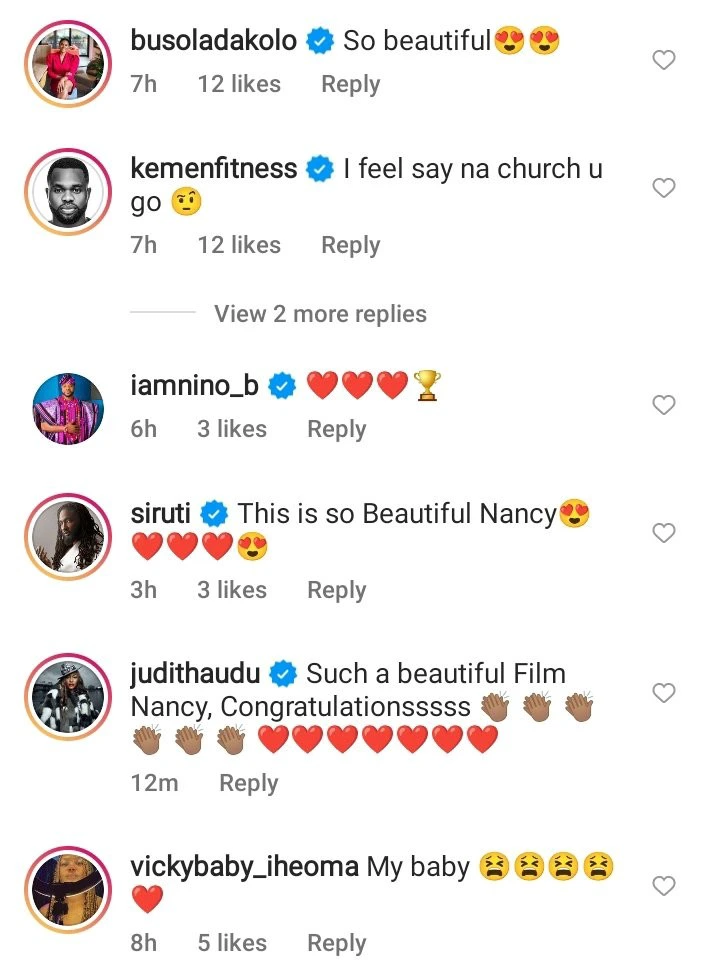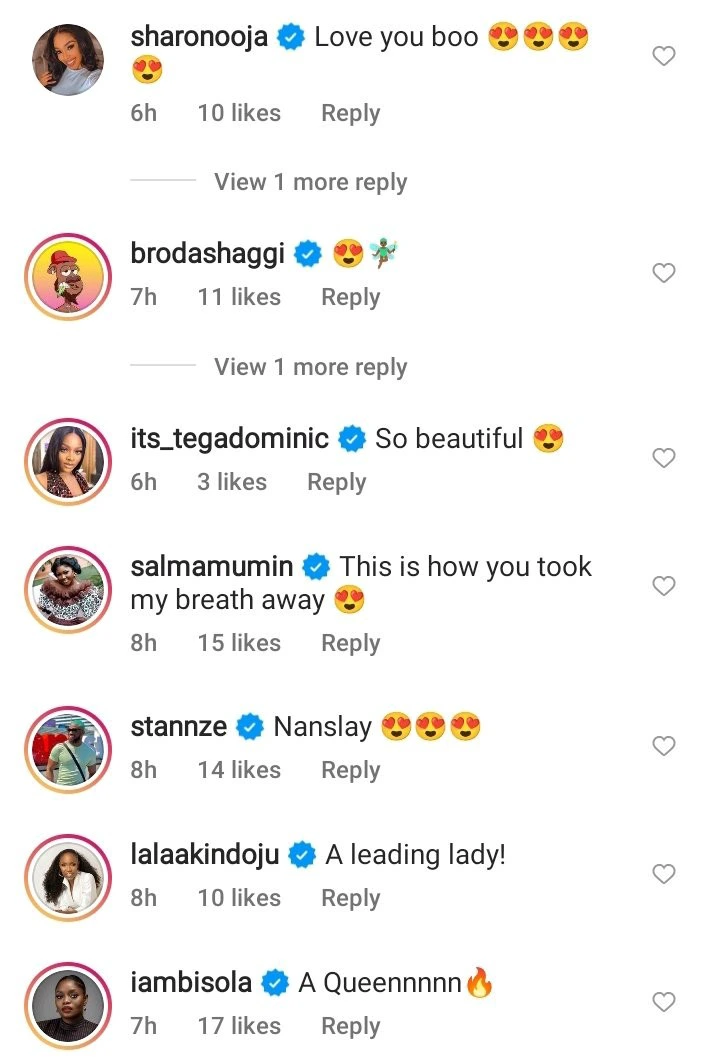 Since she began appearing in several Nollywood films, Nancy Isime has gained over a million followers on Instagram, which has been extremely beneficial to her.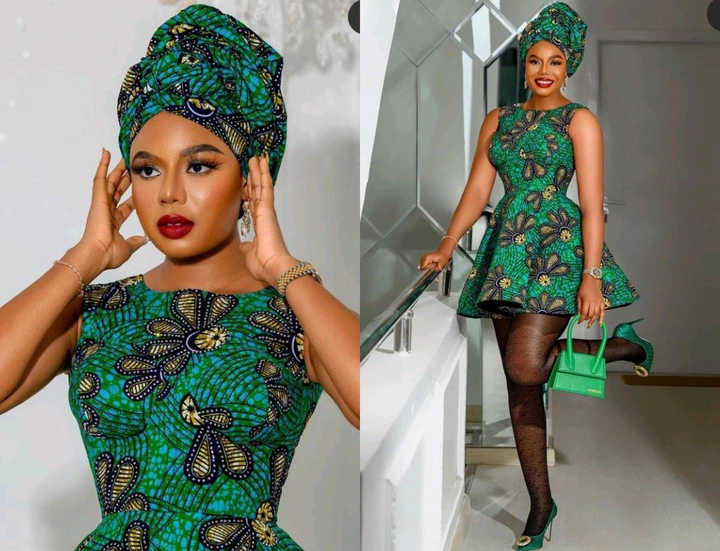 Kindly share with us your thoughts on this as well will be expecting your feedback on this.