419 is a popular term given to internet fraud in Nigeria, Nwude is one of Many Nigerian who have committed some of these acts.
Emmanuel Nwude sold a non-existent airport to a Brazilian for $242 million between 1995 and 1998, the 3rd largest banking scam in the world.
Emmanuel Nwude was the former Union Bank of Nigeria, his position in the bank got him some privileged links information and documents.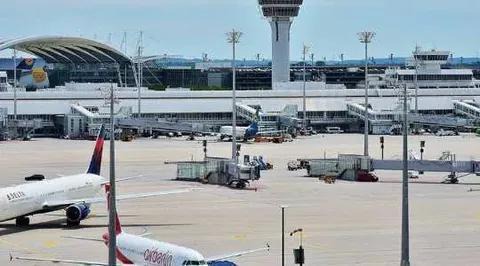 He then impersonated the governor of the central bank of Nigeria, Paul Ogwuma and met with Sakaguchi to entice him about an interesting deal he had for him, which was plans to rebuild the Abuja airport.
Sakaguchi paid $191 million in cash and the remainder in the form of outstanding interest after Nwude told Sakaguchi he could be pocketing $10 million commission if and when the deal passed through.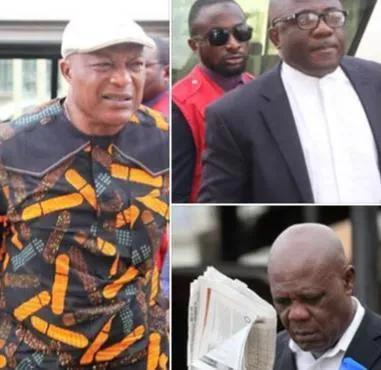 Emmanuel partnered with Emmanuel Ofolue, Nzeribe Okoli, and Obum Osakwe along with Christian Ikechukwu Anajemba and Amaka Anajemba, a couple; Christian was later killed.