How i started Comedy: Meet Comic Actor Yemi Elesho's Father Who Is A Veteran Nollywood Actor(Photos)
Yemi Adeoye better known as Yemi Elesho is a well-known name in the Nigeria entertainment industry especially Yoruba film industry. He is a comedian, fast rising actor, director, filmmaker, scriptwriter, content creator who has featured in numerous movies and comedy skits.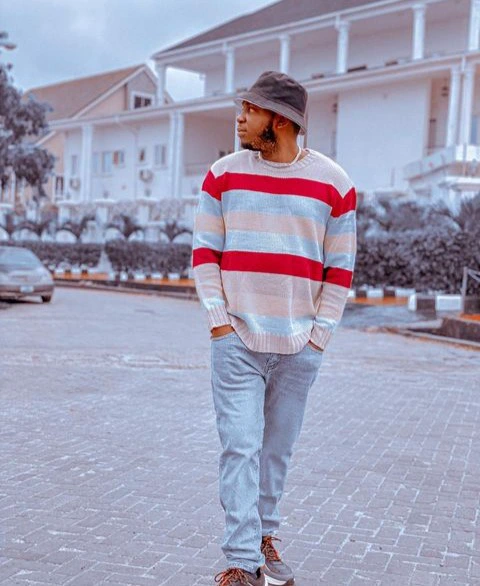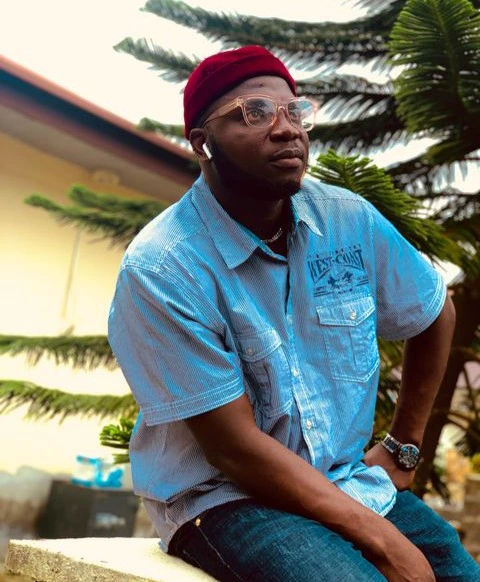 He was born on the 14th of September, 1989 in Kwara State but he is an indigene of Ikirun, Ifelodun Local Government in Osun State. Yemi Elesho had his primary and secondary school education in Oyo State and Lagos State respectively before bagging a degree in Theatre Arts in Obafemi Awolowo University.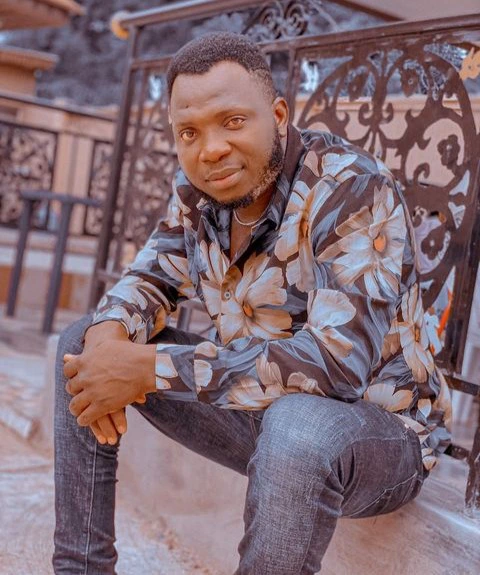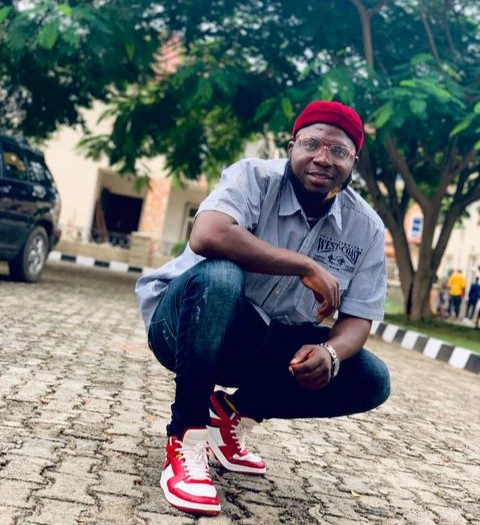 His acting career started while in secondary school and the University but he finally went fully into it after completing his tertiary education. Ever since then, he has gone on to become famous in Yoruba movie industry and on social media through his funny comedy skits.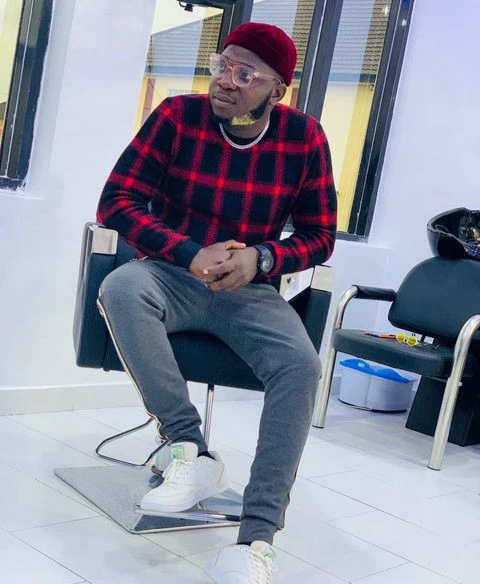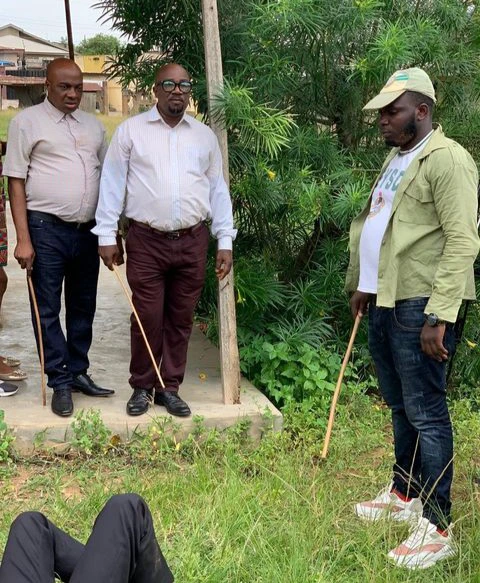 The 31-year-old decision to become an actor should not come as a surprise because he is the son of Adewale Adeoye known as Elesho, a veteran Yoruba actor who has featured in alot of Yoruba indigenous movies and one of the thespians that worked tirelessly towards the development of the Yoruba film industry.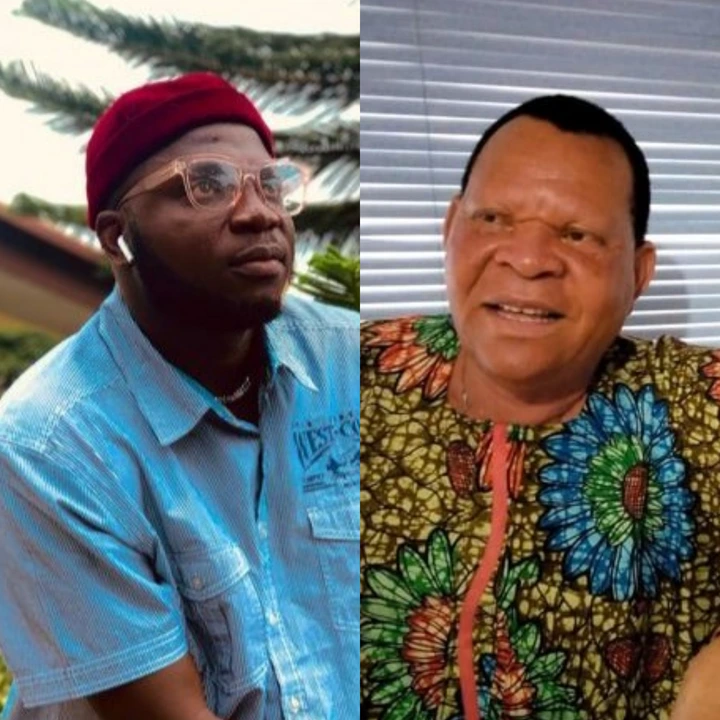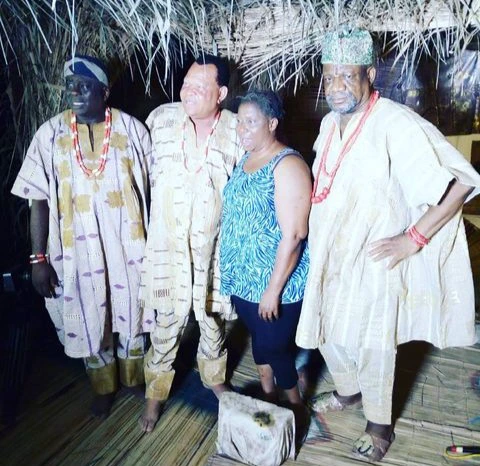 Adewale Adeoye has been acting for several decades and he is loved by fans due to his funny character in movies. There is hardly any movies this veteran actor features in that won't guarantee you loads of laughter. And it seems his son, Yemi tapped from his funny side.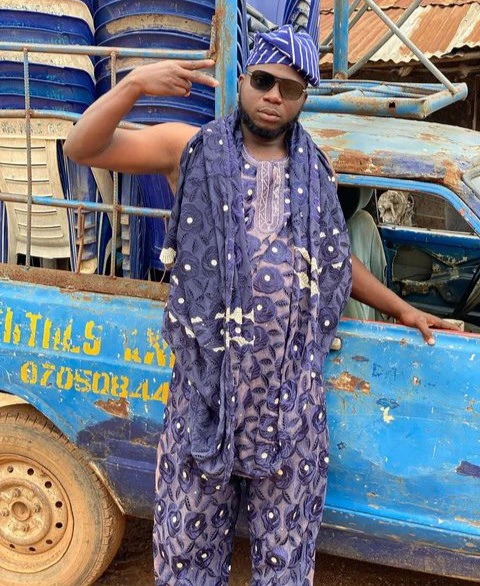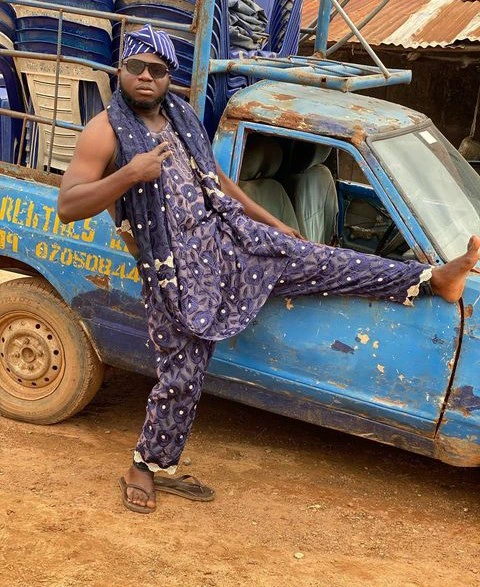 Just like his father, Yemi Elesho too is very funny. Infact, he got his break and became famous after doing the comedy skit of when Davido gave his baby mama, Chioma Rowland a new Porche car. An interesting comedy that endeared him to the heart of Nigerians.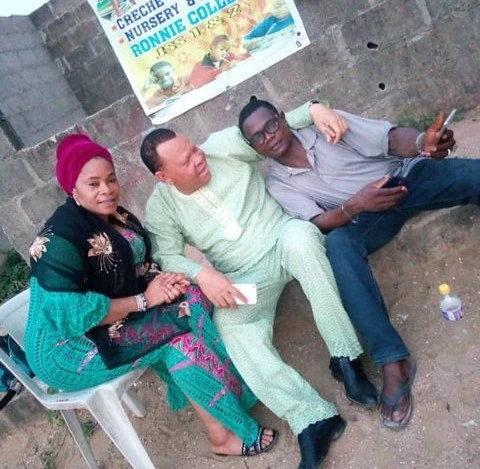 Yemi Elesho's father can never be forgotten in the history of Yoruba film industry because he has done quite alot. Although the veteran actor seems to have dump acting for other things. But once in a while, he still show up in Yoruba movies most recently Ebudola, a movie produced by Funmi Awelewa.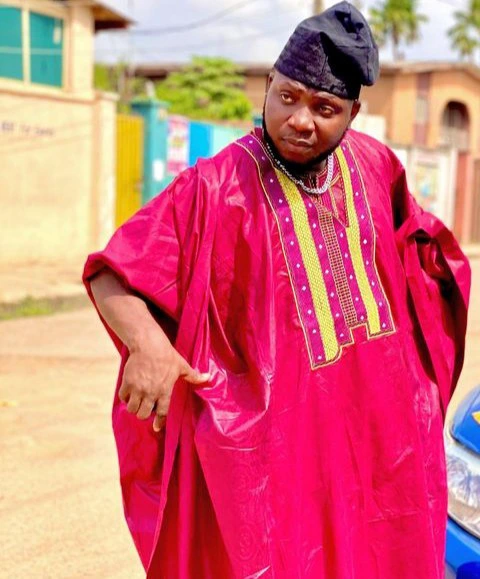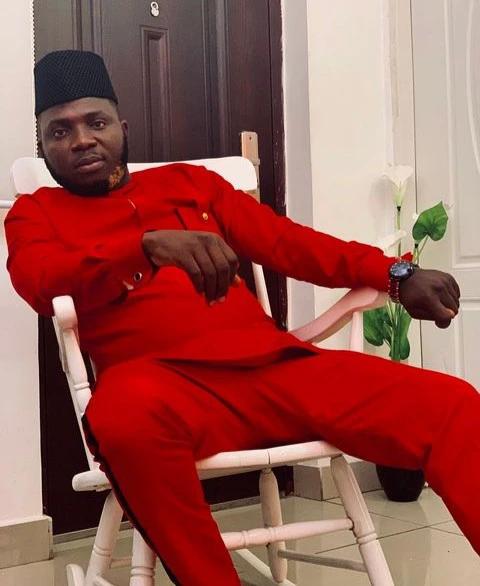 According to what Yemi Elesho said long time ago, he revealed that his father is a responsible father that does not tolerate nonsense from any of his children. The actor also pointed out that his father's strict way of bringing up children is what shaped his life to what it's today.
See more pictures of Yemi Elesho's father, Adewale Adeoye Elesho.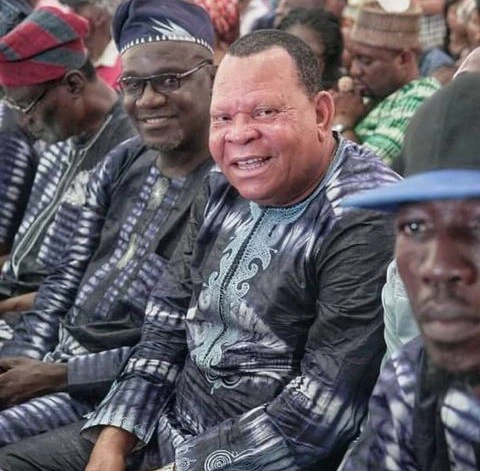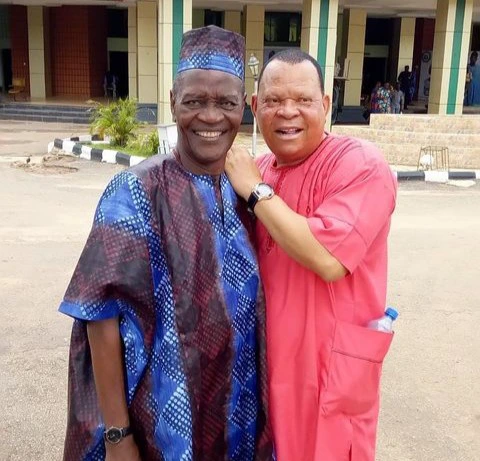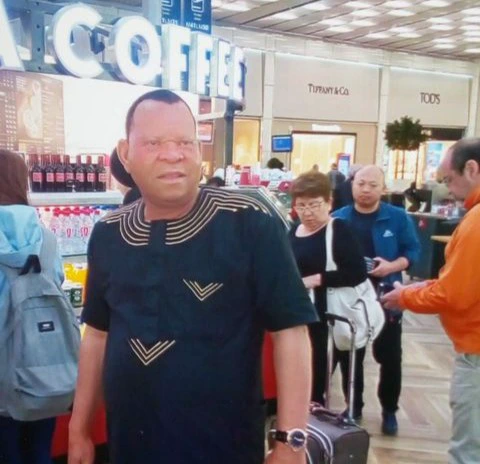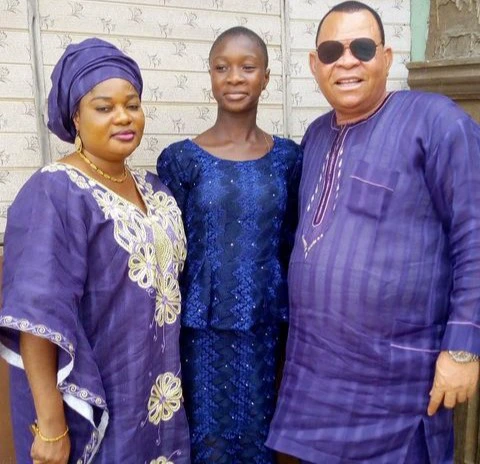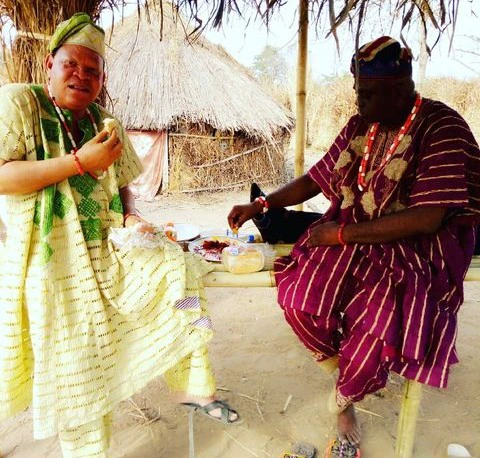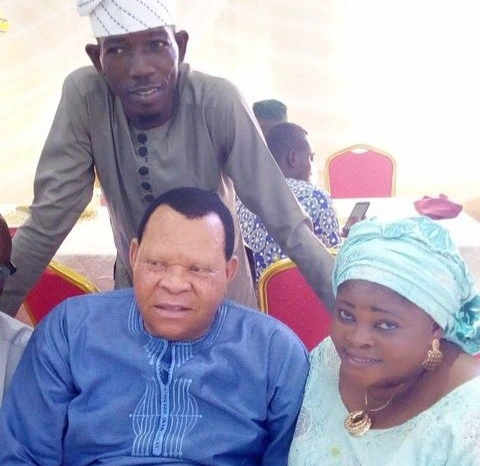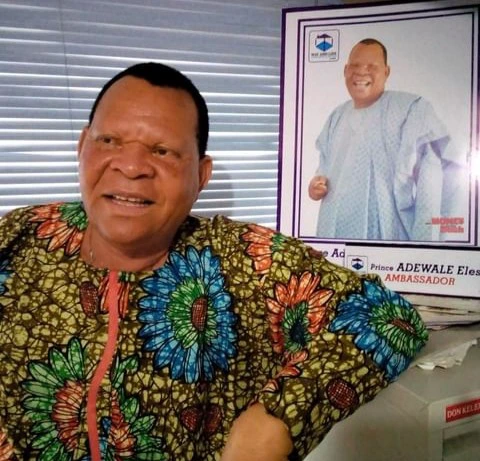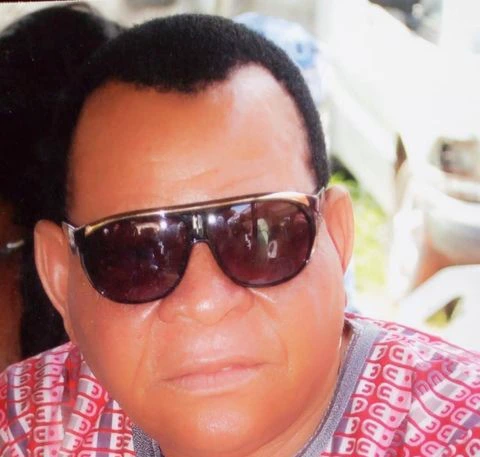 What is your opinions and views on this? Drop your comments below and don't forget to like and share this article with others.