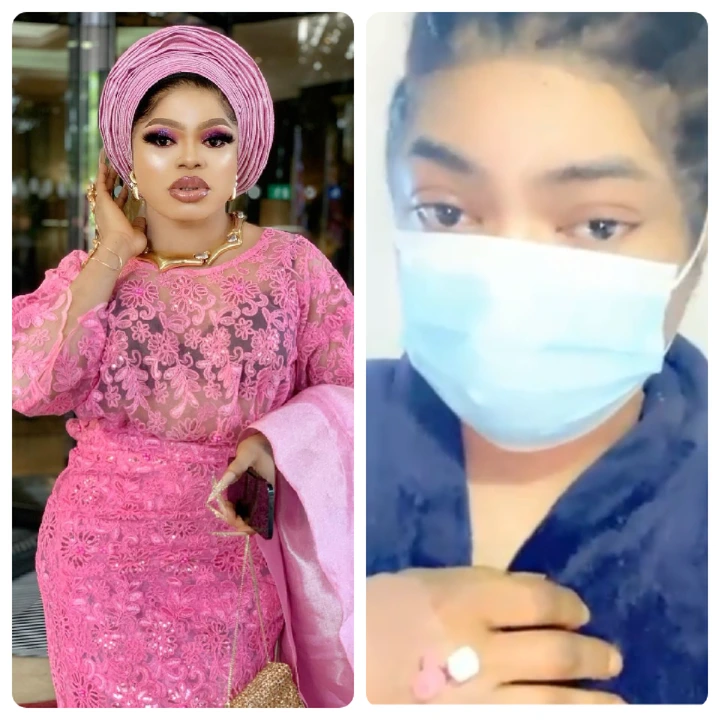 Bobrisky has taken to her page to slam trolls who have been blasting her over the surgery she decided to undergo on her backside.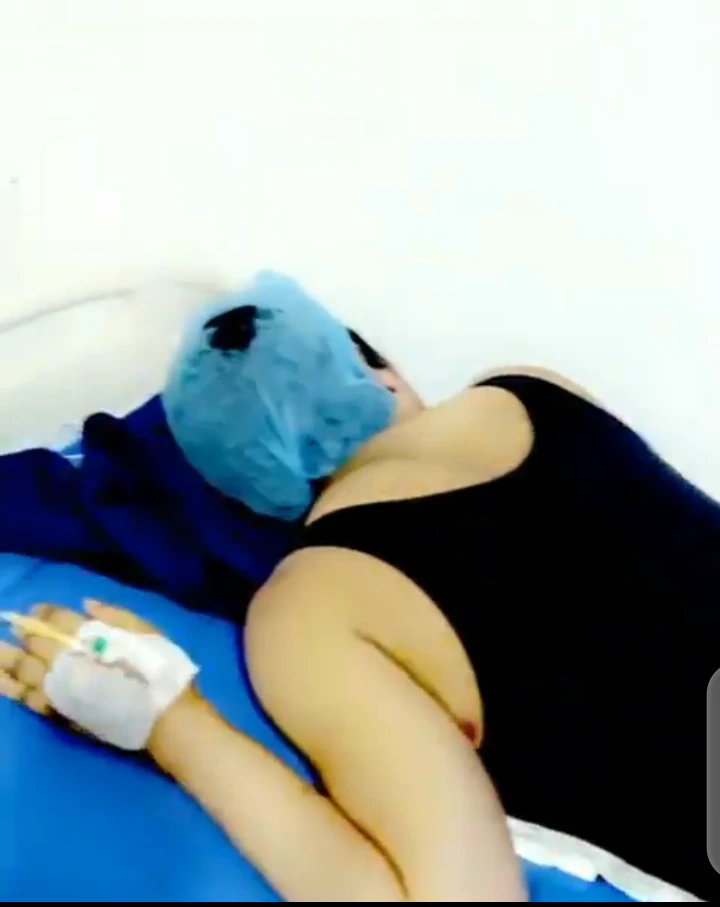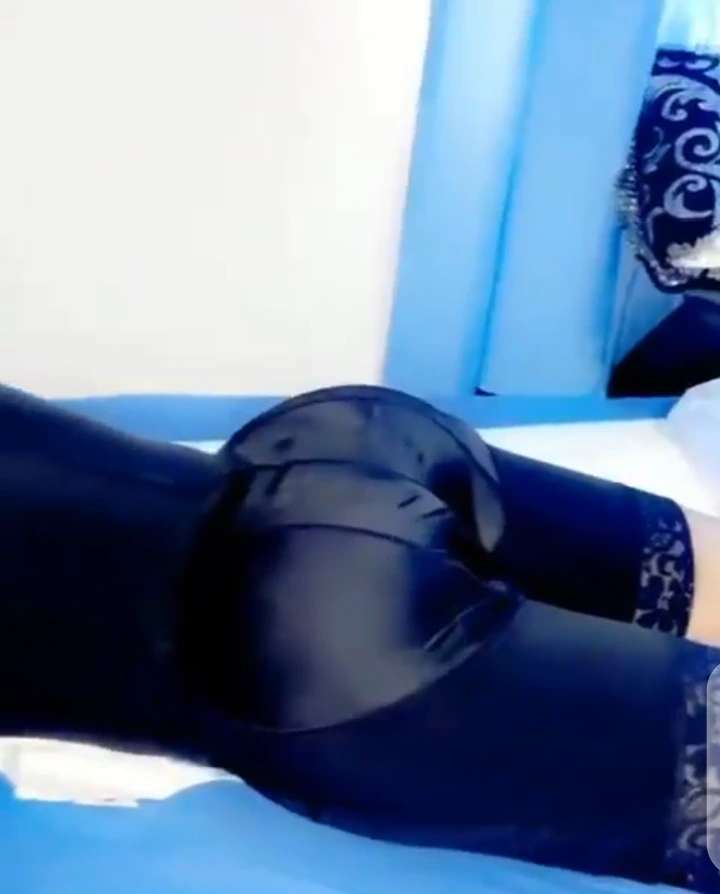 Bobrisky initially made the decision to get herself a new backside, since she has been blessed with the money. However, a lot of people, right from the start have been against the fact that Bobrisky is a crossdresser, not to talk of now that she is undergoing a surgery to complete the transgender process.
Regardless of people's hurtful remarks and comments, Bobrisky is still not bothered about what they have to say, as she is doing what makes her happy. Some minutes ago, Bobrisky took to her official Instagram page to share another video from her recent surgery, stating that she was going to block anyone that reacts negatively. She further stated that whatever she decides to do with her body is nobody's business. In her words, Bobrisky wrote:
"Keep dropping ur comments and get blocked.
I can do anything to my body is non of your business."