I could hardly feed when i had my twins, But Their Arrival Marked the beginning of greater things in my life-Muyiwa Ademola Authentic
Muyiwa Ademola is one of the most sought after Nigerian movie actor and producer. A man gifted when it comes to acting and producing movie either in front of the camera or behind the camera.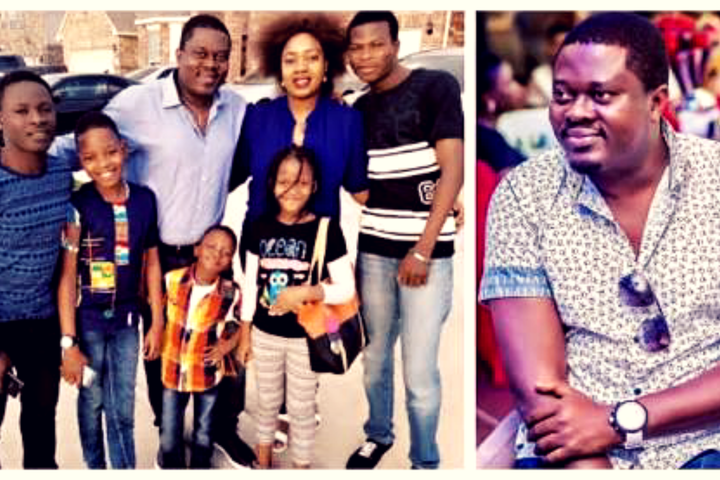 Born on the 26th of January, the actor who is a native of Ogun state attended St. David's high school Molete Ibadan where he obtained his secondary school leaving certificate. He then proceeded to Nigerian premier university where he obtained a bachelor's degree in Adult Education.
Mr Muyiwa Ademola started acting in 1991 after undergoing tutelage from veteran actors like Charles Olumo popularly called Agbako and S.I. Ola.
He produced his first movie titled "Aside" in 1995 but the actor gained fame across the border with the release of the emotional movie "Ori" in 2004.
Muyiwa Ademola has gone ahead to release and took part in several other movies both of Yoruba and English descent.
Muyiwa Ademola is currently married to Omolara Ademola who he met 18 years ago but got married to 4 years later. The couples have been married for more than 14 years and come June 24 they will be celebrating 15 years wedding anniversary. The couple is blessed with 3 children. Two boys and a girl child.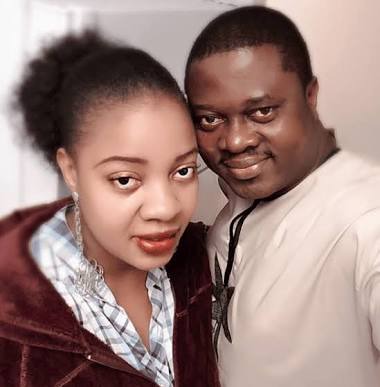 Before his marriage to Omolara, Muyiwa Ademola had twins who are currently 23 years. The twins are both males named Taiwo and Kehinde Ademola.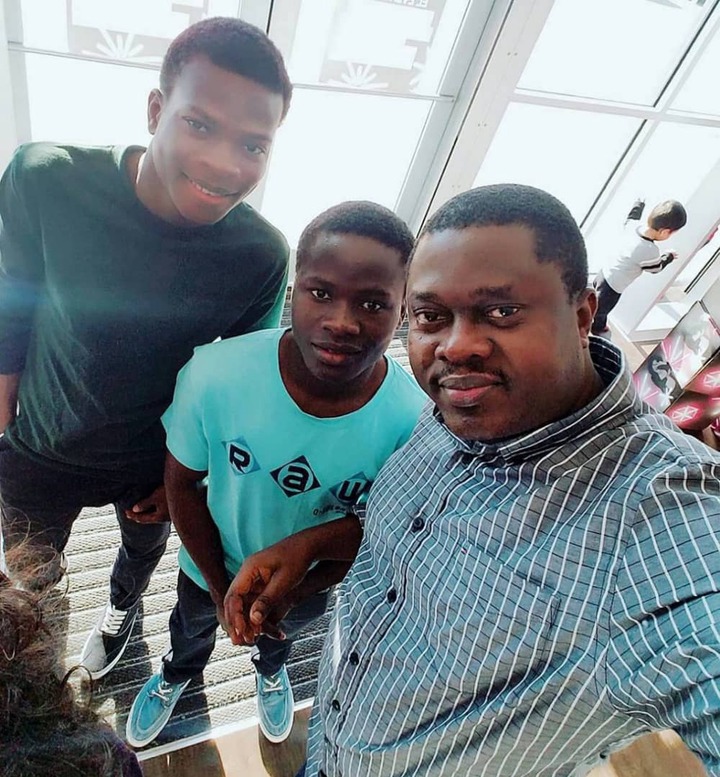 His twins, Taiwo and Kehinde Ademola, are products of an affair he had with a former long-time girlfriend.
Two decades after their birth, the man known as Mr. Authentic, took to Instagram with the exclamation, "Wow! It is 20yrs already."
The twins' birth, according to the actor, came just before he produced his first movie.
"Your arrival marked the beginning of greater things in my life," he wrote.
Although there is a 26-year-gap between them, the Asise actor reminded his sons "we are still pals sons".
Currently, as we speak, Muyiwa Ademola's Family currently lives in Canada after they relocated a few years back. But the actor and movie producer is still in Nigeria as he continues to dish out movies to the applauds of the Nigerian audience.