Yoruba Nation secession activist and Warrior, Chief Sunday Igboho has debunked the news that he had mocked the General Overseer of the Redeemed Christian Church God, in the person of Pastor E. A. Adeboye, saying that it must have been a misquote of his speech.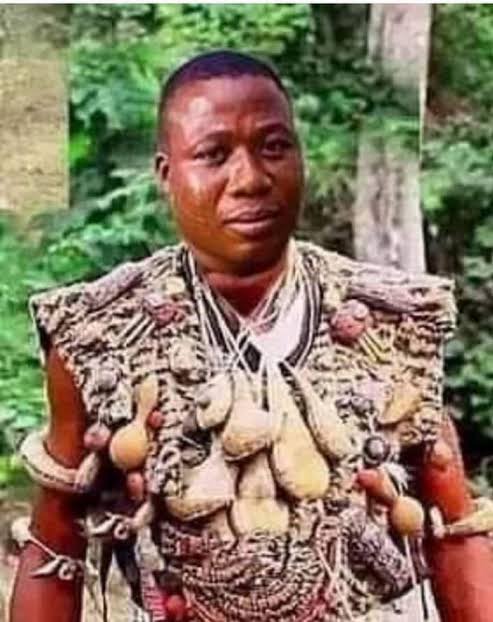 On Sunday evening, a part of video clip showed how Chief Sunday Igboho rained curses while having a chat with Koiki Media pioneer, after he was asked to commensurate with the General Overseer of the Redeemed Christian Church of God over the demise of one of his sons, Late Pastor Dare Adeboye.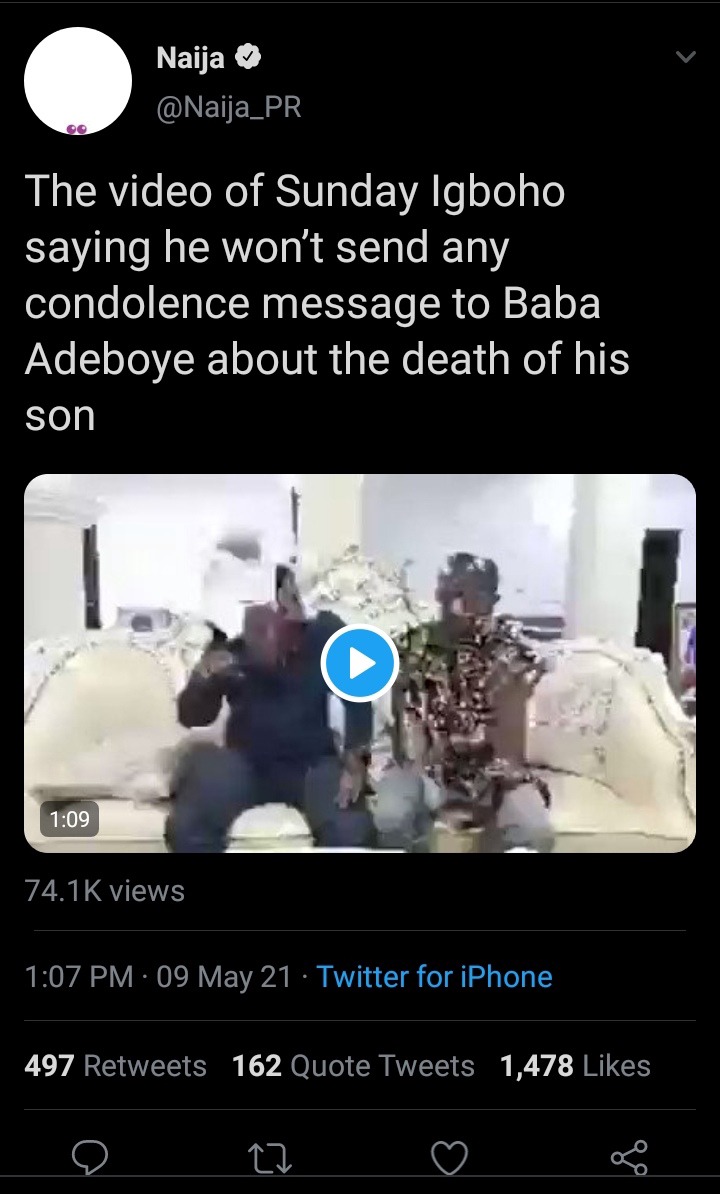 See the video
The video of Sunday Igboho saying he won't send any condolence message to Baba Adeboye about the death of his son https://t.co/f6SEteIQsb

— Naija (@Naija_PR) May 9, 2021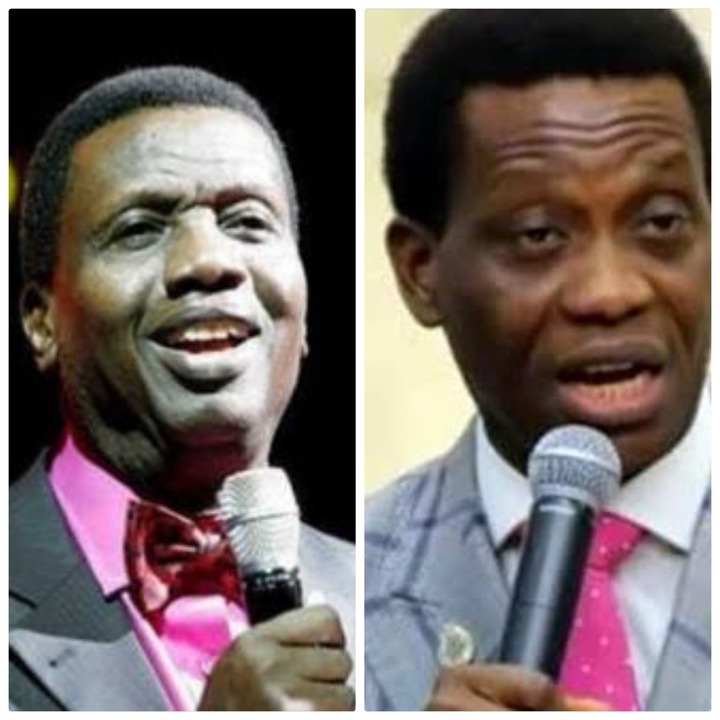 Instead of commensurate Adeboye, the short part of the video clip saw Sunday Igboho saying that "any elders, leaders or who will not support the Yoruba nation would lose children wives… "
However, a subsequent video clip following that event showed Igboho debunked 'mocking' or abusing Pastor Adeboye of the Redeemed Christian Church of God, in particular, saying that it was an attempt to defame him.
" They said I abused Baba Adeboye, but I did not abuse him. I must have been misquoted from what I said. I don't know him and he doesn't know me either, so how will I have deliberately abused him? He's my father and the father of everybody… I commensurate with Baba Adeboye on the loss of his son. May he live long".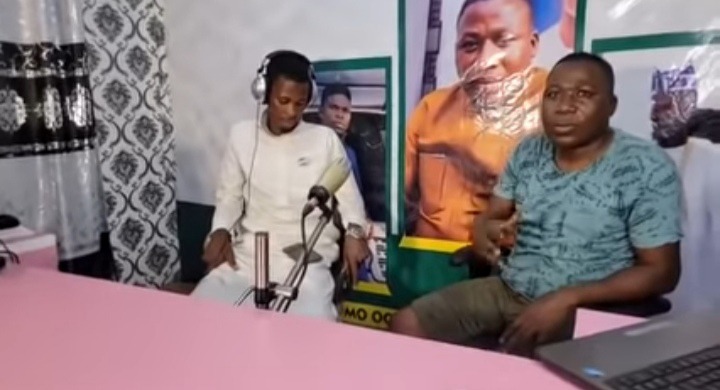 https://youtu.be/S_OJl094mVw
Talking of the betrayal of some people, Igboho fumed at those who deliberately cut out the part where he laid curses, and without trying to understand the message he was passing across.
It understandable that one of the top secessionist leaders, Sunday Igboho has not happy with the issue of kidnapping, incest and killing by some herdsmen in the South-Western region of Nigeria especially, and as a result has continued to lead the fight for a separation.
Although a part of the viral video clip had shown him raining curses, following a question that was asked about Pastor Adeboye, Igboho had refuted the news saying, "I was only referring to the betrayal of the Yoruba nation and not Baba Adeboye".