The throwback picture of two popular Nigerian actresses, Liz Da Silva and Iyabo Ojo has generated many reactions, after it surfaced online.
The picture, which was from many years ago when the two actresses were much younger, was shared by Liz Da Silva, one of the actresses in the picture.

In her caption, she drew the attentions of people to their makeup then, especially how they used eye pencil on the eyelashes.
Liz Da Silva:
Then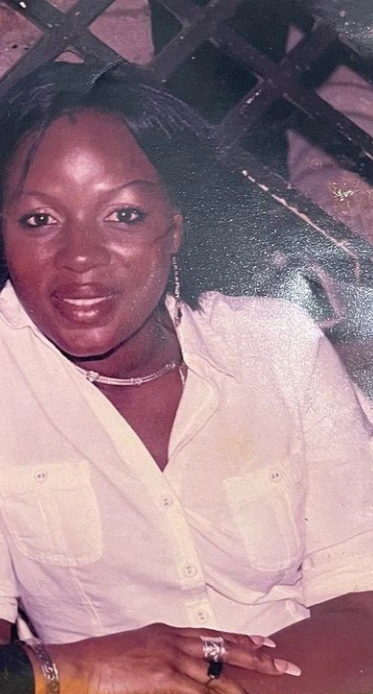 Now: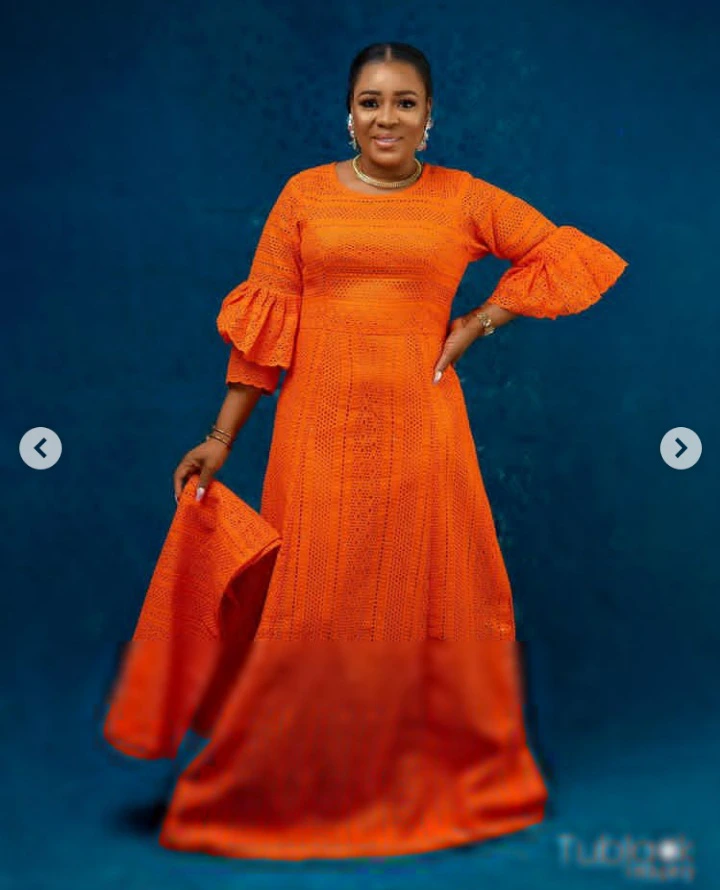 The two award-winning actresses, looking beautiful together, as they posed together for the picture. The picture also showed that the actresses have been good friends for a long time.
Iyabo Ojo
Then: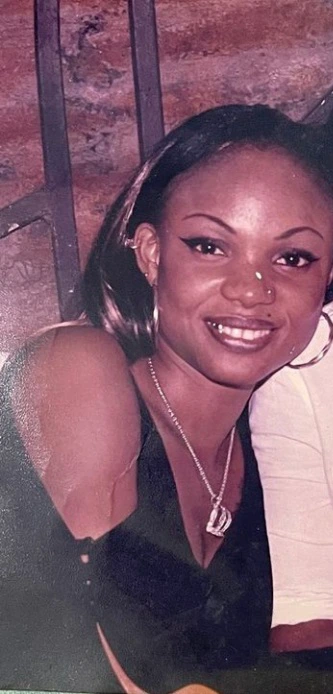 Now: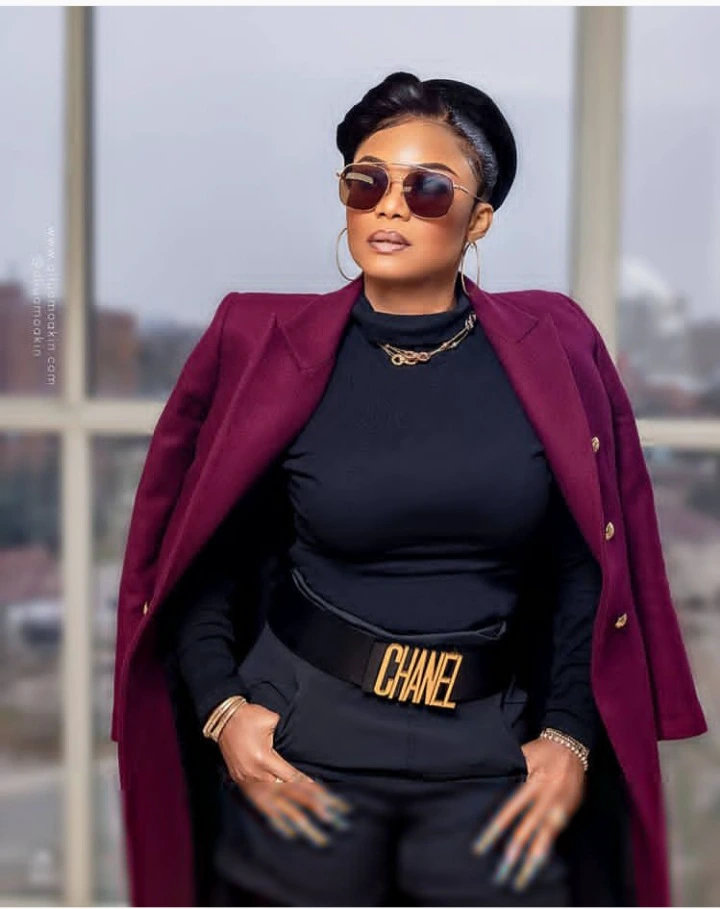 However, people in their reactions, acknowledged the beauty of the two screen divas from way back, calling them beautiful mummy. Some also caught fun, by making jest of their heavy makeup, and some thanking God for the lives of the two.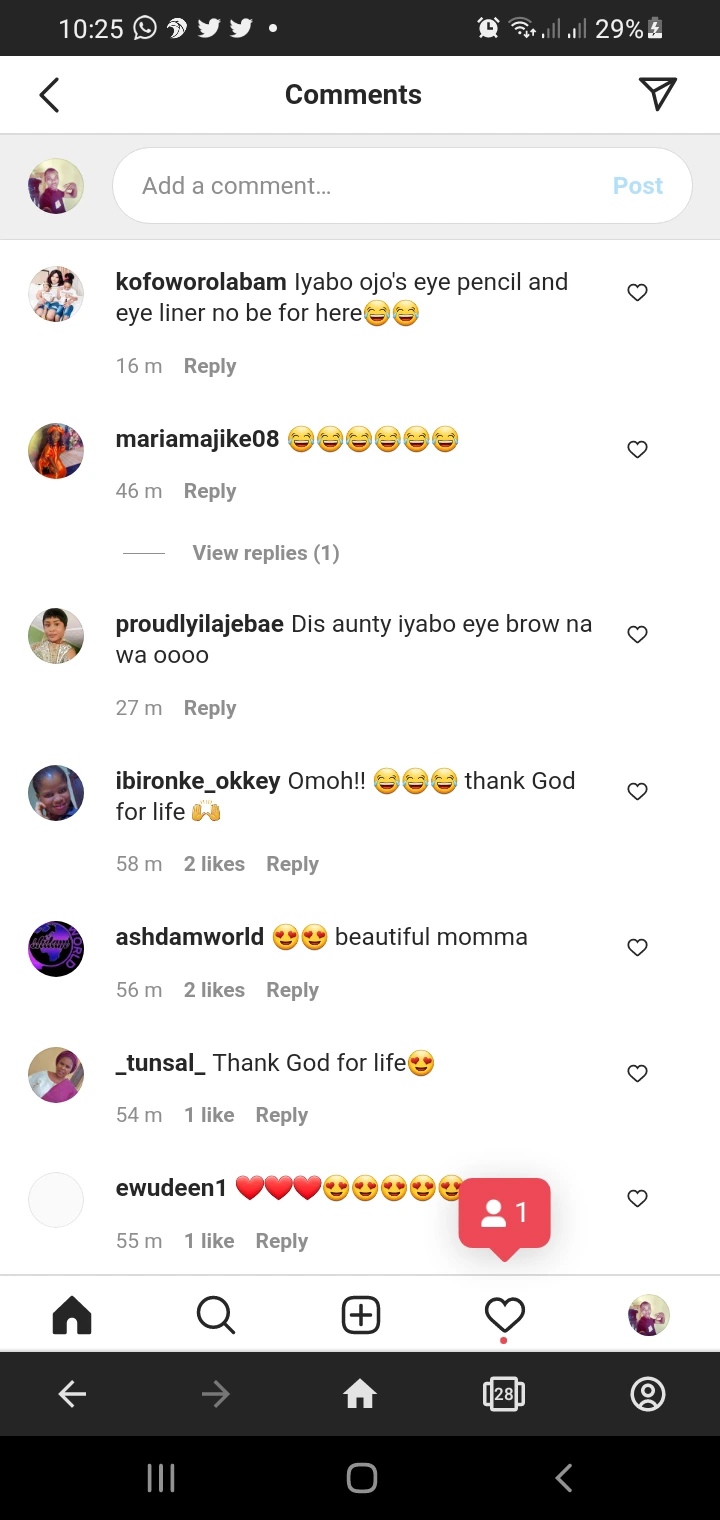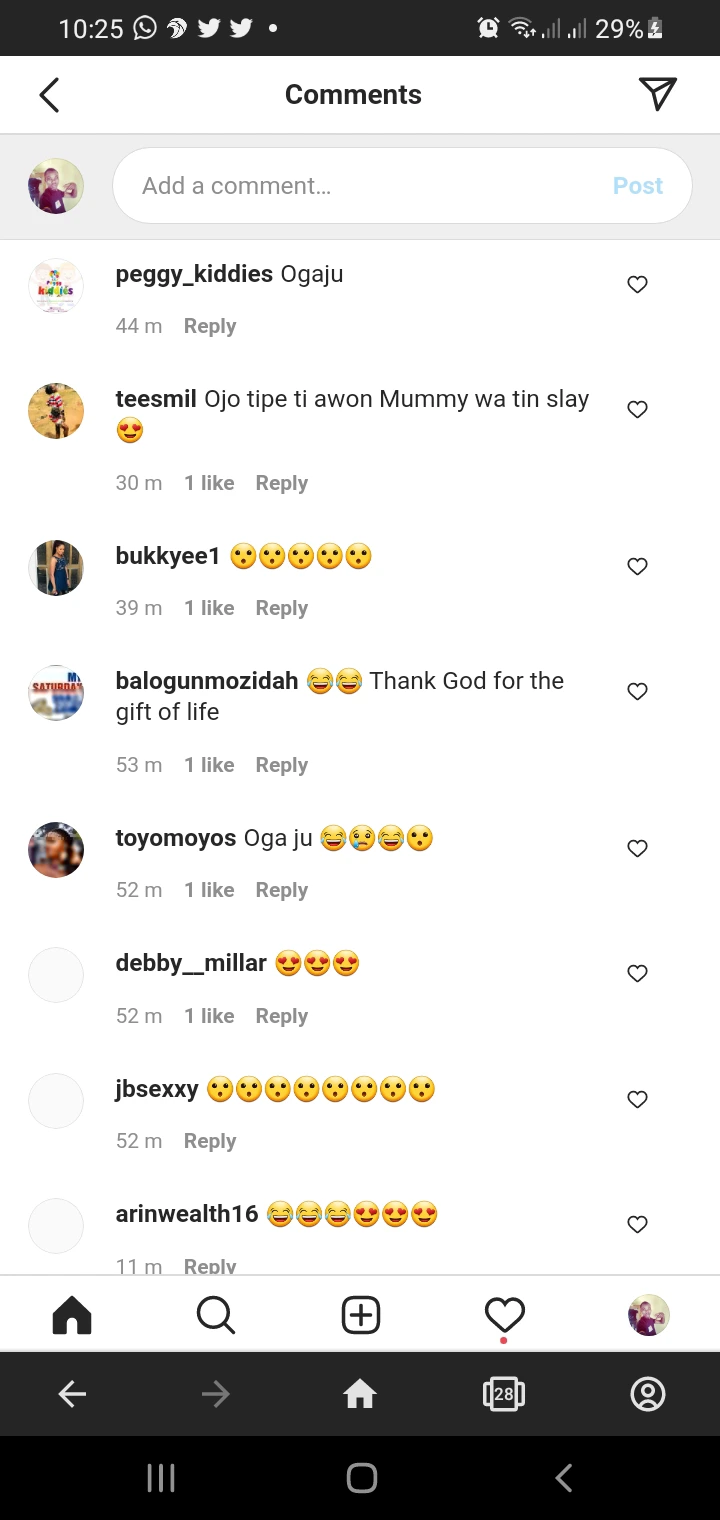 Liz Da Silva is an award-winning actress, who has been acting in the Yoruba genre of the Nollywood industry since 2004, and has starred in many movies like" Omidan, Desire, Tasore" among others.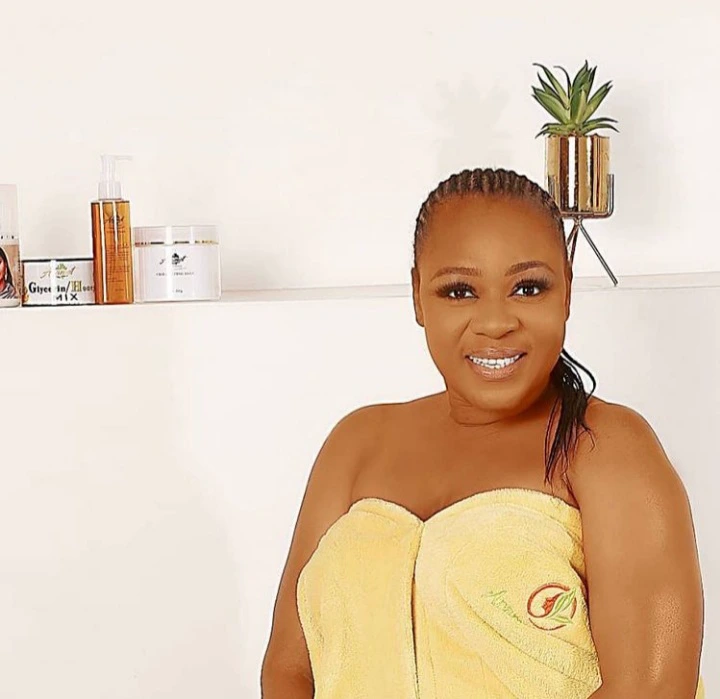 Even though, she was born to a Togolese parent in Lagos, she has all her educations in Nigeria, and can speak Yoruba language fluently.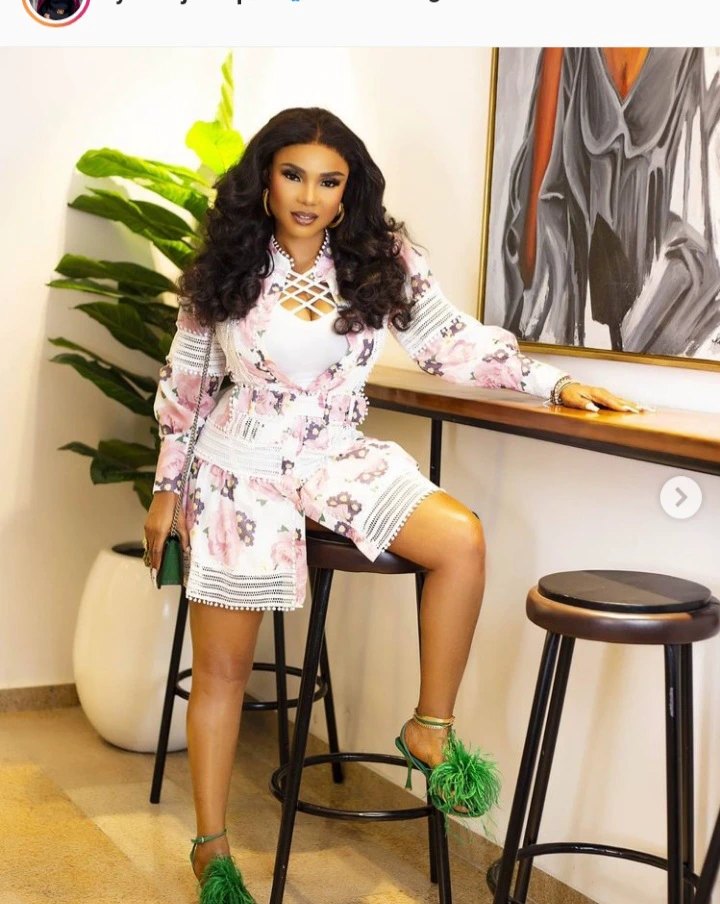 Iyabo Ojo also is an award-winning actress, she is one of the top actresses in the industry. She has been in the industry since the 90s, and has starred in many movies.
The mother of two is also a producer and director, and some of her works include; "Satanic, Agogo Ide, Black Val" and more.