I Met My Igbo Husband Online, He Bought Me A New Car, Proposed And We Got Married – White Lady
A beautiful Ukrainian lady has taken to her instagram page to share her beautiful love story with a Nigerian Igbo man based on popular demand by her 104k fans on Instagram.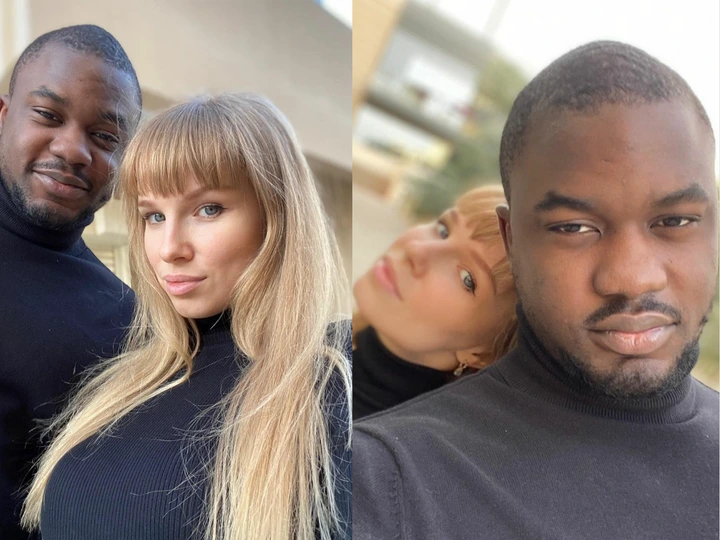 The lady identified as Margaryta Damilore shared a short video narrating their love story and she melted the heart of many with the beautiful video showing timeline of them together.
In the video, Margaryta Damilore revealed that she met her husband, Chinedu on Instagram and sharing their first chat with him, it was Chinedu who slid into her DM with a simple message "Hi" in March 2019. She replied and the two started talking. They had their first date shortly and she confessed to they fell in love almost. According to her, Chinedu is the most kindest and sincere man she has ever met and they had fun together. Later on, Chinedu surprised her by buying her a car after few months of dating.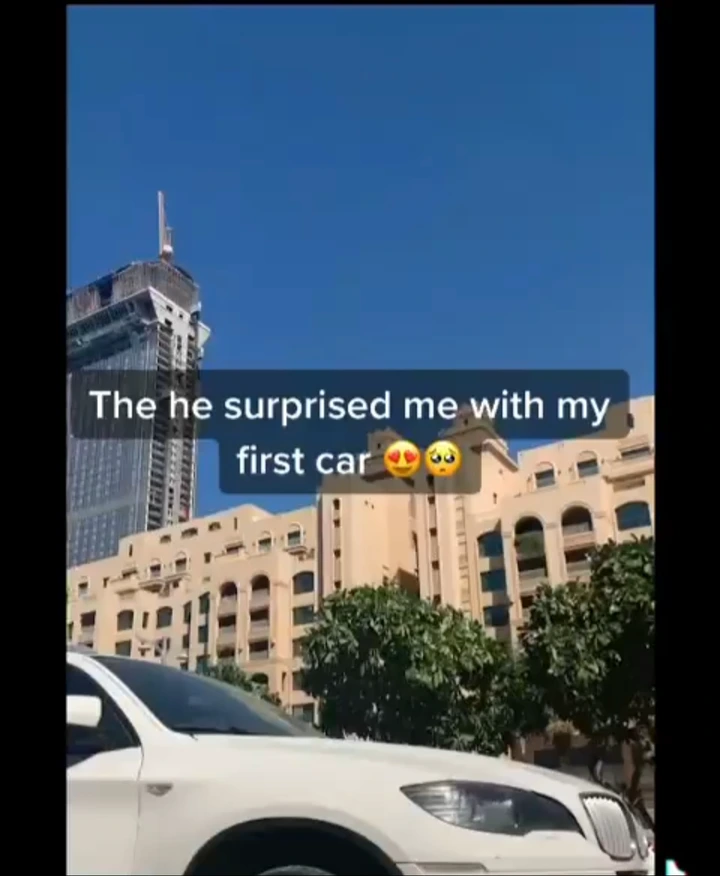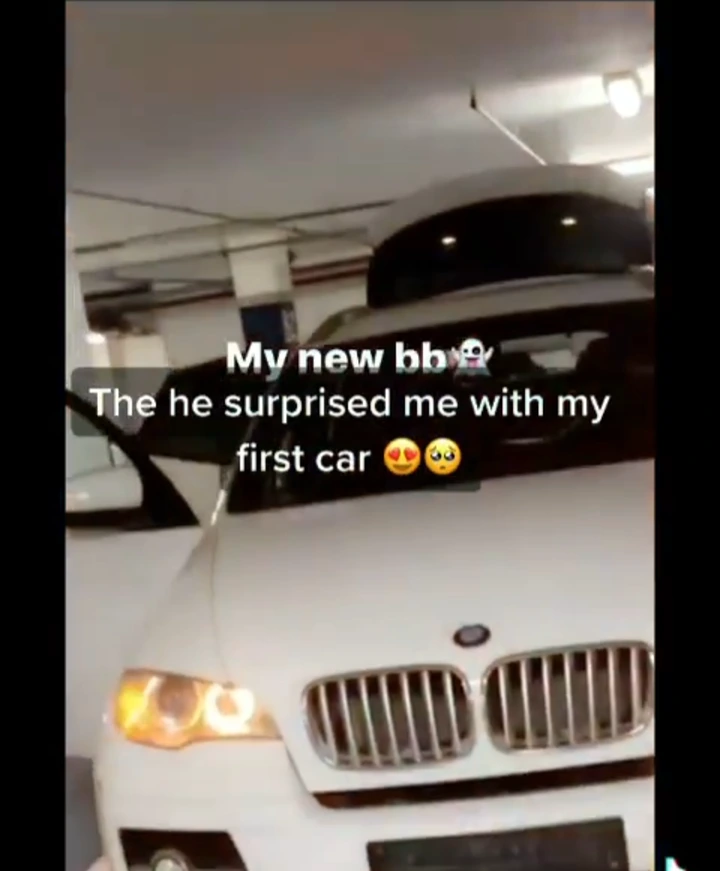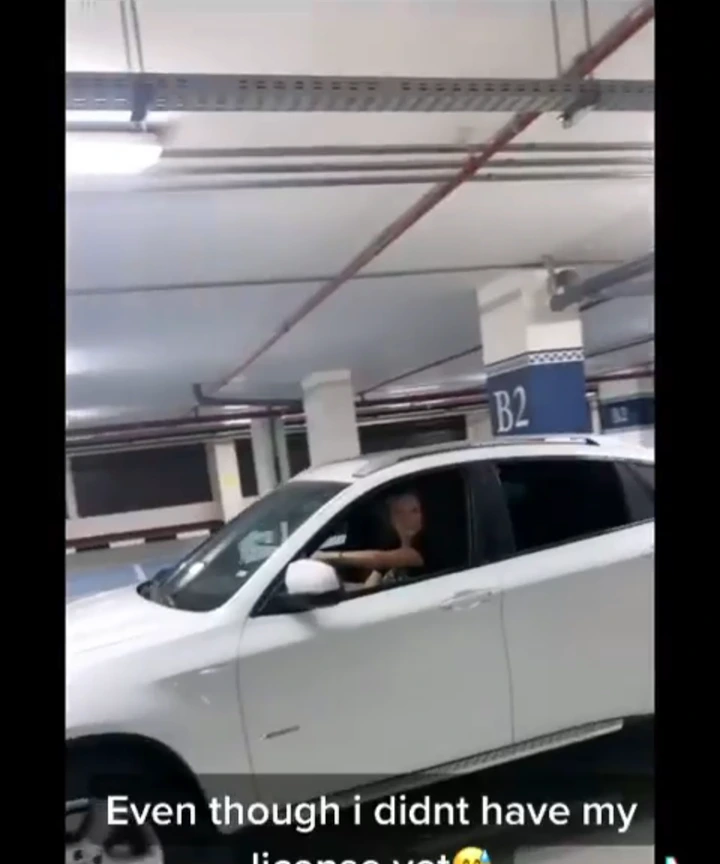 It was her first car, a new white BMW even though she doesn't have a licence to drive and then he proposed to her on the 7th of February 2020 after one year of being in a relationship.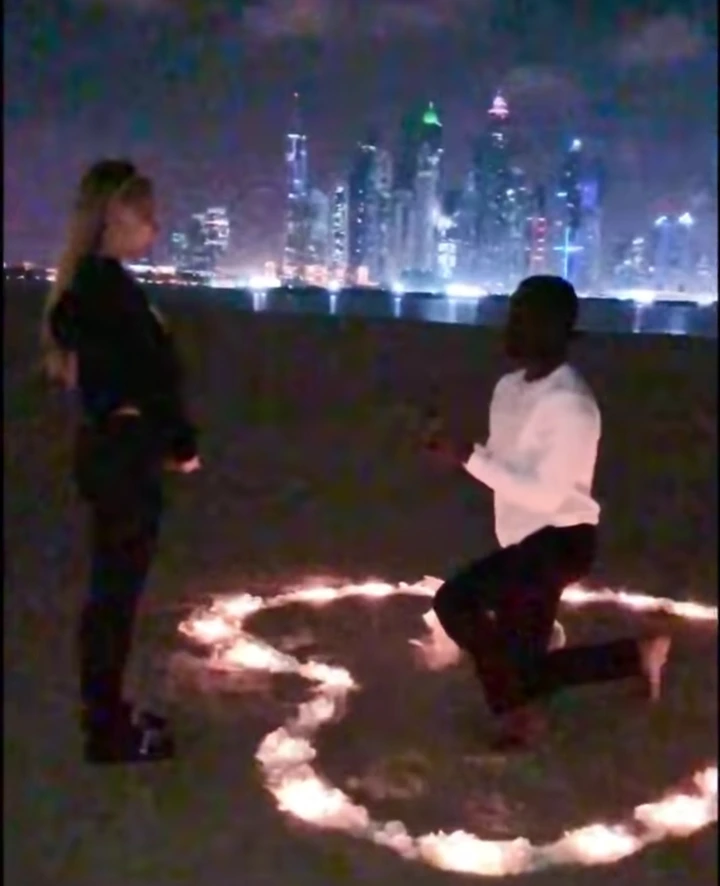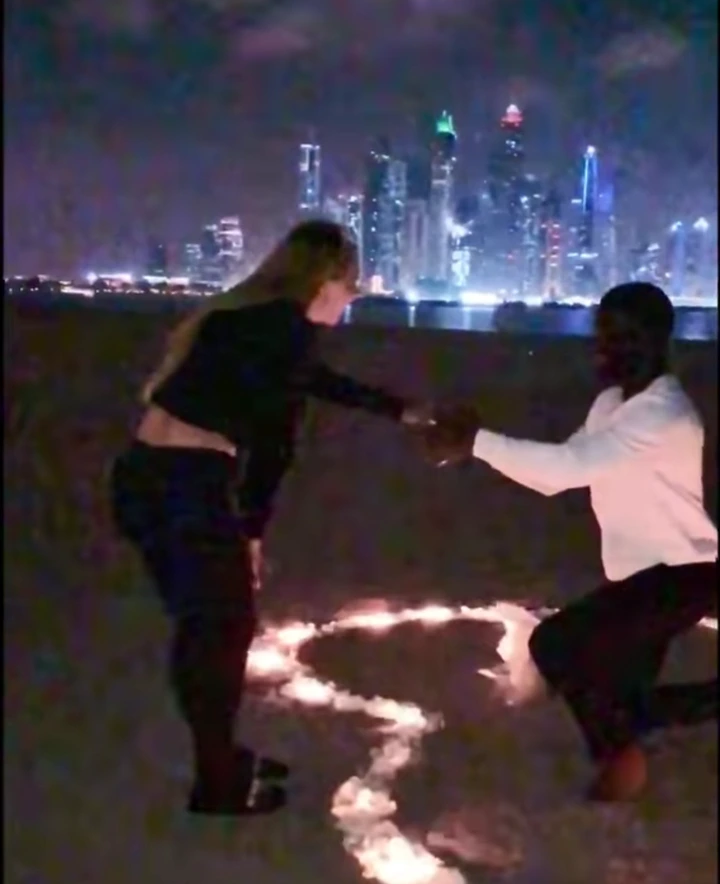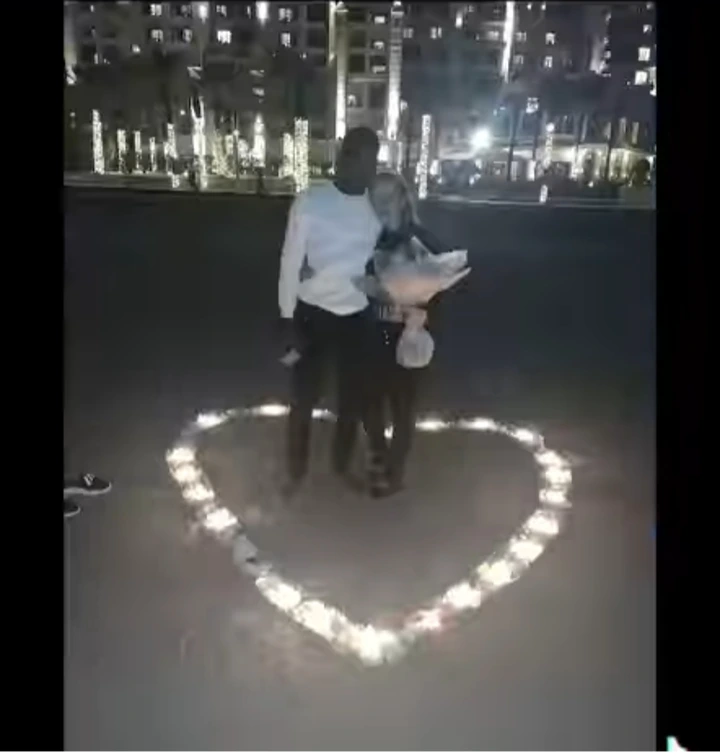 Just few months later, the two tied the knot on the 9th of June 2020 in a beautiful wedding ceremony in Dubai, UAE.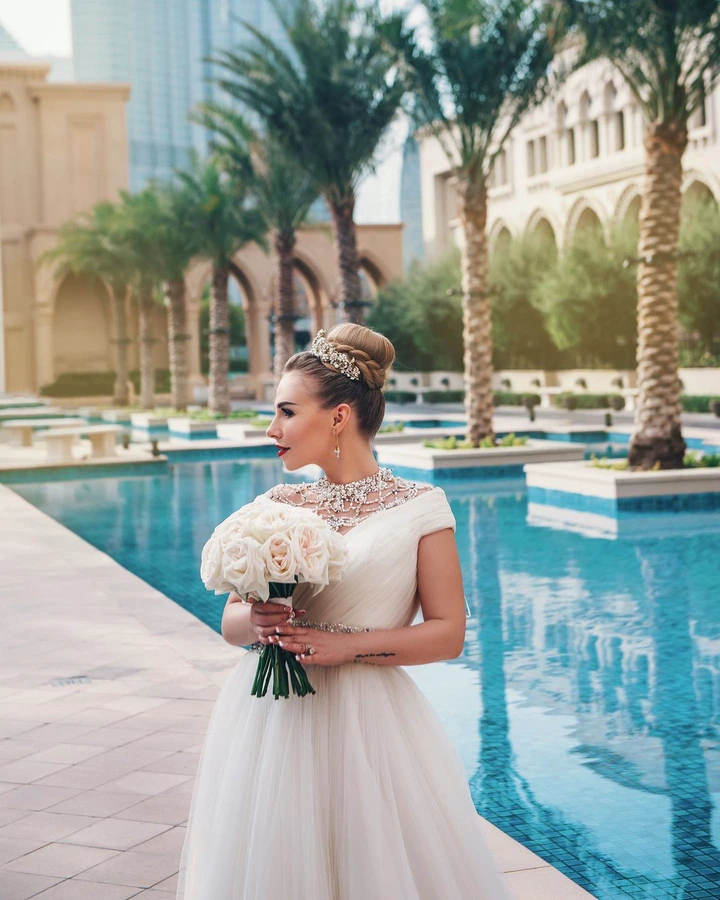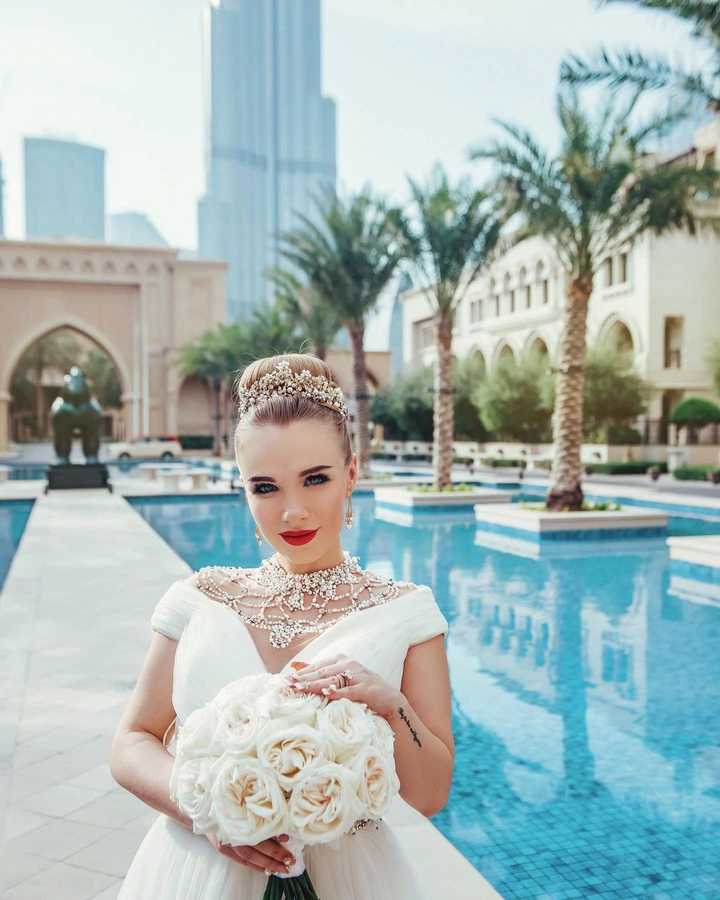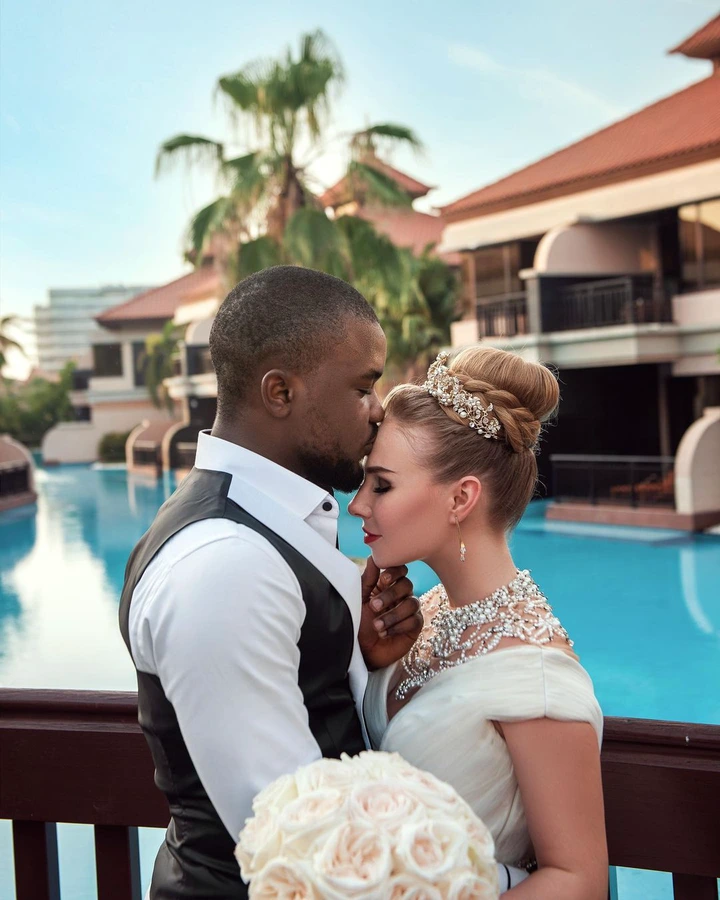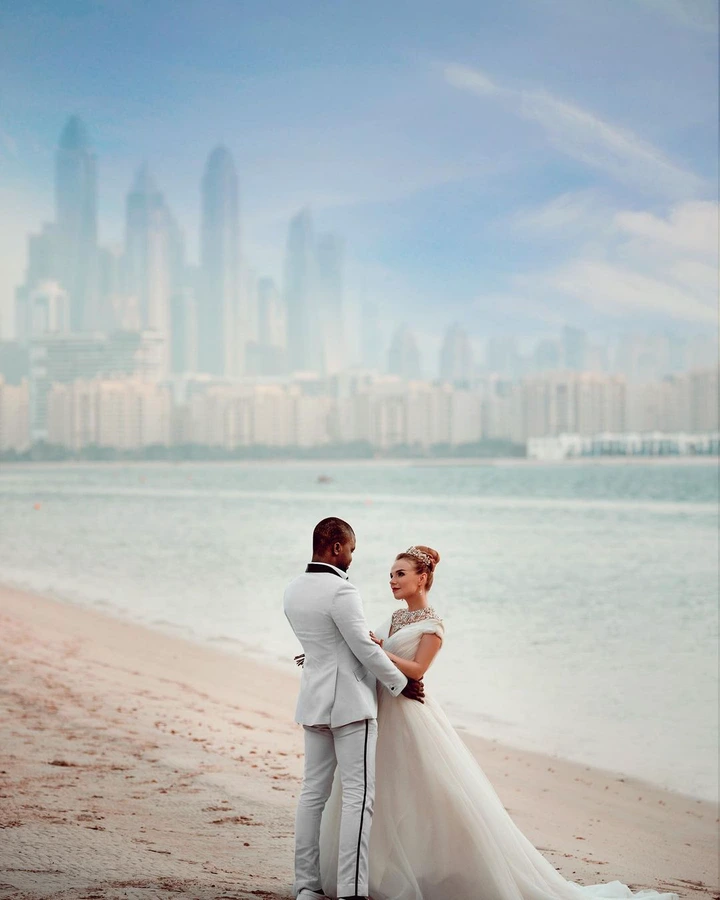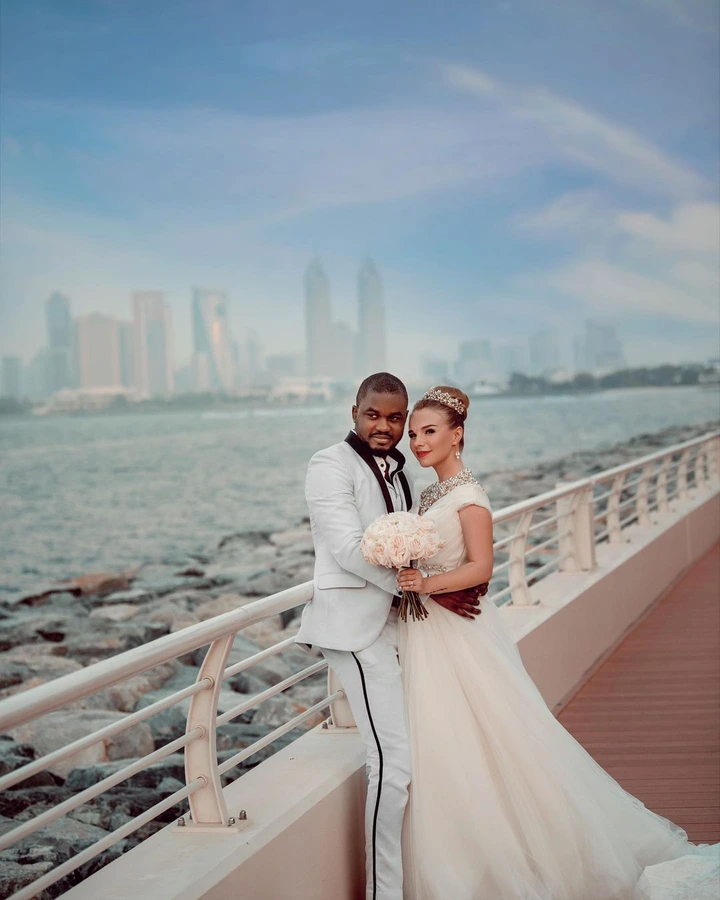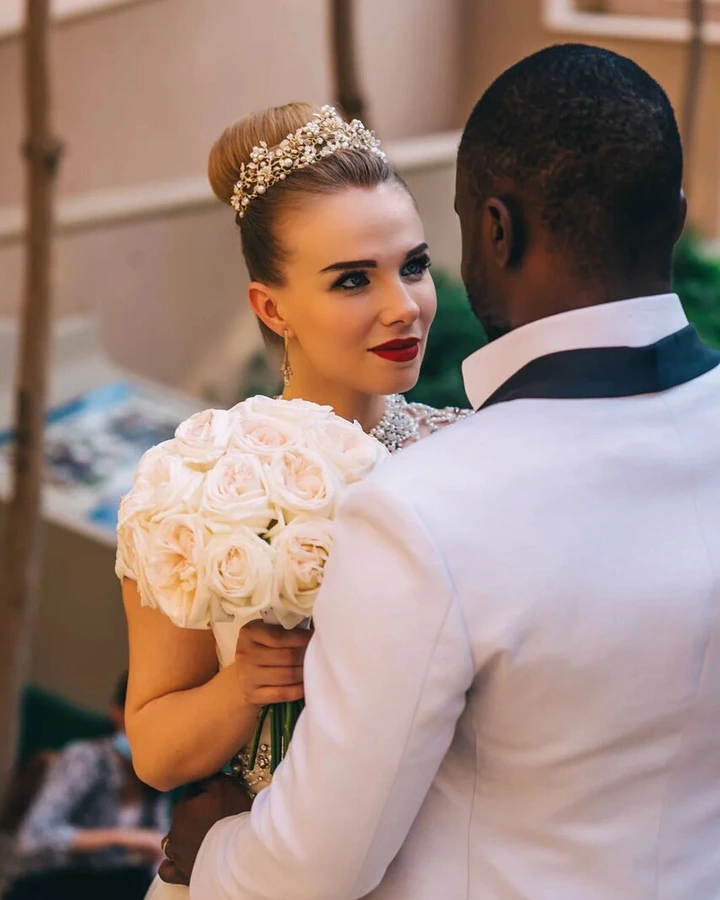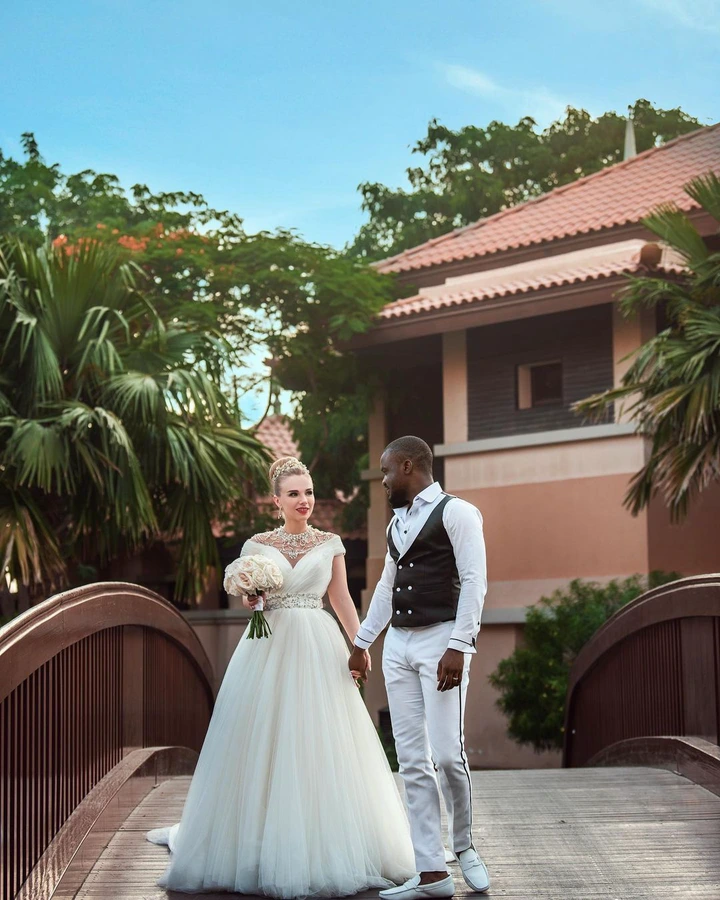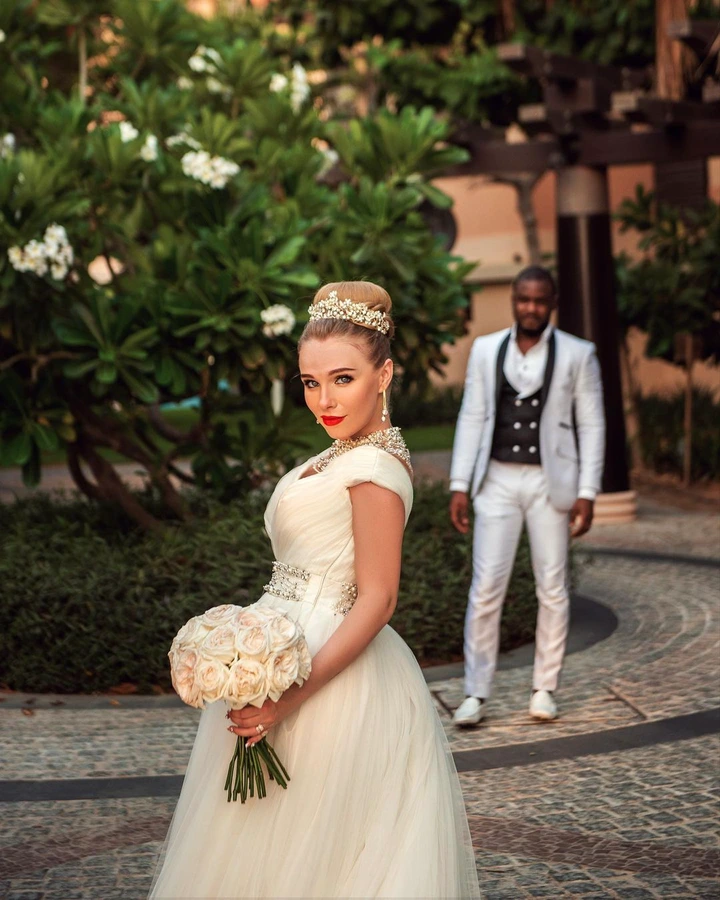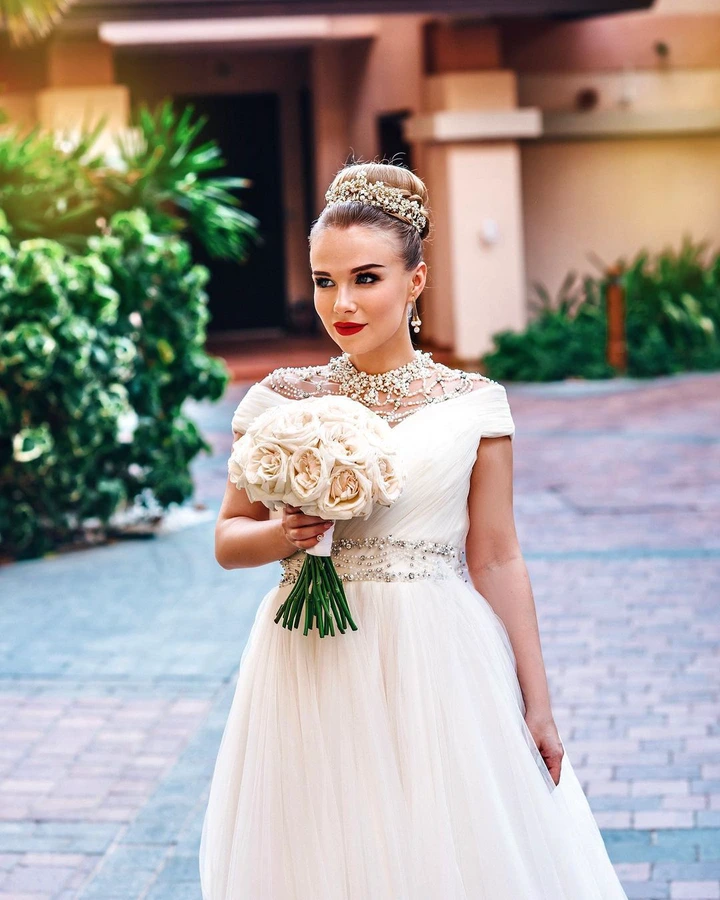 Margaryta and Chinedu welcomed their first child, a baby girl together on the 10th of October 2020.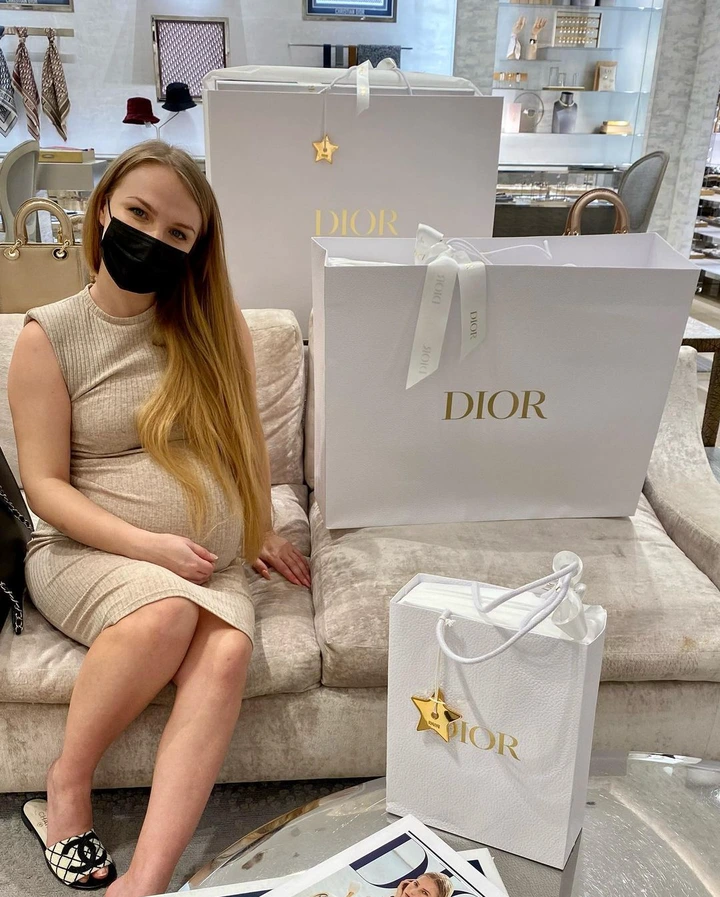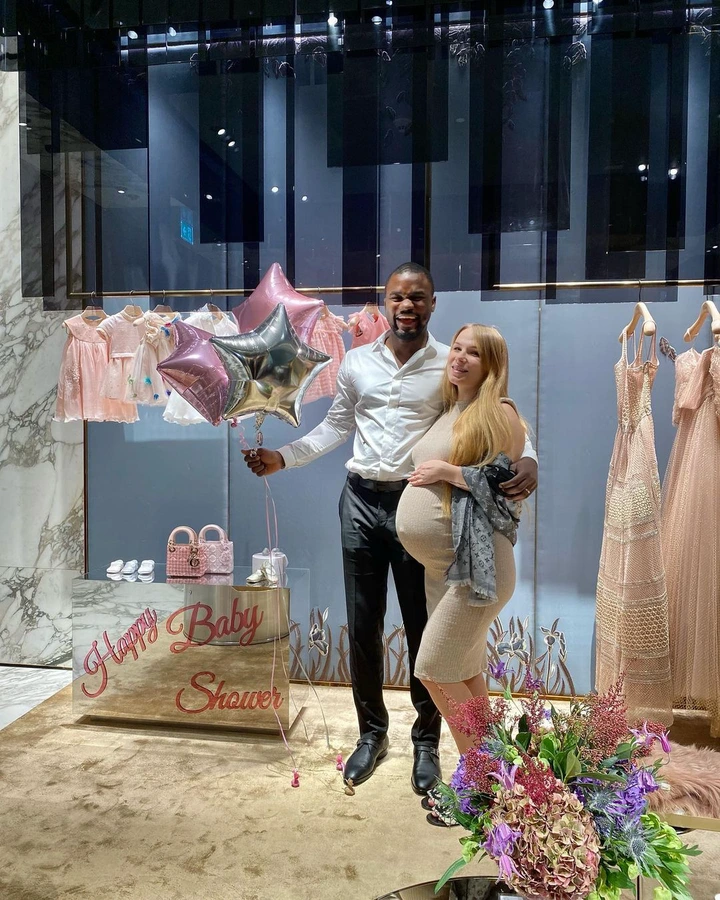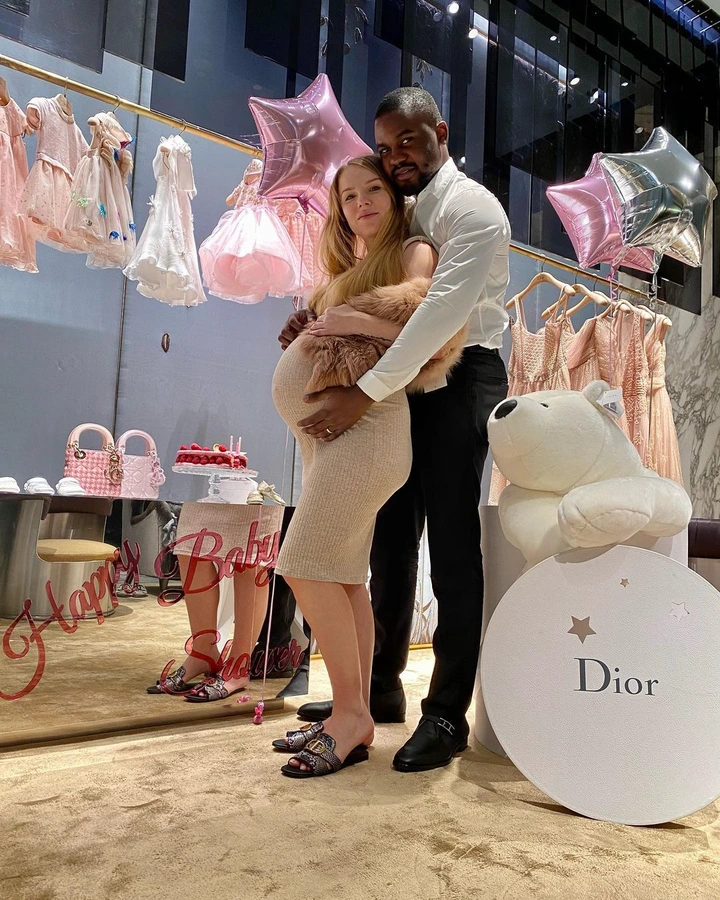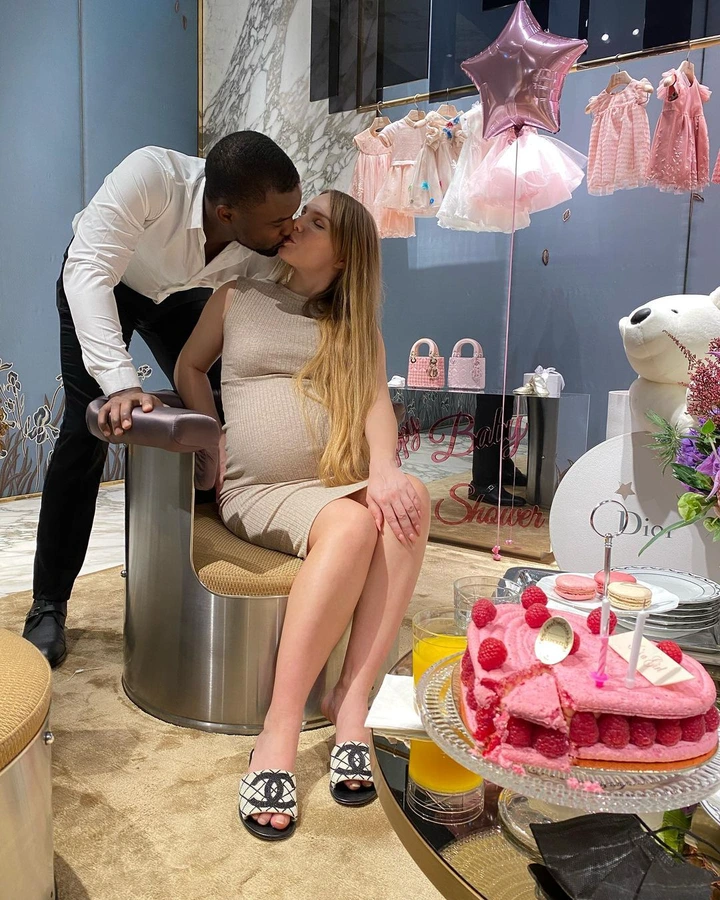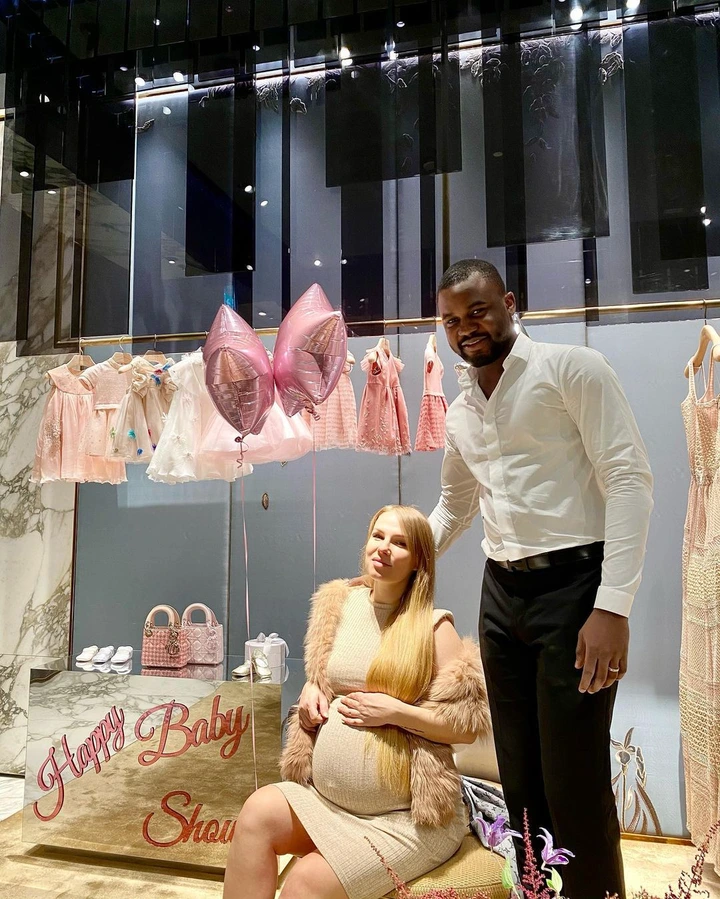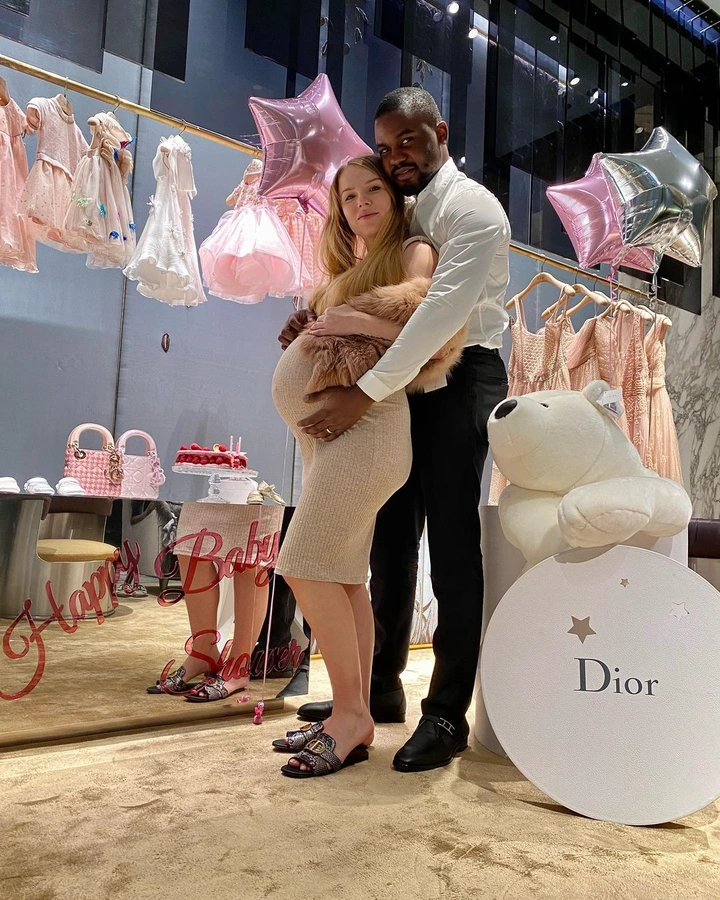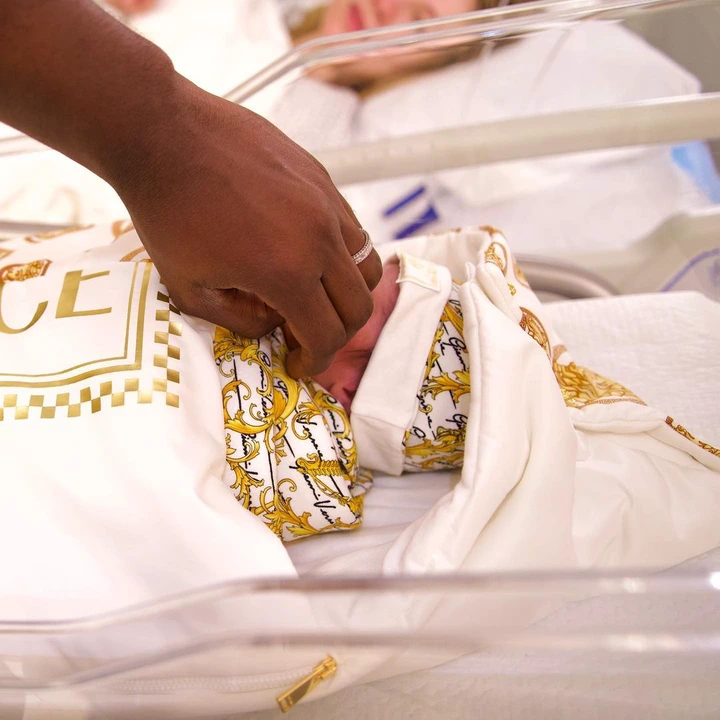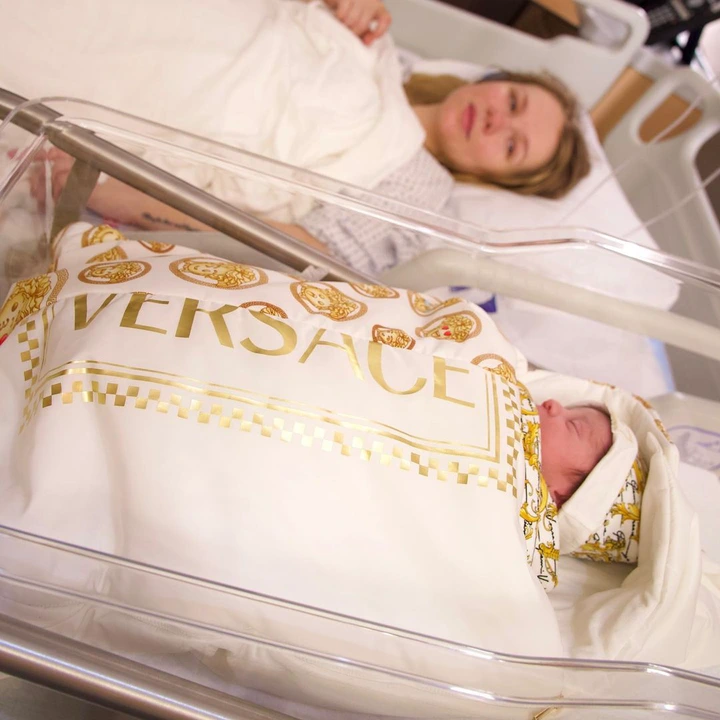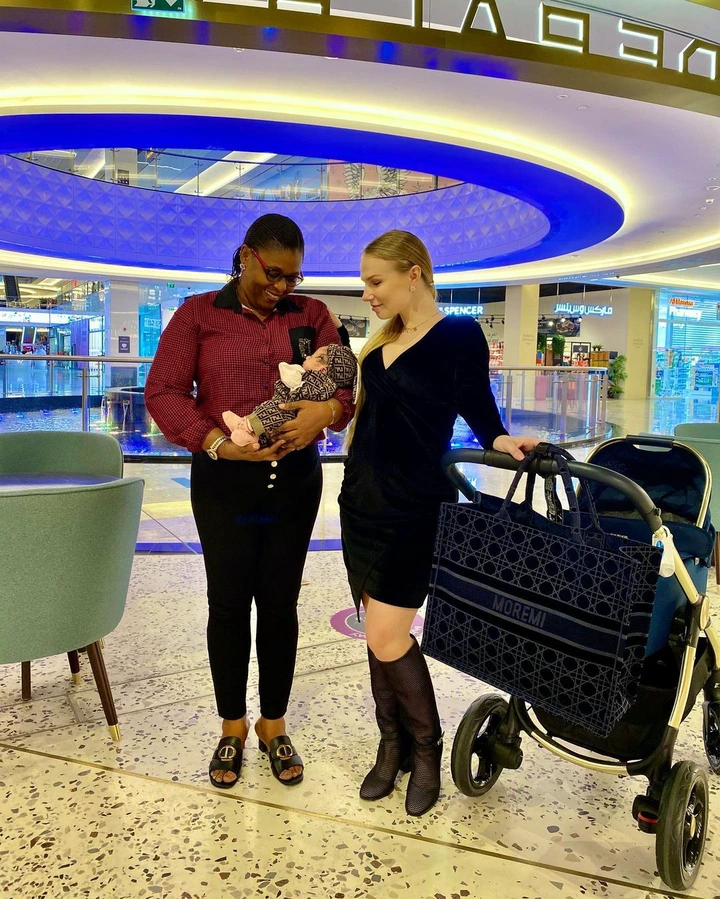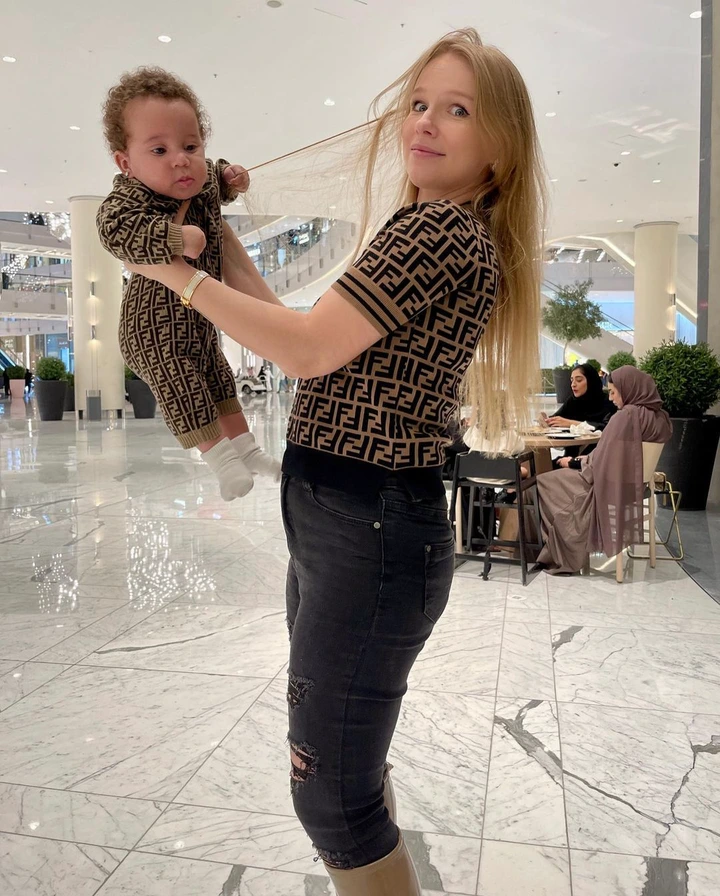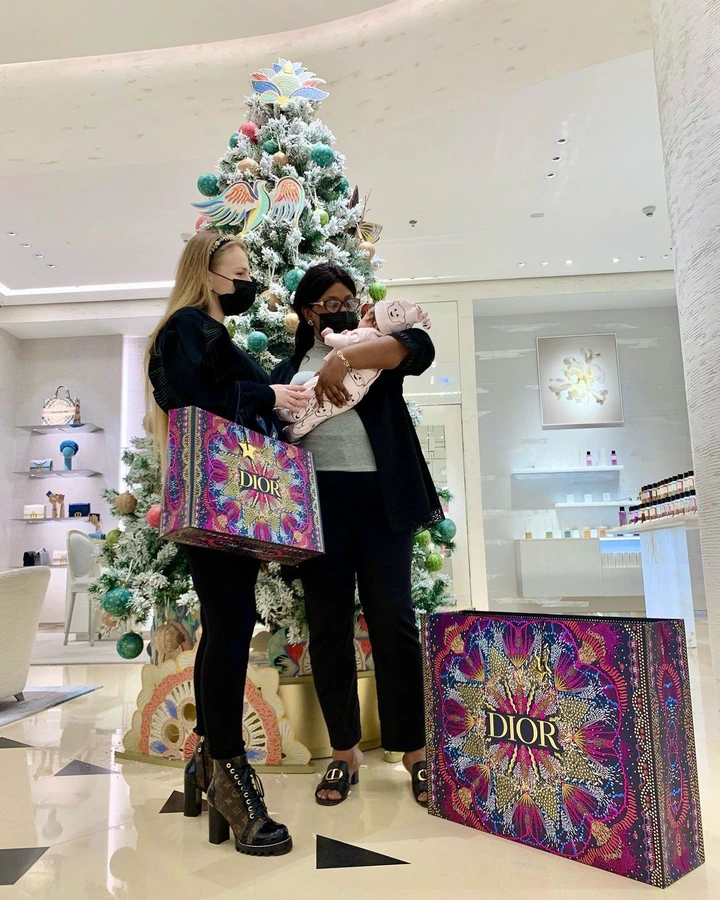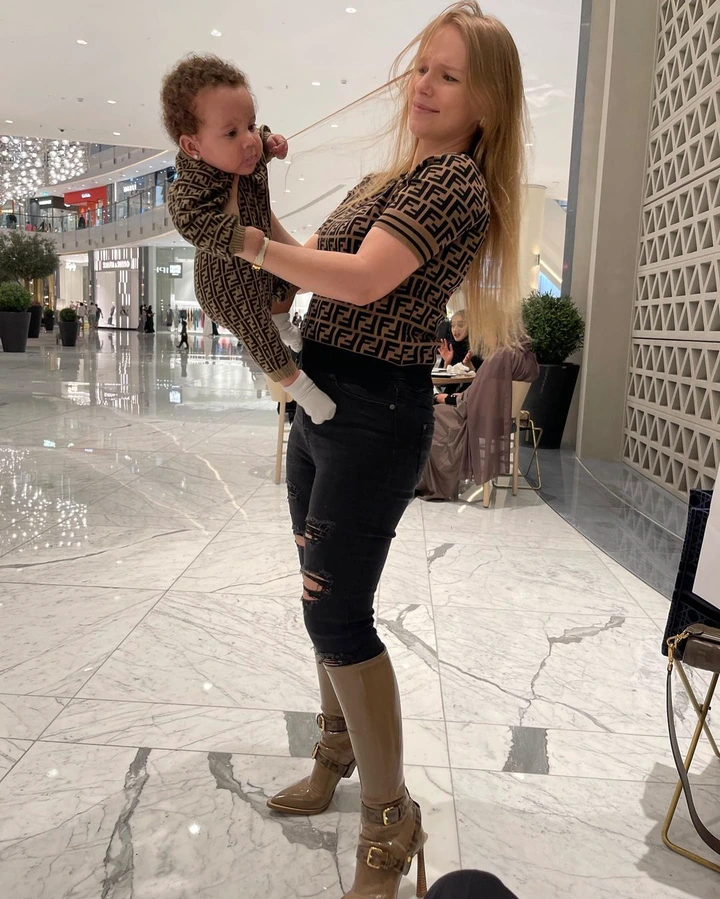 Click Here To Watch The Video Narrating Their Story Together On Her Instagram Page.
All this happened in a space of less than 2 years and they have been married for a year now, love and live together in Dubai, UAE as family.
Check out some of their beautiful and loved up photos together below:-