Iyabo Oko And 2 Other Yoruba Actors That Foluke Daramola Has Helped During Their Sickness (Photos)
Let us take a look at 3 Nollywood stars that have been helped by Foluke Daramola during their sickness.
1.Kudirat Odukanwi :
Foluke Daramola recently shared pictures of Kudirat Odukanwi popularly known as 'Iyabo oko' on her verified Instagram page notifying the public that the popular actress is seriously ill.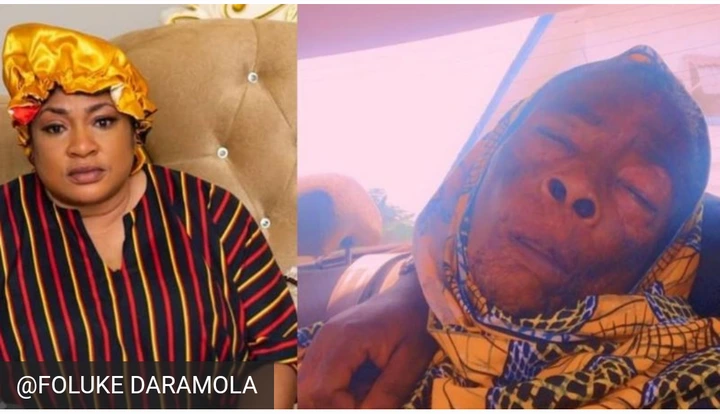 (Photo Credit – BBC Yoruba)
She disclosed that the well-known comedian has been ill for five years as she solicits funds for her so that she can get proper treatment.
2. Kayode Odumosu :
Kayode Odumosu popularly known as Pa Kasumu was one of the actors that have benefited from the philanthropic gestures of Foluke Daramola.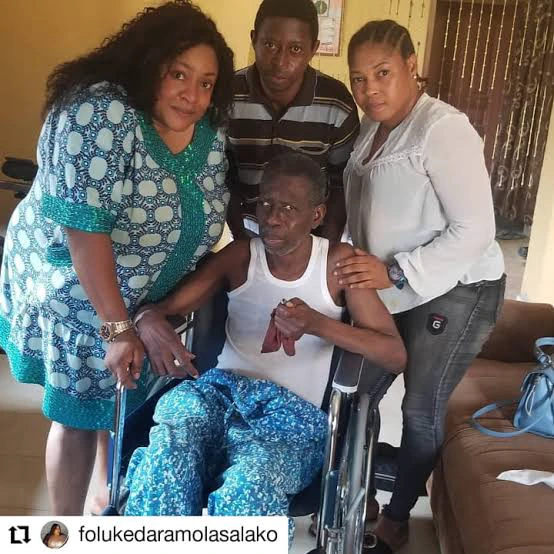 (Photo Credit – Facebook)
The Nollywood actress who has a foundation that caters for ailing actors and actresses gave Pa Kasumu a brand new wheelchair in 2019.
The veteran actor later died last year after battling with an ailment for many years.
3. Akinpelu Gbolagade Akeem (Ogun Majek)
Ogun Majek, who was one of the most respected and revered Nollywood actors died early last year after battling with an ailment for many years.
The Nollywood veteran also received help from Foluke Daramola to take care of his hospital bills when he was alive. The Nollywood actress solicited financial assistance for the ailing actor and many Nigerians dropped their widow's mite.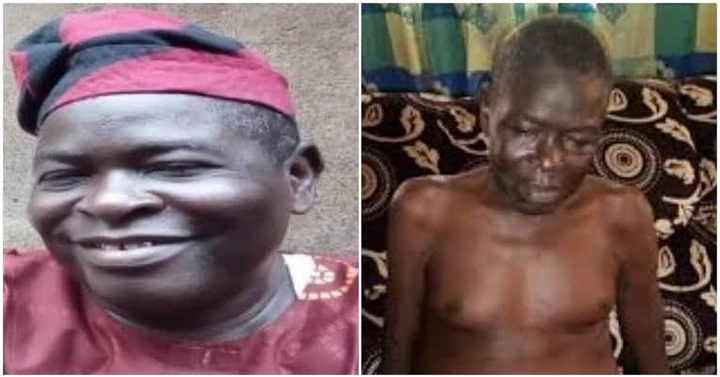 She's also known for taking care of veteran actors in their old age