Read Time:
4 Minute, 38 Second
Layiwola "Lai" Mohammed is a Nigerian politician and lawyer. He has been the Minister of Information and Culture since November 2015. He was also the All Progressives Congress's former National Publicity Secretary.
Alhaji Lai Mohammed is a prominent figure in Nigerian politics today. He is a key member of the All Progressives Congress and Nigeria's current Minister of Information and Culture. This  article contains  Lai Mohammed biography .
Lai Mohammed biography
Lai Mohammed  was born  in 1952 into the family of Alhaji Mohammed Adekeye . He hails from Oro in Irepodun local government area in Kwara state.. In 1975, he received a bachelor's degree in French from Obafemi Awolowo University after which he proceed to earn a law degree from the University of Lagos before enrolling in Nigerian Law School in 1986. As a practicing lawyer, Alhaji Lai Mohammed was a senior partner in the legal firm of Edu & Mohammed in 1989.
Lai Mohammed's Age
Since alhaji Lai Mohammed  was born in 1952 He is 70 years Old
Lai Mohammed state of origin
Lai Mohammed hails from a Kwara State, Irepodun  Local Government and the name of his Town is Oro.
Educational Background
Lai Mohammed went to Igbaja Native Authority School, Baboko Ilorin, and Government College, Keffi. He also attended Okene Government Secondary School.
In 1975, he received a bachelor's degree in French from Obafemi Awolowo University, Ile-Ife, and in 1986, he received law degrees from the University of Lagos and the Nigerian Law School.
Career
Lai Mohammed Career as a Lawyer
As a lawyer, he co-founded the law firm Edu & Mohammed as a Senior Partner in 1989.
Lai Mohammed Businesses
Alhaji Lai Mohammed is also a business owner. He has served as the Chairman of Optmedia Limited since December 18, 2008. Optmedia Limited is an Afromedia Plc subsidiary. He was appointed Director of Afromedia Plc in May 2011.
He is also a member of the Nigerian Institute of Public Relations (NIPR) and worked for ten years as the Public Relations Officer of the Nigerian Airport Authority (later renamed the Federal Airport Authority of Nigeria (FAAN)).
Political Career
Alhaji Lai Mohammed can be described as a successful politician as he has actively participated in the Nigerian Political sphere for over 2 decades, Below are this notable achievement within the said period
Alhaji Lai Mohammed was a candidate for governor in the April 2003 Kwara State elections on the Alliance for Democracy platform in October 2002. During a festival, he was assaulted and five vehicles in his convoy were smashed in front of Senator Suleiman Ajadi's campaign office in Oke-Onigbin.
During Governor Tinubu's first term, he was Chief of Staff.
Mohammed is an active politician who served as the National Publicity Secretary of Nigeria's All Progressive Congress (APC). Following his appointment and successful screening by the Nigerian Senate, he was sworn in as Minister of Information and Culture by President Muhammadu Buhari on November 11, 2015. President Muhammadu Buhari re-swore him in as Minister of Information and Culture on August 21, 2019.
Lai Mohammed Family
Lai Mohammed wife
lai Mohammed wife is Alhaja Kudirat Adeoti Mohammed
After a three-year courtship, Alhaji Lai Mohammed married Alhaja Kudirat Adeoti Mohammed in 1979.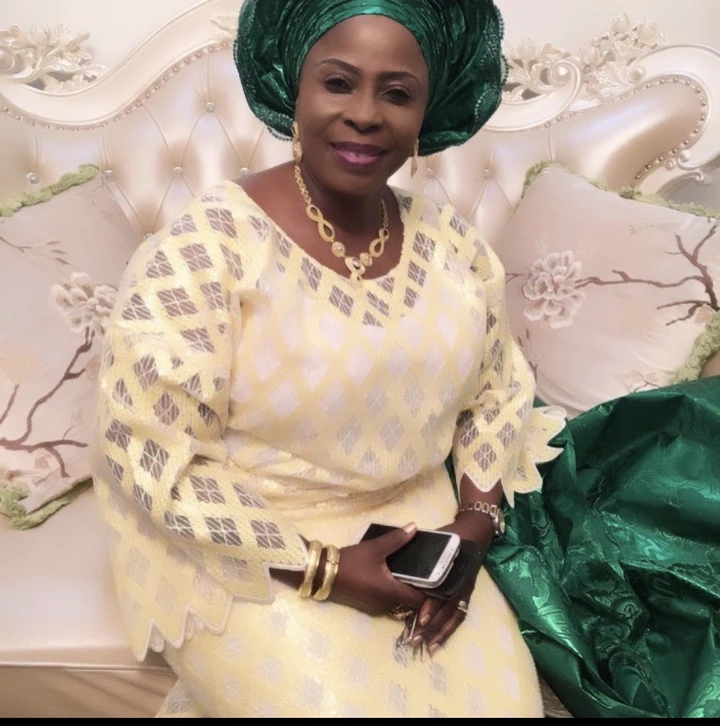 Lai Mohammed Children
His union with Alhaja Kudirat Adeoti Mohammed is blessed with four children namely
Adetoun 
Aishat
Yeside
Jubril
Jubril Folajimi 
Jubril Folajimi is arguably the most popular among is children. And guess what? He is member of the Lagos State House of Assembly. Born on August 1, 1980.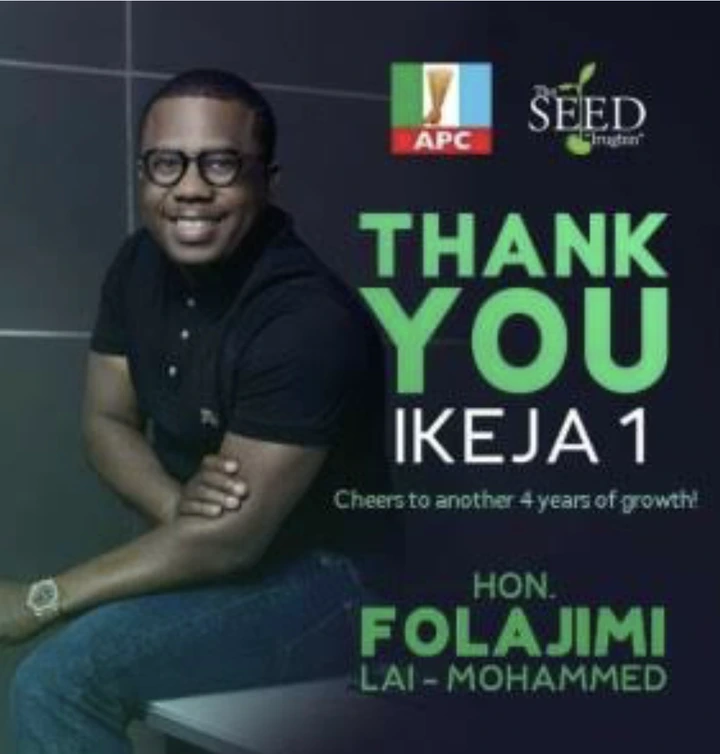 He studied law and obtained first and second degrees in law at the university of kent-at-canterbury, the United Kingdom in 2001 and attended Fordham law school for his master's, he was called to bar in 2002.
He is representing Ikeja 1 constituency of Lagos and got appointed by the house as chairman committee on energy & mineral resources for the 8th legislative assembly.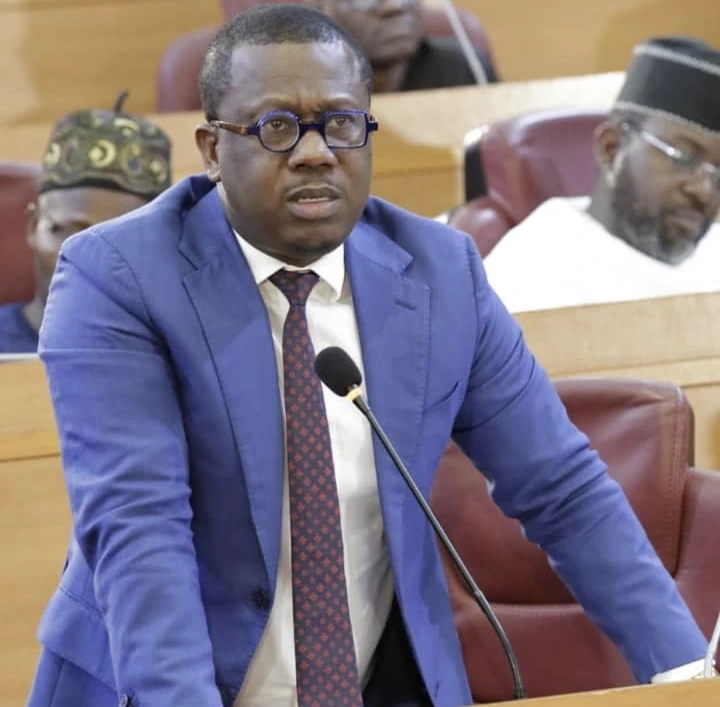 Jubril Folajimi Mohammed previously worked as the Managing Director of Knightsbridge Dredging Limited(one of the controversial Dredging company owned by Tinubu to accomodate his benefactors)
He is Married to Pretty Idowu, the daughter of the late chief Solomon Ayoku the owner of Golden Gate restaurant, and a very popular socialite.Their union is blessed with 2 children.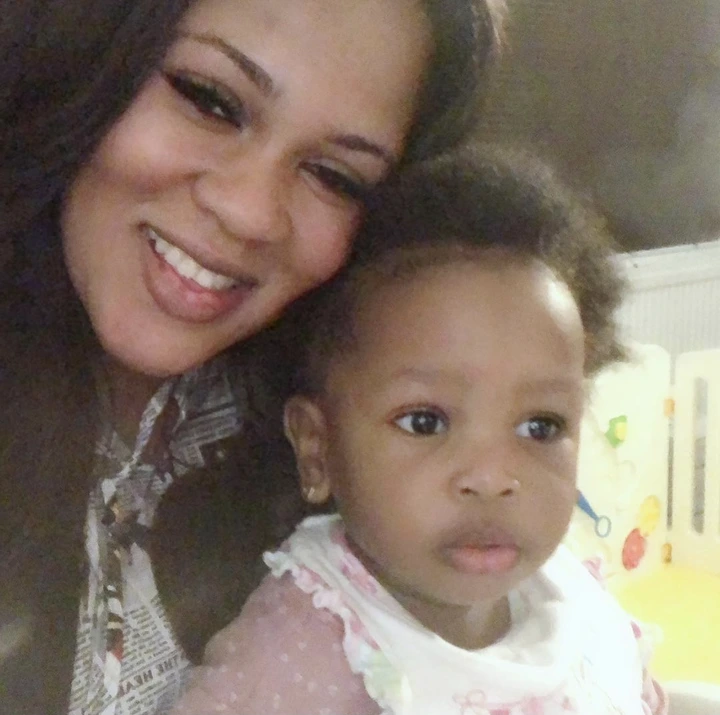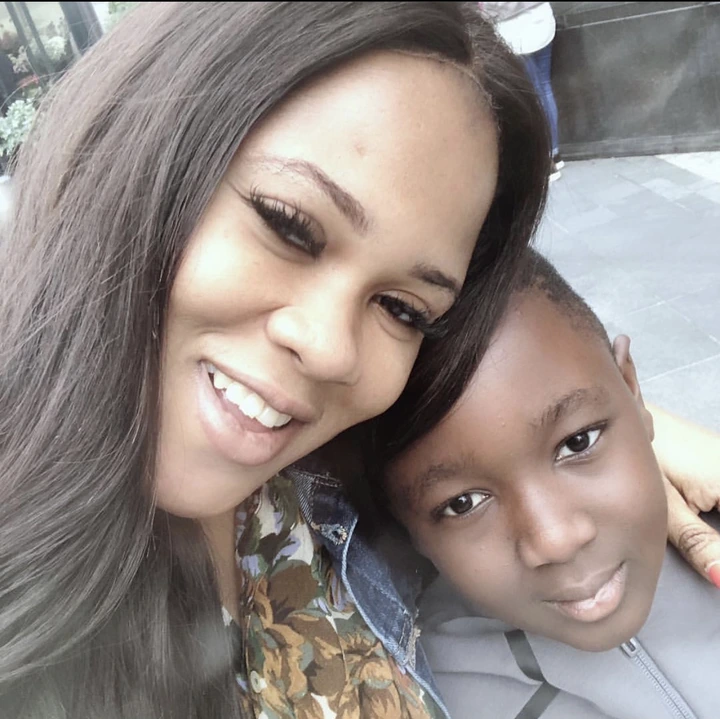 Yeside Lugada 
Lai Mohammed's first daughter, Yeside Laguda is a fashion designer, Yeside Laguda is the founder and Chief Executive Officer of Fashion designing company My Q Lifestyle.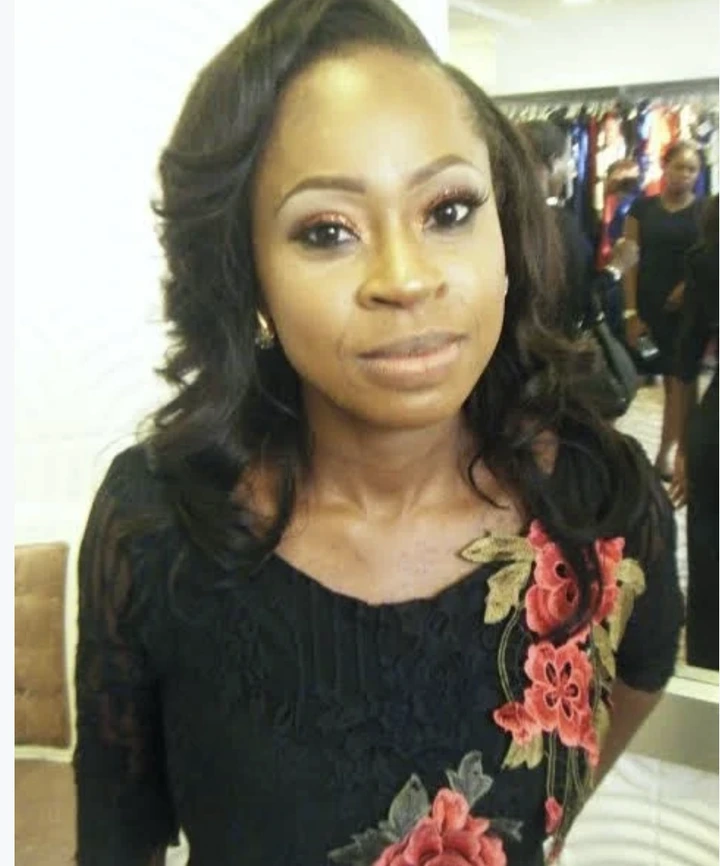 She studied Environmental Chemistry at the University of Reading and also has an MBA in Strategic Management from the University of Wales. She got married to Ajibola Laguda on Aug 22, 2009 and Their union is blessed with 3 children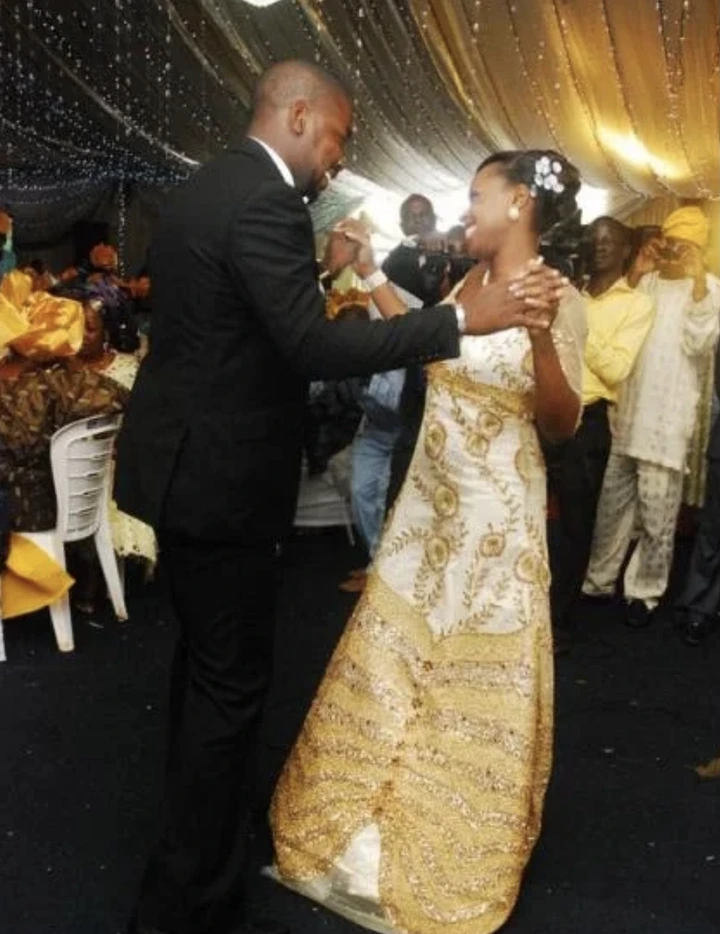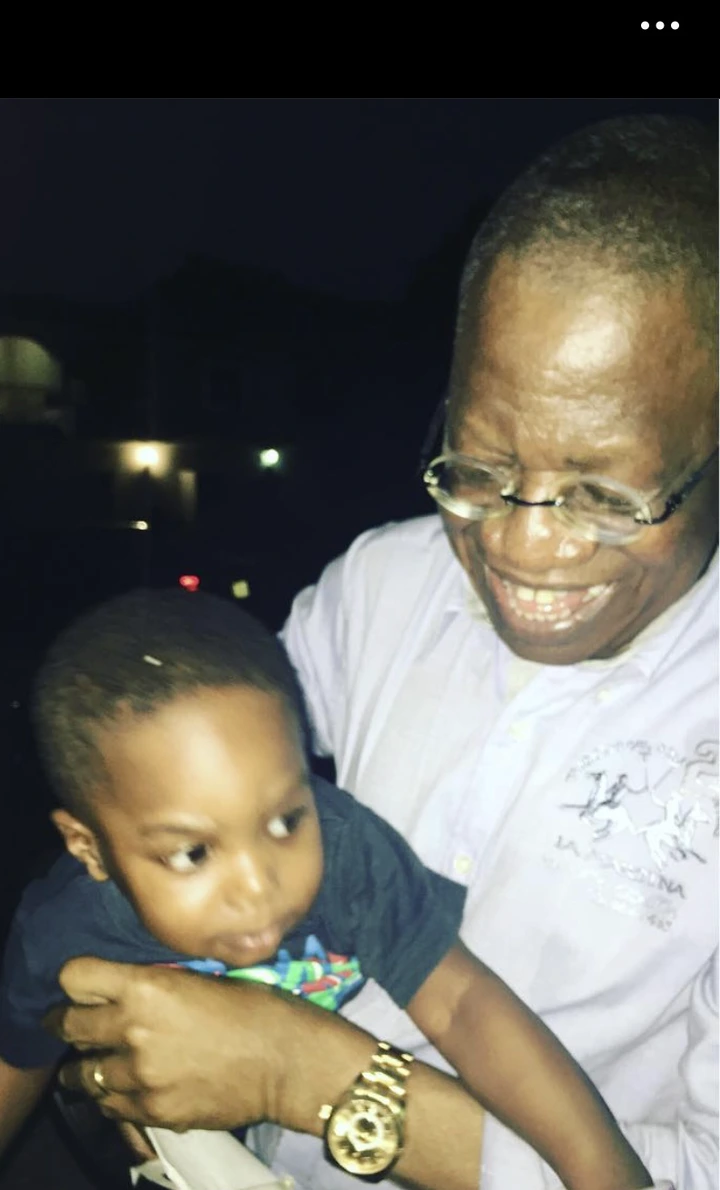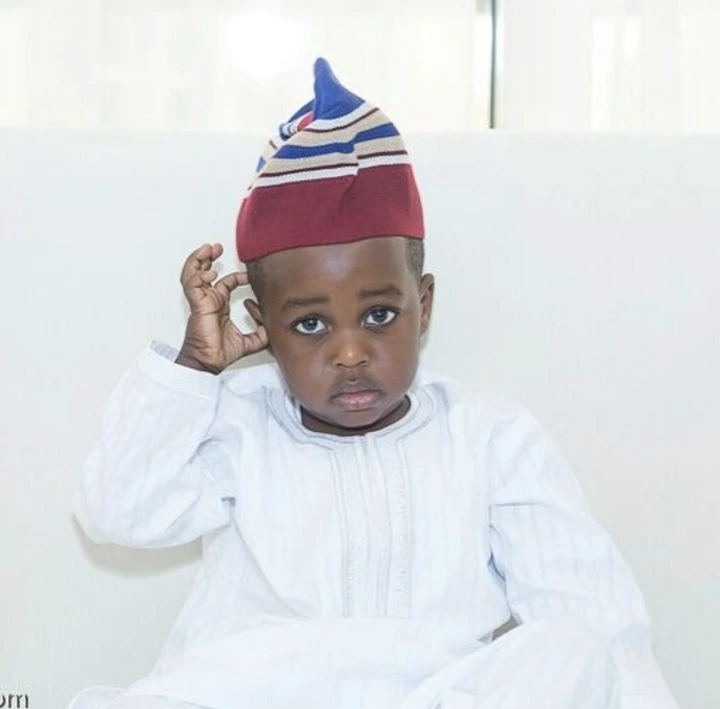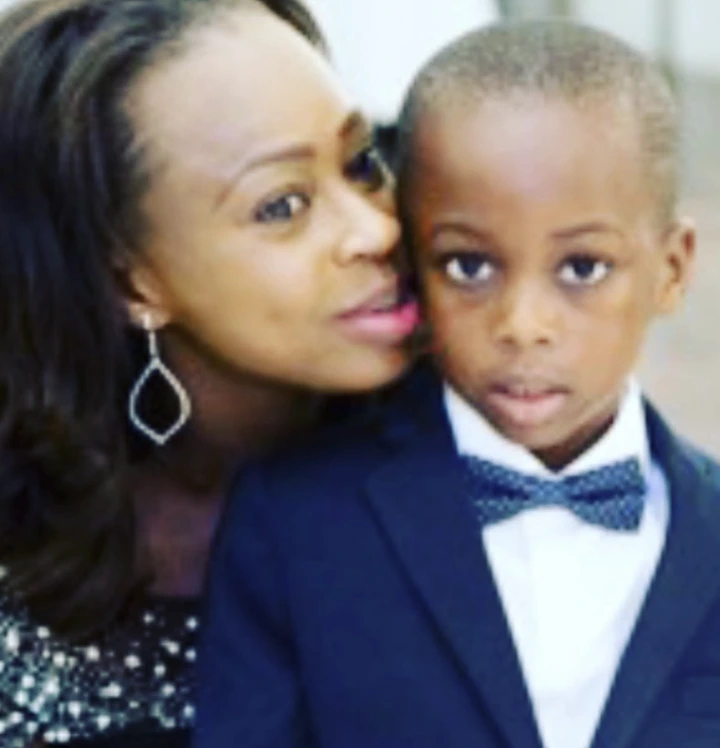 Aishat Mohammed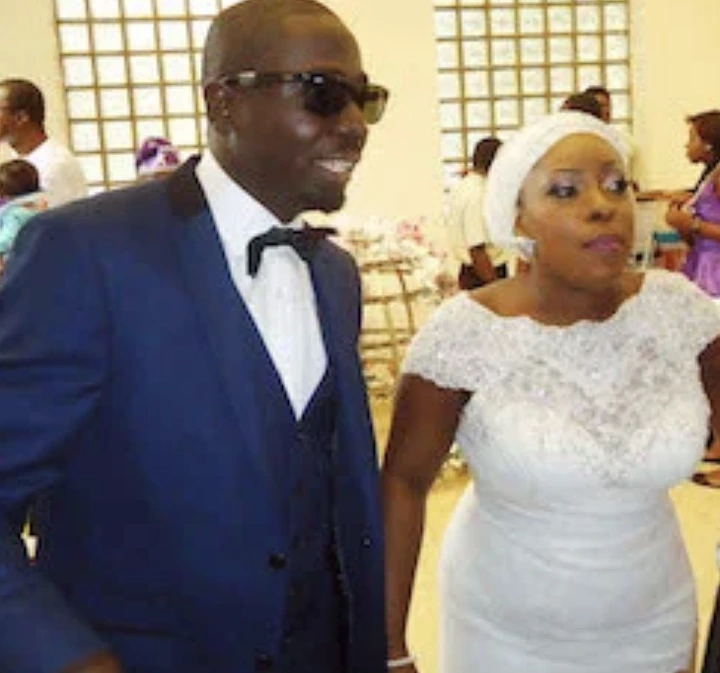 Aishat is the second daughter of Lai Mohammad. She got married to Boonyamin Taiwo on Sunday 22 December, 2013 at the All Seasons Plaza, Agidingbi, Ikeja.Their union is blessed with children.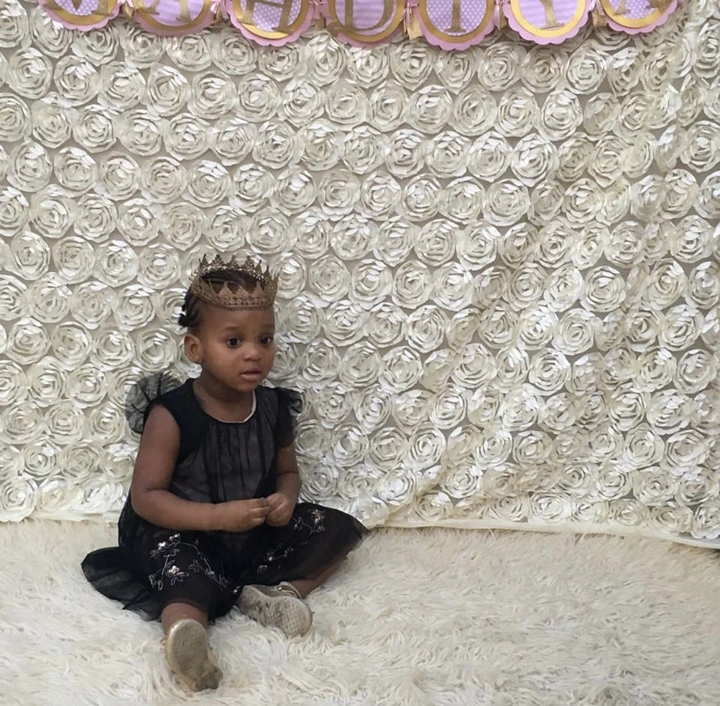 Adetoun Mohammed
Adetoun is the last child and daughter of Lai Mohammed.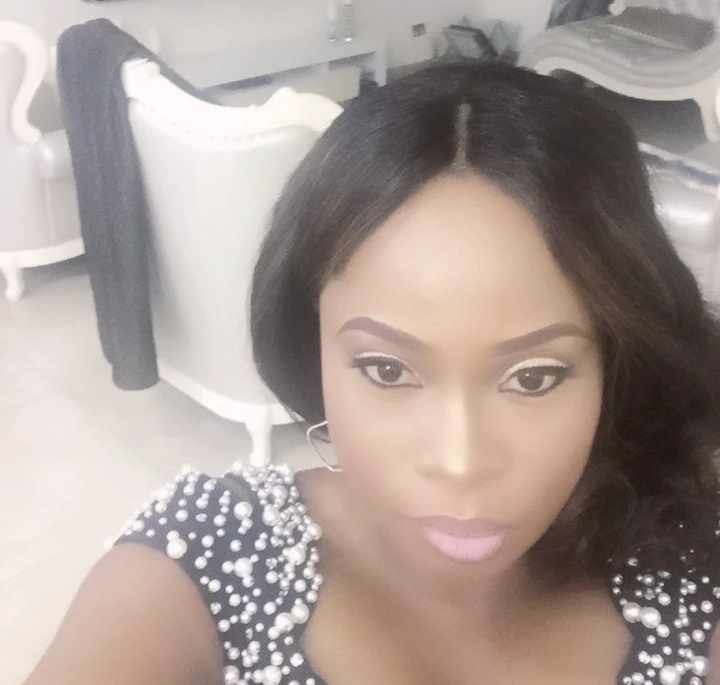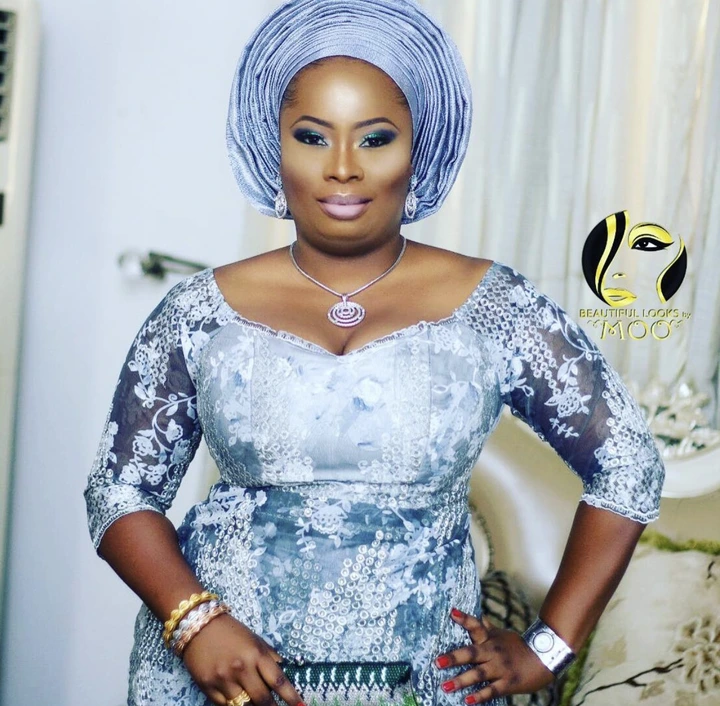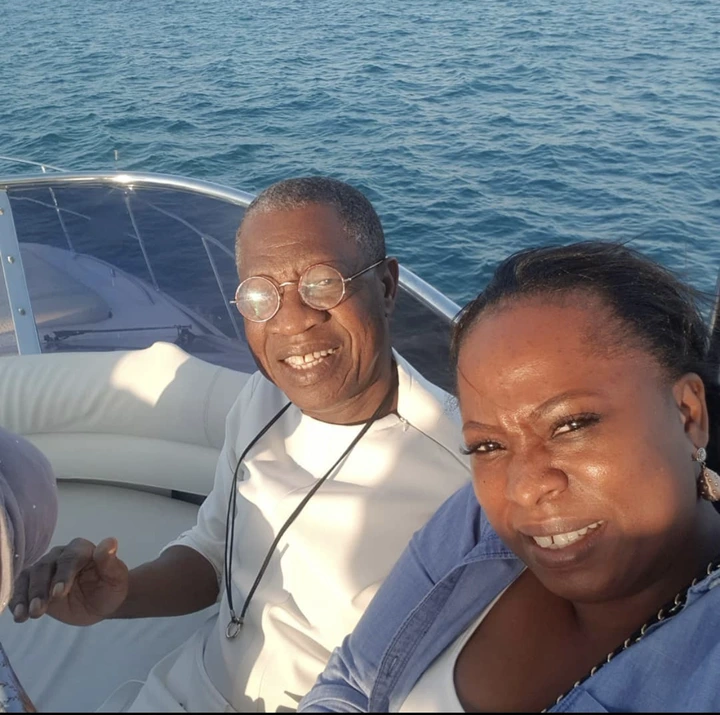 What is Lai Mohammed net worth?
The politician has an estimated net worth of $6 million dollars. therefore Lai Mohammed Net worth in Naira is 2,521,980,000.00 Nigerian Naira