Like Father, Like Son!Meet Yoruba Actor, Lalude's Look-Alike Son Who Is Also A Traditionalist(Photo)
Meet Veteran Yoruba actor, Lalude's look-alike son who is also a traditionalist.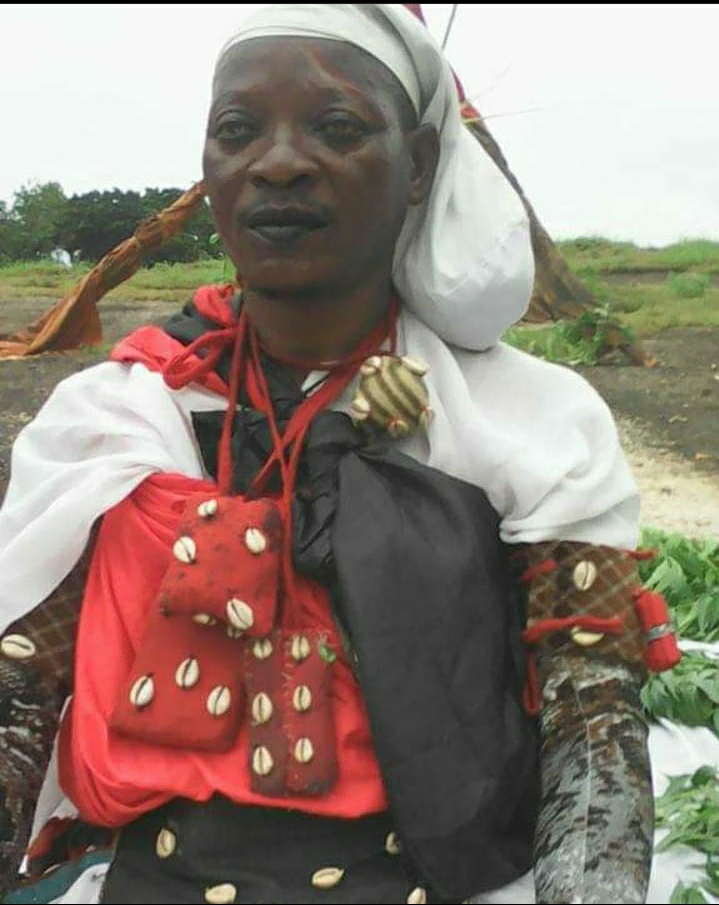 Fatai Odua popularly known as Lalude is a veteran Yoruba actor who is a verse in tradition and culture of Yoruba land. Laude is one of the greatest Yoruba actors in playing the traditional role.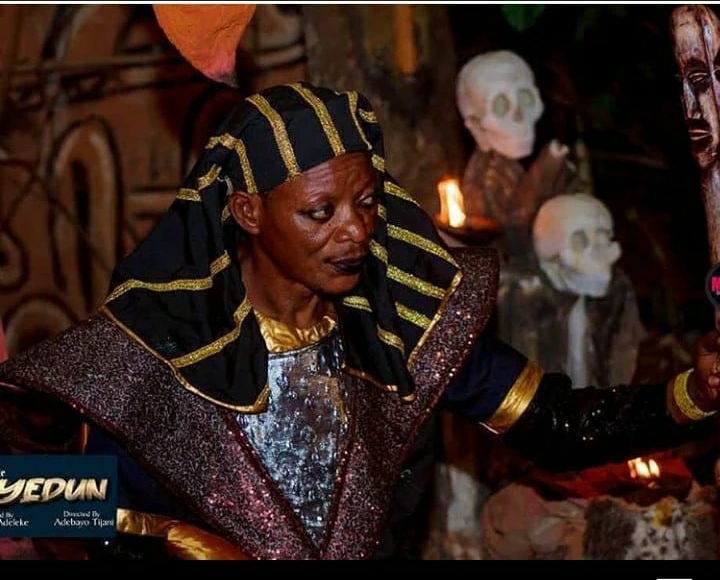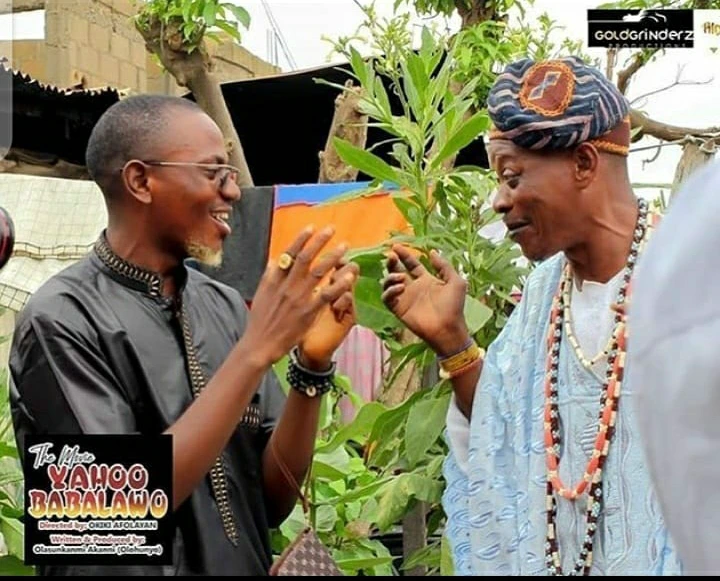 Lalude is vast in incantations and it's a force to be reckoned with in movies especially the movie he acts as an herbalist, well he hardly play another roles. His demeanor in those roles he played is one of the thing that made him stands out among his peers.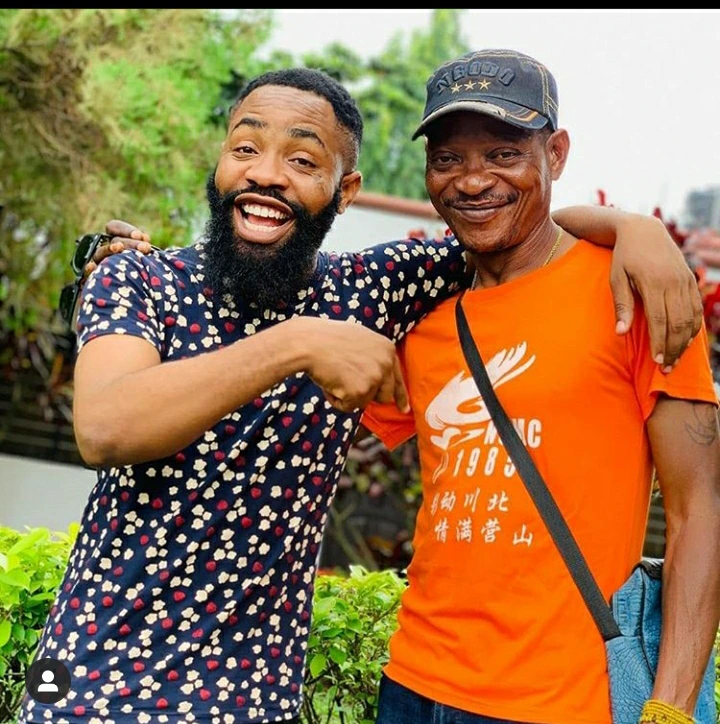 The legend actor has funny ways of talking sometimes as he would clench his teeth together especially when he is angry.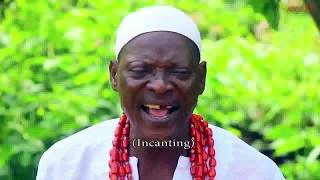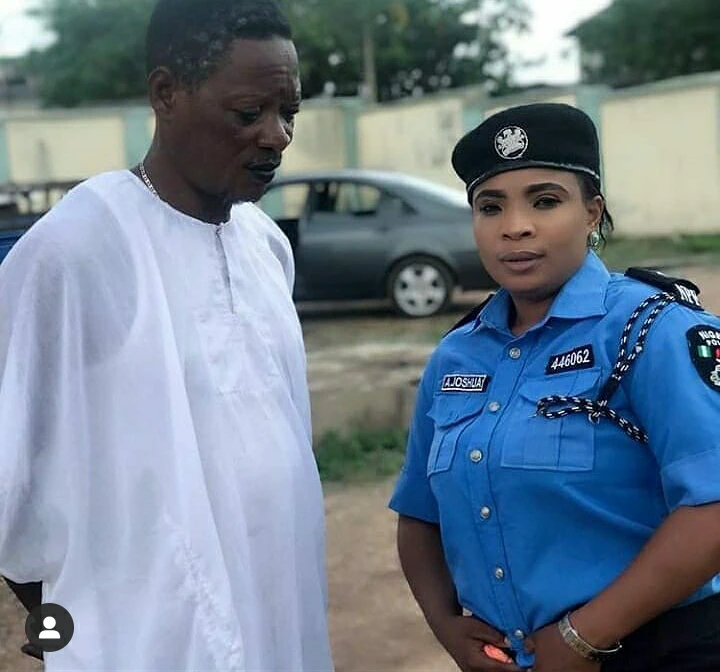 The lanky fearsome actor has started acting since years ago. The ogbori elemosho in a movie tilted "Elemosho" make him more famous during the 1960s, since then Fatai Odua has been a force to reckoned with and he absolutely made it to the top of the game with the movie. He has starred in so many movies.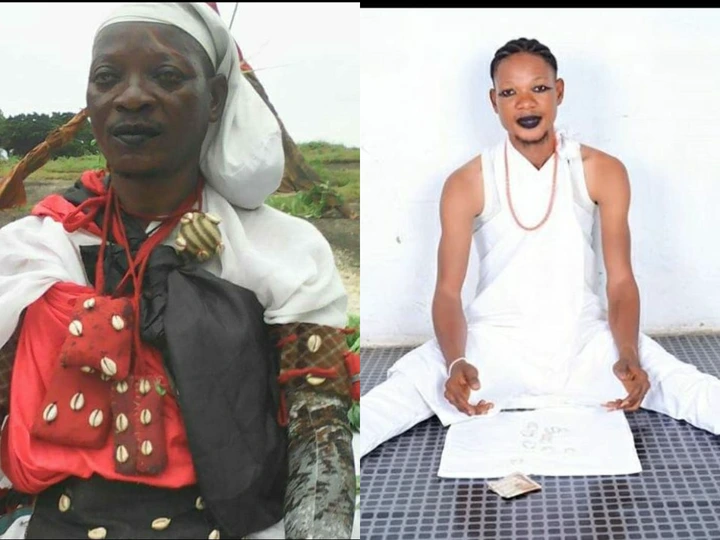 Lalude is, of course, married and has children but his personal life is not always open to the public.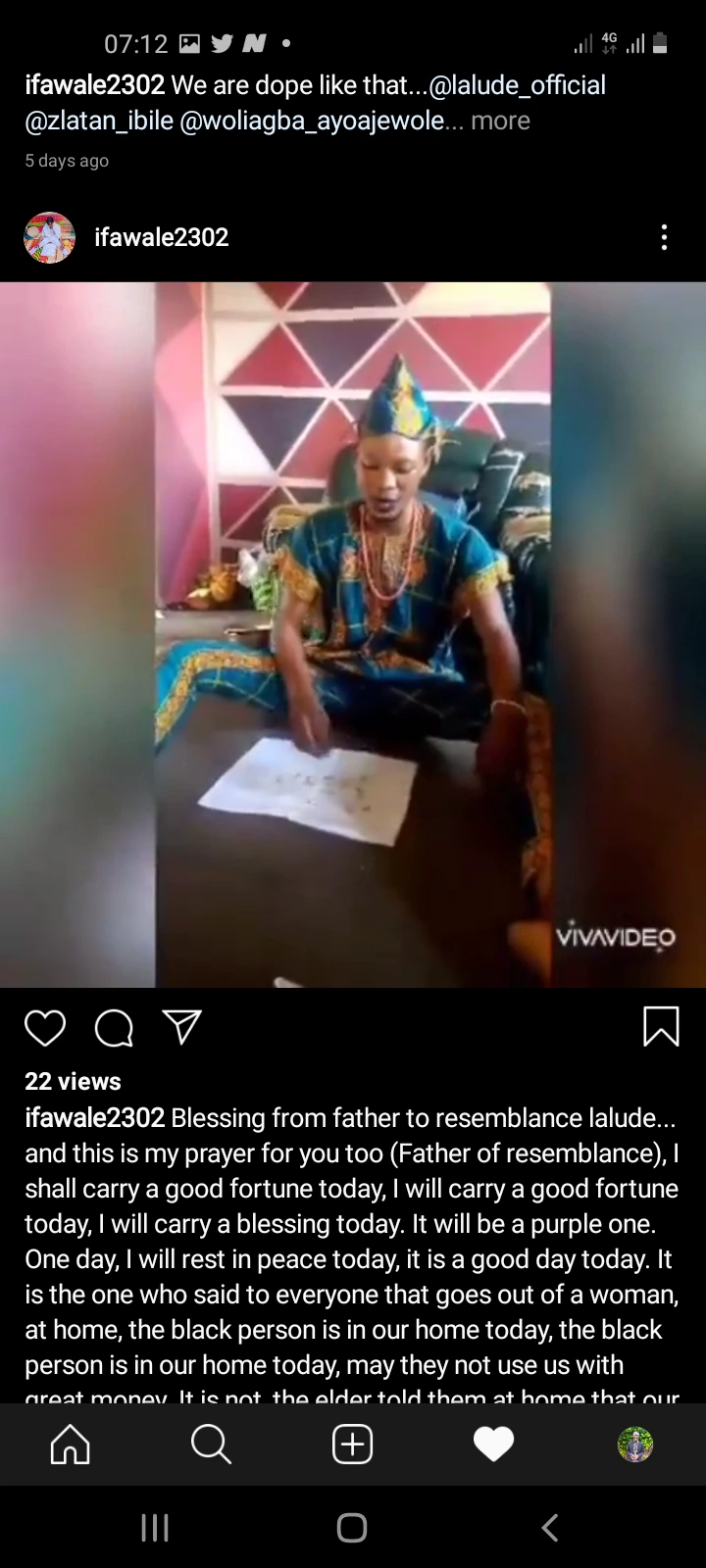 According to sources on Instagram, the veteran has a son called Ifawale, and they are both seen together. Like his father, Ifawale also deals in traditions and he is also versed in the tradition of Yoruba. He call himself "Abijo Lalude."
See His Photos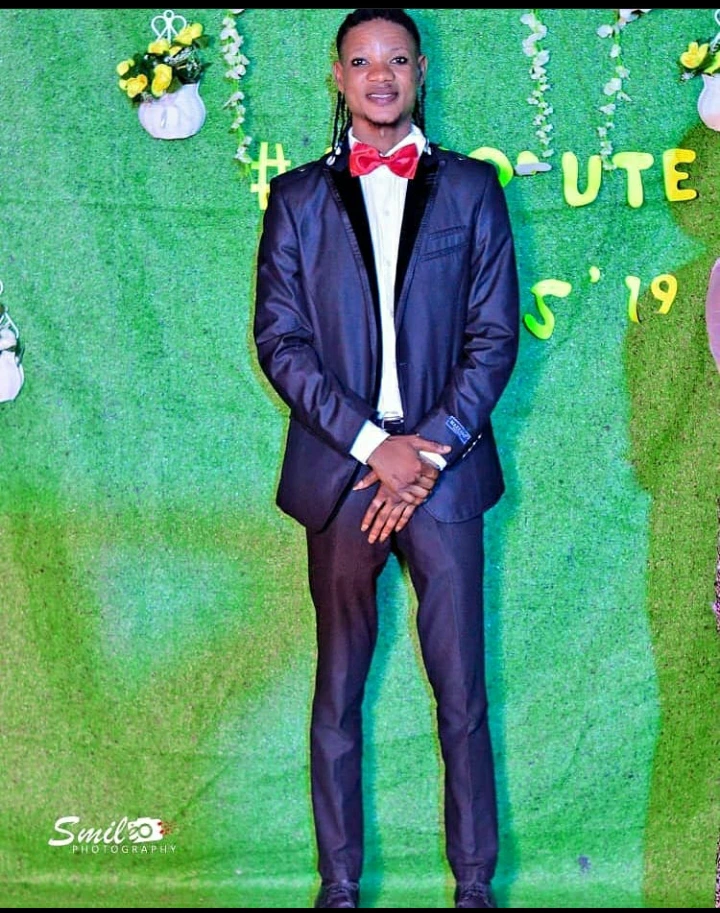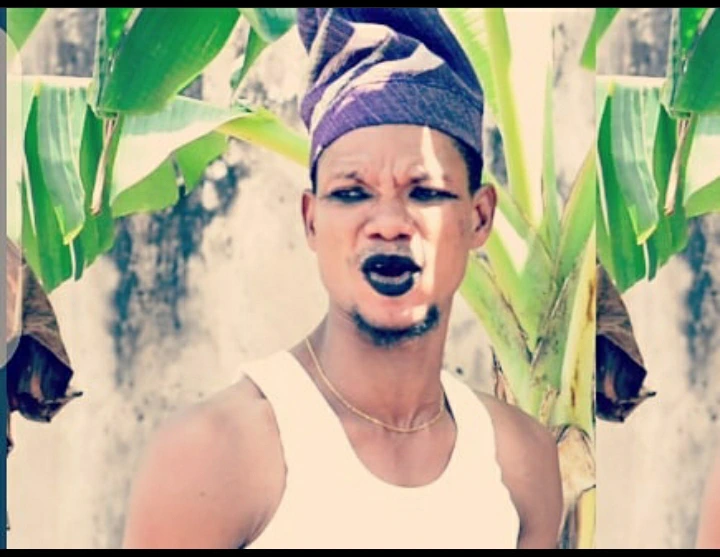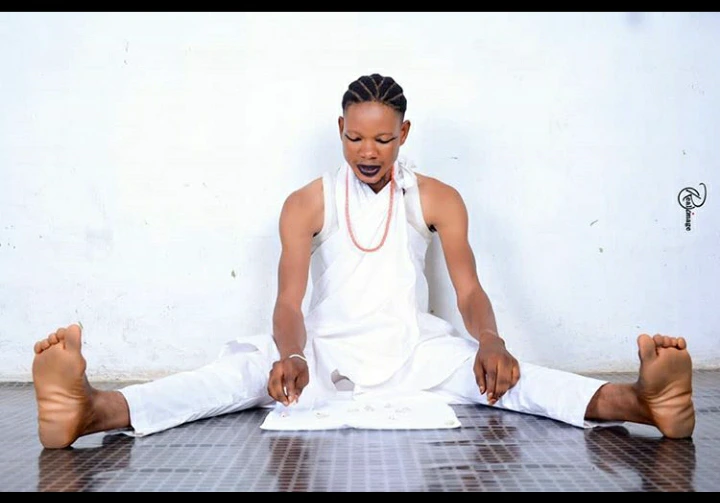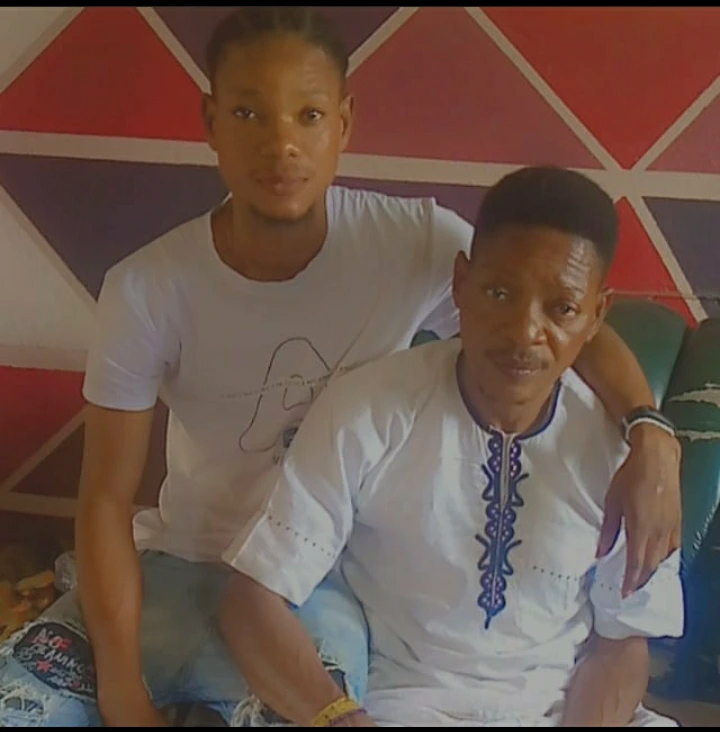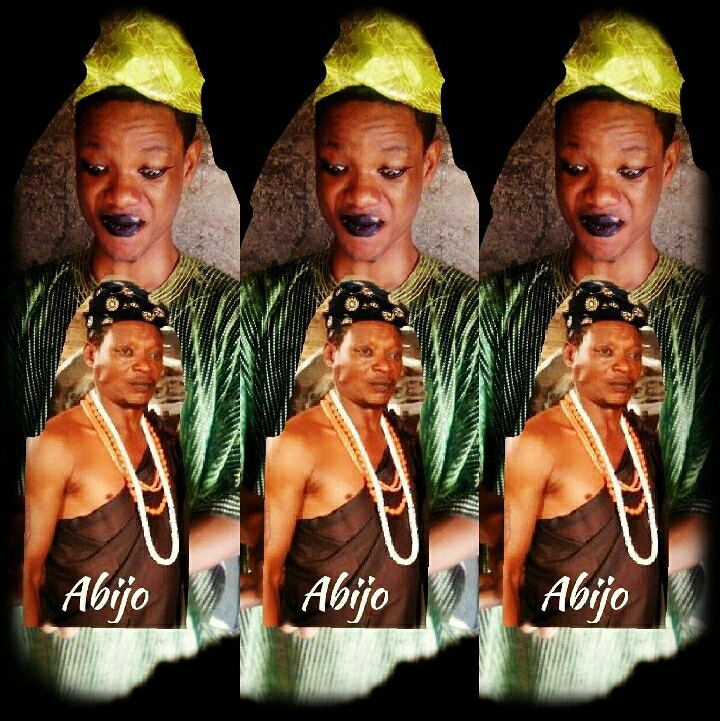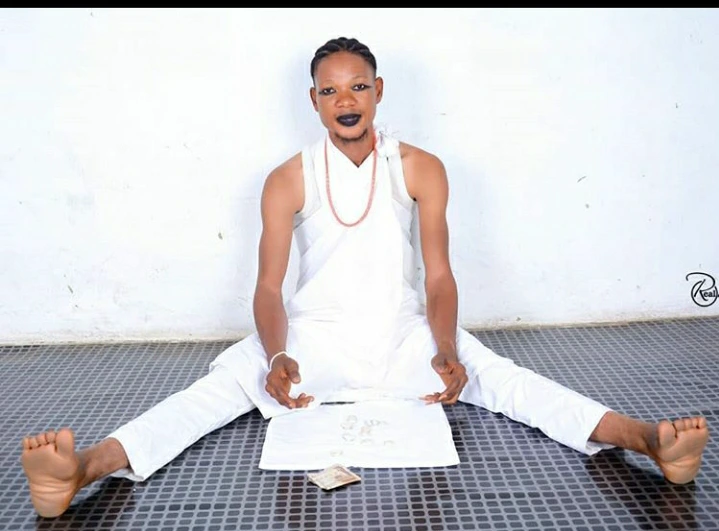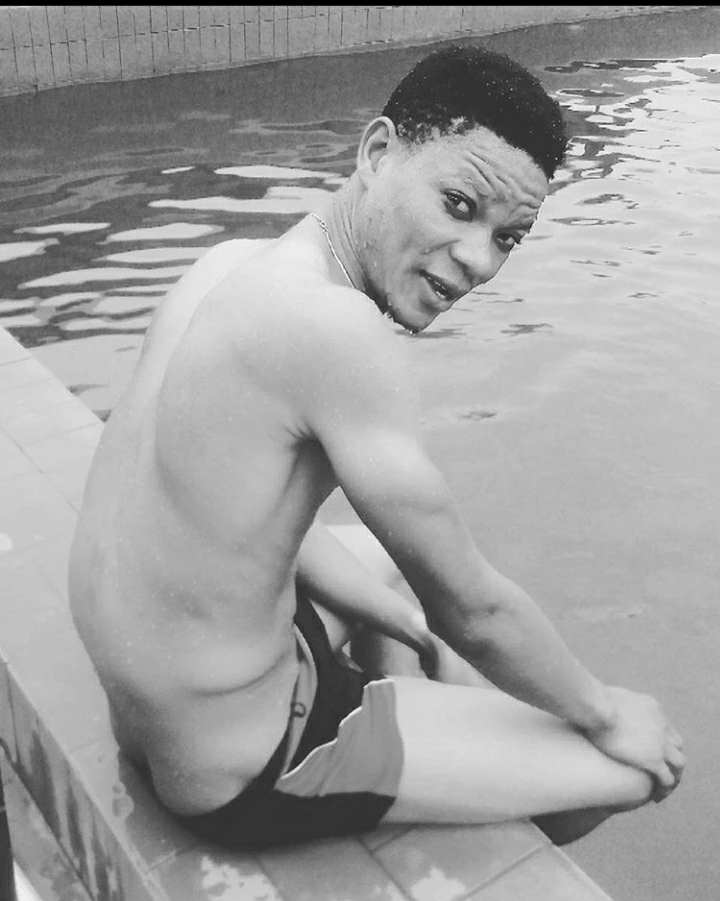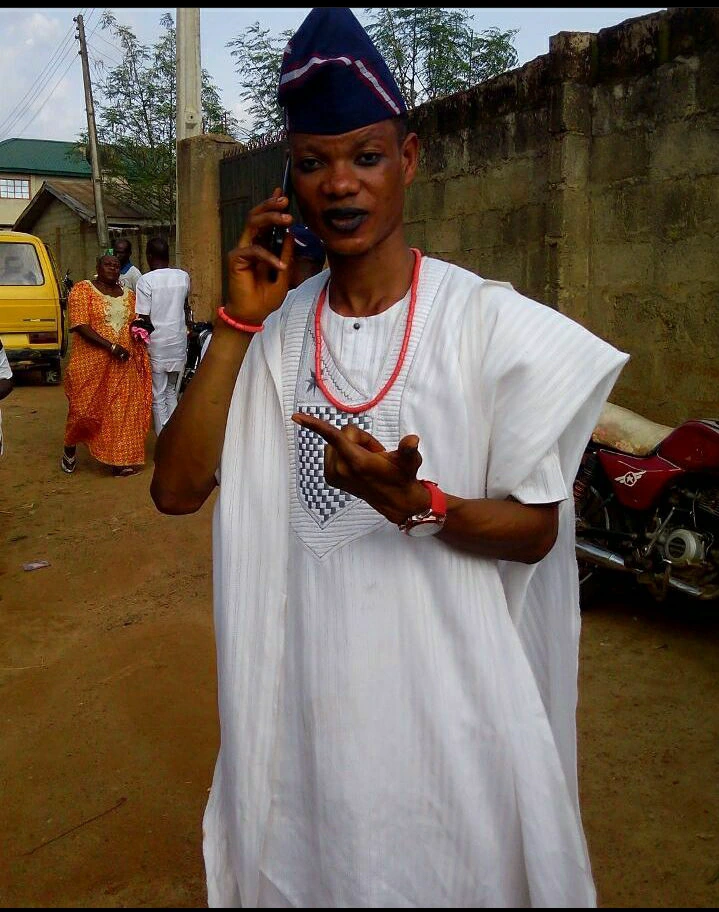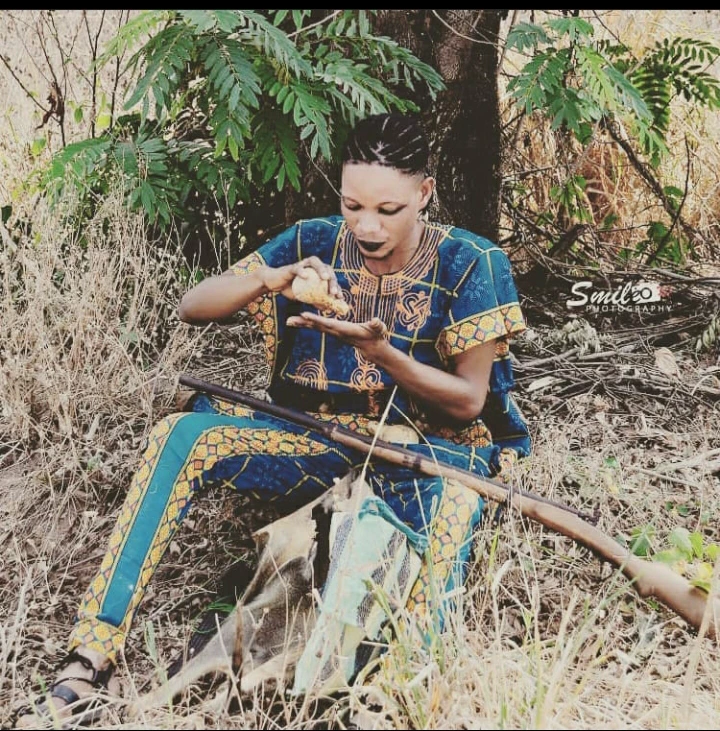 They really look alike!
Like Father, Like Son!
What do you think?
What do you like about Fatai Odua(Lalude), Is he the best traditionalist we have in Yoruba movies?