26 years gone. Since 1995, Lukuluku Bantashi has left this world but his work can't be forgotten forever. One of the unique comic actors with lots of moral message.
We cannot overlook the meritorious and acceptable impacts of Bantashi on the yoruba film comedy scene.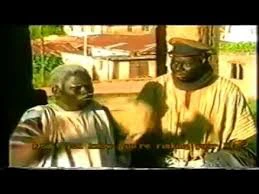 Lukuluku ruled the industry with the likes of Baba suwe, James depe, denjo tunfulu, okondo and the likes that will also be fondly remembered.
Lukuluku Bantashi showcased his talents In movies like Legal wife, Ami orun, itunu and the host of others.
We remember you today Lukuluku Bantashi for your contributions towards the acceptability of Yoruba movies in Nollywood films and the world at large.
Death they say is inevitable and the grave is known to be so rich in qualities human beings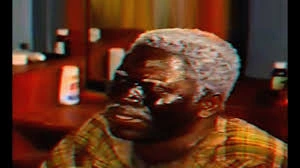 He Has gone since 1995, now 26 years but we'll still remember that he tantalized us with his comic acts.
May You rest well Lukuluku Bantashi.