The talented Nigerian Yoruba actor Olatayo Amokade, popularly known as Ijebu is one of the funniest actors we have in the entertainment industry. This actor always acts alongside Sanyeri and other funniest actors. Olatayo Amokade is a versatile actor, comedian, MC, Dancer, Music Promoter and movie producer.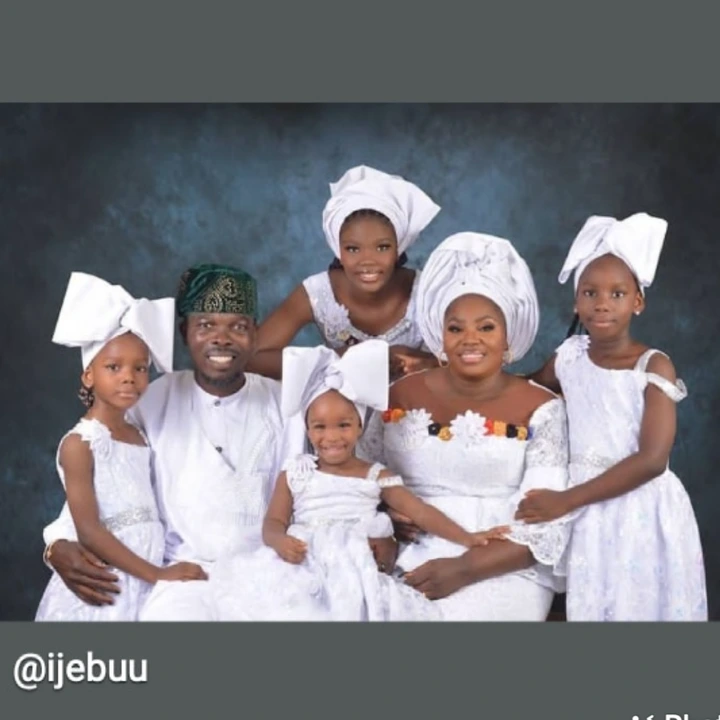 Olatayo Amokade was born on May 5th 1979, he was born in Illishon Remo in Ogun state. Olatayo Amokade obtained a national diploma in Mass communication at Ibadan polytechnic. This actor has won numerous awards and nominations to his name. Olatayo Amokade was trained under Muyiwa Ademola for 7 years. He has featured, scripted, directed and produced several blockbuster Yoruba movies. This amazing actor was born into the family of Mr and Mrs Kolawole Amokade. Olatayo is the last born of the family of 5 children. Ijebu has proven to be one of the best actors we have in the entertainment industry. His unique acting skills has increased his fan base tremendously. Olatayo Amokade can interpret any movie role given to him by movie producers with perfection.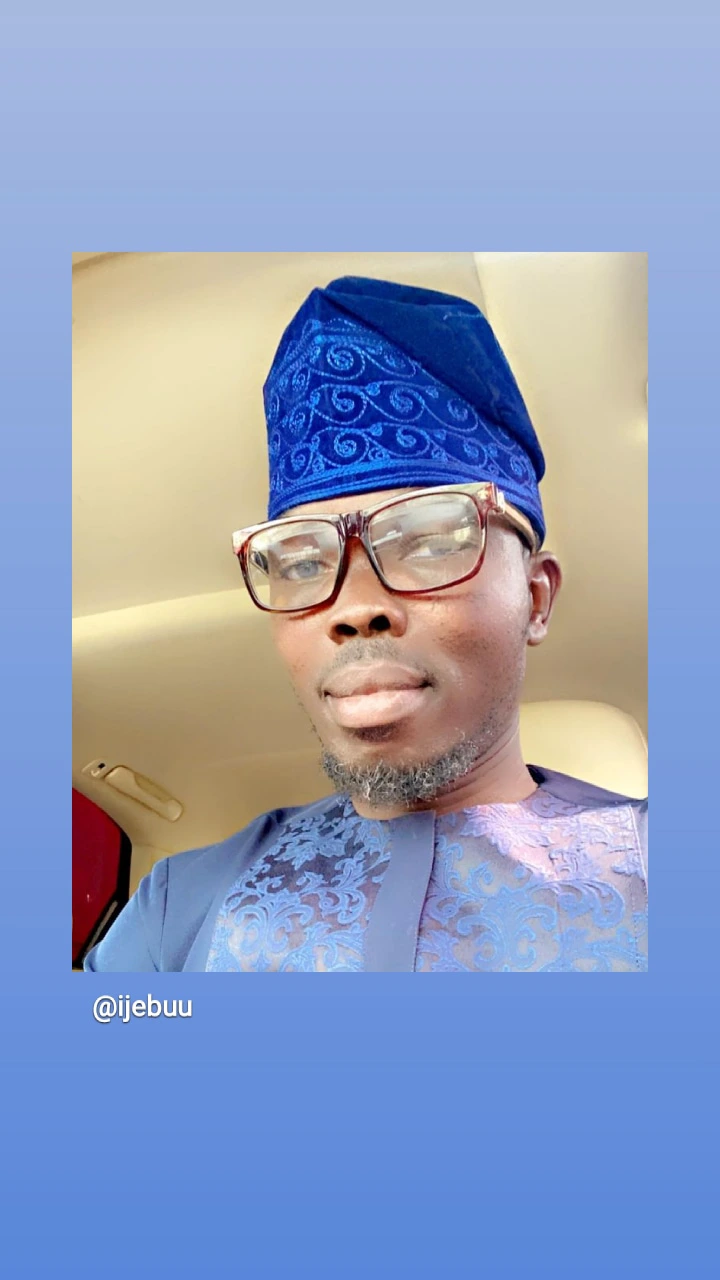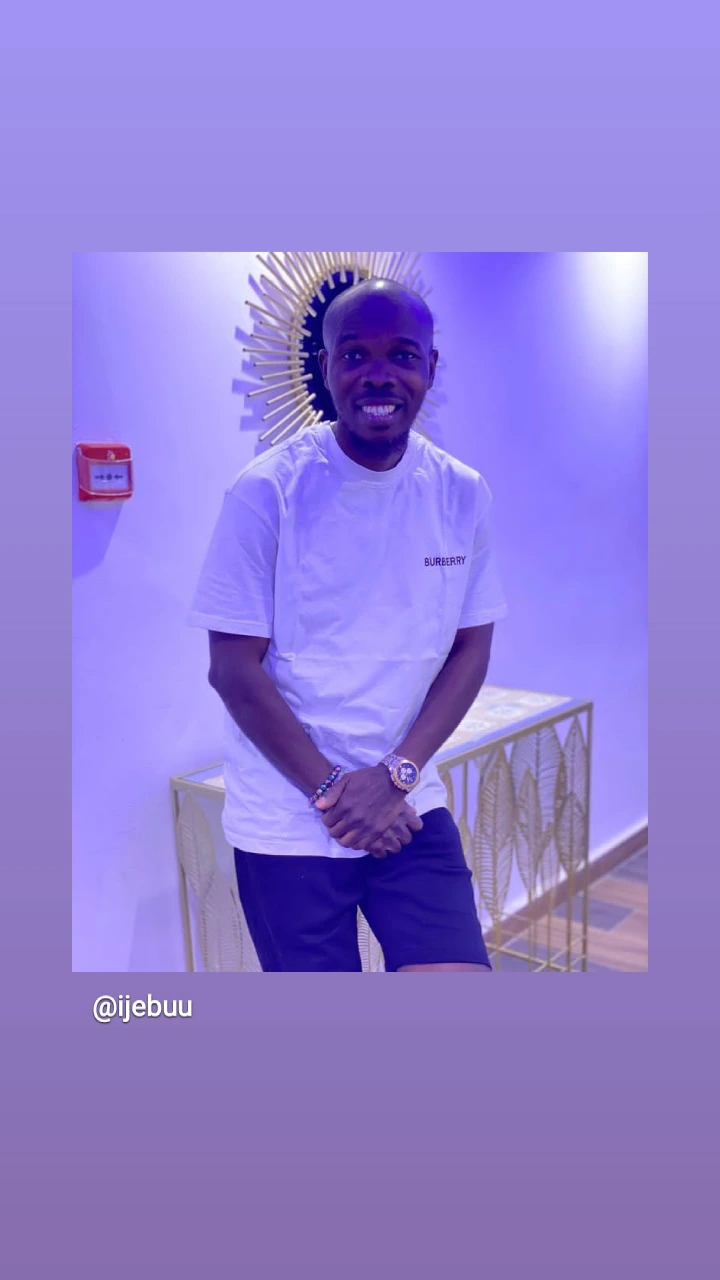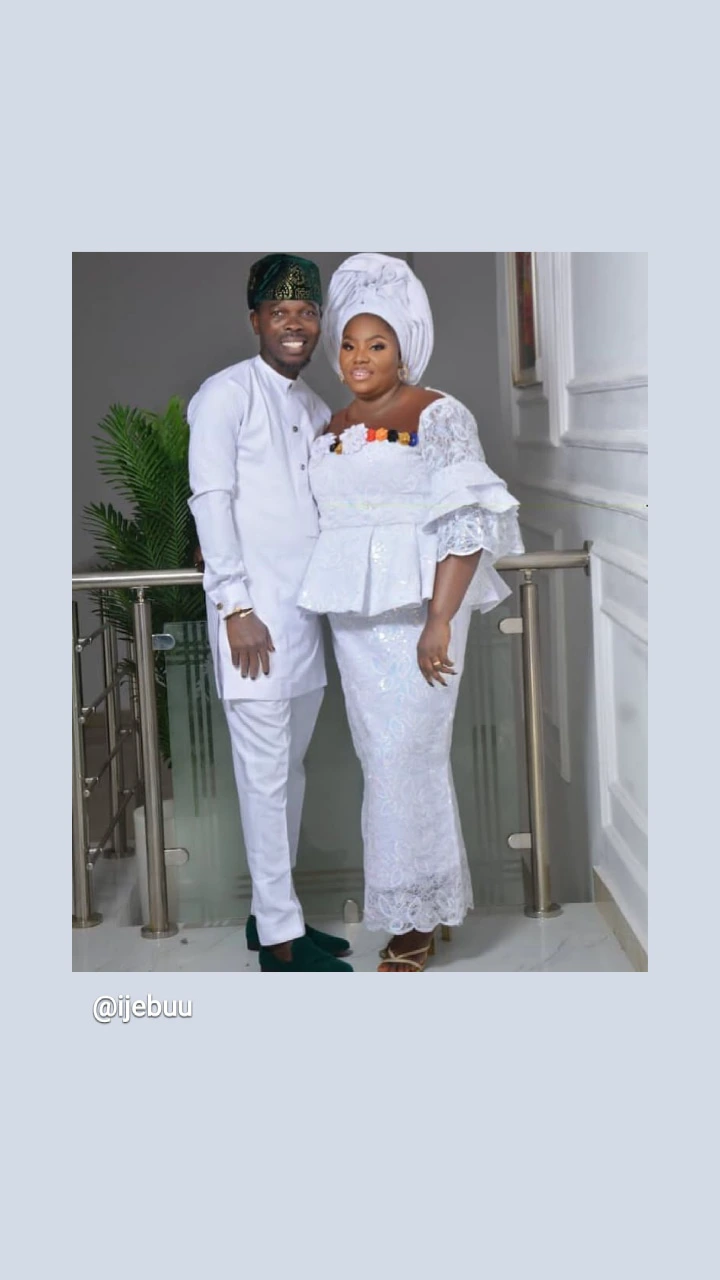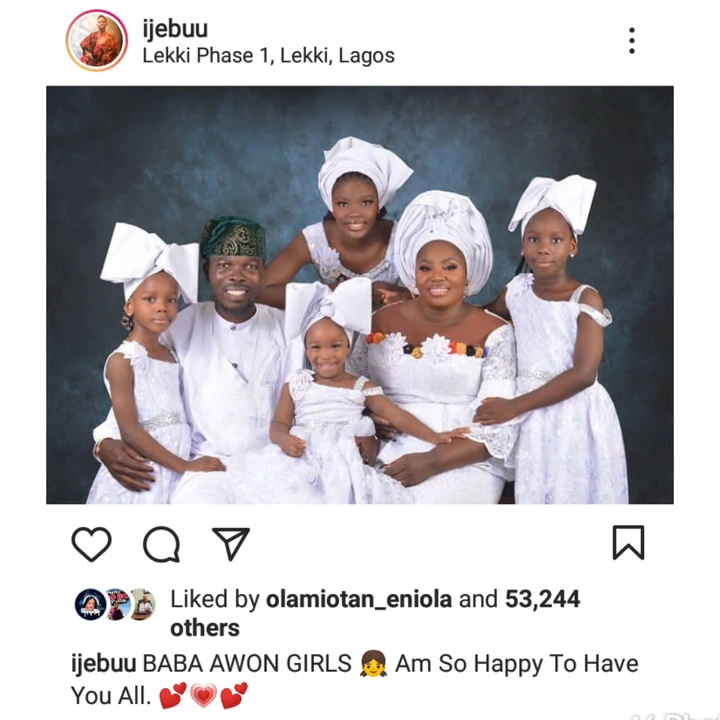 Olatayo Amokade started his primary school in Illishon Remo, and then his high school in Ishunbi comprehensive. Some of the intriguing movies actor Olatayo Amokade has acted in, includes Saka Danfo, Tokunbo, Ijebu Ijesha, Oloyun Mewa, Mariam among others. Actor Olatayo Amokade came into the limelight with the movie titled Muniru Ati Ambali. Ijebu is no doubt a force to reckon with in the entertainment industry. This actor bought a house on December 23, this year. Also he bought a car some days ago.