When we talk about Nigerian actors who has made impact in the industry, Adeyemi Afolayan popularly known as Adelove will definitely be on the list.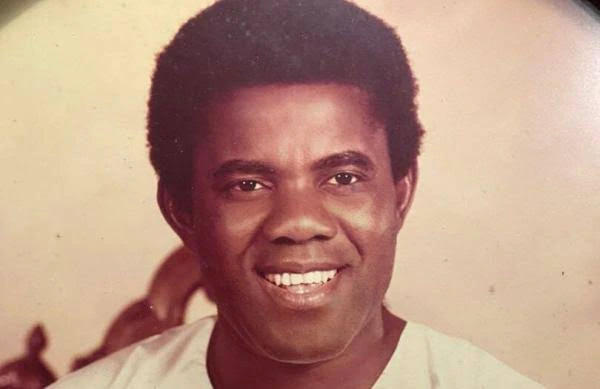 Adeyemi was an actor, filmmaker and producer who was born in 1940. The great actor hails from Kwara State. He acted movies like Taxi Driver, Ajani Ogun among others.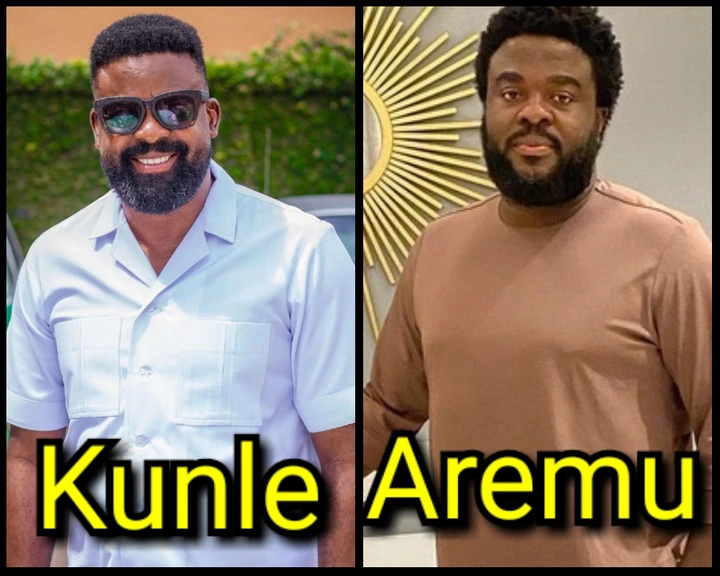 I'll be talking about two of the sons of Adeyemi who looks like twins. Their facial looks, hair, body shape are Even. Yes I'm talking about Aremu Afolayan and Kunle Afolayan.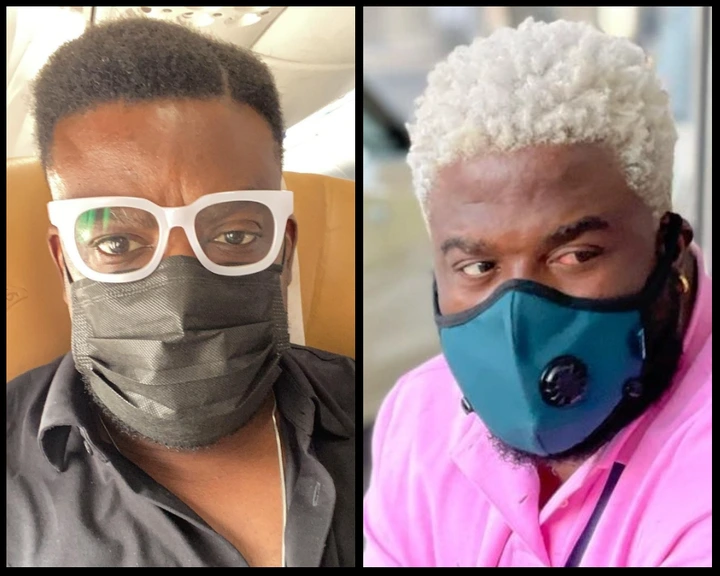 Aremu Afolayan and Kunle Afolayan are brothers but looking at their striking resemblance, you might think they are twins. Another fact is that Kunle Afolayan is actually older than Aremu Afolayan.
Kunle Afolayan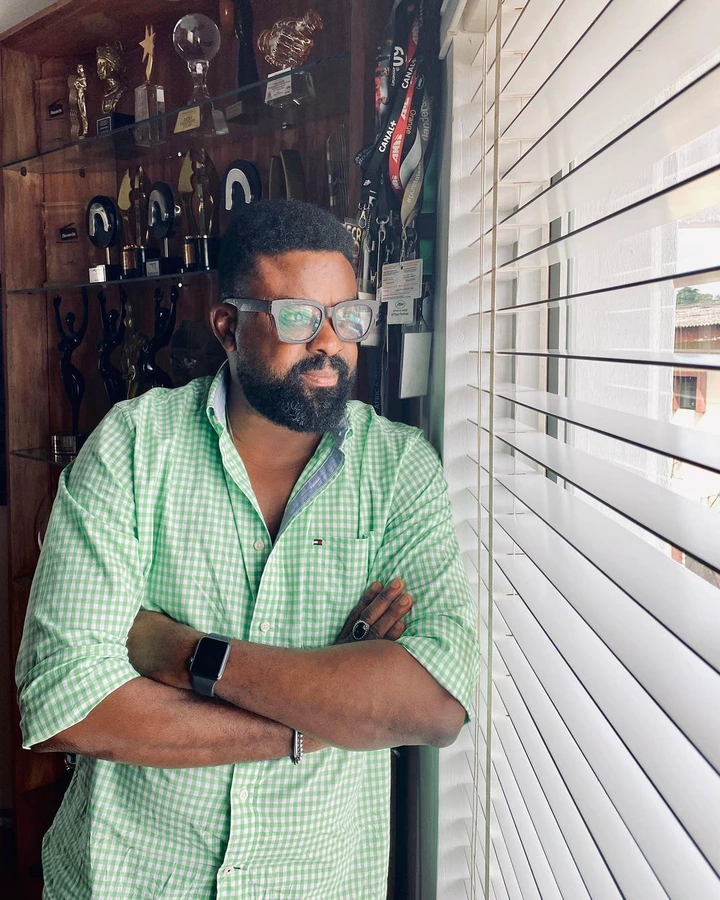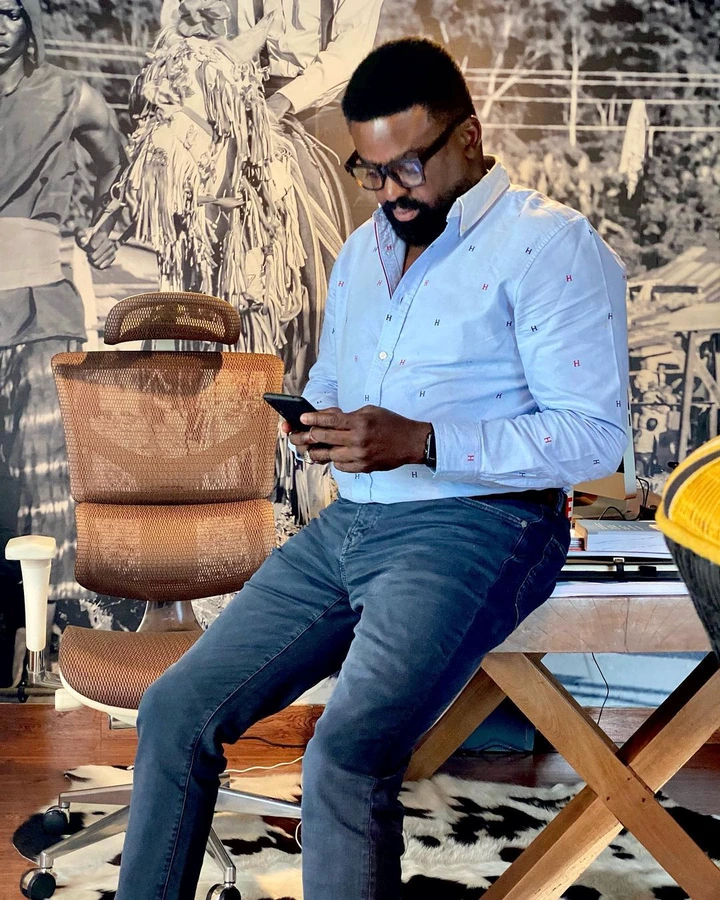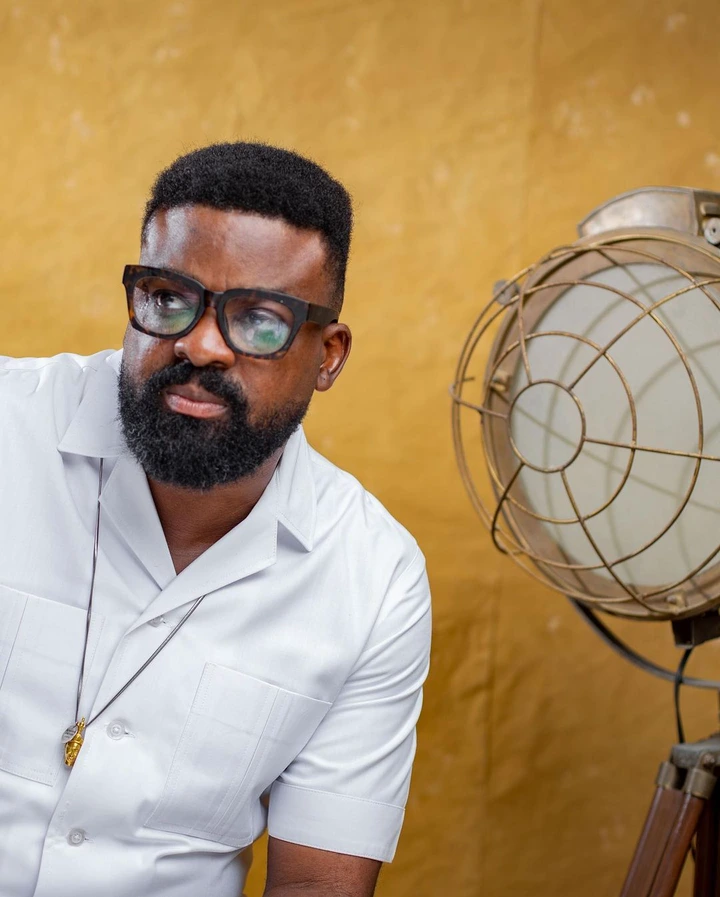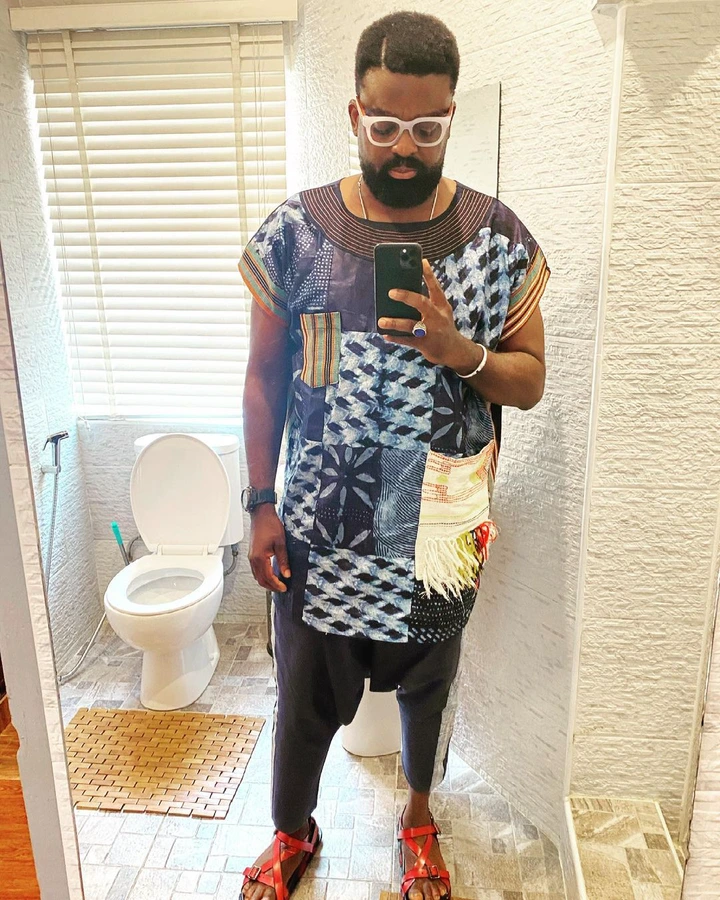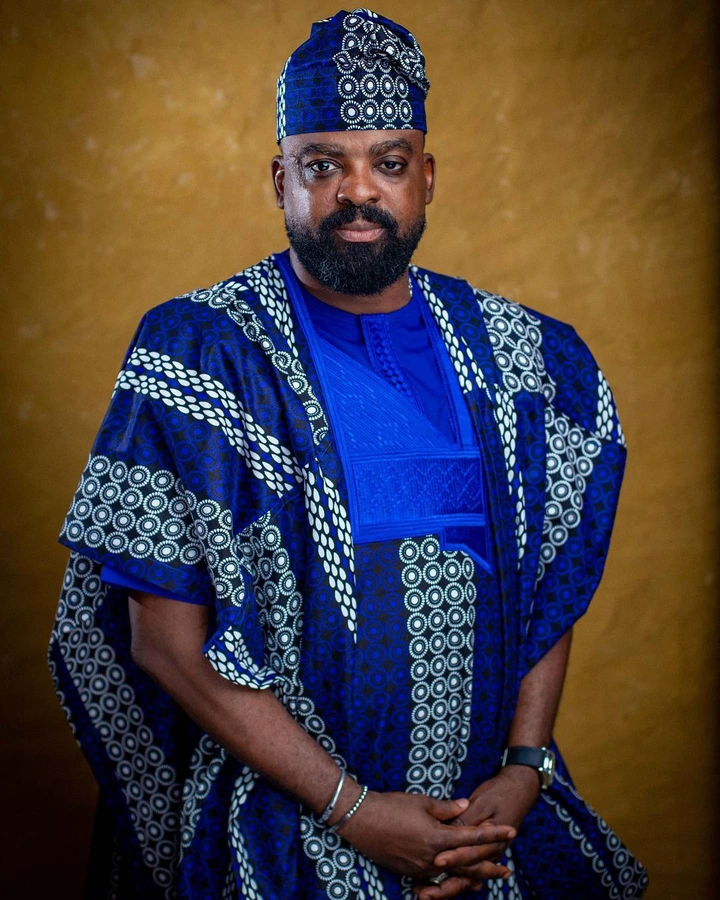 Kunle is one of the influential actors and producers in Nigeria. He has produced many movies like Citation, October 1, The CEO among others.
Aremu Afolayan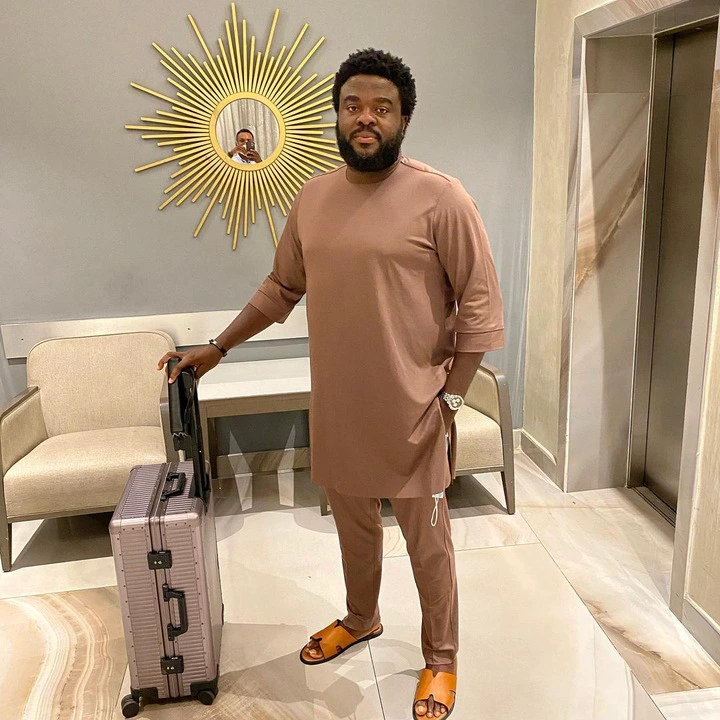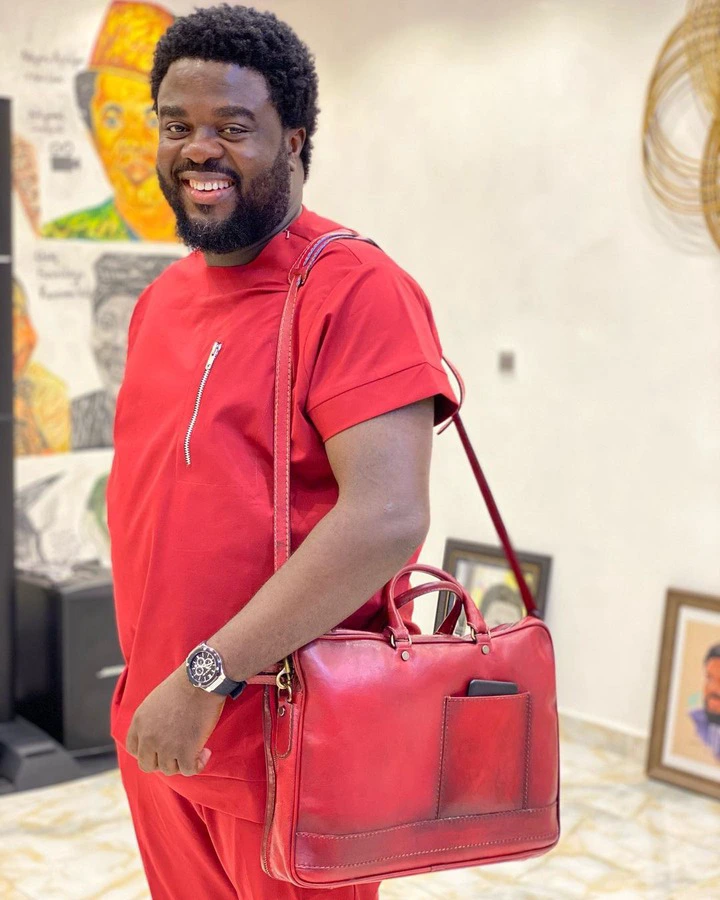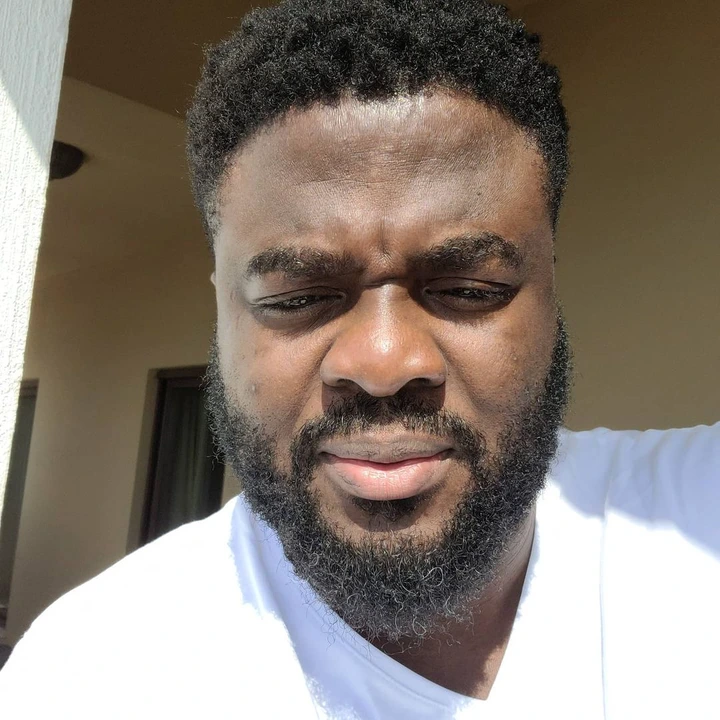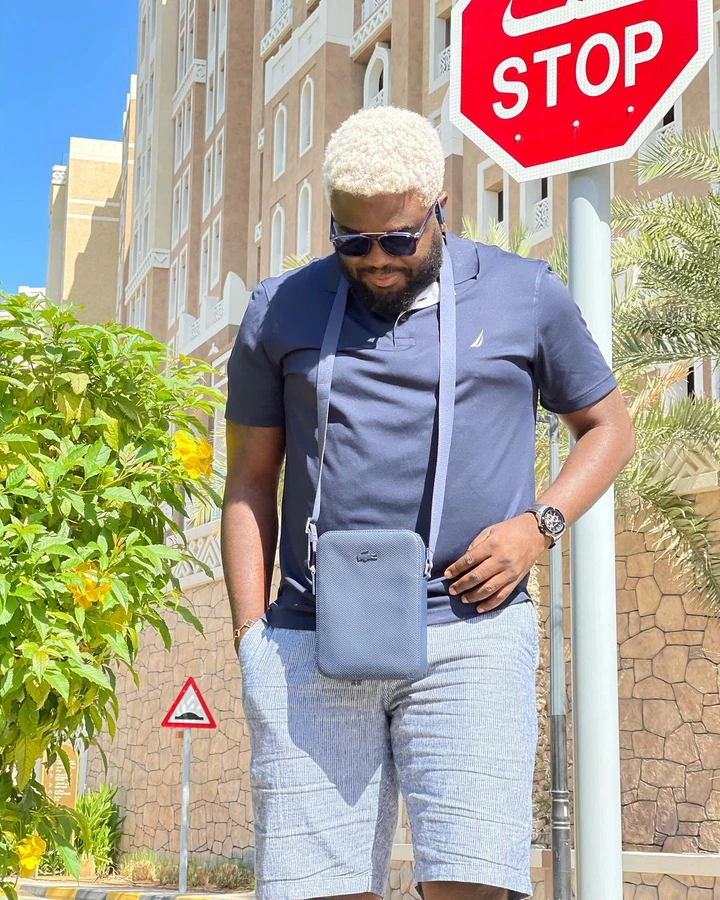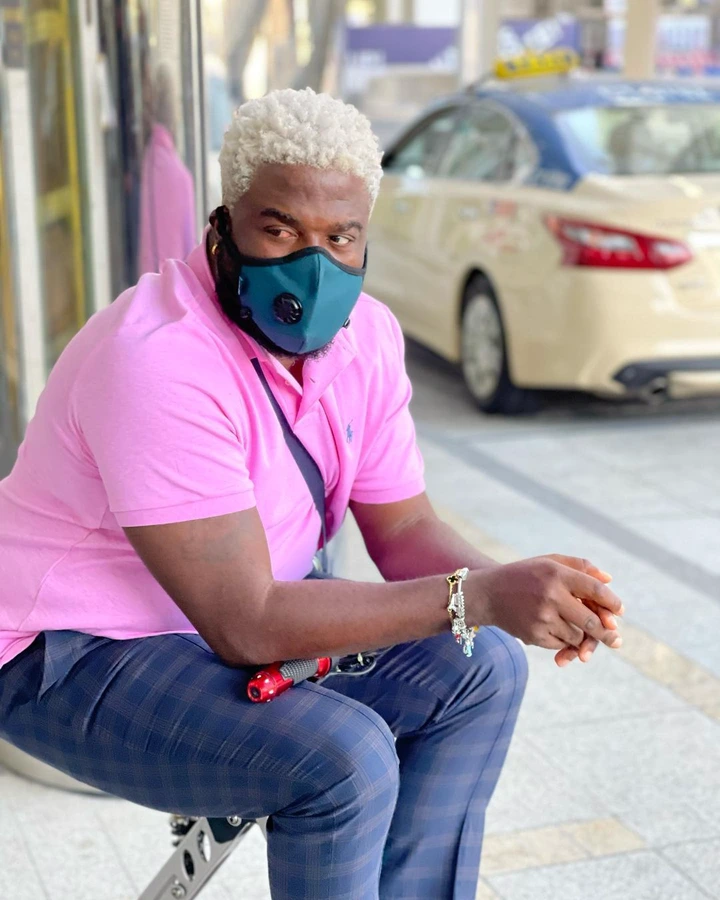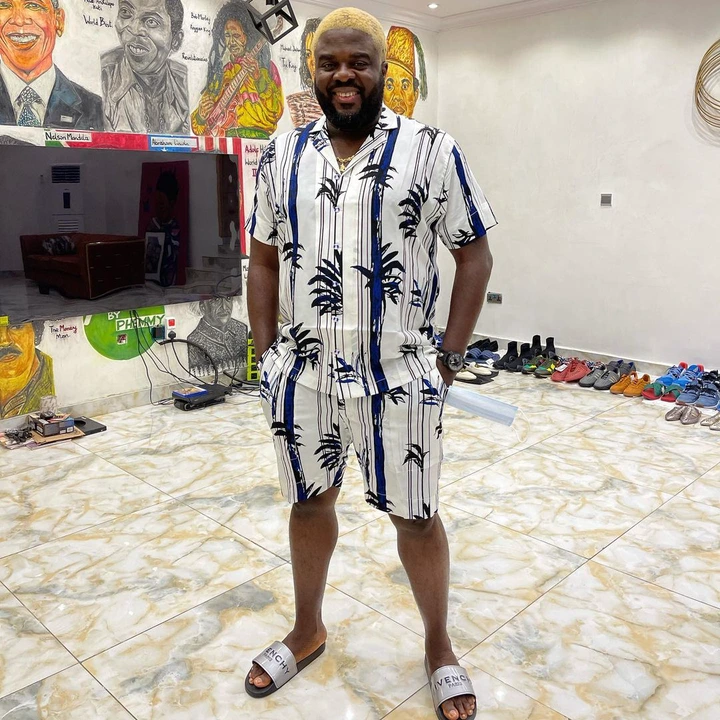 Aremu is a Nigerian actor, director and entrepreneur. He is married to Kafilat Olayinka Quadri.
What do you think about Kunle and Aremu? Do they really look like twins?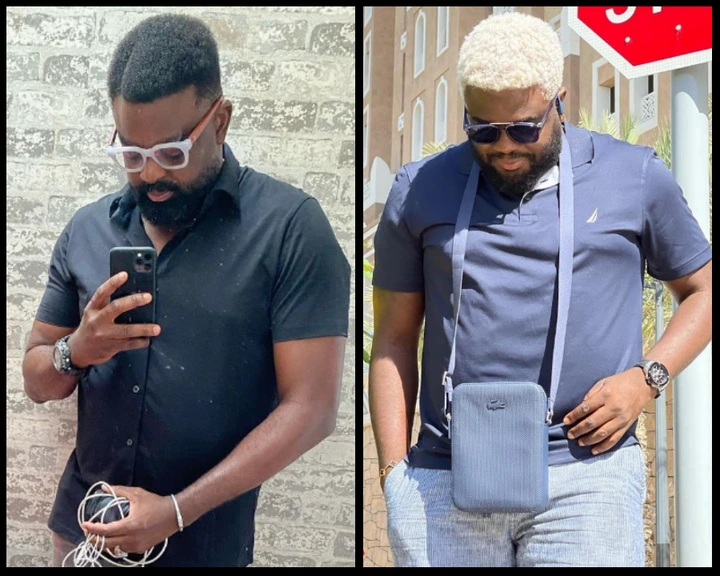 Kindly drop a comment and share