Read Time:
2 Minute, 17 Second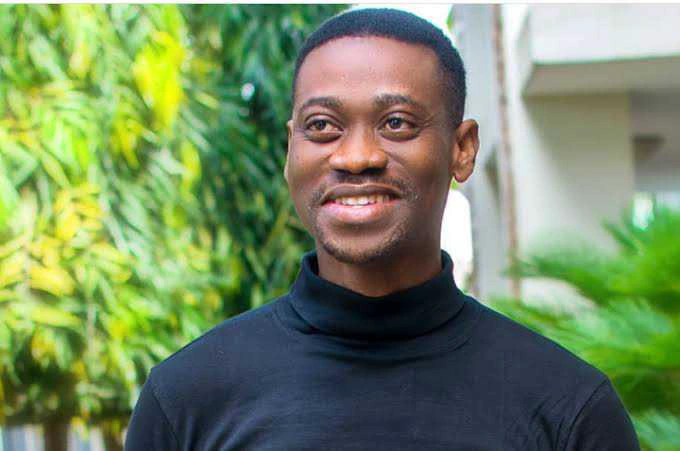 It is delightful to see young people in Nollywood who came into the industry as newbies rise beyond limits despite the competition the industry poses. Many who joined the acting field of Nollywood have risen from nobody to a great and renowned person who is now mentoring others to be great like them.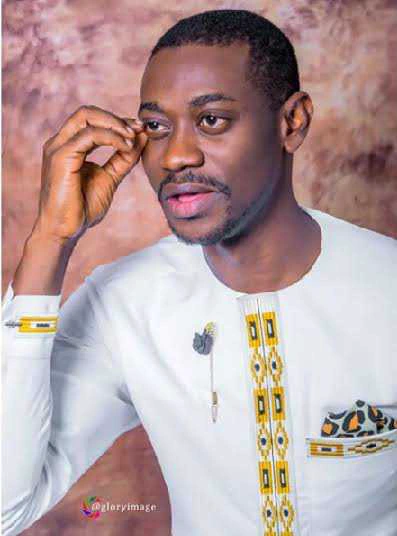 Some have tried the path of acting but as time goes by, the momentum diminishes and they have to seek something more lucrative than the acting career they have ventured into.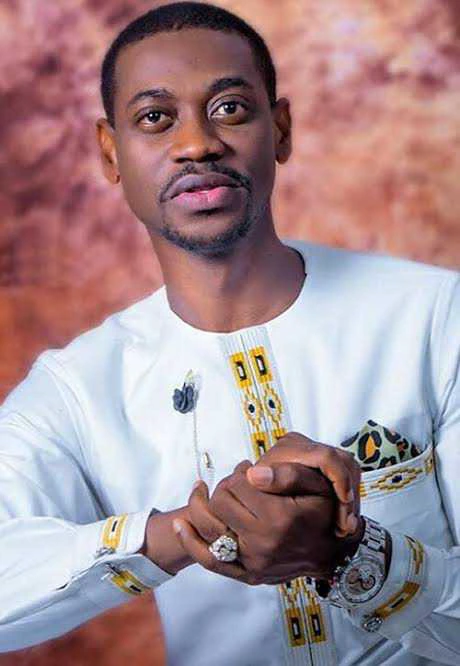 While many have also become so successful in their endeavors such that they have become brand ambassadors of many organizations. This is because they have been able to create a niche for themselves and now they are enjoying the bliss and wealth hard work has offered them.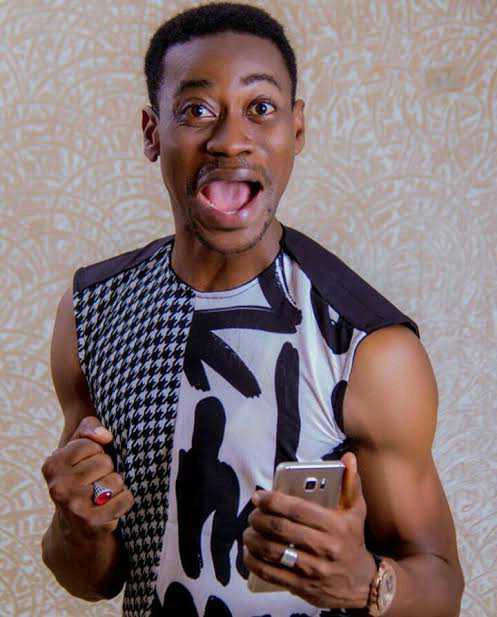 Lateef Adedimeji (a.k.a. Crying machine) falls into the above narrative, he started the acting work in 2007 but got his first major role in 2013 in Yewande Adekoya's movie titled "Kudi Klepto". This major role he acted in was a memorable one for him such that the film made him known and also added value to him as an actor who has been in the industry for over 5 years as at then. The role was a dream come through for him.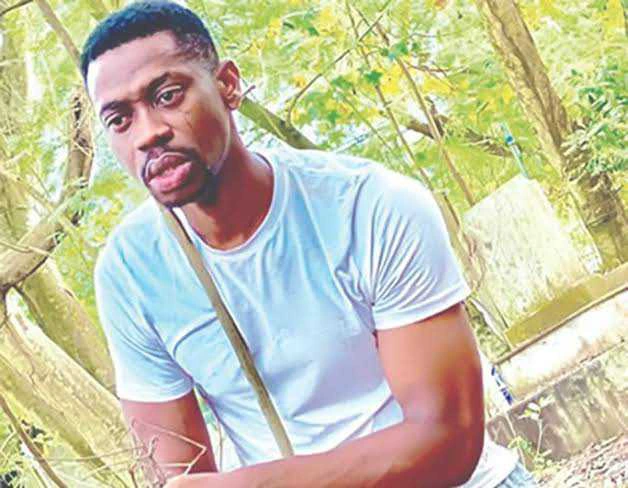 Lateef Adedimeji who was born in Lagos on the 1st of February 1986 hails from Abeokuta, Ogun State. He studied Mass Communication from Olabisi Onabanjo University, Ogun State. Lateef has been so dedicated to acting such that he spends hours rehearsing his roles at different personal moments.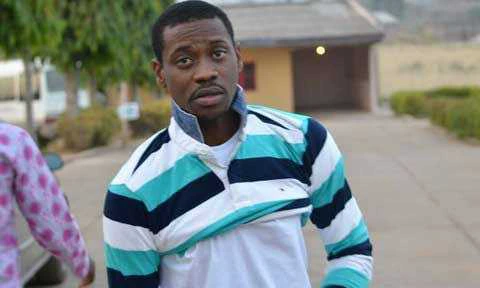 He once said in an interview section that he learns acting from his cat. This is quite funny and intelligent. This then means there are a lot of things we can learn from being living or nonliving things. Inspiration to act or do other things can come from objects.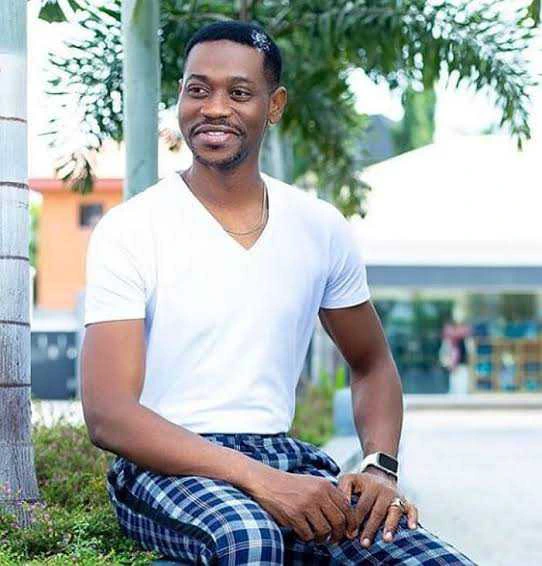 The intelligence he displays while acting or talking is highly commendable and unique no wonder he is a brand ambassador to Airtel and Numatville Megacity. He has been featured in many Nollywood movies which are over 100.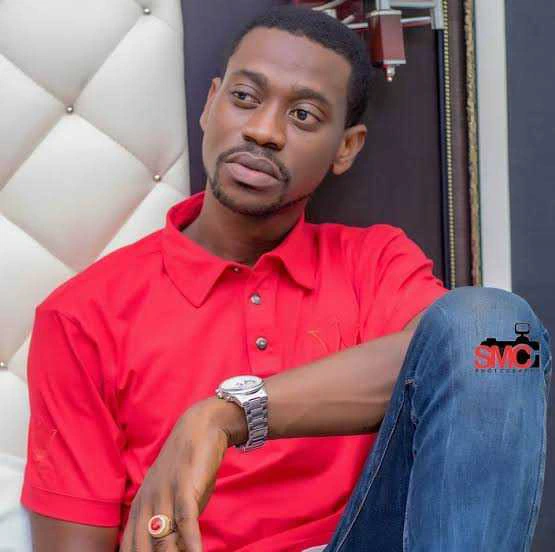 It would be unpardonable if nothing is said about the mother of this great actor. Lateef who is 35 years is always grateful to his mother for her supporting roles. She has been a massive supporter of her son even in the days when he would go for auditions and he would not be chosen. The trend of his fame has its root in God and its stem from his mother.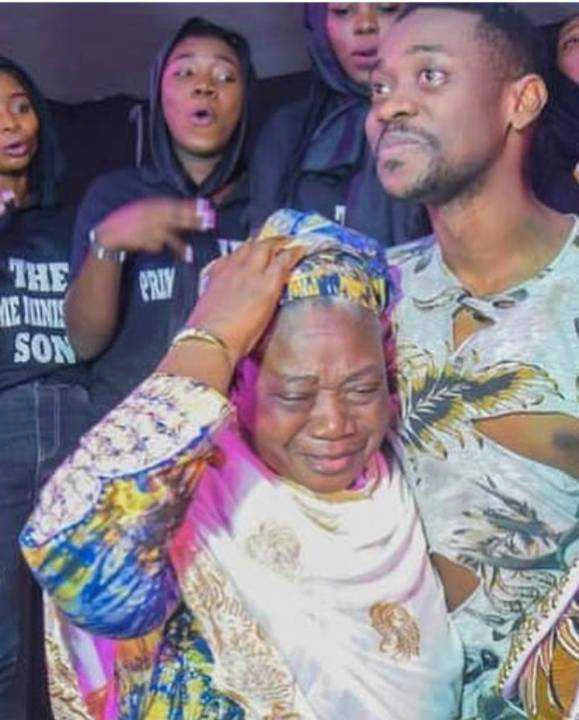 Lateef is now married to adebimpe his long time friend cum lover then finally wife, they got married 2021 and we pray God continue to hold their family and make their love strong for ever