I have seen it very well online, telling people to see Taiwo Hassan's 5 children and I'm like this isn't the exactly correct information because oga has 6 children .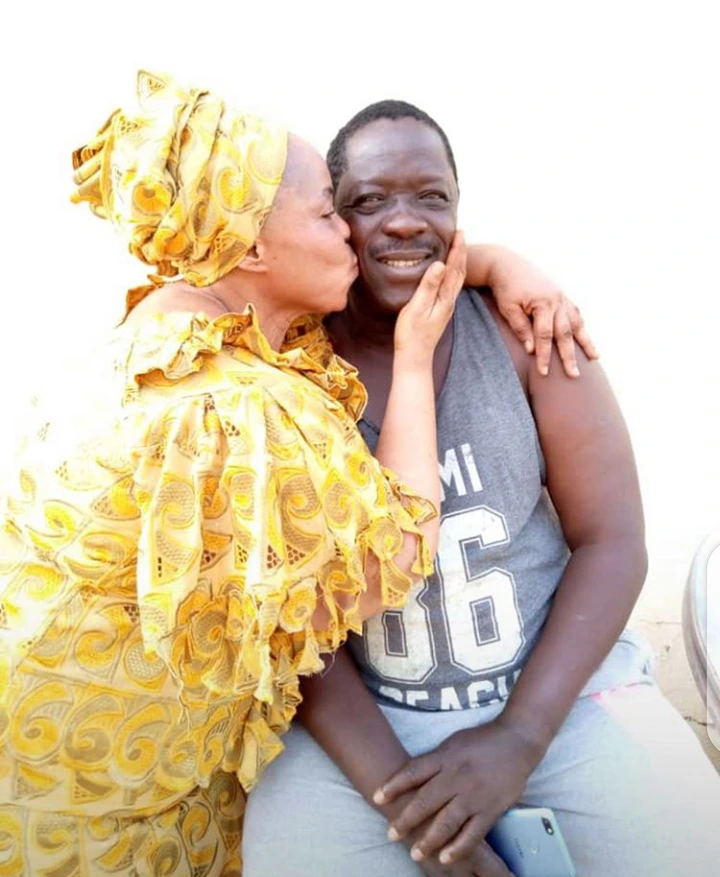 I'm like, what about the 6th one, or who was left out, like really?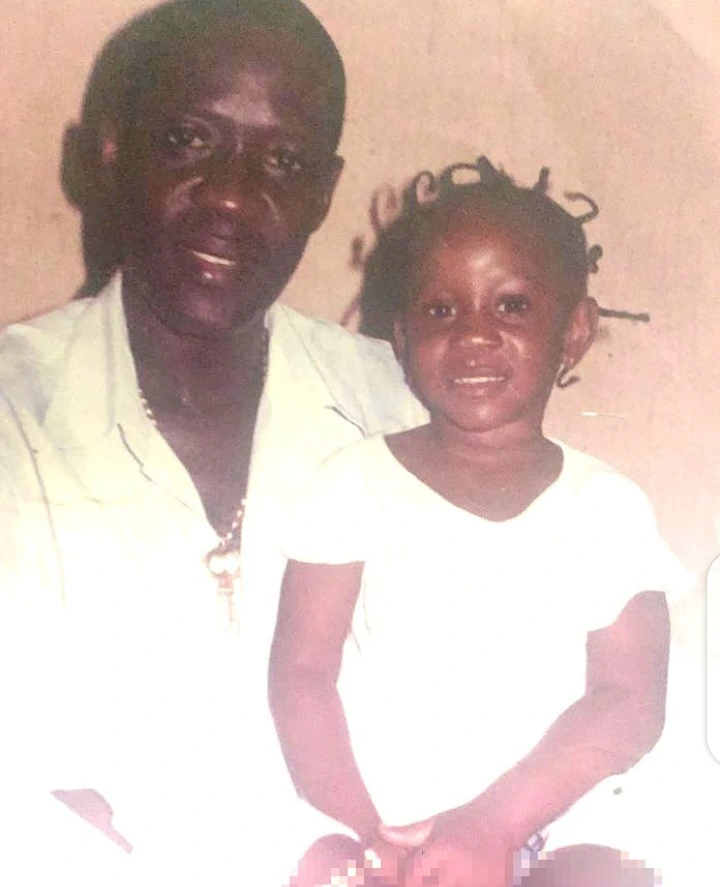 So here is the gist and correct information.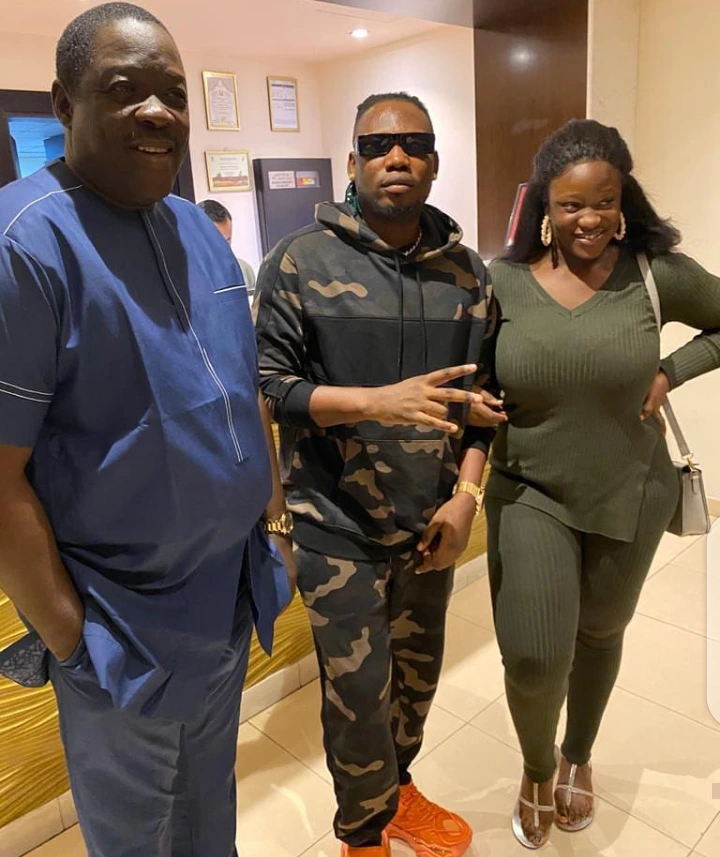 He is like married to two women. The fair one is the first wife called iya shaki, the dark one is the second and currently the last wife,she is iya Khalid.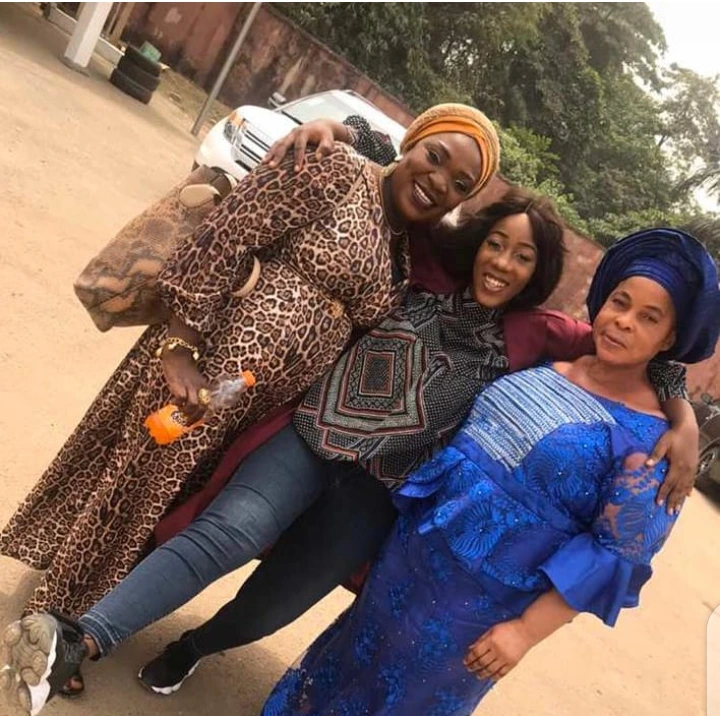 The first child is Ololade Taiwo, she is the first daughter too.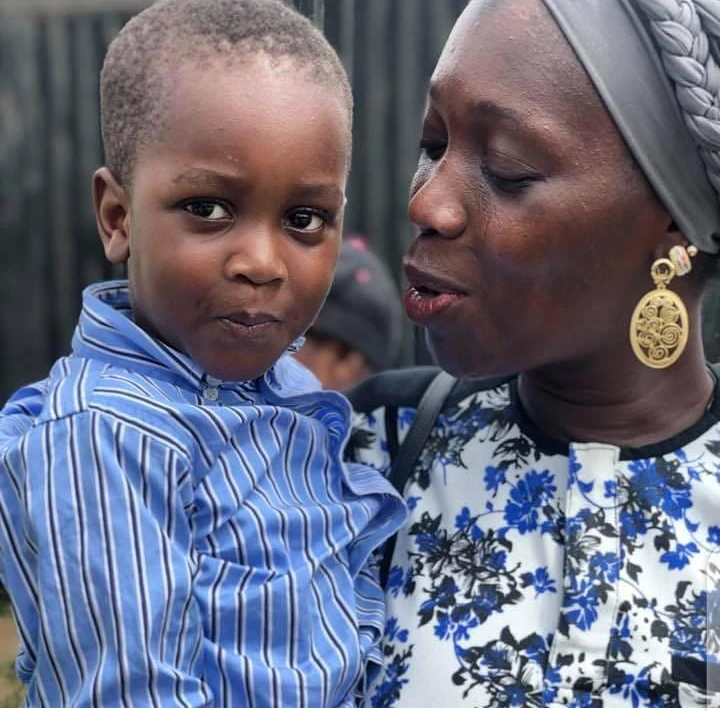 The second child is his first son and that is Rasheed.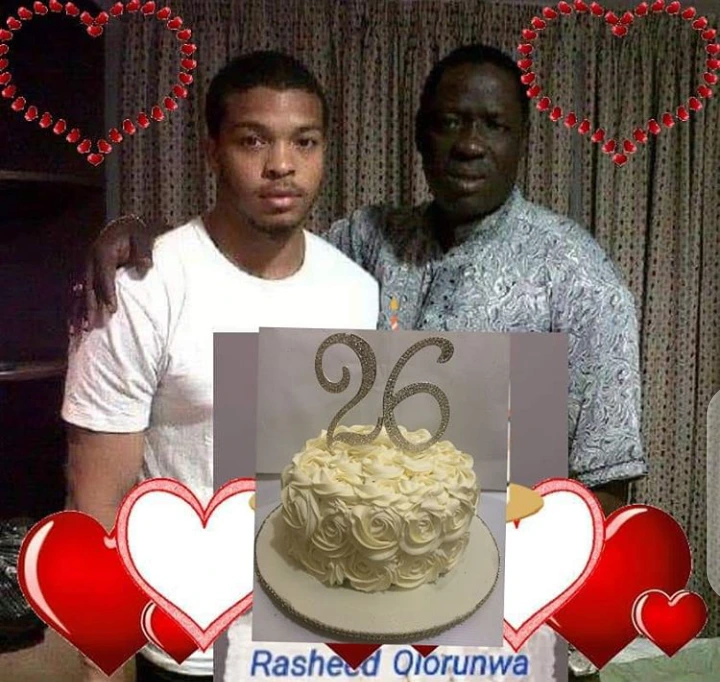 The third child is the most popular of them all, Kira baby.. Shakirat Olawunmi Taiwo. She is the first child of the first wife he married.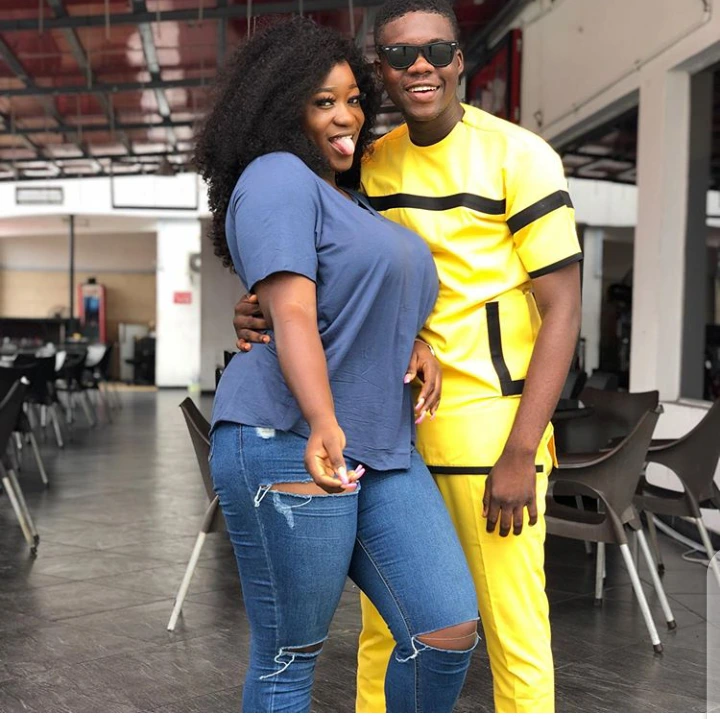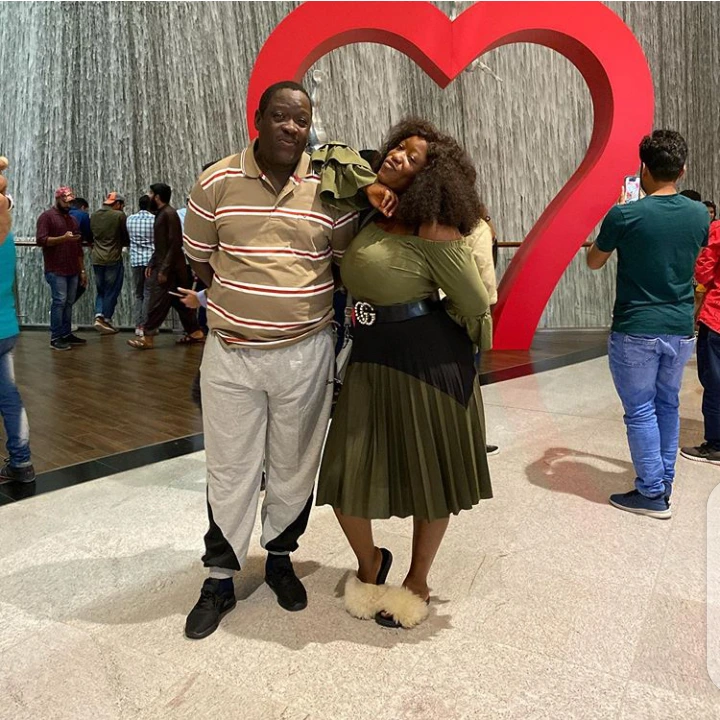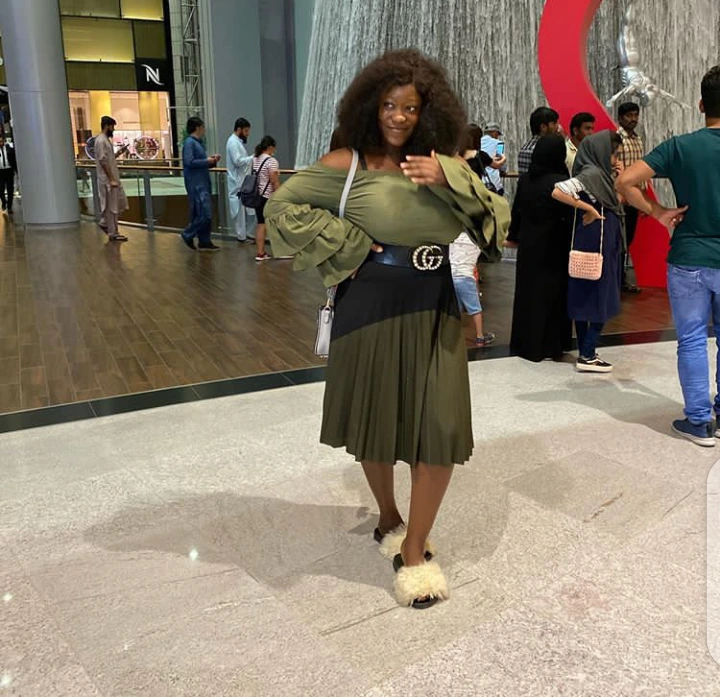 The fourth is Halima Taiwo, she is the second and last born of his first wife who bore him two beautiful ladies.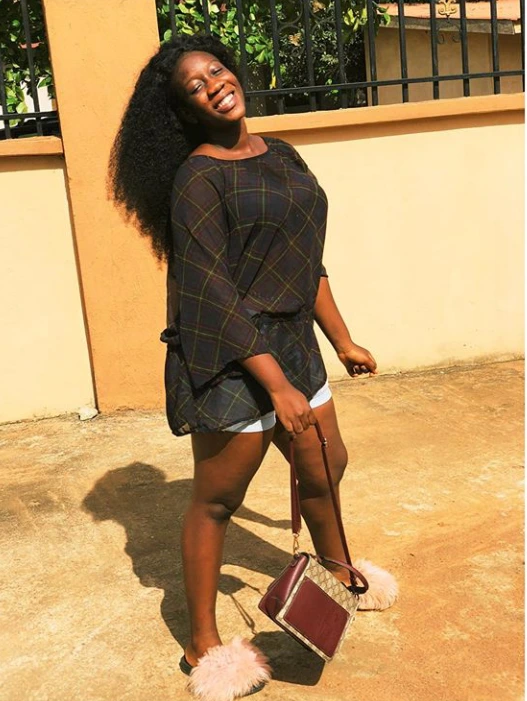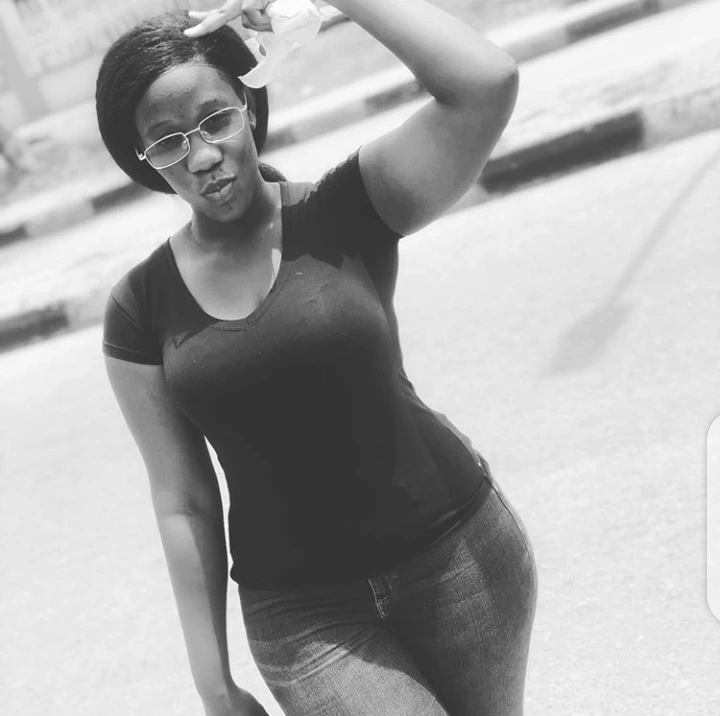 The fifth Child is Khalid Taiwo and is the first child of the second wife who bore him two sons.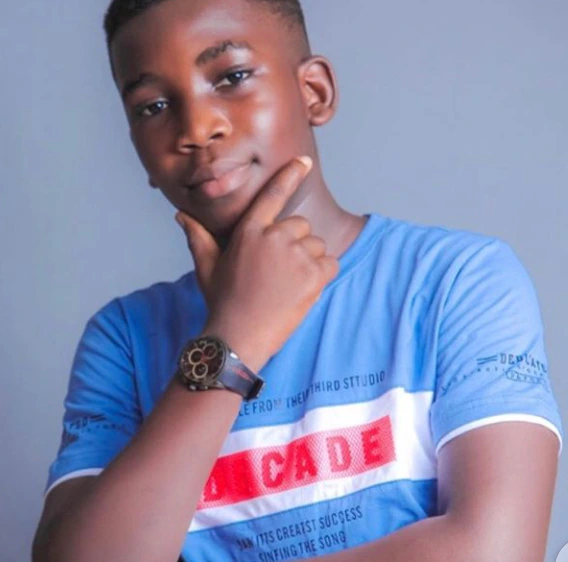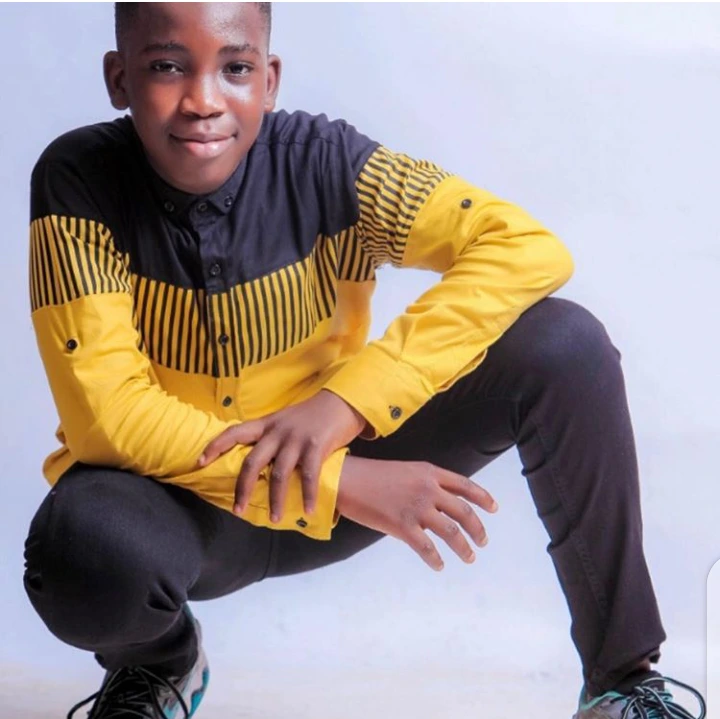 His current last born and 6th child is Fuad Taiwo.