Read Time:
1 Minute, 28 Second
Ricardo Agbor is no doubt a regular face in the Nigeria movie industry who has been able to make a niche for himself. He is a very creative, skilful and highly talented actor who can fit into any character assigned to him liberally and his pattern of acting is calm, cool and loved by his numerous fans across Nigeria.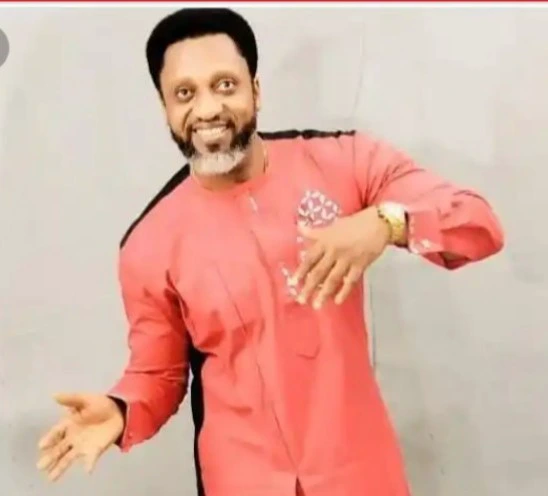 Ricardo Oke Agbor popularly known as Ricardo Agbor is a renowned Nigerian actor, who often feature in both English and Yoruba speaking movies.
The handsome Nigerian actor was born on the 14th of February, 1973 in Lagos State, but is an origin of Delta State in Nigeria. He is the only son in a family of four children.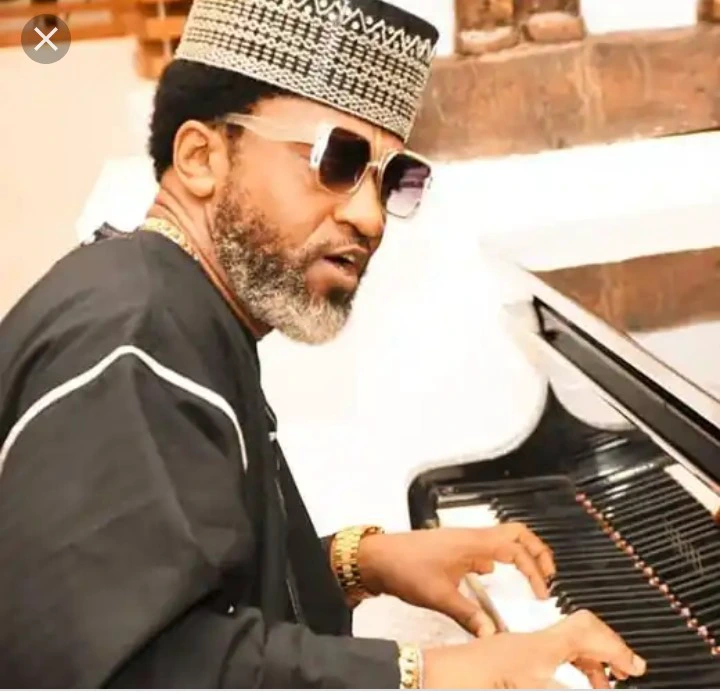 Ricardo Agbor Attended the University of Ibadan, were he Graduated with a Degree in Mass Communication. Ricardo is one of the Most Handsome and Stylish Yoruba Actor.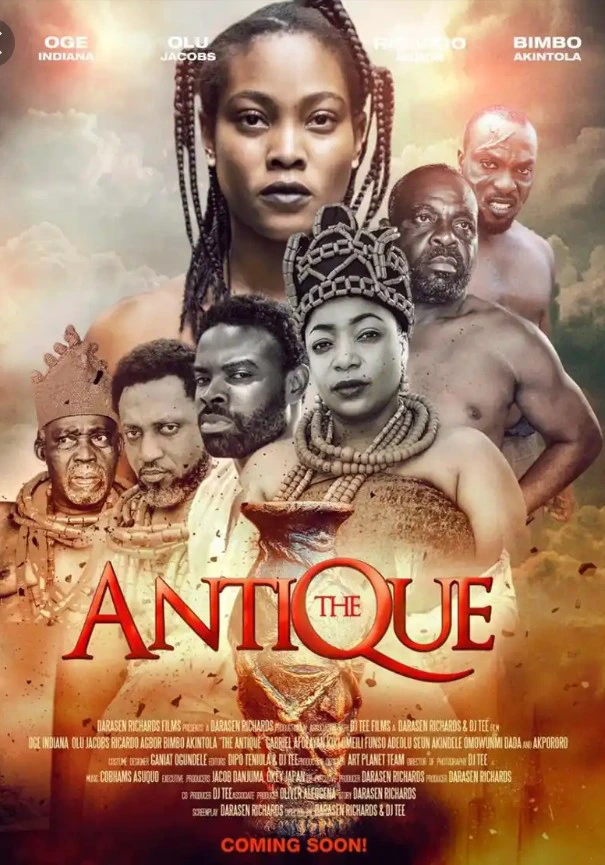 Ricardo was a model in Nigeria before he joined the Nigeria movie industry popularly known as Nollywood is 1992. It was his friend, Leo Marenini that introduced him to the movie scene.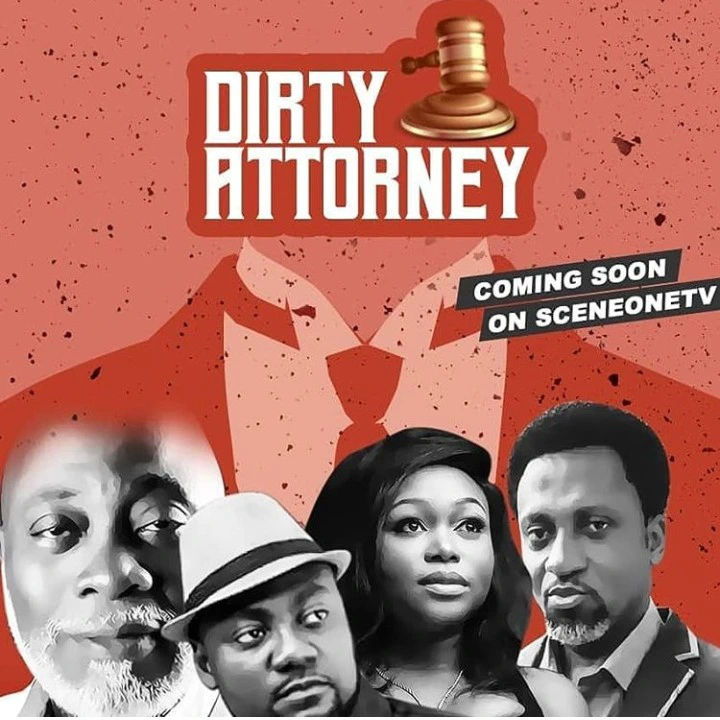 He got his first acting roles in a movie titled, "Visa to Hell".Ever since Ricardo joined the movie industry, he has featured in lots of Nollywood movies such as; Took Taya, Osuka, Visa to Hell and so many others.
Ricardo Agbor is happily married to his lovely wife and the marriage is blessed with two adorable children; a boy and a girl.
Ricardo Agbor is one of the highest paid Nollywood actors and as of Year 2020, Ricardo Agbor Net Worth is Estimated to be Around $700,000 Million Dollar.
See cute pictures of Richard Agbor below.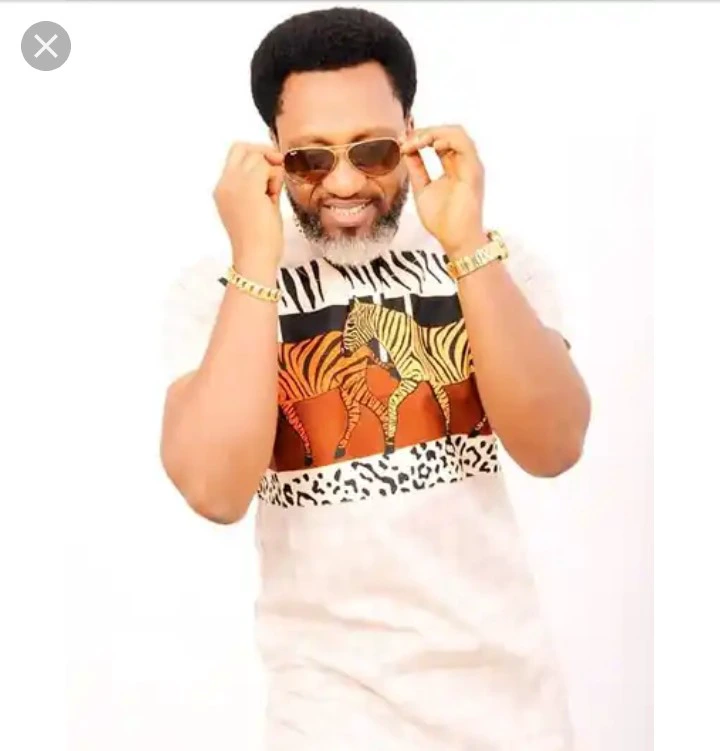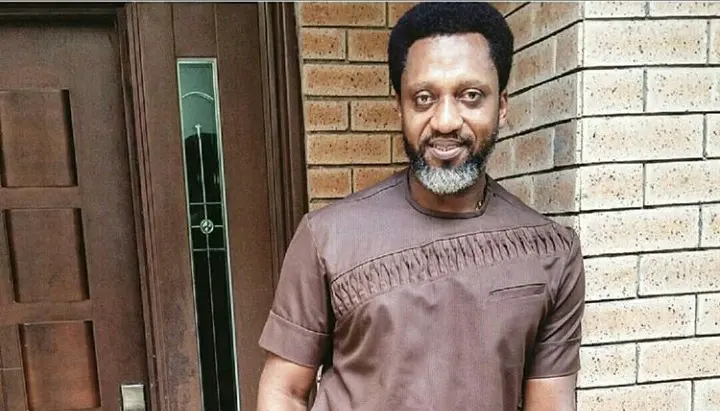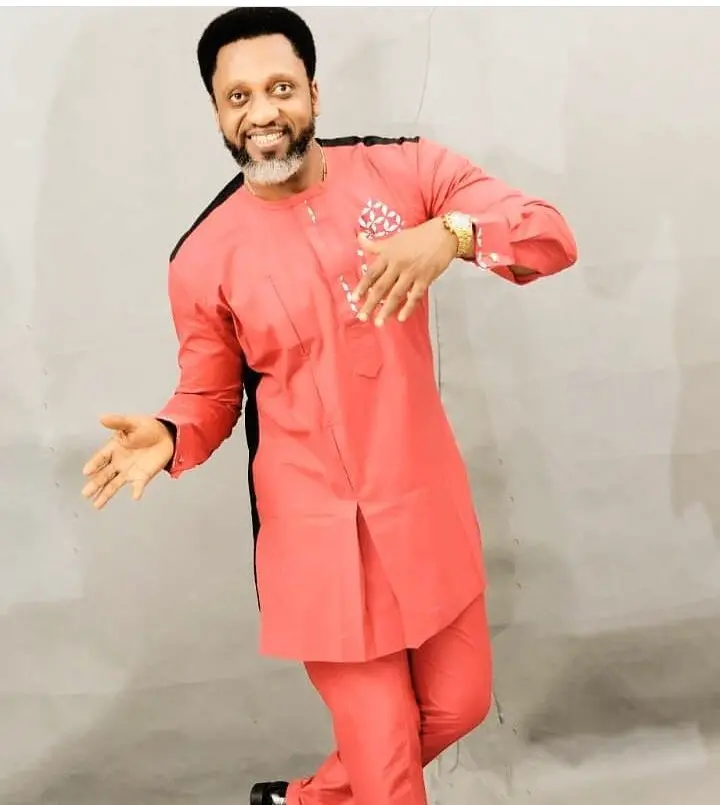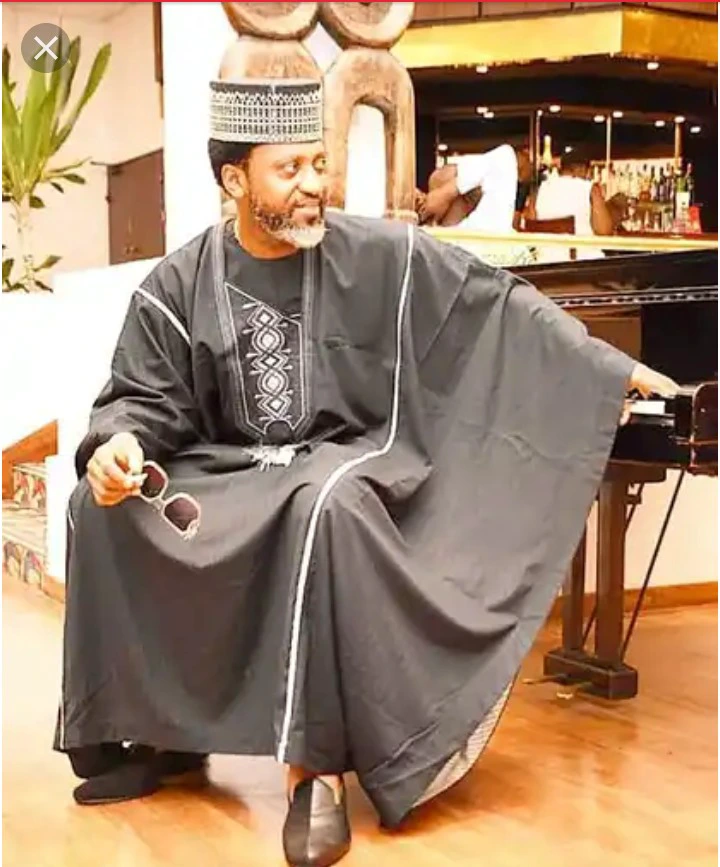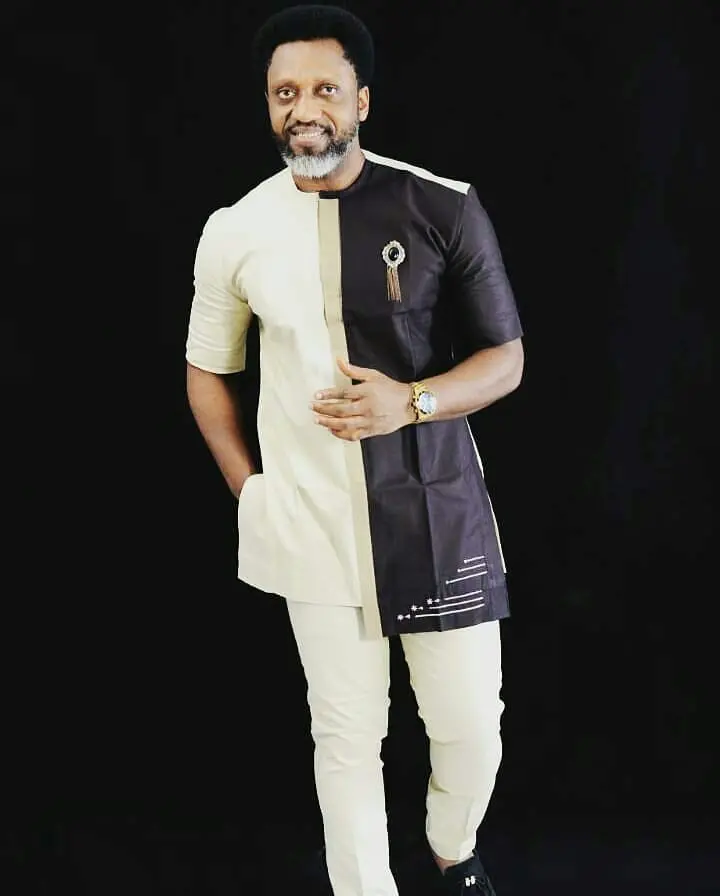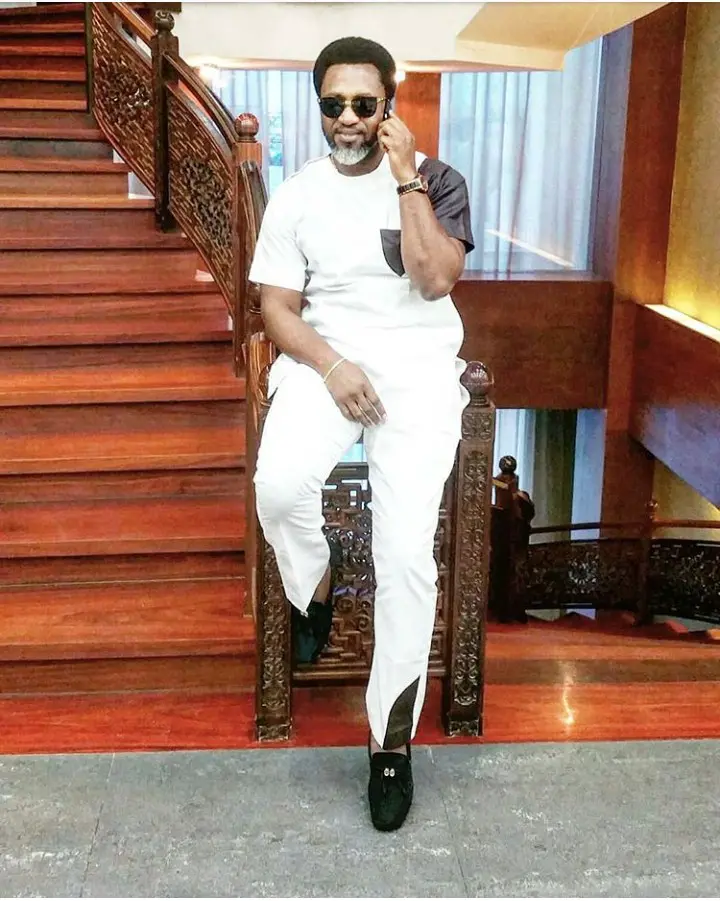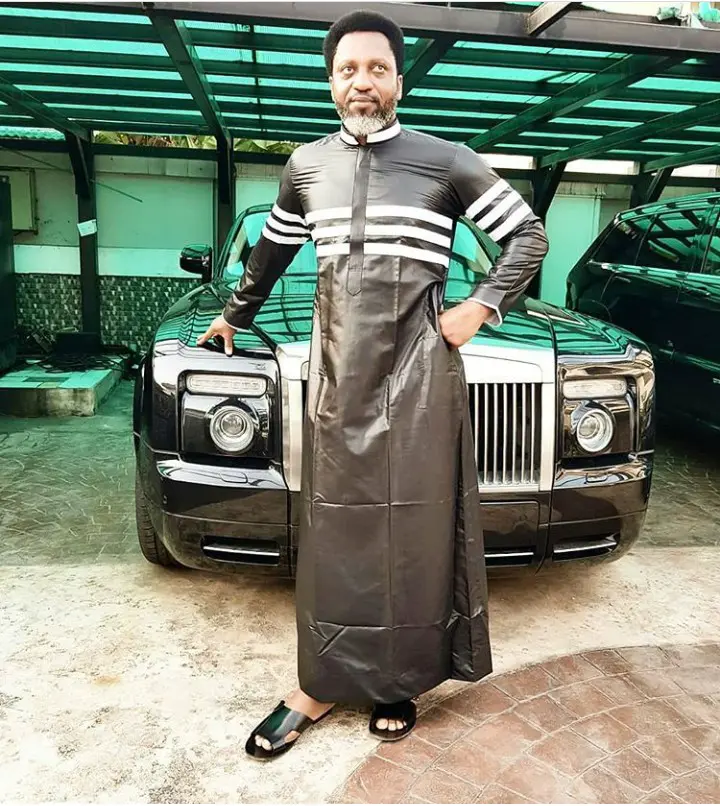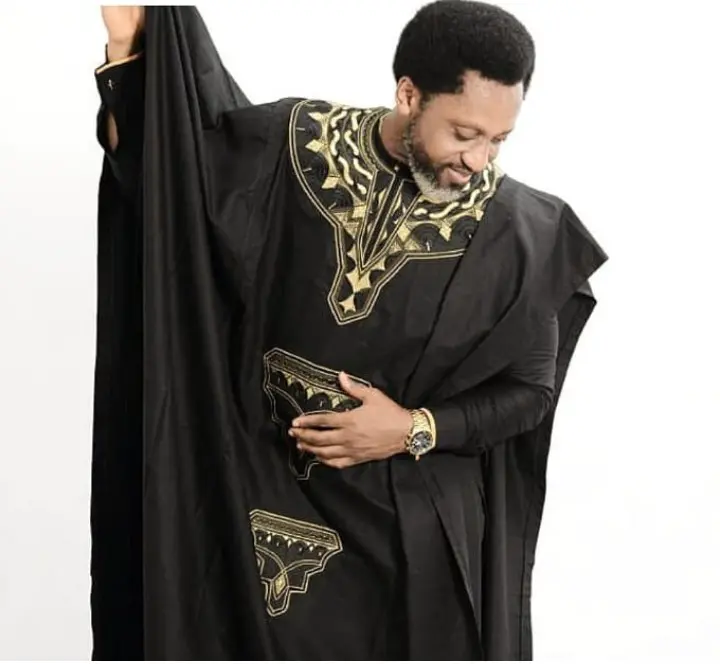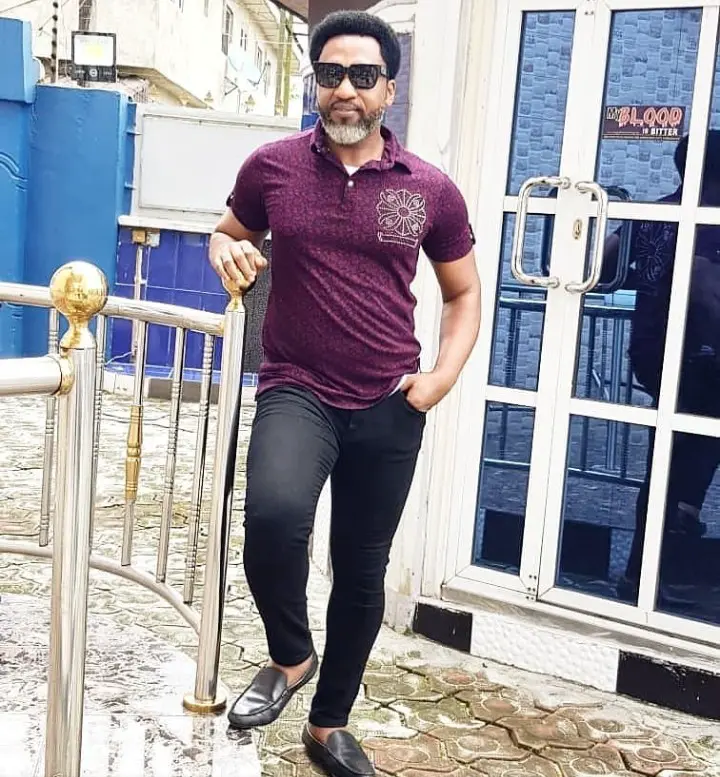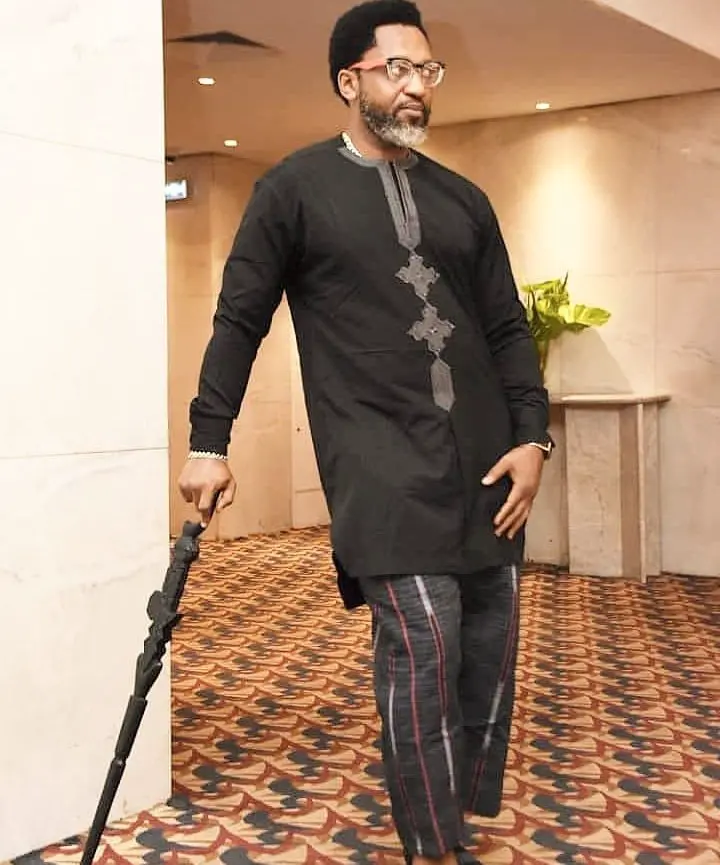 Family Members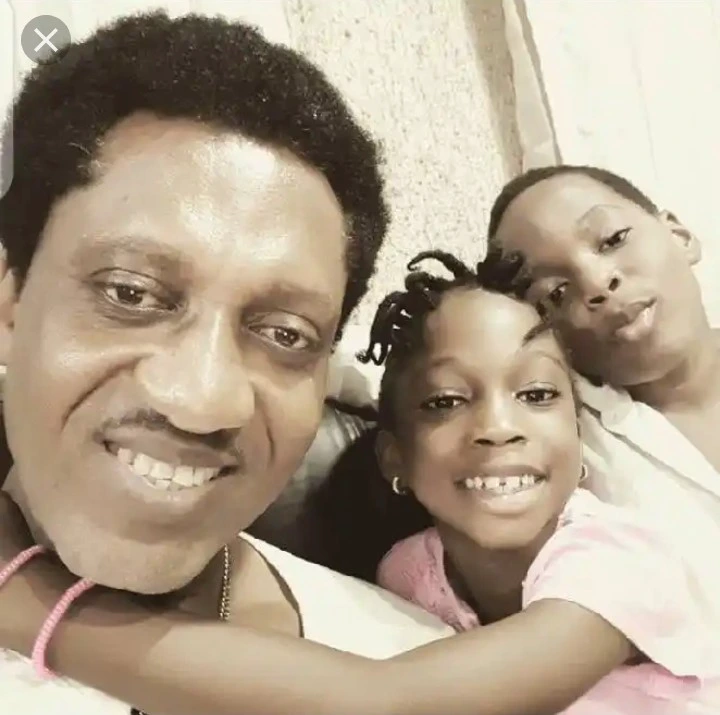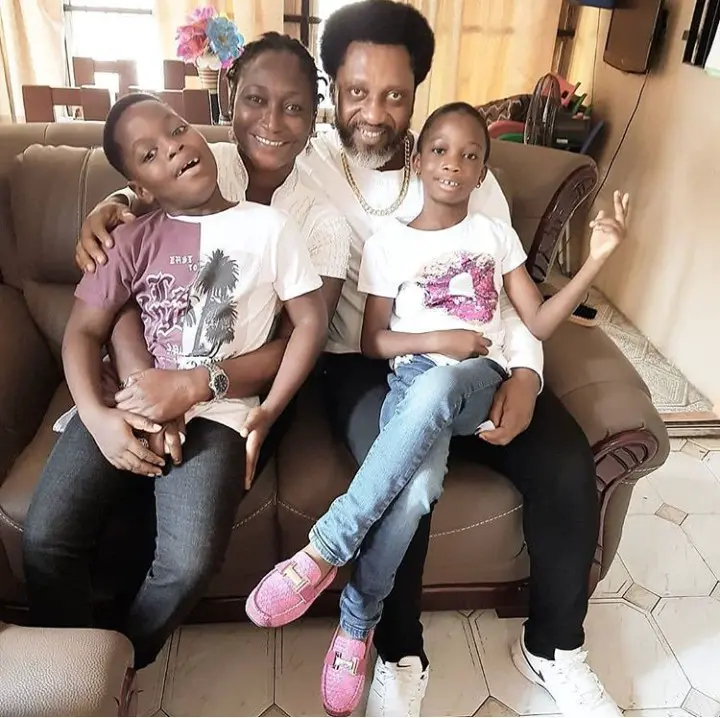 His Wife and Two Adorable Kids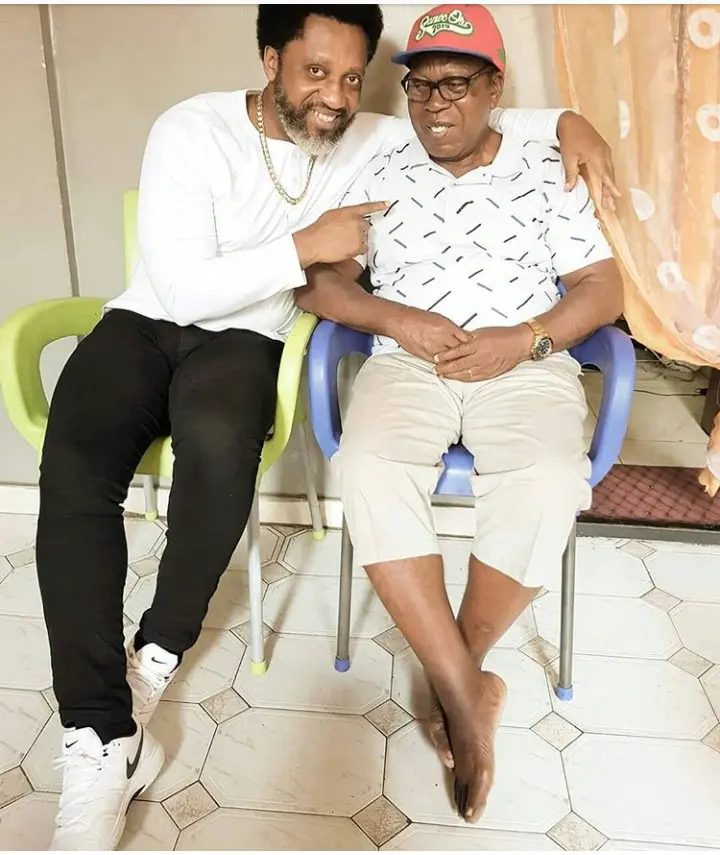 His Father
Ricardo is really blessed!
Please drop a lovely Comment for him.