Gabriel Afolayan is a multi-award-winning Nigerian actor and singer. Gabriel is also known as G-fresh, he was born on the 1st of March 1985 and currently 36 years of age.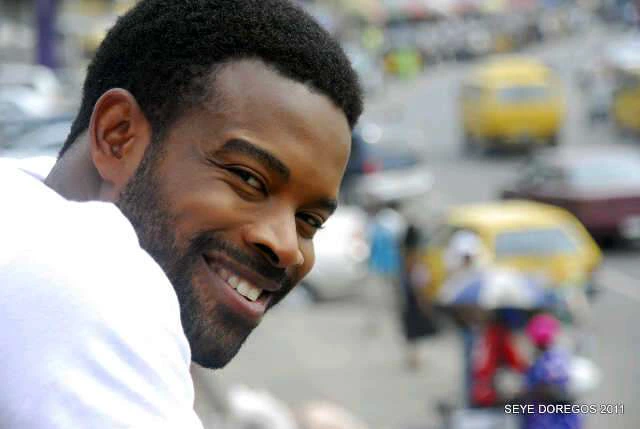 Gabriel is proud to be among the Afolayan's family. This family seems to have entertainment flowing in their veins. This renowned family comprises of Toyin Afolayan, Ade Love; the father of popular actors, Moji Afolayan, Kunle Afolayan, Gabriel Afolayan, and Aremu Afolayan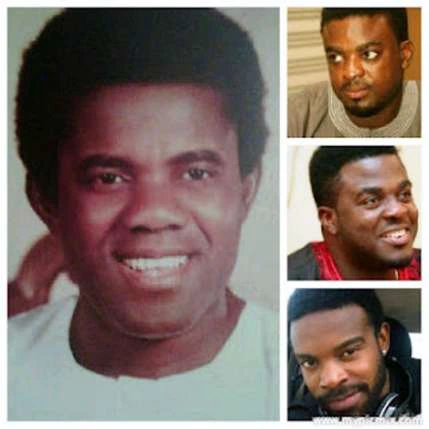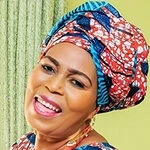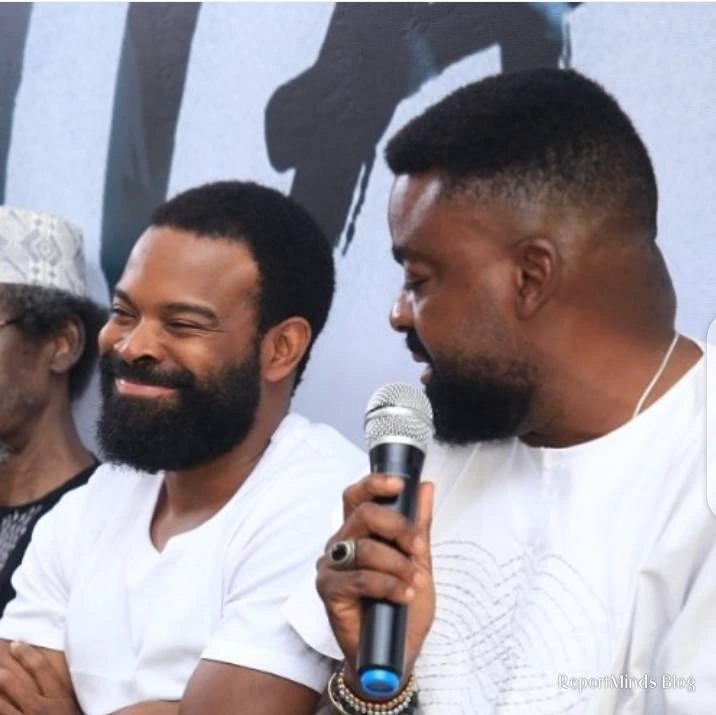 After Actor Gabriel, completed his primary school education, he began to develop his interest in acting as he intends to take his father's footstep. Gabriel participated in different drama groups during his secondary days.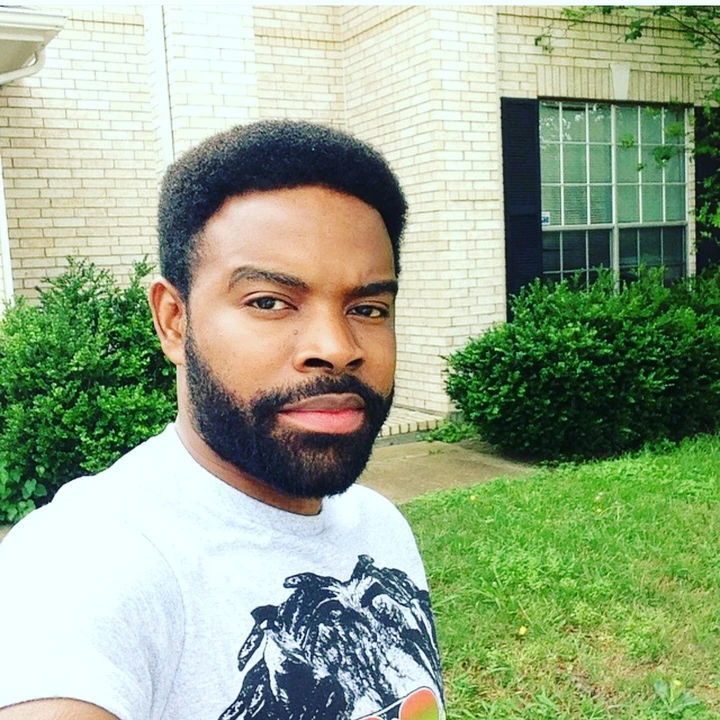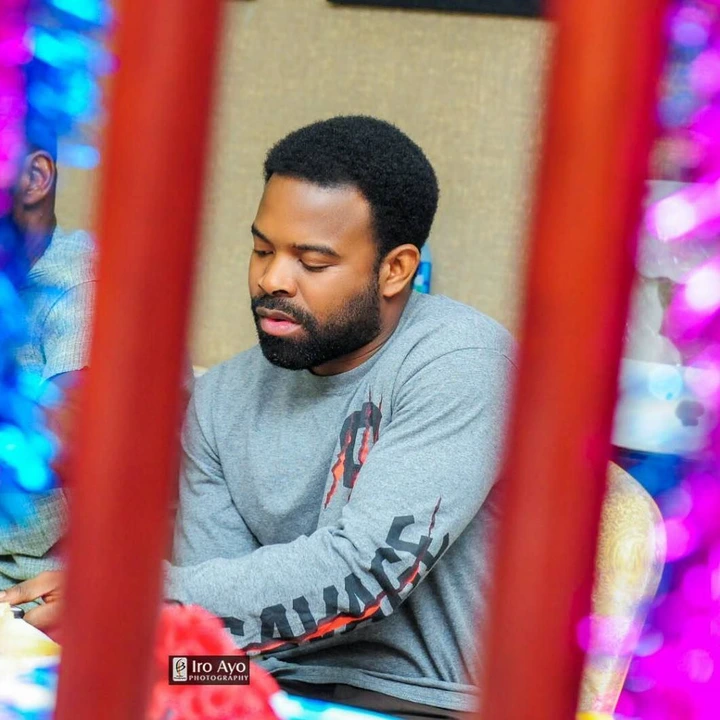 Having completed both his primary and secondary school education and as well as obtaining his first leaving Certificate and Secondary School Certificate of Education (SSCE) respectively, he then proceeded to the University of Ibadan where he studied Theatre Arts.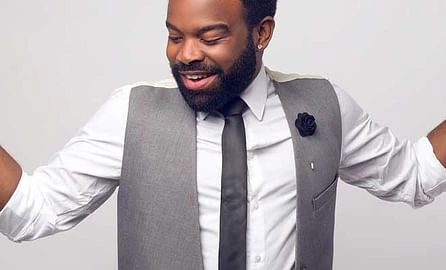 The talented and distinguished actor, Gabriel began to pursue his acting and music career in the early 20's and 1997 respectively. He rose to fame, playing the role "Akin" in a Super Story Series titled NANNA. Ever since then Gabriel Afolayan has been featured in both English and Yoruba movies. These movies include; Gold Statue, Ojuju, Ija Okan, Woodrush, Heroes and Zeros, 7 Inch Curve, Tatu, Kasala, Nnenna, and many others.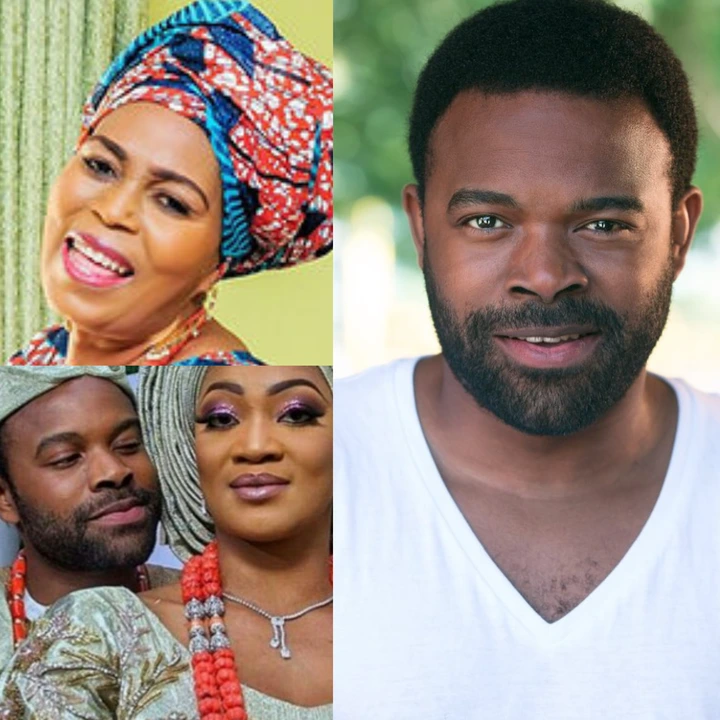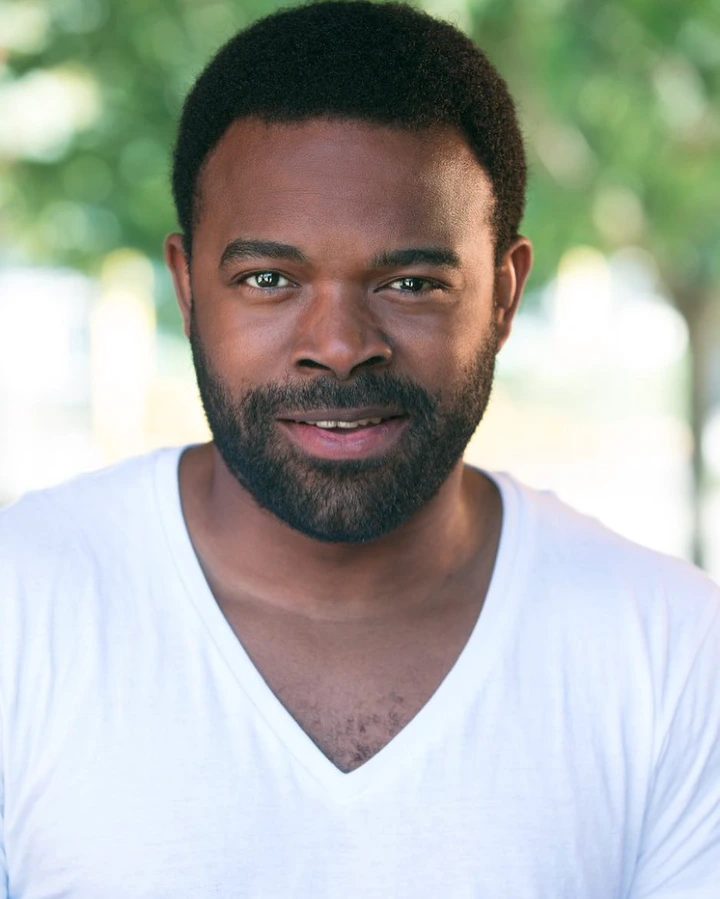 Gabriel is highly talented, creative, skillful and can handle his role perfectly well.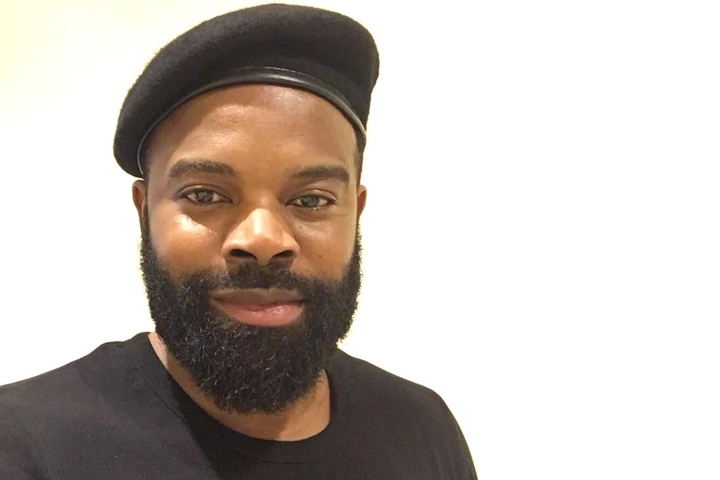 Actor Afolayan is good at what he does. He is vocal, vibrant and of course intelligent.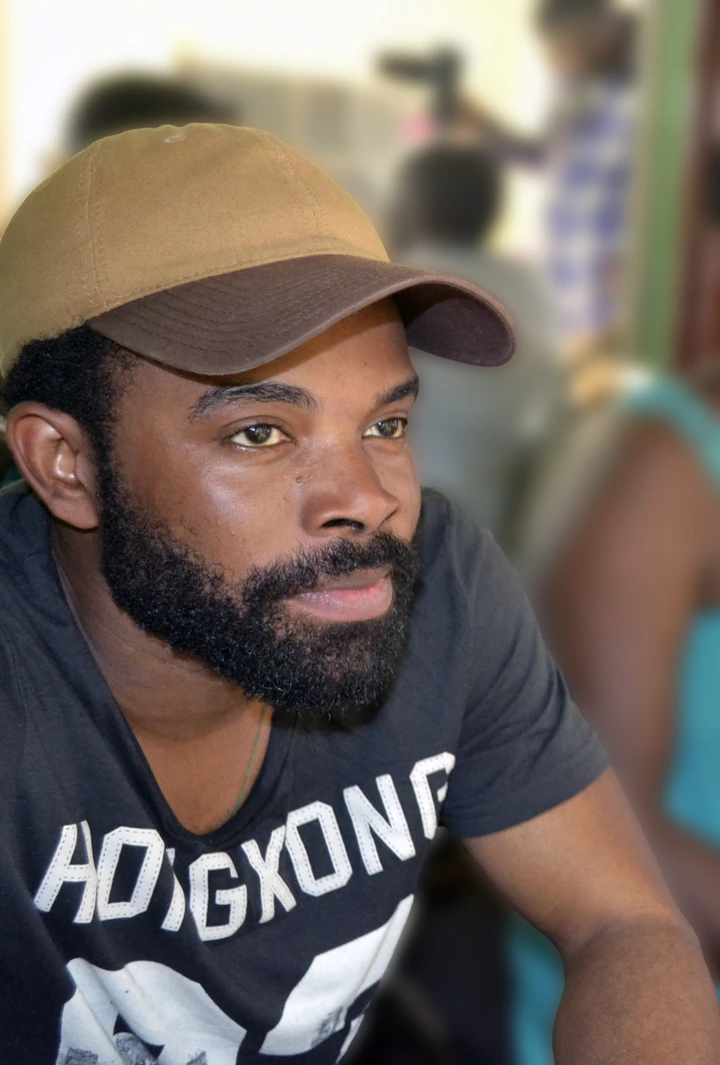 As a musician, he is known mostly for "Awelewa" and "Kokoro Ife". In an interview with The Punch, he described his musical genre as "Love ballad".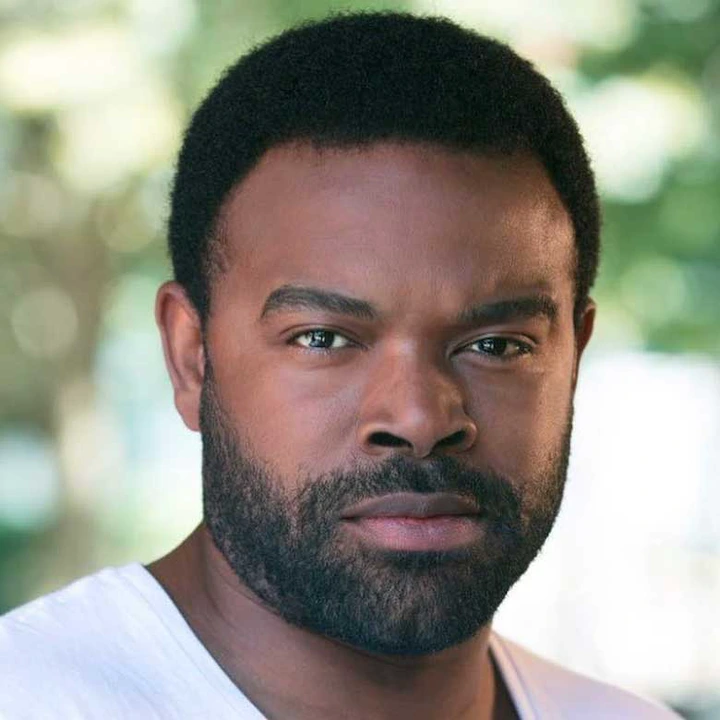 Actor Gabriel is ranked among the top paid actor in Nigeria. He is currently regarded as the most sought actor after actors and also ranked among the top best, and favorite actors in the industry.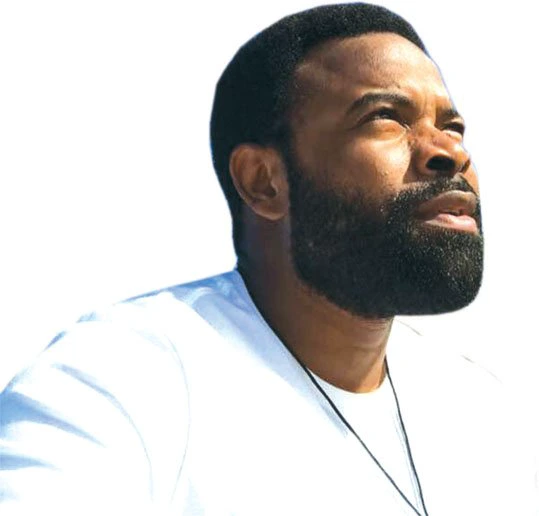 The handsome actor got married to his gorgeous wife Adebanke Afolayan in 2018 in a star-studded wedding ceremony.
More photos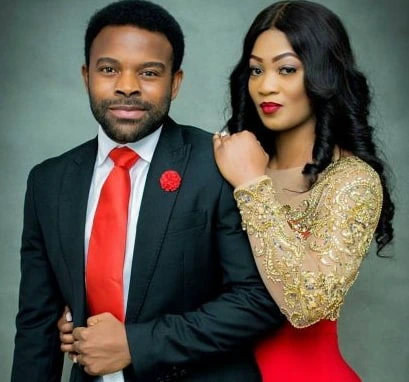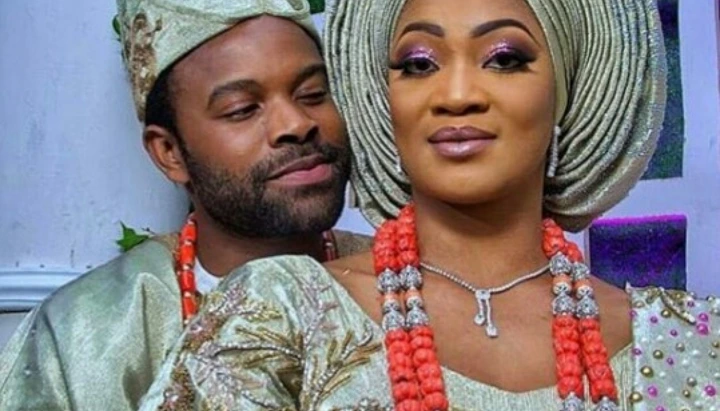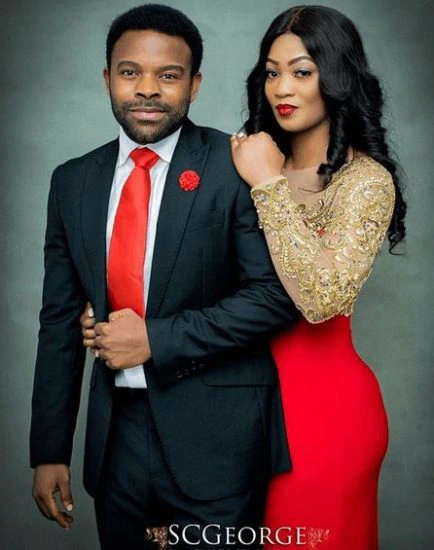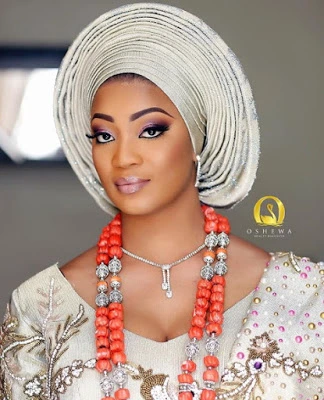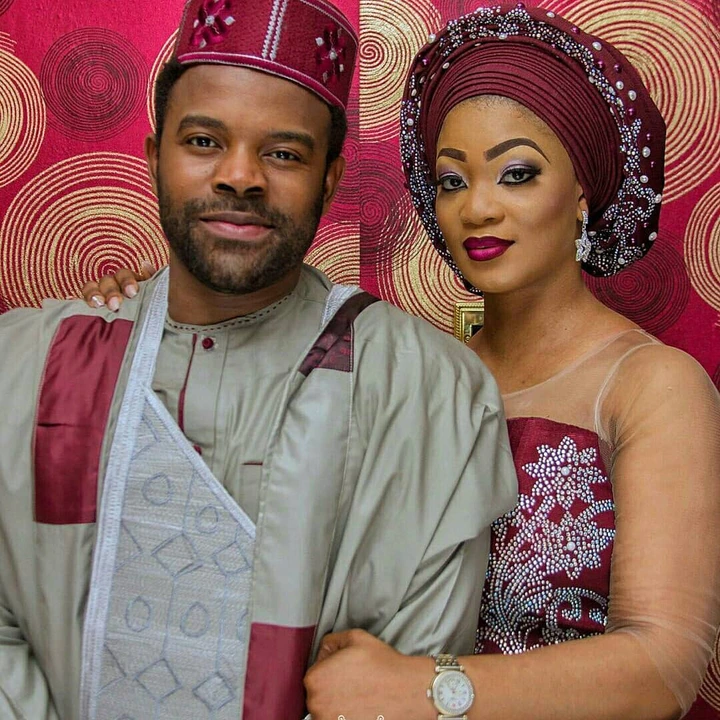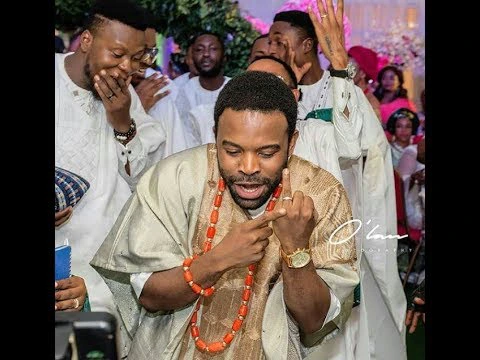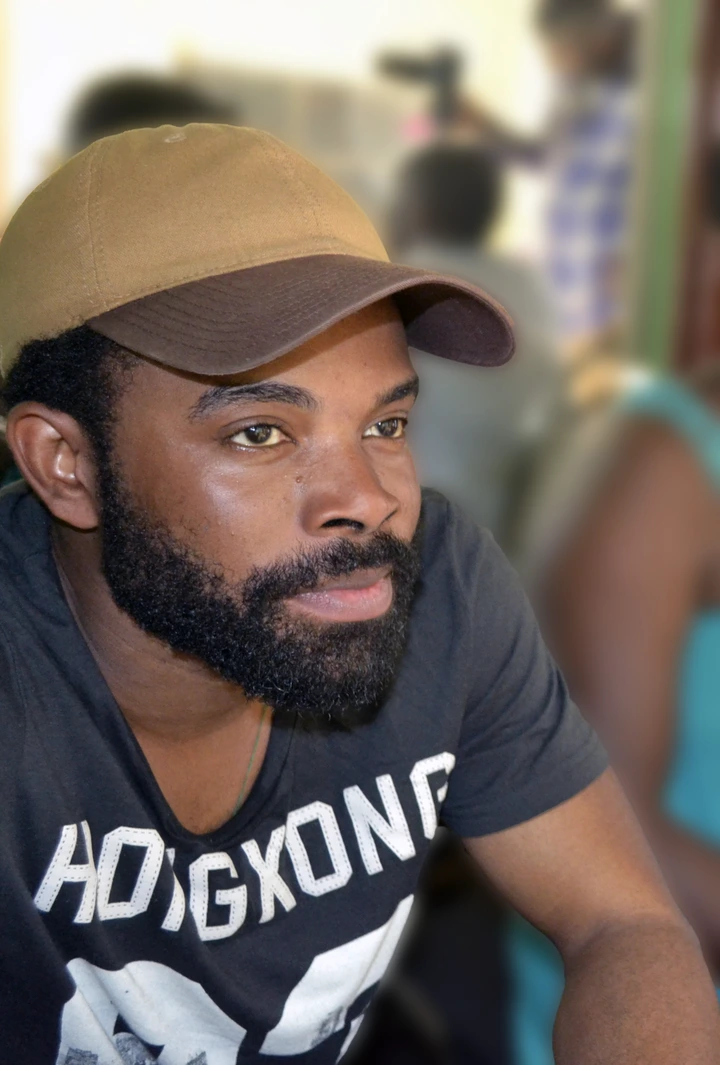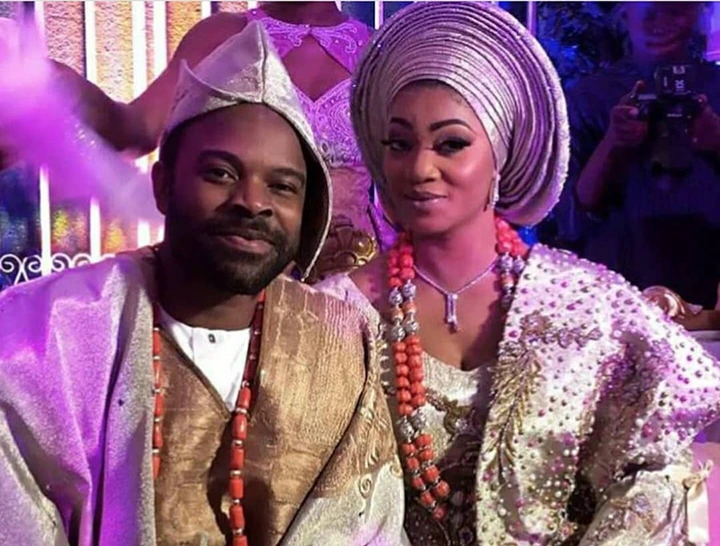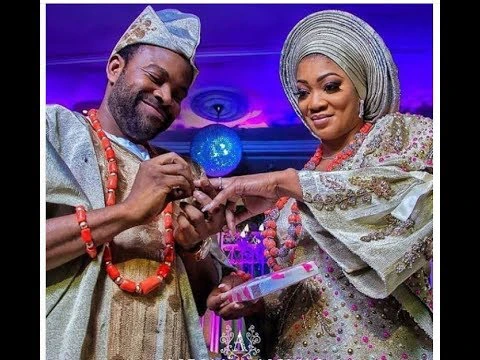 Thanks for your time
Follow for more interesting updates.