Read Time:
1 Minute, 47 Second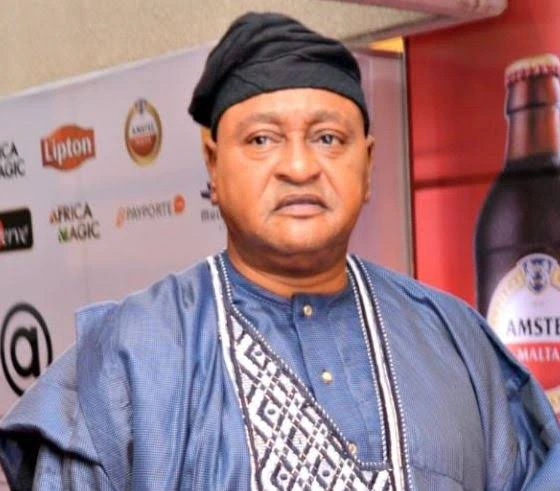 Jide Kosoko is a Nigerian Actor, he was one of the old actor who started the movie industry in Nigeria, he knows how to play his role very well and that has made him one of the best actor in Nigeria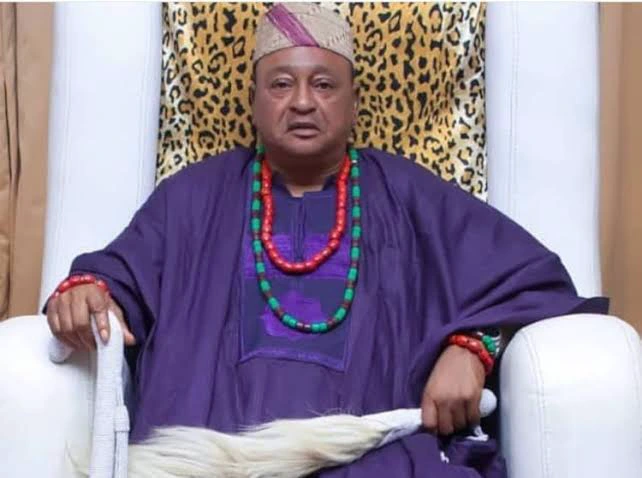 Jide Kosoko has said it when he was young that he will be disappointed if none of his children become an actor or actress and God gave him his wish in a double way because two of his daughters has become actresses, not just actresses but popular actresses.
The name of his daughters are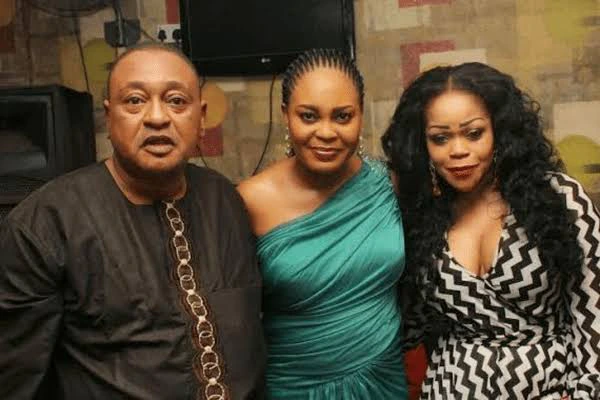 Sola Kosoko and Bidemi Kosoko
Sola Kosoko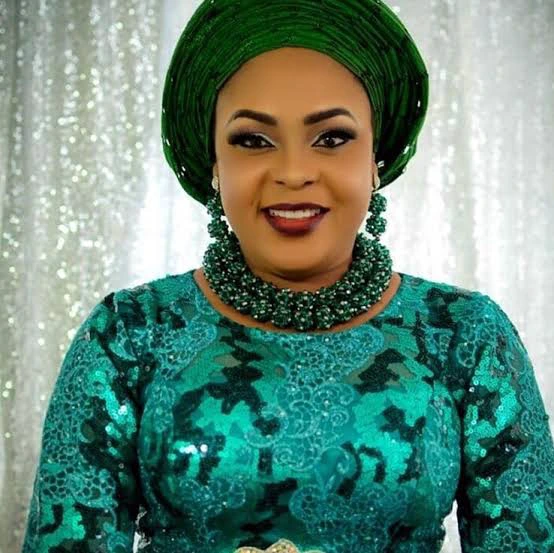 Sola Kosoko is the eldest of his daughters, she was born on the 7th of January, 1980, according to her father she did not show interest in acting in the beginning, she had wanted to become a lawyer but her father started giving her roles when she was a child and that made her develop interest. She has acted different movies and she is now a pro in the movie industry.
She is married to the love of her life named Abiodun Abinna and she has two beautiful daughters
More photos of Sola Kosoko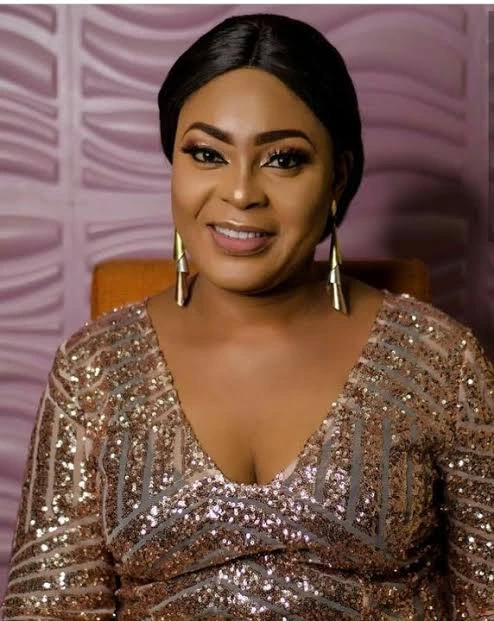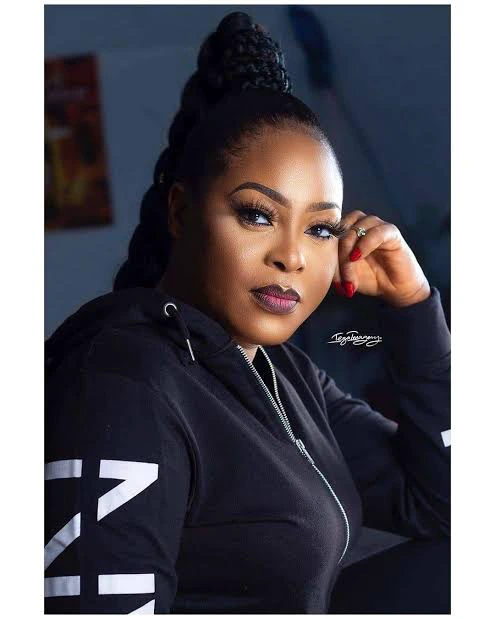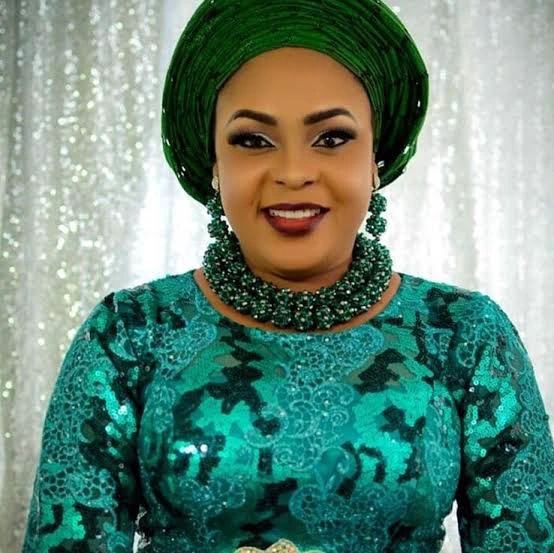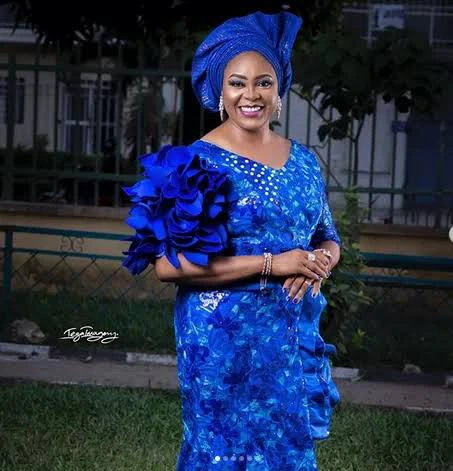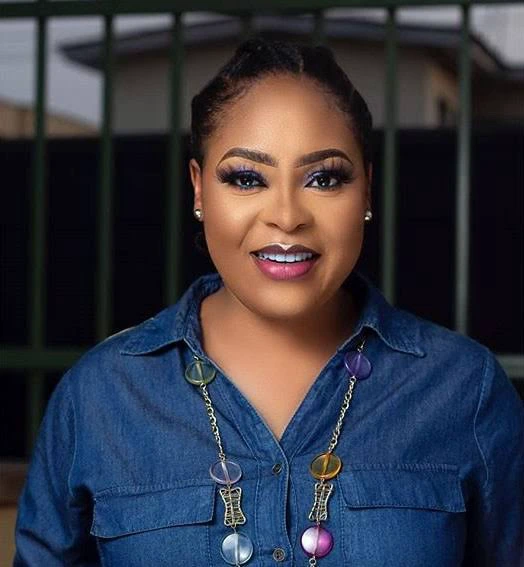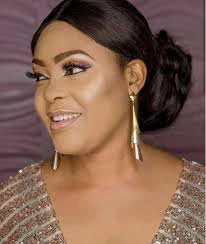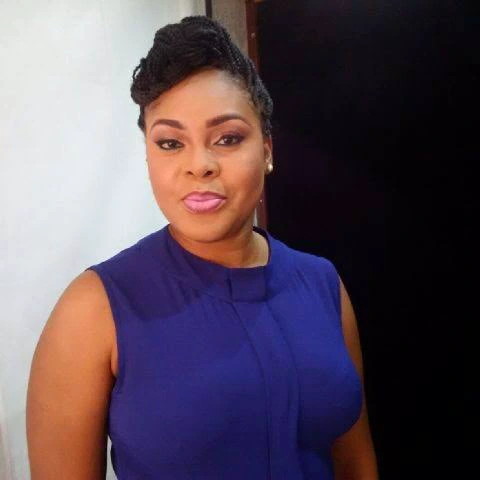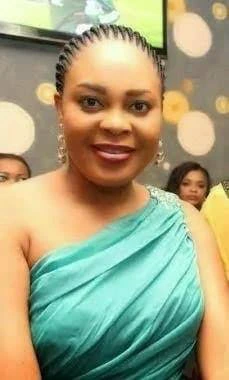 Sola Kosoko and her father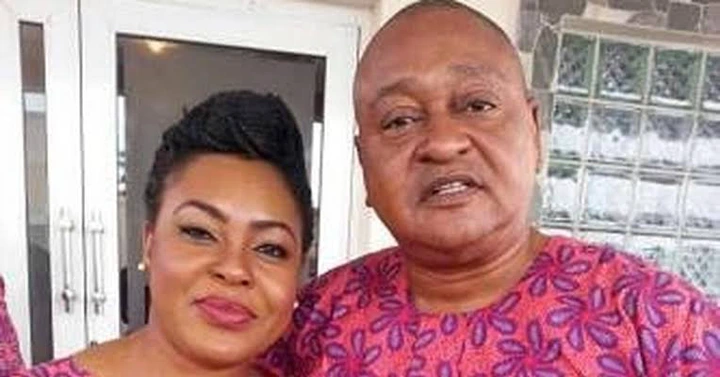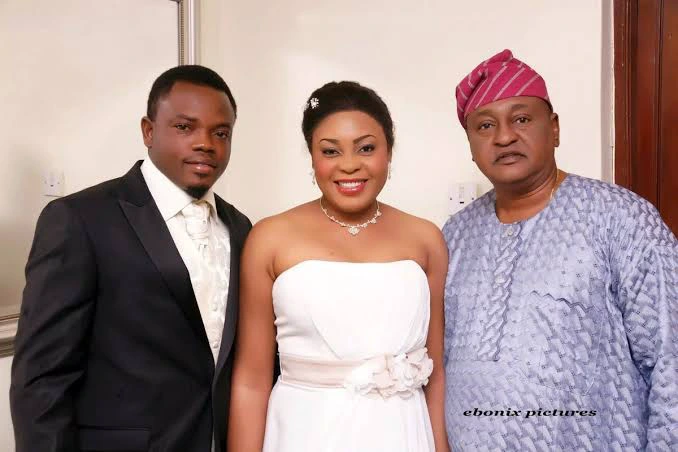 Her husband is the one at the left
Sola Kosoko and her husband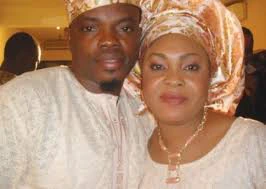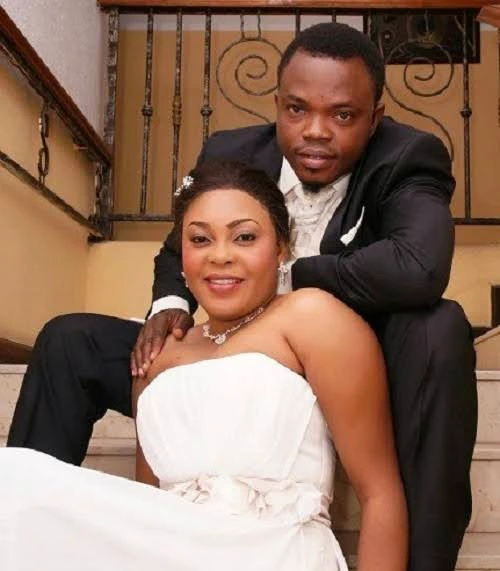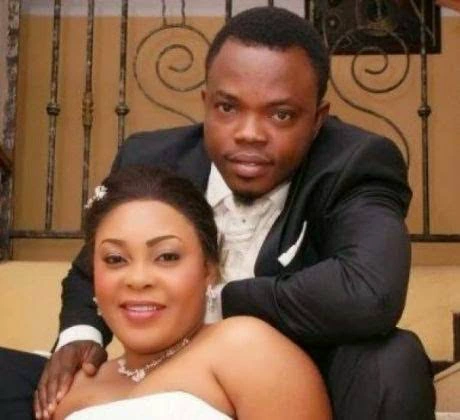 Sola Kosoko and her daughter's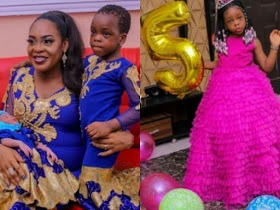 Bidemi Kosoko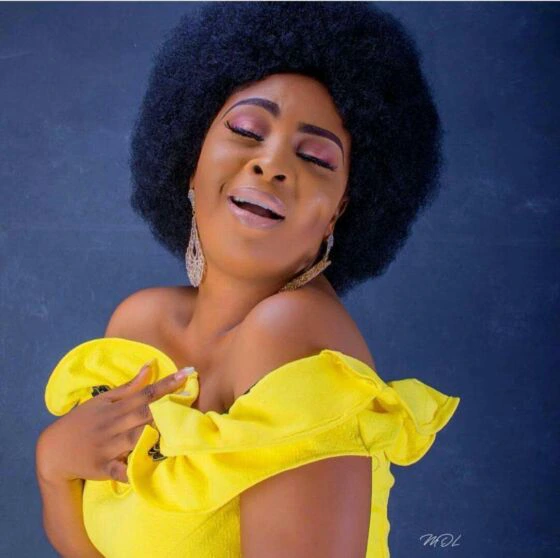 As for Bidemi she has the acting spirit in her, according to her father she developed interest in acting right from when she was a little girl, Jide Kosoko said that sometimes Bidemi will follow him to auditions just to watch and see what is happening, he said that she has the spirit of her mother in her, she was born on the 21st of October in the year 1988.
She is Eight year younger than her sister but she has achieved a lot in the movie industry
She is also married and she has a son with her husband
More photos of Bidemi Kosoko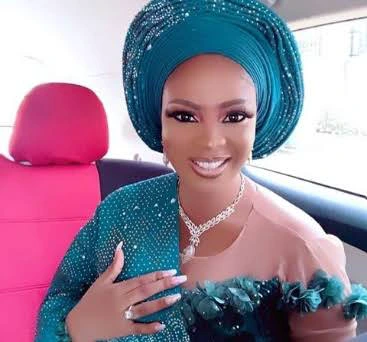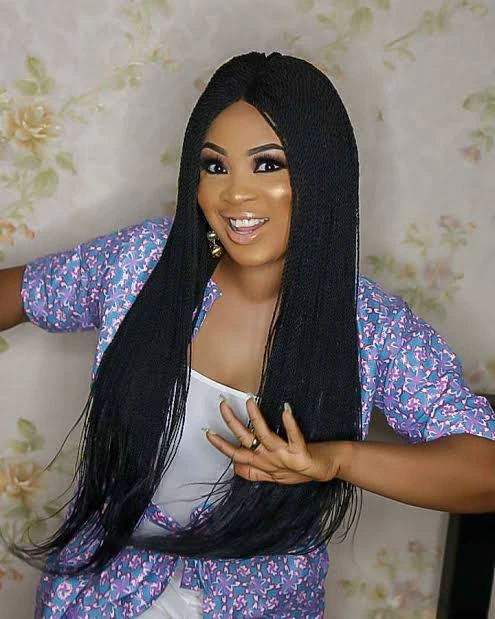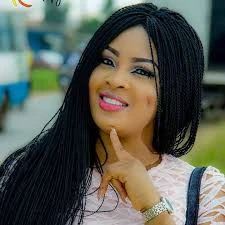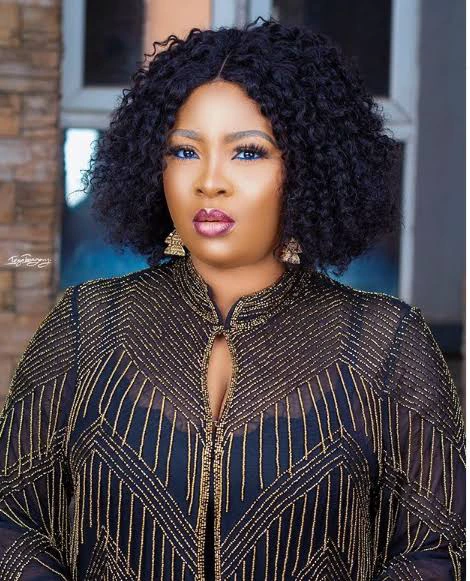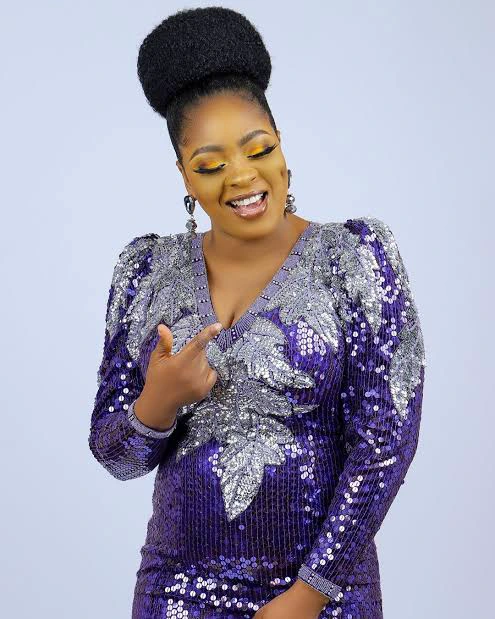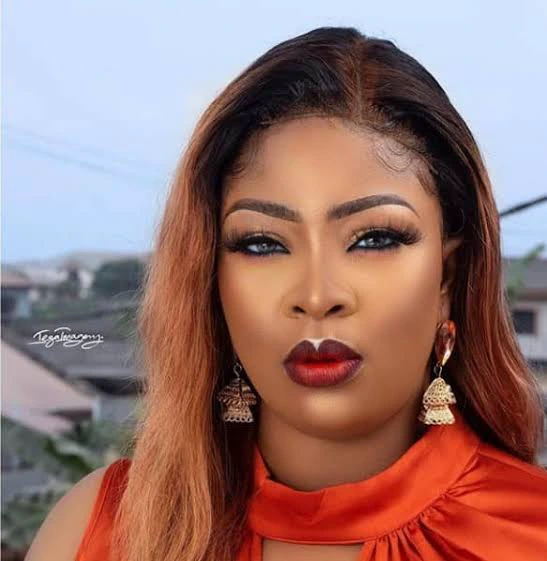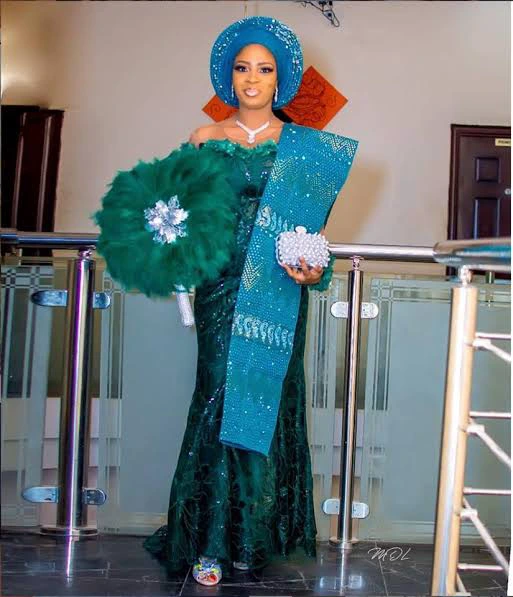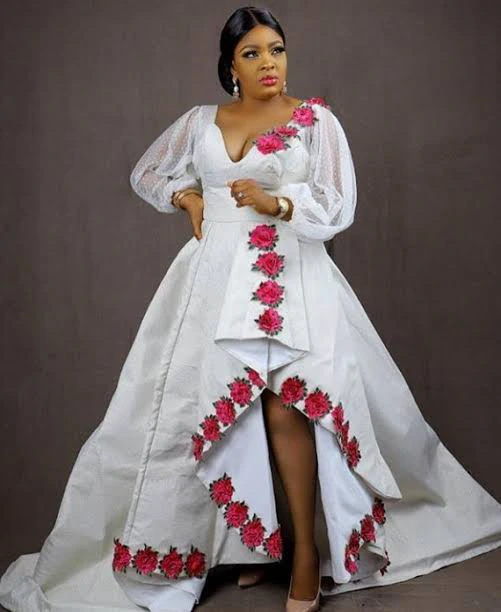 Bidemi Kosoko and her father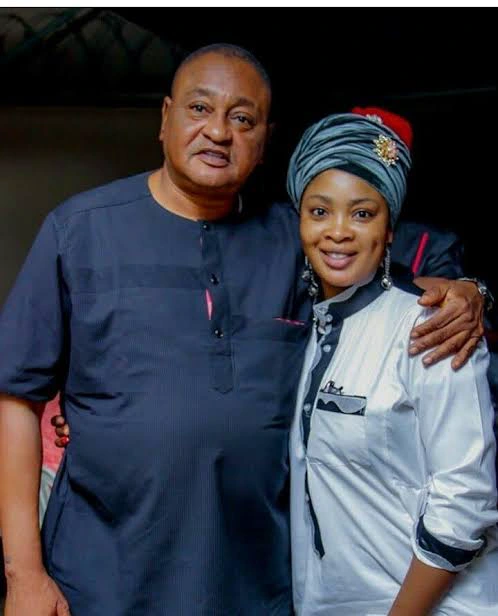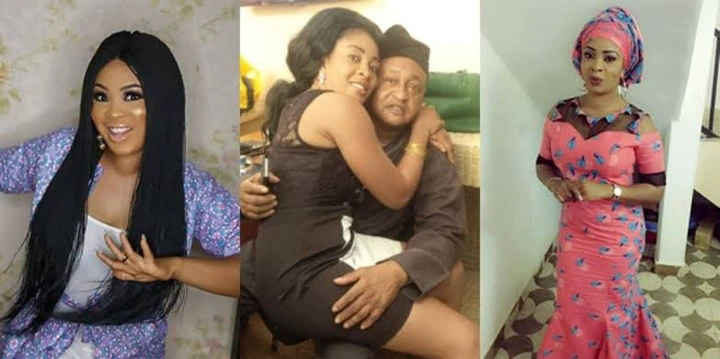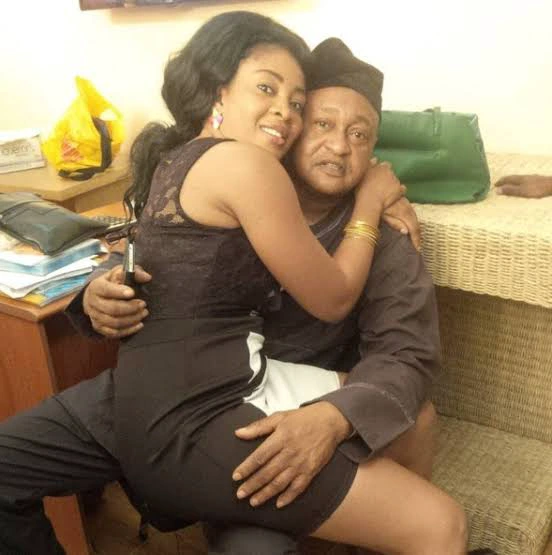 Bidemi Kosoko and her husband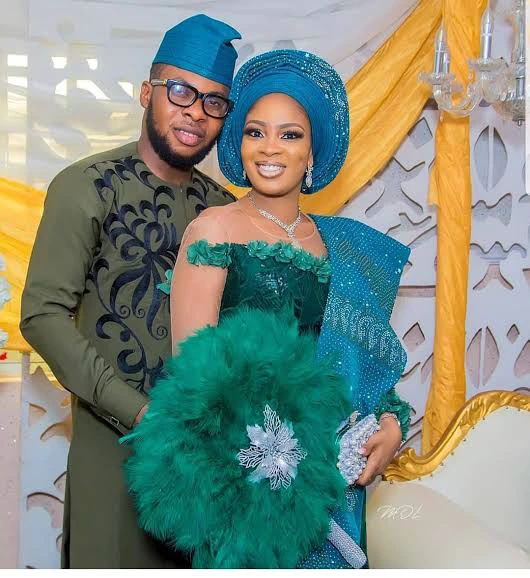 Sola and Bidemi Kosoko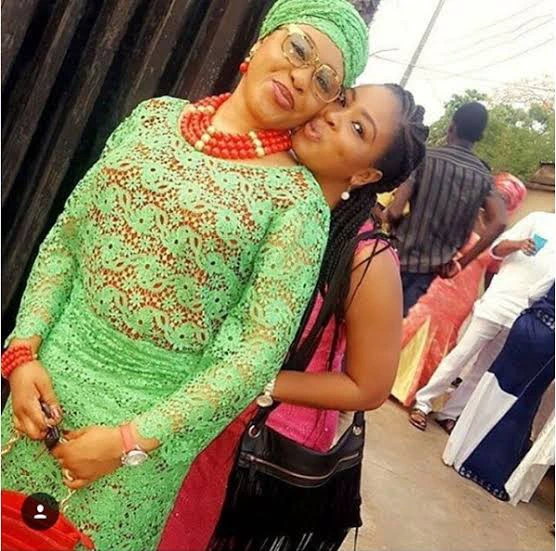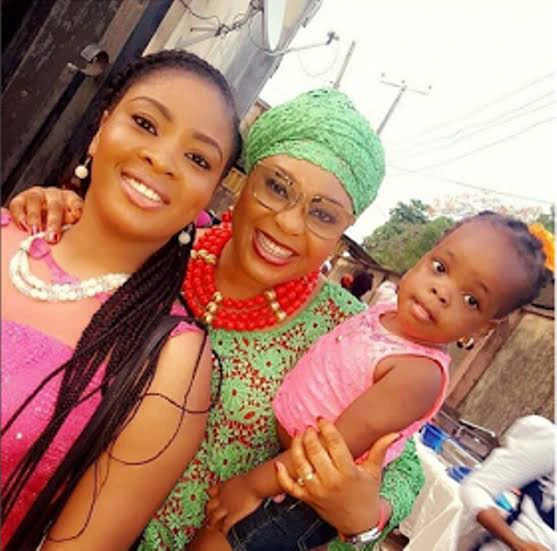 Jude Kosoko and his daughters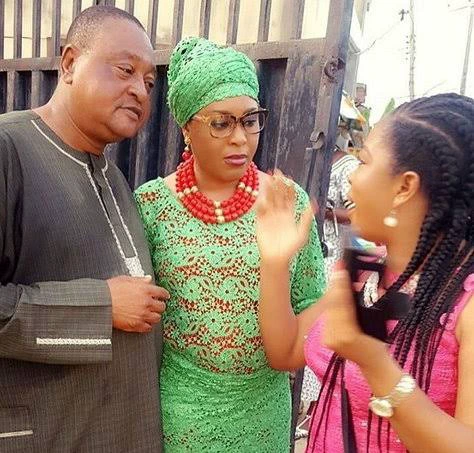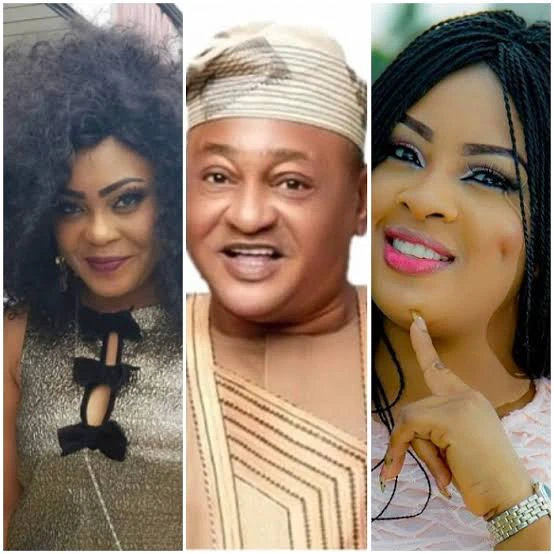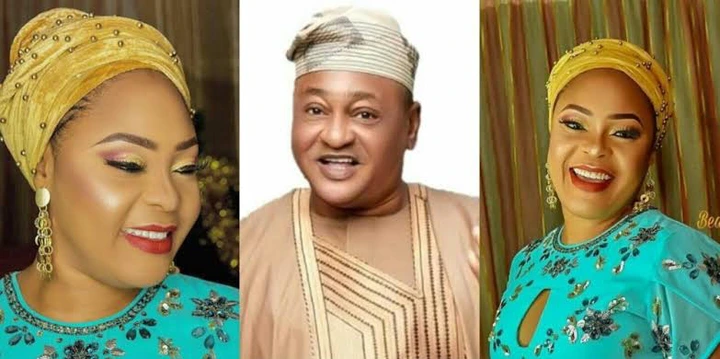 Thank you for reading
Don't forget to like, share, comment and follow