Read Time:
2 Minute, 40 Second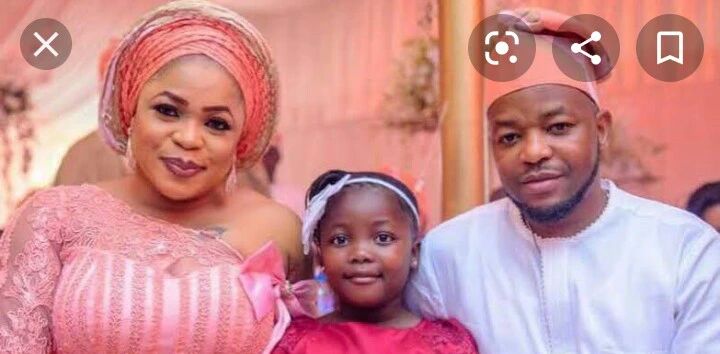 Kemi Afolabi is a Nigerian yoruba actress, filmmaker, director as well as a producer. Afolabi was born and brought up in Lagos.
The 40 years old actress celebrated her birthday on the 28th of April.
Kemi Afolabi attended Tunwashe Nursery and Primary School, Ikeja.where she run her primary school education.Kemi Afolabi also attended A-Z International School and Our Lady of Apostles School.before proceeding to the university of Lagos where she uptian a Bachelor's degree in Law.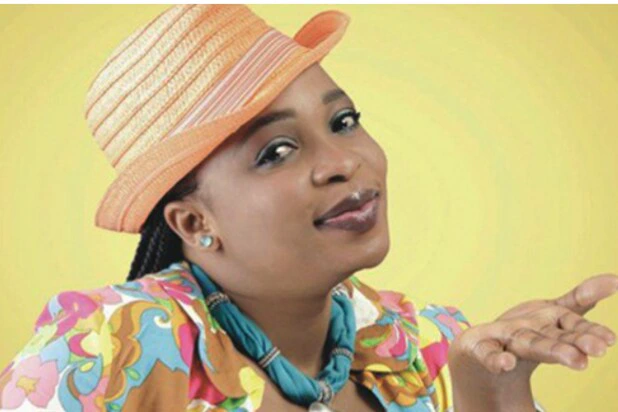 She was invited by students of the creative Art Department in her final year of the university,to participate in theatre production which she accepted.After then she started developing interest to be an actress, that lead to her first movie Nollywood Yoruba titled Alagba.She continue her good run in the theatre industry before she got married in 2008 to Wale Adesipe which the union have been blessed with beautiful and wonderful children.
Wale Adesipe is an engineer/contractor based in United Kingdom.Wale Adesipe is also a graduate of the university of Bedfordshire in Luton England.Their meet as mutual friend in a wedding ceremony in Ibadan.God has really bless the union a lot with wealth,health and a beautiful daughter Darasimi Adesipe.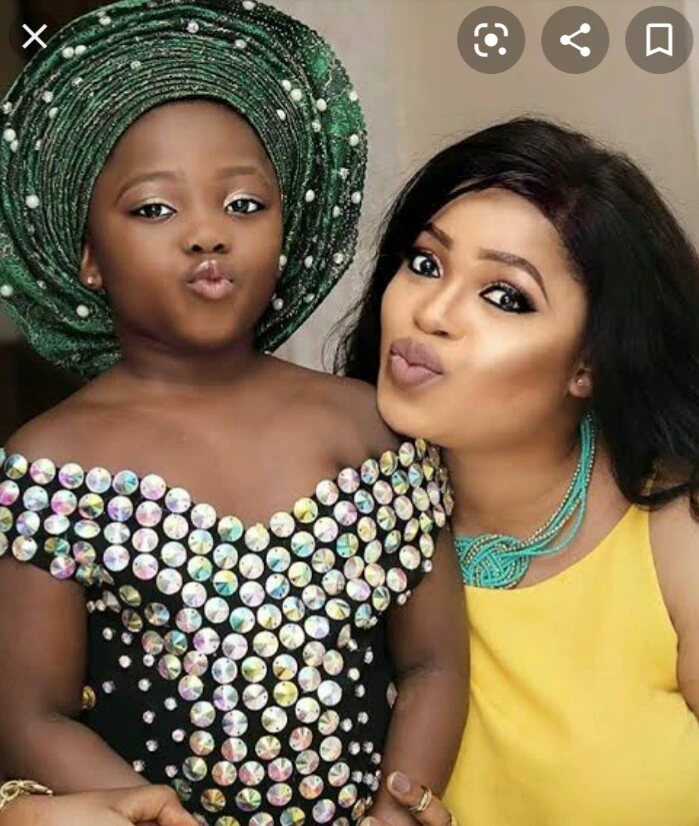 Kemi Afolabi is currently regarded as one of the best,favorite actress in the yoruba movie industry.Which has lead to her claiming numerous award including the proutigue award for the most prominent actress at the Odua image Awards in 2016.
Also, she won the award for Best Yoruba Movie producer of the year at the City People Awards.
In 2017,Afolabi's father in law died and she had to travel with her husband to Ilesha for the burial.she was accompanied by some of her friends in industry like Fathia Balogun,Adunlade Adekola,Mercy Aigbe and others.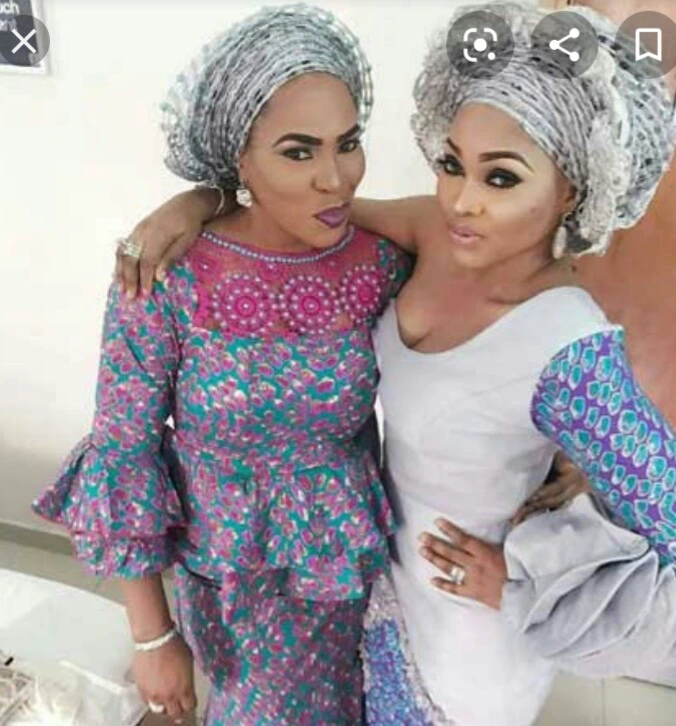 There was rumour one sertain time that Afolabi and popular actor Adekola are dating each other,in fact another actress,Seyi Ariyo claimed it was something known by everybody in the industry.
Adekola responded in an interview where he slam the actress for saying that.He revealed that their were only a close friend and nothing much.
What she reveal regarding Odunlade Adekola's issue, I just want to appeal to you all to leave the gentleman alone.
He's happily married. He's someone I really respect. Odunlade is one of those people who encouraged me when I came back. When I was back, I had to take a queue. But he was one of those people who picked me up and encouraged me.
Also she said,when acting there are some people that when you're on set with, they carry you along, they make the job so simple and so easy. Odunlade Adekola falls into that category. So, people should just find out what's truly going on instead of unnecessary insinuations.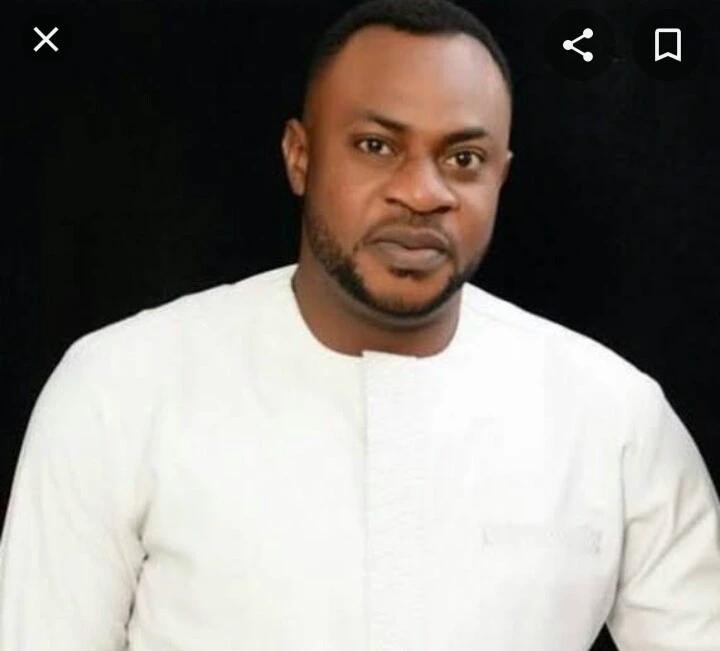 Odunlade is a popular Yoruba Nollywood actor,before he began his movie career,he use to act in Christ Apostolic Church that he attended with sone of his childhood friends.He made his debut film Faworaja and Asiri Gomina,he's known for his versatility and he is arguably the best actor in the industry.