Read Time:
1 Minute, 55 Second
The trend of carrying Legacy of Parent does not Exempt the family of KSA, This Article will introduce you to  King Sunny Ade's Son Kunle who is also an Entertainer.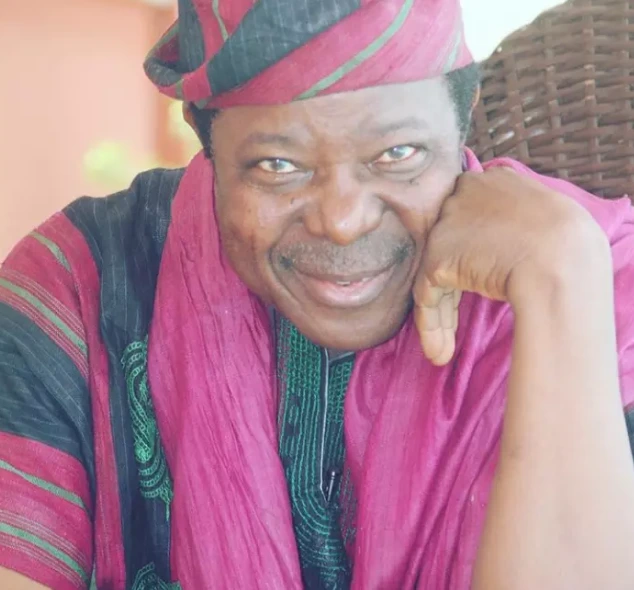 Cheif Sunday Adeniyi Adegeye who is Popularly known as King Sunny Ade is a Juju music pioneer, songwriter and multi instrumentalist. He is a popular Nigerian music legend who is recognized as one of the best ever in the country.
King Sunny Ade is an highly recognised and respected musician in Nigeria and even Africa as a whole. He made his name in the late 70s,80s,90s but even till now his name is very much around as he is still one of the most sought after music artiste though functions he attend now are limited to that of really influential people who grew up enjoying his music and that of his close friends and associates.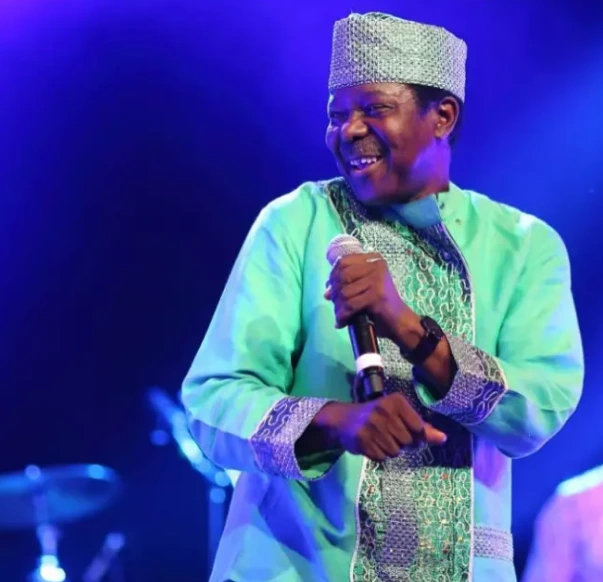 King Sunny Ade was born on September 22, 1946 in Osogbo, Osun state, Nigeria. He started his music career in the 1960s and he has produced several amazing evergreen songs, his song doesn't age and that is how you recognize a talented artiste, his songs will still make any party go funky even now.
King Sunny Ade has many wives and he is blessed with many children. One of older son is following in his footsteps in the entertainment industry. His name is Kunle Ade, he is a talent spotter,music trainer and promoter.
King Sunny Ade's son Kunle Ade is the CEO of a record label named Kamp Inc Records. And he is gradually taking giant strides in the entertainment industry.
Check out pictures of King Sunny Ade's son below: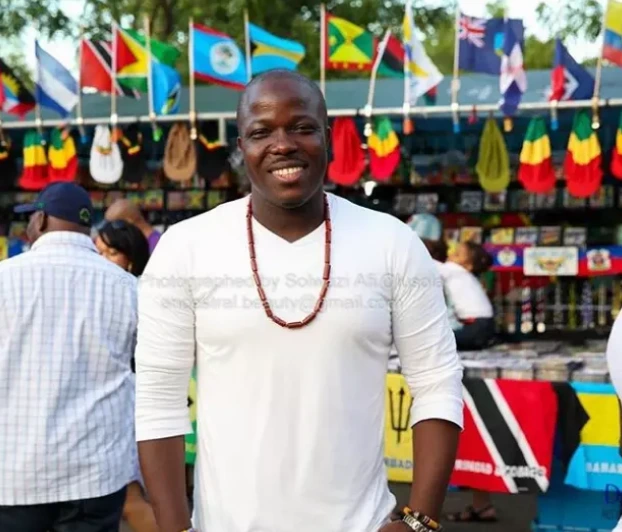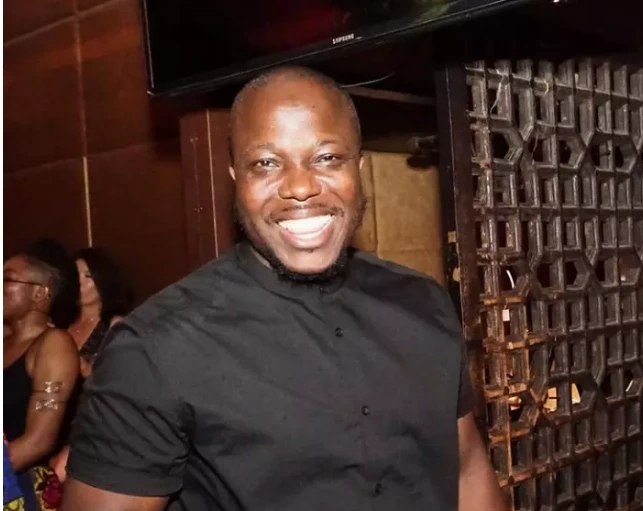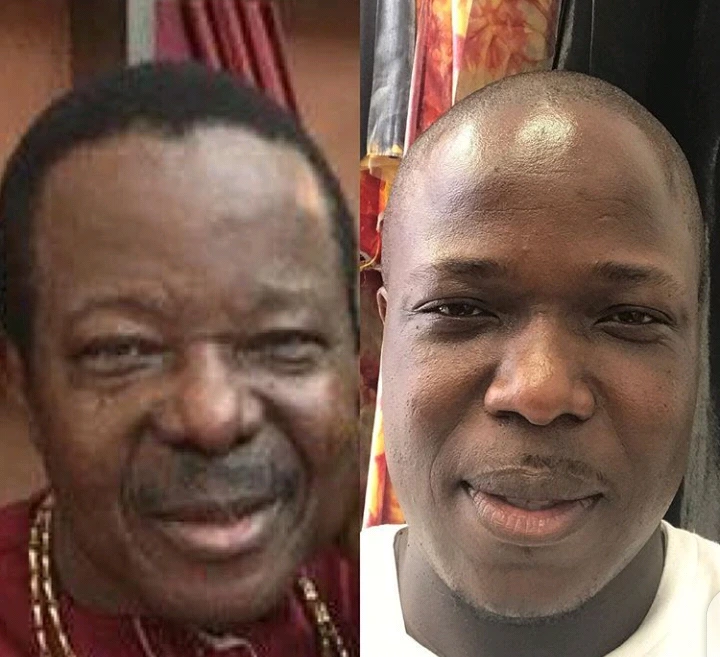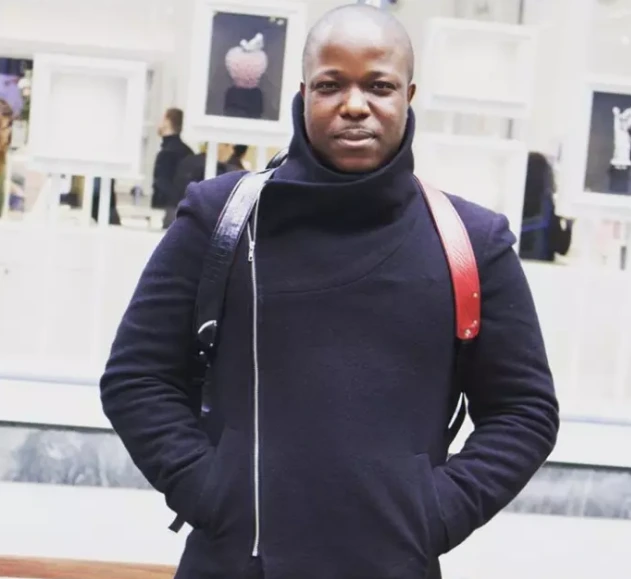 His son looks a lot like him, If you are a fan of King Sunny Ade the King of Live Entertainment, Don't forget to Like this post and follow for more updates on your favorite Celebrities