Read Time:
1 Minute, 51 Second
The name of Lagbaja would continue to echo in the musical industry, and probably his signature would never end as his son, took up the same career path as his father and also donning the historical mask known as Tamedu(Nobody).
In the 90s, Lagbaja's name is always mentioned among the top Nigerian musician as his song are always a melody to the ears and also soothing the soul. Lagbaja iconic songs like Feyin E, Konkobelow and many other songs are still joyously dance to in Nigeria, especially when latter is played during parties.
Photos of Lagbaja;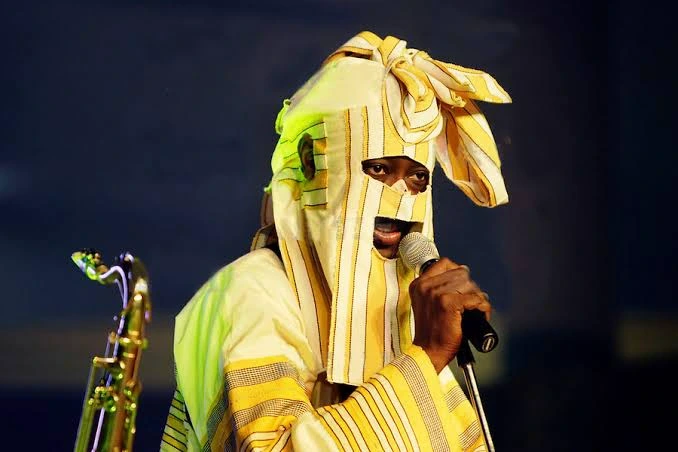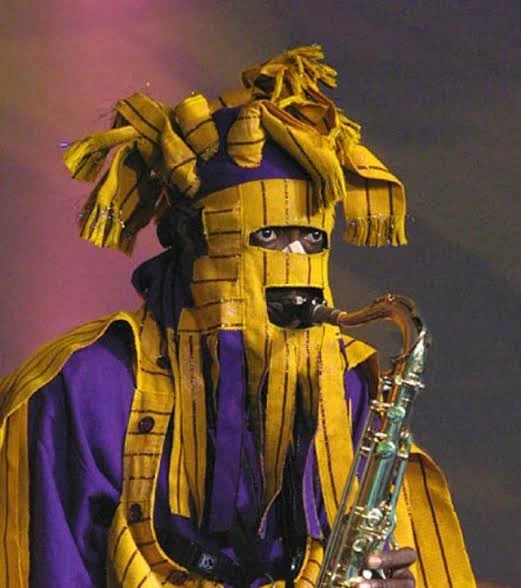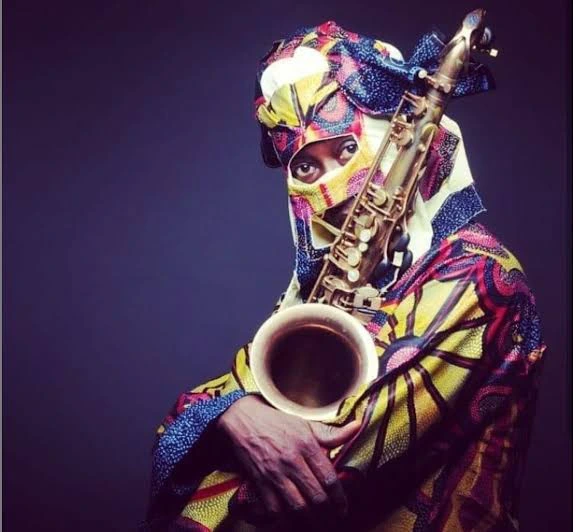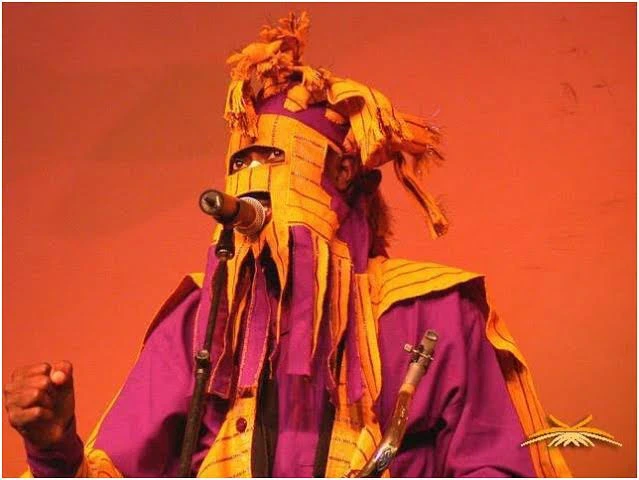 Bisade Ologunde popularly known as Lagbaja was born in Lagos but hailed from Kwara State. The talented singer is very conversant with the saxophone, guitar and other musical instruments but really love playing the saxophone during stage performances.
Although, his name is not constantly heard of anymore but his son is definitely taking over from the father and trying to entertain the world with his own talent.
Prince Laado, the first son of Bisade Ologunde known as Lagbaja took up his father's craft right since childhood. Prince Laado is one of the biggest fan of his father, Lagbaja and definitely adore him with respect and gratitude.
According to research, Prince Laado started his career by following his father on tour where he knows the craft and embraced the career. Prince Laado like his father is a talented musician, a saxophonist and someone who knows how to play the guitar.
Photos of Prince Laado;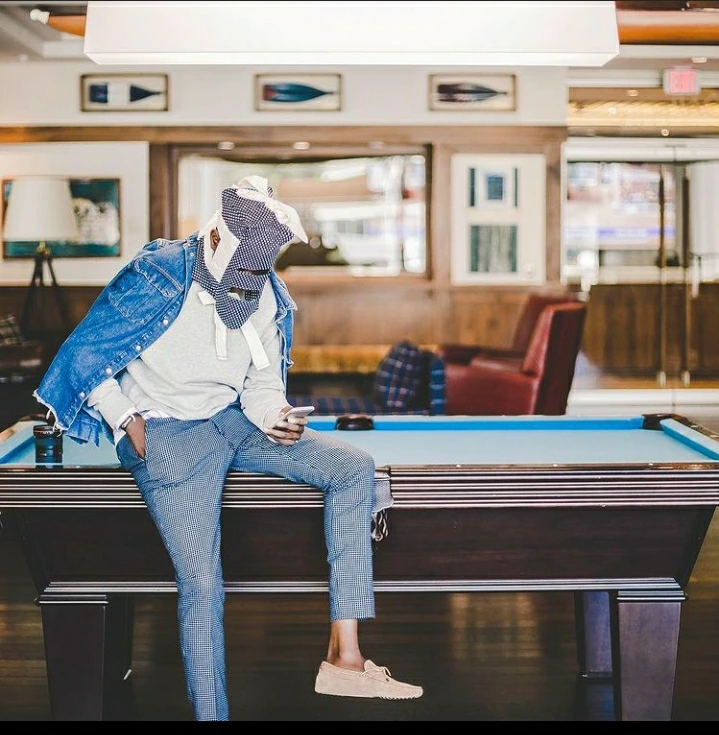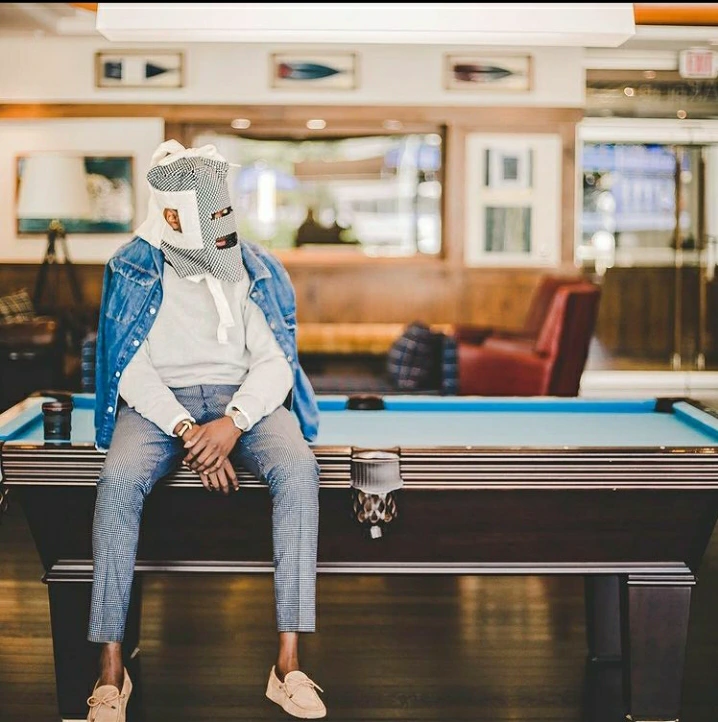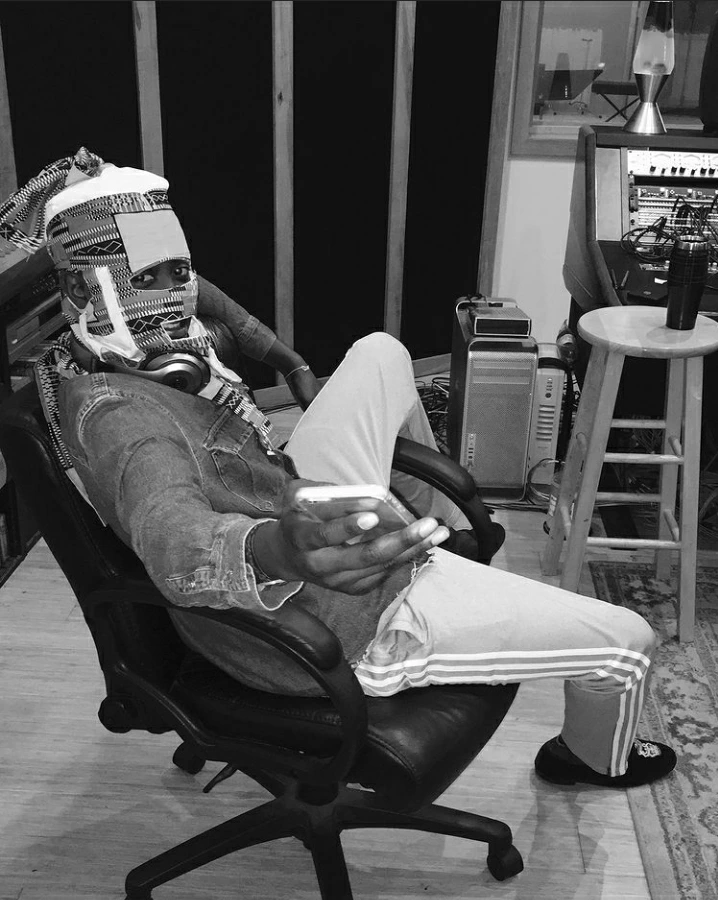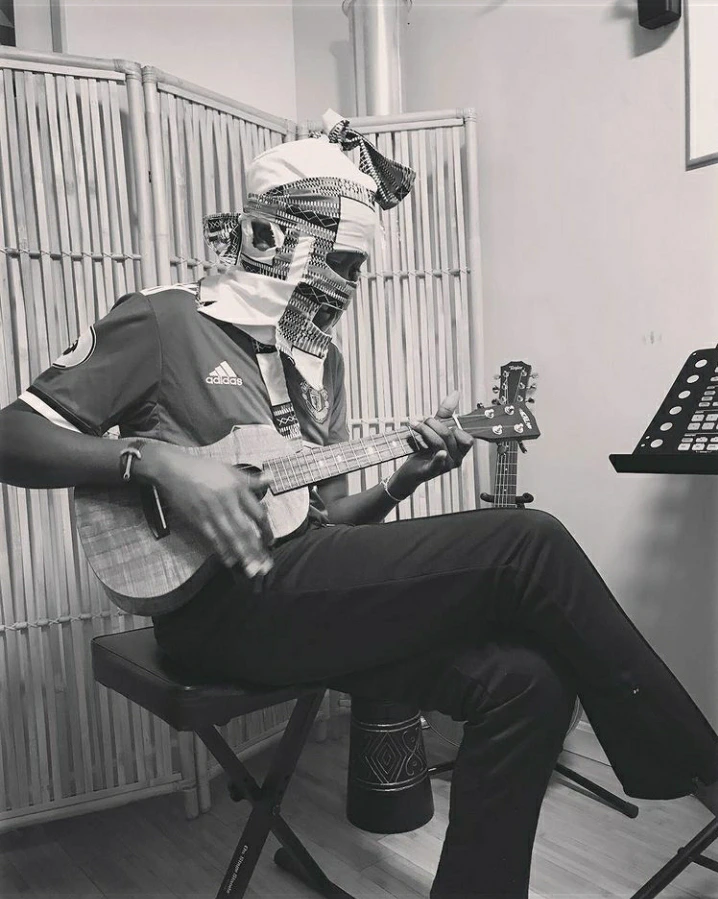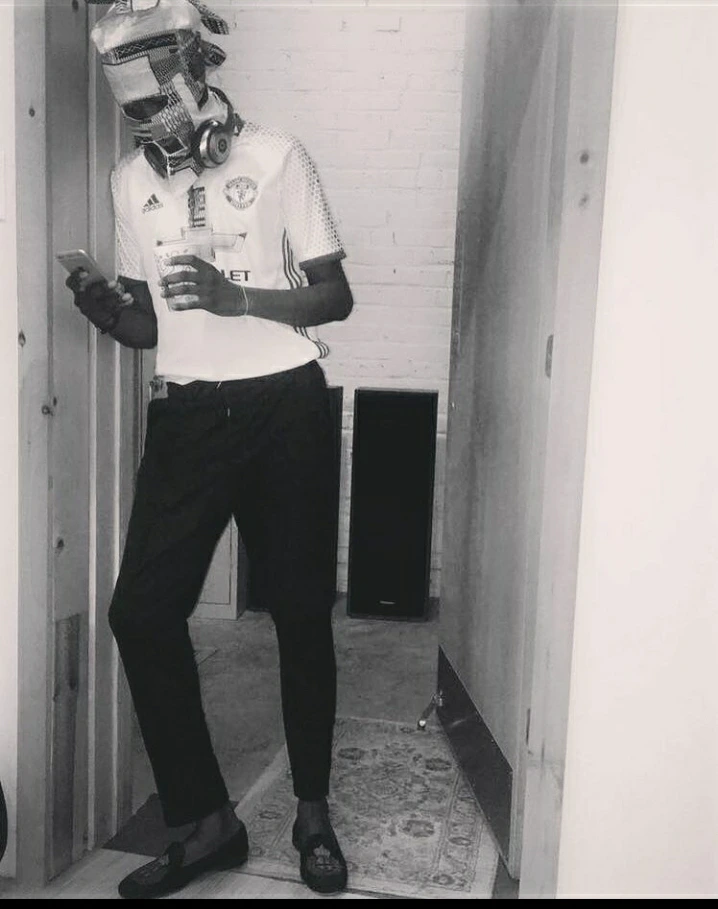 Prince Laado took the profession of his father completely by also donning the historical mask called the Tamedu. According to research, the Tamedu is known as "Nobody in Particular" and it's used as a face mask was inspired by the legendary musician, Lagbaja.
Although Prince Laado music genre is different from his father but the handsome son of the legend is definitely doing well in the music industry. He lives in the United State of America and he is a die-hard fan of Manchester United.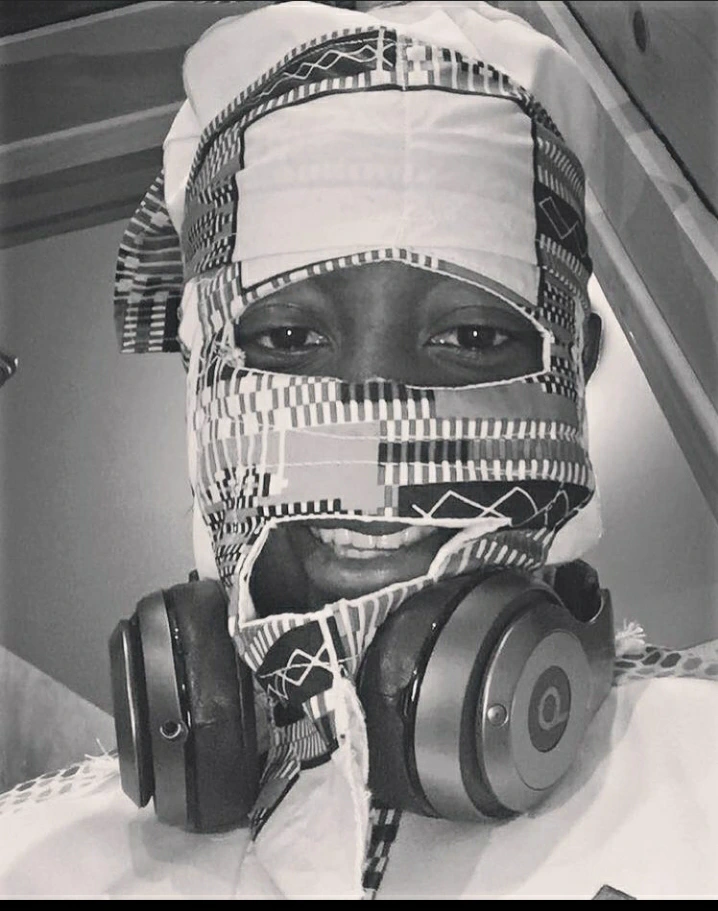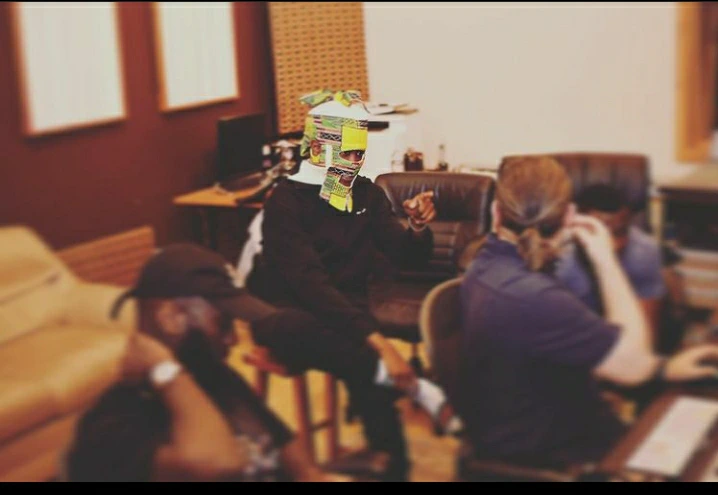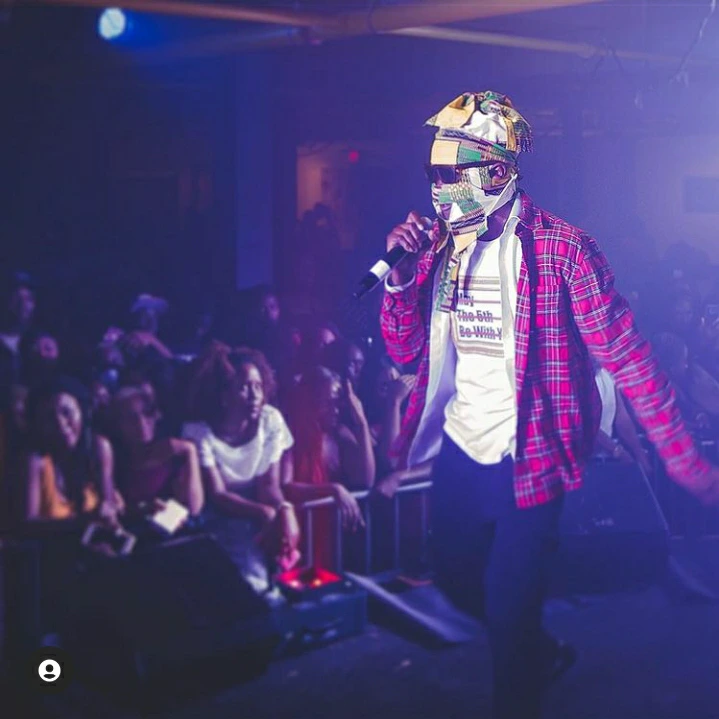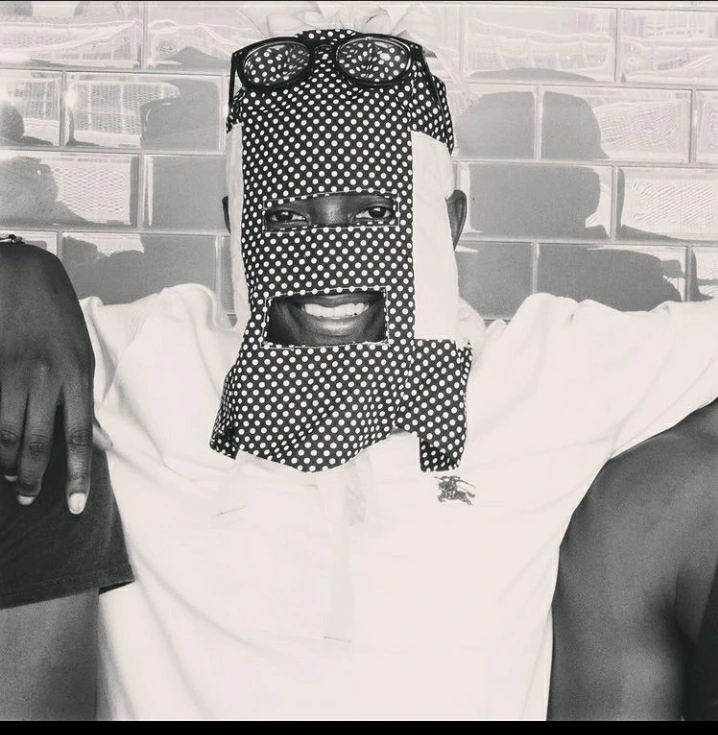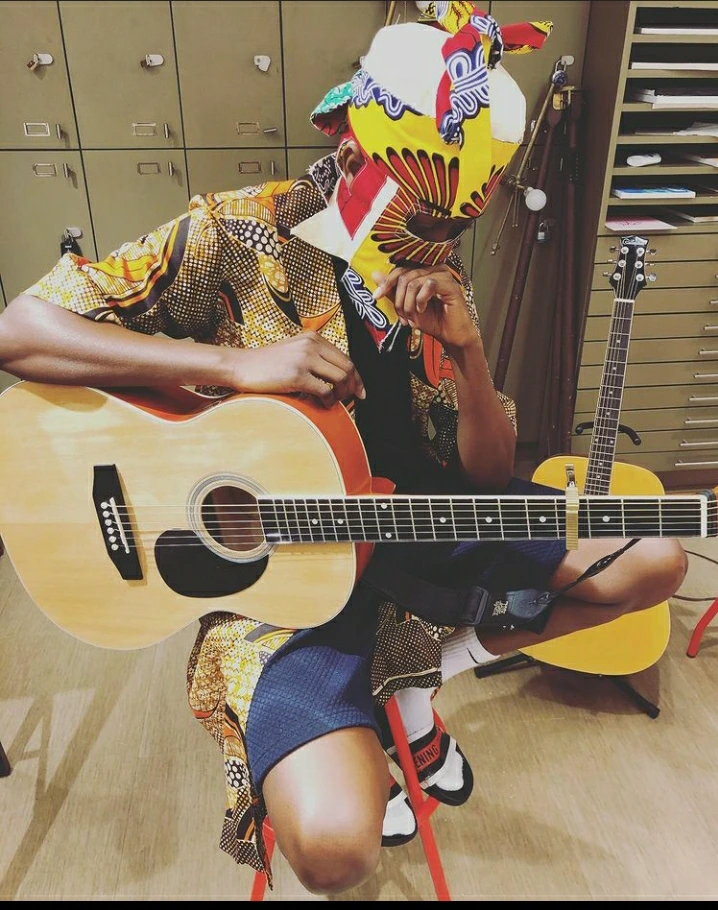 Parents are always proud when their children took up their craft. I am very sure Lagbaja would be happy that his first son took up his craft and also dons the mask.