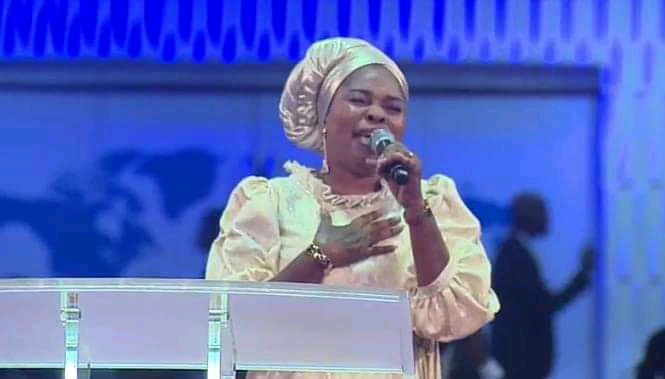 Evangelist Tope Alabi is woman worthy of emulation in every dimension ranging from musical career, kingdom work and marital commitment.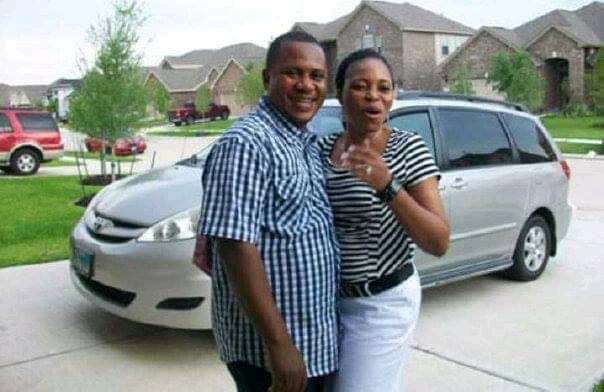 Love is sweet when your partner gives you respect privately and honour publicly and Mr Soji Alabi will be very proud of his wife for her latest gesture.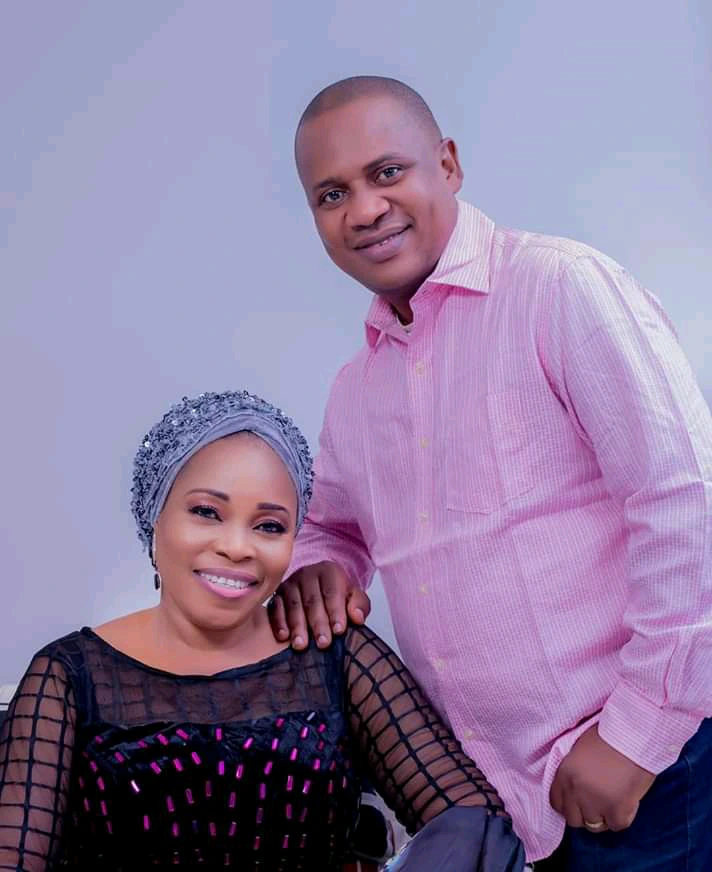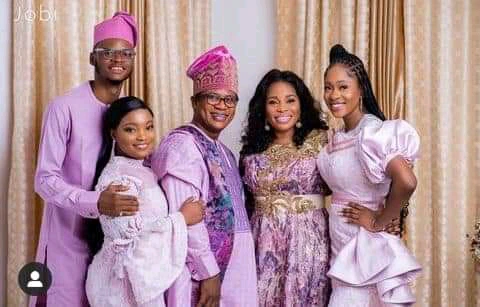 As a busy personality, Tope Alabi made out time of her busy schedule to celebrate her one and only lover against any form of rumour.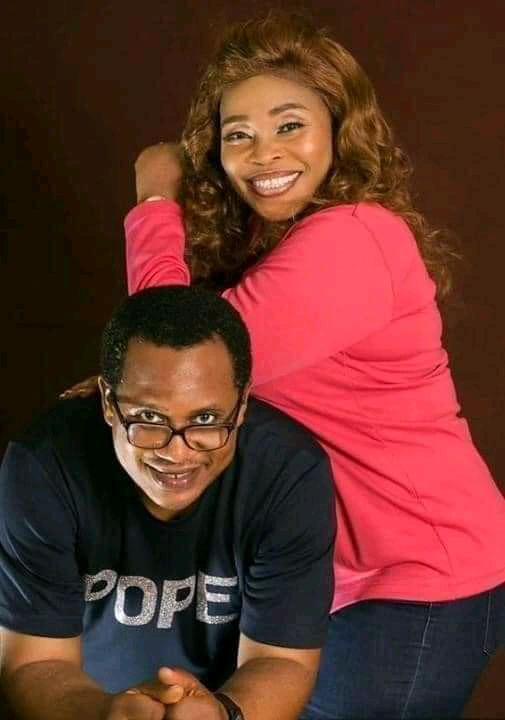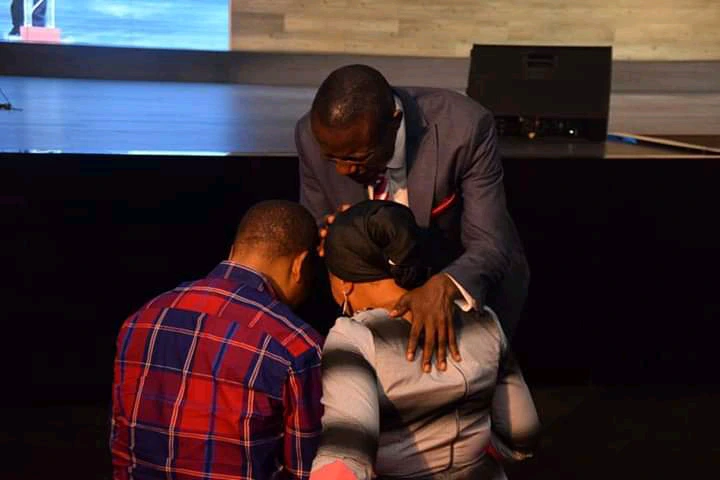 The 50-year-old who is formerly a member of the Jesters International comedy group shamed the devil by marking the birthday of her husband with some strong heart sooting words.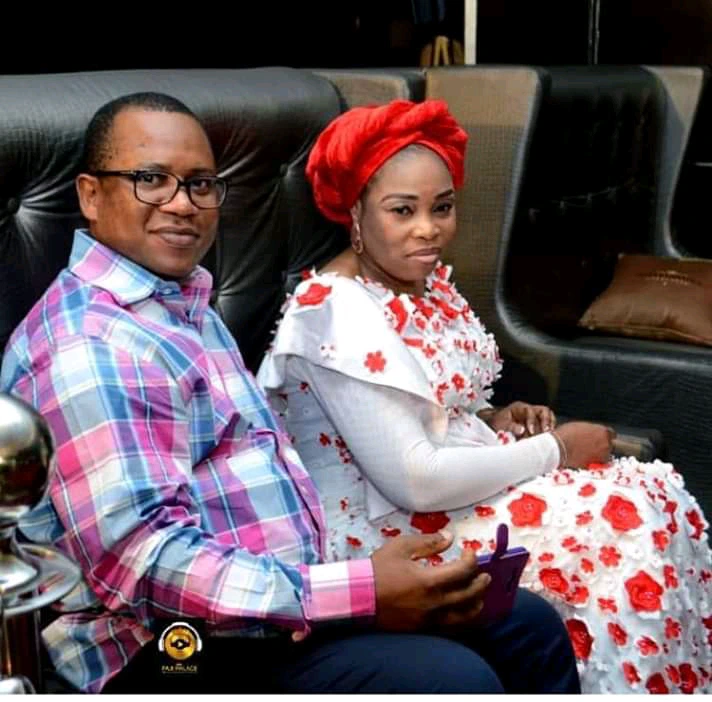 "My friend, my husband, my choice, my destiny helper, my Angel @officialpopesojialabi I celebrate you for being there always; God bless you sir.
"For those believing God for partner and a good marriage, your turnaround encounter is now."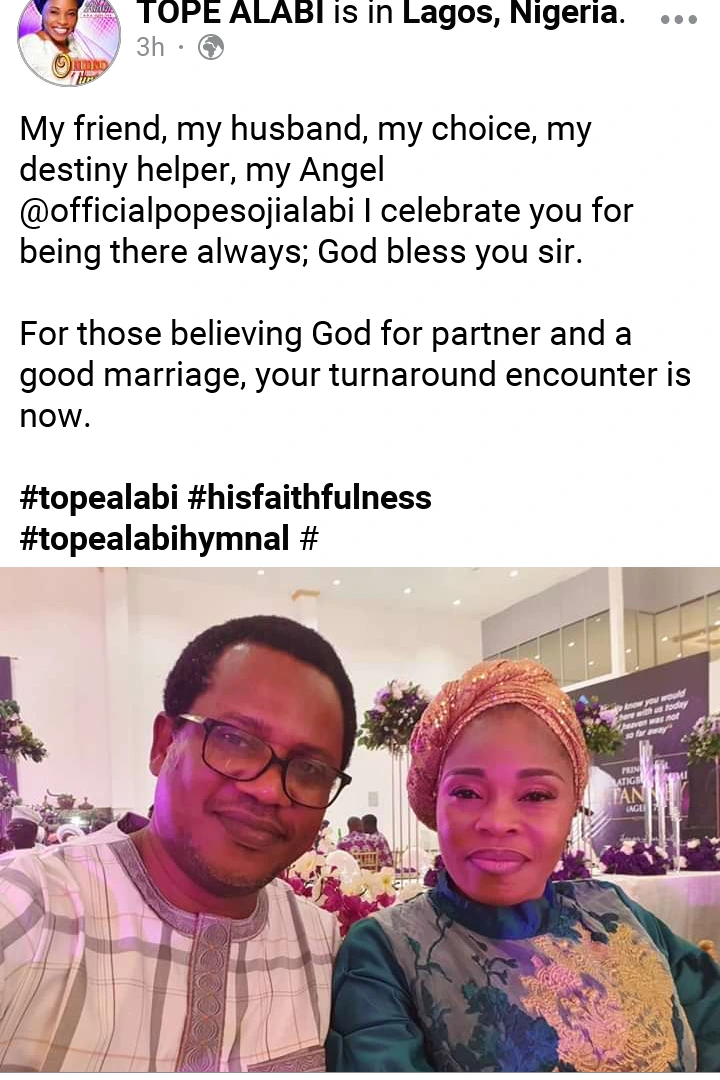 Soji Alabi married Tope Alabi about 22 years ago precisely in 1998 and they have both grown to love, adore and cherish one another.
Hello Guys! So i recently shared a post on popular Gospel singer, Tope Alabi and to my surprise many claimed they haven't seen any of her children before. So, i decide to share this with you.
Tope Alabi is a popular Nigerian Gospel singer. She is married to Soji Alabi who is a professional keyboardist and her manager. Tope Alabi is also a mother of three children, two daughters and a son.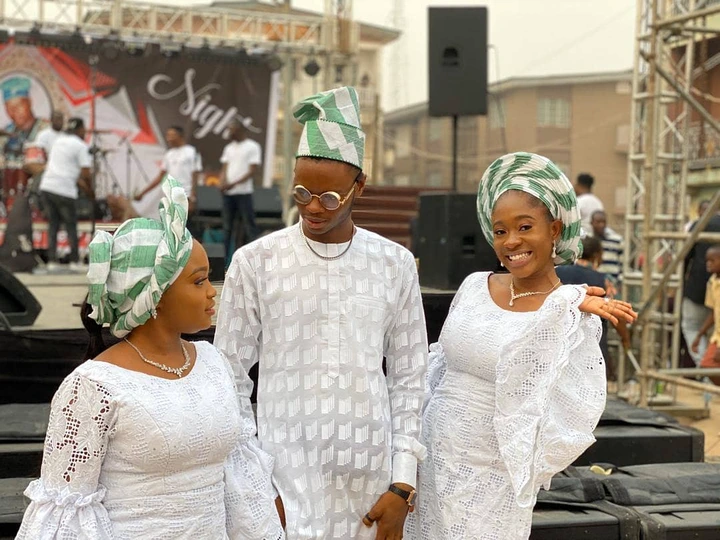 The first born is a girl, her name is Ayomikun Alabi and she is currently 22 years old. Ayomikun is also into music just like her mother. She studies music in Bowen University. She is the CEO of a Hair Brand known as 'Lilas Hair'.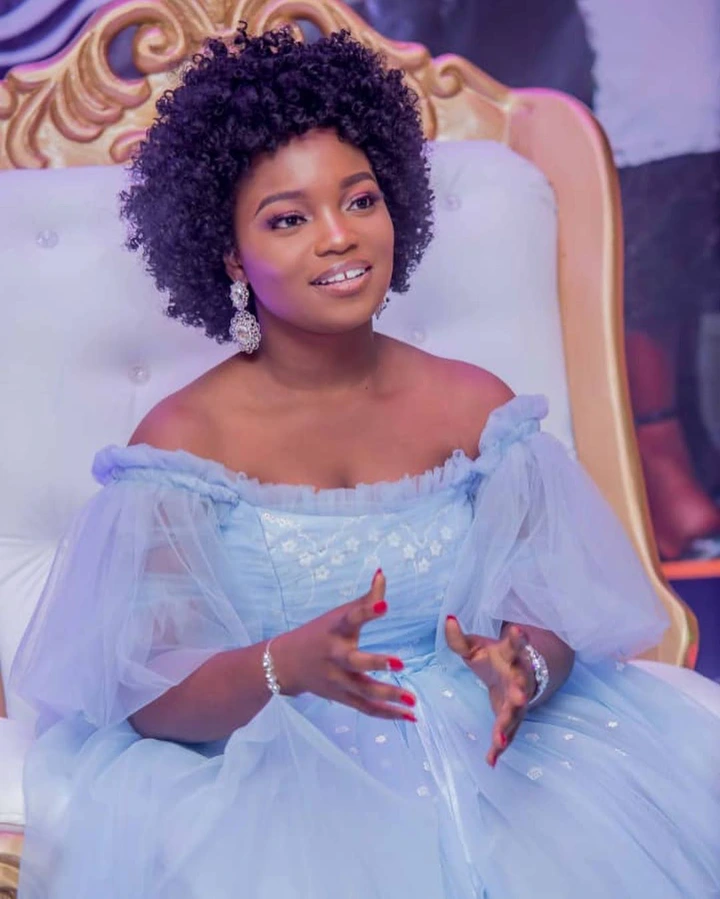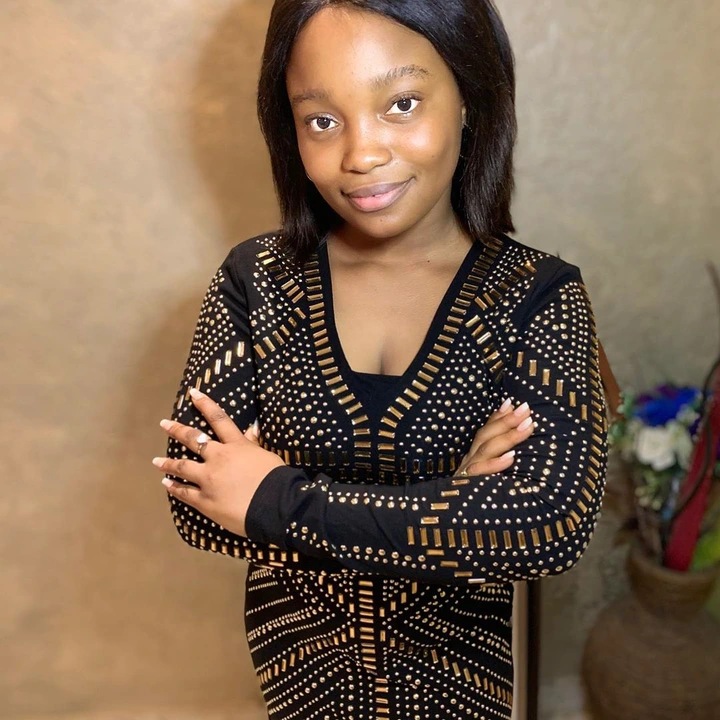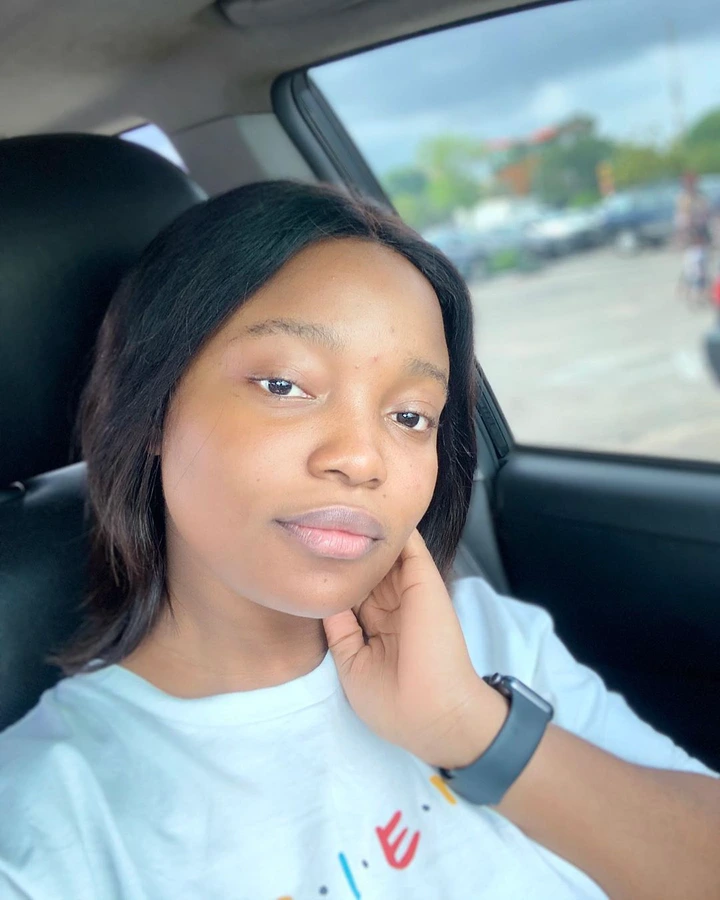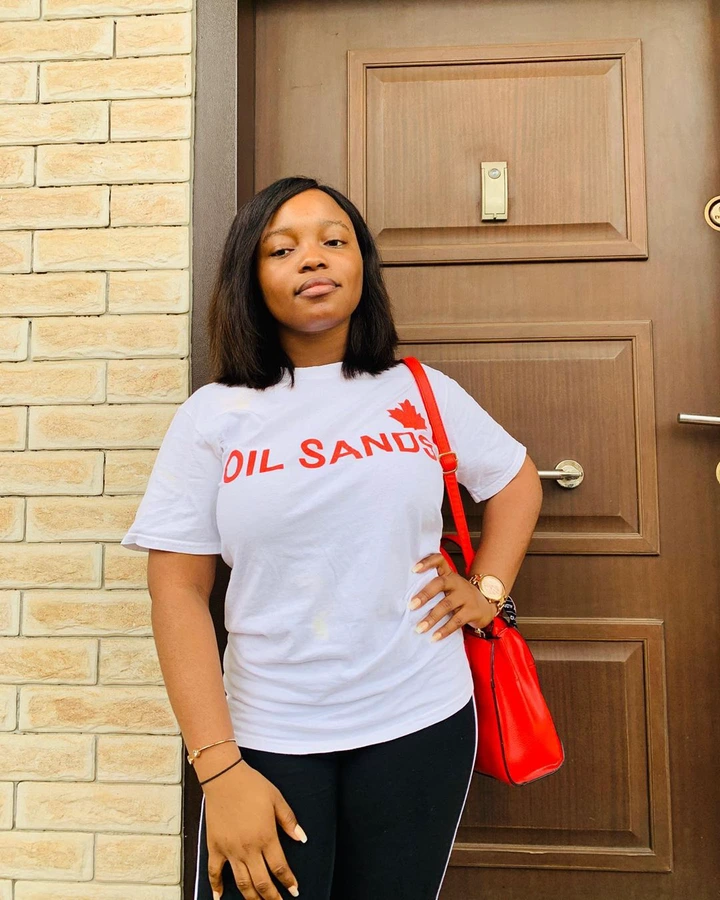 The second born is a male child and his name is Boluwatife Alabi. He is not very social like his other siblings.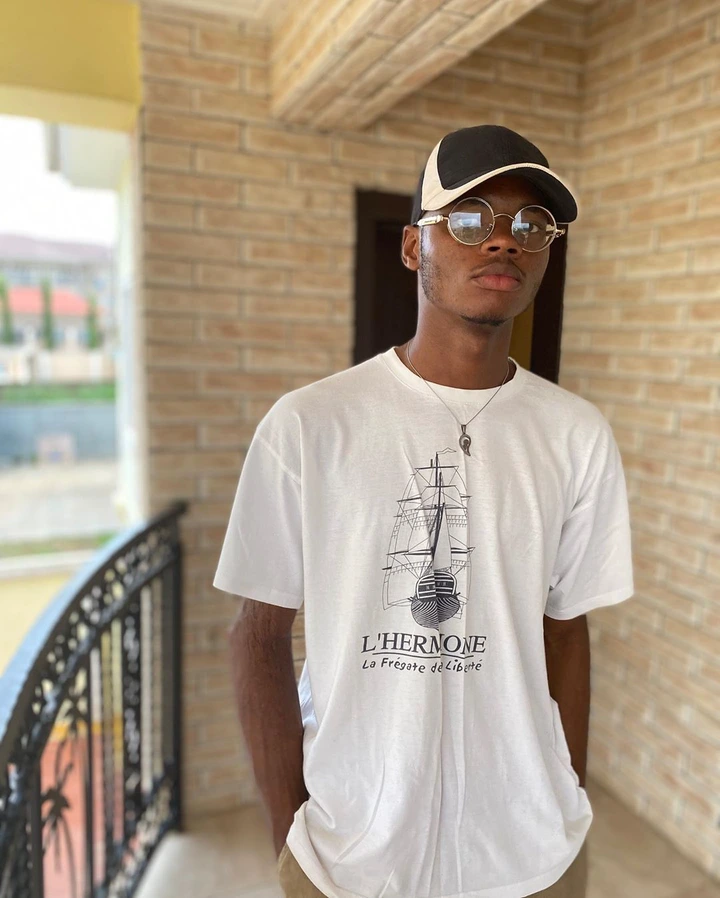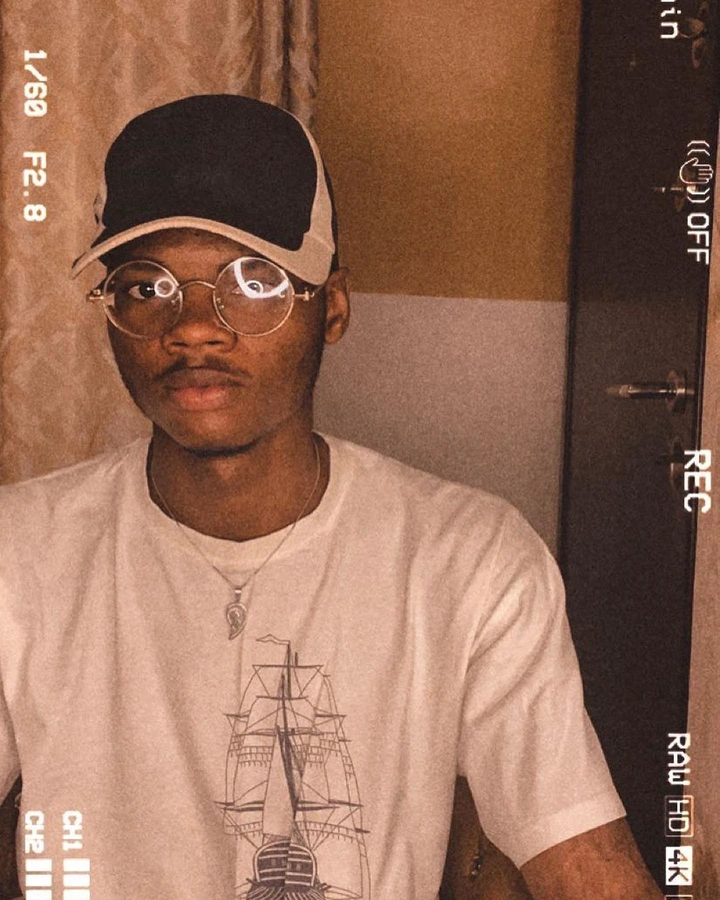 The last born and third child is a female and her name is Deborah Alabi. She is known to be a model and a social media influencer.