Meet Oludotun Sobowale The Husband Of Actress Sola Sobowale With Her Lovely 5 Children (Photos)
Sola Sobowale is a well-known Nigerian actress loved by all. But what do you know about her life? What do you know about Sola Sobowale husband and Children? If you have just realised that you know nothing about all of this, then let us help you out. Check out this article, where we will be talking about Sola Sobowale and husband. Sola is married to Oludotun Sobowale, who is the former corporate executive director of EKO Hospital. The couple has 5 children, two who are a set of twins. The twins were involved in the scriptwriting of the movie, Nectar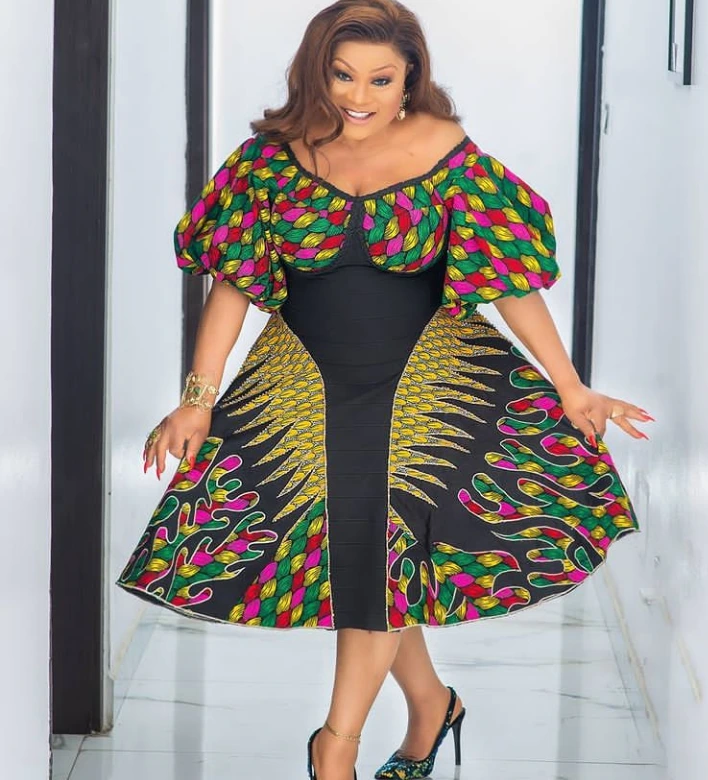 One of the most successful female actress in the Nigerian entertainment industry at the moment is Sola Sobowale. The actress, who simply followed her passion as a child, and has over the years still had the same passion for acting,
Check out beautiful pictures of Actress Sola Sobowale below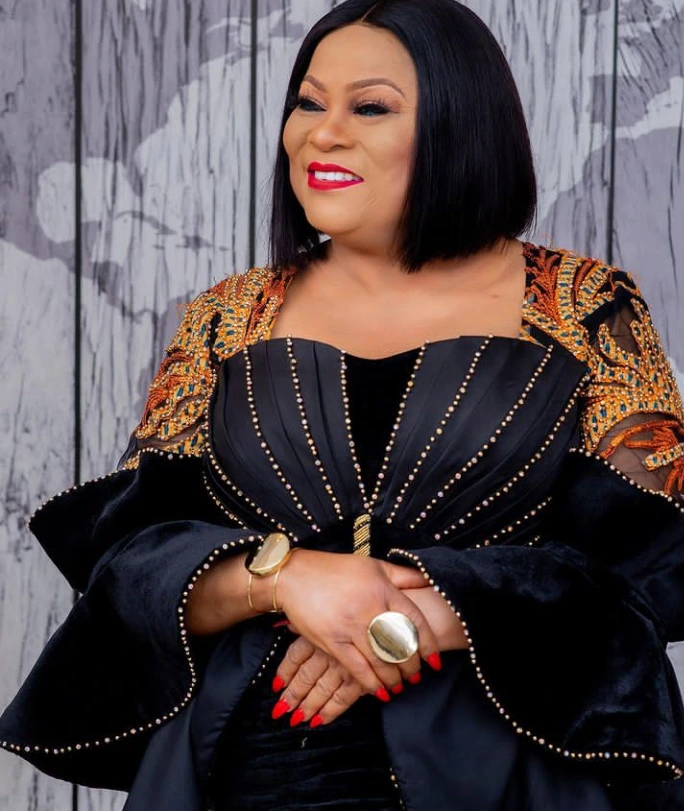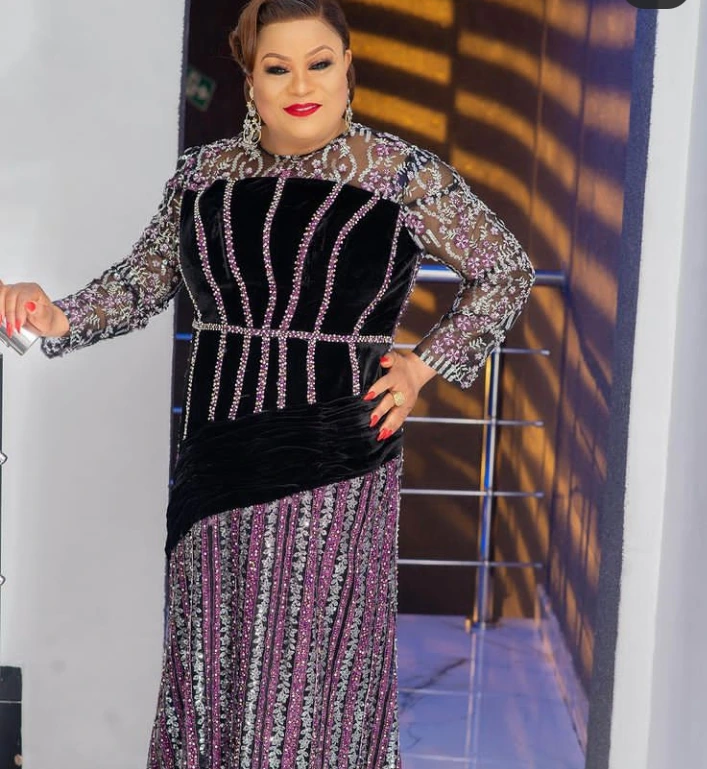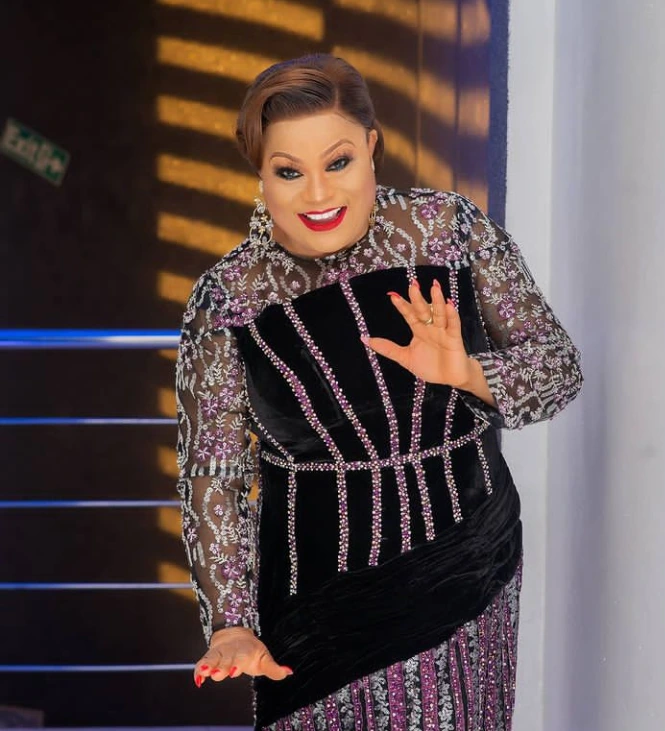 In a marriage, it is very important to marry your best friend and gist partner as marriage requires lots of commitment and understanding. Couples must continue to grow in love for each other after years of marriage as they welcome beautiful children.
When the children were still young and growing, Sola took a long break from Nollywood to take care of her children. She and her husband relocated them from Nigeria to England.
Check out beautiful pictures of Sola Sobowale and her husband with her lovely children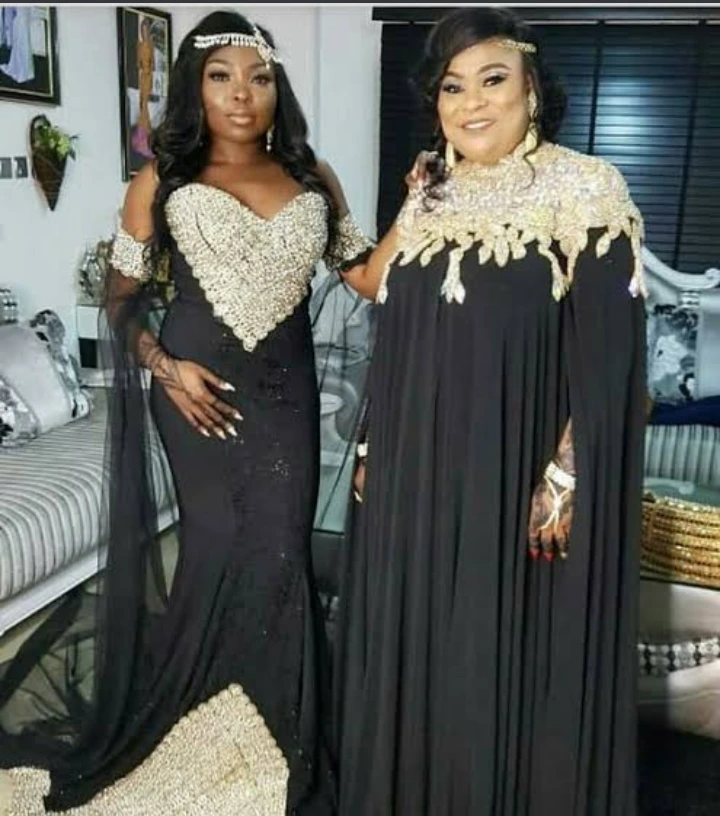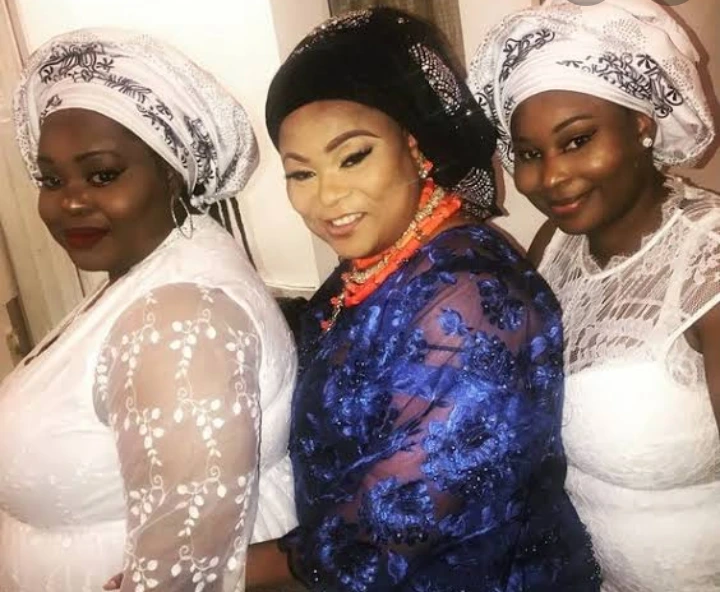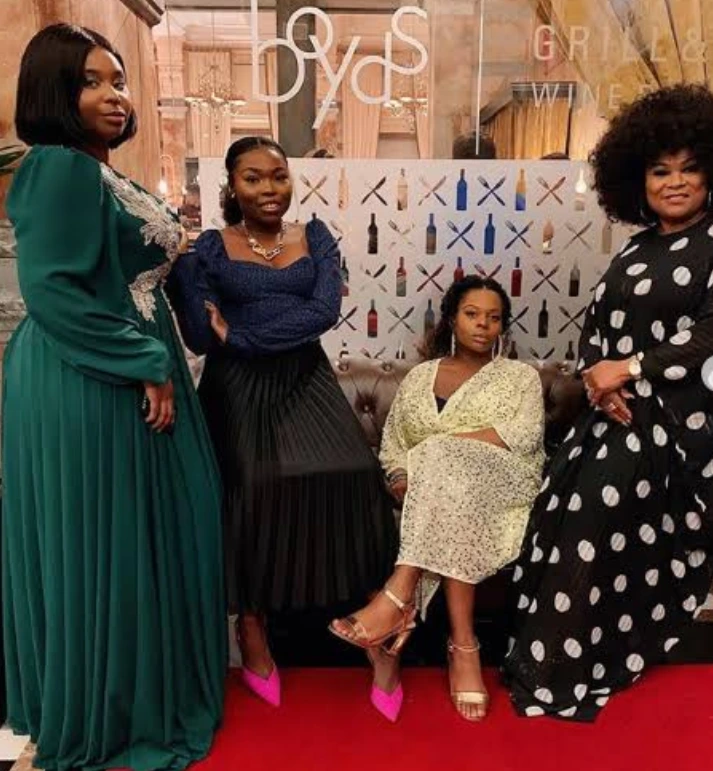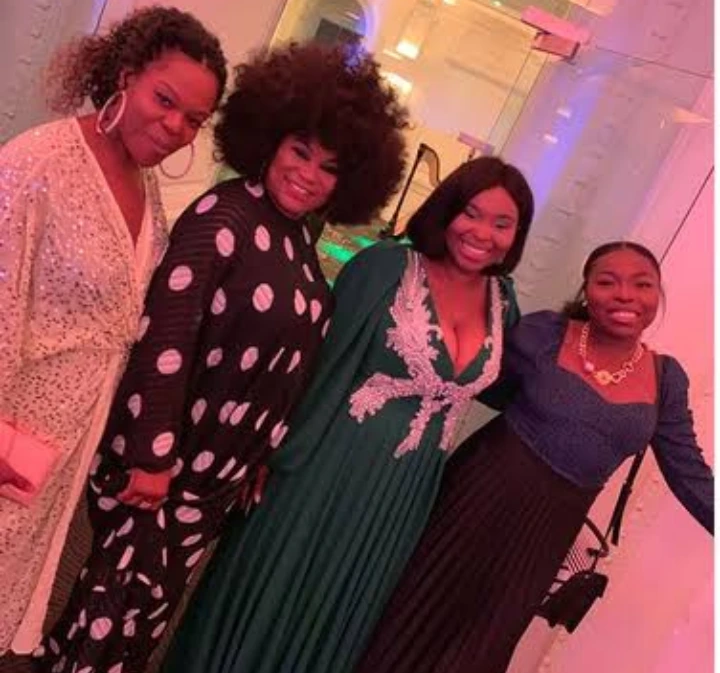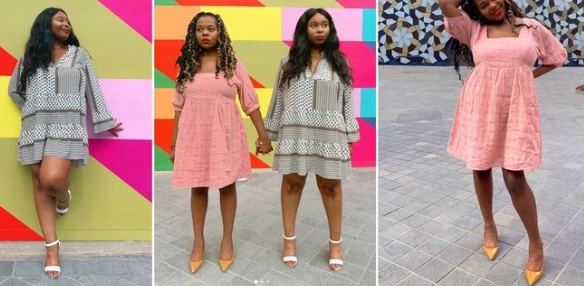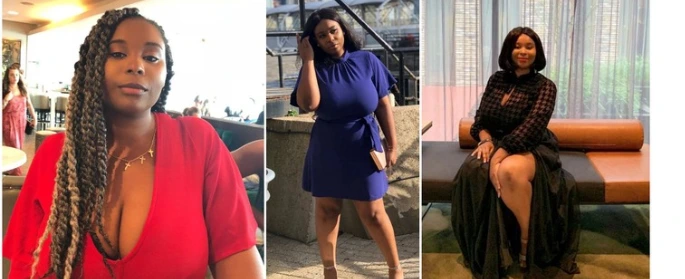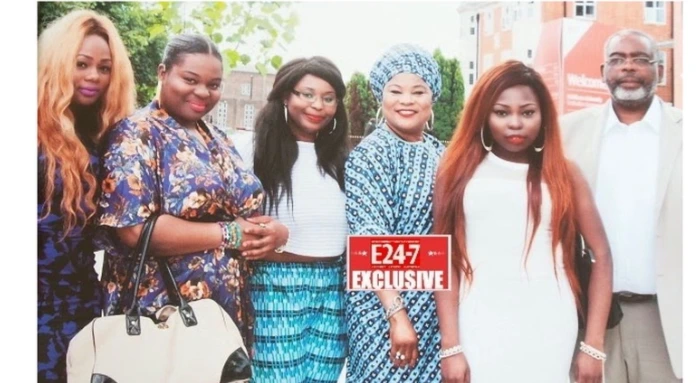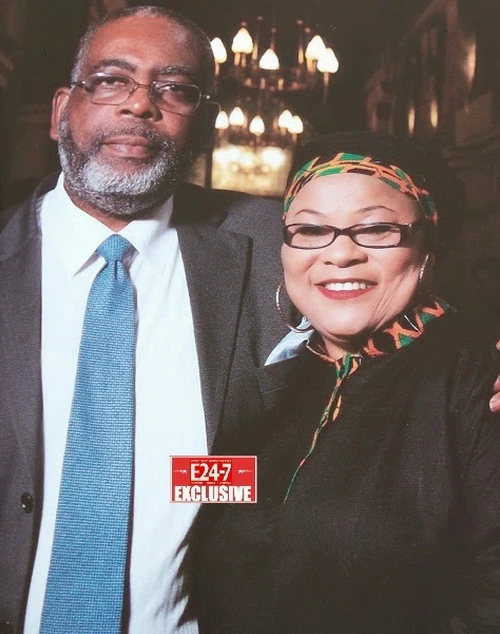 See some stunning pictures of Sola Sobowale, her husband and children.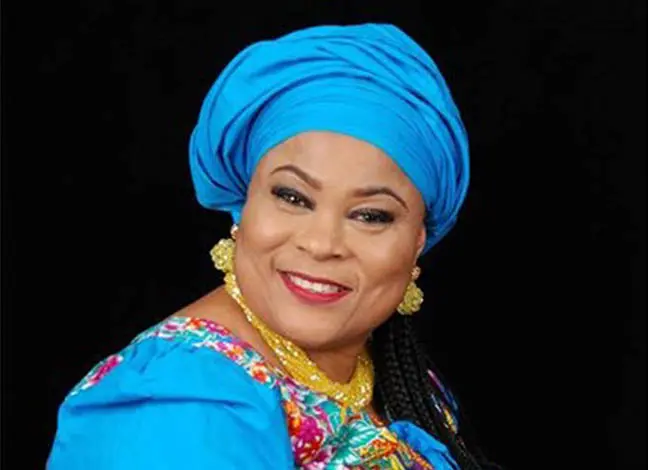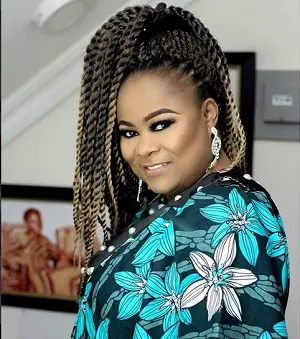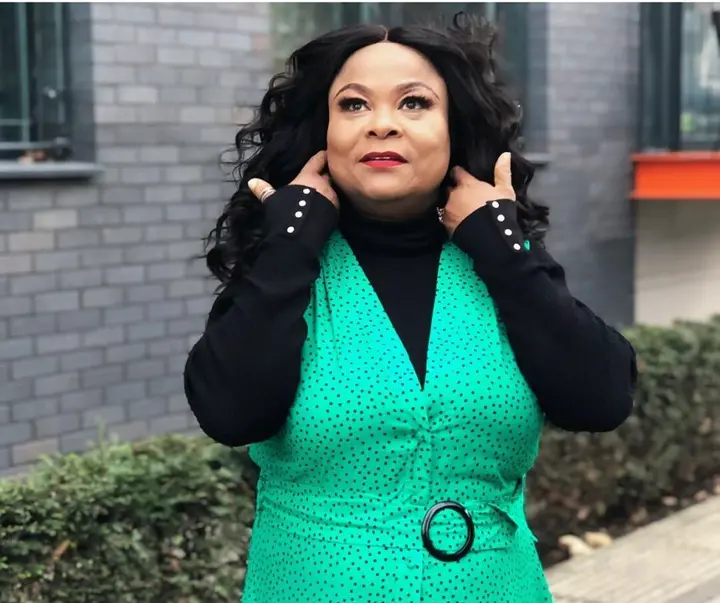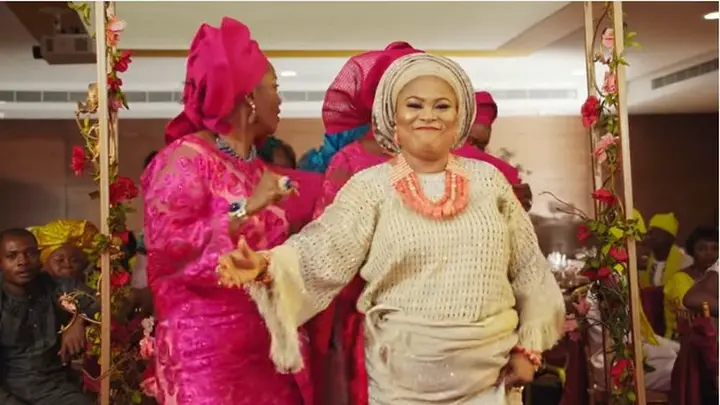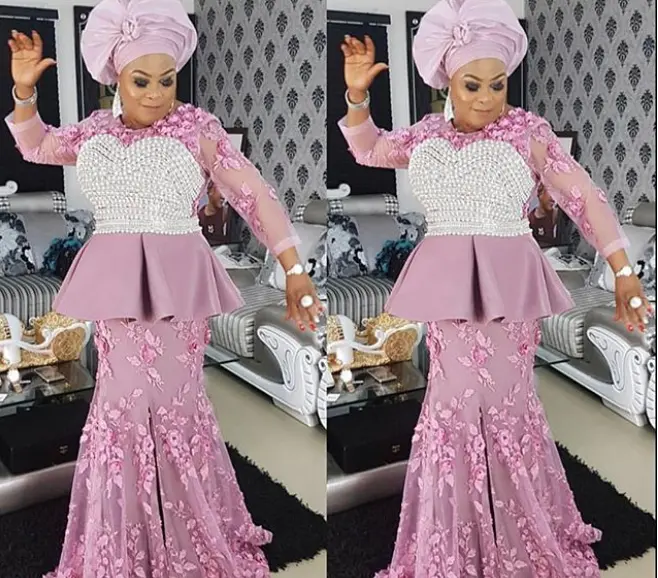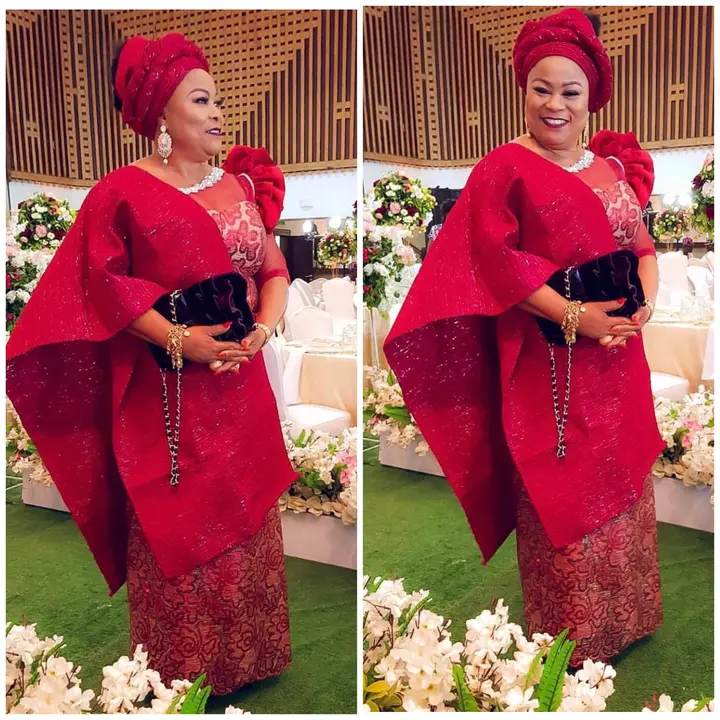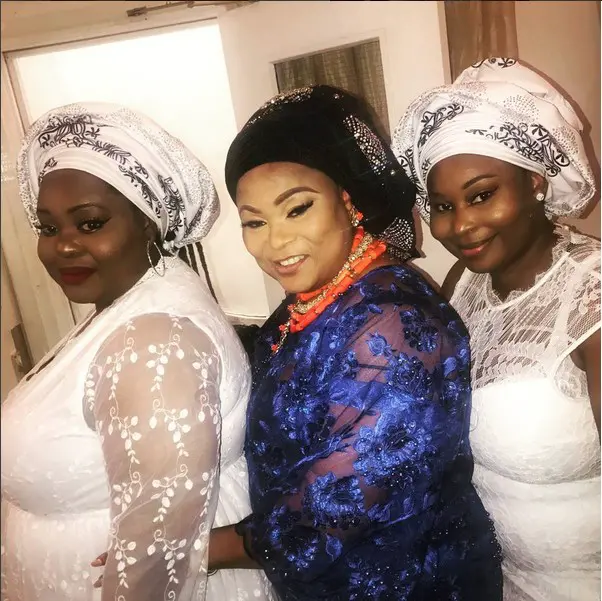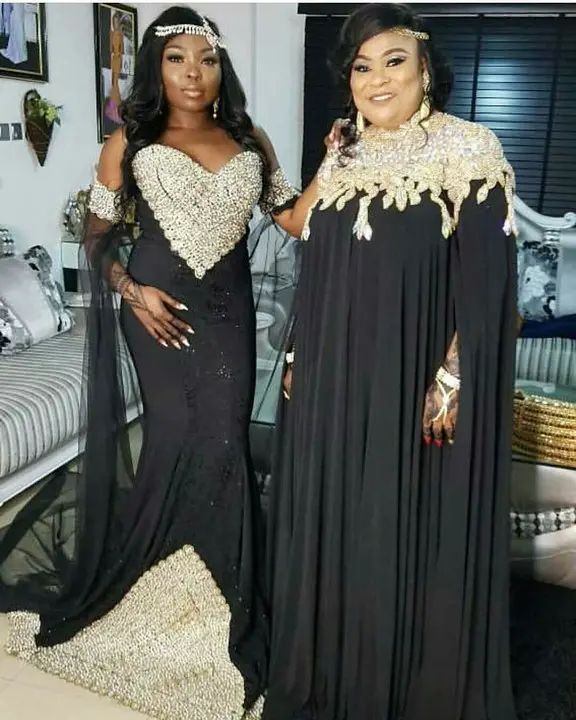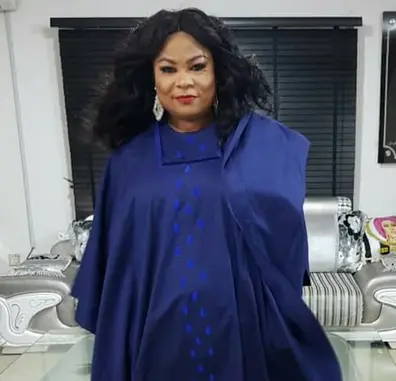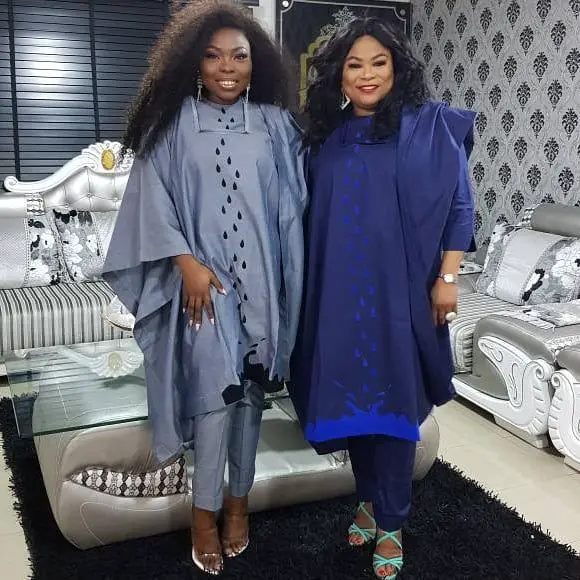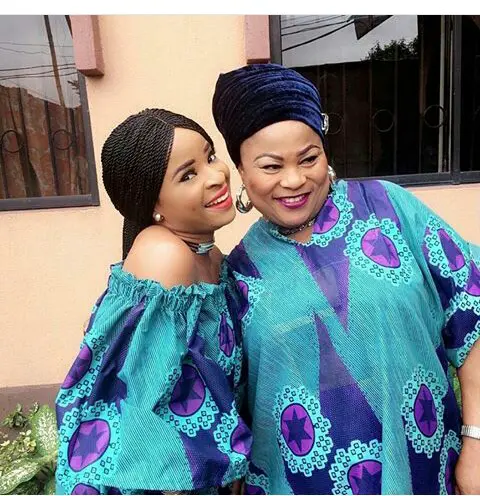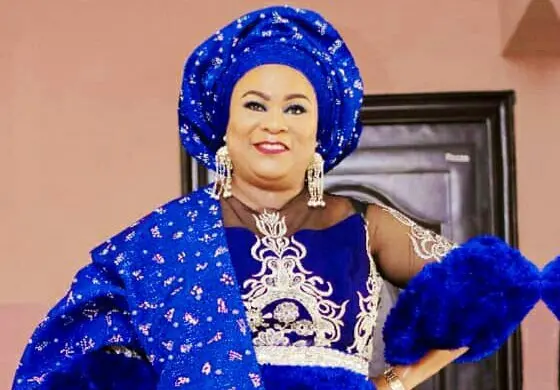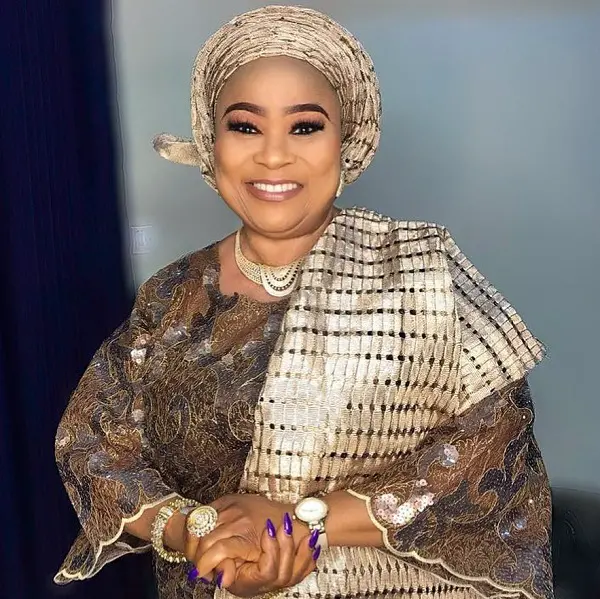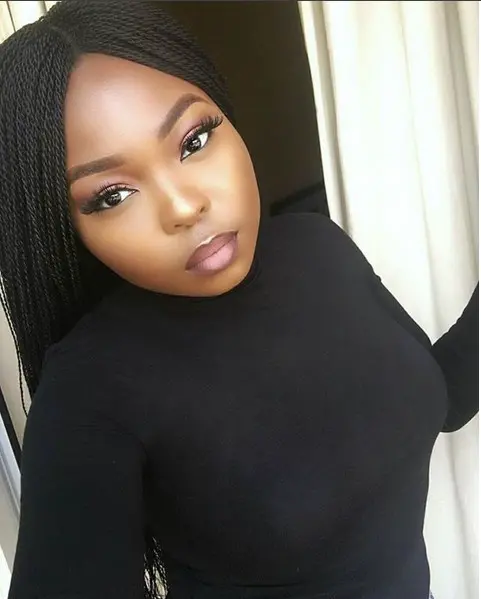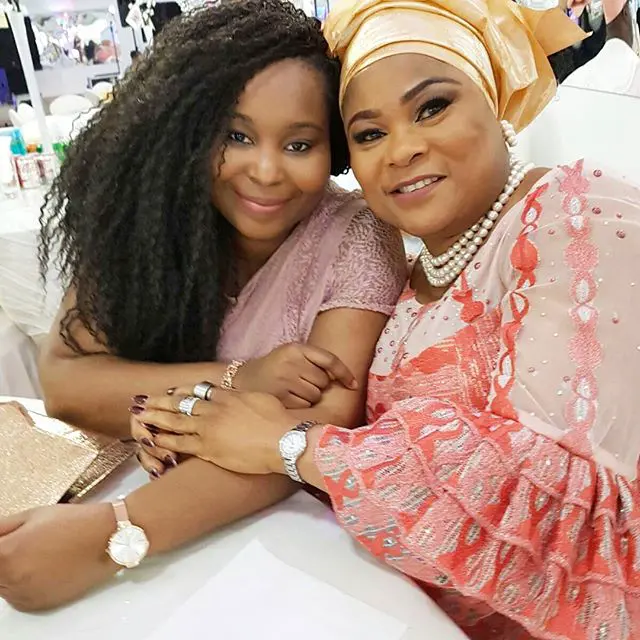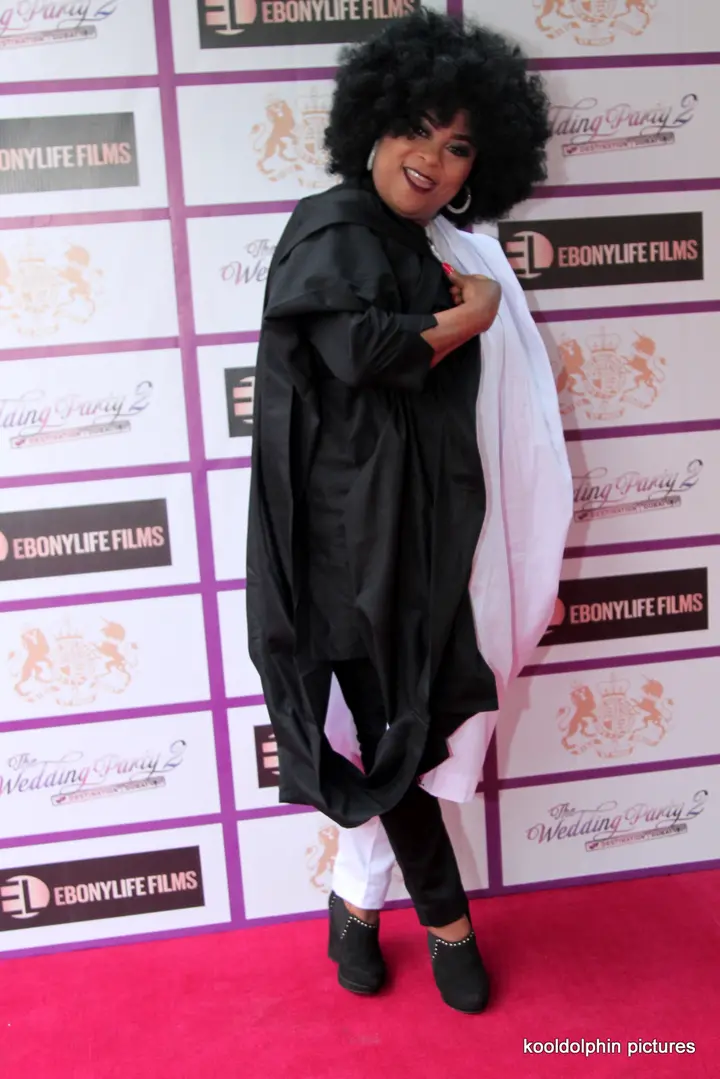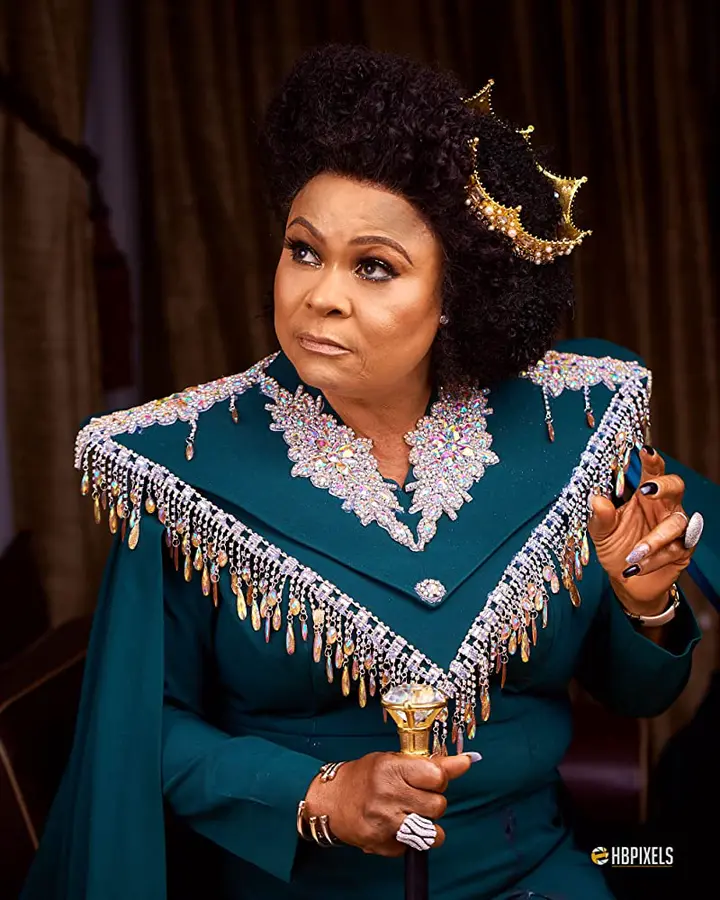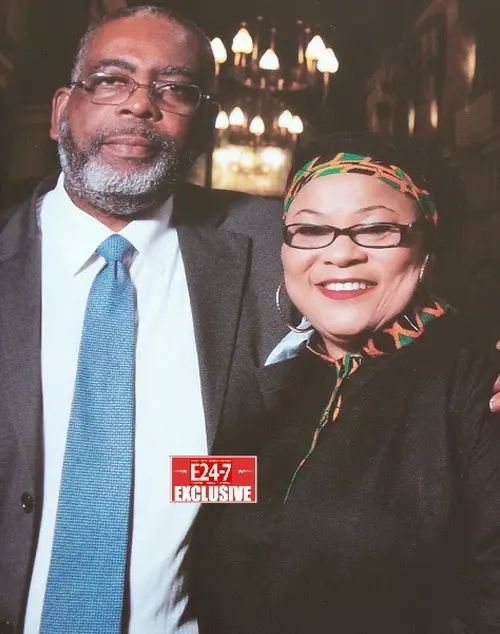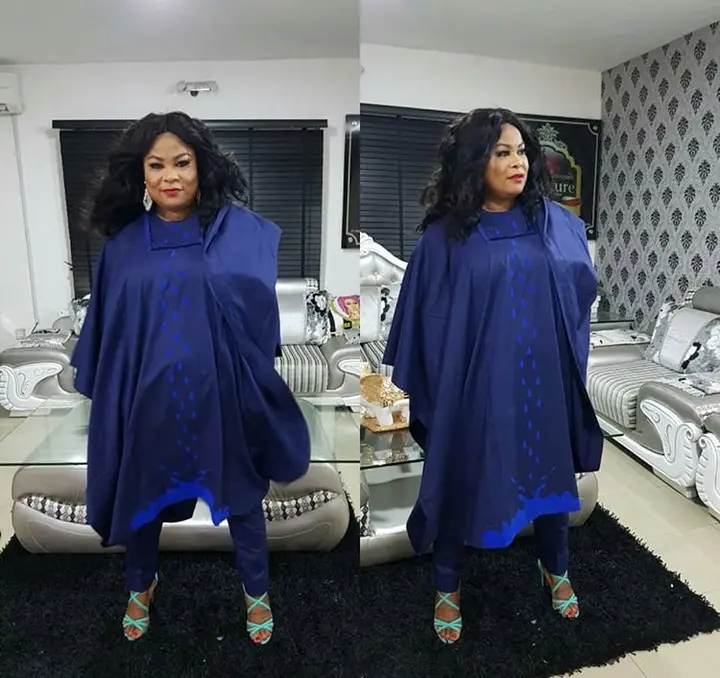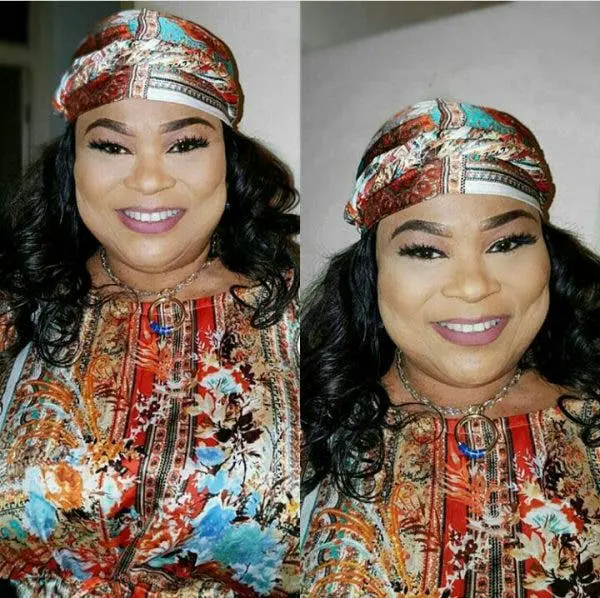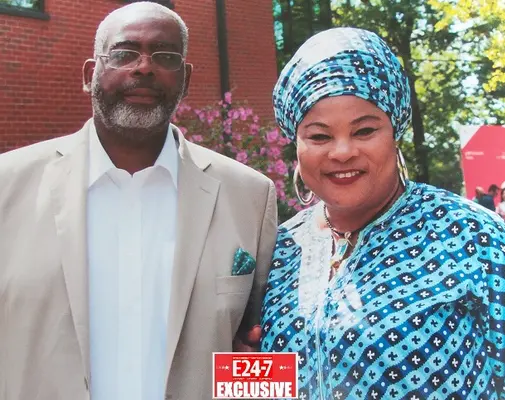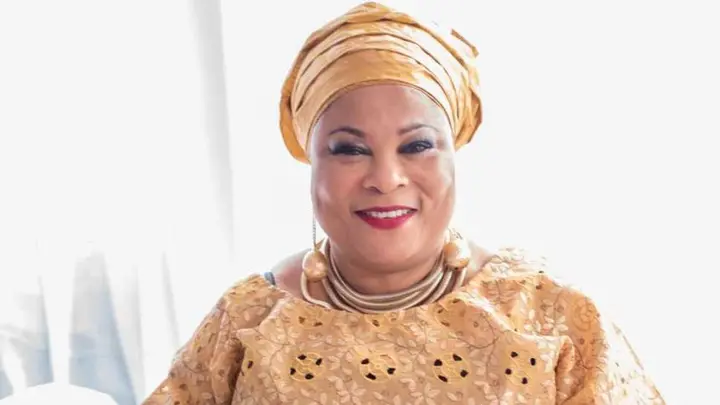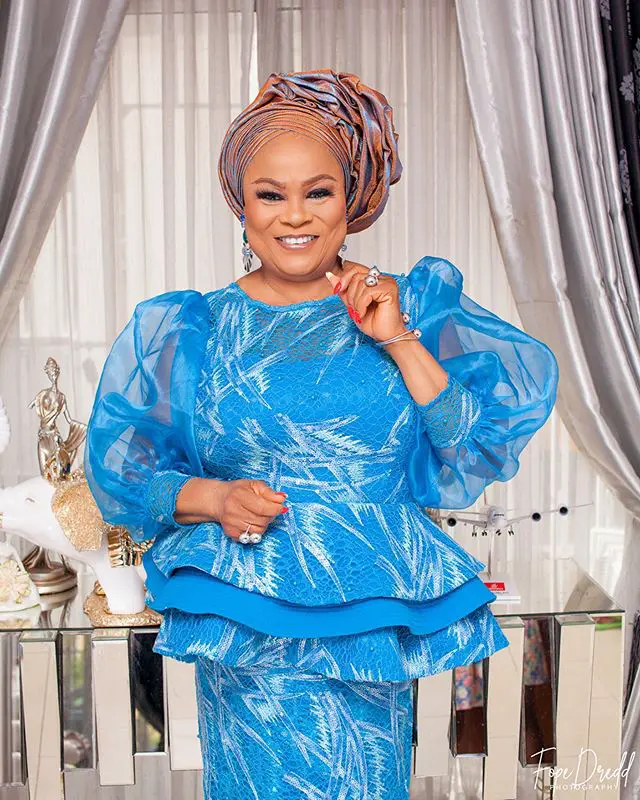 here are the beautiful family with lovely face. What are you think about this beautiful? Follow us for more news