Read Time:
12 Minute, 47 Second
Ebonyi State is a mainland south-eastern state of Nigeria, populated primarily by Igbos (95% of population). Its capital and largest city is Abakaliki. Afikpo is the second largest city. It is one of the six new states in Nigeria created in 1996; Ebonyi was created from the of old Abakaliki division of Enugu State and old Afikpo division of Abia State.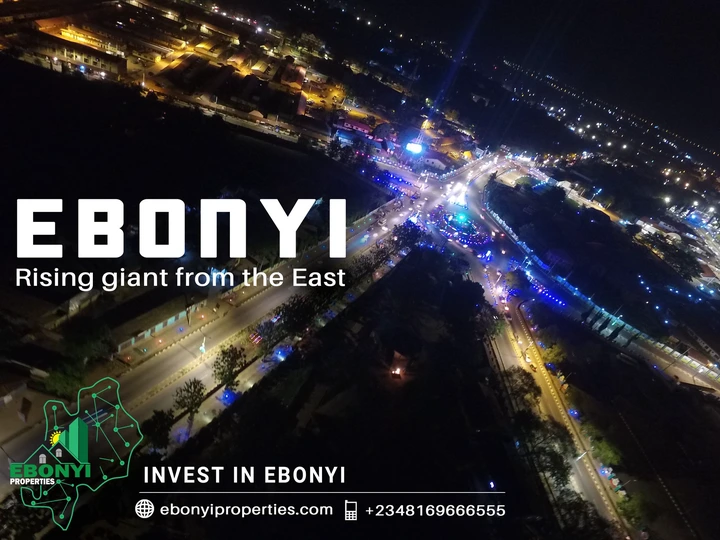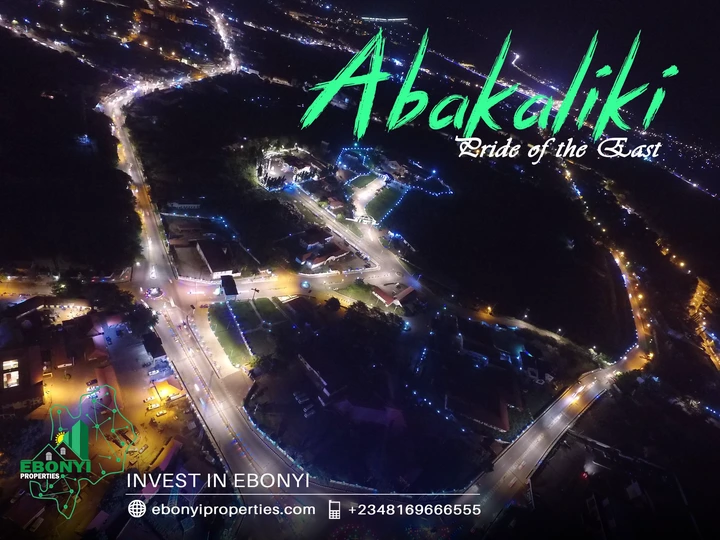 There are five first languages spoken in Ebonyi: Izi-Ezaa-Ikwo-Mgbo, Kukele, Legbo, Mbembe, and Oring.
In this article, I will be sharing with you 7 Nollywood actors from the state:
1. Caleb Onwe Chimdindu
Caleb Onwe Chimdindu popularly known as Nose Gang is a fast rising Nollywood actor, production manager and a producer born into a Christian family of Evangelist Simon Onwe Ogayi in Ohaukwu Local Government Area in Ebonyi State in the south eastern part of Nigeria. He is very handsome, gifted, skillful, creative and talented.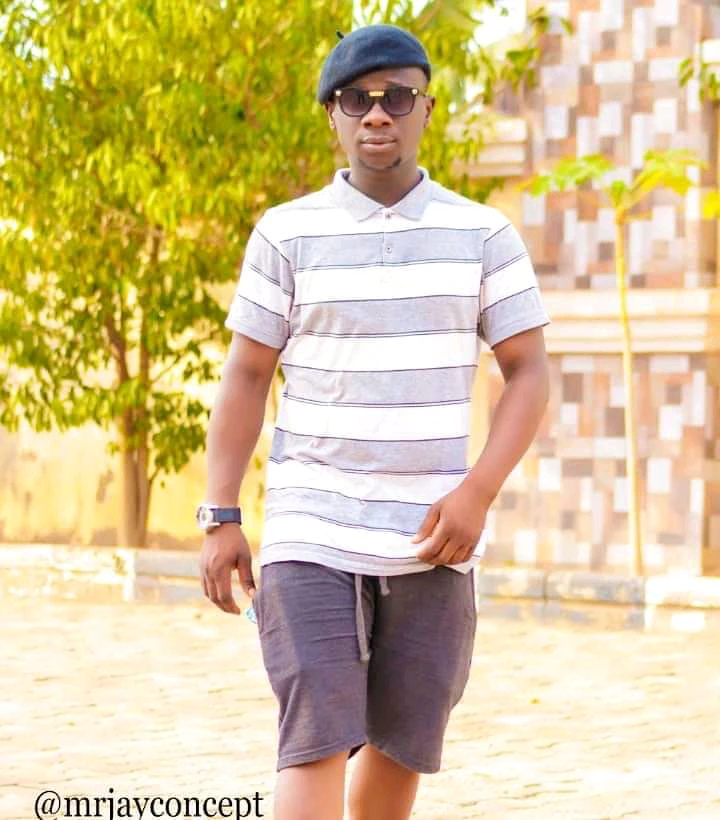 He was born into a Christian family of Evangelist Simon Onwe Ogayi in Ohaukwu Local Government Area of Ebonyi state in south eastern Nigeria.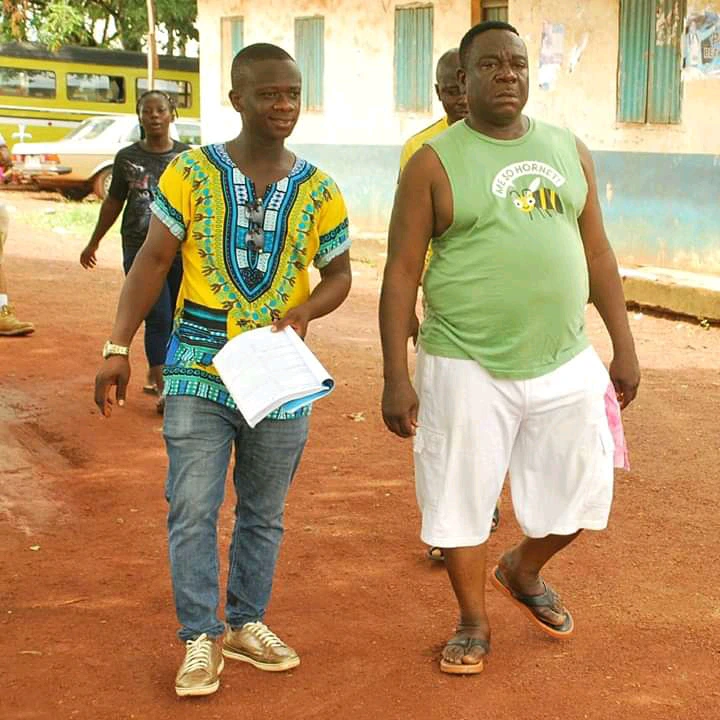 Caleb had his primary and secondary education in Ebonyi state where he obtained his first and secondary certificates respectively. He later at the Enugu state University of Science and Technology where he bagged a Bachelor's degree in Metallurgical and Materials Engineering.
Popular Nollywood Actors From Anambra State and the name of their town (Photos)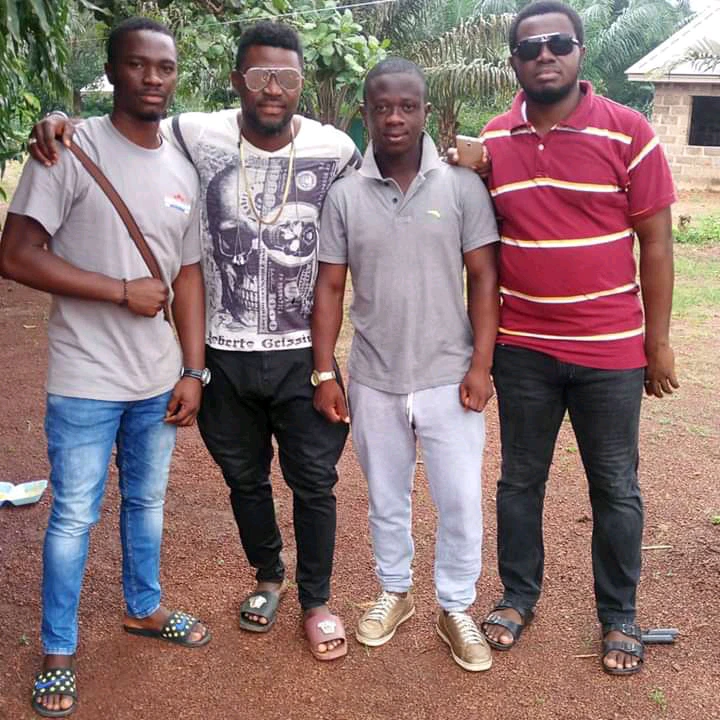 Caleb began his career with Nollywood firstly as an actor. He eventually emerged a production Assistant, proof and set, camera assistant, continuity and professional production manager and a producer after undergoing an intensive training in all the above mentioned.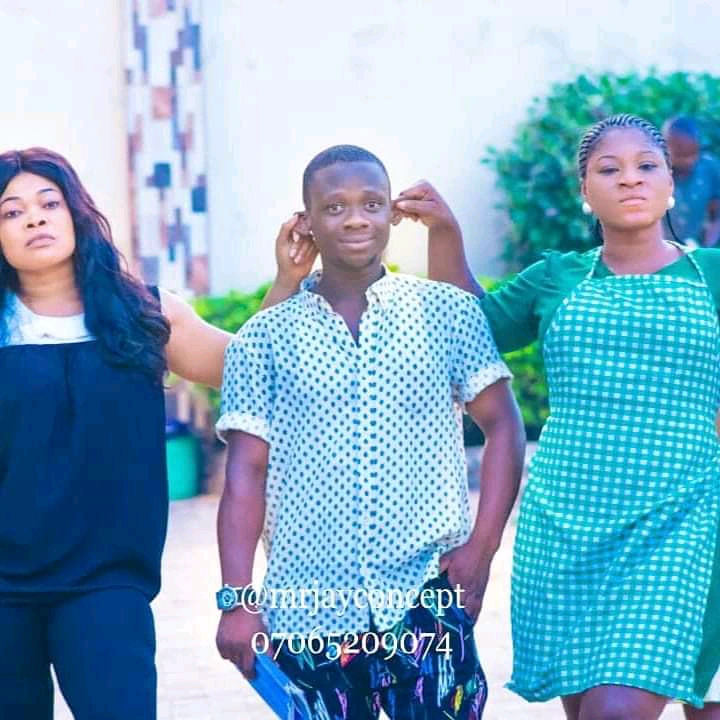 Caleb is such a versatile young man believed to have managed over 200 Nollywood movies to his credit. Some of these movies include Bank Policy, Beyond the Surface, Buried Everywhere, Tattoo, Tears, Quick Sand, Nkoli Nwa Nsukka, Drunk in Jealousy, Clash of Choices, Crime to Blood and several others.
Caleb is handsome, gifted, skillful and highly resourceful in production and management of Nollywood movies. He is multi-talented personality, smart and highly focused to his job. he a force to recon with in the movie industry.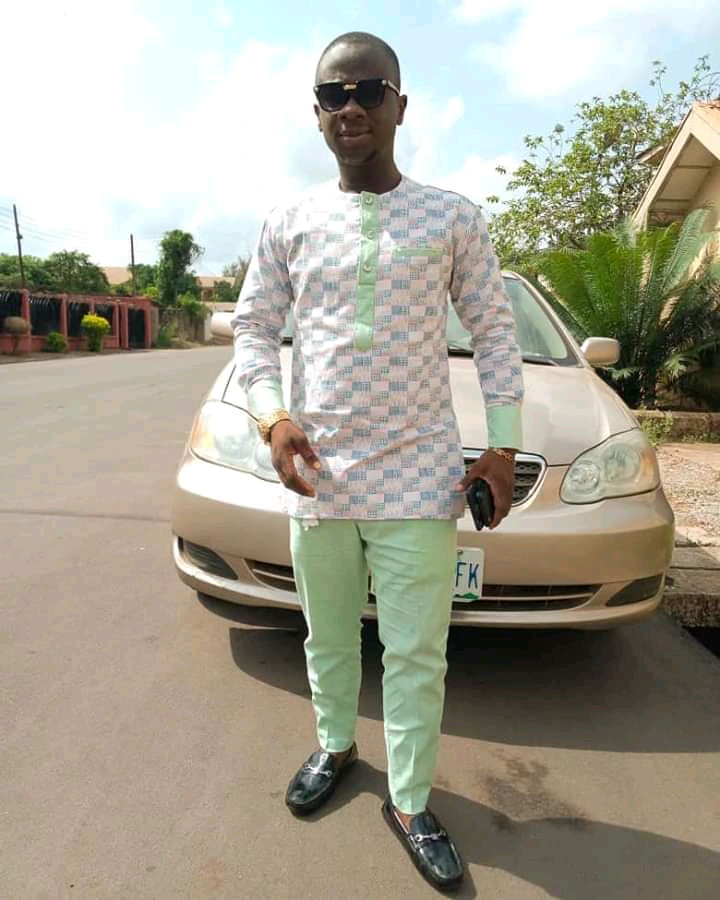 Caleb Onwe has also done for ROK TV, Inheritance, Boys Will Be Boys, One by One and several others.
He recently won the Best production manager in the south eastern Nigeria at the Actors Guild of Nigeria (AGN) Awards took place in Owerri Nigeria.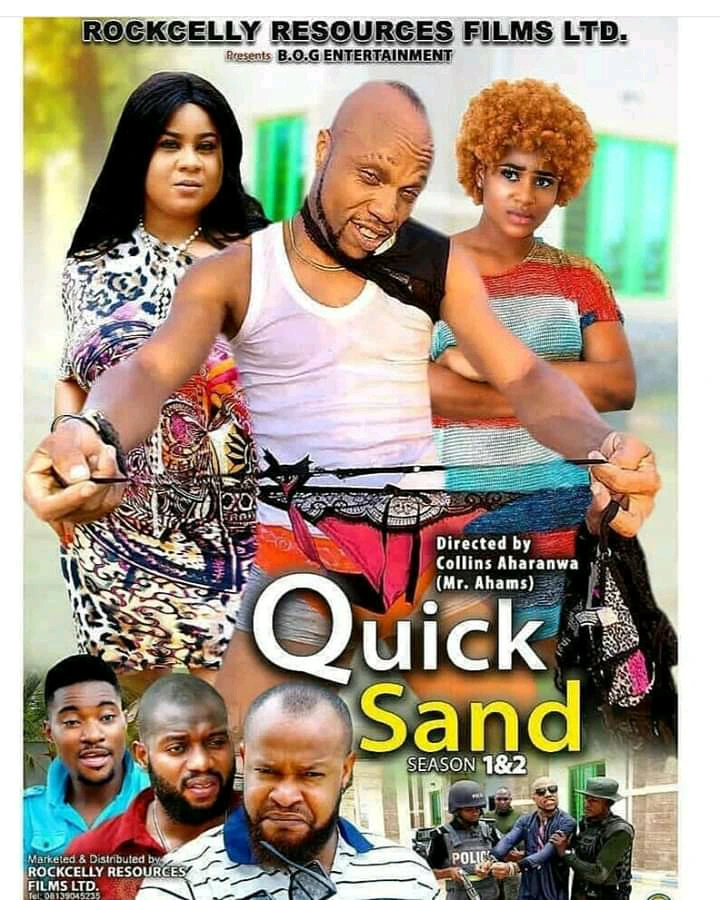 2. Chacha Eke Faani
Charity Eke, known as Chacha Eke Faani, was born on May 1st, 1993 to Professor John Eke from Abarigwe Umuogude Osha Mbgo in Ohaukwu local government area of Ebonyi state, Nigeria. She is a popular Nigerian female actor.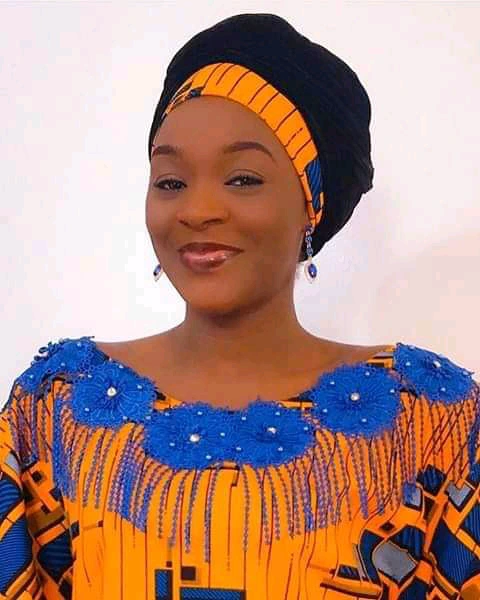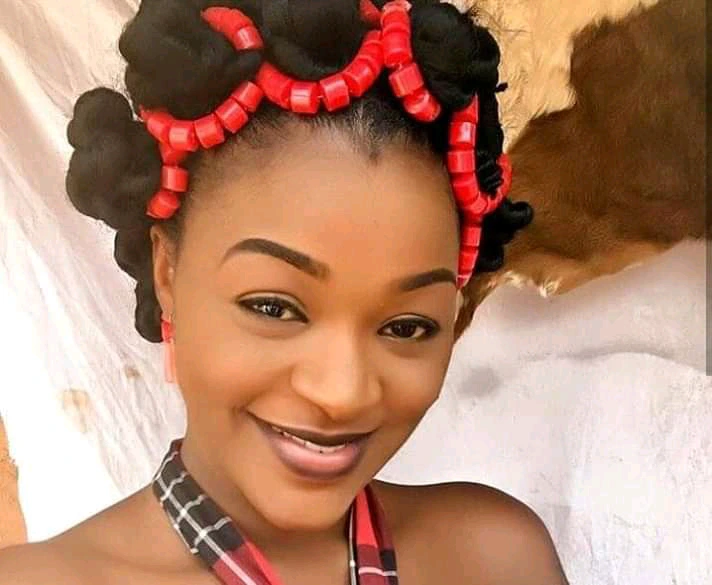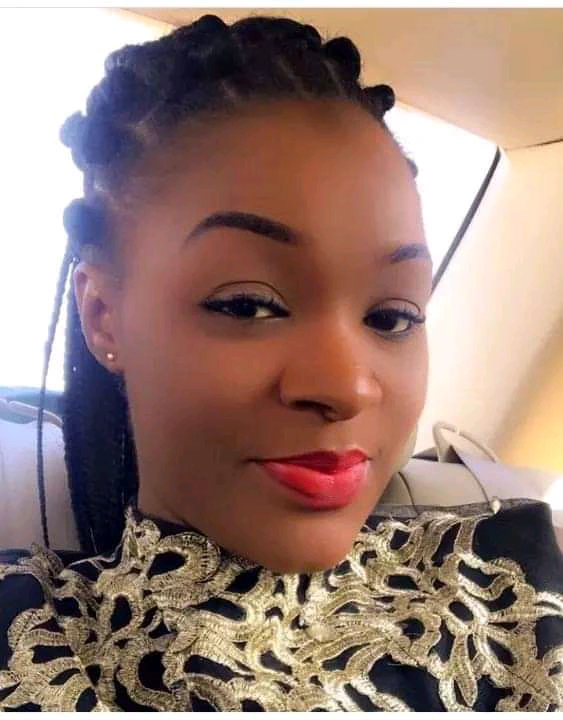 Charity was raised in Ebonyi State by her parents. Her father, Professor John Eke, is the Commissioner for Education. She attended ESUT Nursery and Primary School. She relocated to Enugu state where she had her secondary school education at Our Lord Shepherd International School. She returned to Ebonyi where she bagged a degree in Accountancy from Ebonyi State University.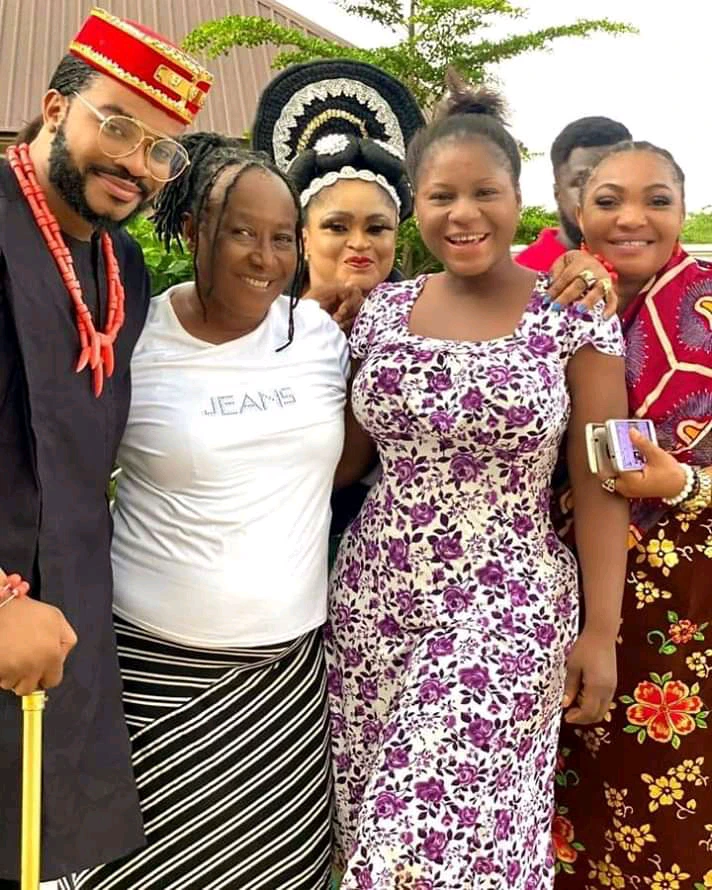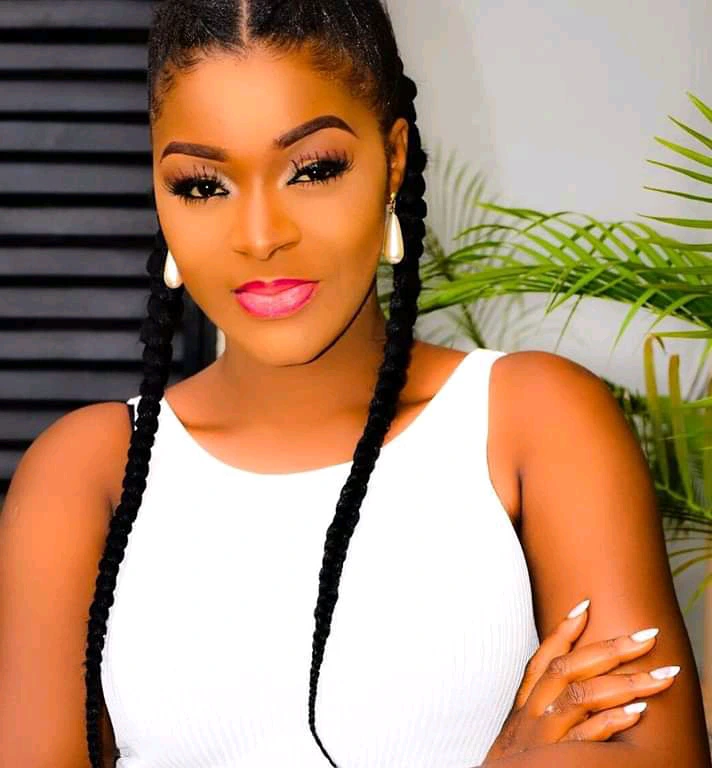 Chacha started acting in November 2009 via the platform of "Miss Nollywood Talent Hunt/Pageantry" which she was one of the contestants. She has featured in a couple of movies like "Bank Job, Queen's Desire, Cleopatra, Kings Secret, Mirror Of Life, Fulton Mansion, Models, Dance For The Prince, Clap Of Thunder, Console My Son, Tears Of The Innocent, Sorrows Of The Orphan, Gift Of Pain, Live To Die, Professional Lady, Moving Past, Bloody Carnival, and Rope Of Blood. She is also popular for her roles in royal and traditional movies.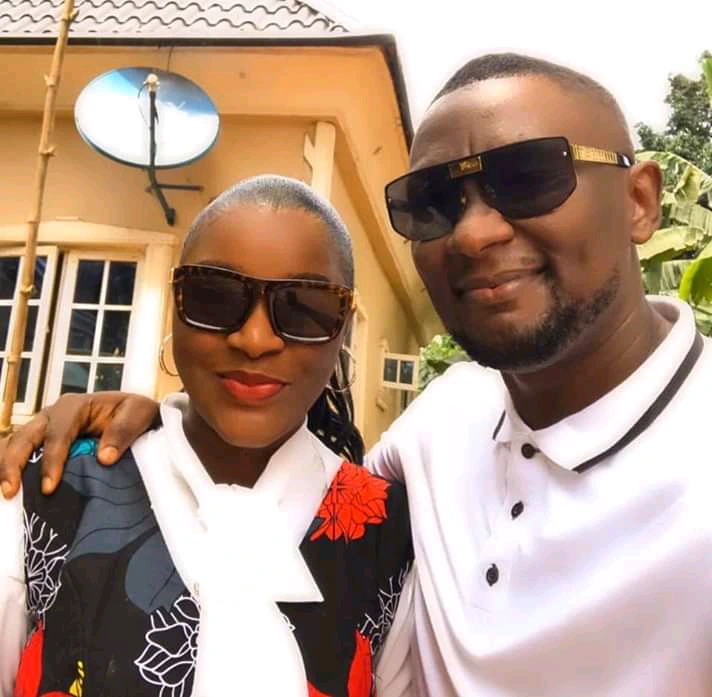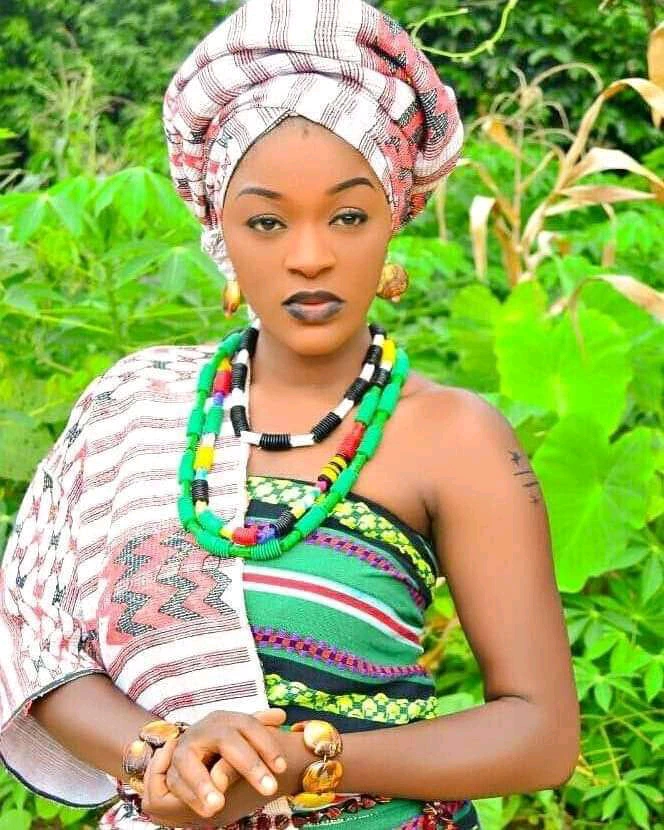 Eke is currently one of the most talented young actresses in Nollywood. She knows how to interpret her role very well and can fit in any role given to her by a movie director.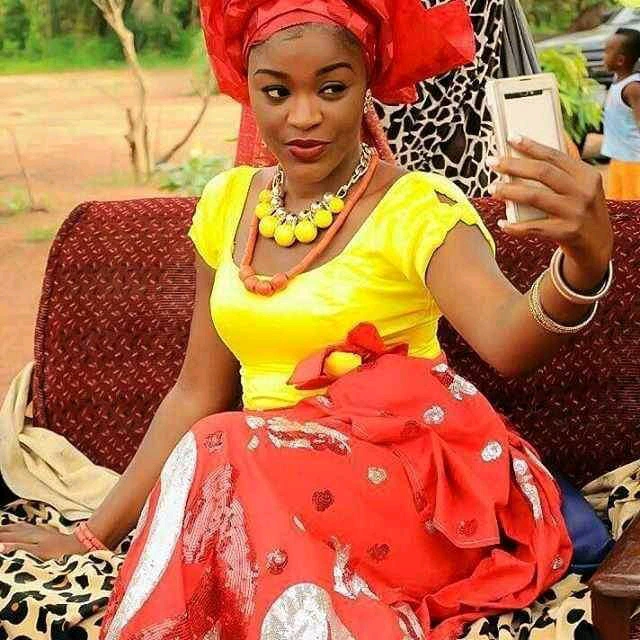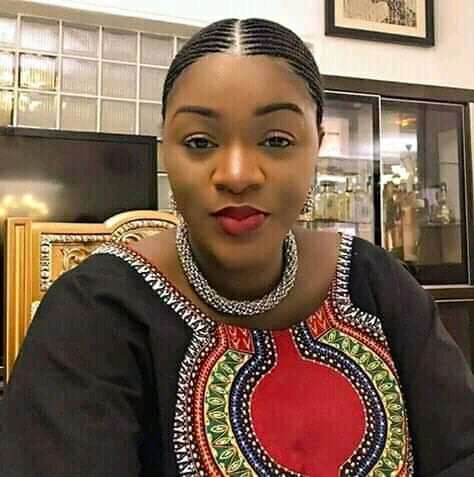 Chacha is married to Austin Faani a movie director. They got married in 2013, and they're now blessed with two girls which are Kamara Faani and Kaira Faani.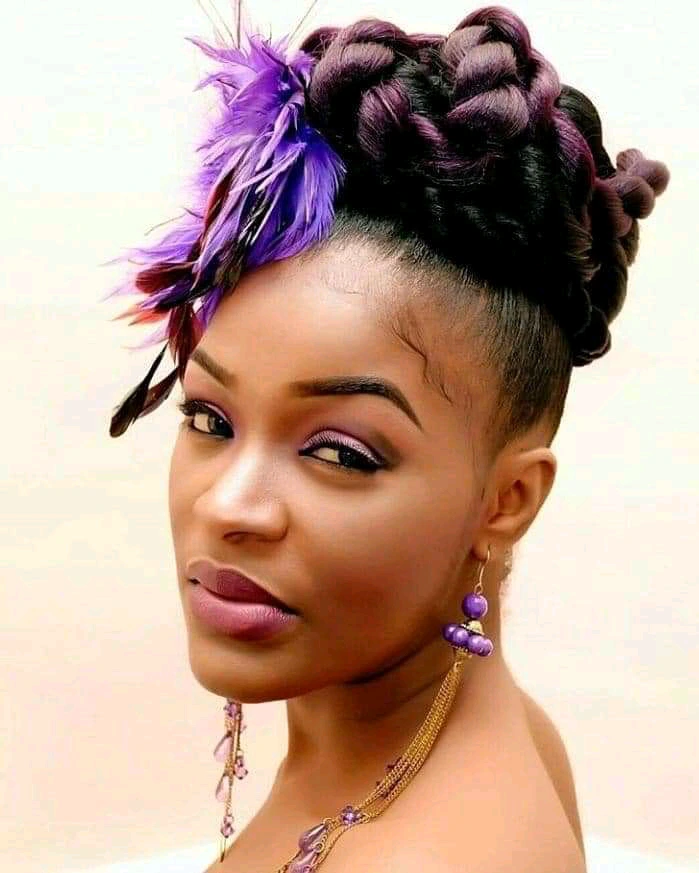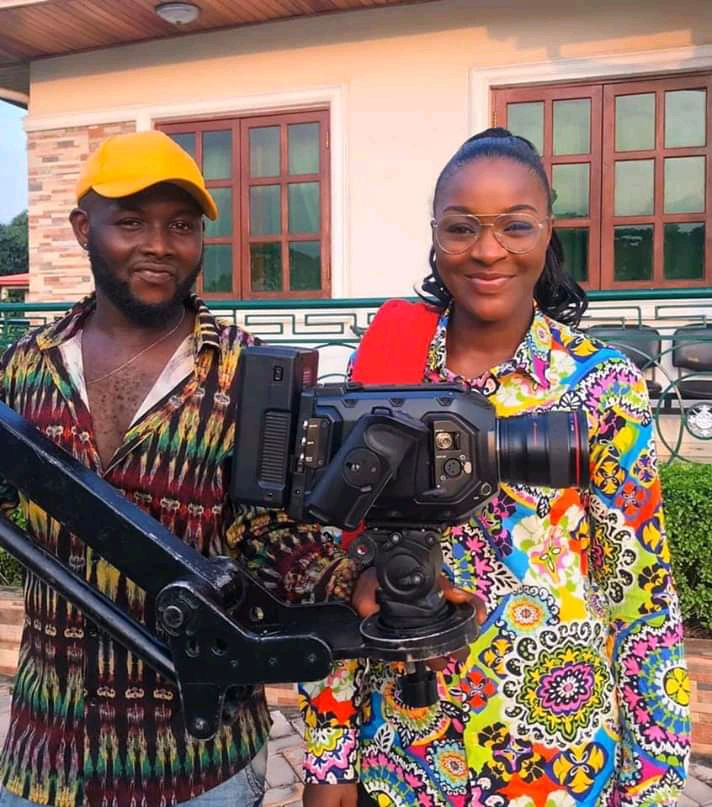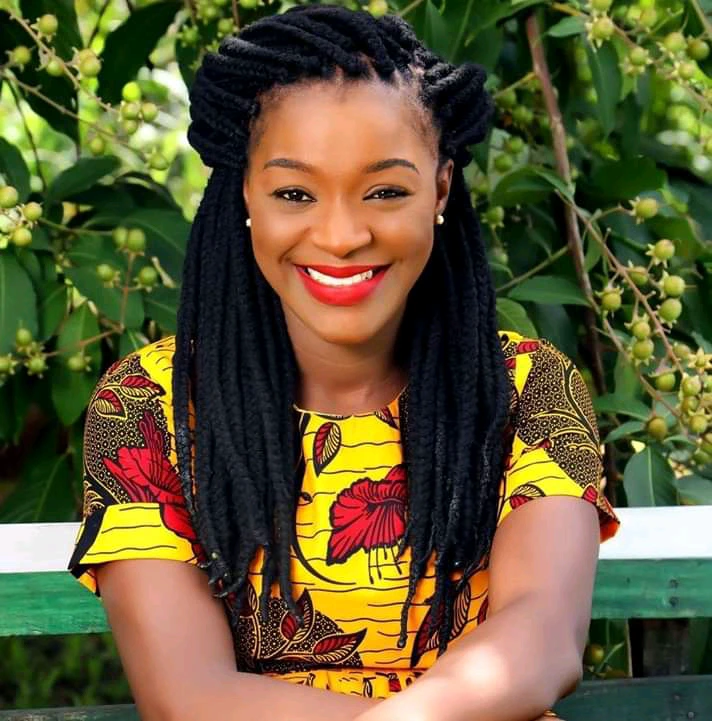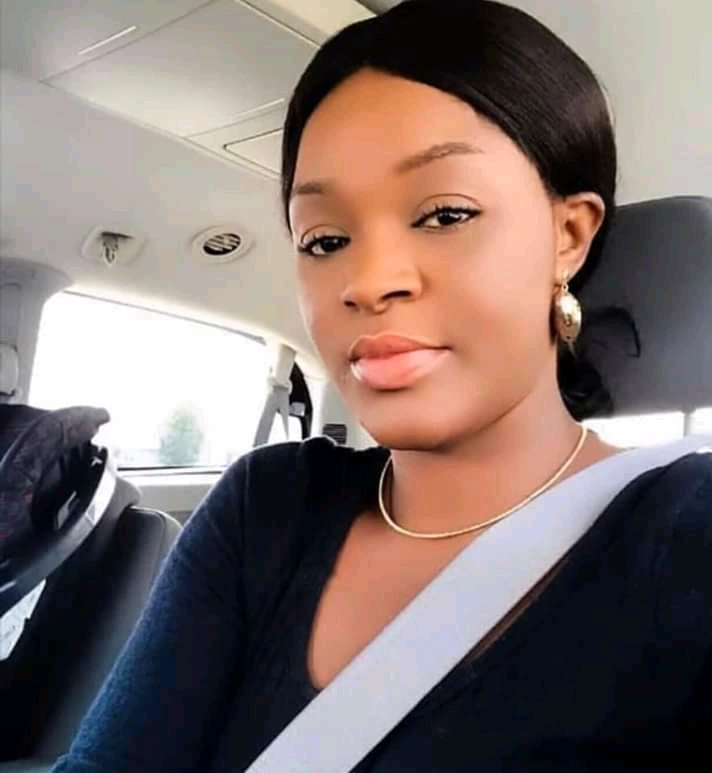 Chacha has won awards and nominations. Some include City Peoples award for Best Supporting Actress of the Year in 2013, On August 28th, 2015, she received the Award of Recognition for Excellence by Ebonyi State Government at the Home Coming Event of the Ebonyi State Stars.In the same year 2015, she was nominated for 3 different awards in different categories; Karis Media Awards for Sexiest Actress of the Year, Lagos Fashion Awards for Most Fashionable Fast Rising Actress of the Year and Entertainment Appraisal Awards for Best Actress of the Year.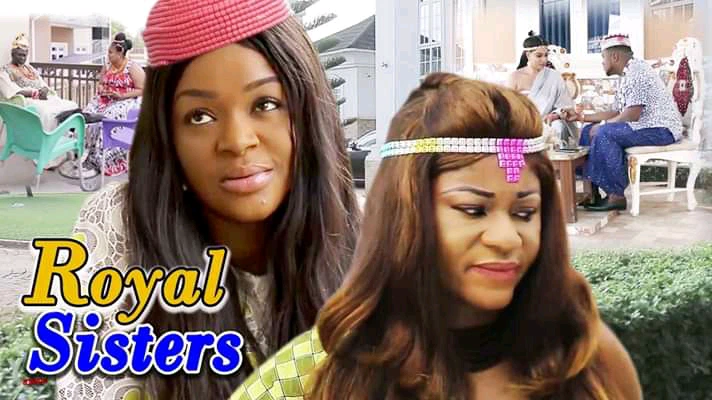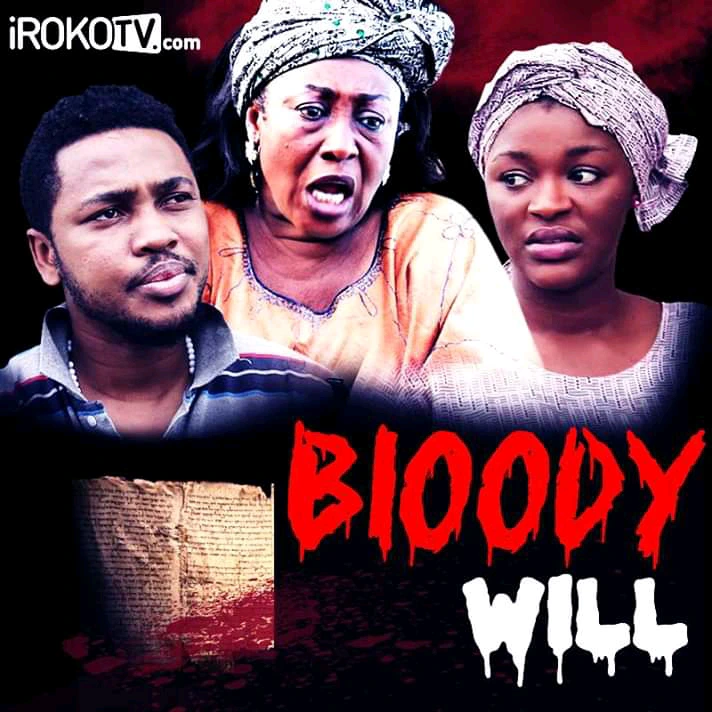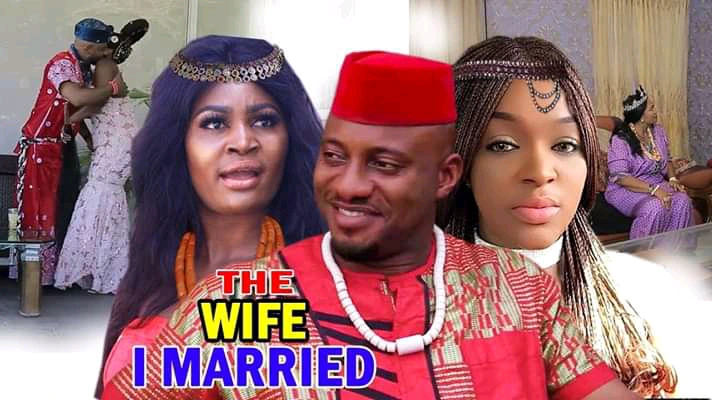 30 Nollywood Actors and Actresses From Enugu State (Coal City State) and the name of the town they came from(Photos)
3. Grace Amah
Grace Amah is a famous Nollywood female actor, model and a television personality. She was born on 23rd February 1986 in Lagos State in the south western part of Nigeria. She is currently 34 years old. She is very beautiful, gifted, intelligent, skillful, creative and talented in acting and interpretation of movie roles and can fit in any character given to her by movie directors and producers in Nigeria.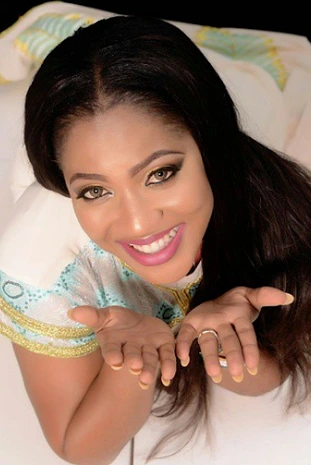 She is originally from Ebunwana-Etta, a townin Ebonyi State in the south eastern part of Nigeria, but was born and bred in Lagos State in the south western part of Nigeria. Grace Amah completed her primary school education at Yaba Model Primary School in Yaba, Lagos State, Nigeria and obtained her First School Leaving Certificate.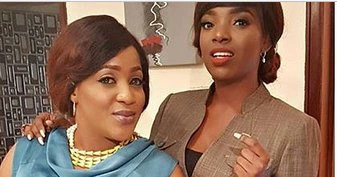 After completing her primary school education, Grace Amah proceeded to Stadium High School in Surulere, Lagos State Nigeria and obtained her West African Senior School Certificate. After completing her primary and secondary school education, Grace Amah proceeded to University of Lagos and graduated with a Bachelor's Degree in Creative Arts.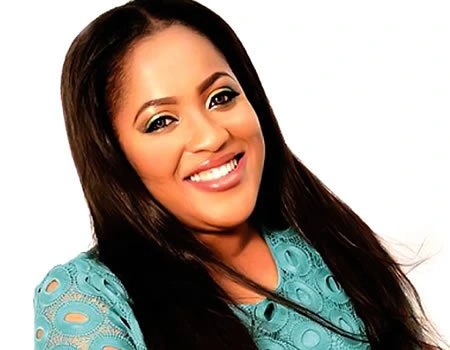 She joined the Nigerian movie industry (Nollywood) in 1999 and started her acting career at the age of 13 years old. She made her acting debut as a 13-year old character in the movie "Chains" which was Produced by Louis Isikaku in 1999. Since then she has featured in several Nollywood movies.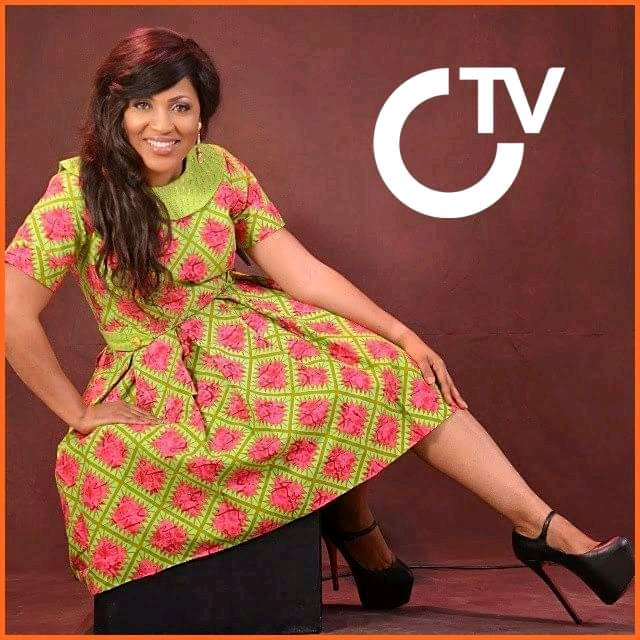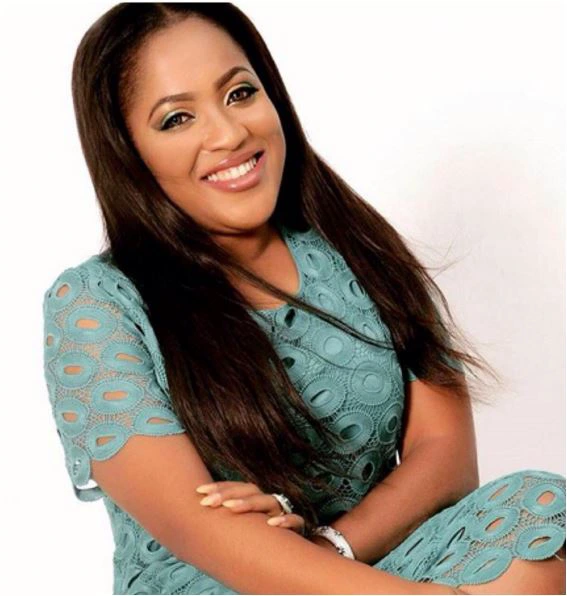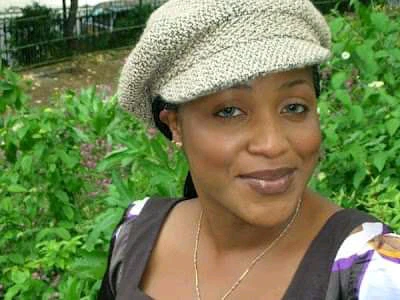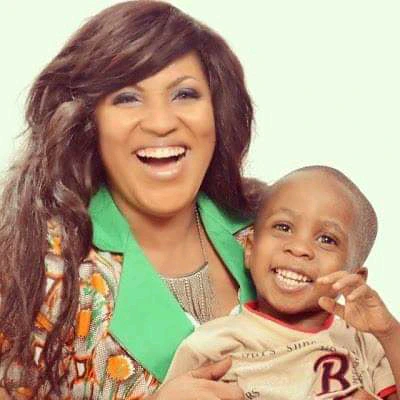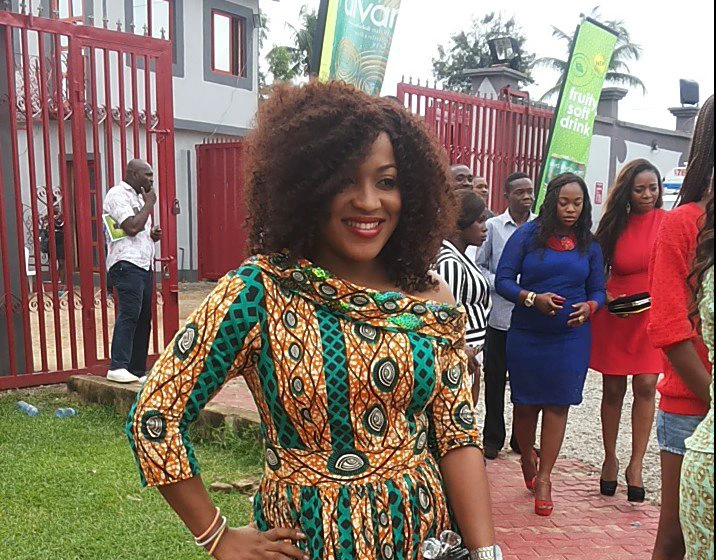 Grace Amah has acted in more than 150 Nollywood movies which include Elastic Limit, Chains, Last Wedding, Day of Atonement, Gangster Paradise, Society Lady, Atlanta Series, etc. She acts mostly in action and romantic movies alongside with Jim Iyke, Emeka Ike, Demond Elliot, Mercy Johnson, Ini Edo and other top Nollywood celebrities.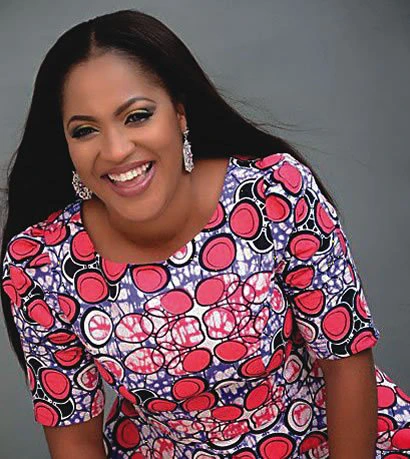 Her role in the Nollywood blockbuster movie "Elastic Limit" which was produced and directed by Teco Benson made her a public figure and brought her to limelight. Aside that, the popular television series "Super Story (One Bad Apple)" gave her the major break she needed in the Nigerian movie industry (Nollywood). Grace Amah is currently married with a son name Samuel. She gave birth to her son in 2011.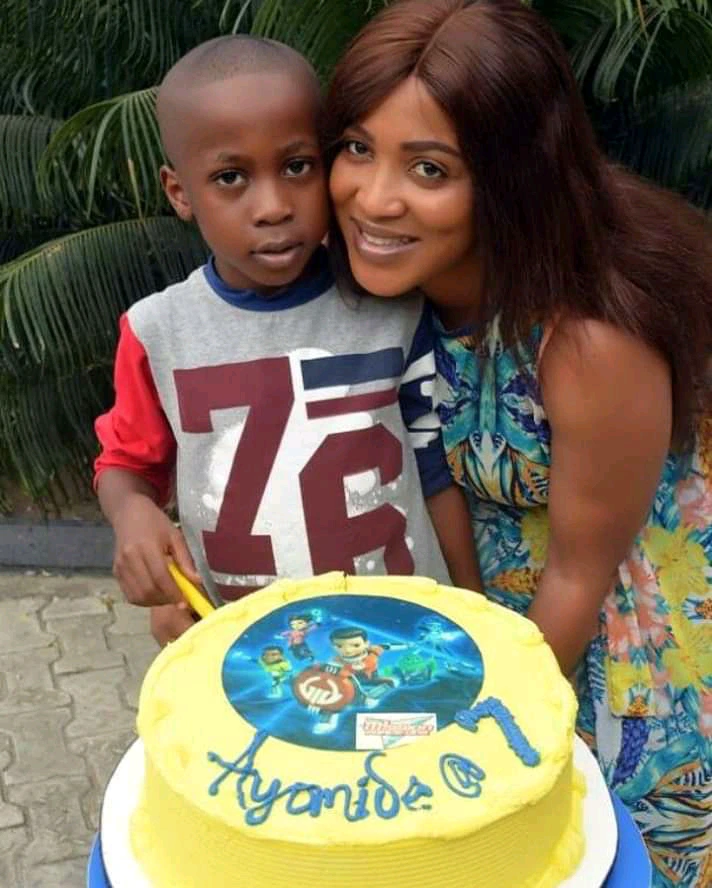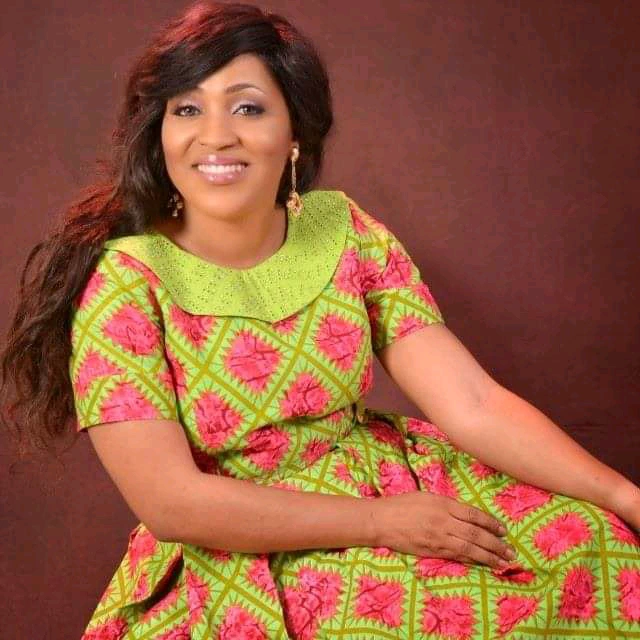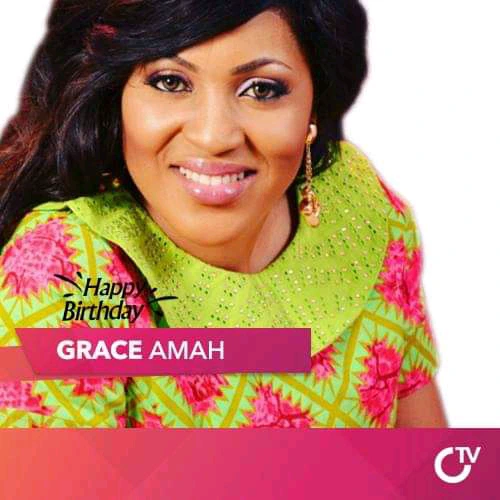 Grace Amah in the cause of her acting career has won several awards which include Most Promising Actress in Nigeria at the Africa Movie Academy Awards, Best Actress in a Supporting Role at the Africa Magic Viewers Choice Awards and Best Actress in a Leading Role at the Best of Nollywood Awards.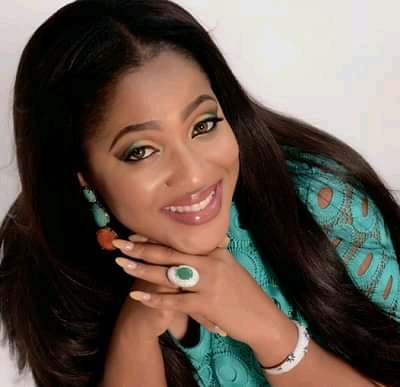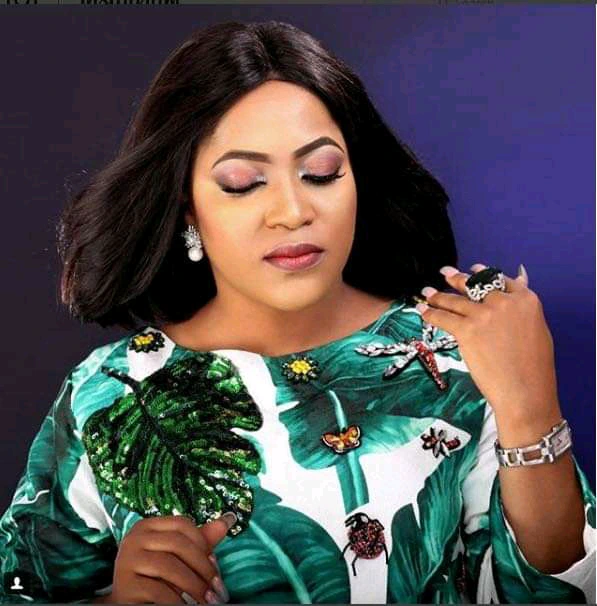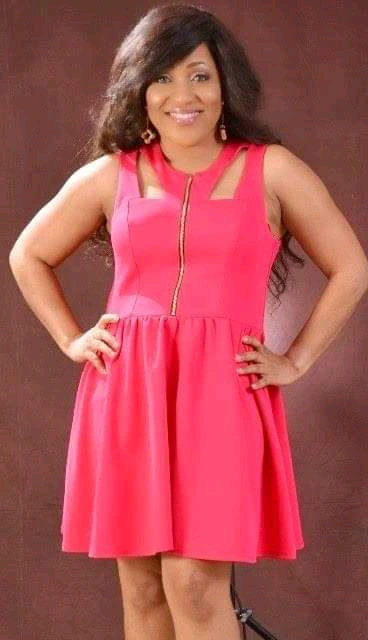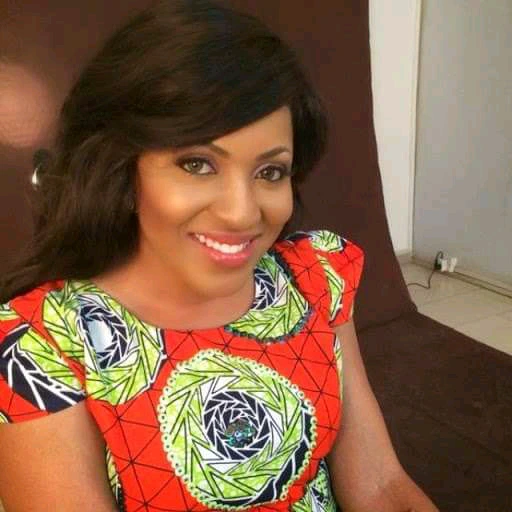 After her marriage and childbirth, Grace Amah pause from acting to focused on her family. She is currently one of the most beautiful, most gifted, most skillful, most creative and most talented actresses in Nigeria. She knows how to interpret her roles very well and can fit in any character given to her by movie directors in Nigeria.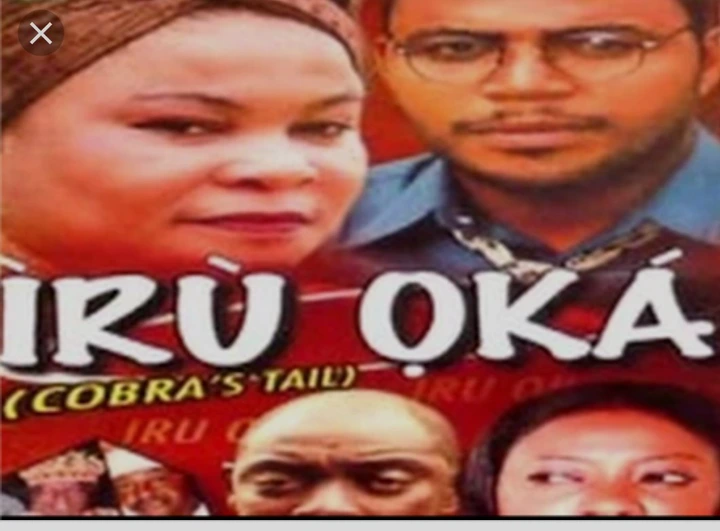 9 Popular Nigerians that are from Imo state, The name of their Town and Other fact about them
4. Angela Okorie
Angela Okorie is a Nigerian female actor and singer born in Cotonou, Benin. She is a native of the Ishiagu in Ivo LGA in Ebonyi State.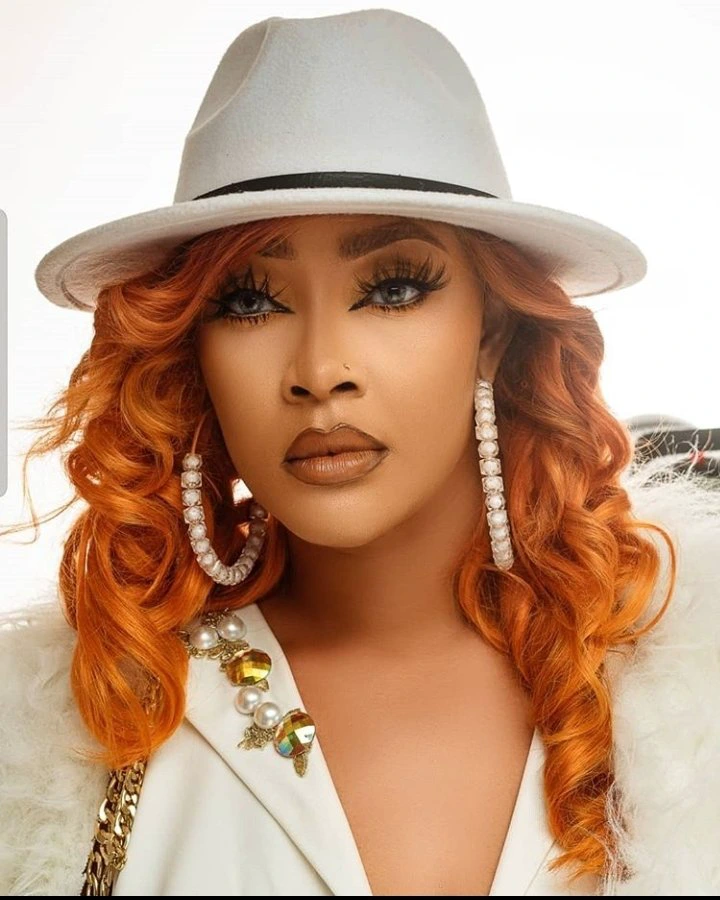 She is well known for her role in the movie Sincerity in 2009. Since she began her career in 2009, she has appeared in more than a hundred movies in the Nollywood Industry.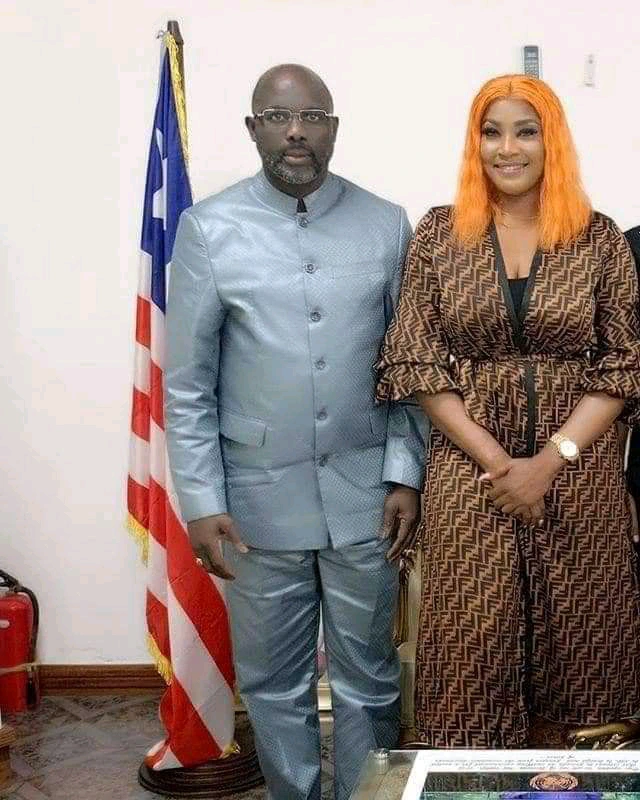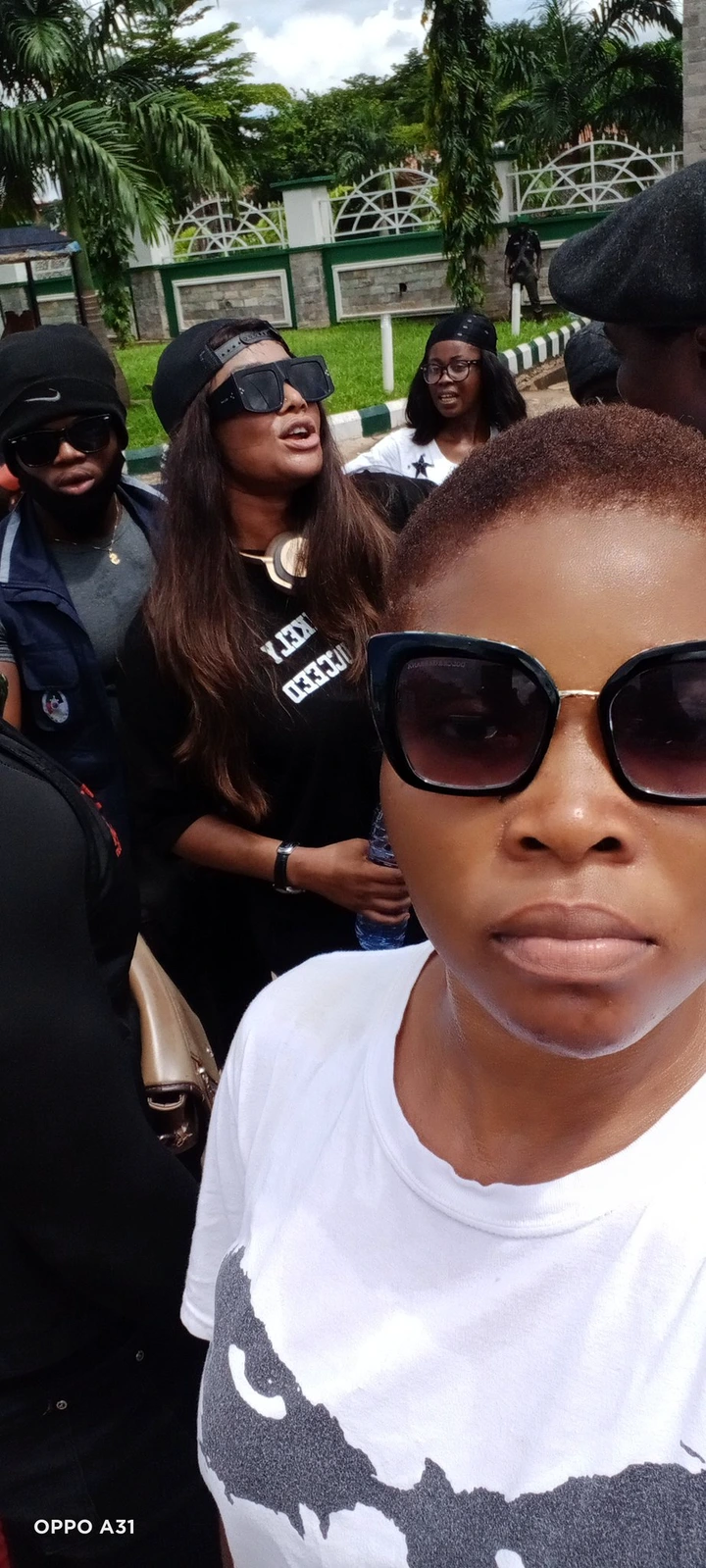 Okorie studied public administration at Lagos State University. She also studied theater arts at the University of Lagos.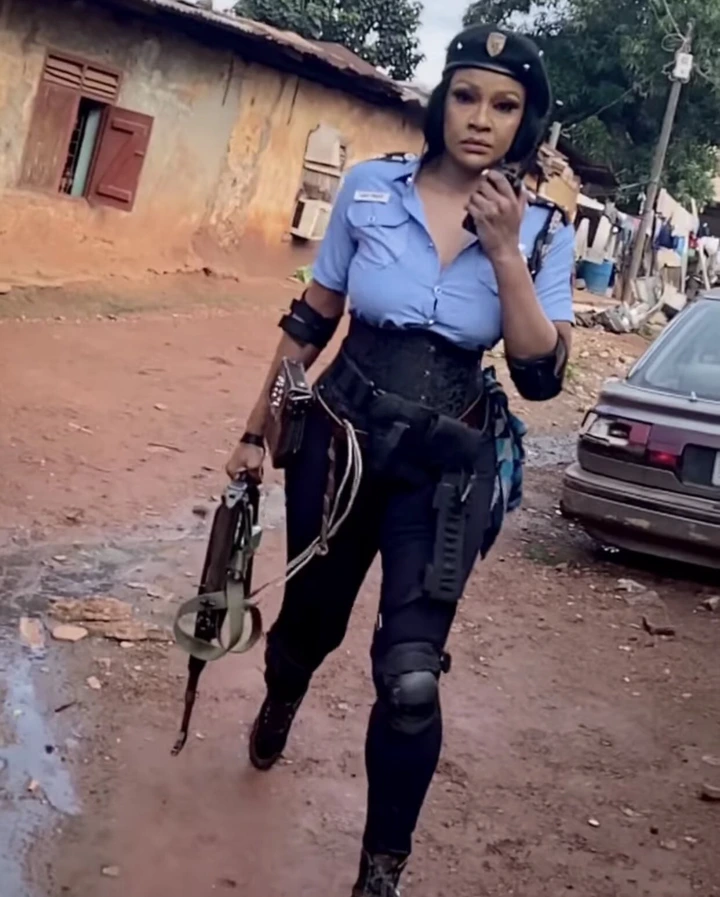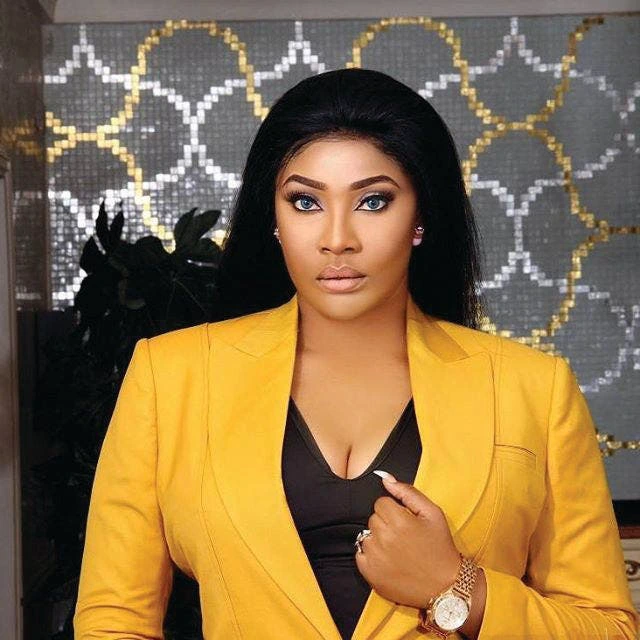 Okorie modeled for a soap company for around ten years before joining the film industry in 2009. She debuted with the film Sincerity released by Stanley Egbonini and Ifeanyi Ogbonna. It starred actresses like Yemi Blaq, Nonso Diobi, Chigozie Atuanya, and Oge Okoye. Okorie's breakthrough came when she starred in the movie Holy Serpent. Her breakthrough in the movie and other movies later led to her being the most sought after and popular actress at that time as described by Vanguard and The Nation newspaper.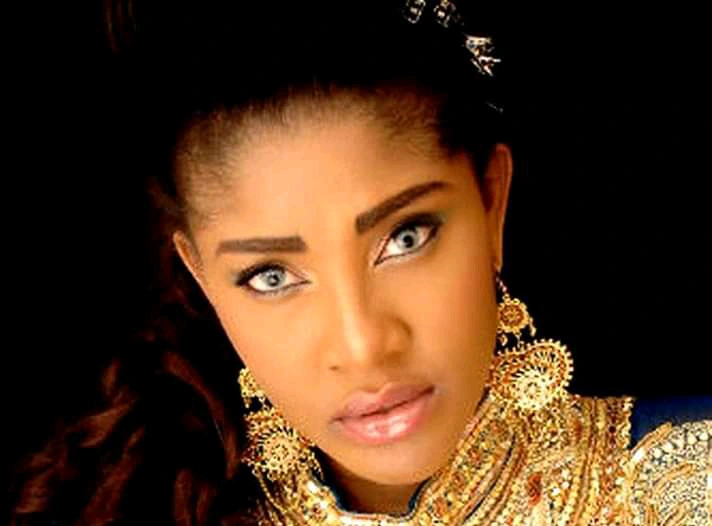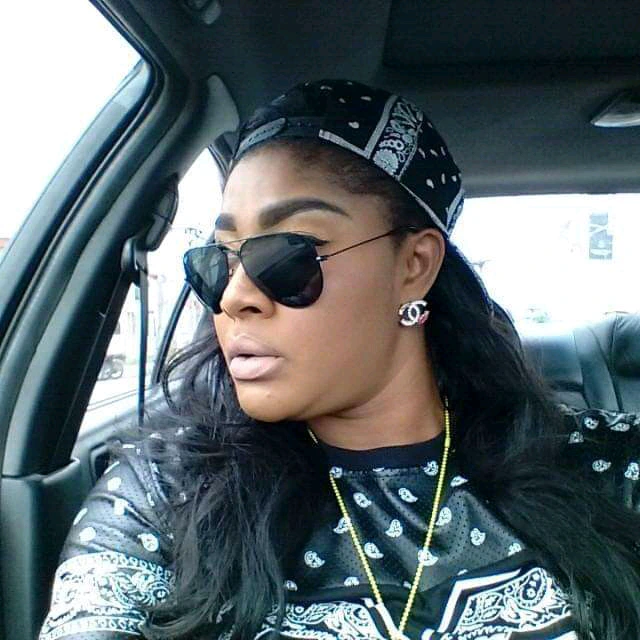 After her success in film, she intended to join the music industry and film production. She explained that she had written a number of songs and she intended to release her album by 2014. Music has always been part of her life and she intended to inspire others through her music.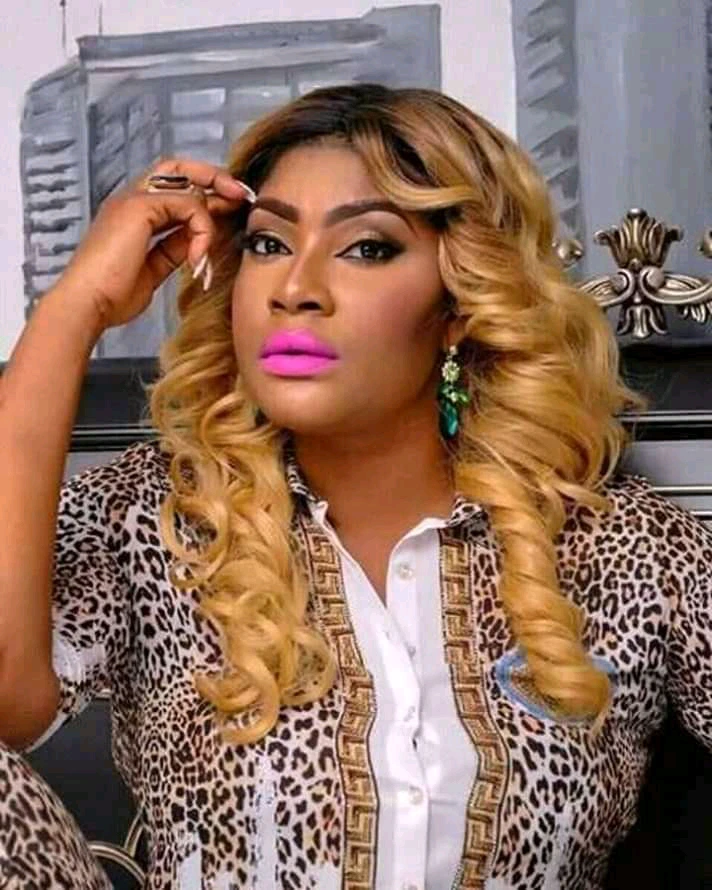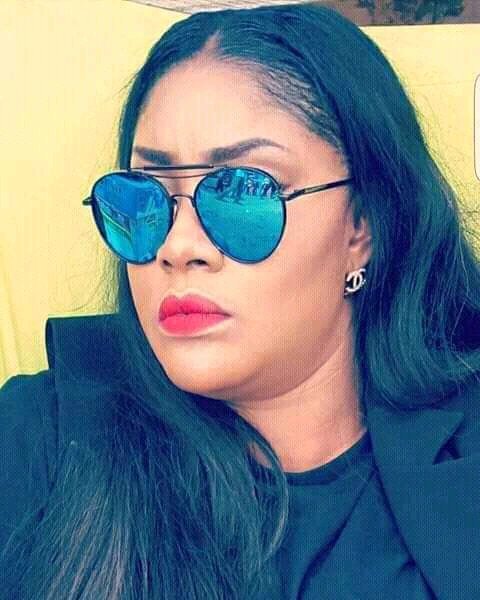 On her take on taking nude roles, she explained that she would never agree to take nude roles irrespective of the fee. She further explained that her role model Genevieve Nnaji became a star in the film industry without having to take nude roles. Her mother was not comfortable with her taking such roles and also her religious and cultural beliefs couldn't allow her to dress indecently in movies.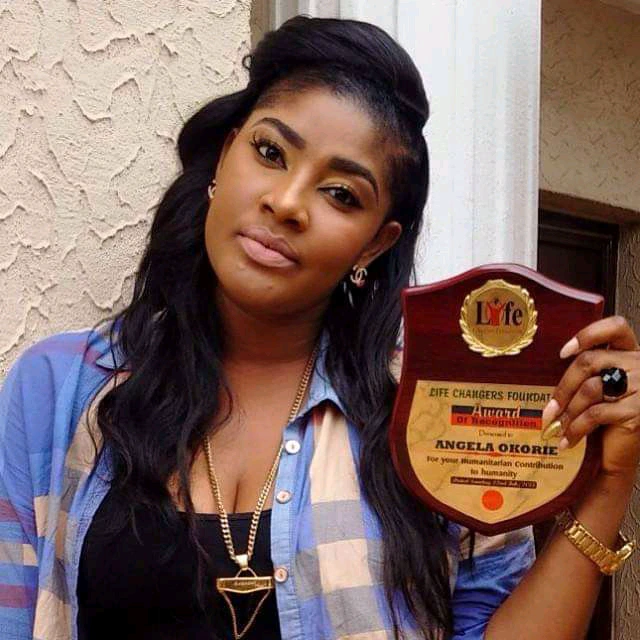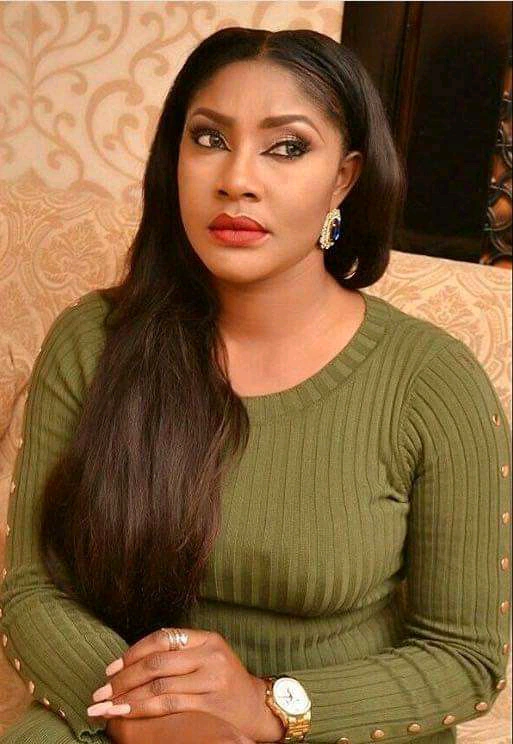 Okorie won the City People Entertainment Awards for Best Supporting Actress in an English film. By 2014 August, she had acted in more than one hundred films since she began her acting career in 2009.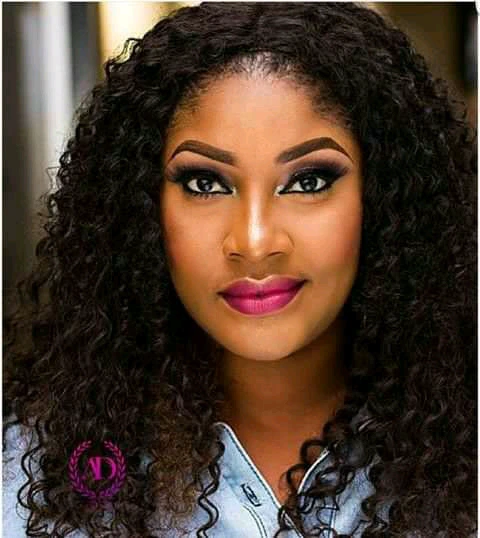 Angela Ijeoma Okorie was born on August 17, 1986, in Cotonou, Benin Republic. She celebrates her birthday on August 17th every year.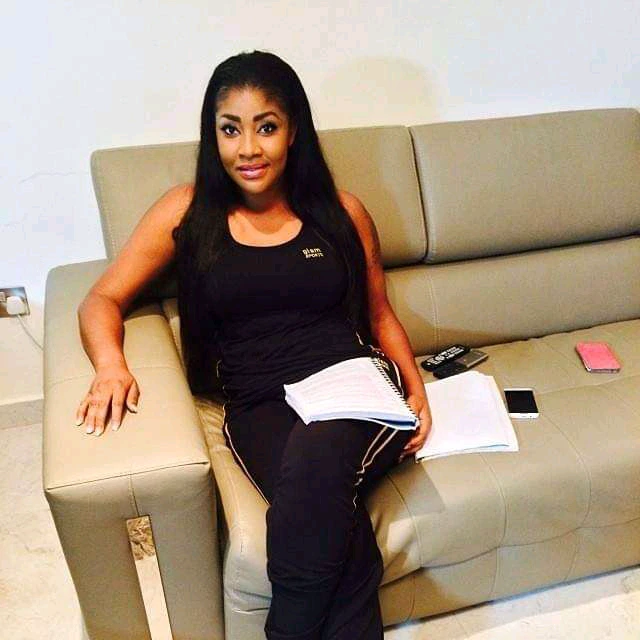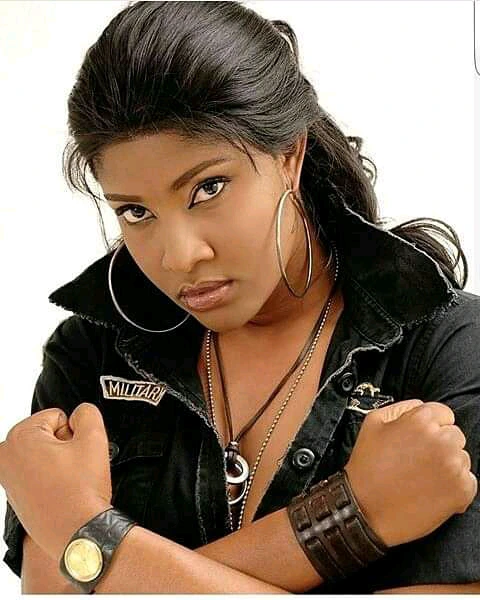 Okorie was raised alongside her four siblings in Cotonou, Benin Republic.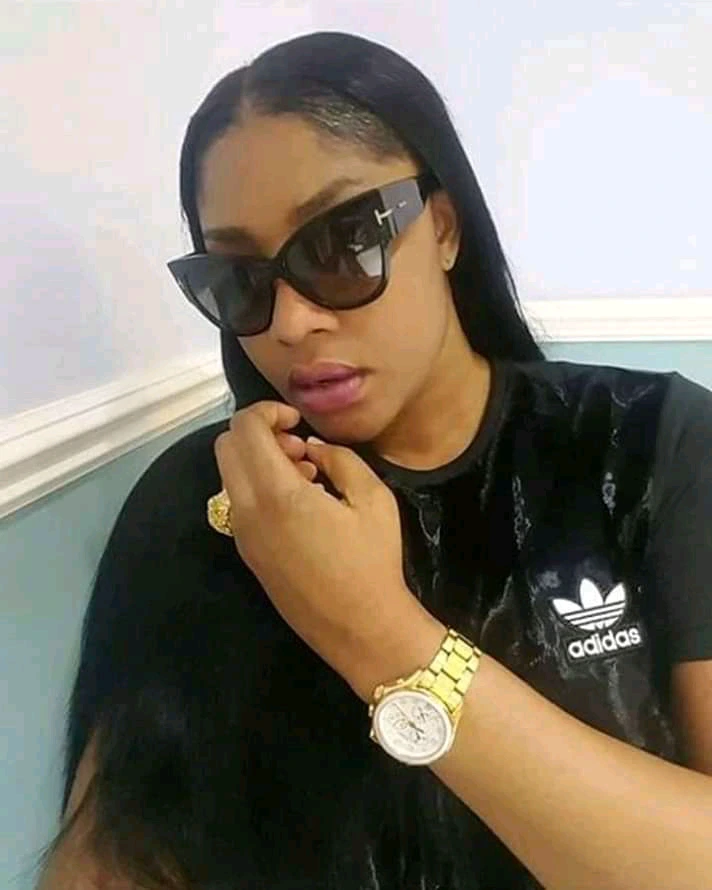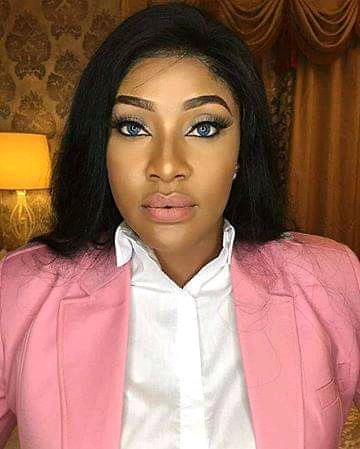 Okorie is married to Mr. Chukwuma Orizu. In a publication by the Dailypost newspaper, she explained that she usually makes a conscious effort to separate her family from the media. She also debunked rumors of a breakup in her marriage.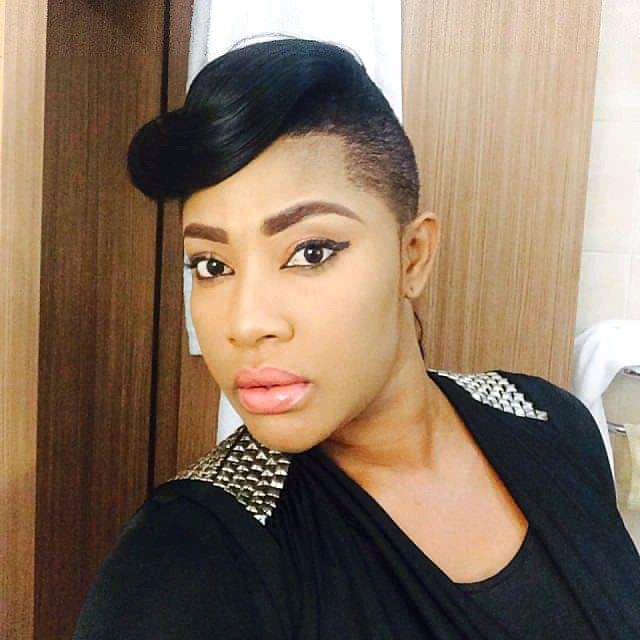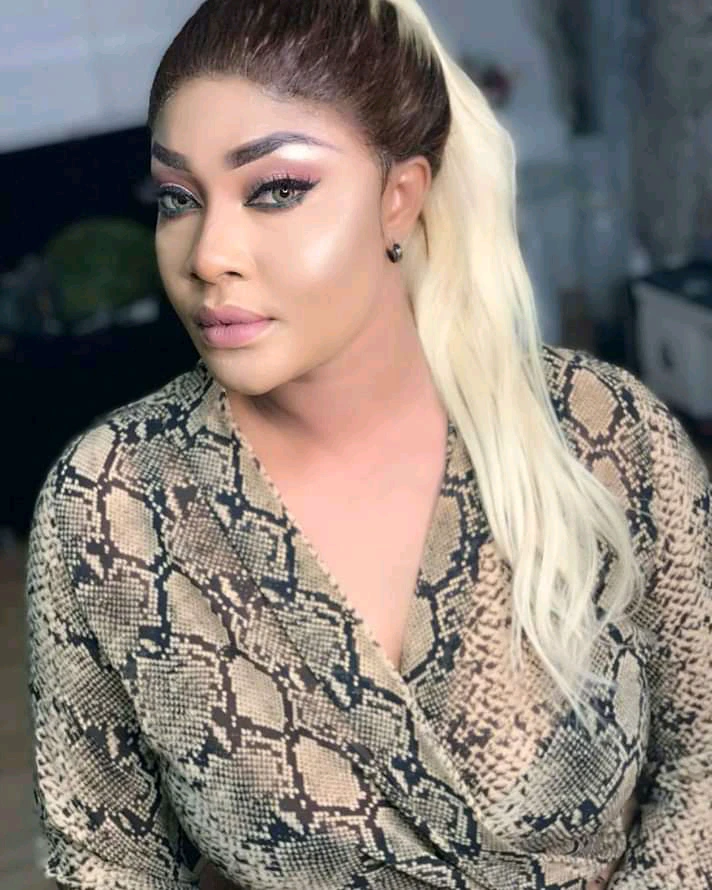 Okorie has a son called Chamberlain Orizu who was born on 5th September 2011.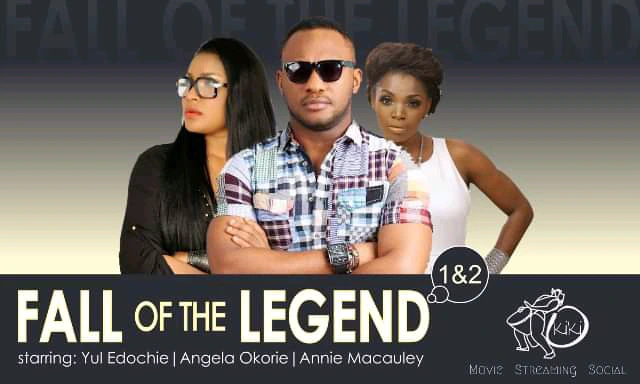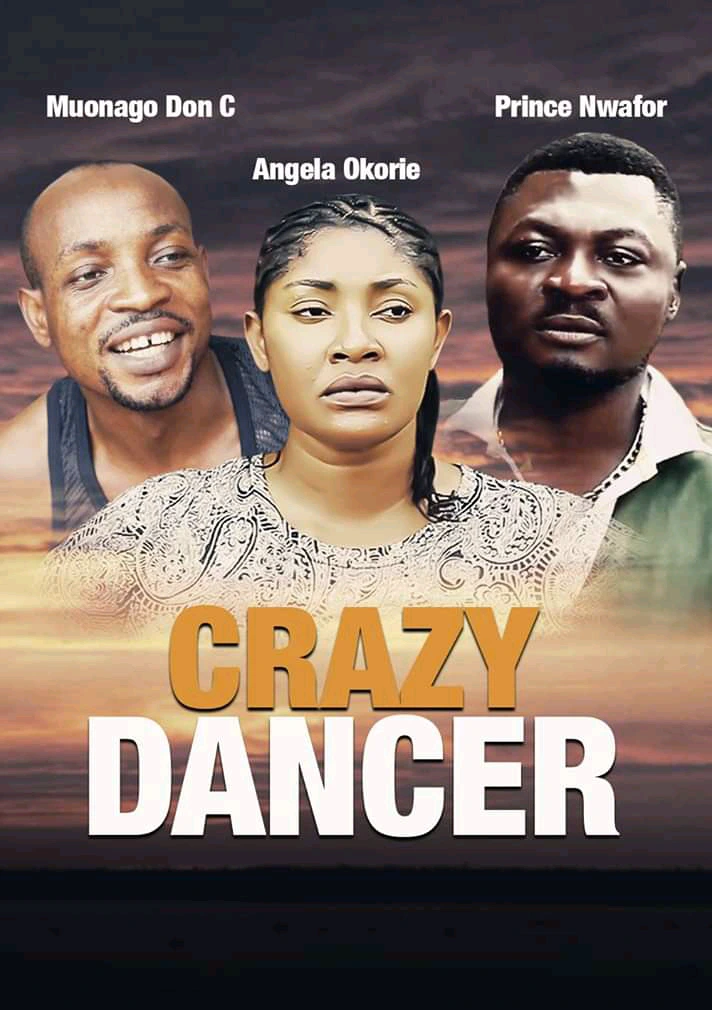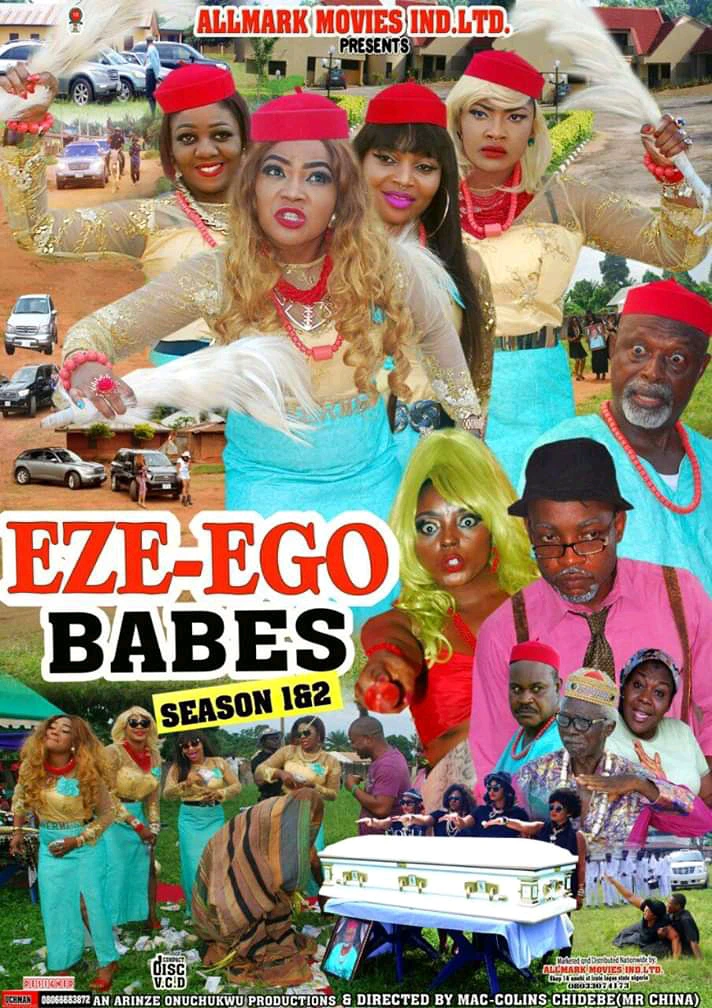 5. Chita Agwu
Delectable movie star Chita Agwu is an Ebonyi State-born nollywood female actor who has made a mark with her dexterity in the ever-growing movie industry.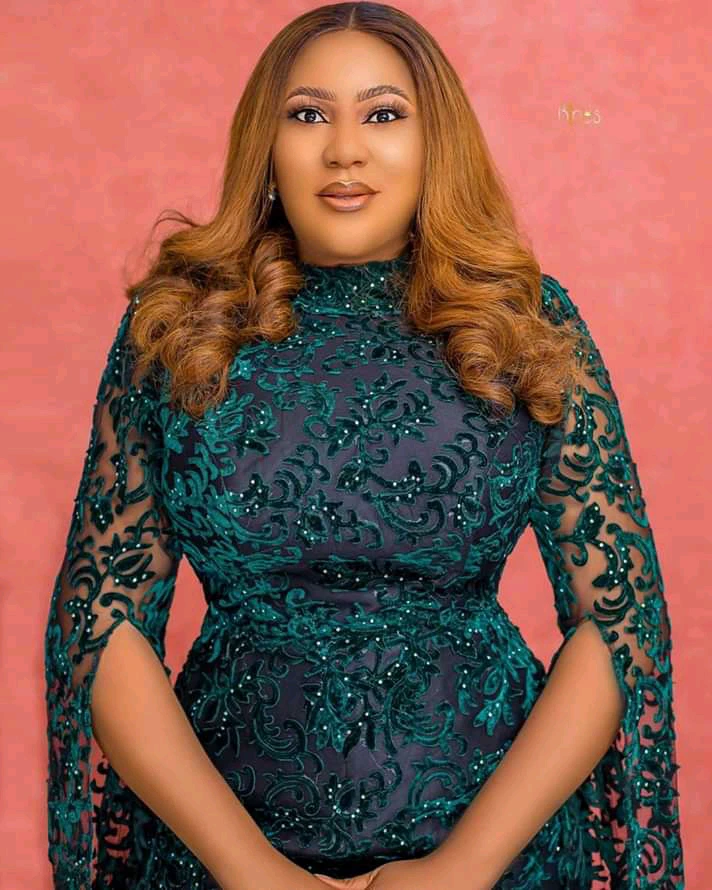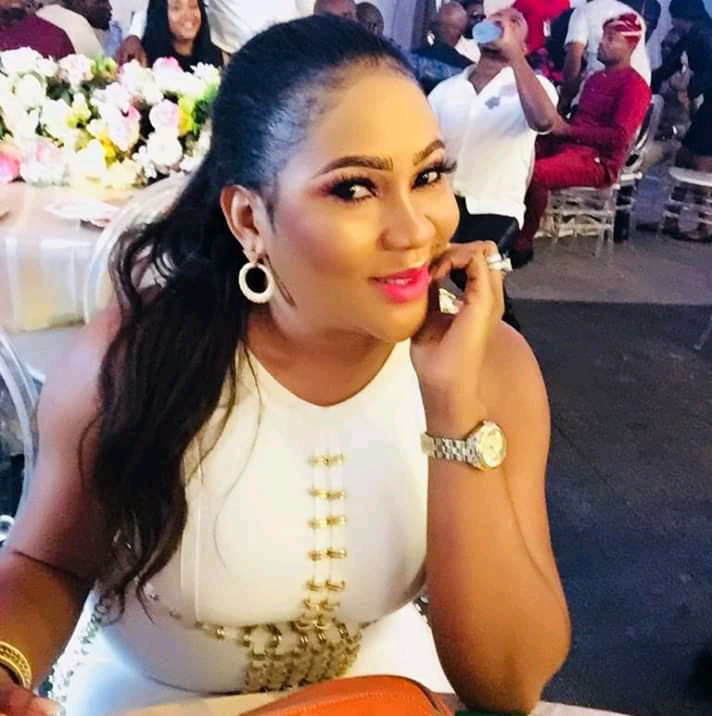 She is a graduate of Mass Communication from Ebonyi State University, she has added broadcasting to her profile as she now anchors a program titled Akanchawa on DSTV.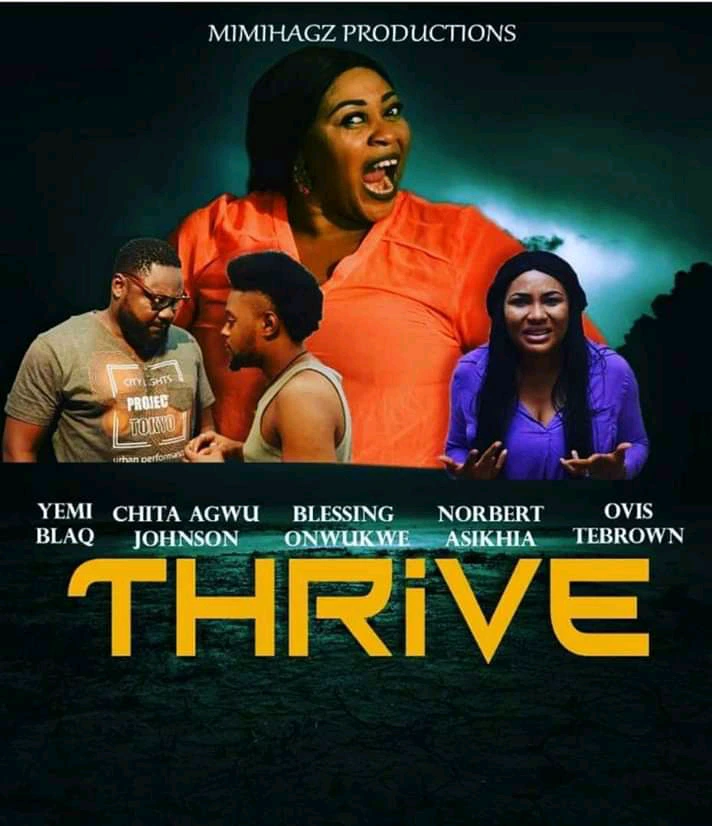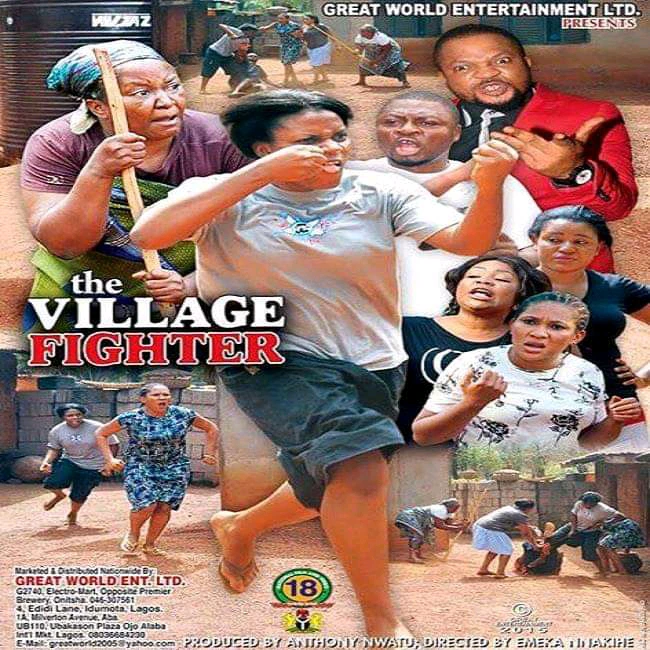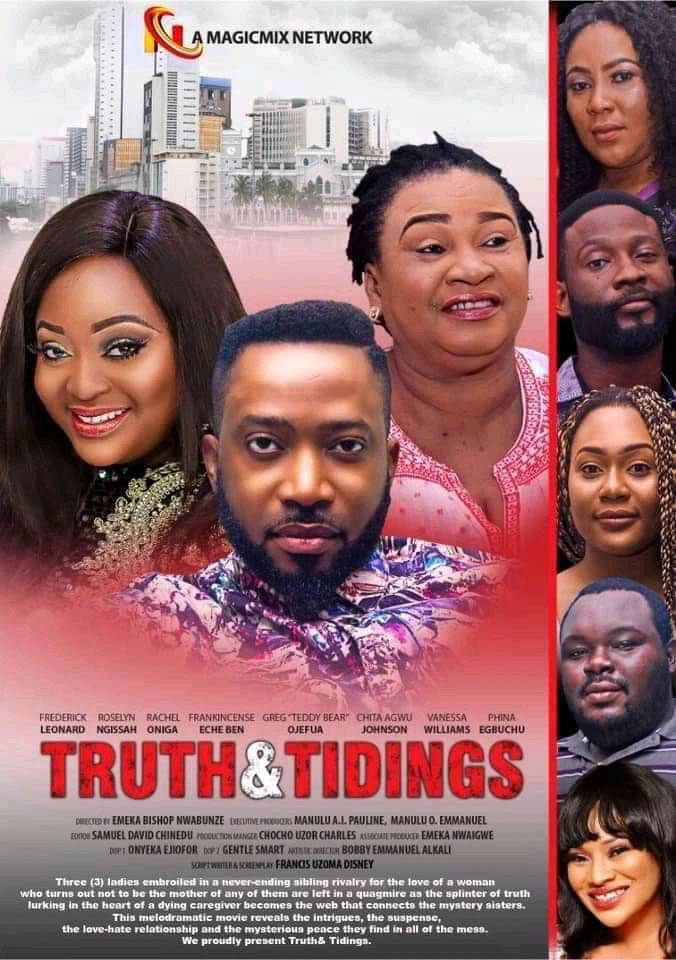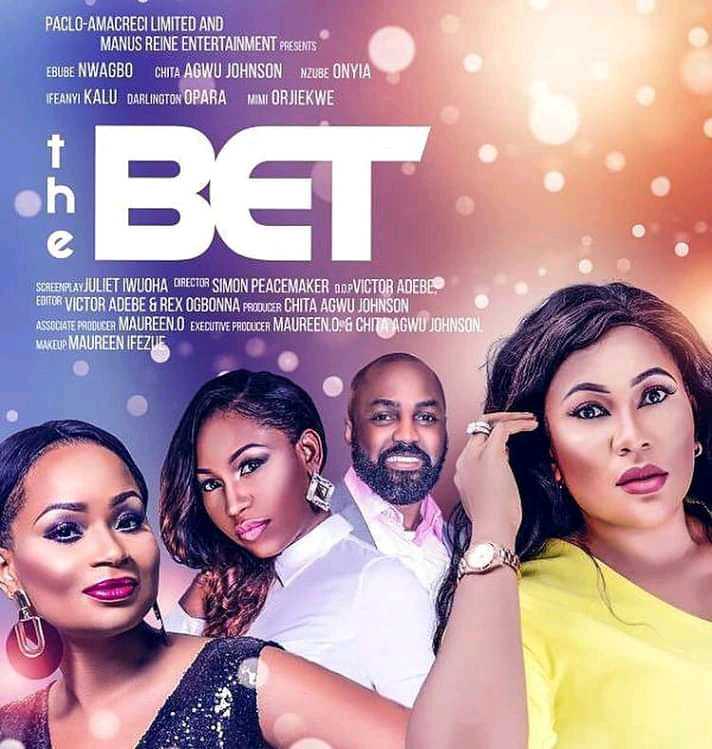 6. Omalicha Elom
Omalicha Elom is a Nigerian female actor and movie producer known for her work in the movie "Marriage Police".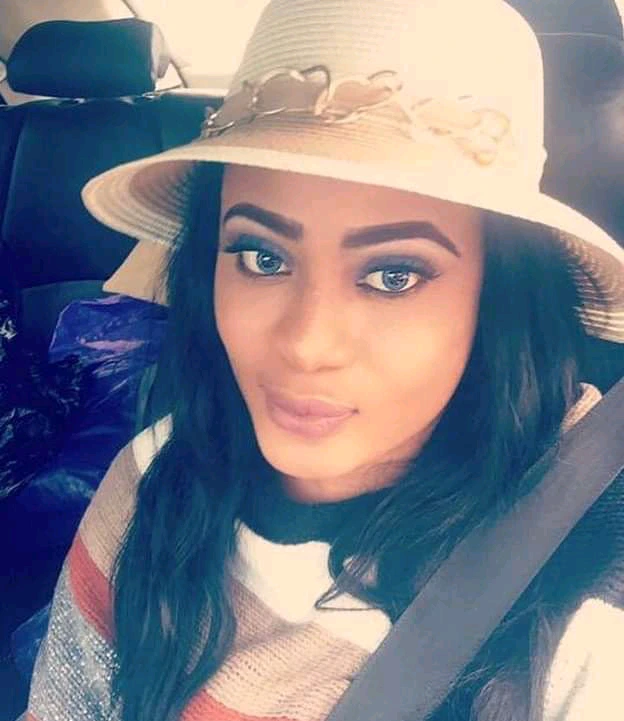 Omalicha originally hails from Ebonyi State.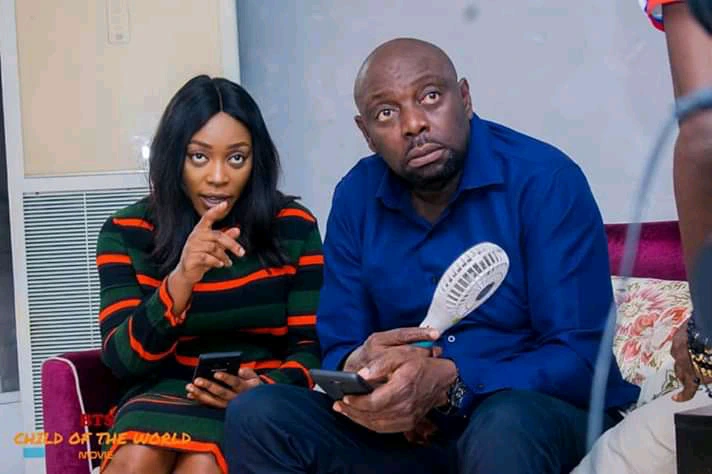 She's born into a family of 3 girls and 2 boys.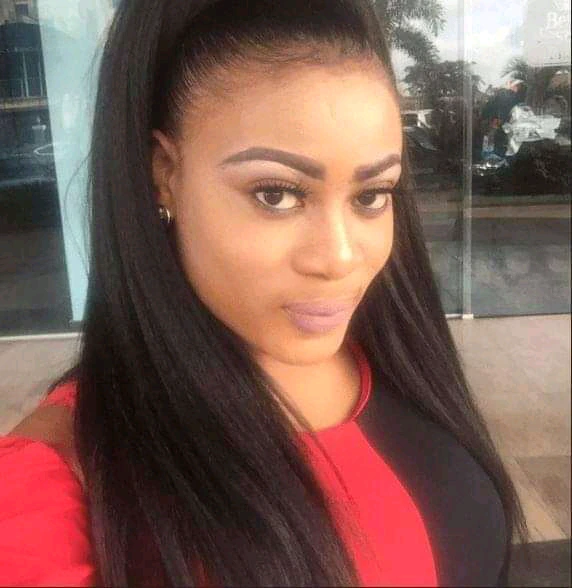 She also studied Political Science at National Open University.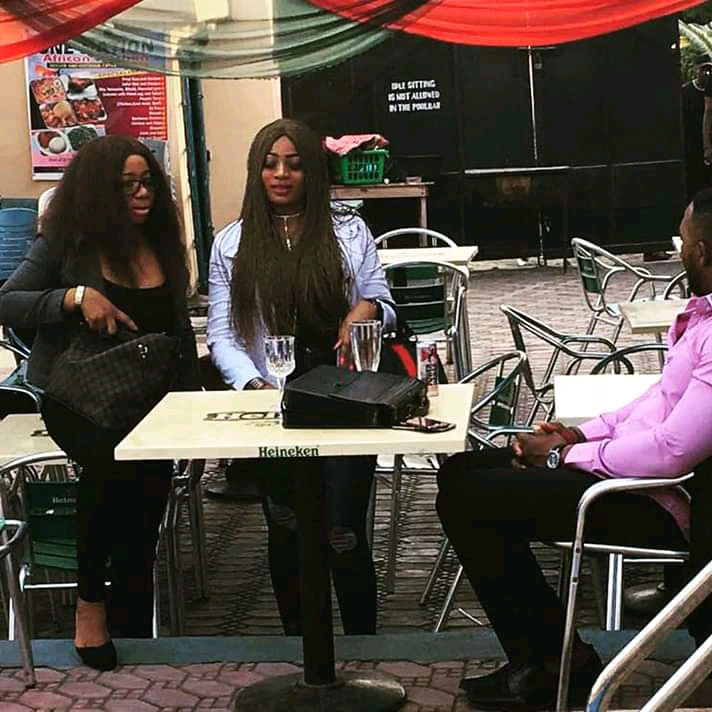 Elom started acting professionally since 2011 and had starred in numerous movies such as; Selling Point, Friday Night, Princess of the Moon, Supreme Sacrifice, Hearts against love and so on.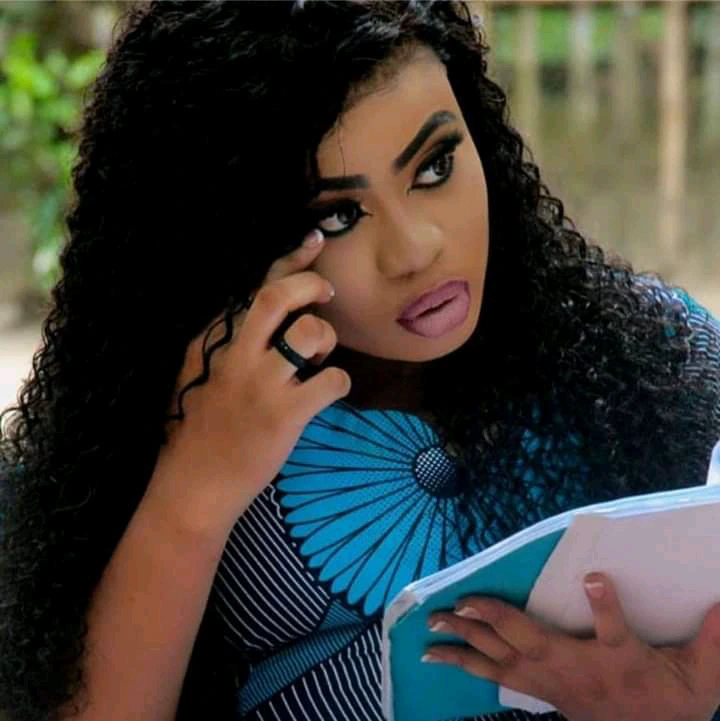 Omalicha Elom first movie produced was "Marriage Police".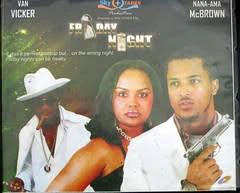 7. Andy Chukwu
Andy Chukwu, born May 14, is a Nigerian female actor and movie director. born May 14 1959 Ishiagu, Ivo LGA, Ebonyi State, Nigeria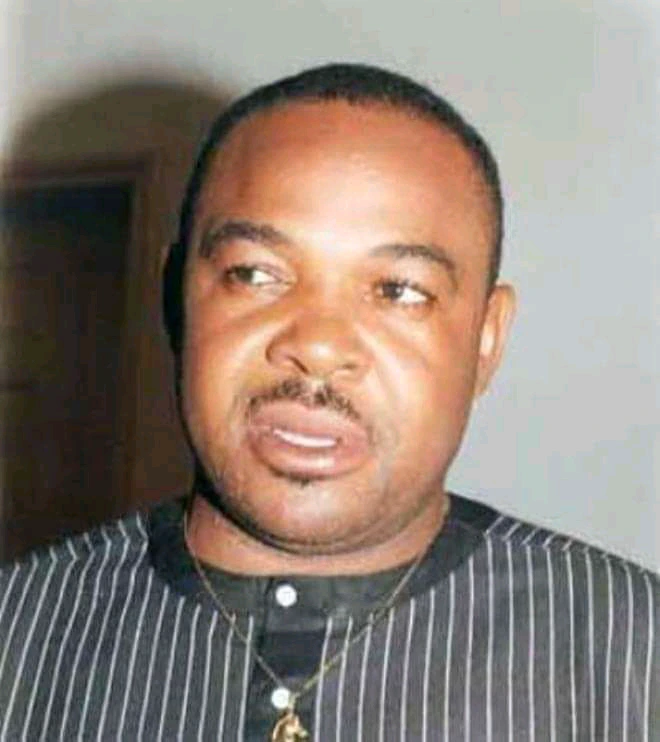 Movies he has acted in include Karishika (1996), Witches (1998) and Issakaba (2000). Movies directed by him include Mr. Ibu and 2 Rats. Chukwu has directed movies starring A-list Nollywood actors/actresses such as Osita Iheme, Chinedu Ikedieze, Dakore Egbuson, Patience Ozokwor, Amaechi Muonagor, Julius Agwu, Pete Edochie, Ali Nuhu, Emeka Ike, Gentle Jack, Ronke Ojo, Sandra Achums, amongst others.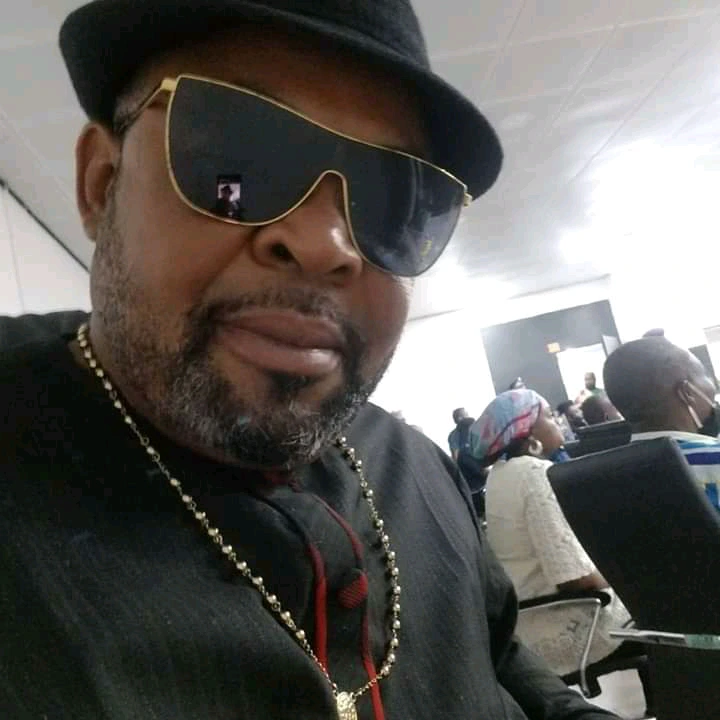 He was one of the movie industry stakeholders invited by the president of Nigeria Goodluck Jonathan in 2013 to mark the 20th anniversary since the release of the first Nigerian movie on home video.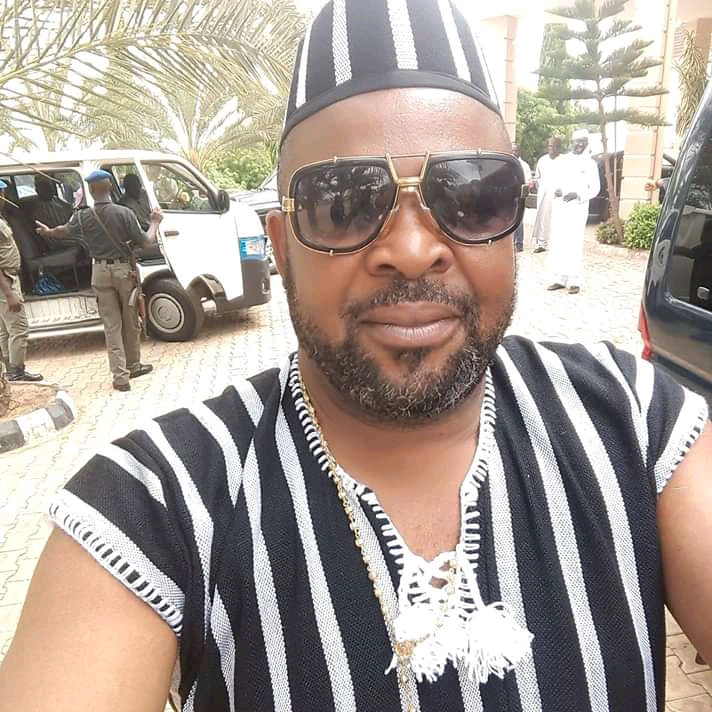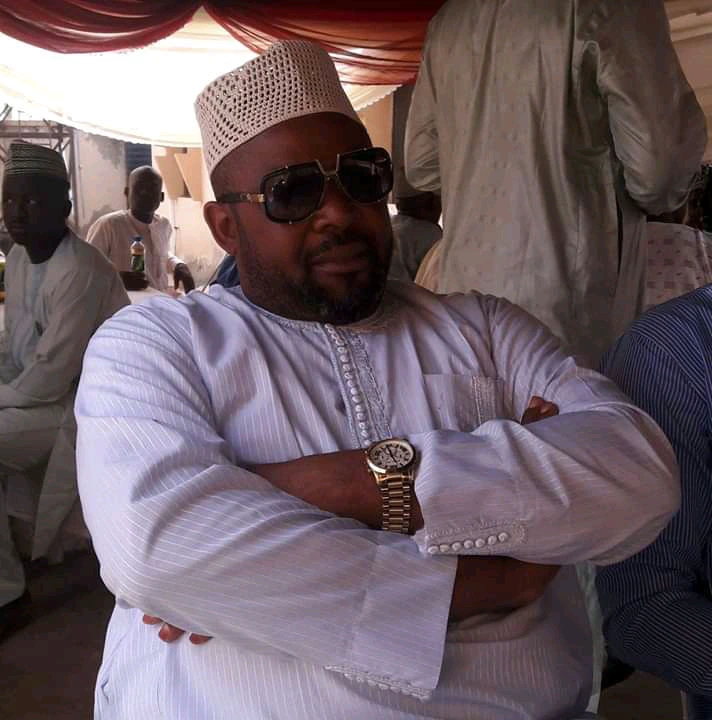 Chukwu is from Obinagu in Ishiagu town of Ivo Local Government Area of Ebonyi State.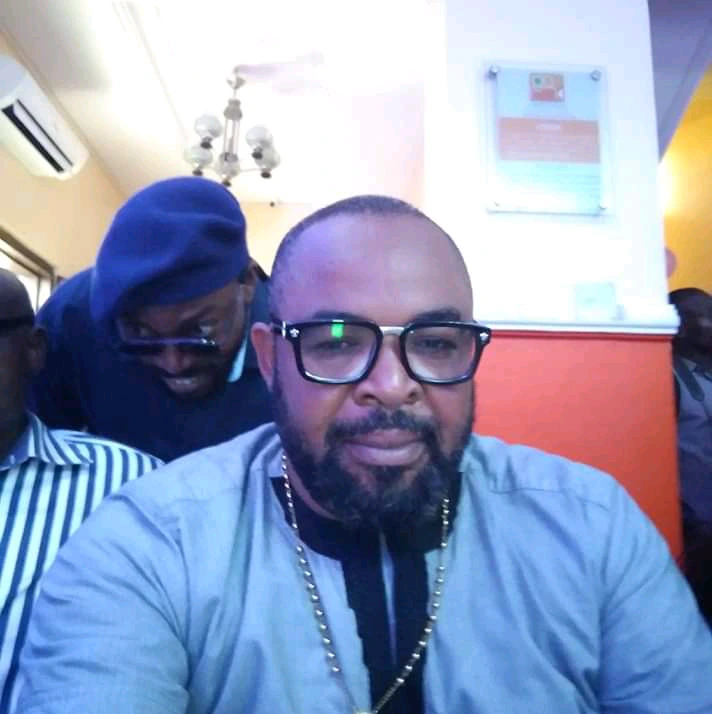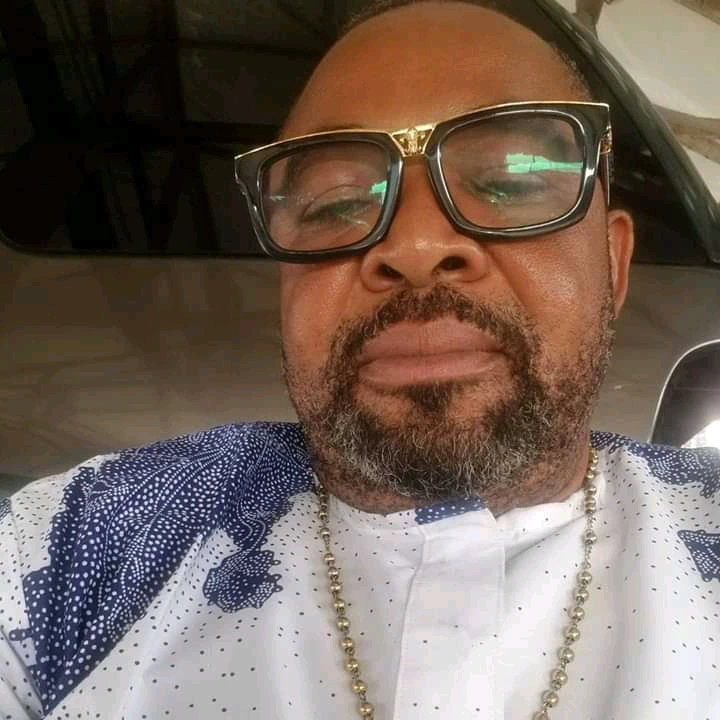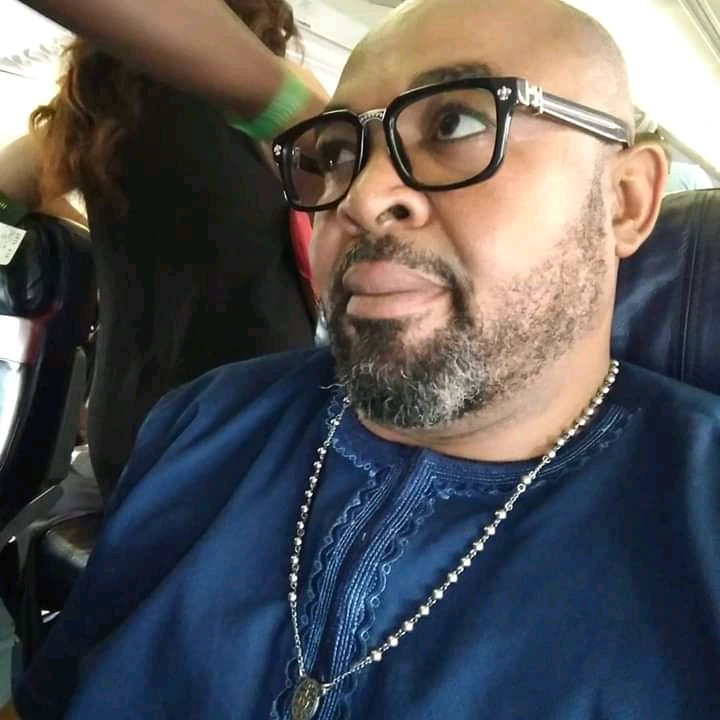 Chukwu's acting career kicked off after featuring in the Nollywood horror classic Karishika in 1996. After starring in a couple of movies as an actor such as Issakaba and Witches. He transited from acting in the late 90s to movie directing in the 2000s. He has over a dozen movies under his belt in both acting and directing capacities. He sometimes stars in movies he directs, taking on minor supporting roles. He is the director of the Nigerian critically acclaimed comedy Mr. Ibu starring John Okafor as the main character. Today, John Okafor is more widely known by name of the character he played in this movie than his actual government name.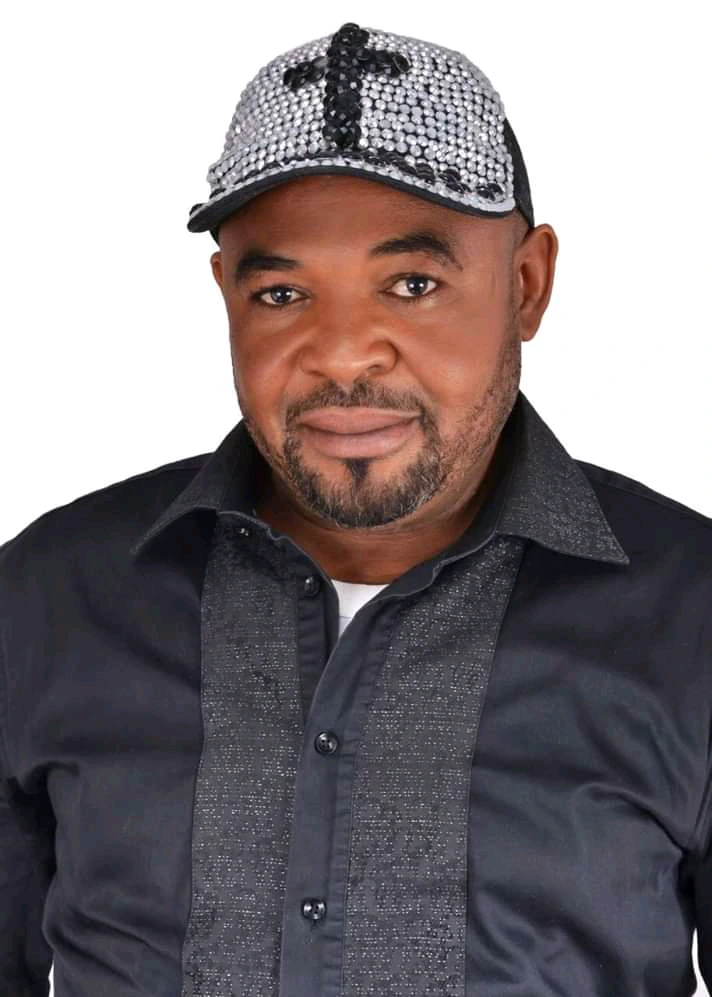 Chukwu partnered with the governments of Ebonyi State and Lagos State for a skill acquisition program called Street to Skills. The aim was the program was to help children and youth stop street hawking and hone skills which they could use to earn a living.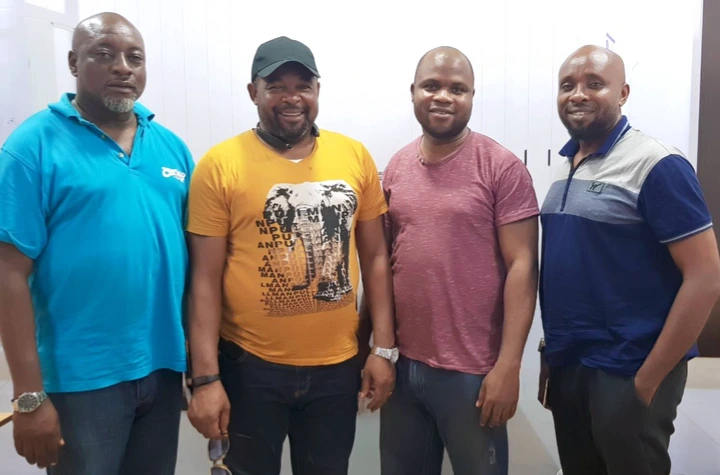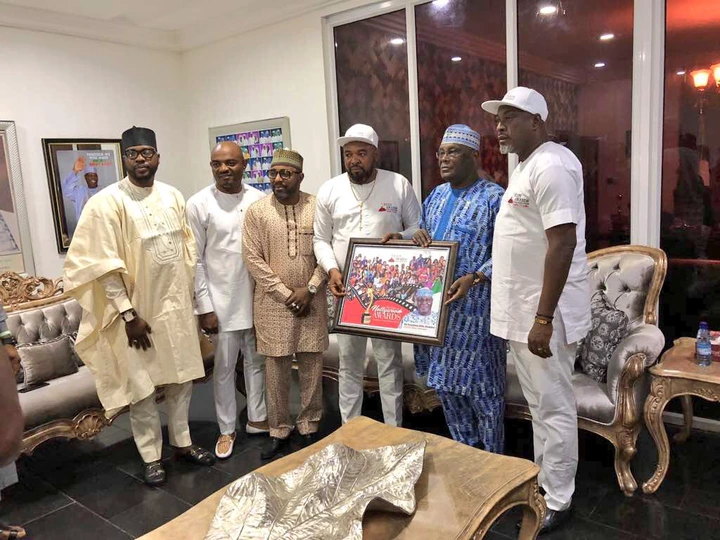 Chukwu iterated that he is working on a movie to draw awareness to Vesicovaginal fistula (VVF) and the plight faced by its sufferers. He pledged making the movie as part of his contribution to the pet project of the erstwhile first lady of Ebonyi State, Josephine Elechi.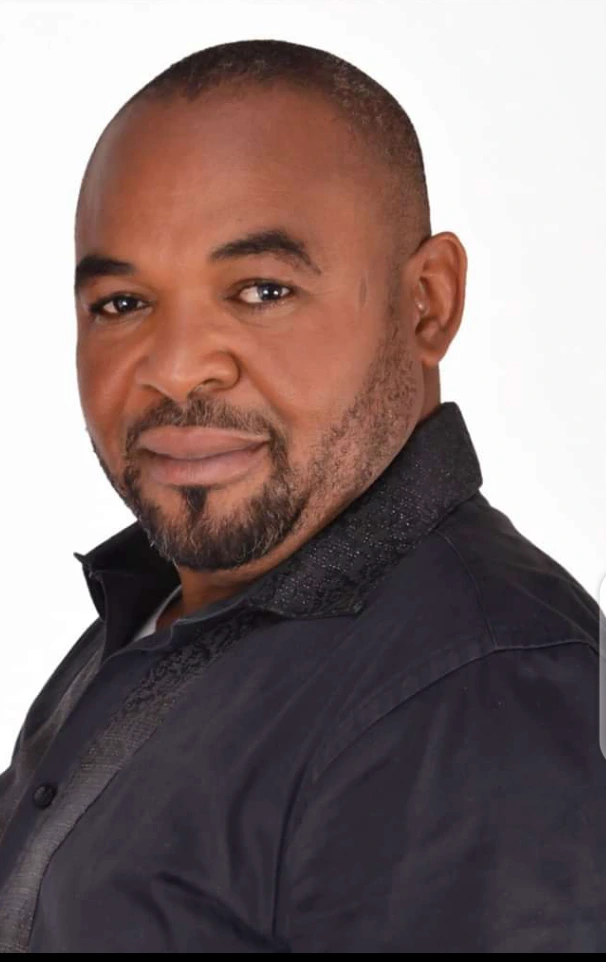 In 2015, Chukwu lost his father. In May 2016, Chukwu's wife gave birth to a set of twins.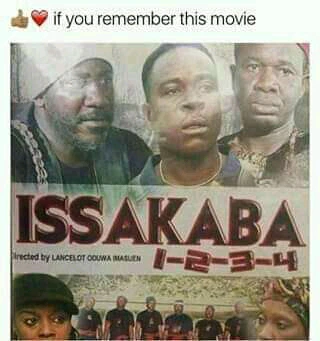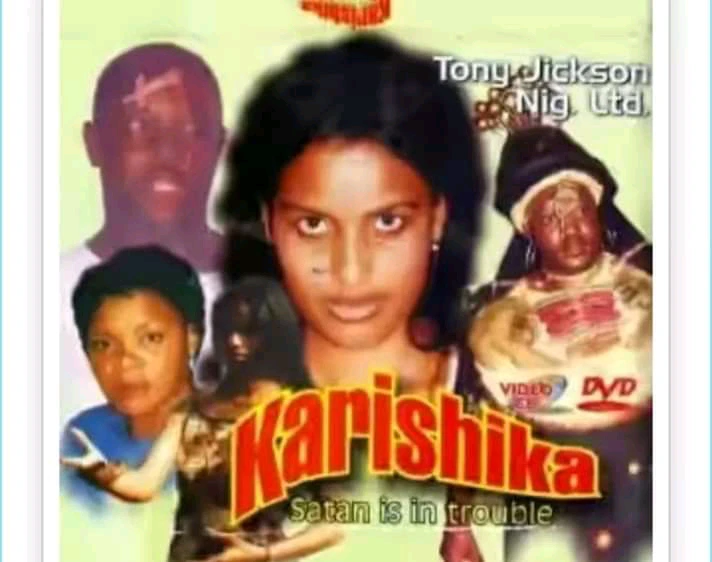 Osinachi Kalu (Sinach)
Another famous personality from Afikpo South, Ebonyi State, Nigeria is Osinachi Kalu popularly known by her stage name, Sinach is a well-known Nigeria gospel music singer and songwriter.
The artist is highly remembered for his single "I know who I am". Sinach was born in 1973 and became the first African artist to top the Billboard Christian Songwriters chart.
She is a graduate of physics from University of Port Harcourt and is happily married.
Patrick Nnaemeka Okorie (Patoranking)
Not many knew that one of Nigerian's finest singers of his generation, Patoranking is from Ebonyi state. Perhaps, he can be considered the biggest celebrity from Onicha Local Government Area in Ebonyi State..
Though born and raised in Lagos, the songwriter and singer hails from Onicha in Ebonyi state.
He was born on May 27,1990. One of his hit singles is Alubarika featuring top Nigerian singer, Timaya.
Augustine Miles Kelechi (Tekno)
Also making the list of celebrities & Famous people from Ivo LGA, Ebonyiis Augustine Miles Kelechi also known by his stage name Tekno. He is a Nigerian song writer and singer.
He is one of the biggest music artists from Ebonyi state alongside Patoranking.
He was born on December 17,1992. He is also known as golden boy of Africa. Tekno was born in Bauchi State but is a native of Ivo in Ebonyi state.
More On Celebrities From Ebonyi State
Grace Amah
Grace Amah is another top Nigerian actress from Ebonyi state. The pretty actress though raised in Lagos is from Ebuwanna Etta in Ebonyi state.
She was born on 23rd February 1986. She is a graduate of University of Lagos.
Genevieve Nwadinma Ogbuewu (Splash)
Genevieve Nwadinma popularly known by her stage name, Splash is a Nigerian female rapper and song writer.
She was born in Enugu on 27th November 1987. She hails from Ebonyi state and is a graduate of Ebonyi state university. She has worked with Flavour, Zoro, Phyno, Mr. Raw etc.
Diamond Adaeze Igwe
Diamond Adaeze Igwe is one of the best top Nollywood actresses who hails from Ebonyi state.
She debuted in the film industry in 2004 with a leading role in the movie titled "Government House". She is one of Nigerian's most sought-after actresses.