Joke Muyiwa is a Popular Yoruba Actress and Movie Producer. Joke Muyiwa was Born in the 1960s in Ogun State, Nigeria.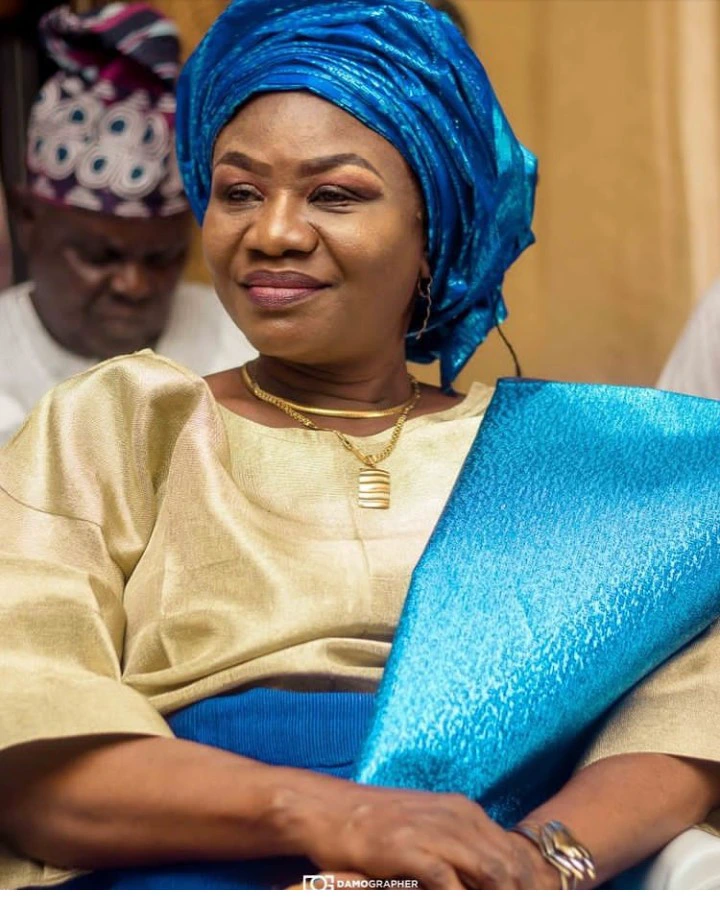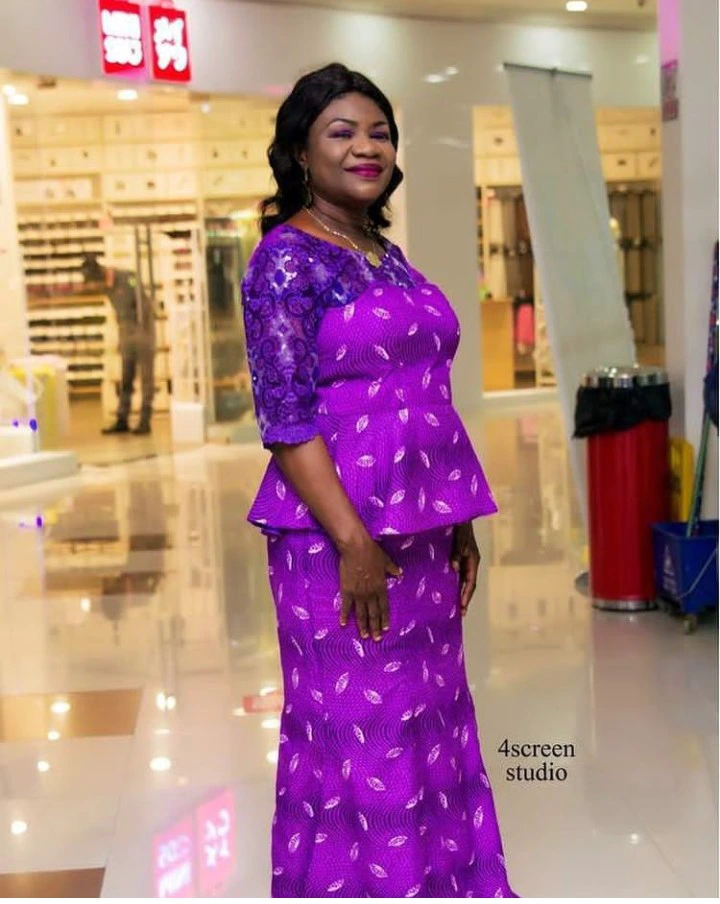 Joke Muyiwa had her Territary Education at the University of Obafemi Awolowo and Received a Bachelor's Degree in Theatre Arts.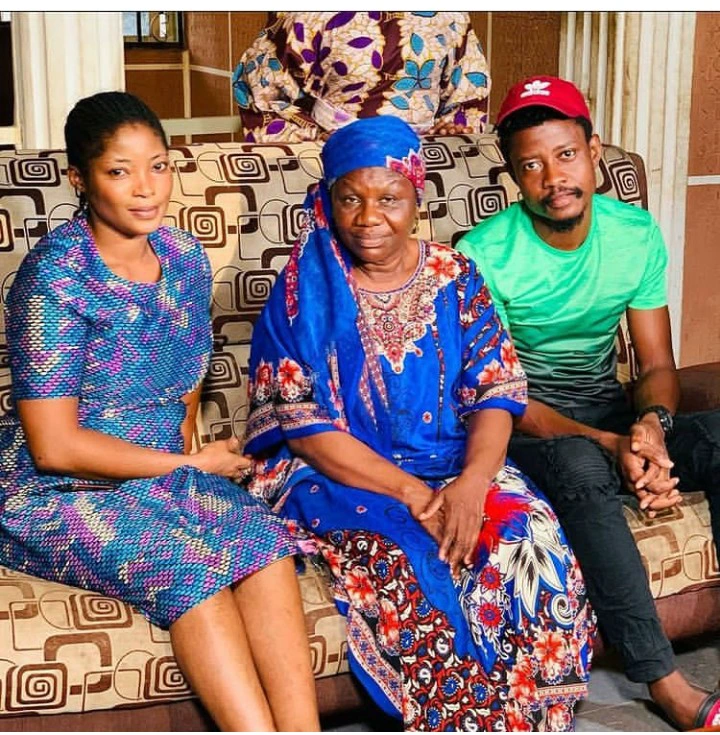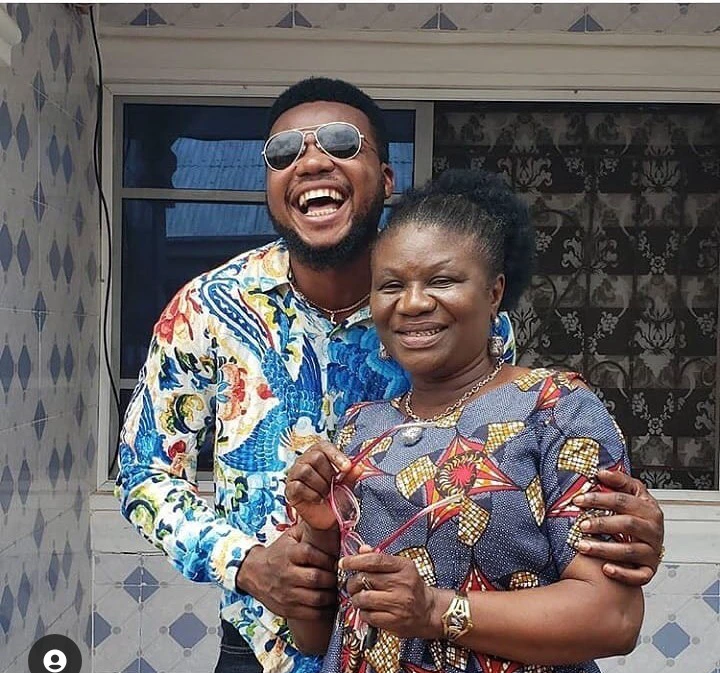 Joke Later Proceeded to the Popular In University of Ibadan to Obtained Her Masters Degree.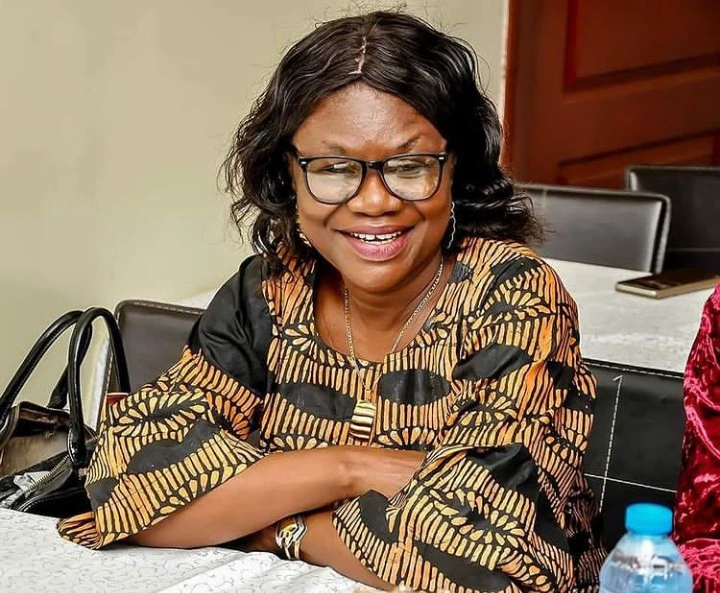 Joke Muyiwa is also a Lecturer in Olabisi Onabanjo University and She is Lecturing Under the Department of Performing Arts.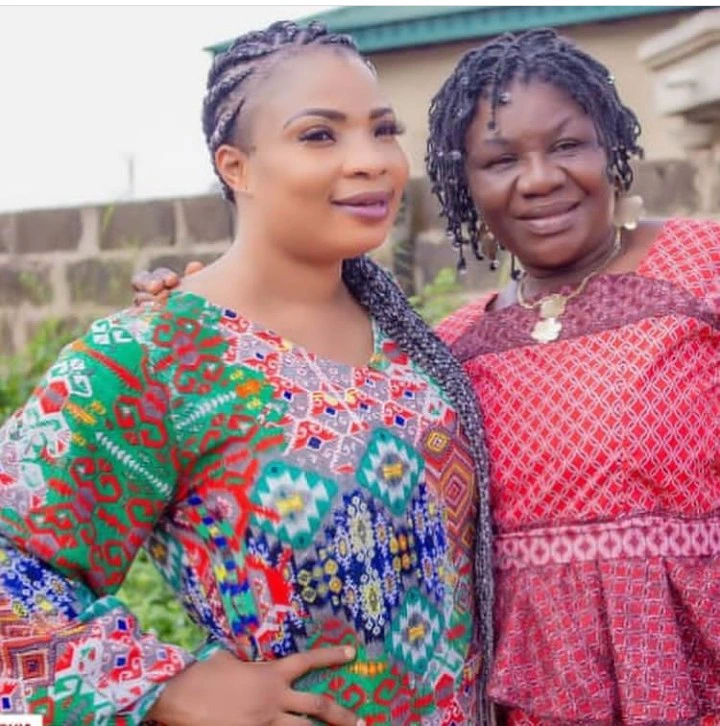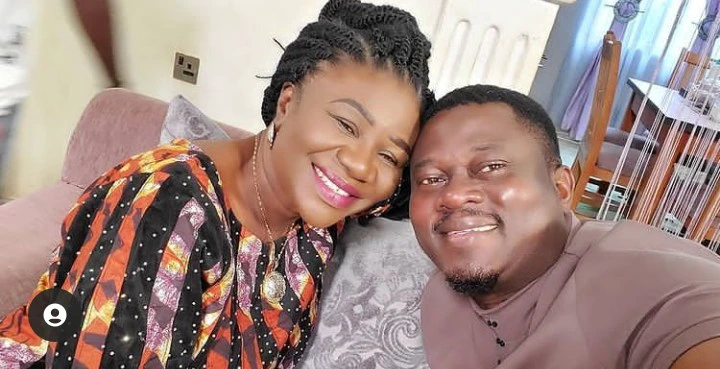 The Veteran Actress Once Worked for the Nigeria Television Authority.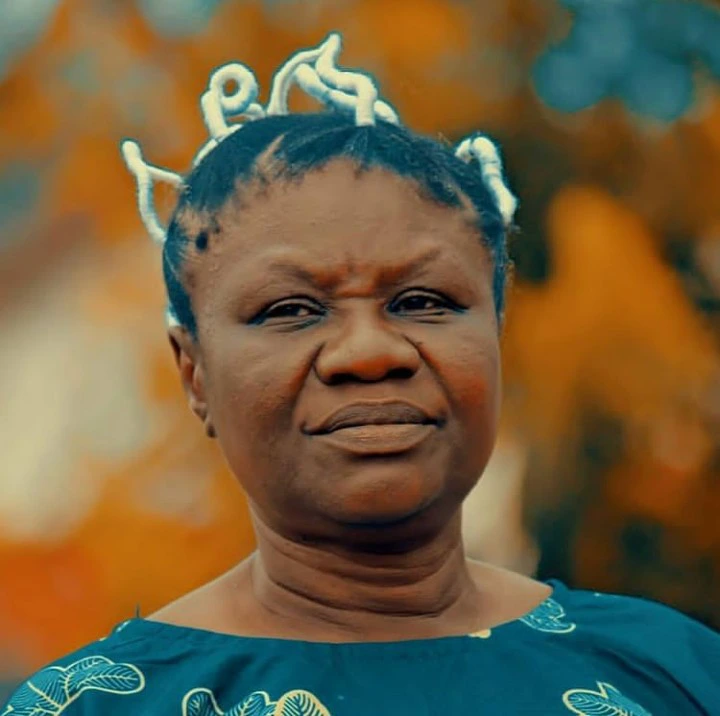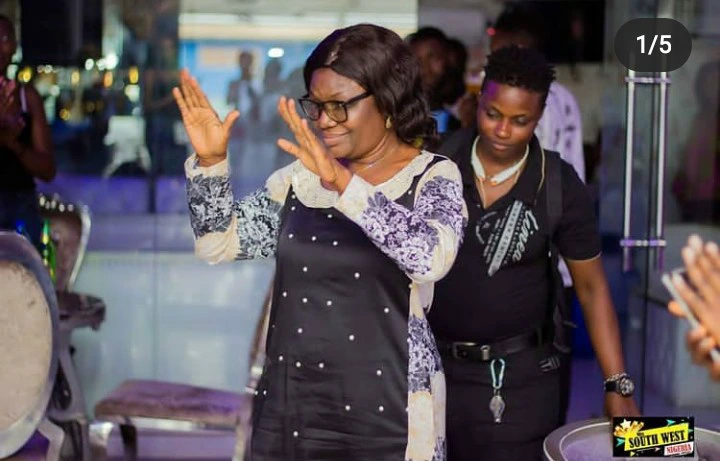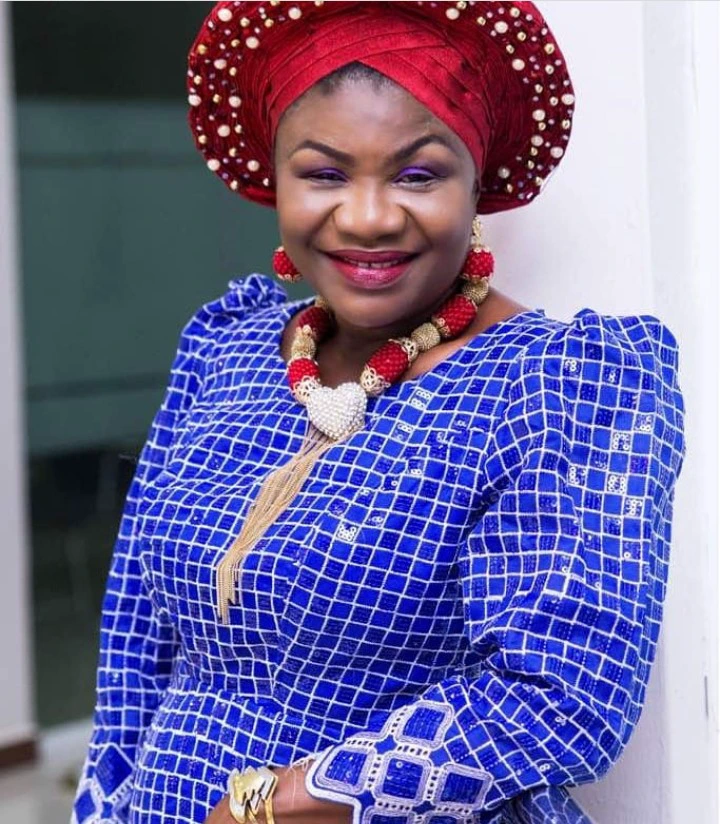 In 1980,Joke Muyiwa Began her Acting Profession. She is Close Friend to Sam Loco, Clarion Chukuwara and Ayo Oluwasanmi.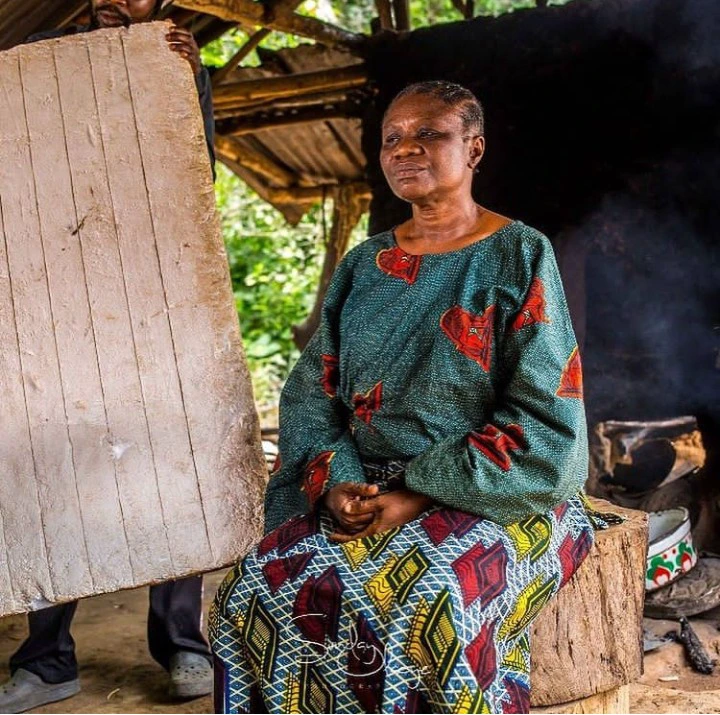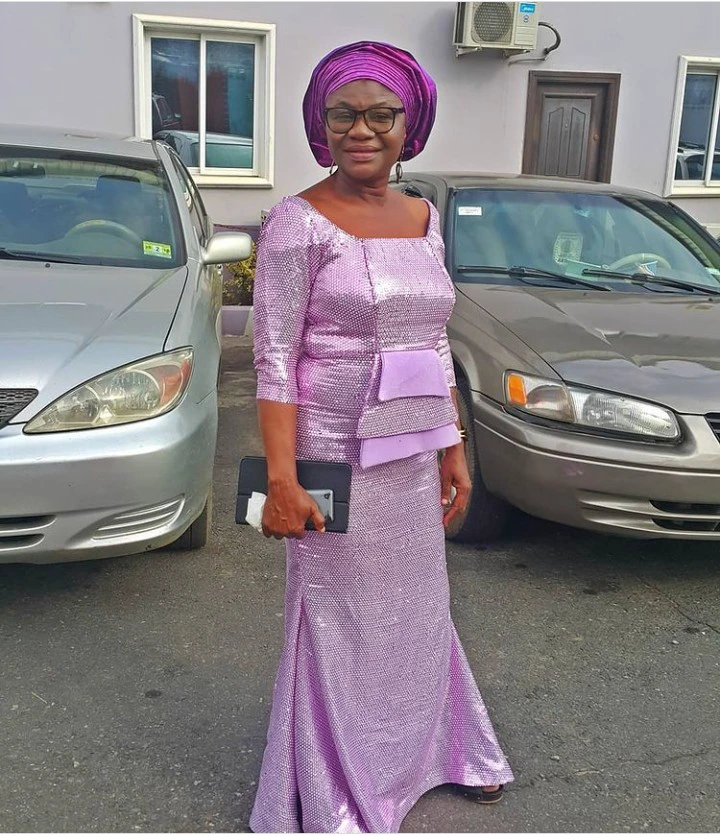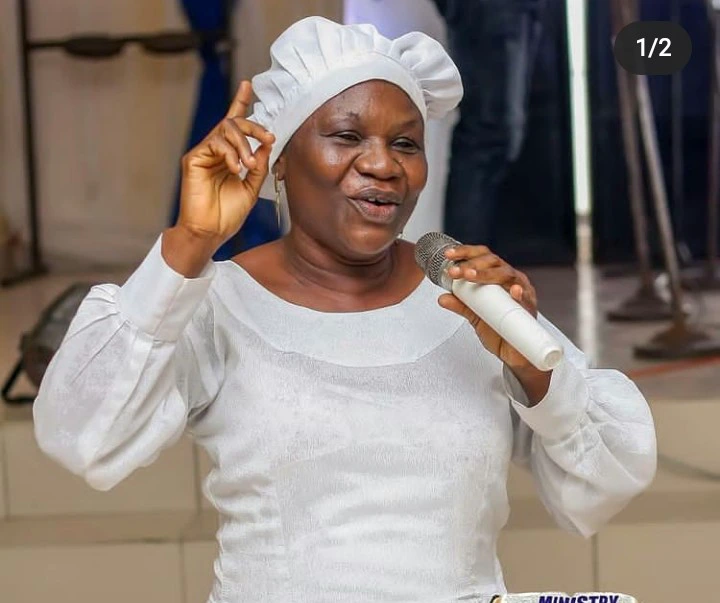 Joke Muyiwa has Featured in a lot Nollywood and Television Series Including Edge of Paradise,Super story, Tendencies, Number One Fan,My Angel,Omo Keshinro,Wale Danger,My Life, Family Affairs,Out of Love,Eni Owo,Owu Lasan,First Love and Other Interesting Movies.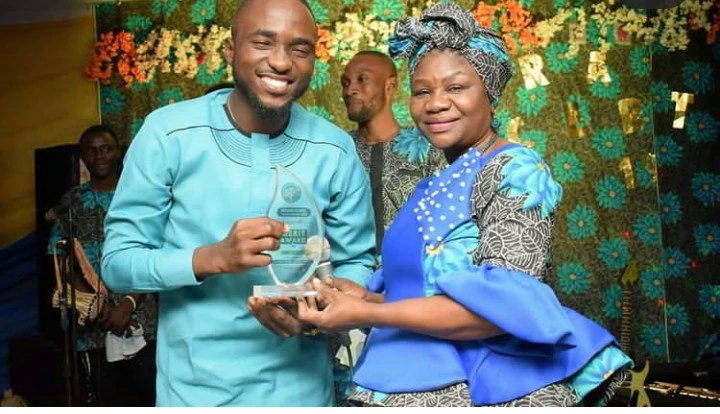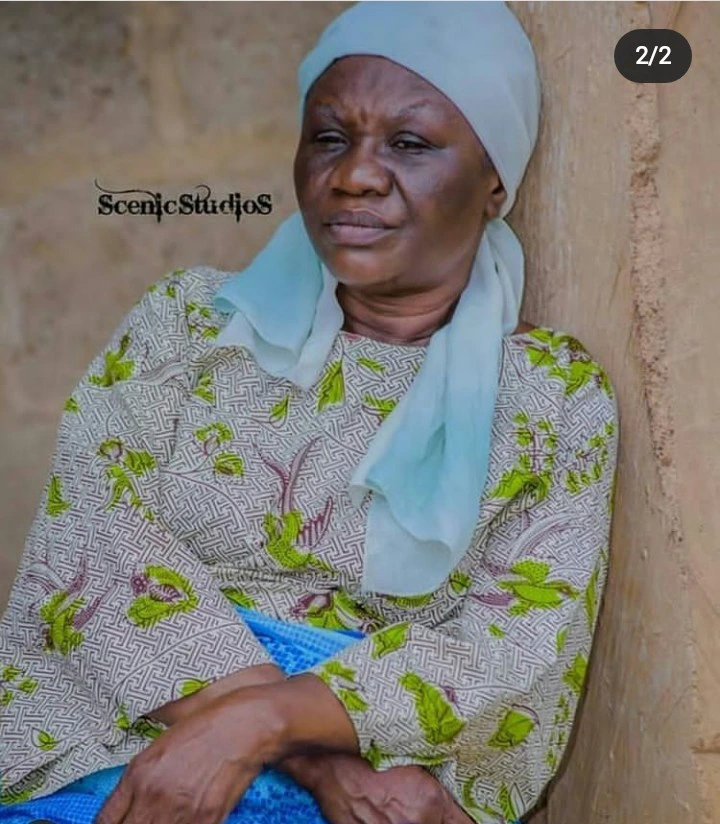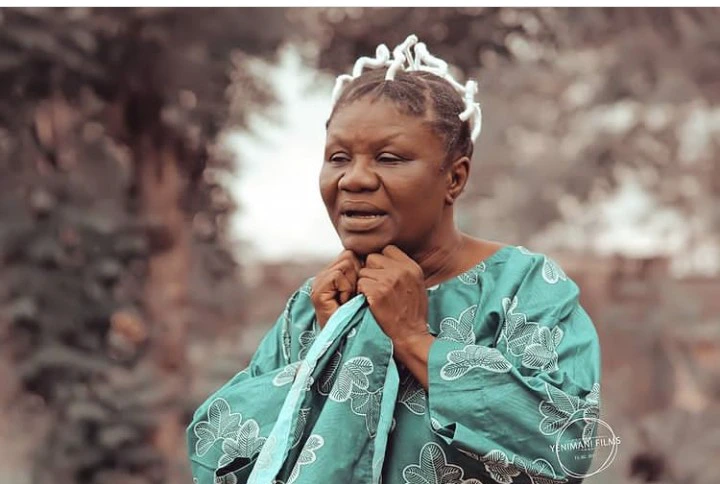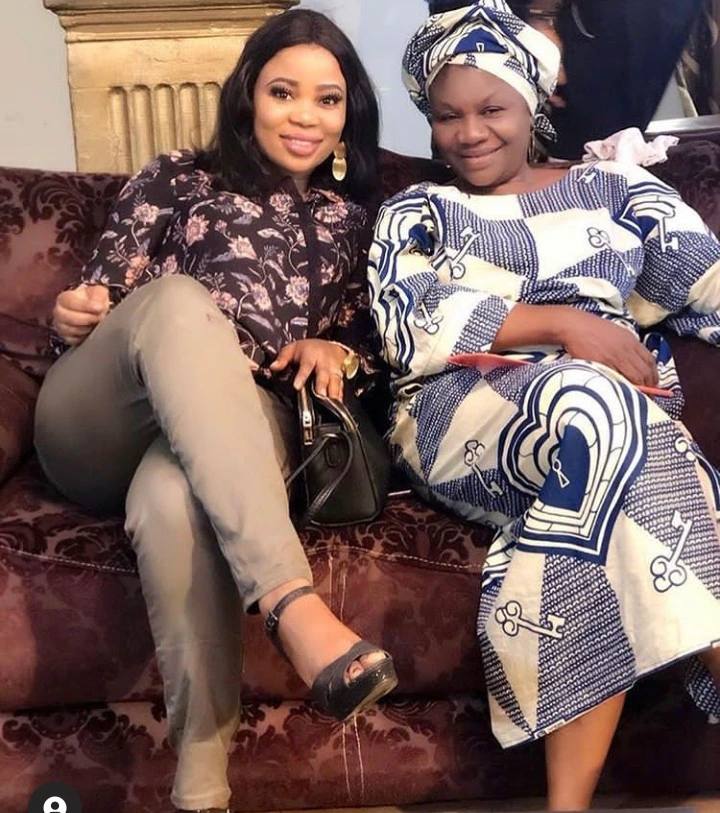 She has Worked with Alot of Nigerian Actors and Actresses Such Like Bose Akinola,Femi Adebayo,Funsho Adeolu,Akin Lewis,Peju Ogunmola,Dele Odule and Many More.
Her Only Son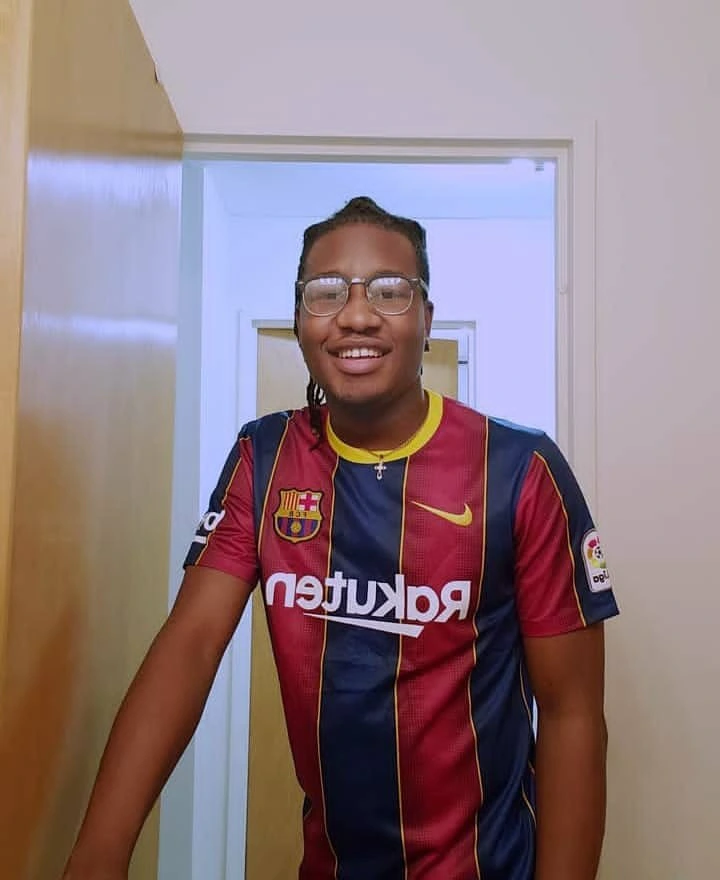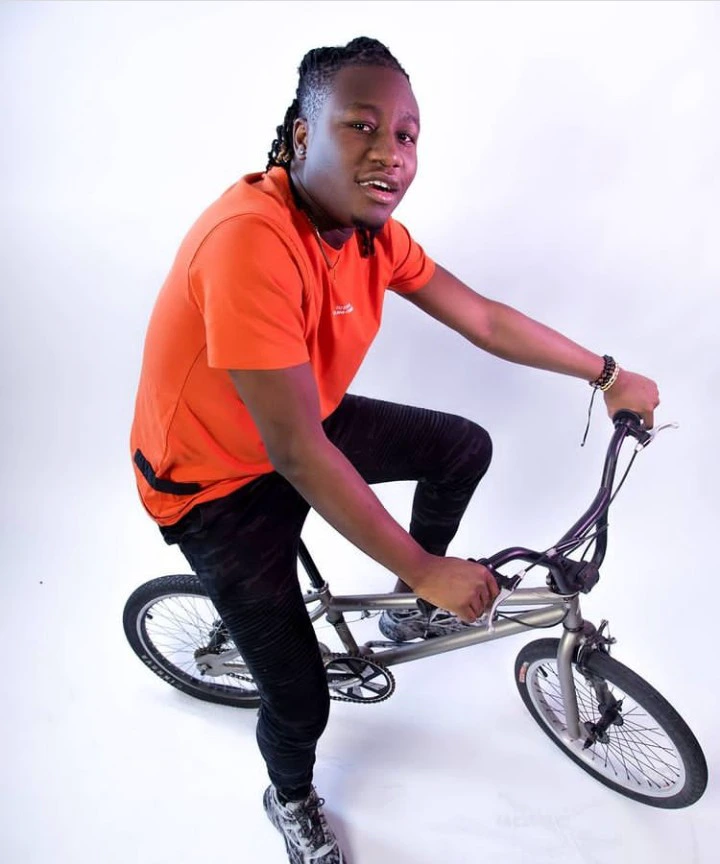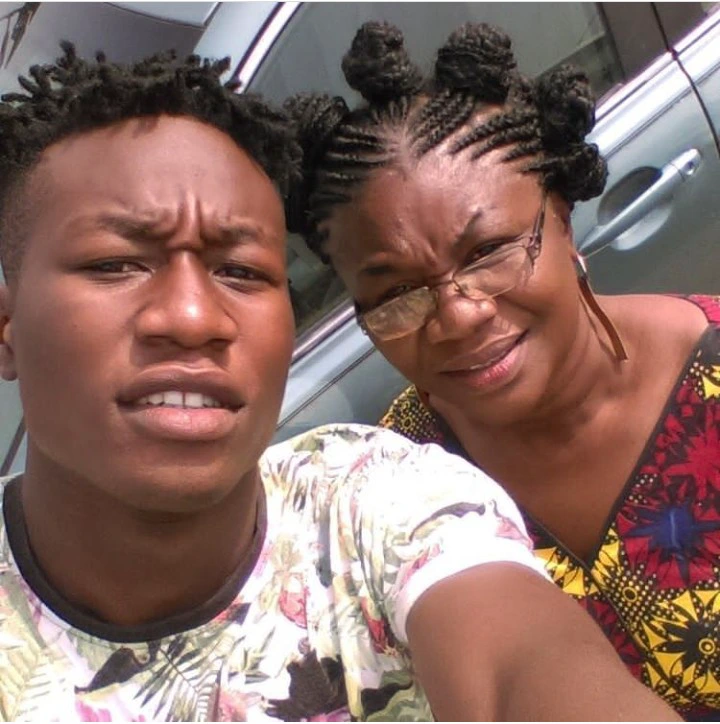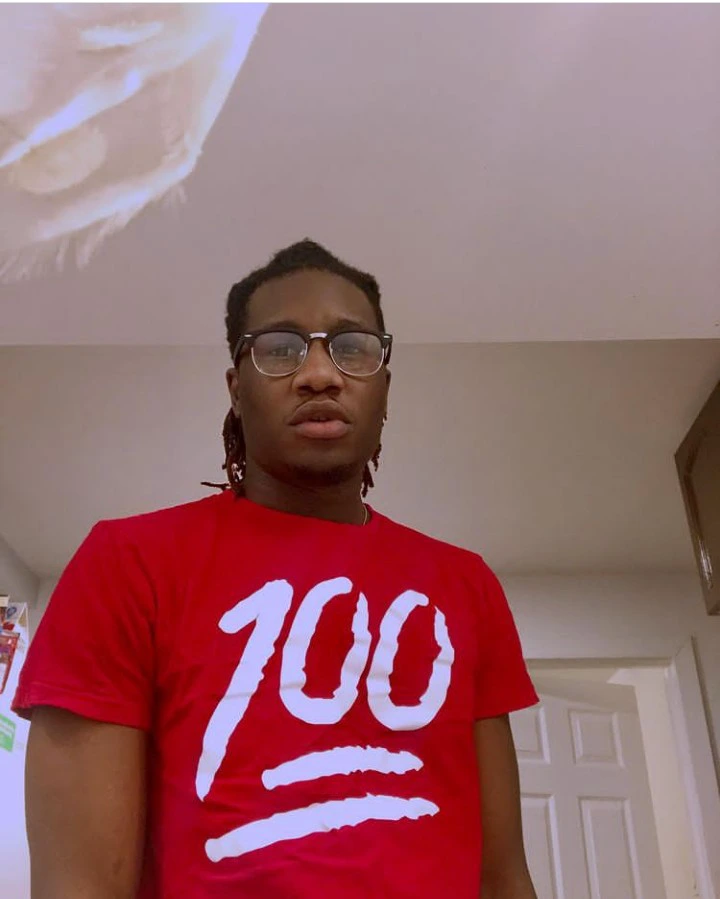 Her Beautiful Granddaughter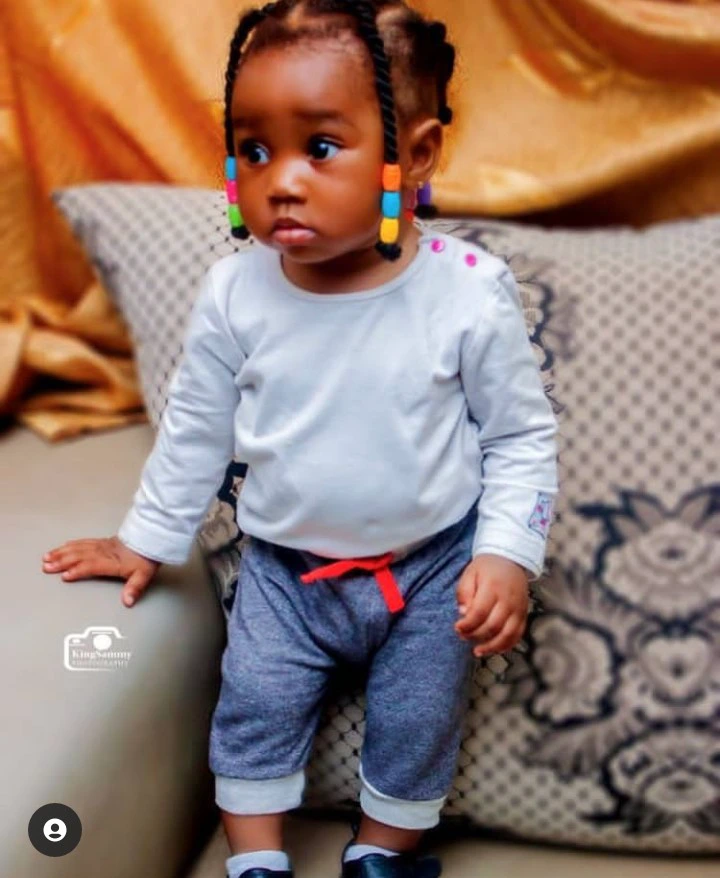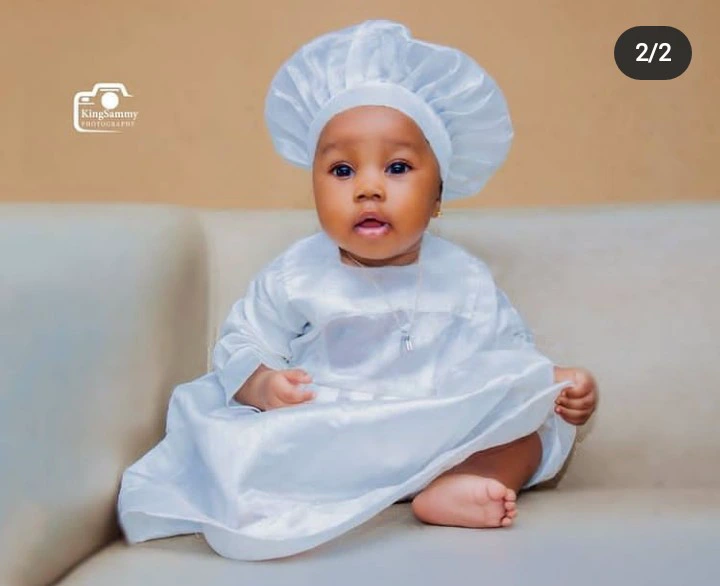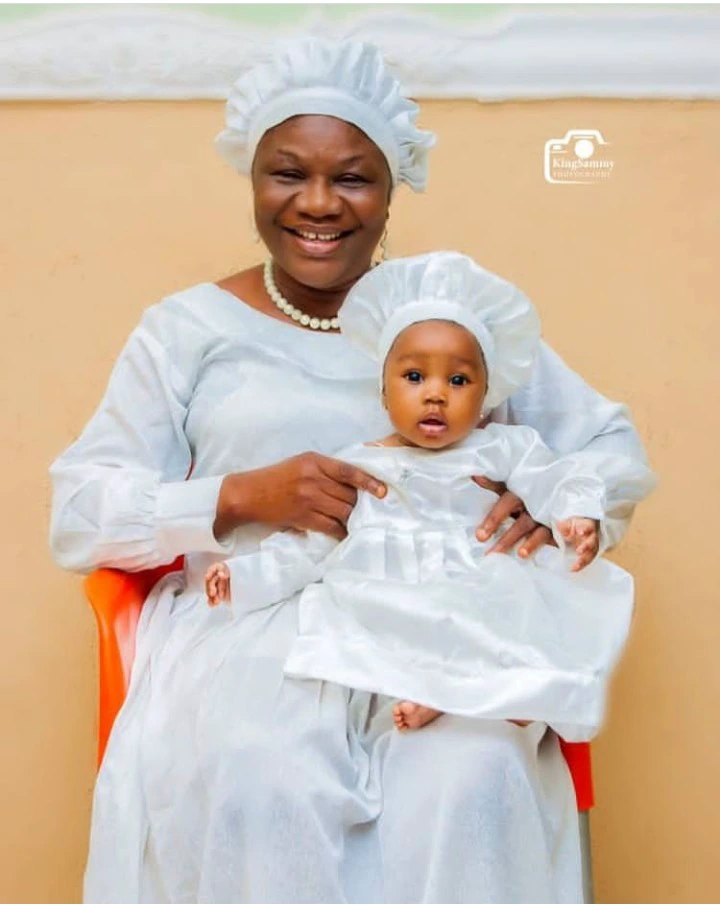 Share and Comment