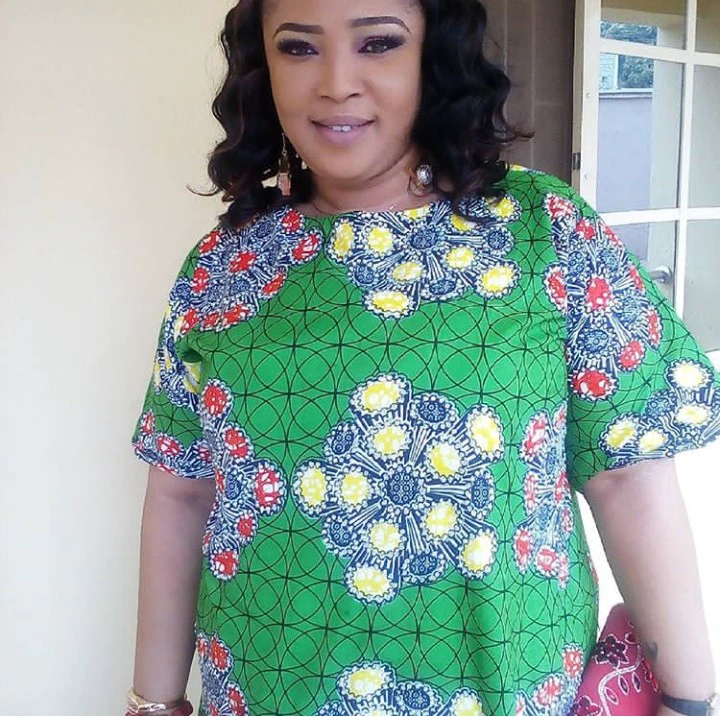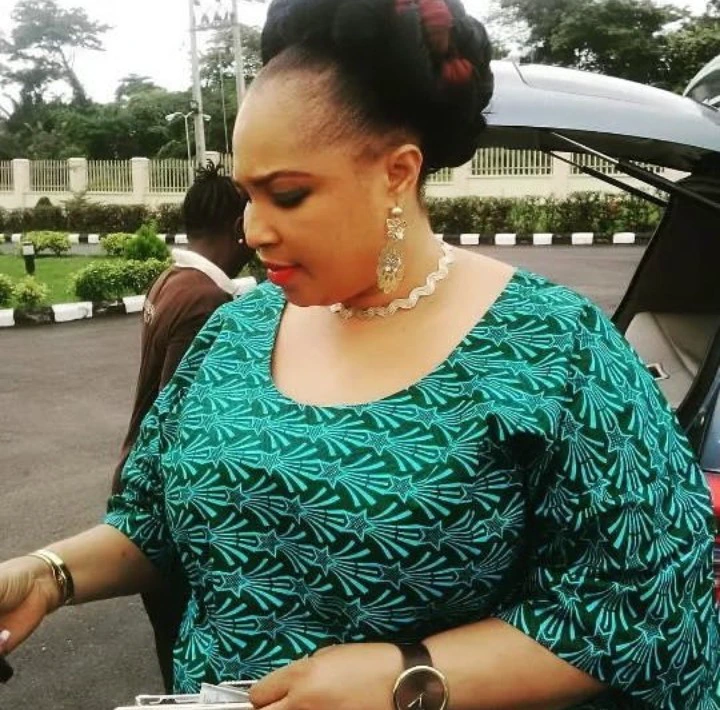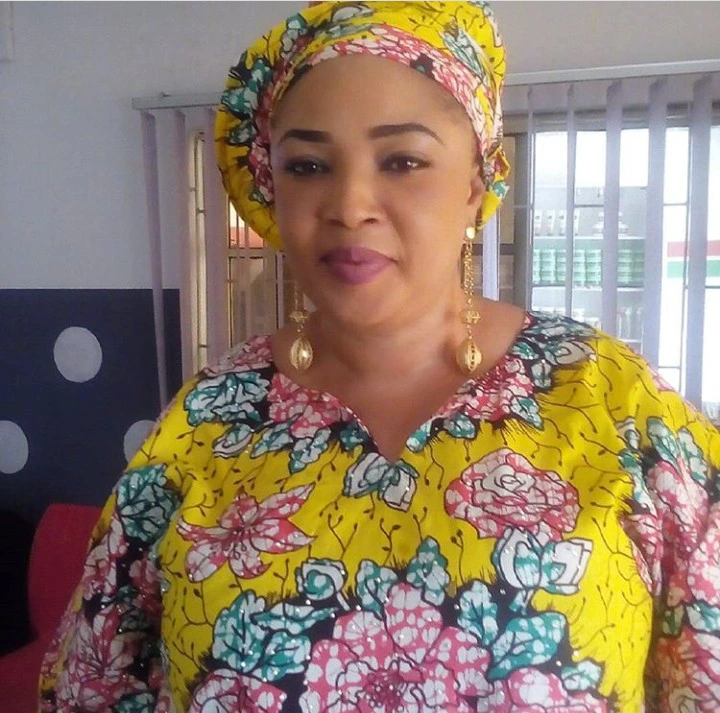 Rose Odika was Born in the 1970s in Ibadan, Oyo State. Rose Hails From Delta State, Nigeria. Rose is an Actress, Businesswoman and a Singer.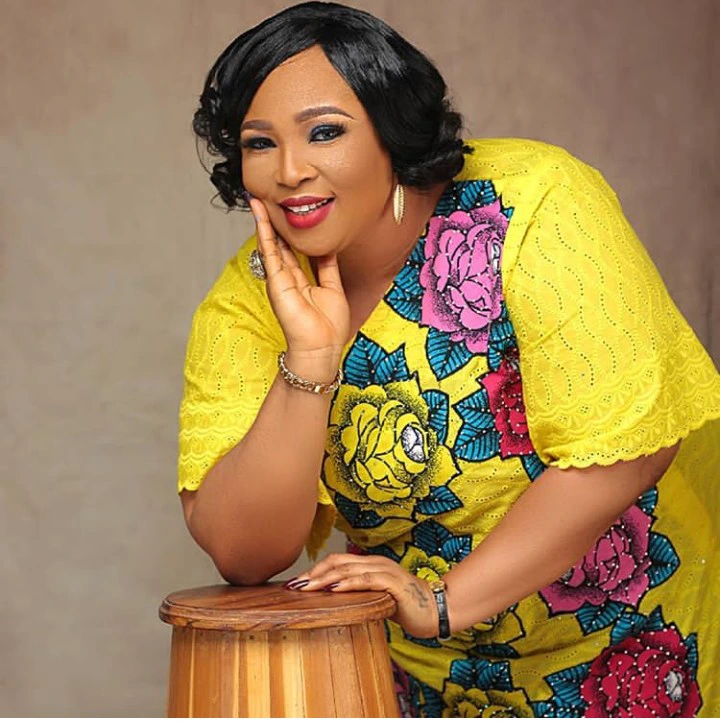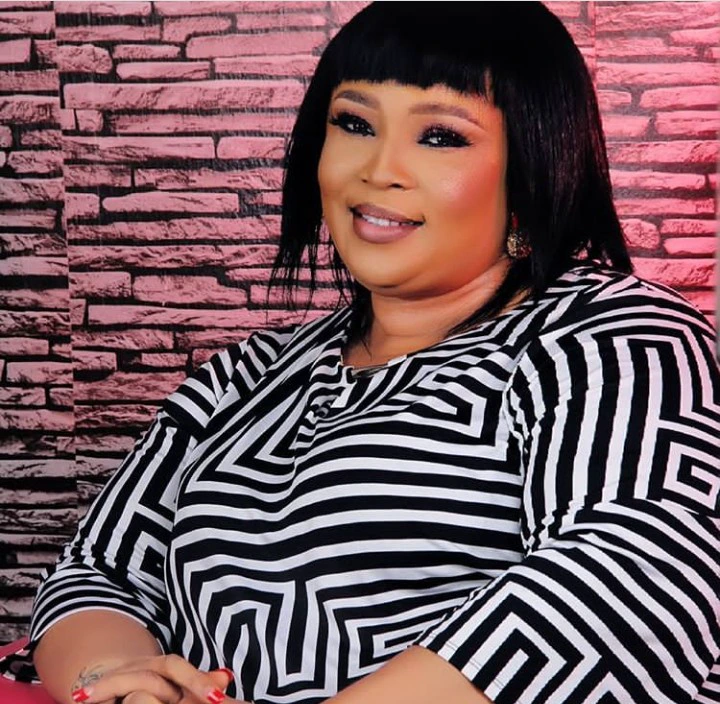 Rose Had her Primary and Secondary Education in Ibadan. She has Spent More than 30 Years in Oyo State.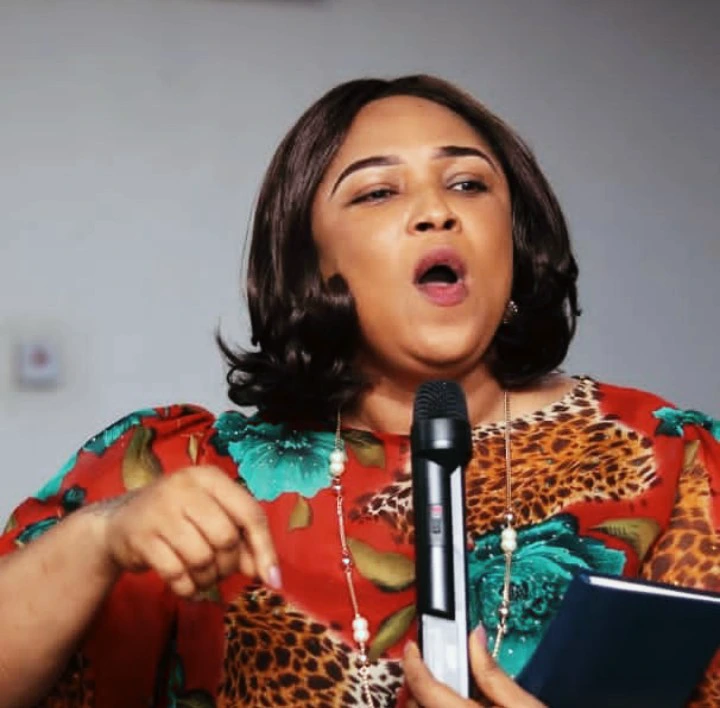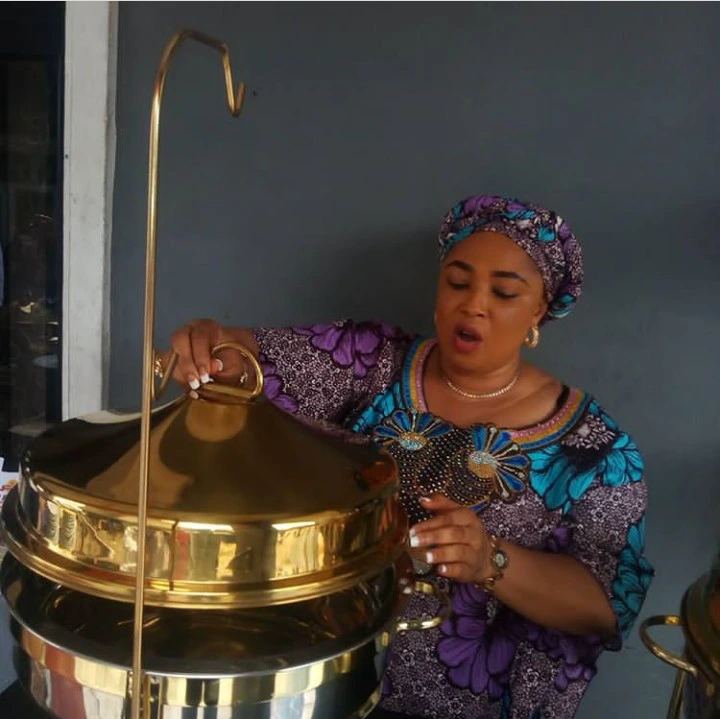 The Beautiful Actress Started Her Acting Profession in 1989.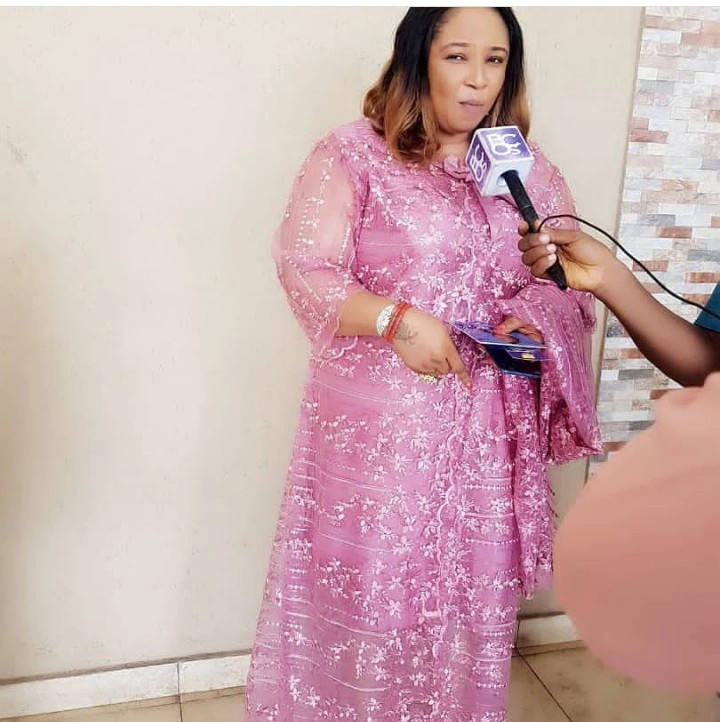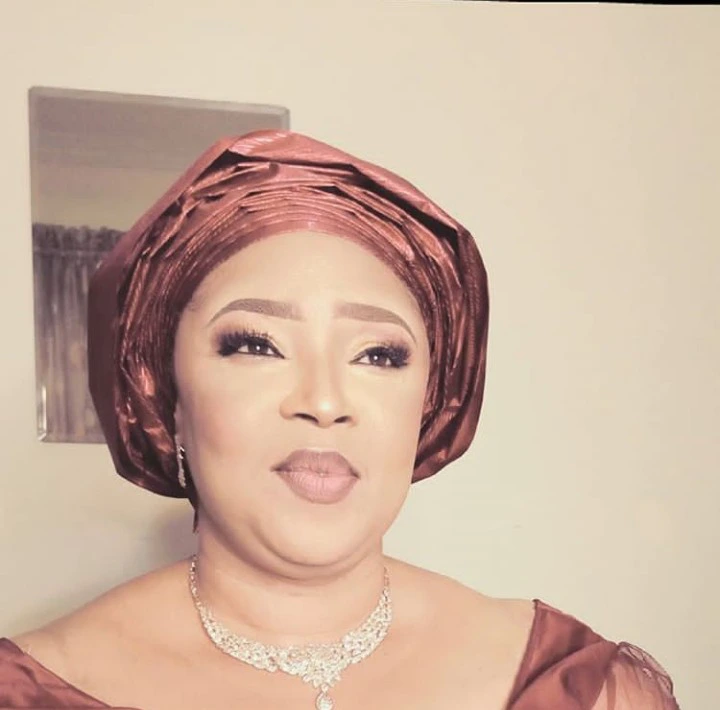 Rose Came into Limelight and Became Popular in 1993.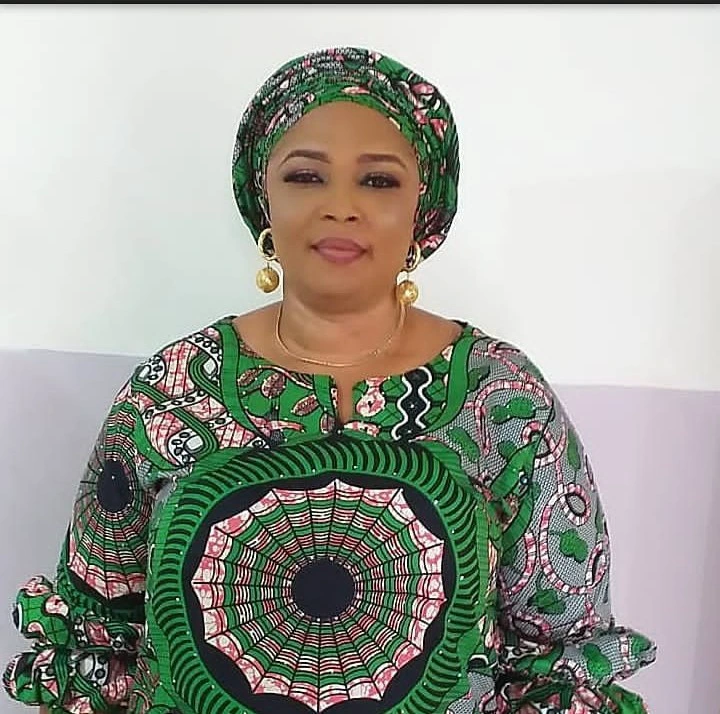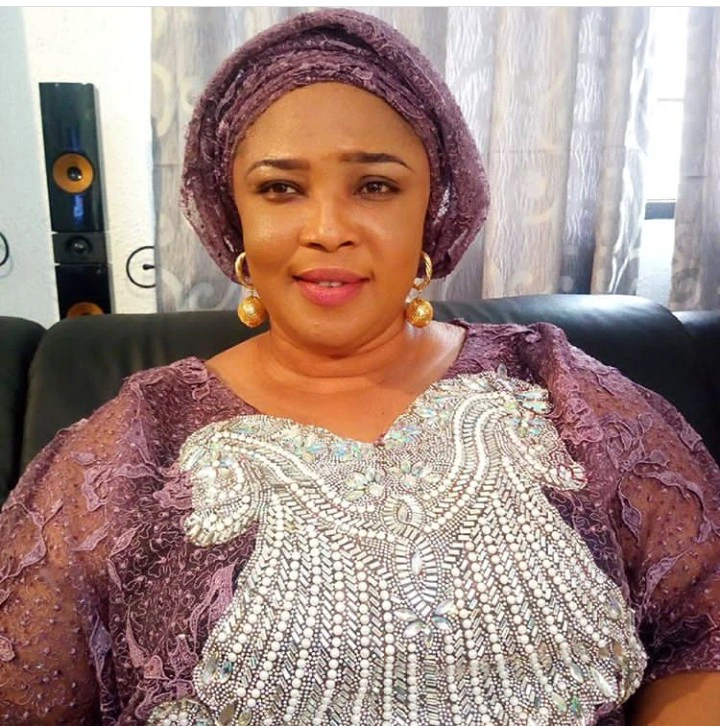 Rose is Currently the Governor of the Theatre Arts and Motion Pictures Practitioners Association of Nigeria in Oyo State.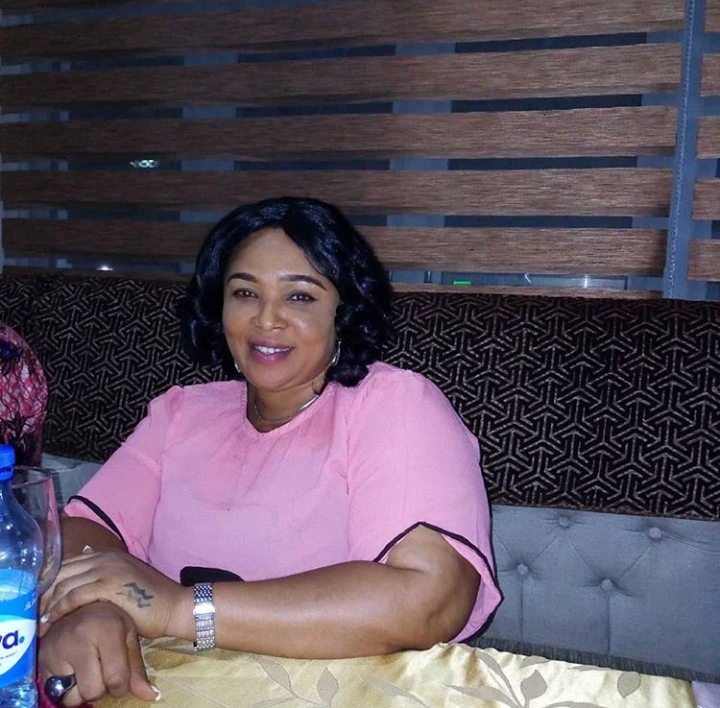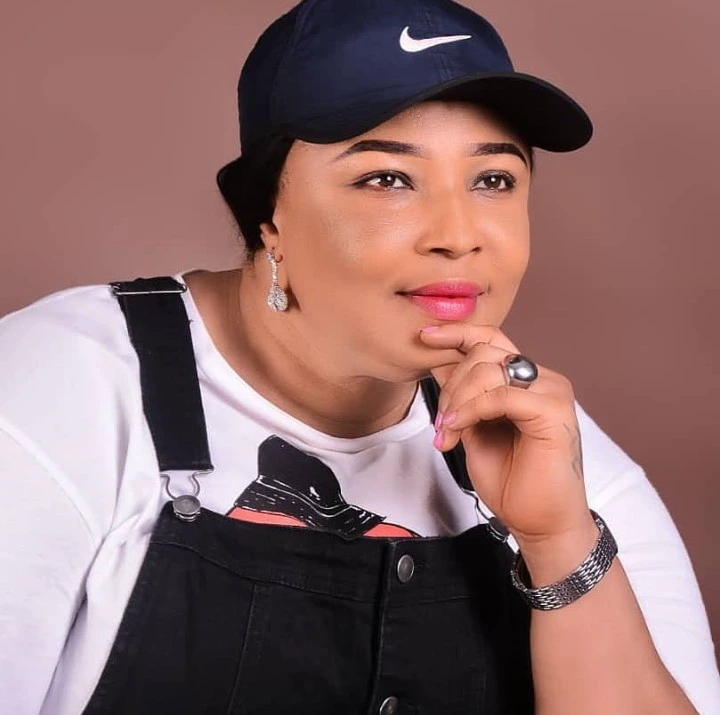 Rose Act in Both English and Yoruba Movies.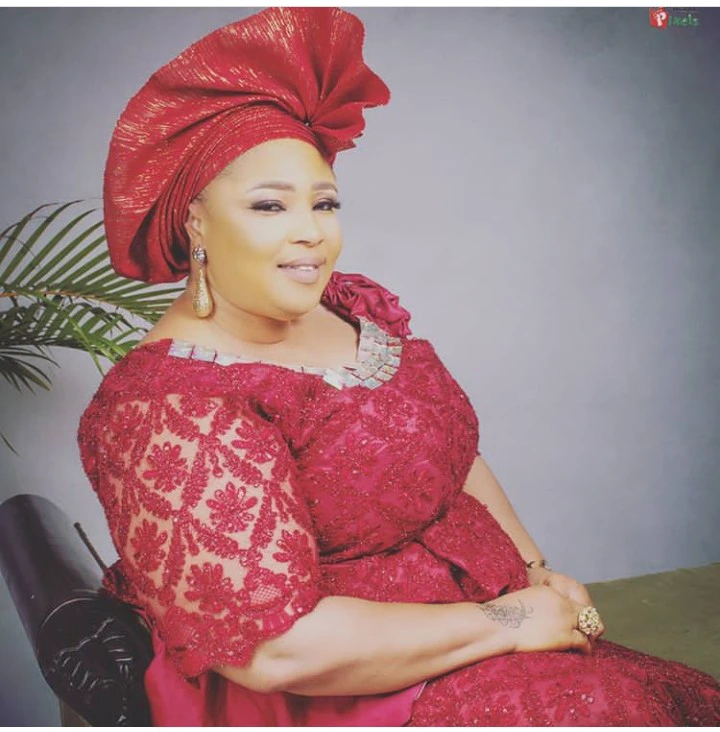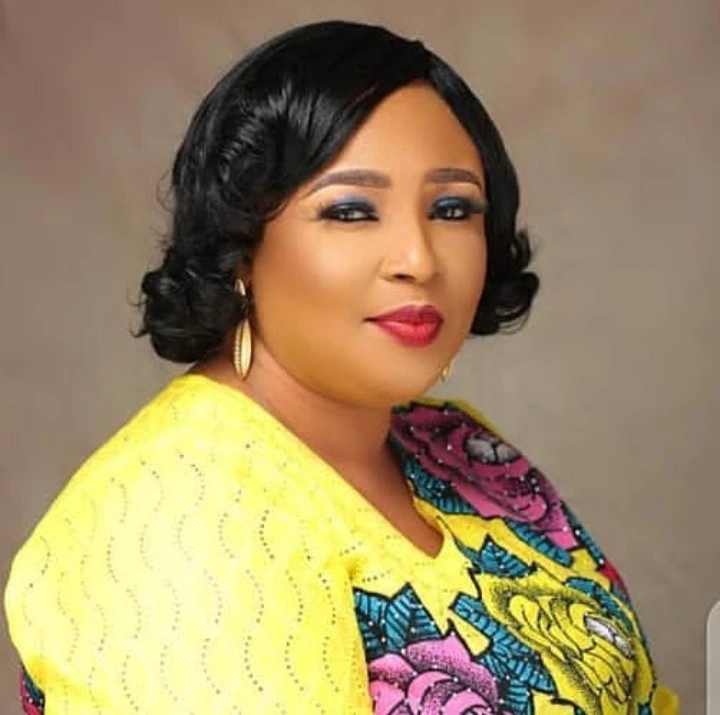 She has Starred in More than 95 Nollywood Movies Such Like Keshinlore,Monica,Kami ni Problem,Eyitayo,Pagun,Afopina,Eniyan,Kosewi,Obsession,Oladuni and Others.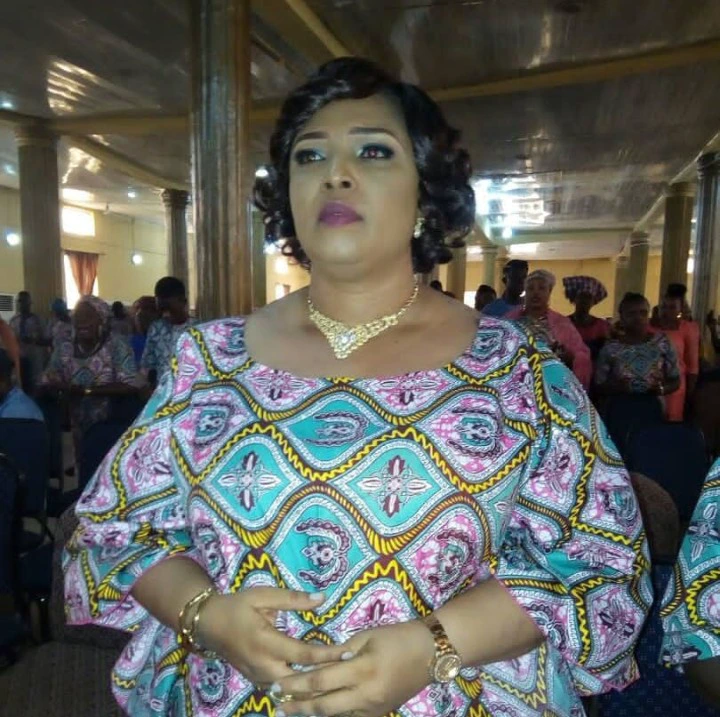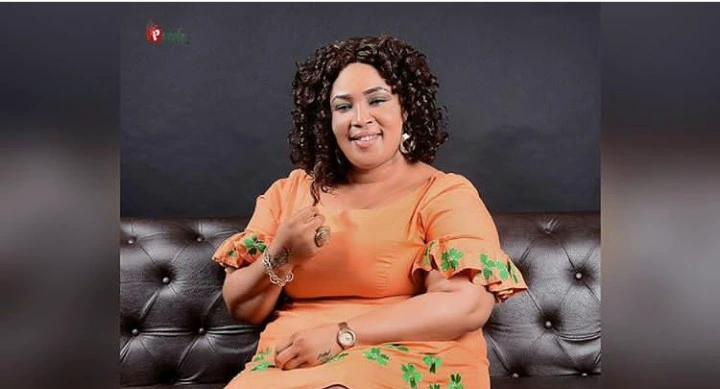 Rose has Worked with A lot of Top Celebrities Like Funsho Adeolu,Akin Lewis,Muyiwa Ademola,Dele Odule,Victoria Kolawole,Bimbo Oshin,Taofeek Adewale,Tunde Ola,Olaniyi Afonja,Aishat Lawal,Damola Olatunji, Mistura Asunmo,Yewande Adekoya,Ricardo Agbor,Eniola Odunsi and Many More.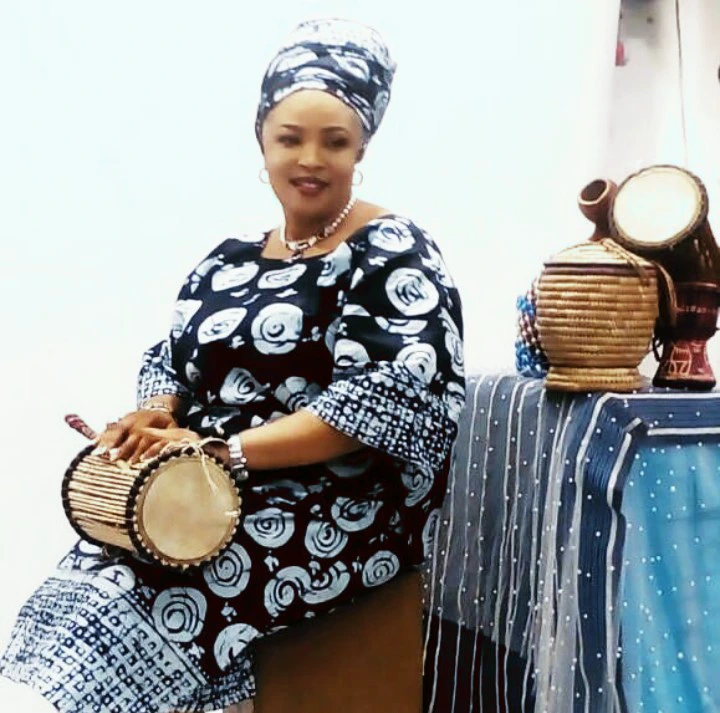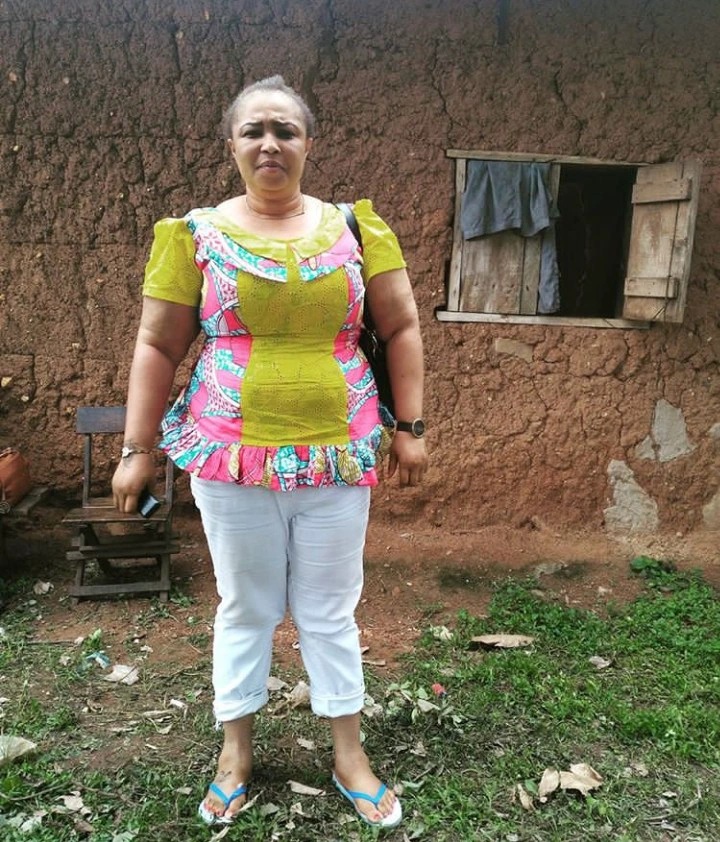 Rose Odika is a Gospel Singer and She Released an Album Titled "Ara Jesu" in 2018.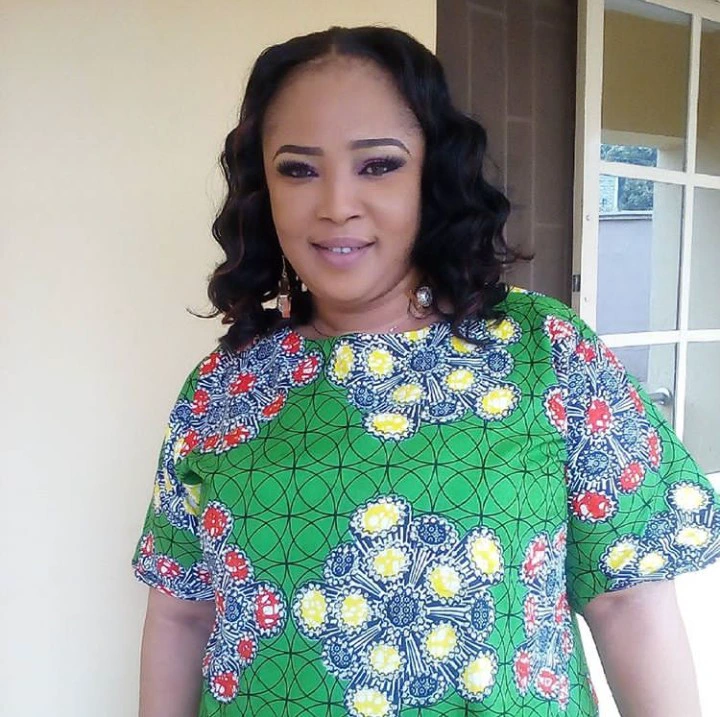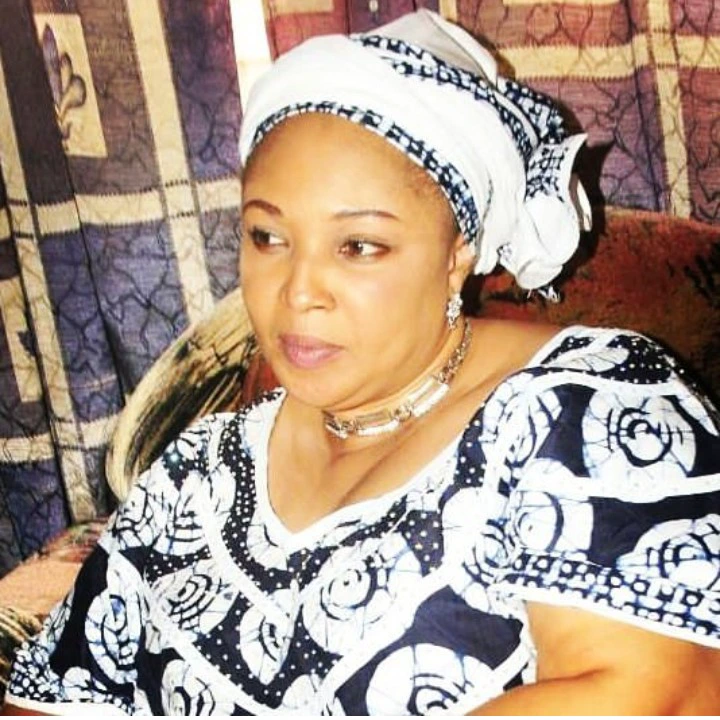 Rose is Currently Single and Blessed with a Beautiful Daughter.
Her Beautiful Daughter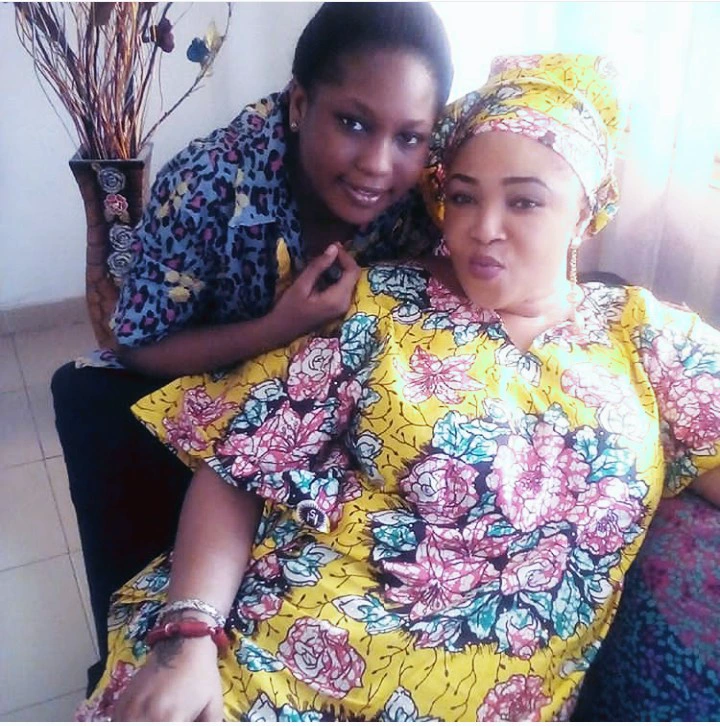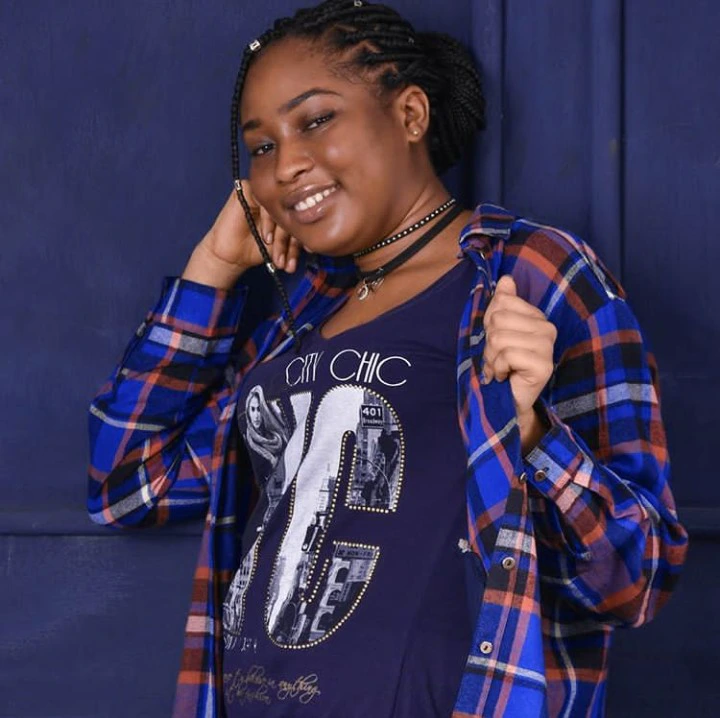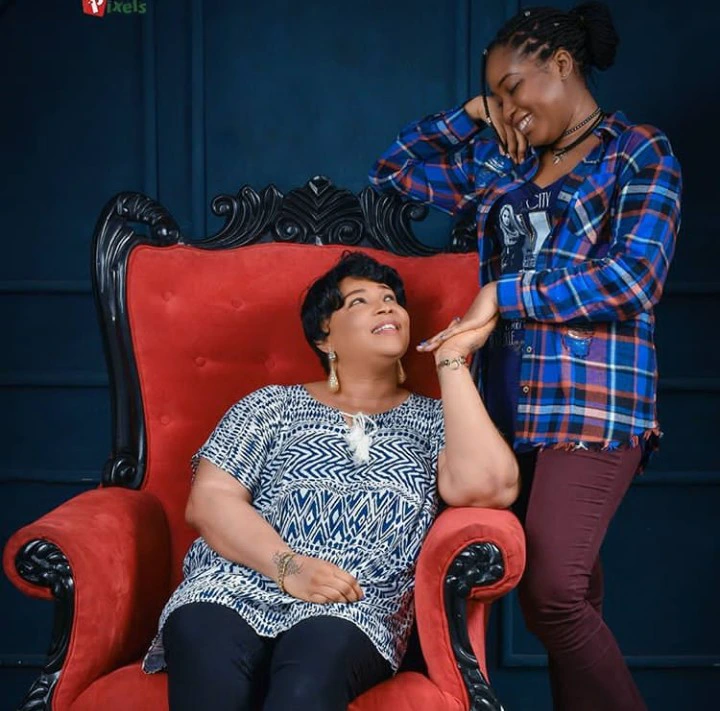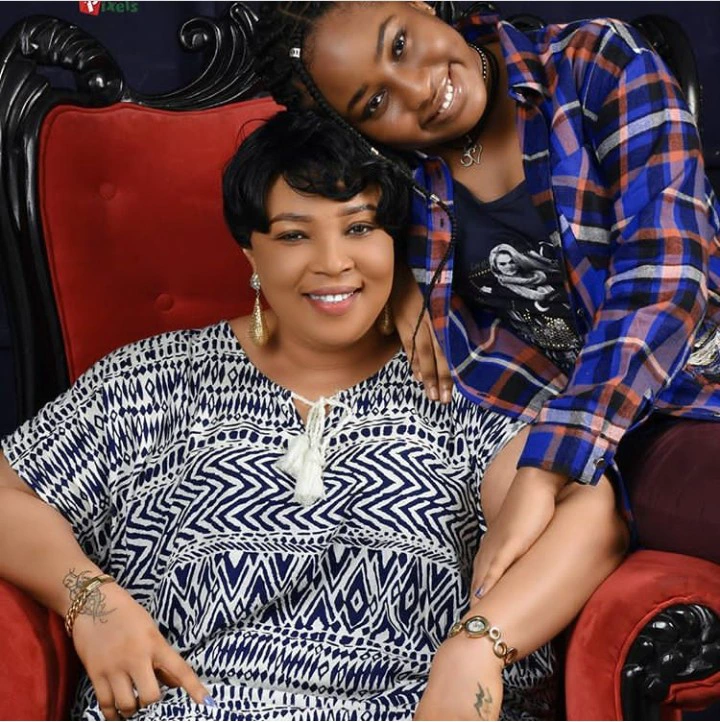 Shar and Comment