Read Time:
1 Minute, 31 Second
Shola Allyson is a Nigerian singer, songwriter, voice coach, counselor and consultant. She specializes in soul, folk and gospel songs. She has graced several religious gathering, and was also one of the Judges for MTN Project Fame West Africa audition for five seasons.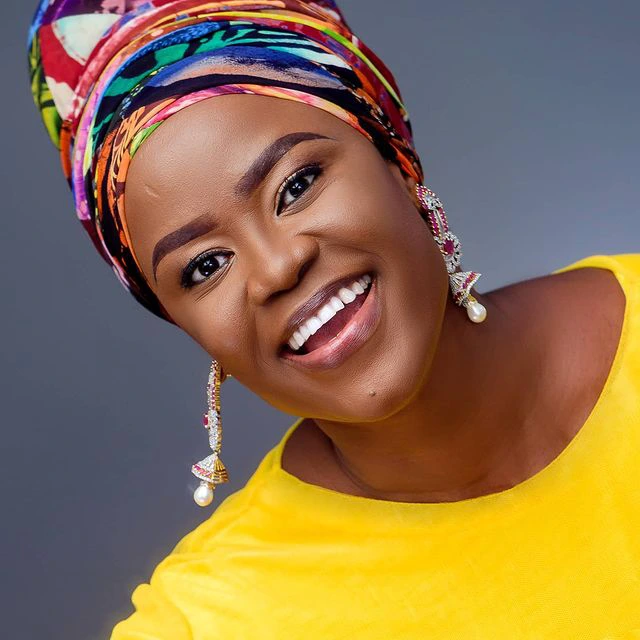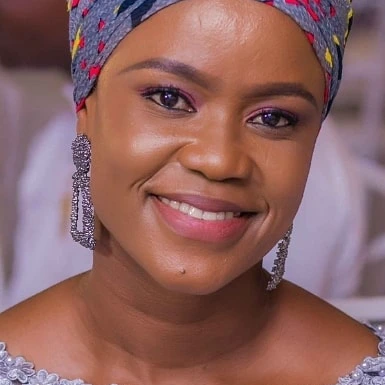 Sola Allyson studied Music Technology with specialization in Voice and Minoring in Music in The Polytechnic, Ibadan.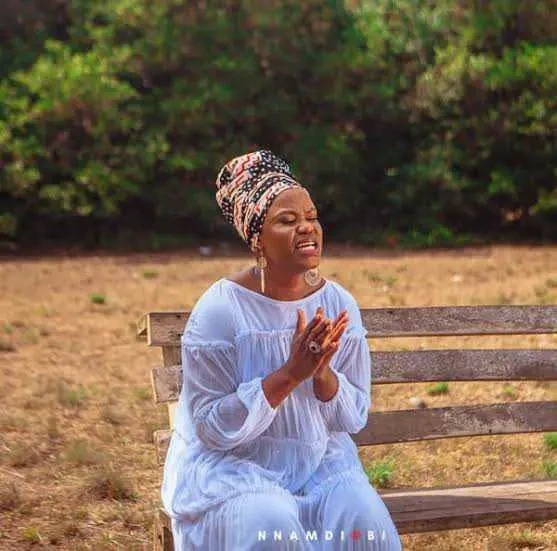 She began her music career in 2003. She started by doing a soundtrack for a Yoruba movie, and later on, released an album titled Eji Owuro. This song became a huge success commercially and critically, launching Allyson into the music industry and overtime she has produced several other popular songs.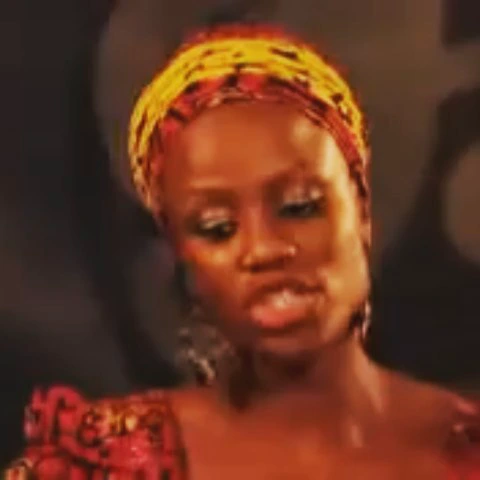 She is a music covers for Nigerian movies and also a back-up singer. She did back-up for musicians like Yinka Ayefele, Stella Monye Gbenga Adeboye, Kayode Olajide, Pasuma, e.t.c. She also did jingles, signature tunes, and adverts for TV and radio stations.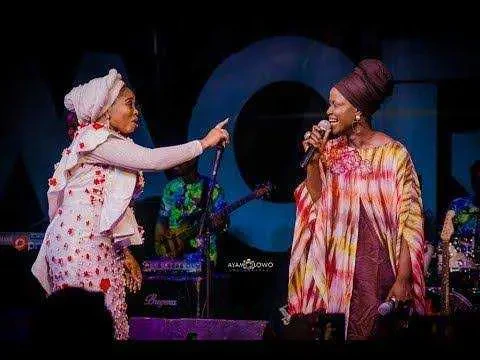 Sola Allyson has greatly impacted the Yoruba gospel song ministry. She is unique in her way of singing with the embodiments of traditional and cultural values makes Sola Allyson to be outstanding.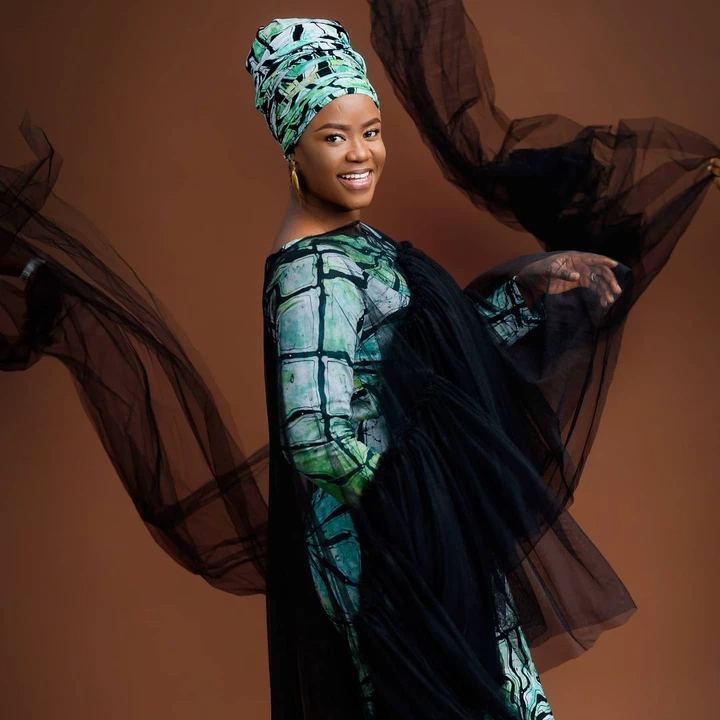 Shola Allyson is happily married to the love of her life, Toyin Obaniyi. The duo met in the Central Choir of the Celestial Church of Christ and got married in March 6, 2003.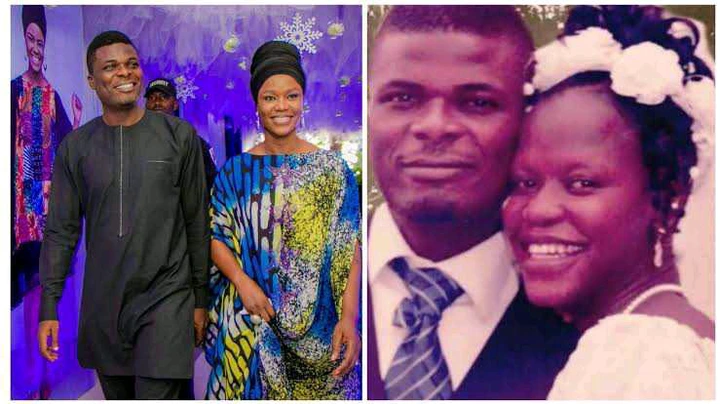 Their union is blessed with three beautiful children; first son, Ayobami Obafemi; daughter, Mopelola Asake; and last son, Obafunmiwo eniolufe. They have presently been married for seventeen years and are still going strong.
See beautiful pictures of Sola Allyson, her husband and beautiful family: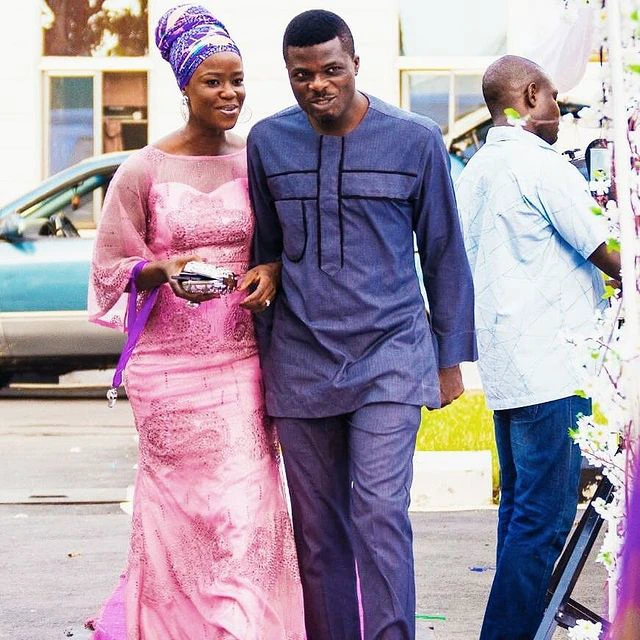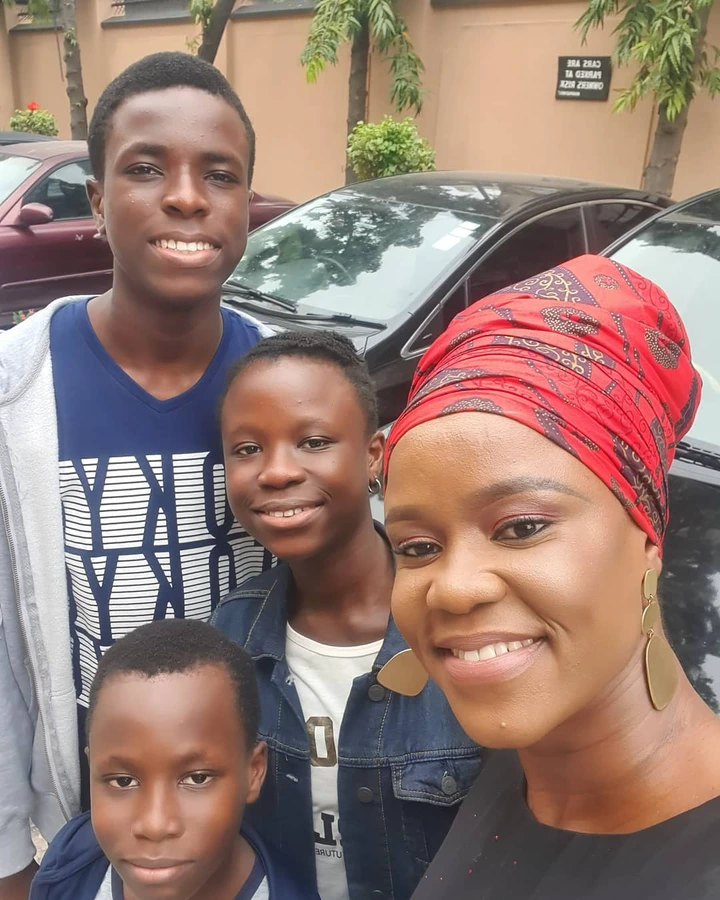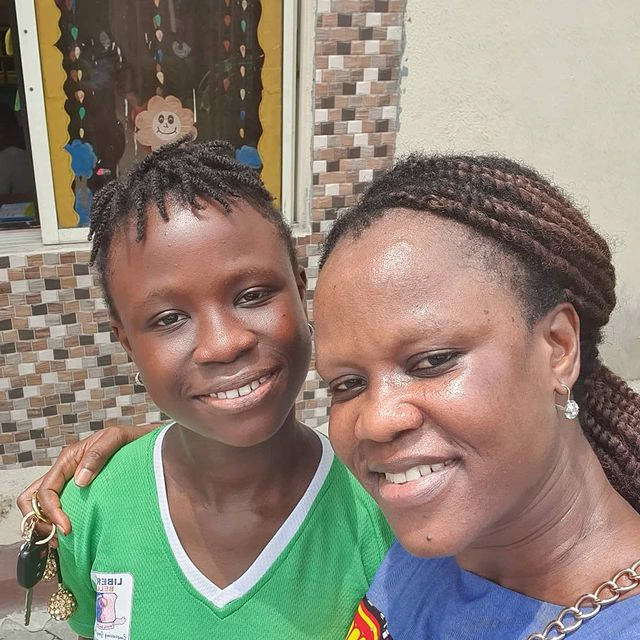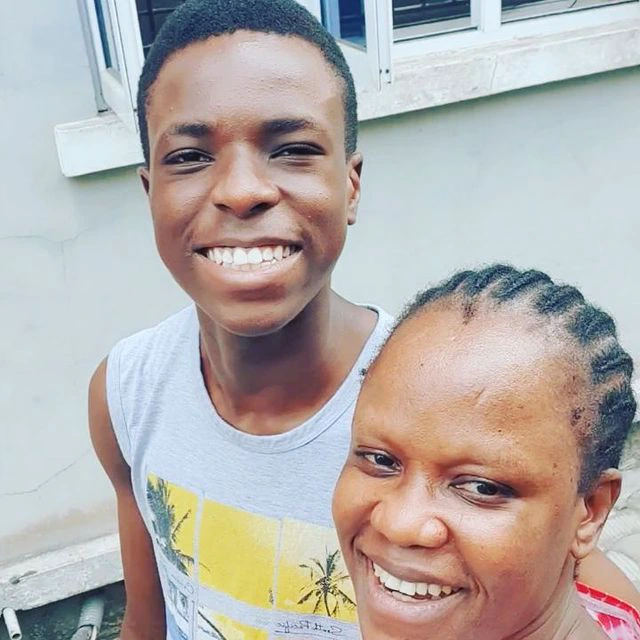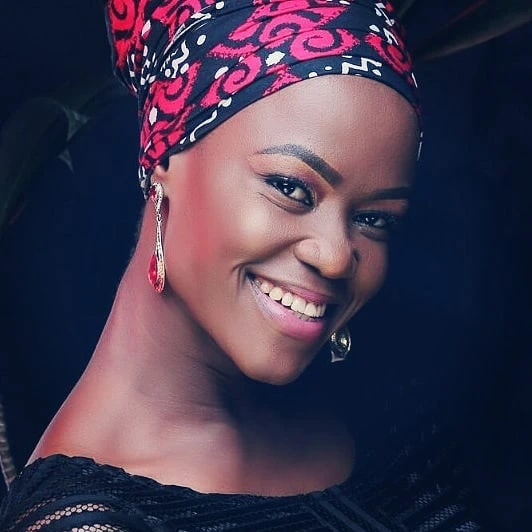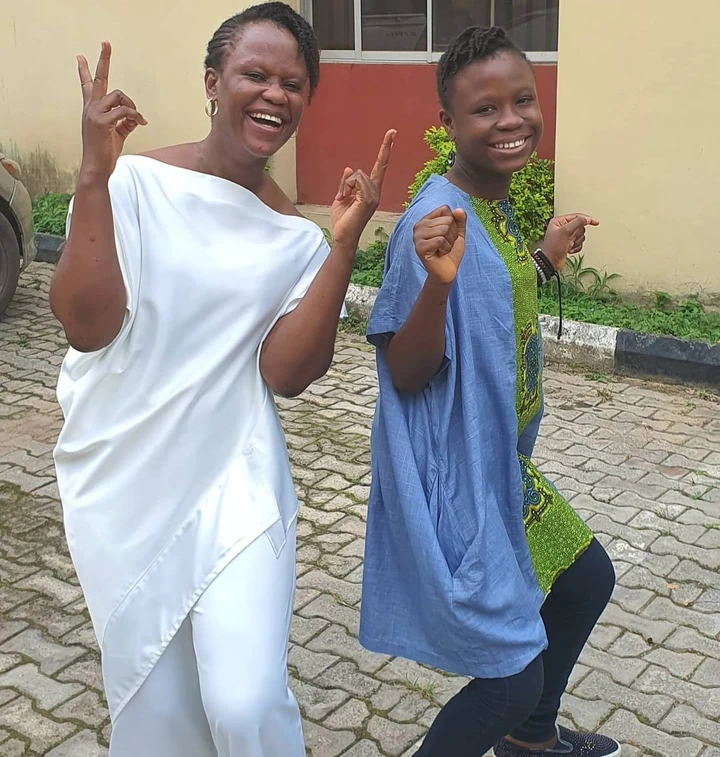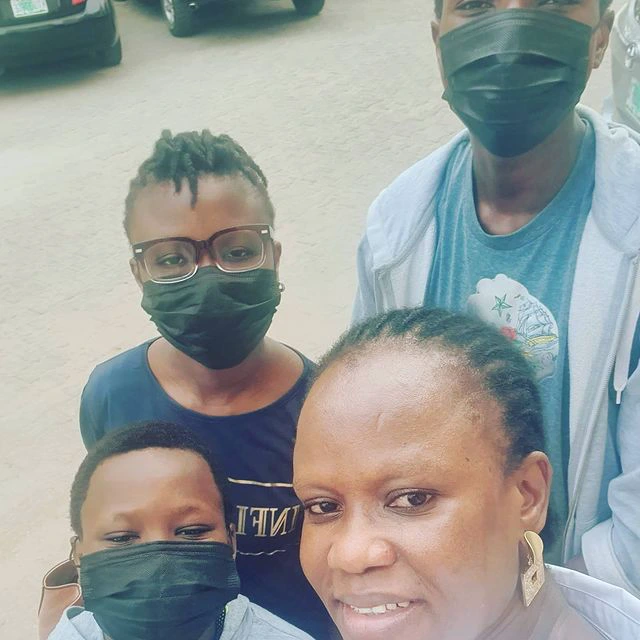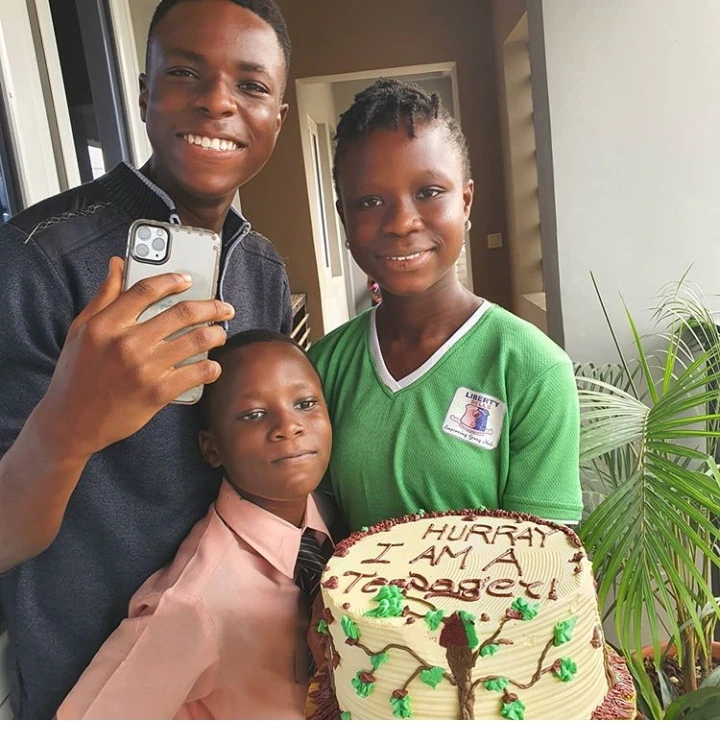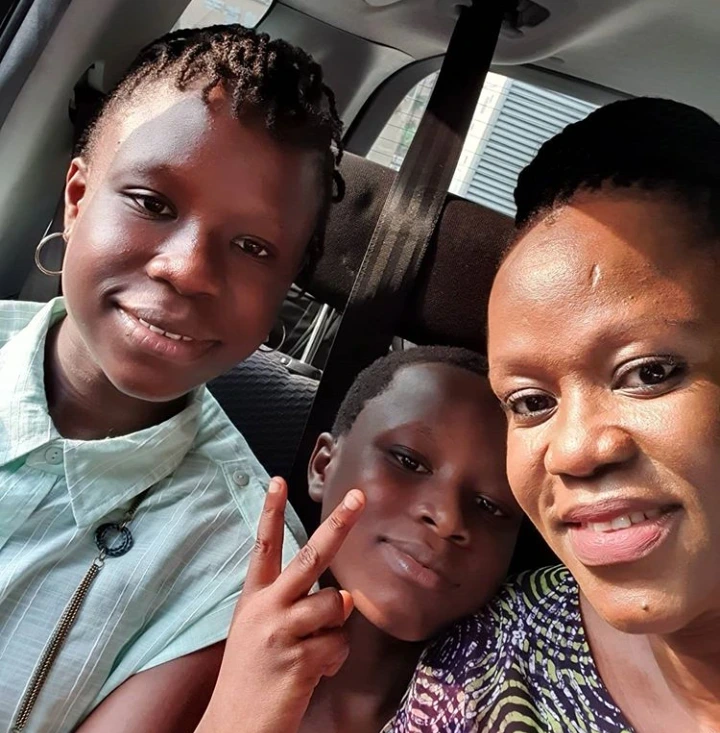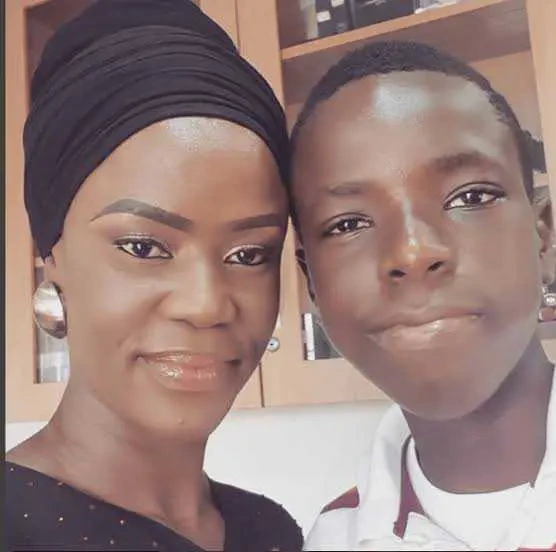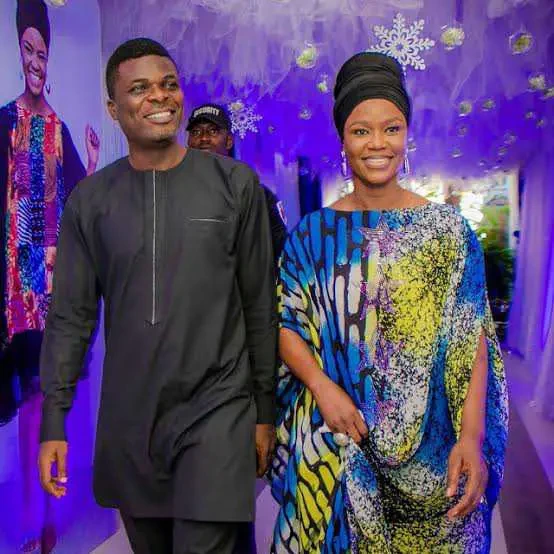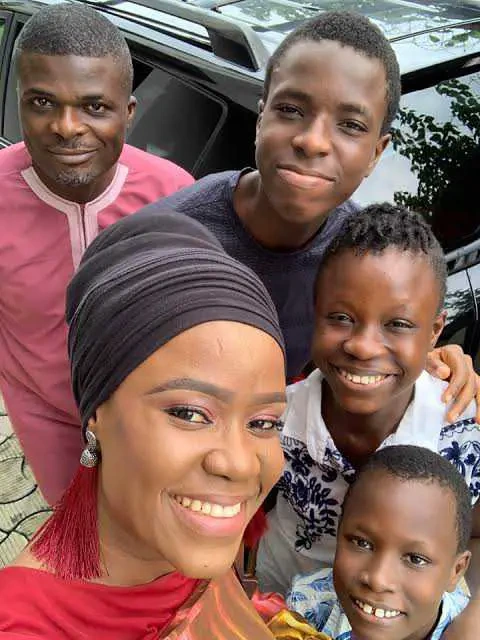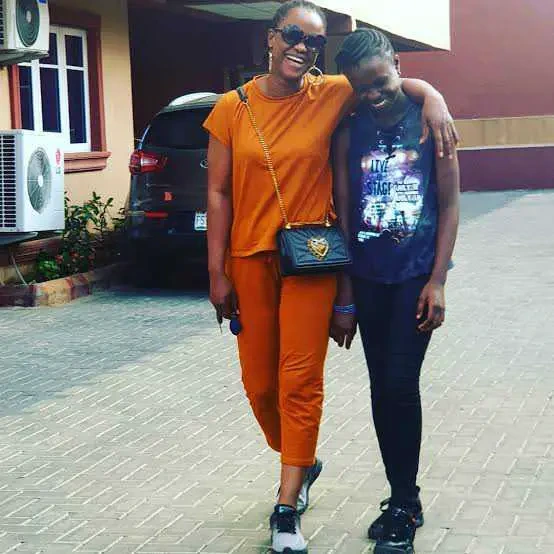 Photo Credit: [email protected]
Do you think Sola Allyson's family pictures are so lovely?
Which of her songs has blessed you immensely…?
What do you like about her…?
We'll be glad to have your THOUGHTS in the comment box below