Meet the 29-Year-Old Video Vixen Who Encourages Plus-Sized Women To Be Confident In Their Own Skin (Video)
Monalisa Stephen was born in Lagos, Nigeria, on March 13, 1992. She is from Nigeria's Abia State. Despite originating from a poor family, she has tried to get into the media since she was a child.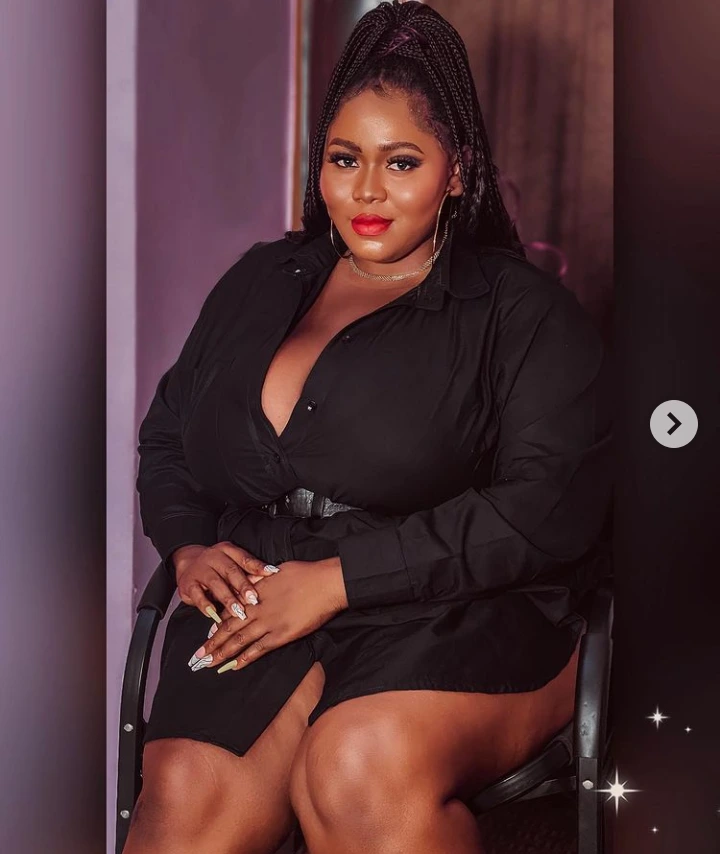 The body-positive activist began modelling when she was 19 years old. Monalisa Stephen regularly shares photos of herself on Instagram in order to encourage plus-size people to feel confident in their own skin. As a result of her confidence, her popularity skyrocketed. She became well-known for being at ease in her own skin and accepting her plus-size body.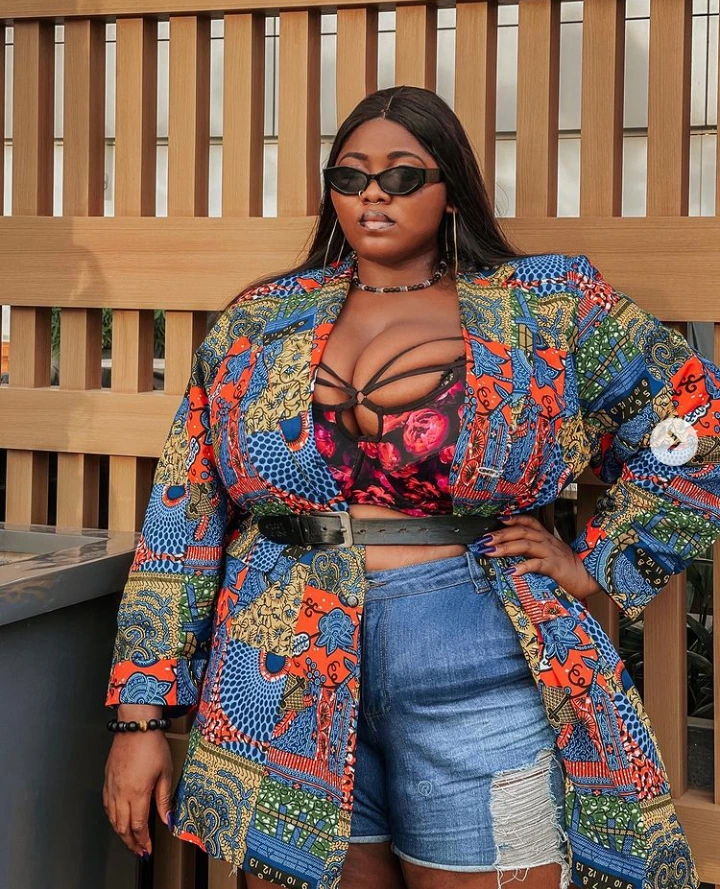 The photographs she posts on social media have piqued the curiosity of a number of musicians. As a result, she has been cast as a video vixen in their videos. Her big front and backside make her easy to identify. Monalisa is a body positivity advocate, model, creative director, and brand influencer. With over 309k Instagram followers, she's also a businesswoman.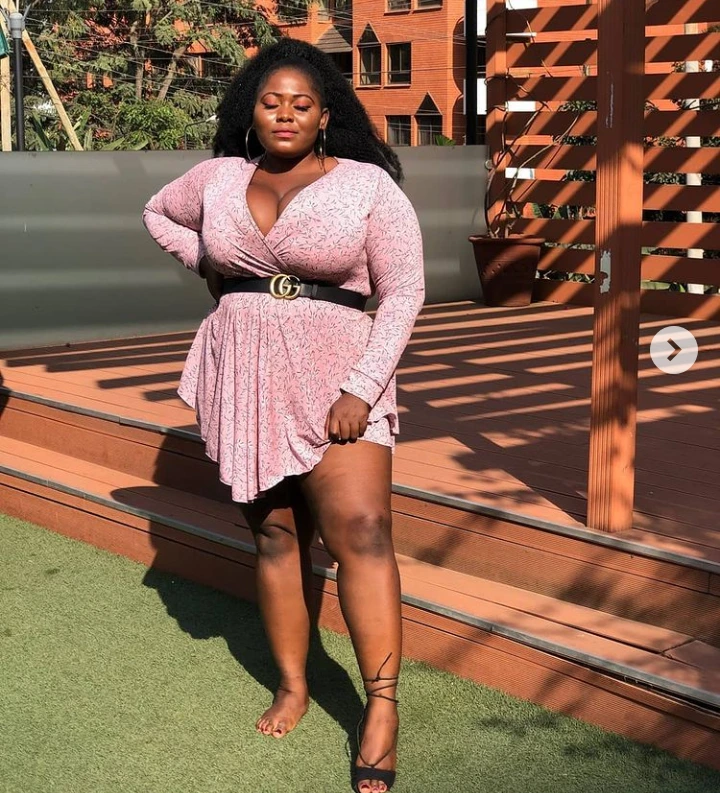 The actress uses Instagram as a means of reaching out to her fans. She always her fans updated on upcoming events, things concerning her personal life and her day to day activities. She does post some of her videos there as well.