Prince Jide Kosoko is one of the veterans and talented Nollywood actors. He has been in the movie industry for over 35 years performing different roles with ace perfection and grace.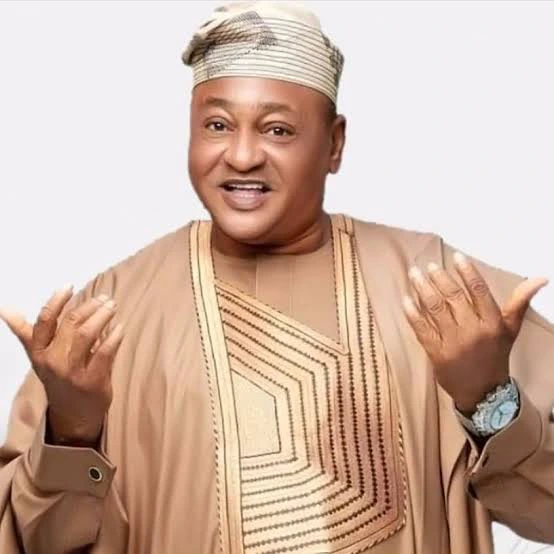 PICTURES OF JIDE KOSOKO
It is the joy of a father to see his children following his footpaths and living his legacies. In this article, I am going to talking about the 3 daughters of Jide Kosoko who are also actresses in the Movie industry.
Shola Kosoko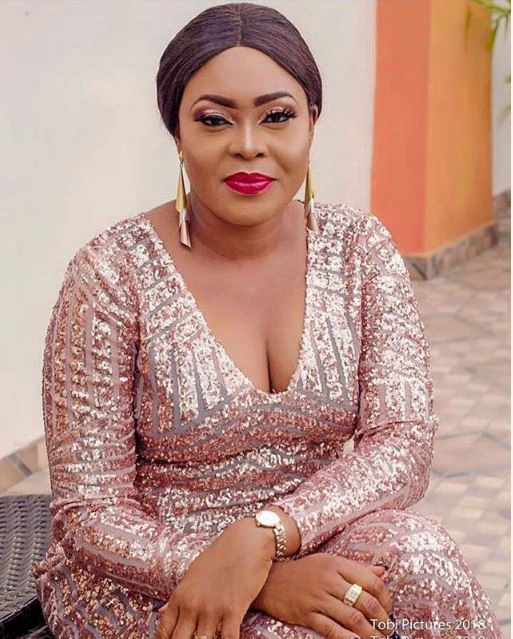 PICTURES OF SHOLA KOSOKO (DAUGHTER)
Shola Kosoko is an actress that has made lots of impacts in the Entertainment industry and Yoruba movie industry at large. She is the eldest daughter of Kosoko that was born on January 7, 1980.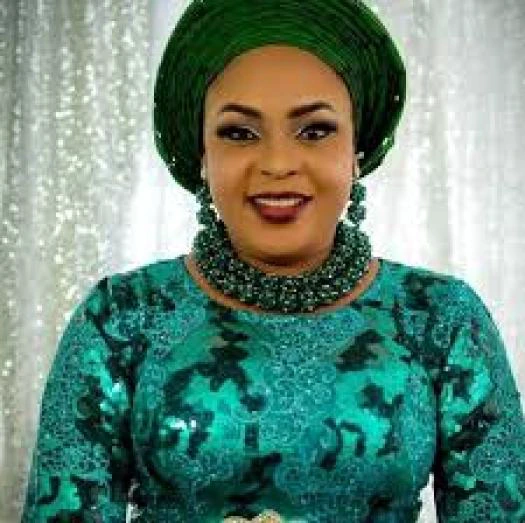 PICTURES OF SHOLA KOSOKO
Shola did not show interest in the beginning according to her father. She had wanted to become a lawyer but her father started giving her acting roles which made her develop an interest in acting. She is now a professional in the movie industry and has acted in movies like Palace, Omo Bishop, Oko irese, and many more. Shola is married and has beautiful daughters.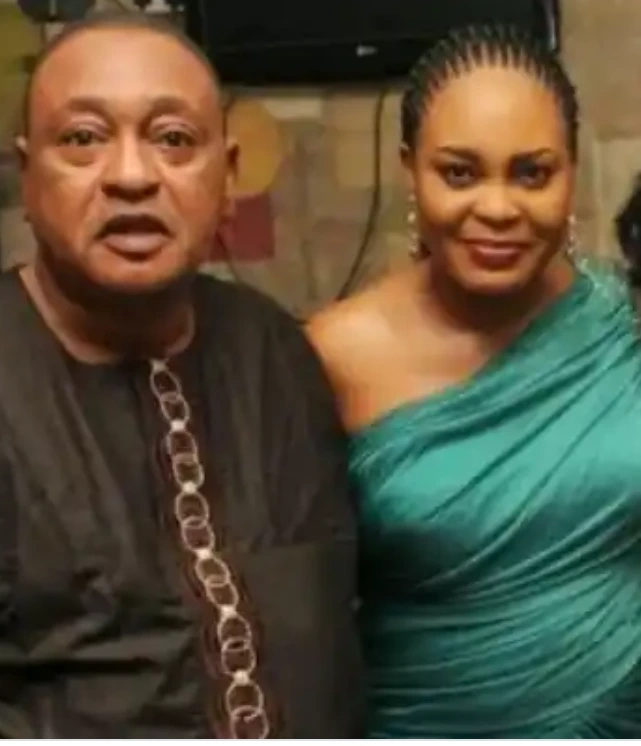 PICTURE OF SHOLA KOSOKO AND JIDE KOSOKO (FATHER)
Bidemi Kosoko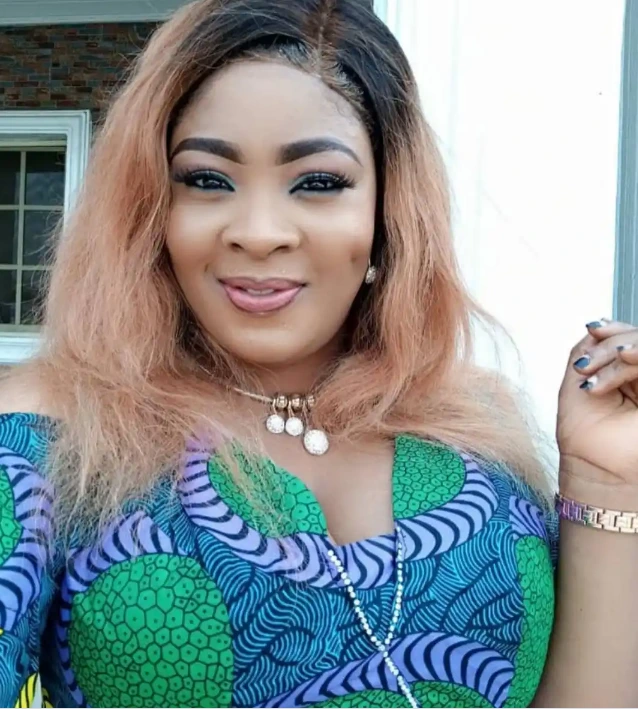 PICTURES OF BIDEMI KOSOKO
Bidemi Kosoko is one of the versatile and talented actresses in Nollywood and the Yoruba Movie Industry at large. She is also a native of Lagos State that was born on December 21, 1988.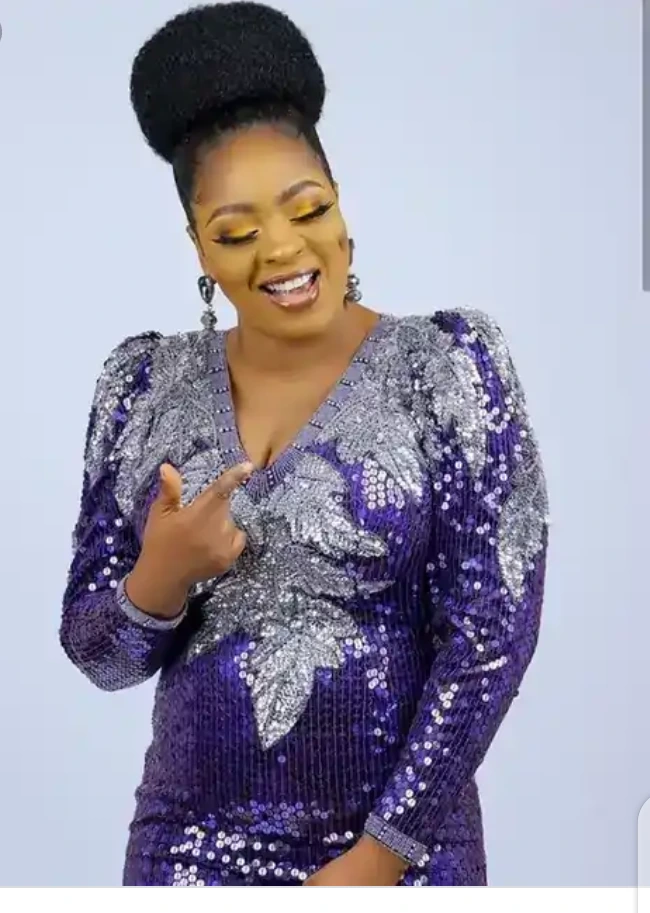 PICTURES OF BIDEMI KOSOKO
Bidemi developed an interest in movies right from when she was a little girl. According to her, he said that Bidemi usually follows him to auditions to watch and see how they are acting. She is 8 years younger than her sister and has achieved a lot in the movie industry. She has produced movies like My Mum and I, Asiri, Alakada, Wicked Wife, Marriage Runs, and many more. She is married and has a son with her husband.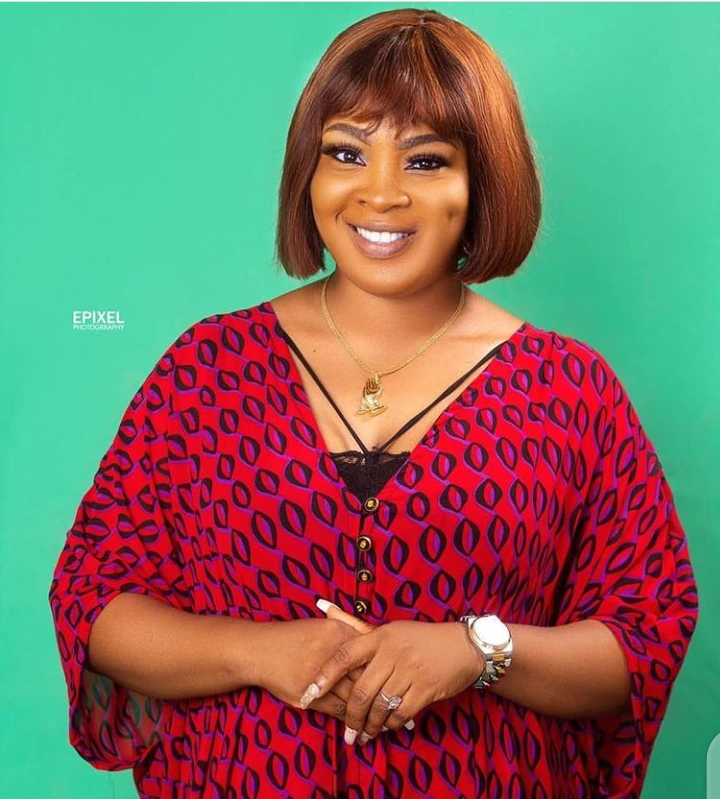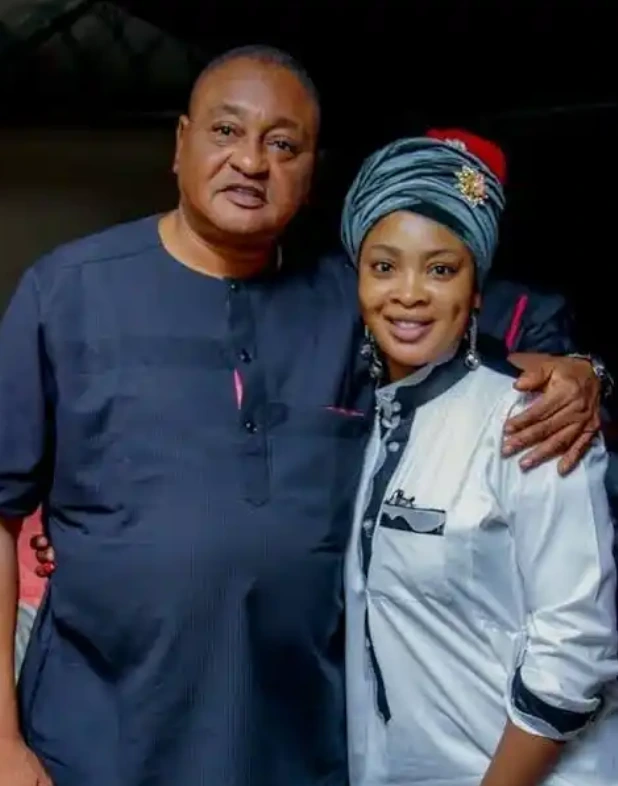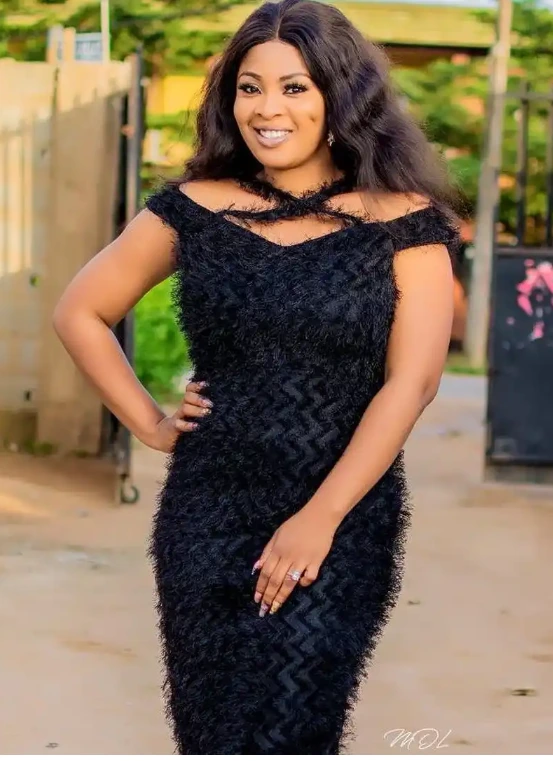 MORE PICTURES OF BIDEMI KOSOKO AND HER FATHER
Temilade Kosoko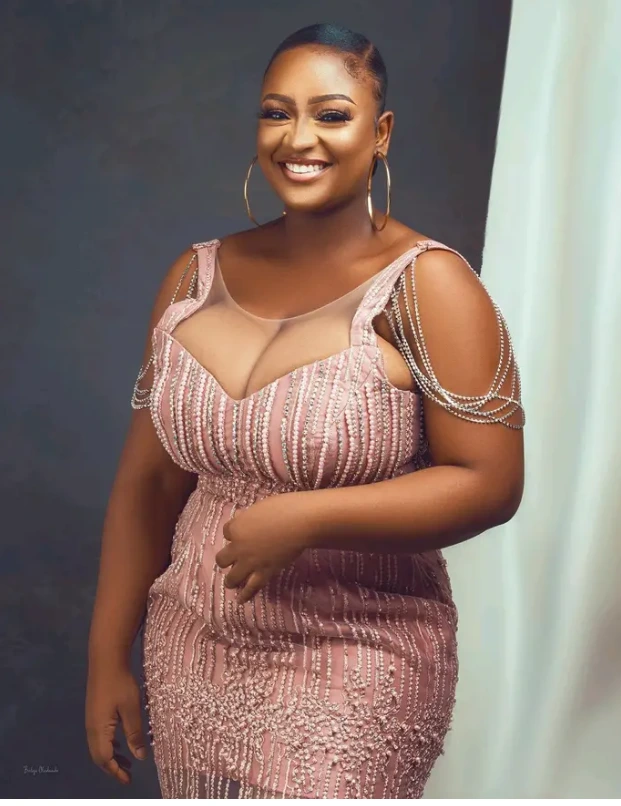 PICTURES OF TEMILADE KOSOKO
Temilade Kosoko is one of the beautiful, versatile and talented actress that was born on April 27, 2000. Apart from being an actress, she is also a comedian and a dancer that has won many awards.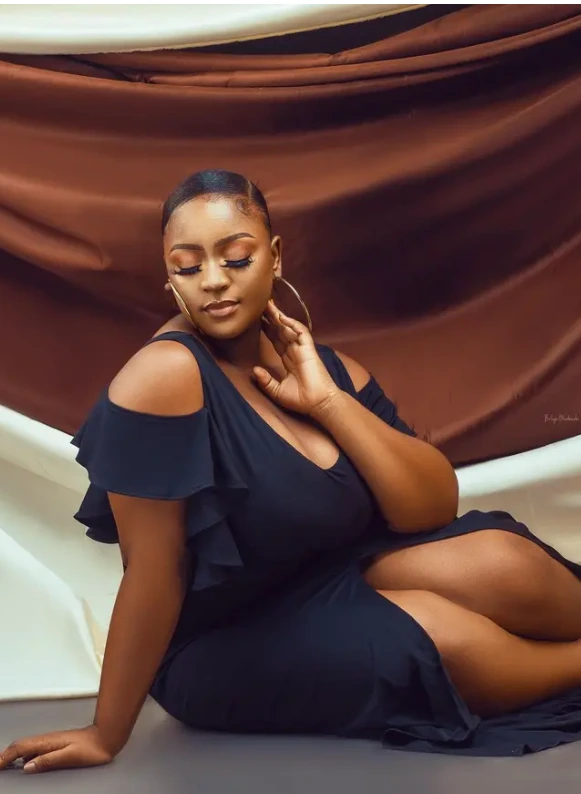 MORE PICTURES OF TEMILADE KOSOKO
As a comedian and actress, She has shown how favored, committed talented she is towards acting. She has been featured in movies like Candidate, Master, and many more.
Temi is a regular face on Instagram and youtube skits. Sometimes he performs skits with her father and it is such a joy to watch. As she continues to grow in the entertainment industry, Temi has been making her father proud with her comedy skits and acting talents.