Meet The 65-years-old Actor, Akin Lewis, His Beautiful wife, Awards & Others Actors In The Industry
The Nigerian actor seems to be looking more younger and handsome day by day. Despite his age, the talented actor still looks vibrant, and younger.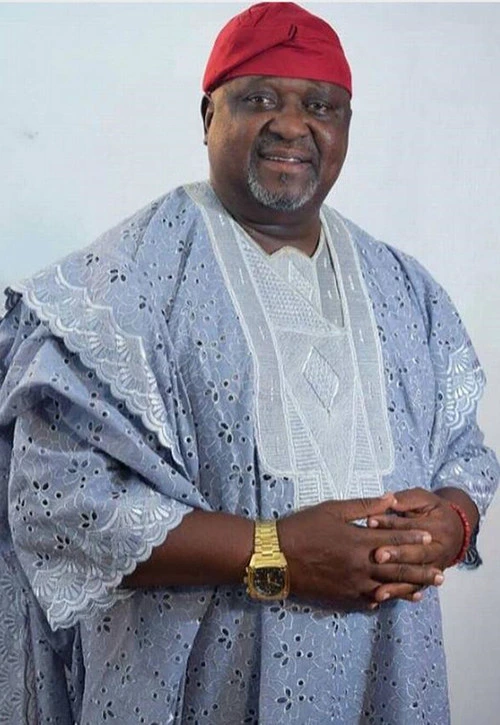 The veteran Akin Lewis is an award-winning Nigerian film actor, director, and as well as producer. He has been in the entertainment industry for almost three decades now.
Akin Lewis was born in 1957, in Ibadan, Oyo State, Nigeria, where he had both his primary and secondary school education.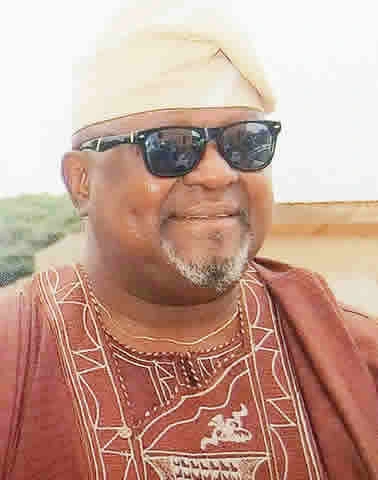 Having completed both education, Akin Lewis then applied and got admission into the University of Ife (now Obafemi Awolowo University (OAU)), where he obtained his undergraduate degree.
Afterward, he got a scholarship to do his Masters in Dramatic Arts at a University in Sophia, Bulgaria.
The actor is very intelligent, vibrant, smart, and can speak English, yoruba, Bulgaria, and French fluently.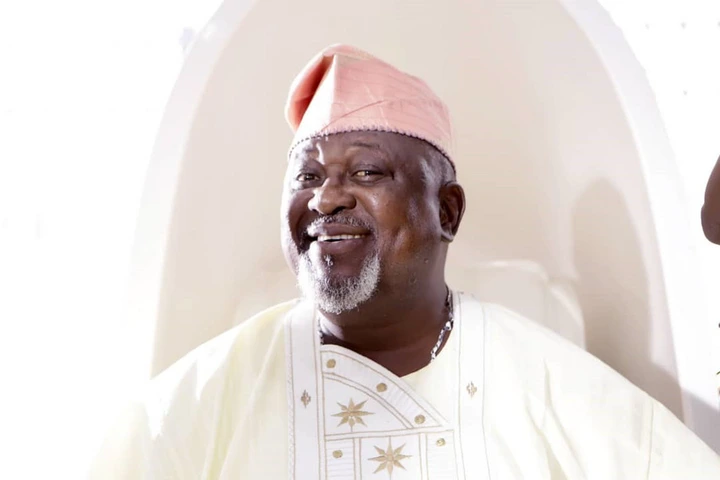 The handsome born actor, Akin Lewis is happily married and blessed with children. Akin Lewis got married for the second time after the misunderstanding that arises between him and the first wife.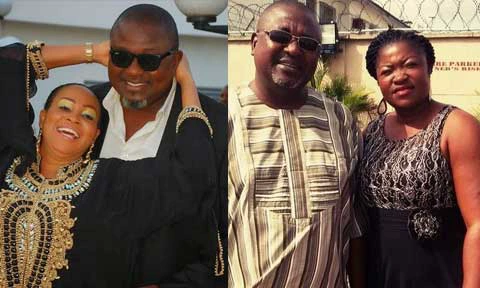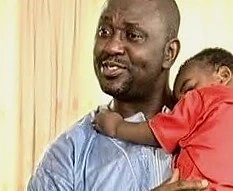 Photos of Akin and his wife.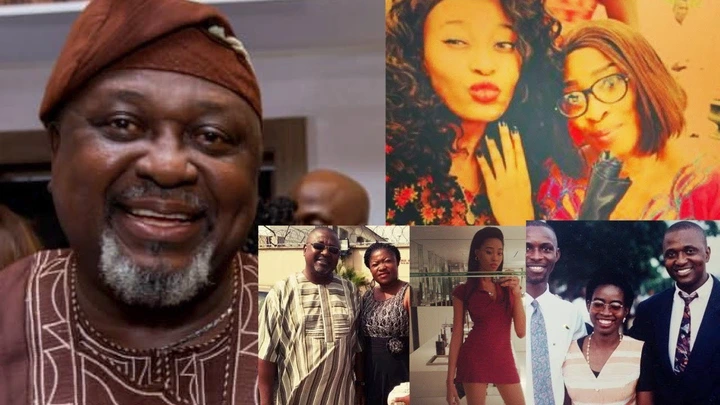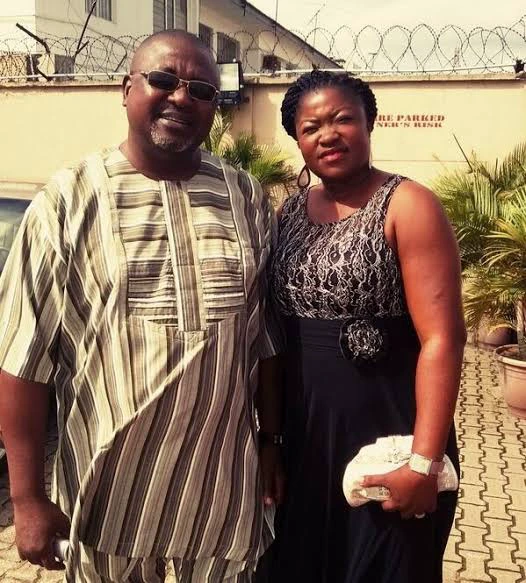 Mr. Akin develops his interest in acting at the age of 12. He used to attend children's auditions, with his father's assistance.
He participated in different drama groups during his secondary school days.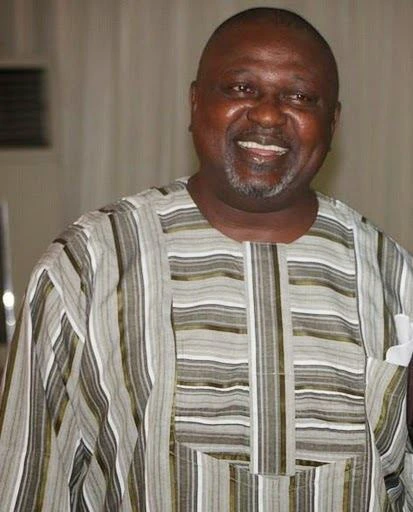 The determined child also joined the professional drama group led by Professor Bode Sowande, a Nigerian writer and dramatist.
He joined the entertainment industry fully in 1973, although his father discourages him Akin Lewis was still determined, focus, and read to archive his dream in all means.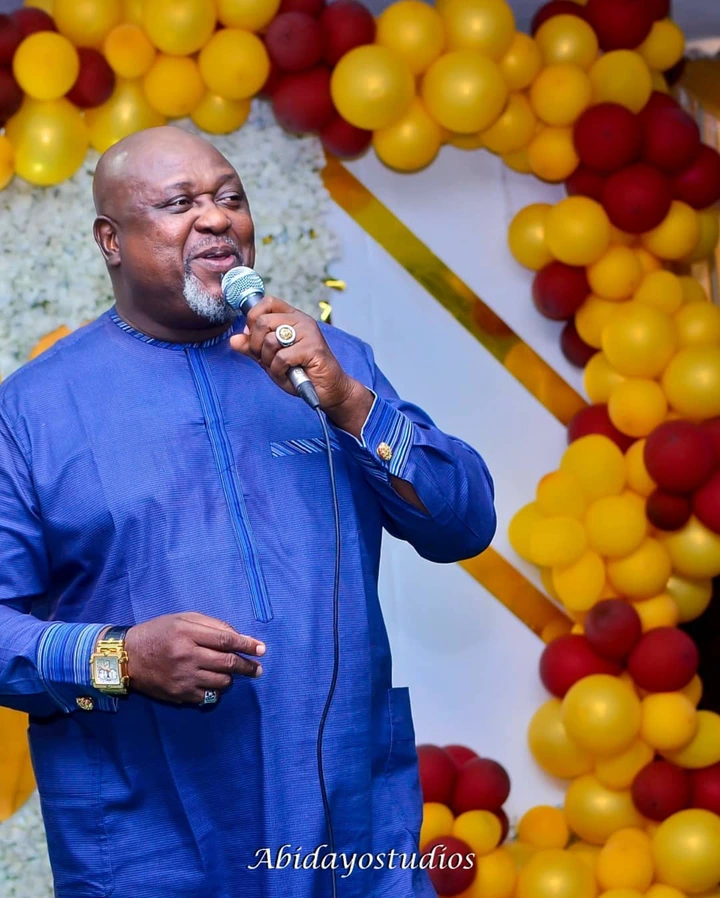 The movie, Why Worry, a comedy sitcom aired on NTA Ibadan in 1980 made Akin Lewis popular.
In 2005, Akin Lewis came to the limelight for his role in Tade Ogidan's Madam Dearest.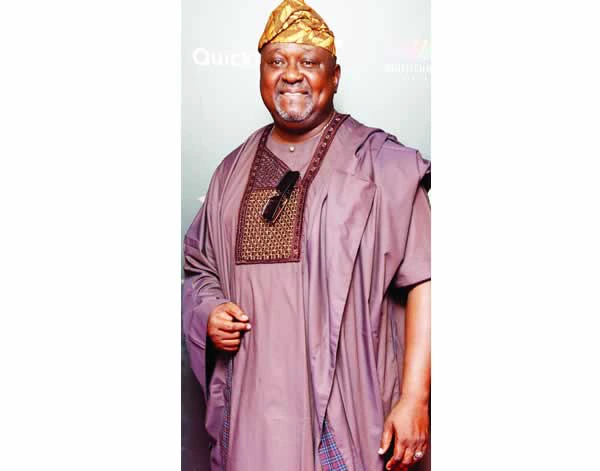 Ever since then, he has been featured and directed over 100 movies which include; Wedlock of the Gods, Moliere, Apere, Alantakun, Spider, Borokini, The Benjamins, Two Sides of a Coin, Koko Close, Madam Dearest, Hotel Majestic, Tinsel, and many others.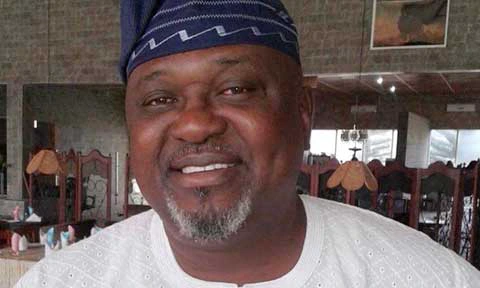 Akin is mostly seen in Yoruba indigenous movies and sometimes in English speaking Nigerian movies. He is highly talented, creative, skilfull and can handle his role perfectly well.
Akin Lewis loves to take the role of a father, sugar daddy, a Million, and as well as a struggler.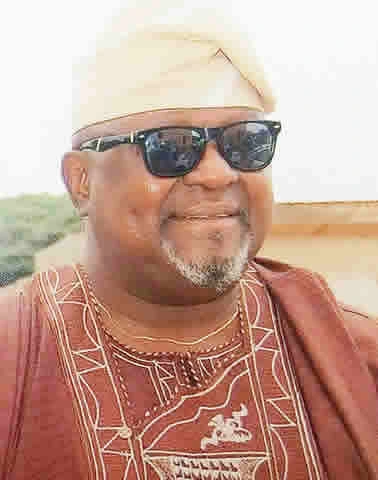 Akin Lewis worked in several corporate institutions including NTA, Globacom, Owena Bank, e.t.c. He is currently the Rector of Graig-Philips College of Technology, a film Institute at Shonibare Estate, Maryland, nominated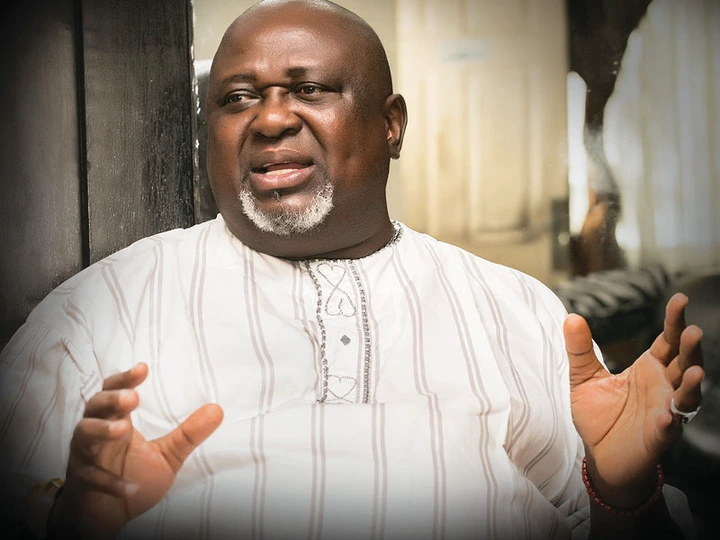 Akin Lewis has been nominated several times and as well won numerous awards
Some of these awards and nominations include; The audiovisual Awards (TAVA) for Best Actor – 2010
Award of Excellence by the Community Development Committee (CDC) – 2017
City People Movie Award for Yoruba Movie Personality of the Year (Male) – 2018
Photos of Akin Lewis and other colleagues in the industry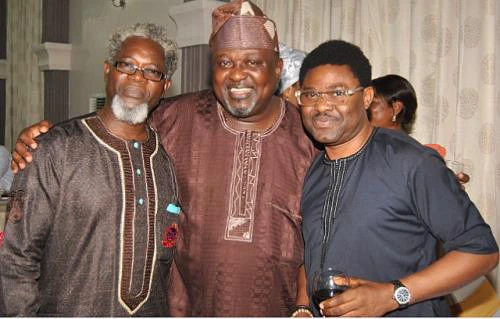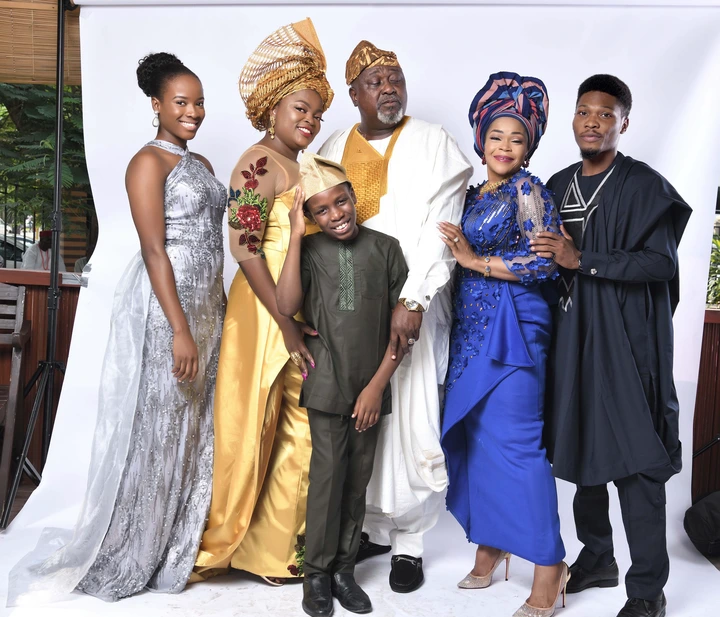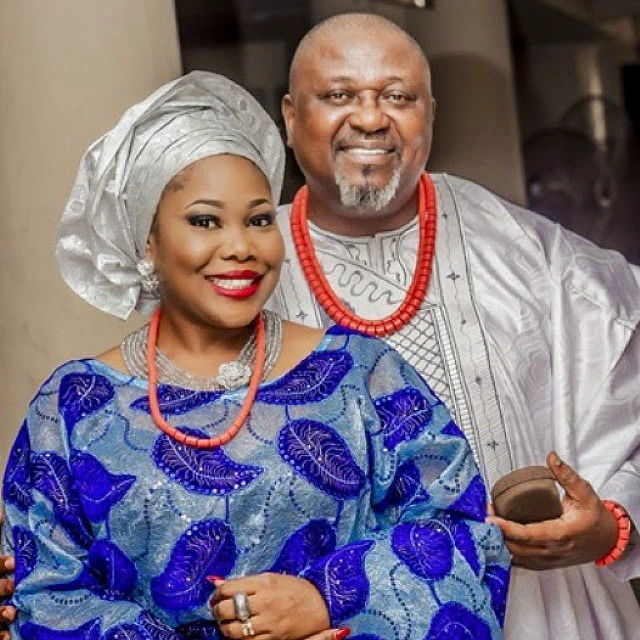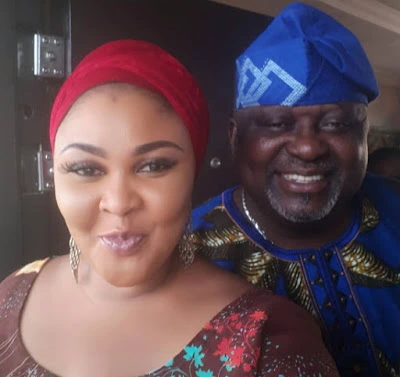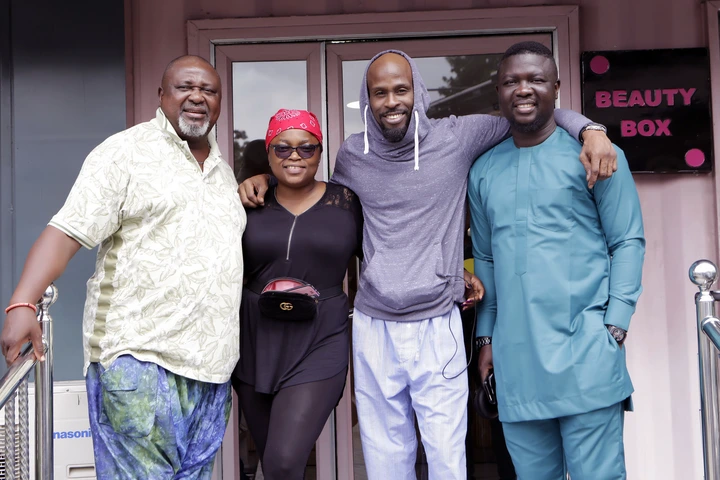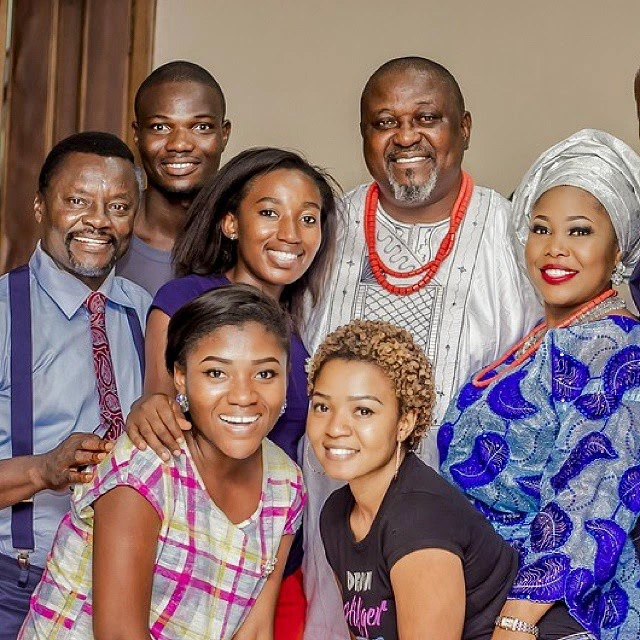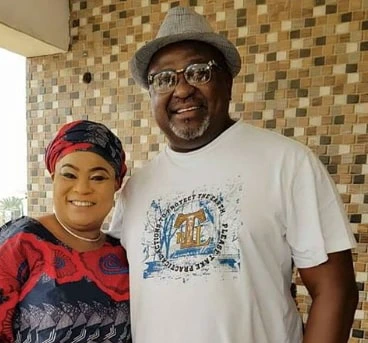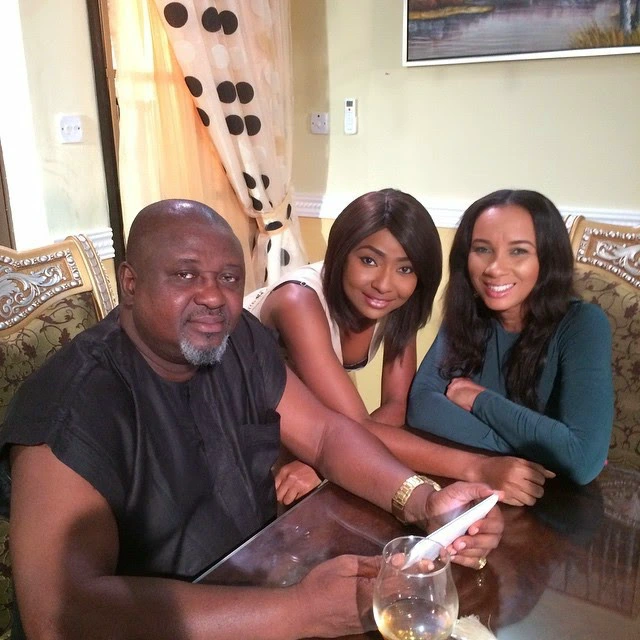 Thanks for your time