Meet the Actor Ade Ajiboye (Big Abass). Who Produced first ever Home-Video Film in Nigeria and His Son Tolu (Ojo-awoekun) who won Best Kid actor 2002,2003
A sharp currency devaluation and a ban on imports in Nigeria in the late 90's meant that foreign movies were unavailable, while celluloid film and conventional filmmaking equipment were too expensive. Unafraid, talented producers, writers, and actors realized that cheaper formats such as VHS (Video Home System) and digital video, which means the first set of Nollywood movies were made in VHS, but who made the first Home video film in Nigeria?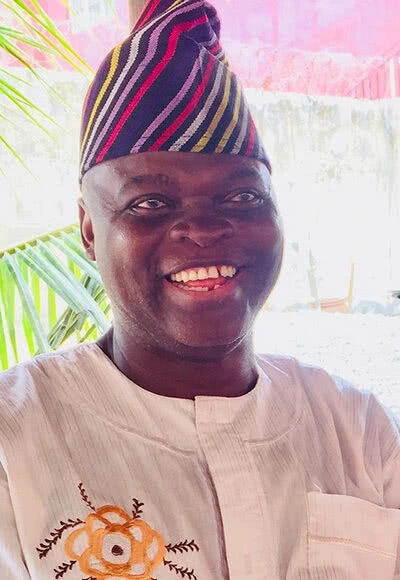 Ade Ajiboye (Big Abass).
The first film produced on video in Nigeria is 1988's Soso Meji, produced by Ade Ajiboye (as gathered from Wikipedia and The Guardian). Ade Ajiboye is popularly known as "Big Abass" and he is an indigene of Fiditi in Oyo State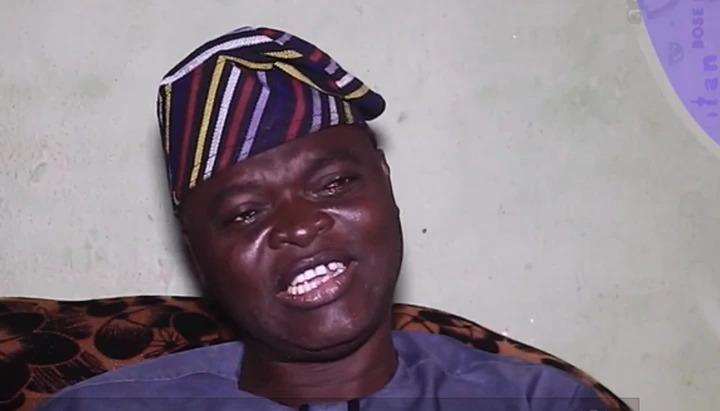 Soso Meji (Two Pointed Ends) is a Yoruba home video, generally regarded as the first Nigeria video film. The term "Home video" stems from the concept of staying at home to watch the films, in contrast to films of the Golden Age which were watched at the movie theatre.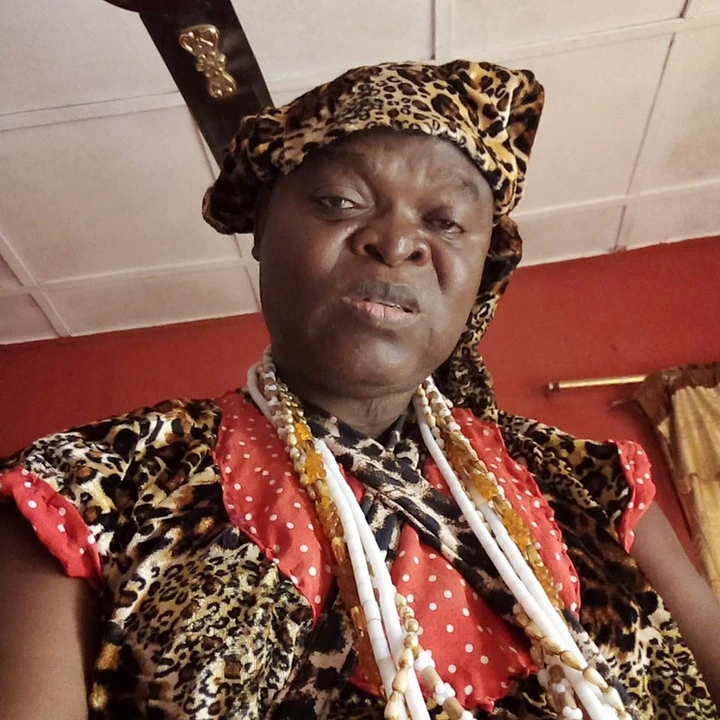 Please like, share and click the Follow button.
Ajiboye Damilola Tolulope (popularly known as Ojo or Manosky or Awo Ekun, born August 2, 1990, in Ikotub Egbe, Lagos State, Nigeria) is a Nigerian Actor.
Was born in Ikotun Egbe area of Lagos state and brought up in Ojo Local Government Area, Okoko attended St. Andrews Primary School at Ipaja Ayobo area and Went further to Asmatech High School at Ikotun and Heroes World group of schools at Ojo L.G.A. to complete his Secondary Debuts.
He's a son of a very popular actor and director, Ade Ajiboye (aka Big Abass). The young Actor Celebrates His Birthday in style, Sharing the post on his Instagram page he wrote;
+1
Glory to the most high 🙌🏼🙌🏼🙌🏼
.
Please say a prayer for me…
.