Meet the Actor Who Produced first ever Home-Video Film in Nigeria. Ade Ajiboye (Big Abass) and His Son who is also an actor
A sharp currency devaluation and a ban on imports in Nigeria in the late 90's meant that foreign movies were unavailable, while celluloid film and conventional filmmaking equipment were too expensive. Unafraid, talented producers, writers, and actors realized that cheaper formats such as VHS (Video Home System) and digital video, which means the first set of Nollywood movies were made in VHS, but who made the first Home video film in Nigeria?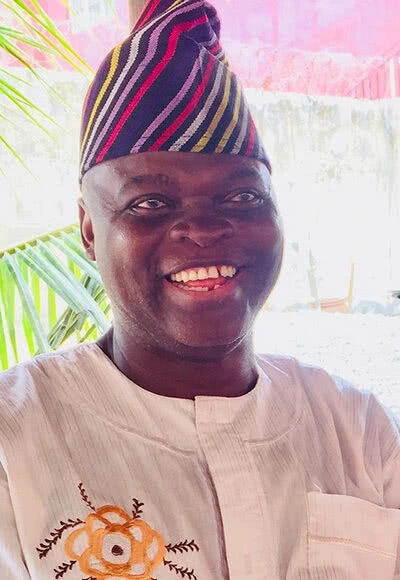 Ade Ajiboye (Big Abass).
The first film produced on video in Nigeria is 1988's Soso Meji, produced by Ade Ajiboye (as gathered from Wikipedia and The Guardian). Ade Ajiboye is popularly known as "Big Abass" and he is an indigene of Fiditi in Oyo State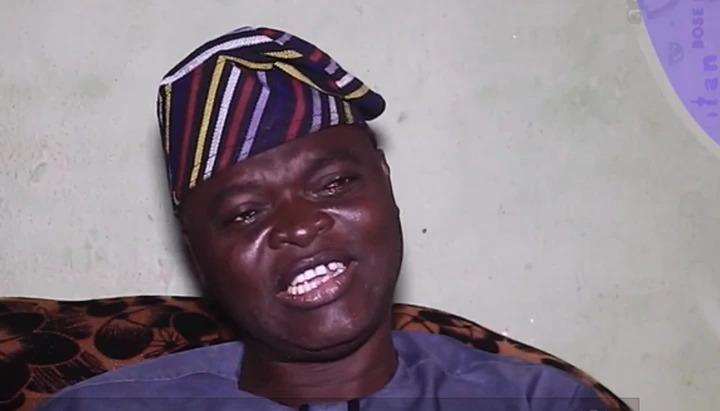 Soso Meji (Two Pointed Ends) is a Yoruba home video, generally regarded as the first Nigeria video film. The term "Home video" stems from the concept of staying at home to watch the films, in contrast to films of the Golden Age which were watched at the movie theatre.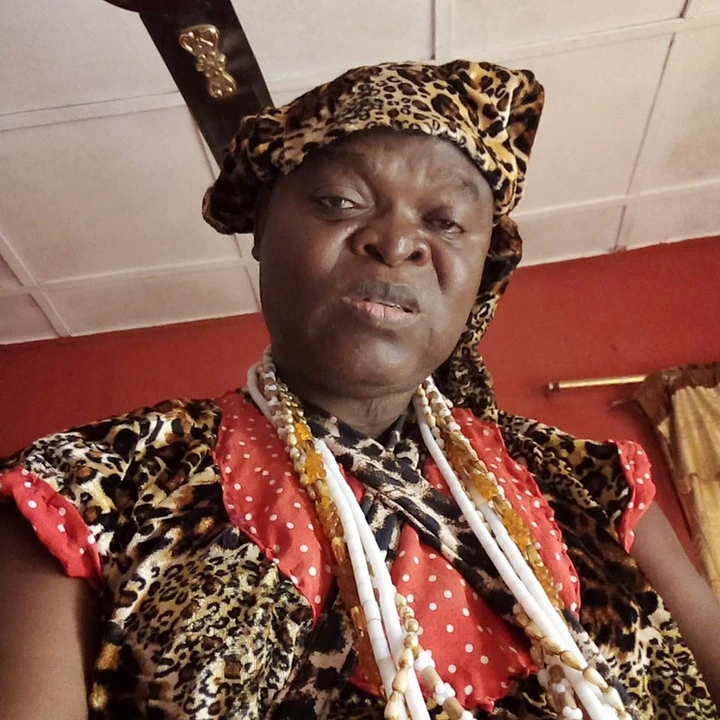 His Son
Tolulope Ajiboye (@Toluajiboye) is a young and talented nollywood star, popularly known as  OJO in movies  has chosen to start a career in the Hip-hop class now, apart of being an actor, Tolulope is also a song writer an inspirational speaker, he has released a couple of tracks within the years but didn't choose to drop them officially, but now the young actor is coming out with a club bang tagged "SALAYE"….. Tolulope was born and breed in Ikotun-egbe, Lagos state, he's a son of a very popular actor and director, Ade Ajiboye  (aka  Big Abass), T-Manosky, as he is mostly called has featured in so many home  videos in yoruba movie industry (mostly culture films).
He  started his own production house in 2005 which he named VISION-WIDE CINEMAS……This young lad has promised to give his fans the best in movie and Tunes….
His new track SALAYE is set to drop on 20th April, 2015, so keep your eyes at him fellas, and lets see what revolution the lad is bringing to the movie and music industries…
You can check him on twitter and Instagram with his handle @Toluajiboye