Mufutau Oladokun who is popularly known as Baba Alaran, was a very funny Yoruba actor. He was a very talented Yoruba actor who is loved by all.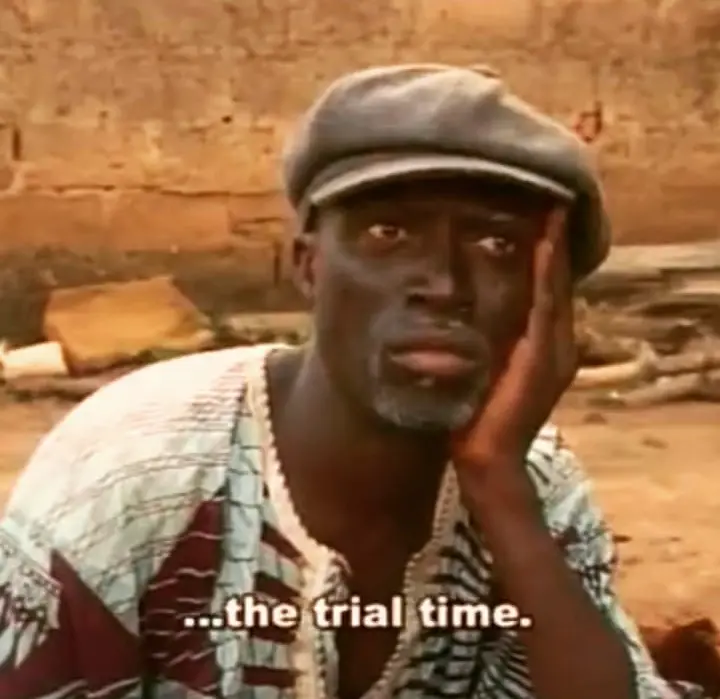 Baba Alaran who is from Oyo State featured in countless movies, before he sadly passed away on the 18th of October in the year 2006 at the age of 46.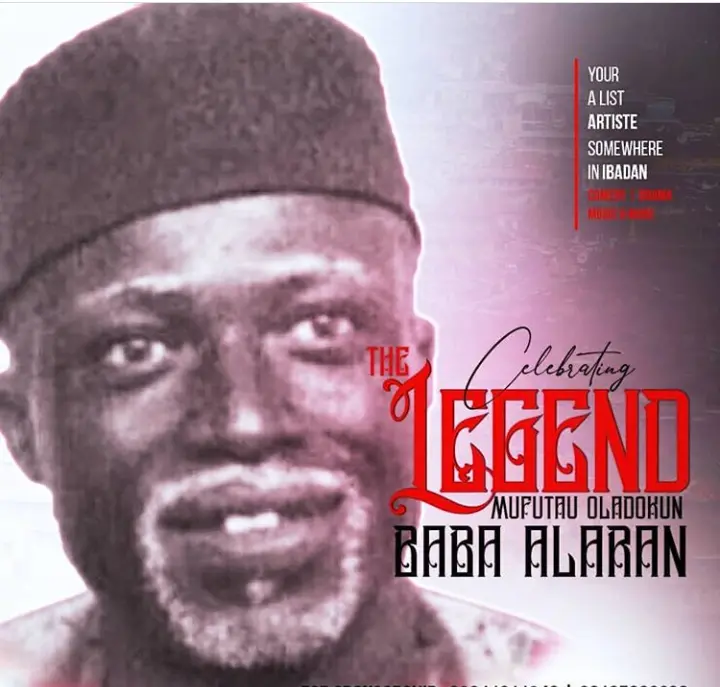 Baba Alaran was one of the actors who joined the movie industry by accident, he was a driver to the boss of a theatre group, one day an actor who was supposed to play a funny role in the movie that the group was producing did not show up, and baba Alaran who was very funny was called to play the role and he played the role marvellously well. After that Baba Alaran was called to feature in other movies, and that was how he became famous.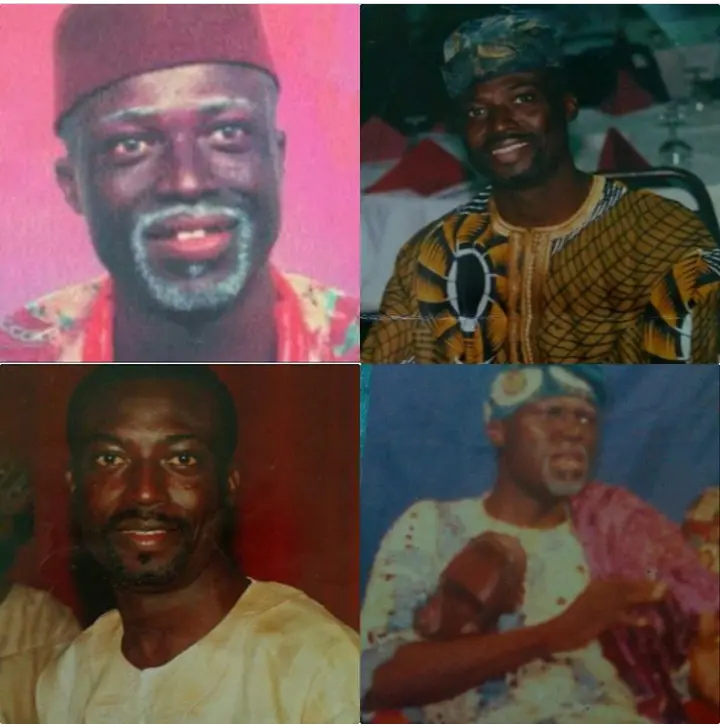 Baba Alaran might be dead for 14 years, but he is a star that can never be forgotten. Baba Alaran was married to a beautiful woman before his death, and their marriage produced four children.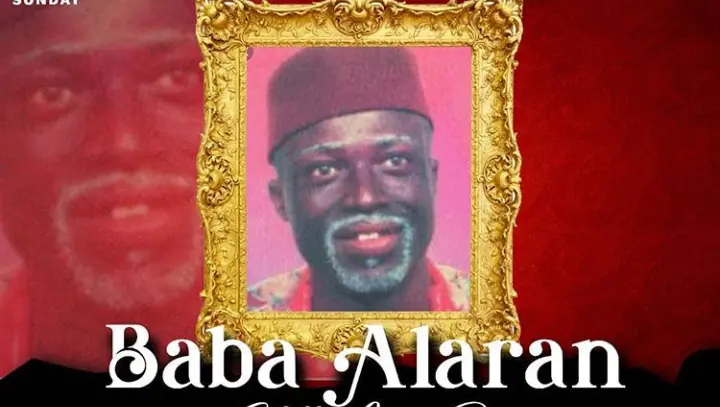 Baba Alaran Children
Baba Alaran was Blessed during His Days, Below are picture of 3 of His Children Adedeji Oladokun Alaran, Doyin Alaran
Adedeji Oladokun Alaran (Deji Alaran)
One of the sons of Baba Alaran is named Adedeji Oladokun Alaran. Adedeji who studied Conversation Science, And Tourism at the (OAU) Obafemi Awolowo University in Ile Ife, is also an entertainer just like his father.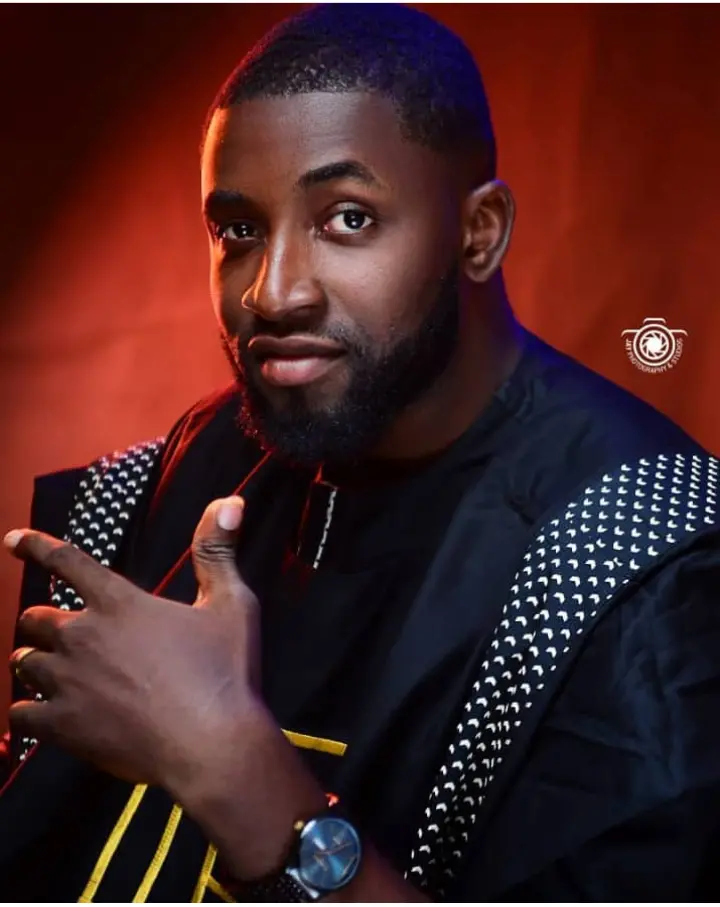 In the year 2019 Adedeji organised an event to celebrate the 13 years rememberance of his late father. The title of the event was 'The Mark Of A Legend. The event was graced by so many veteran actors such as Femi Adebayo, Adedimeji Lateef, Muyiwa Ademola and so many more.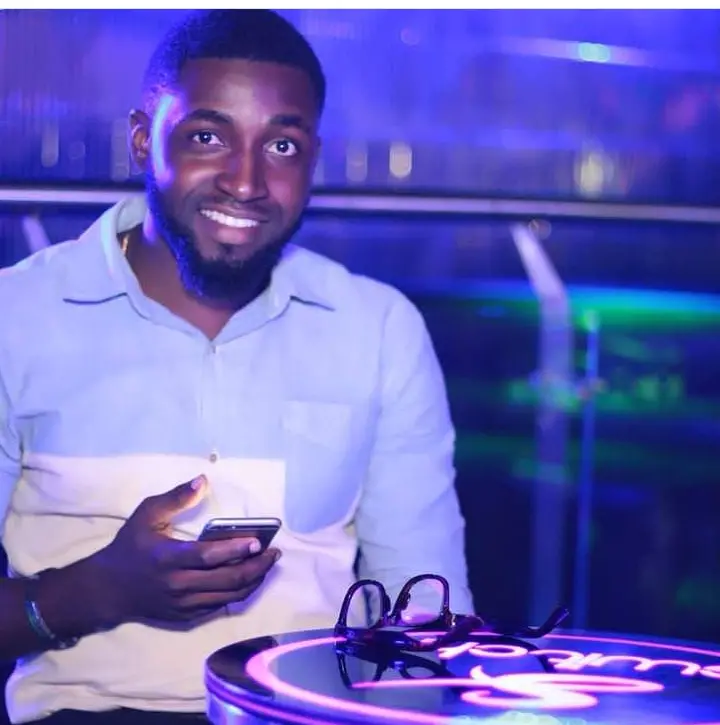 Adedeji is also married to a lovely lady named Sera Miller, Adedeji and Sera got married on the 14th of March in the year 2020.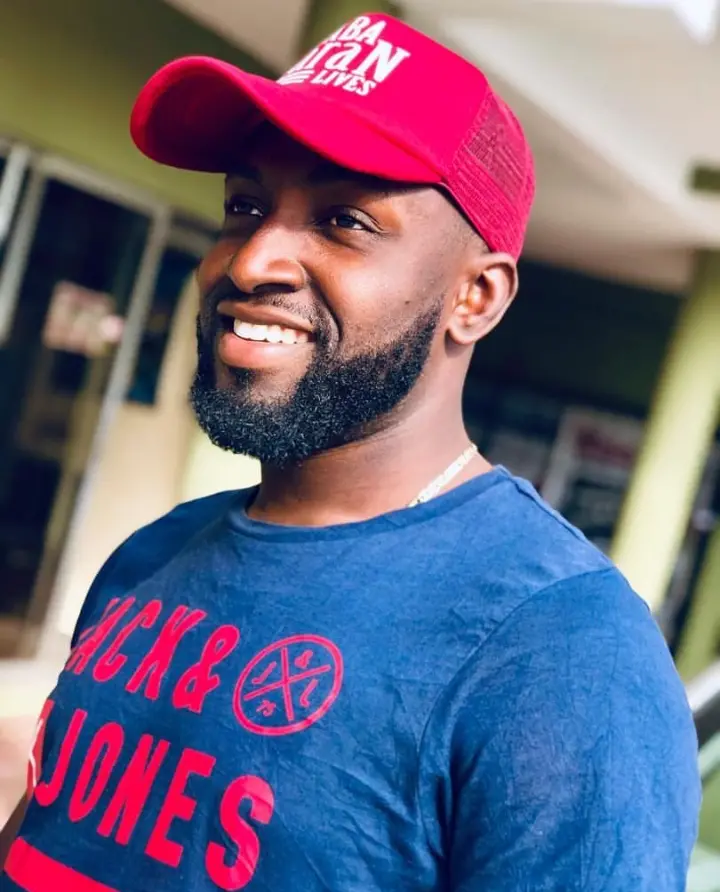 Adedeji also has a lovely daughter who he welcomed in the year 2018.
Adedeji has Worked with top Notched Actors Like Odunlade Adekola, Lateef Adedimeji and So many Others
Adedeji also Recently Uploaded His Sisters Pictures His Instagram Account
Adedoyin  oladokun (Adedoyin  Alaran)
Deji Alaran and His Siblings
God Bless the Children of a Legend and May His Soul continue to rest in Peace