Dorcas Majekodunmi is one of the daughters of the popular veteran actor, Solomon Majekodunmi professionally known as Baba Kekere, she is currently serving in the United States Army as an engineer.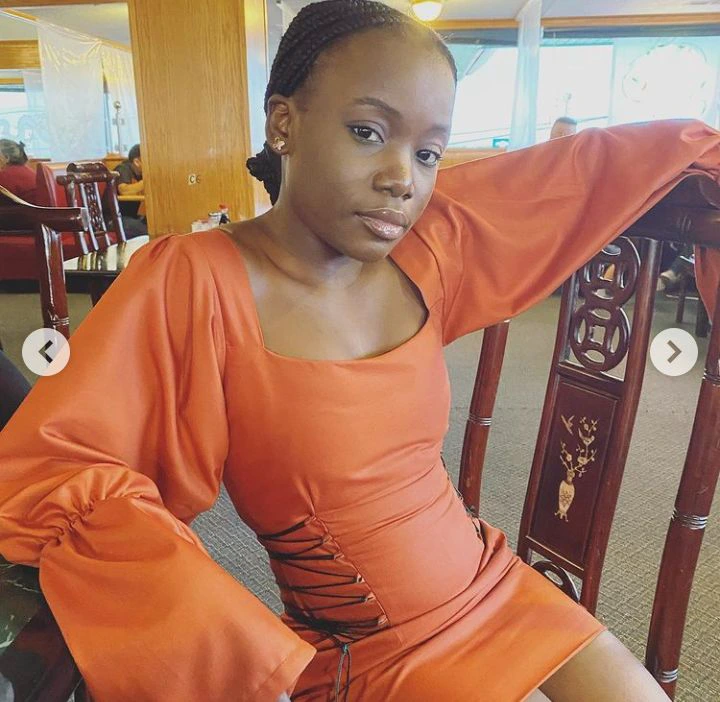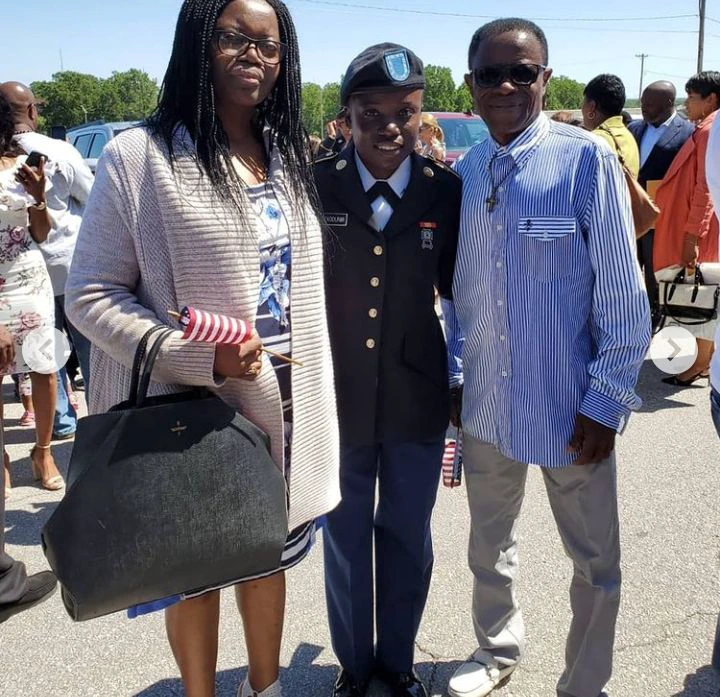 Dorcas is not just an engineer, she is a fashionista, actor, singer and a dancer.
She was an enterpreneur before she relocated to the US, she is the founder and CEO of Durkie Signature in Akoka area of Lagos State and also the creator of Durkie Academy for young minds.
She attended Queens College in Yaba area of Lagos for her secondary school education and graduated with a degree at the Popular Yaba College of technology (Yaba Tech).
Before signing up and training as an engineer in the US Army Reserve she worked in Citibank, florence, Kentucky in the United States.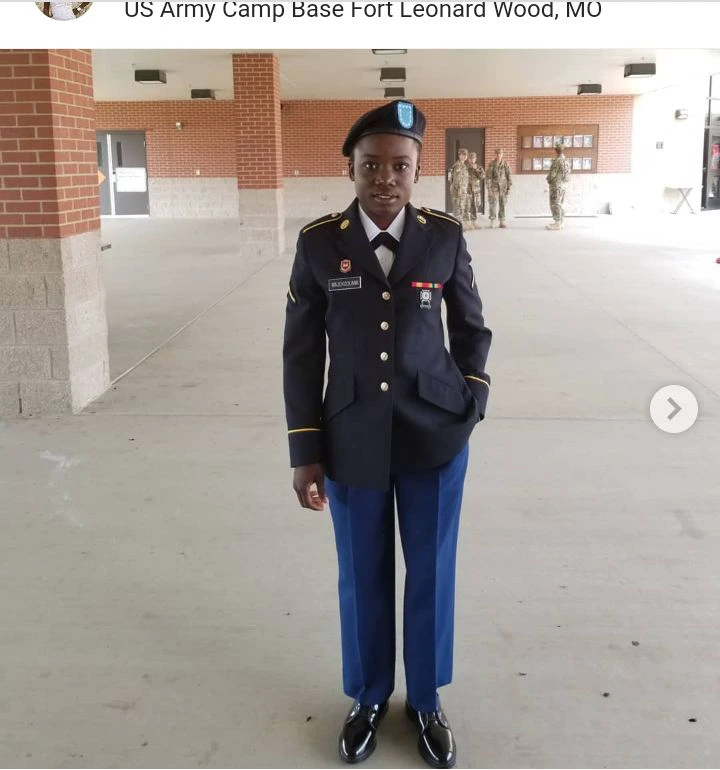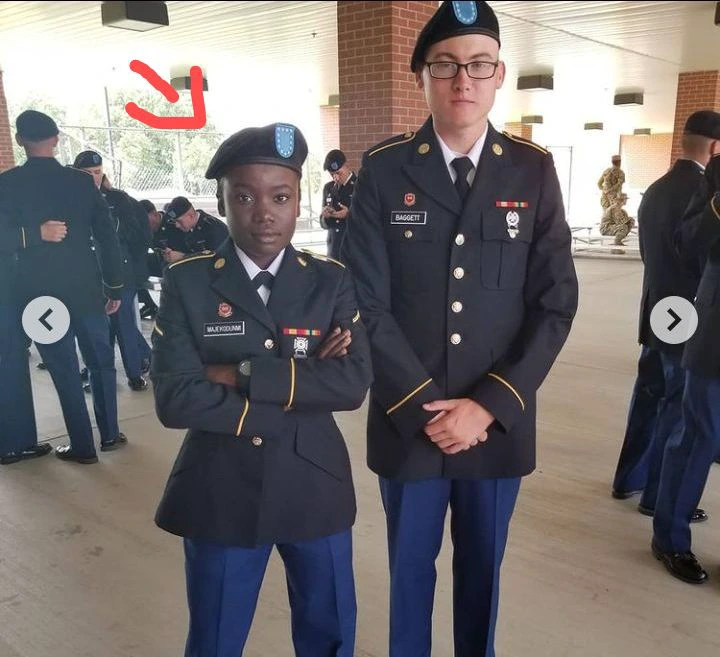 According to her joining the Us Army is one of the most challenging journey of her life and she never in life thought for once that, it came as an opportunity and then she had no option than to grab it.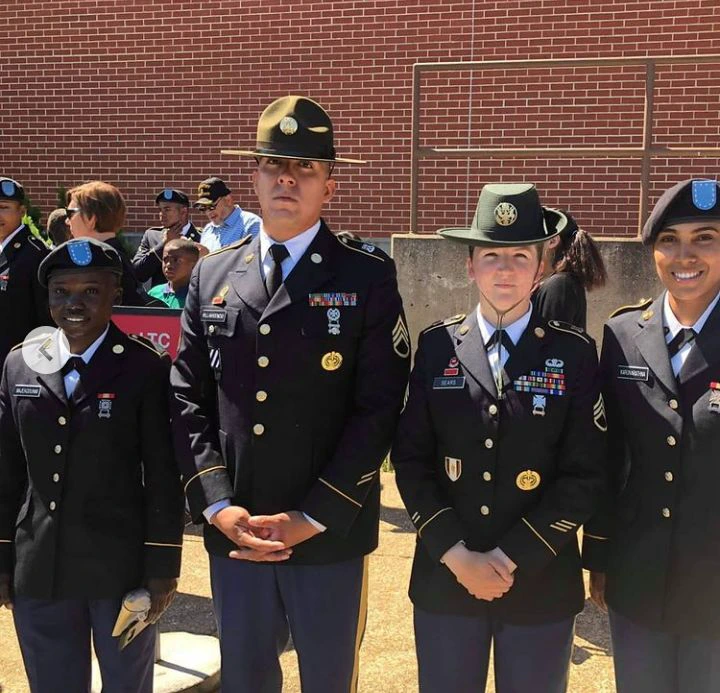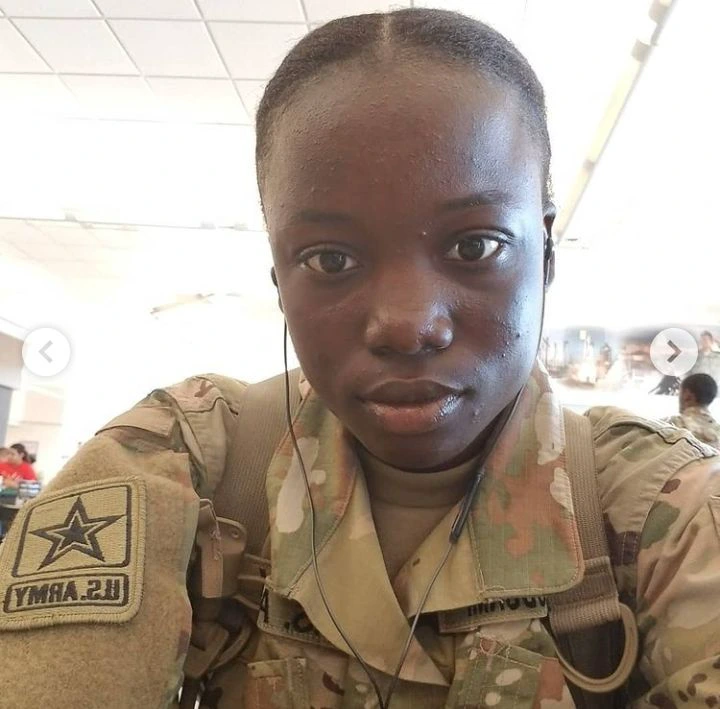 After 5 months of training, she got a castle pinned to her collar and became an engineer soldier.