Don Richard is a famous Nigerian actor, filmmaker, and as well as director. Don Richard has been in the entertainment industry for a decade now.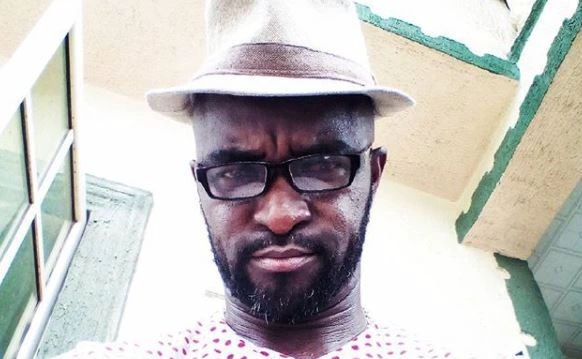 Actor Don Richard is mostly seen featuring in the role of a bad boy, thug, Campus boy, and sometimes as a criminal.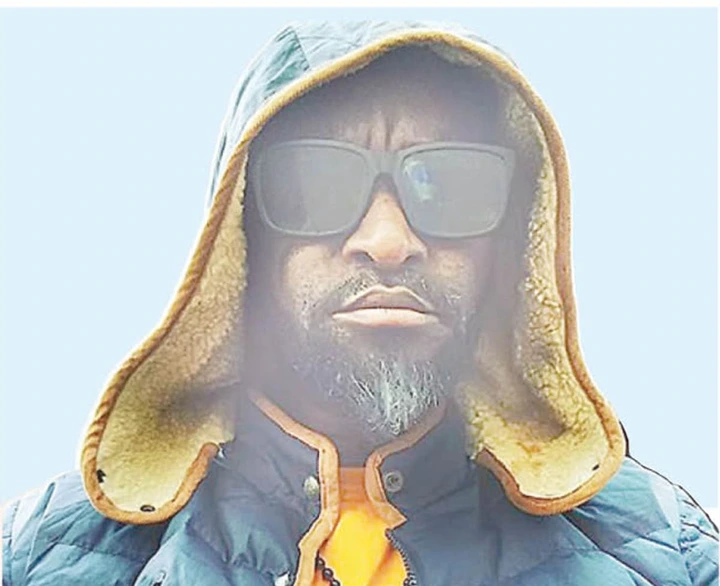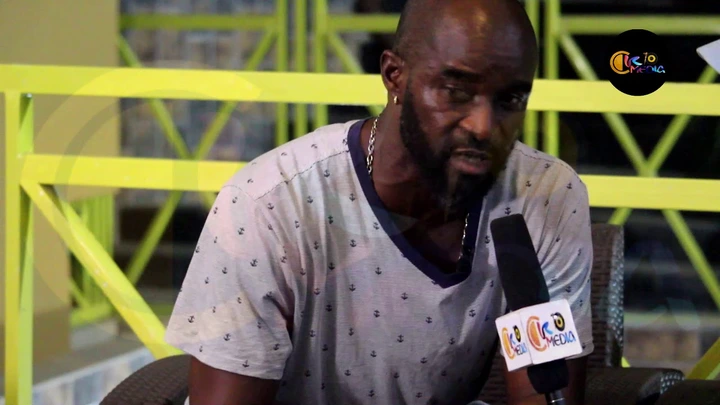 Don Richard is highly talented, creative, skillful, gifted, and can handle his role perfectly well, he can therefore be best fitted into any role given to him by the movie producer or director.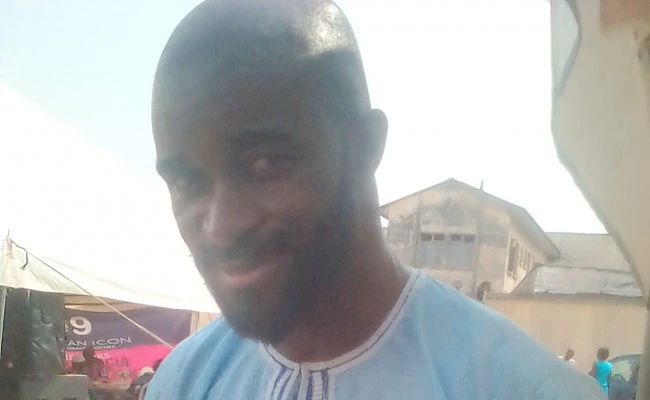 Having completed his education, Actor Richard began to pursue his acting career. As a new actor, he was featured in minor roles before he finally got promoted into supporting roles.
The handsome born actor has been featured in more than 50 movies. Actor Richard has been featured in both English and yoruba movies.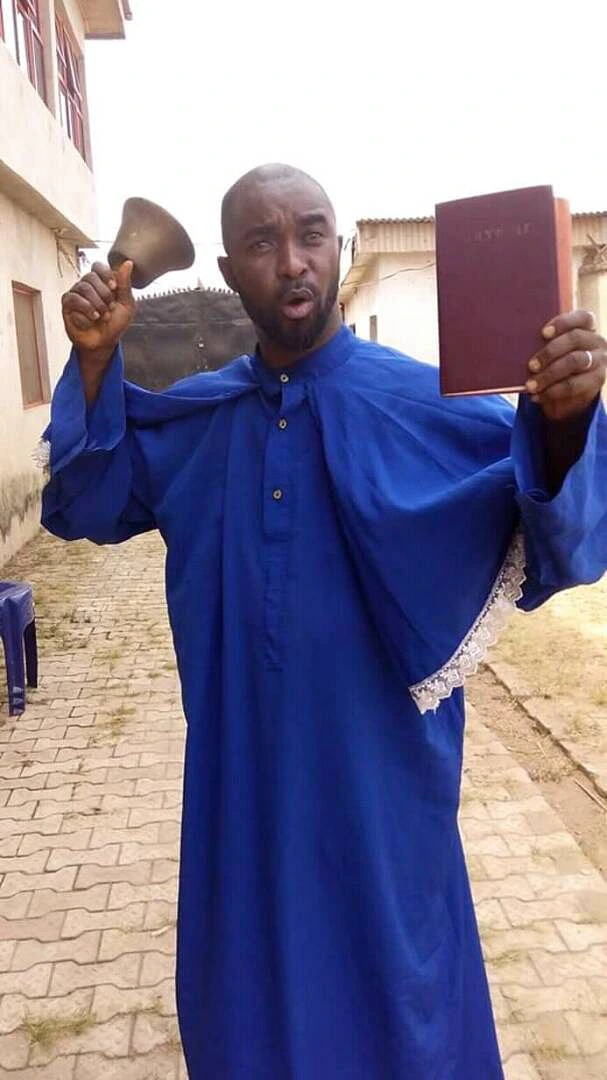 Some of his popular movies include; Oba omo, Olugbare, Elite, and many others.
Actor Richard is currently regarded as the most sought actor after actors known for featuring the role of a bad boy and sometimes thug. He is also ranked among the best, and favorite yoruba actor in the entertainment industry.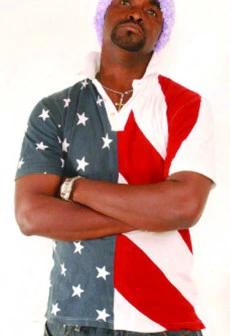 The handsome-born actor Don Richard got married to his beautiful wife and their union however produced wonderful children.
See beautiful photos of Don Richard, his wife, and children below