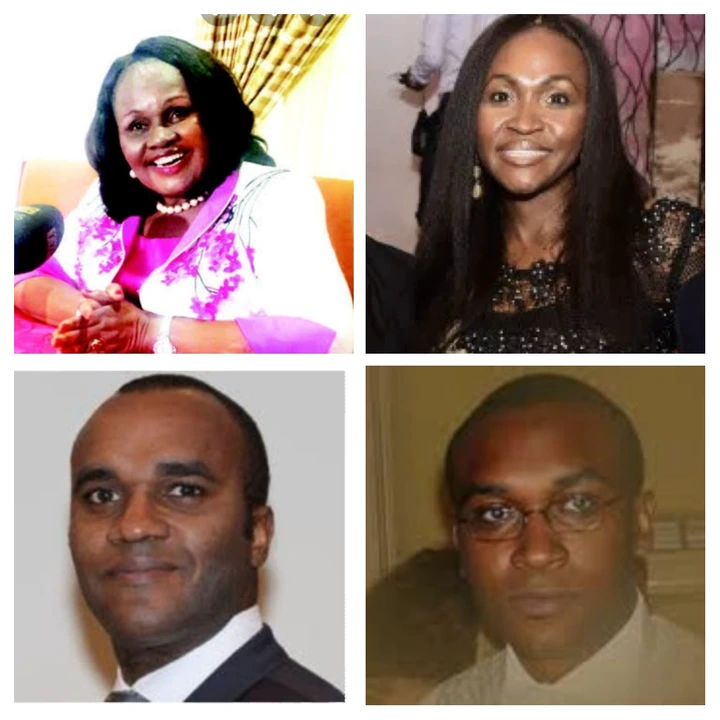 A lot of People know Stella Okoli who is the Owner and CEO of Emzor Pharmaceutical Company but little or nothing is known about her Children. Let us look briefly at the biography of Mrs Stella Okoli before meeting her children.
Stella Chinyelu Okoli is a Nigerian entrepreneur, investor and a business magnate. She is the chairman and Chief Executive Officer (CEO) of Emzor Pharmaceutical, a pharmaceutical manufacturing company
She was born to her Parents Mr Felix Ebelechukwu and Mrs Margaret Modebelu in the northern part of Nigeria, Kano State to be precise in 1944. She is currently 76 years old. She hails from Nnewi, Anambra State located in the south eastern part of Nigeria.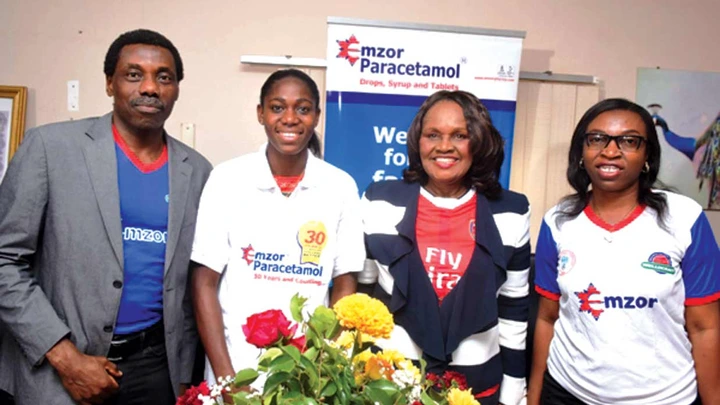 While growing up, she had her primary education in 1954 at All Saint Primary School, Onitsha. In 1964, she went further to Ogidi Girls Secondary School in Ogidi, Anambra State and In 1969, Stella Okoli graduated with a Bachelor's Degree in pharmacy from the University of Bradford in United Kingdom. She also holds a Master's Degree in Biopharmaceutical from the University of London in United Kingdom.
She started her business In January 1977, with the birth name being "Emzor Chemists Limited". This was operated in a small phamarcy outlet in Shomolu area of Lagos State. By the time the business grew, she changed it's name to "Emzor Pharmaceutical Company".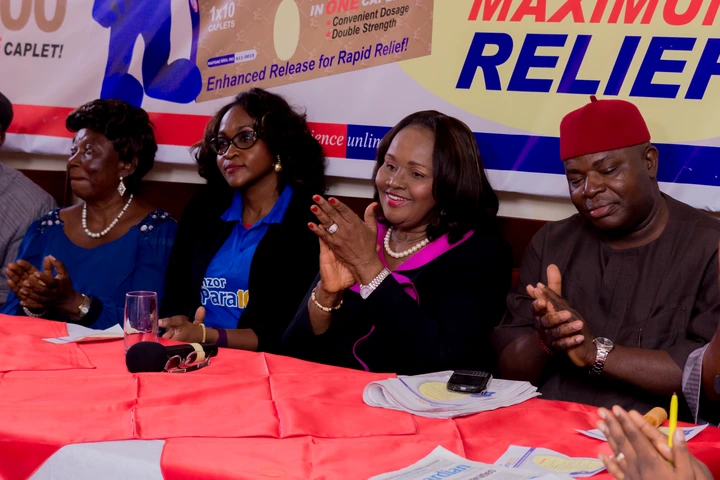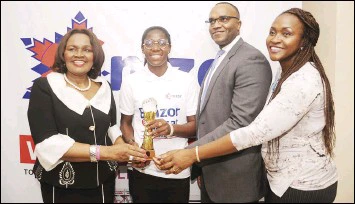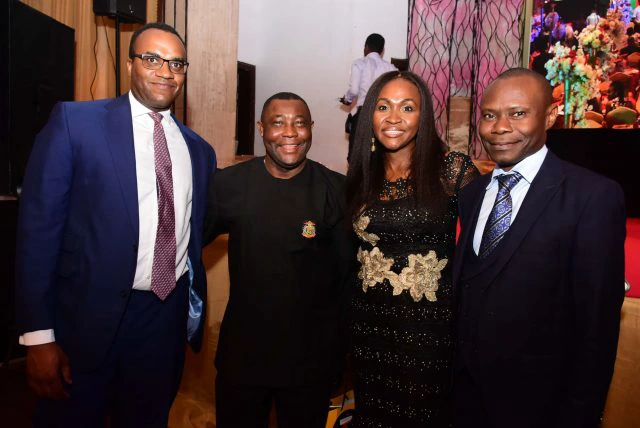 Since the establishment of Emzor Pharmaceutical, it has become a household name for drugs and one of the sought after brands amongst other drugs. It is also one of the leading pharmaceutical companies in Nigeria with over 50 products since its incorporation in 1984. Stella Okoli was the Chairman of the Pharmaceutical Manufacturers Group and the Manufacturers Association of Nigeria. Stella Okoli has an estimated net worth of over $700 million and is considered one of the top 5 most richest women in Nigeria.
She has also received various awards such as This Day Honours awards of 2012, member of the order of Nigeria. Also she was awarded the recipient of ECOWAS International Gold Award.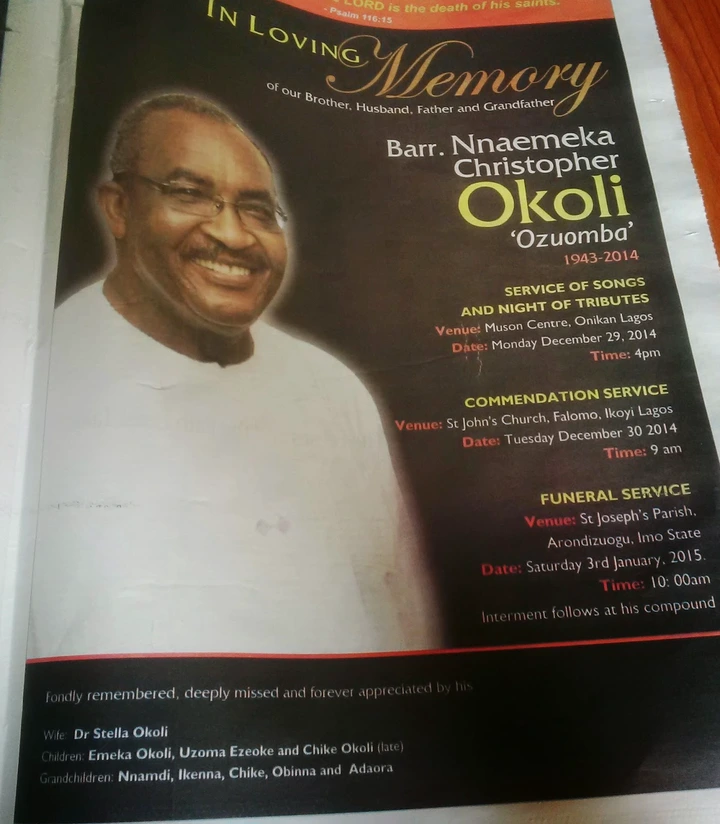 She is married to late Barrister Nnaemeka Christopher Ozuomba Okoli who died in 2014 as a result of cancer of the lungs. They had three Children Emeka, Uzoma and Late Chike Okoli.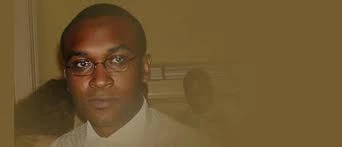 Unfortunately Chike died at 25 following an undetected Coronary artery disease. Chike was a lawyer and promising young man. As a result she started the Chike Okoli Foundation whose aim is to fight poverty and diseases by raising awareness on cardiovascular diseases.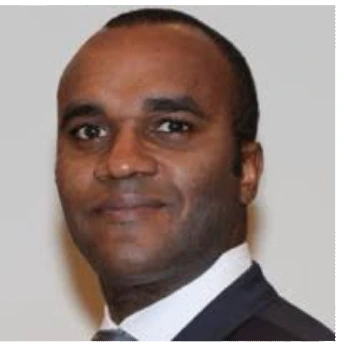 Dr Emeka Okoli is currently the manager of Merryll lynch Europe PLC located in London. He is married and loves Sports.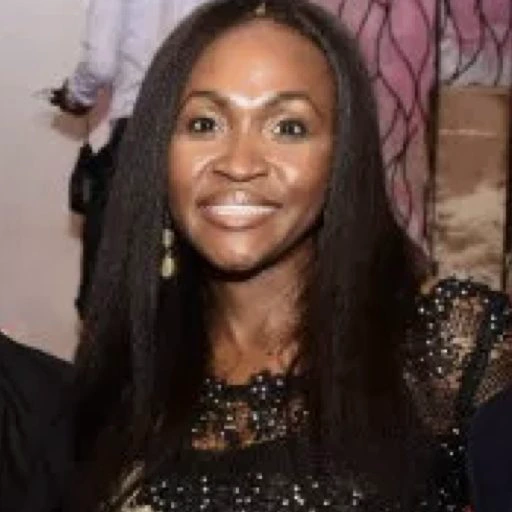 Mrs Uzoma Ezeoke formally Okoli is one of the directors at Emerald Phamarcy Nevada, USA. She is also married with children.
She is such a Strong and Powerful Lady.
Do well to leave a comment, Share, like and Follow for more updates.