Meet The Nigerian Ifa Priest (Babalawo), Who Is Also A Famous Professor And PhD Holder (Photos).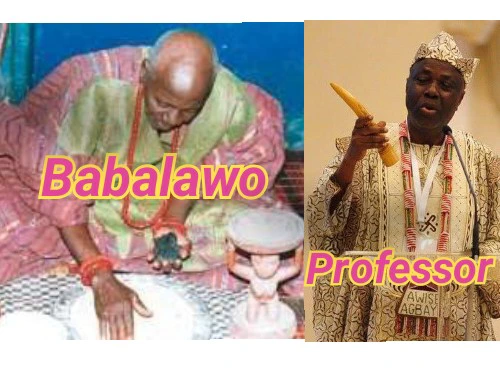 Most people believe that Ifa Priests or "Babalawos" are uneducated people who were not opportune to attend school but that is not true, we have several Ifa Priests in Nigeria who are also educated, one of these people is Chief Wande Abimbola.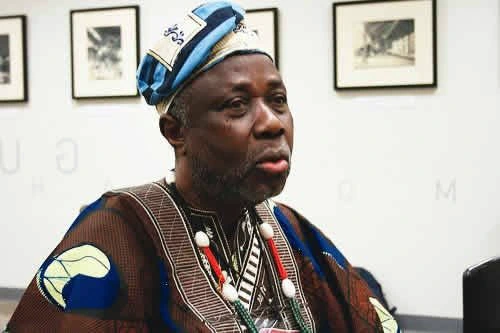 Chief Wande who came into this World on the 24th of December in 1932 is a man who has proven that Ifa Priests can also be educated. This great man who hails from Oyo State is not just an Ifa Priest, he was also appointed as the mouthpiece of "Babalawos" in West Africa in 1981.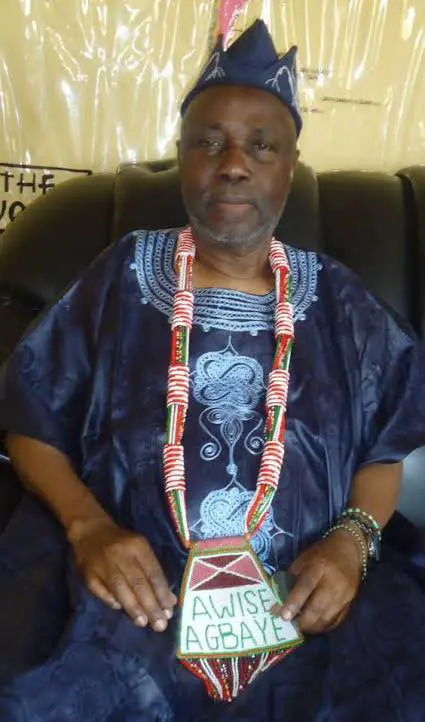 Chief Wande who also holds the title of the first PhD holder of the University of Lagos is very talented and Influential. Many years back, he graduated with Master's degree in linguistics from Northwestern University, he also graduated with PhD degree in Literature and Yoruba from the University of Lagos.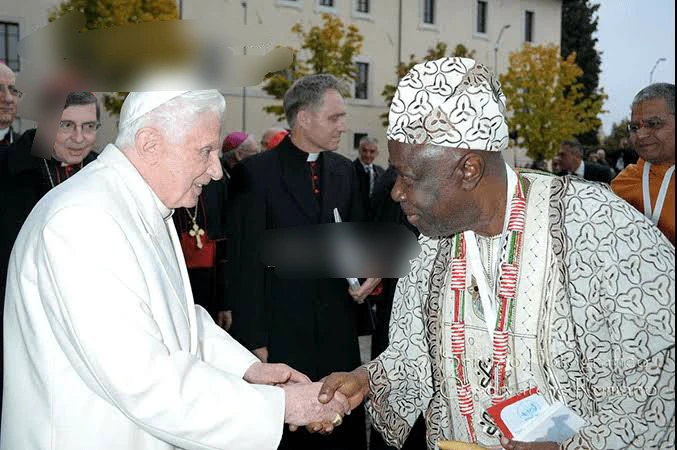 Chief Wande might be an Ifa Priest but he is very educated, he is a Professor who have lectured in some famous Universities such as Unilag, Boston University, Harvard University and lots more. Many years ago, he founded a famous Institute known as Ifa Heritage Institute.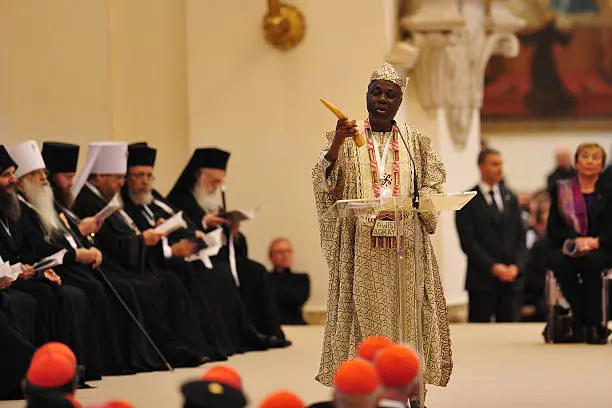 Chief Wande is an Ifa Priest and Professor who have inspired several people in the Society.
See photos of Chief Wande as an Ifa Priest.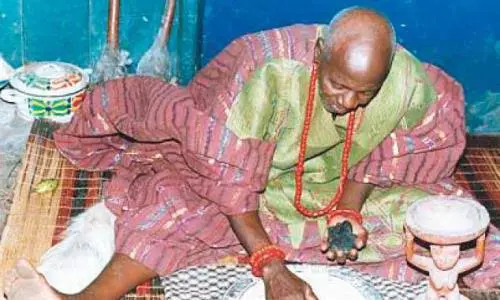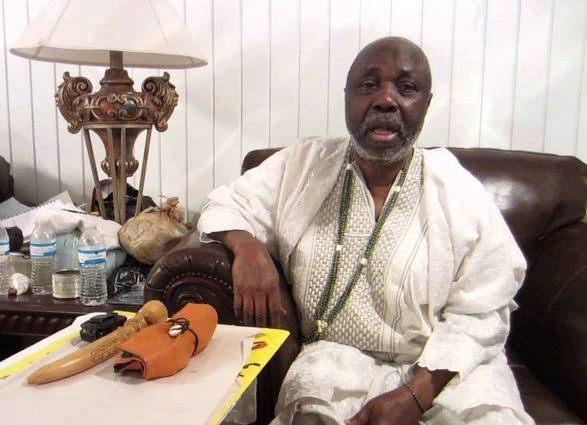 More photos of Chief Wande