Read Time:
1 Minute, 15 Second
Bukky Wright happens to be one of Nollywoods finest actress and has starred in several movies.
Aside being an actress, the 53 year old is also a mother of two grown-up boys and a business woman.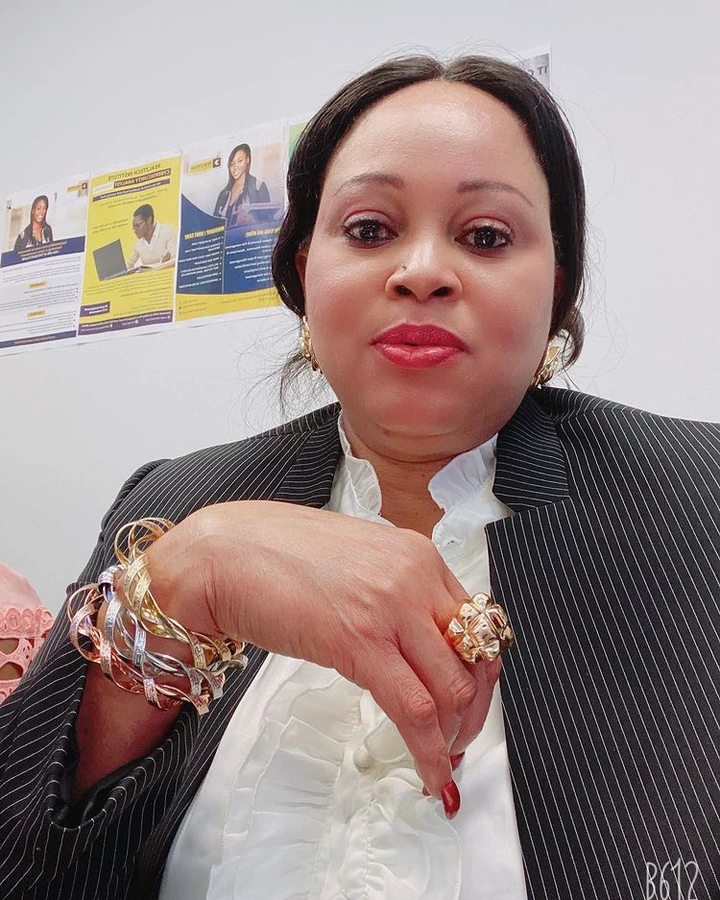 Bukky was born to a Christian father and a Muslim mother in Abeokuta and she attended the University of Lagos were she earned a bachelor's degree in Economics.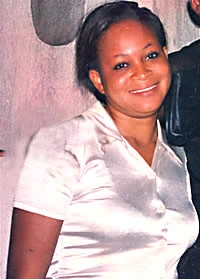 Bukky began acting far back in 1996 and she also runs a Fashion house and Clothing line, B Collections and a beauty spa, B Wright. Her marital life has been a subject of controversy and not much is known about her marital life.
Here is her second son, Eniola who happens to be an American Air Force Officer.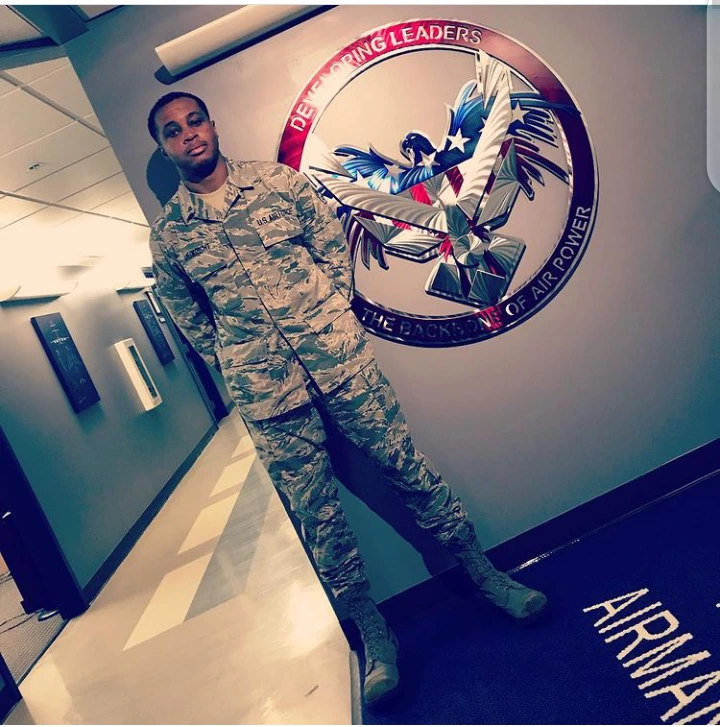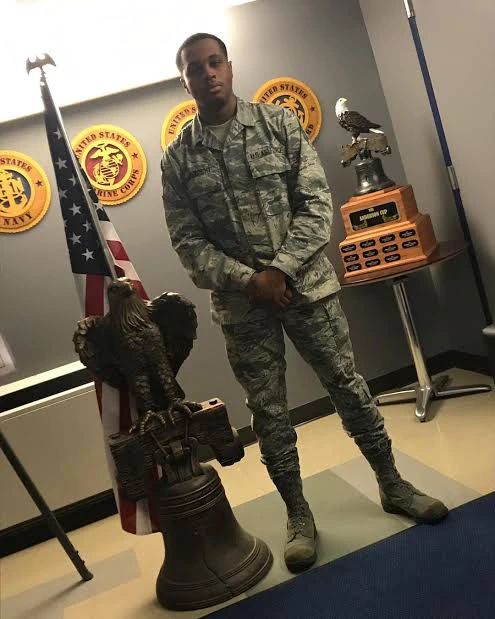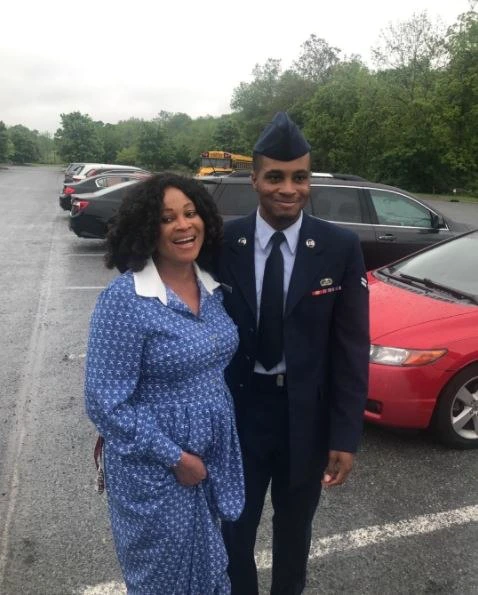 Bukky Wright and her son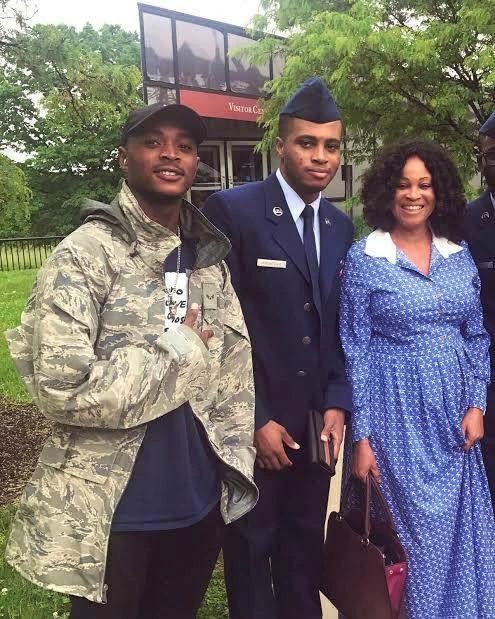 Bukky Wright and her two son's, Gbenga and Eniola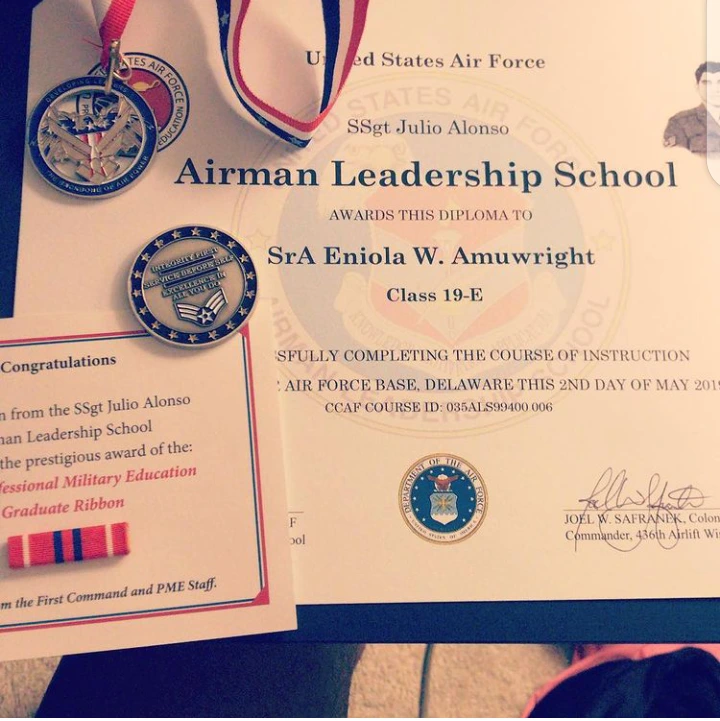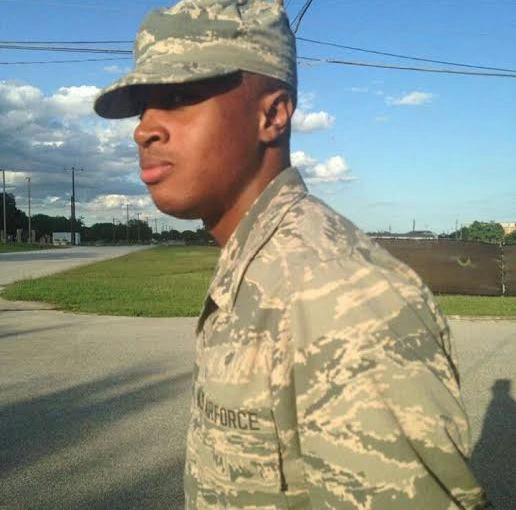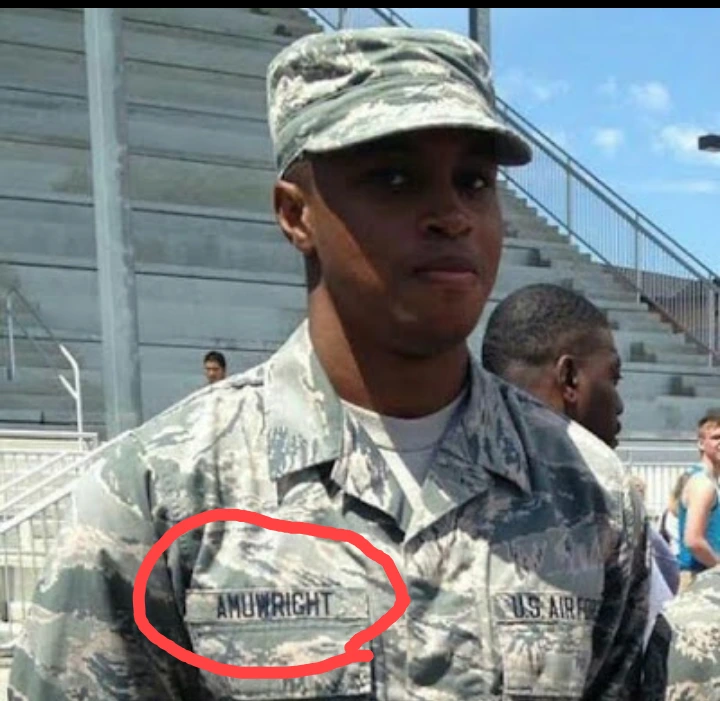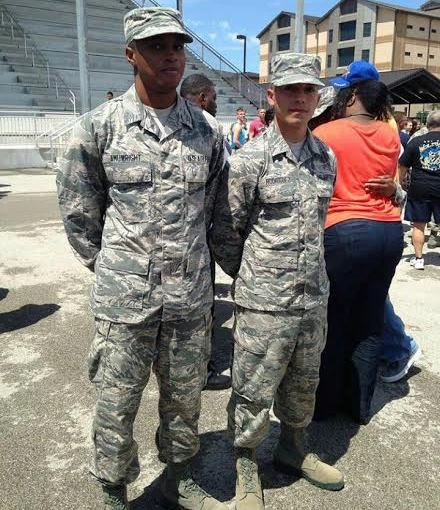 Few years ago the Nollywood star shared photos of her handsome son, Eniola and congratulated him after he became a confirmed Air Force Officer.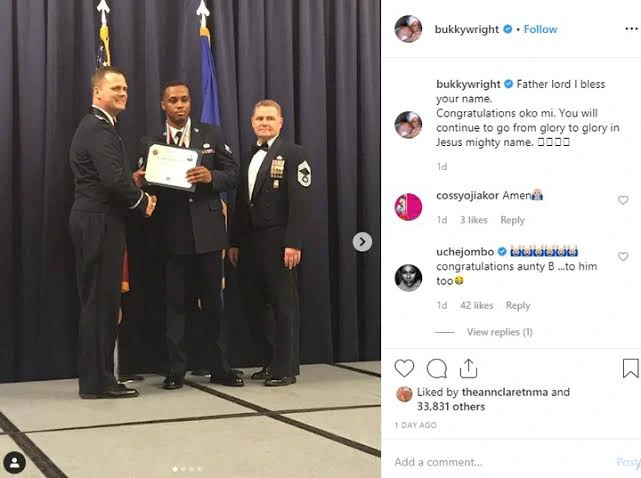 His elder brother Gbenga popularly known as Ojayy also congratulated him after he was awarded the Air Force Commendation Medal few months ago for his meritorious service.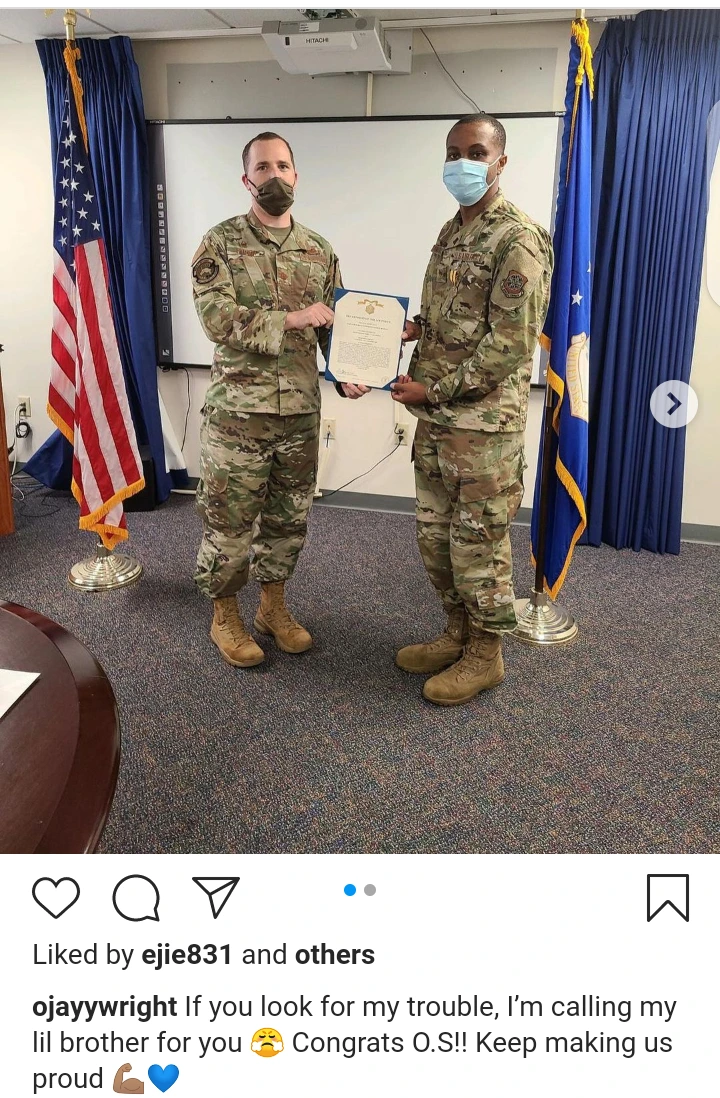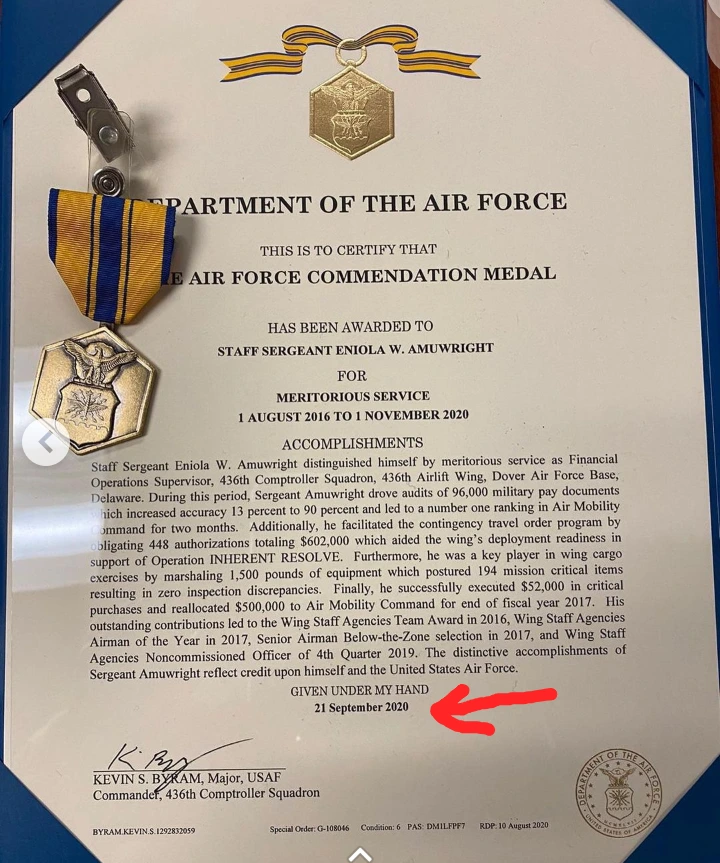 Bukky Wright is also a politician and in 2014 she contested for the post of a Honourable in Ogun State House of Assembly under the platform of the Social Democratic Party (SDP) led by former Governor Olusegun Osoba.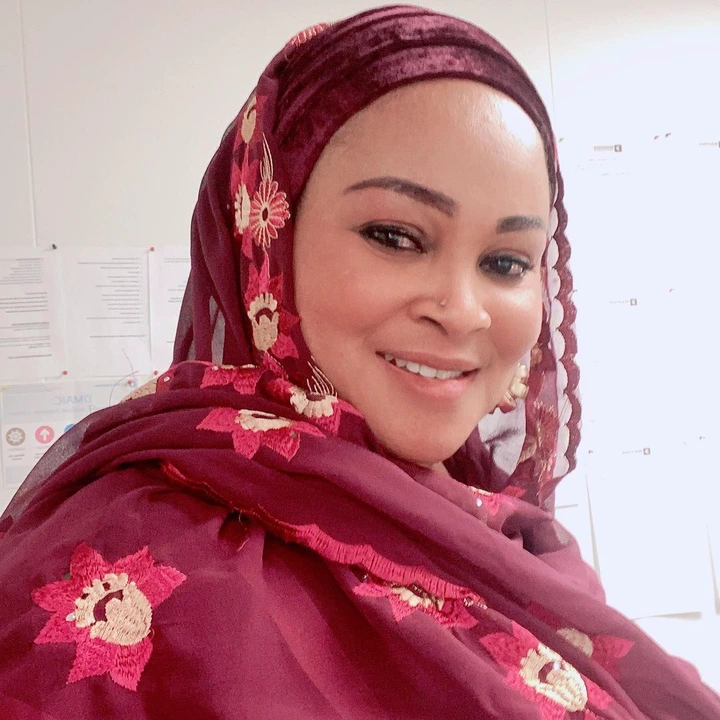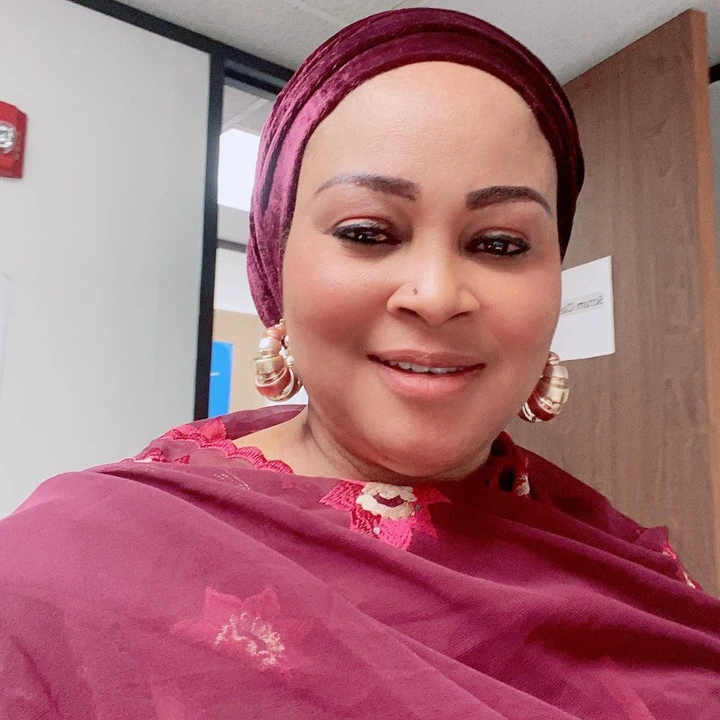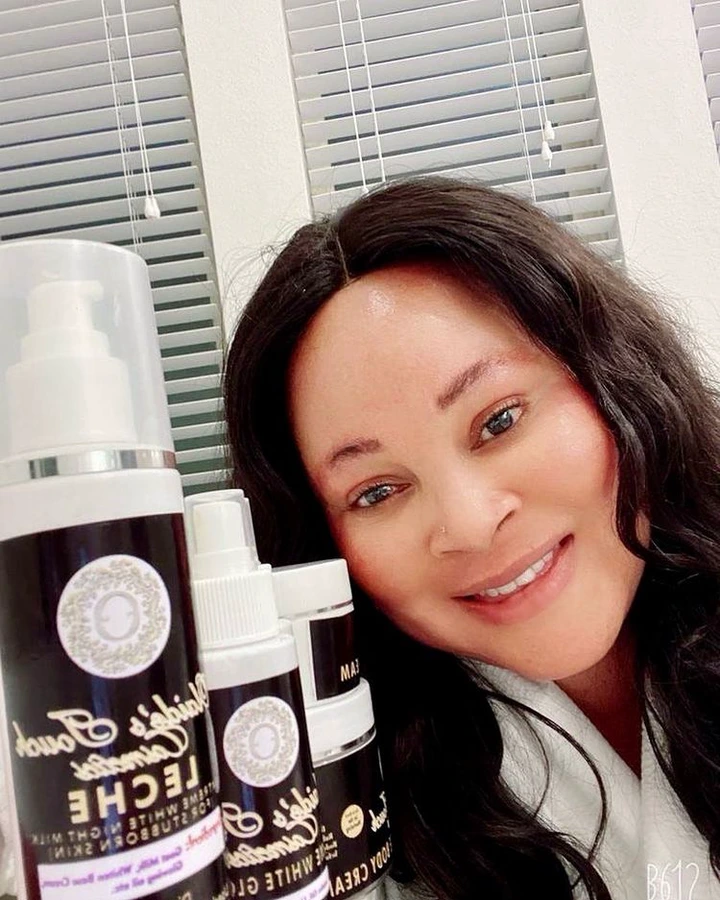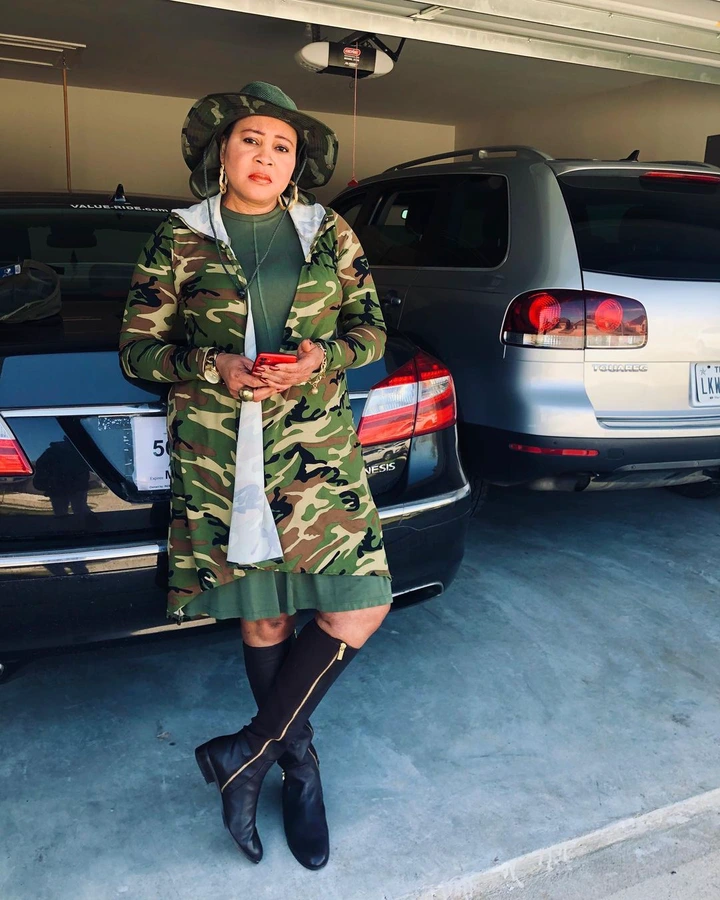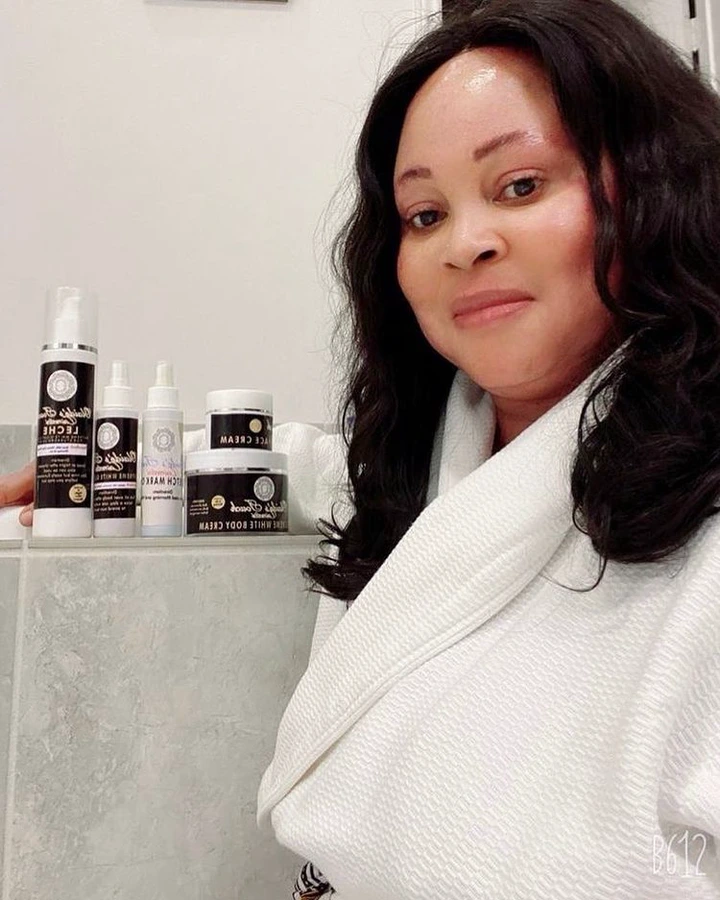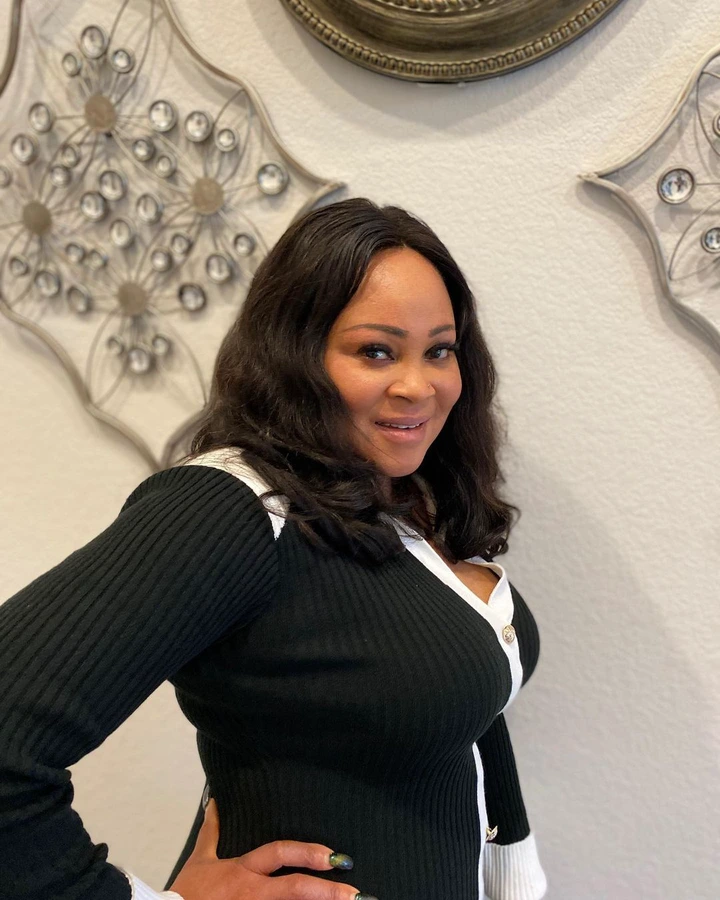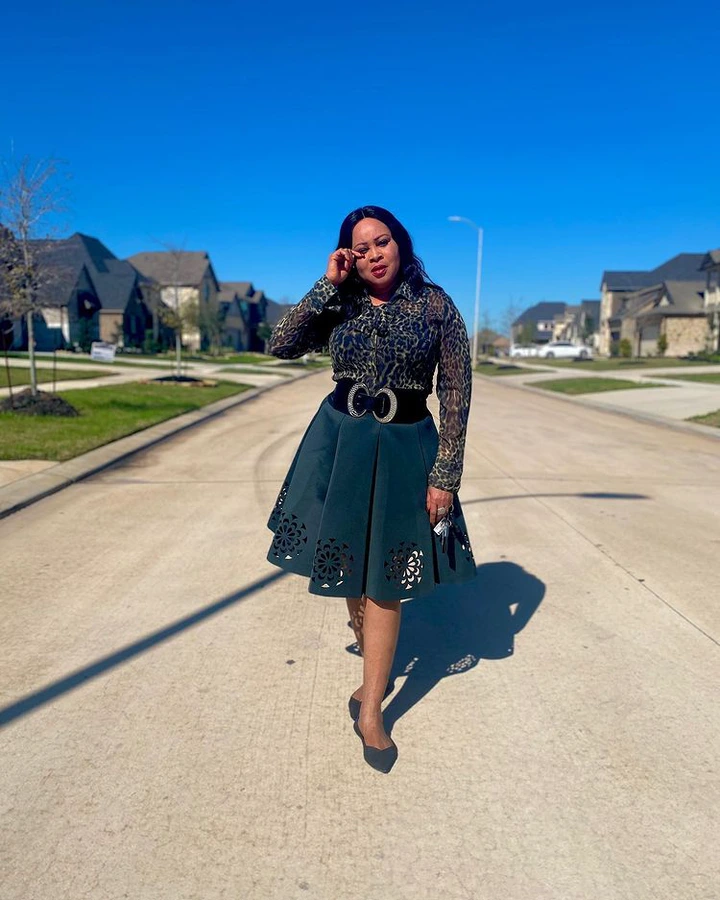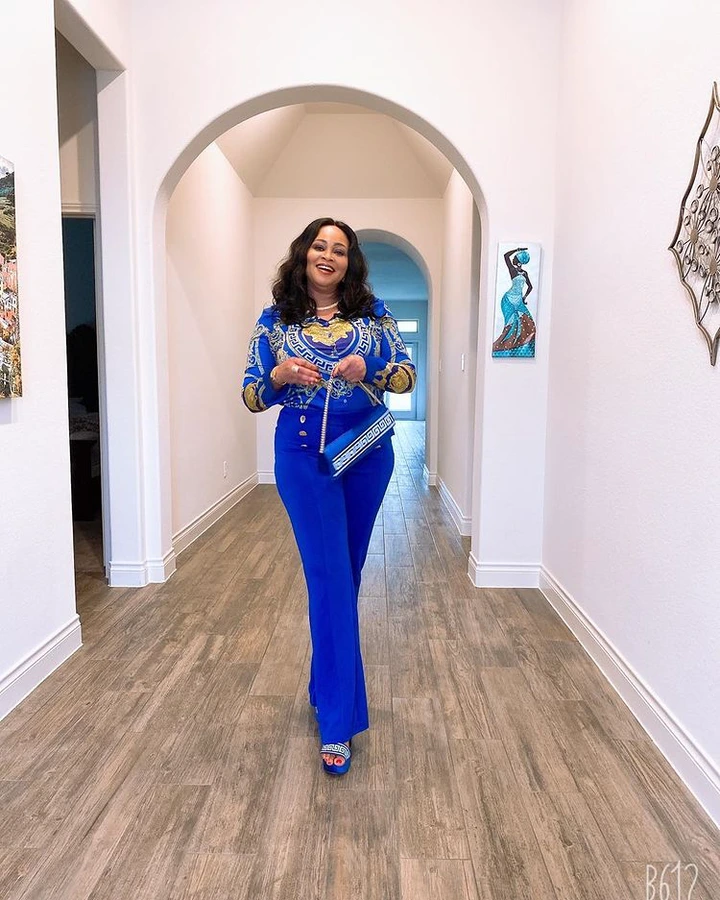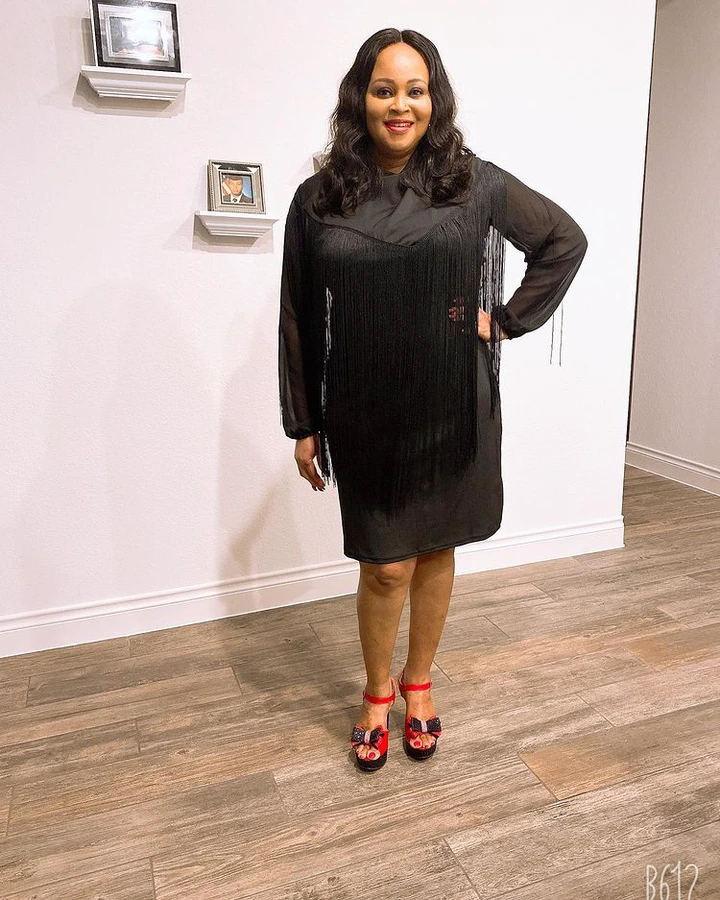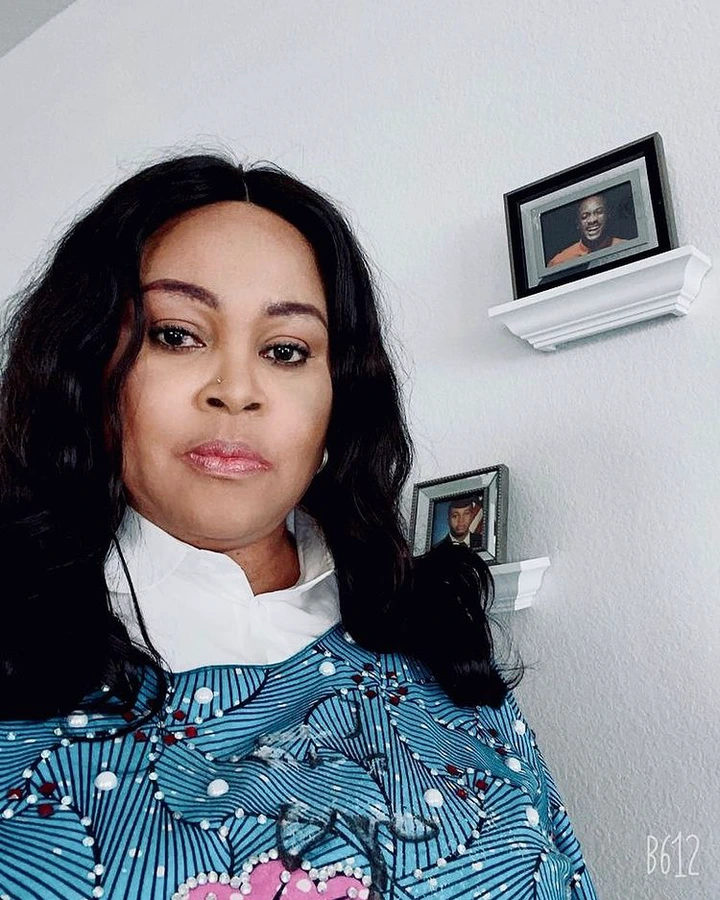 So what do you think about this amazing lady?
Kindly drop your comments below and you can go further by Liking and Sharing.