Meet the Nollywood Actress Odukanmi Kudirat whose daughter is a Soldier and How She Got the name Iyabo Oko 
Odukanmi Kudirat popularly known as Iyabo Oko was born in Osun State on 15th November, 1960. She hails from Iwo Local Government Area of Osun State to be precise.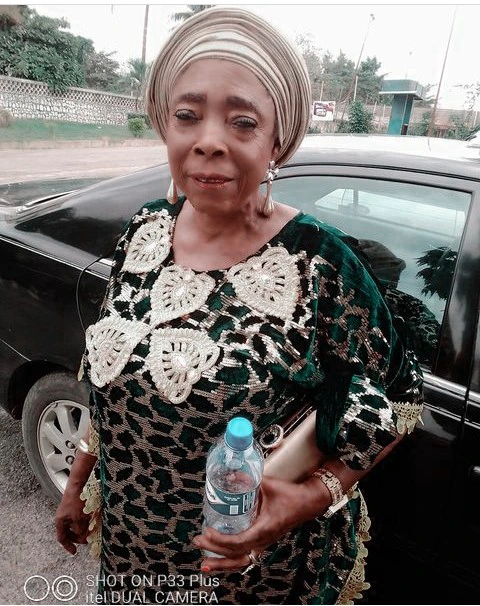 She happens to be someone who loves acting right from when she was young. She began acting in 1973 when she was a teenager. Her career started from the Eda Onileola Theatre Troupe, a group she joined in her teenage years.
As she began to make progress in her acting career, she later went to Lagos where she joined another theater group (Oga Bello Theatre group). From there, she started featuring in popular Yoruba movies. She became popularly known as Iyabo Oko after featuring in the movie "Oko" by Oga Bello.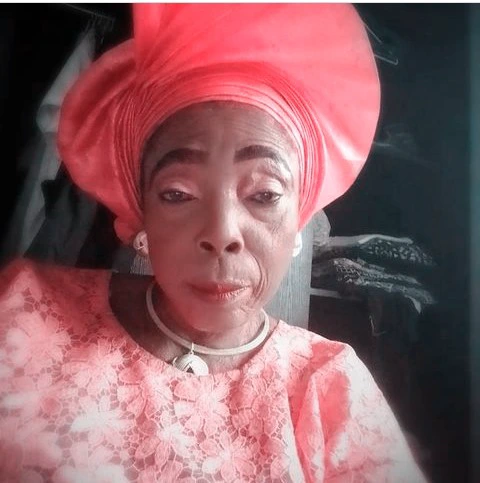 As the hardworking actress that she is, she has been able to win some awards among which is the Special Recognition Award in 2016 courtesy of "People's Magazine".
Iyabo Oko lost her husband many years ago but she is blessed with children. One of her children is a Soldier in the Military.
Bisi Aisha who is her third daughter is on of the gallant Soldiers we have in this country. She is her mother's lookalike and looks as beautiful as her mother.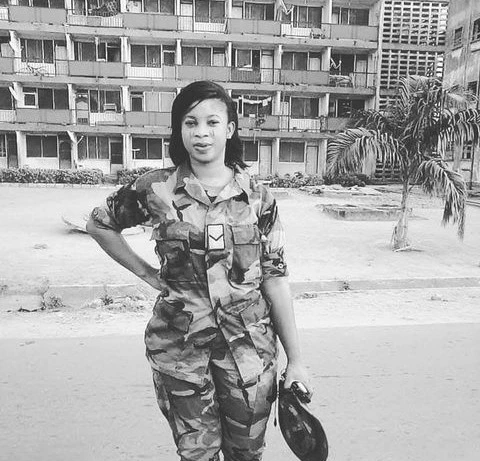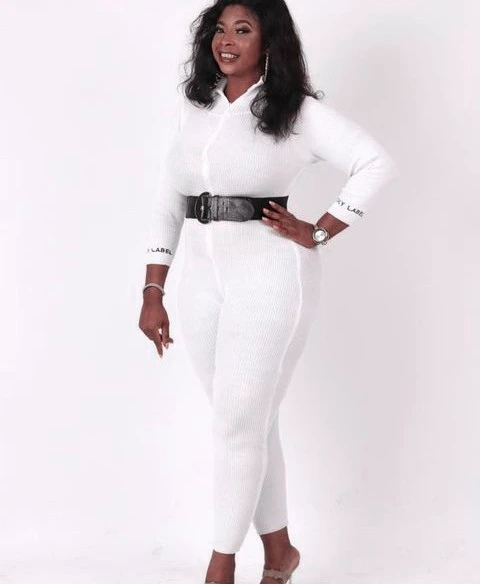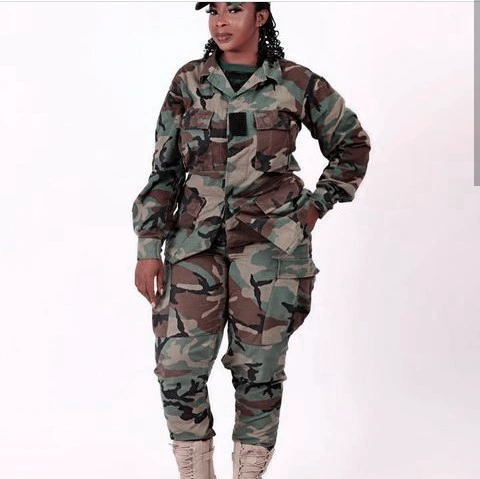 Recall that in May when she was celebrating her birthday, her mother made a post for her and equally uploaded a video of her.
Watch the video below.