Read Time:
3 Minute, 9 Second
Ray Eyiwunmi's family is one of the best family in the Indigenous Yoruba movie industry The family was once the epitome of comedy in Nigerian film industry as the whole family always features in any movie produced by any member of the family. The head of the family, Late Pa Eyinwunmi Ray, professional actor, film producer, he was a great pioneer of the Yoruba theatre in the 70s/80s before moving to home video. The legendary actor died on April 15, 1986. Since then his children took over and they are tremendously doing well for themselves, flying the family flag well in the industry.
Mrs Olajumoke Eyiwunmi Ray (Mama Ray)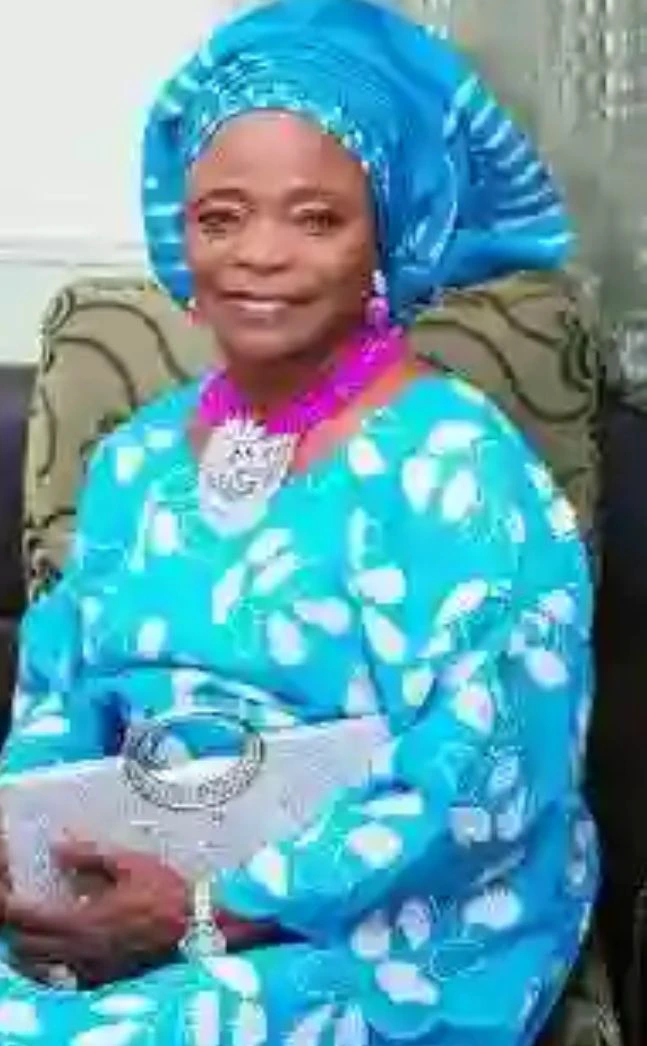 Olajumoke Ray Eyiwunmi is the Mama of the Industry and mother of 3 talented actors – Muka Ray and Lasun Ray has been in the industry for almost 6 decades. She is one of the few movie veteran that shared the acting stage with Late Hubert Ogunde and one of the pioneers and founders of the Nollywood. She was born march 1941 and will be 80 years next year. She will also be celebrating 60 years of active service in the movie industry. Her husband Ray Eyiwunmi who died 15th April 1976 was also one of the pioneers in the industry. The family had once been a point of reference when it comes to comedy in Nigerian film industry as the whole family always features in any movie produced by any member of the family including their step brother Murphy Ray. These are photos of beautiful memories of the veteran actress.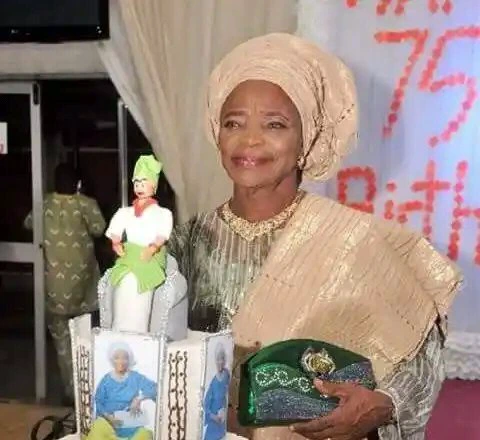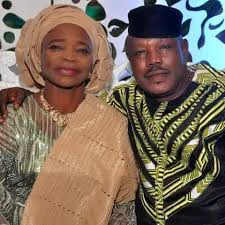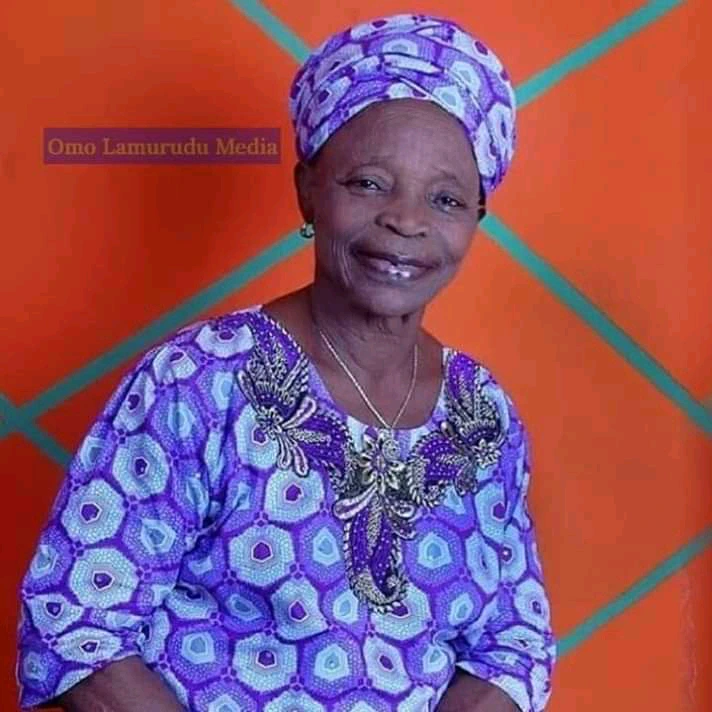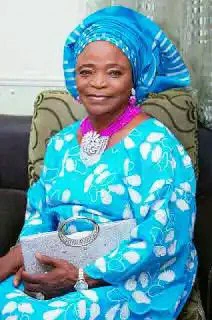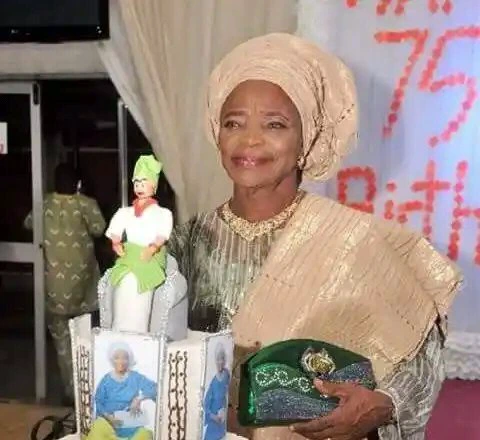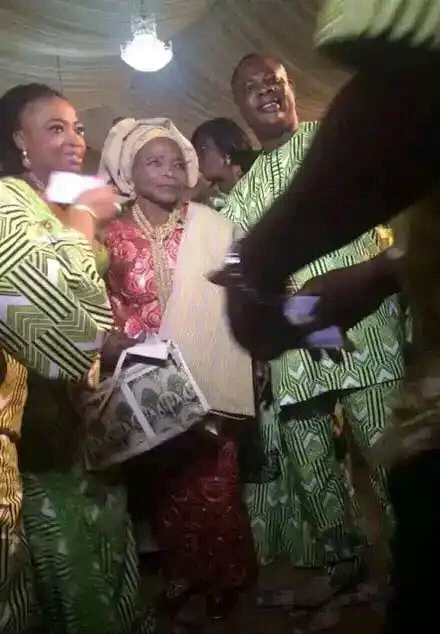 May she live to witness more successes of her children and may we all live long to achieve our goals in life.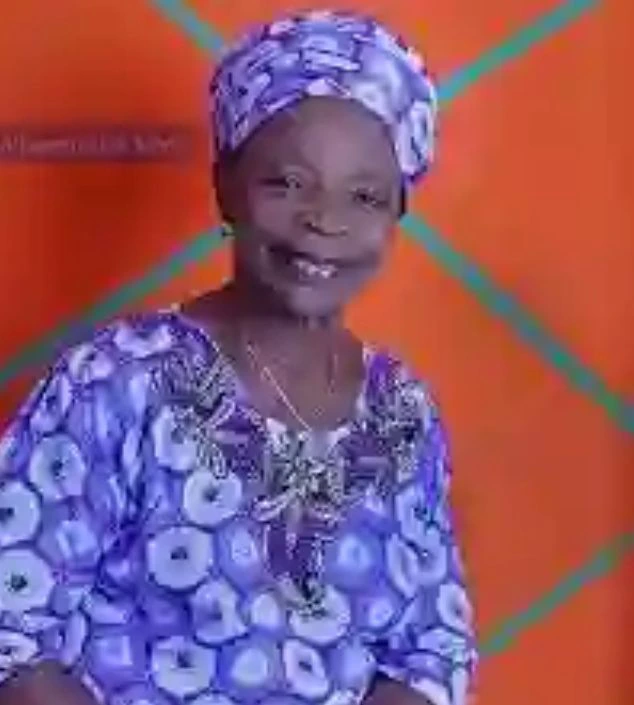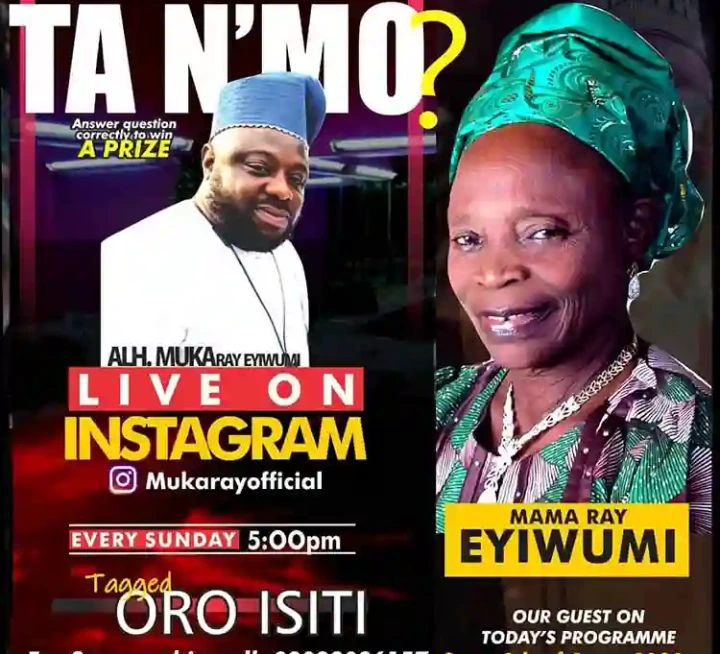 The 79 years old matriarch was interviewed by her son Muka Ray on his famous Live Instagram show Tagged Tani mo? Few days ago where she talked about her career, family and others.
Mukaddam Ray Eyiwunmi (Muka Ray)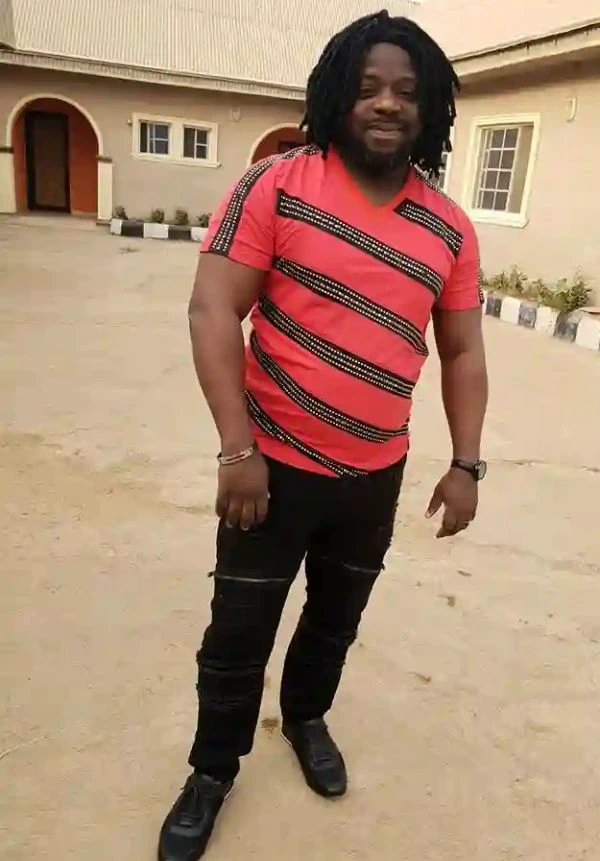 Muka Ray is of the sons of Mrs Olajumoke and Late Pa Eyiwunmi.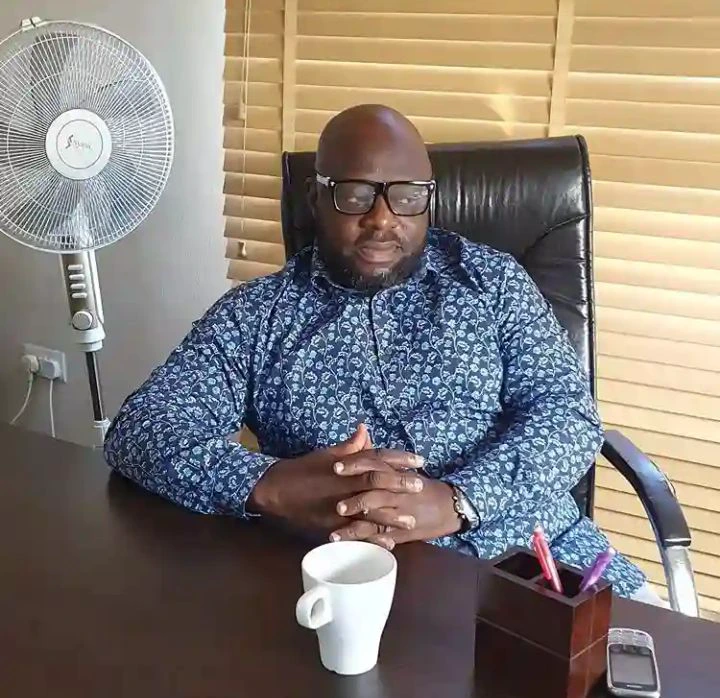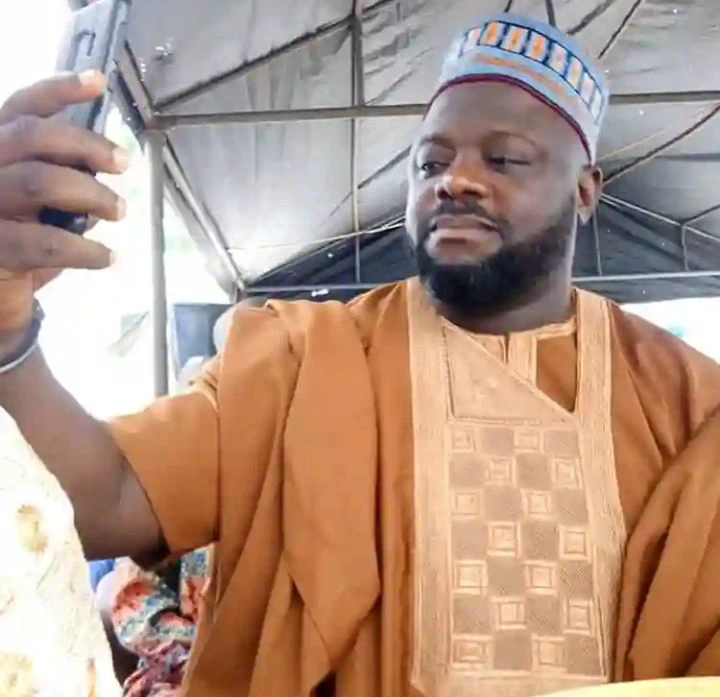 He is a popular movie director and actor who mostly features in Indigenous Yoruba movies.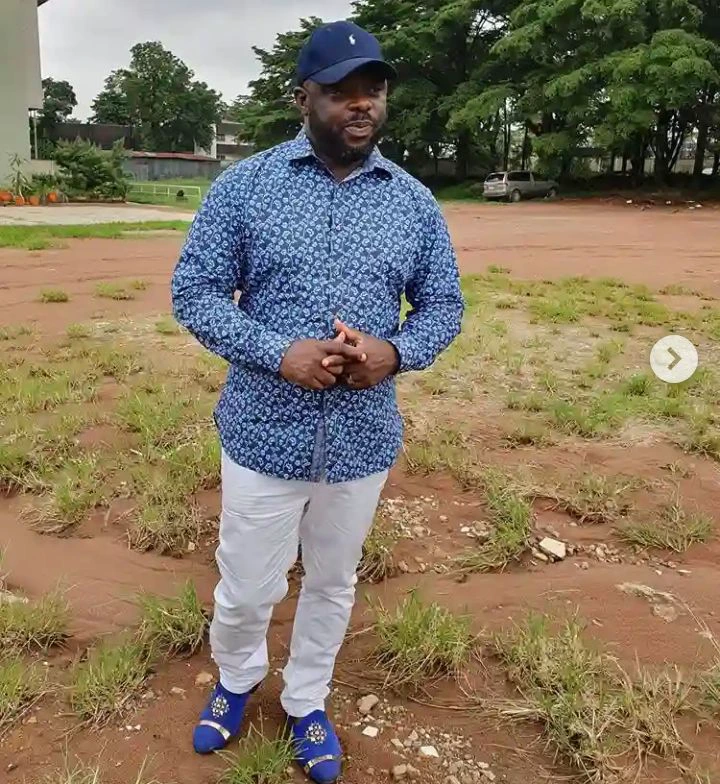 Being one of the best actor in the movie industry, he has produced and has been featured in several movies such as Maradona, "36 Kiniun", "O koja bee", "Oro lanre pesije", "Oro lanre pesije 2″, Inu obinrin", "Pami nku", "Oko asewo" 2007- "Alaanu mi", "Eewo orisa 2" and others The talented started a live Instagram show tagged Ta ni mo? since the beginning of the Lockdown to interview different movie personalities in the movie industry.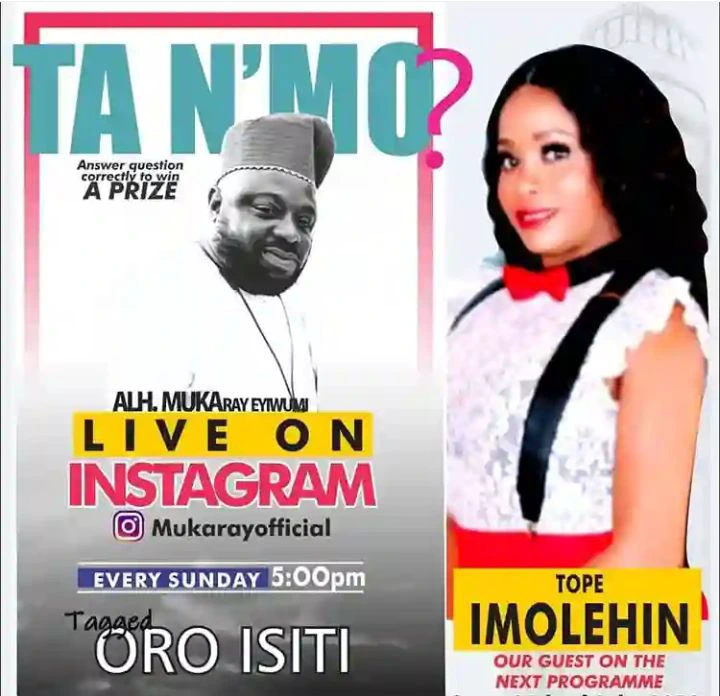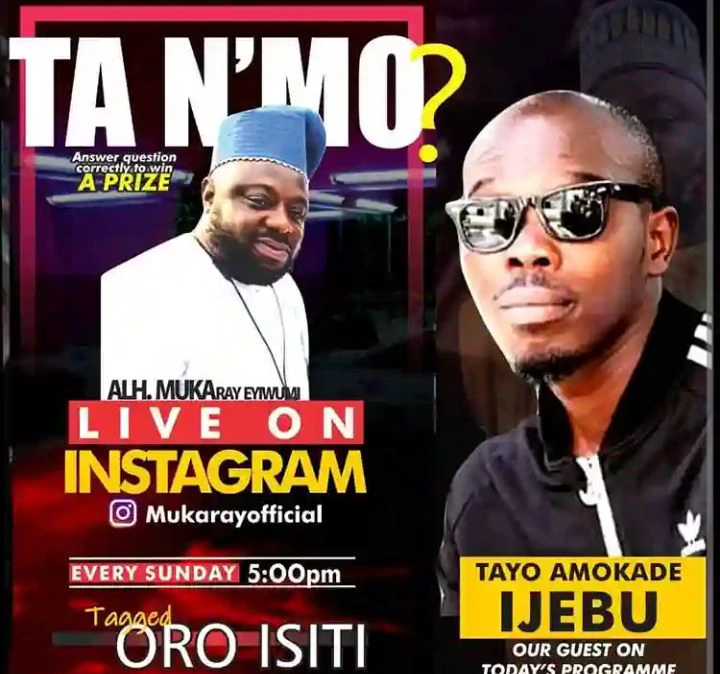 The Live show has featured several actors such as Ijebu and others  
OLasunkami Ray Eyiwunmi (Lasunray)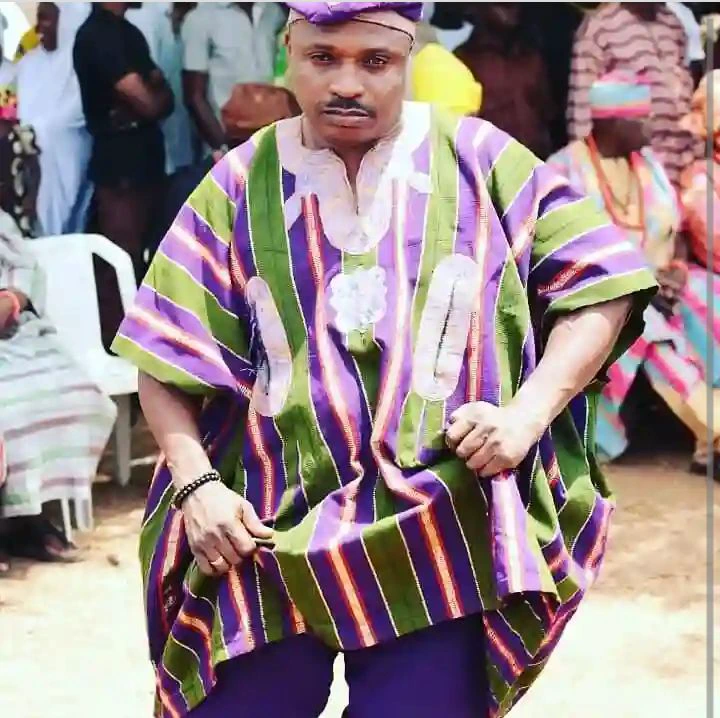 Olasunkanmi Ray Eyiwumi is also a proud member of the Eyiwunmi acting dynasty.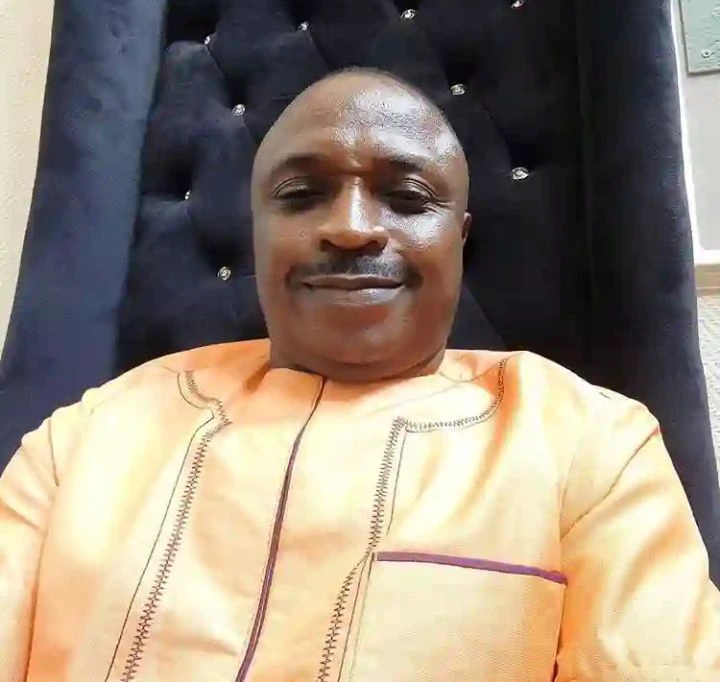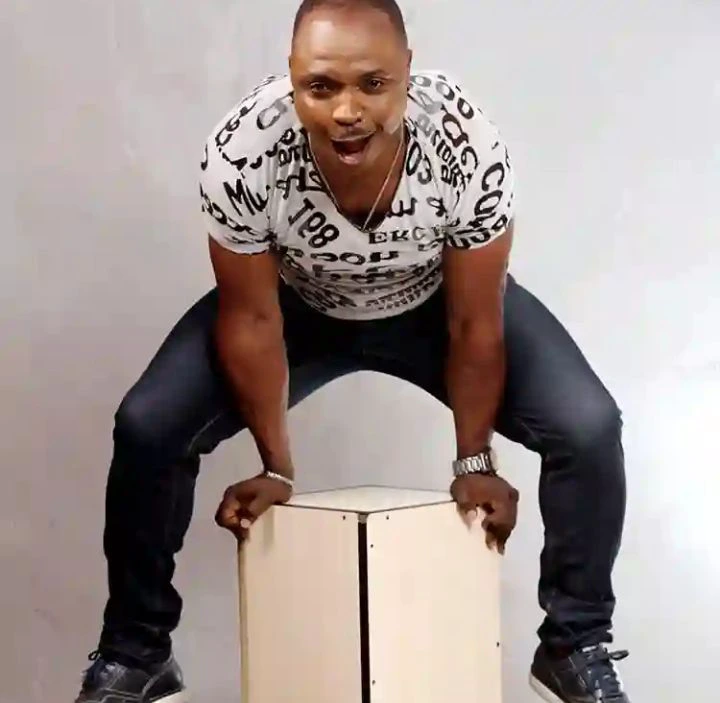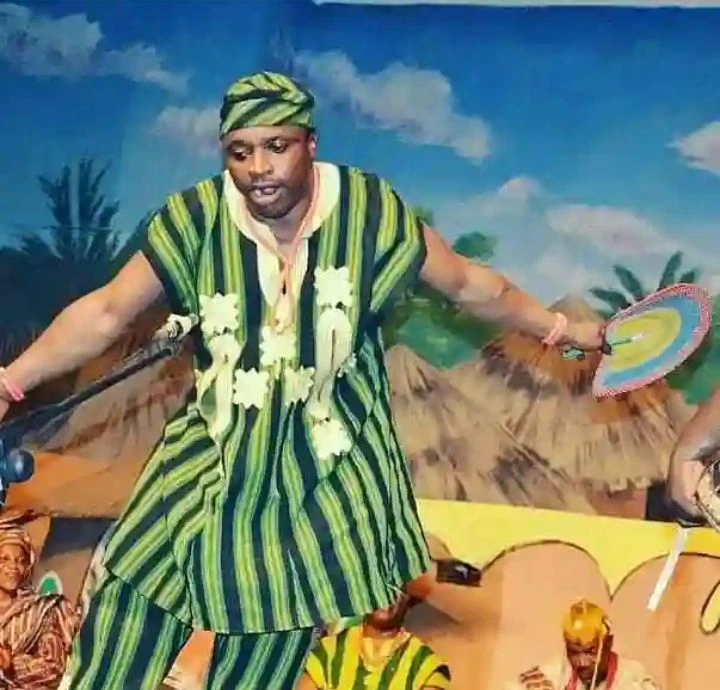 He is one of the best movie director in the industry and he runs a acting school named Lasun Ray school of drama. The professional actor was born on January 26th and he studied Computer Science.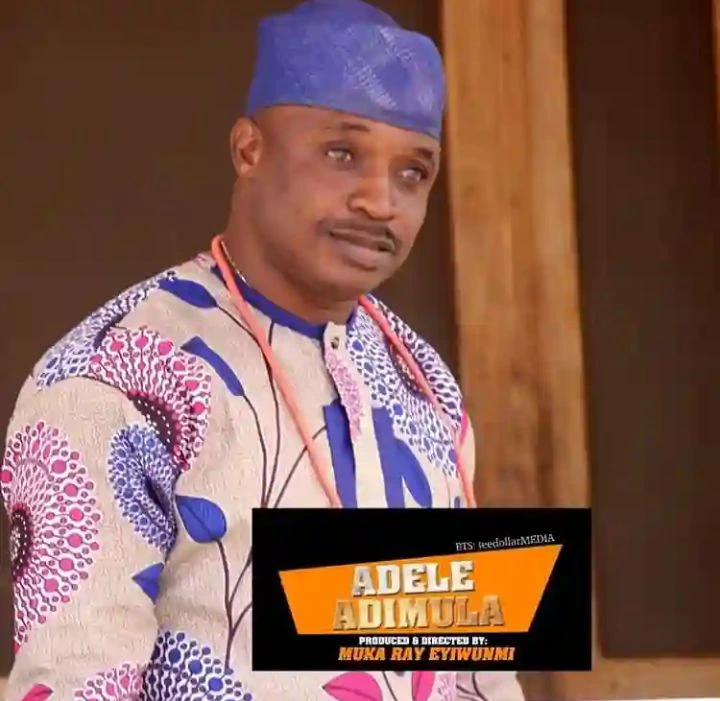 He started his acting career in 1972. His first produced movie is titled, "Korede" and his recently released movie in cinemas, "The Bridge bagged a AMCA award in 2018 OLasunkami is happily married and blessed with lovely children.
Mufutau Ray Eyiwunmi (Murphy Ray)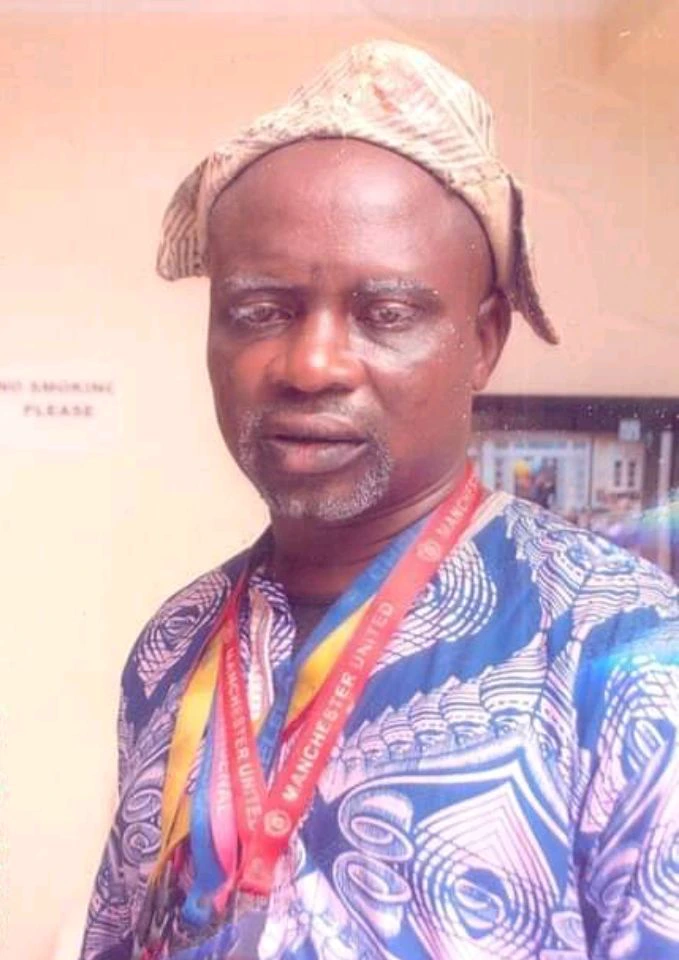 He is the son of Ray Eyiwunmi but Olajumoke is not his mother, he is the son of another wife of Eyiwunmi Ray.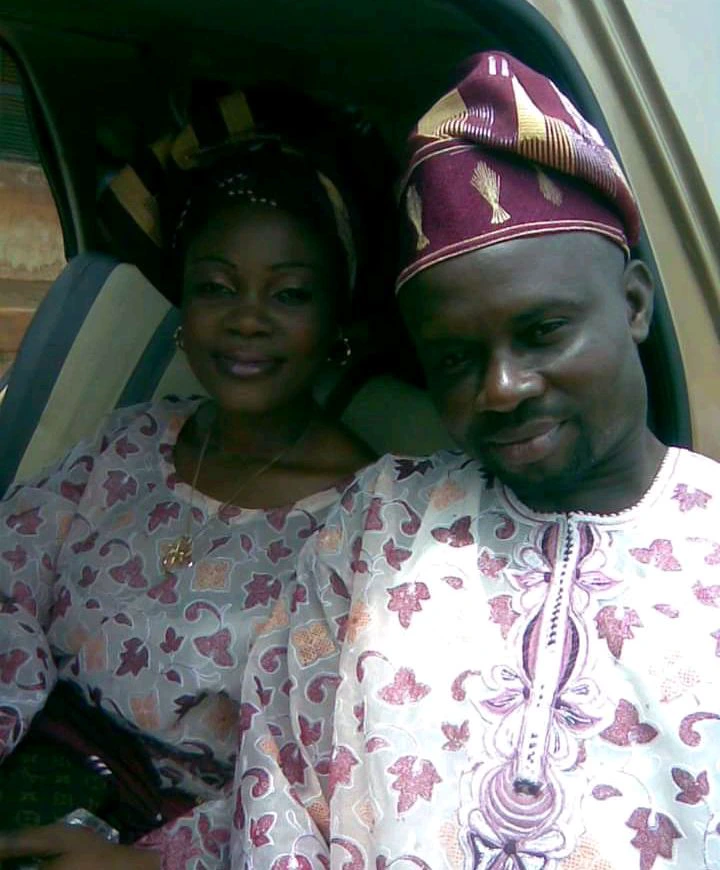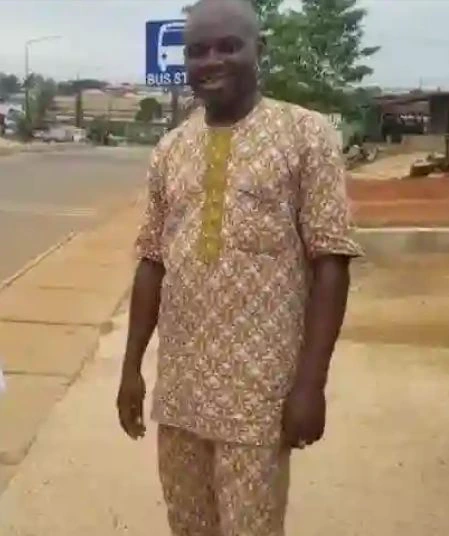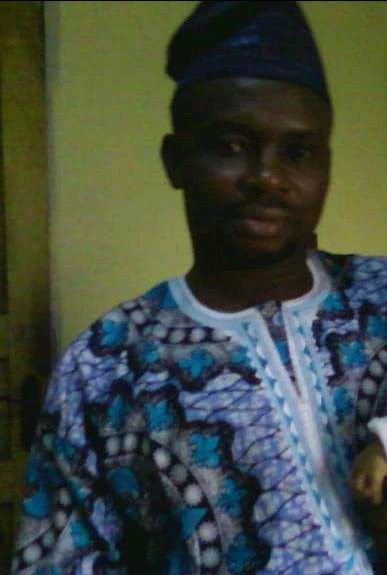 He is known for his special role as an old man in most movies. Many may find it difficult to recognize the actor off stage because the actor is way younger than how he appears in movies.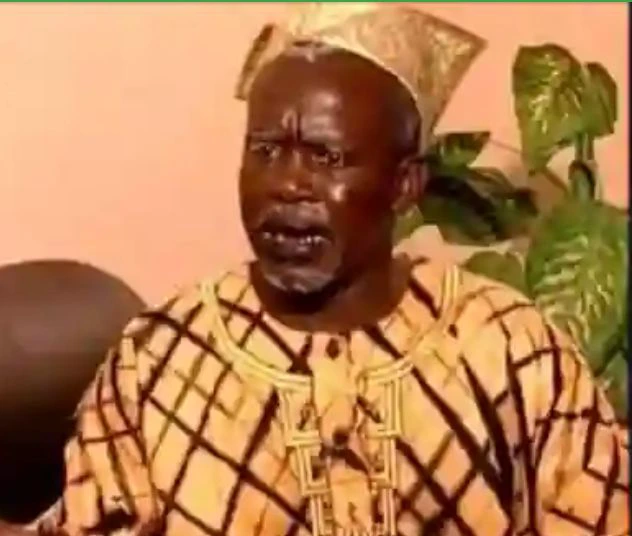 Late Eyiwunmi Ray father had 18 children, 10 boys and 8 girls. Murphy Ray is the third child of late Eyiwunmi Ray. Murphy Ray Eyiwunmi is known for 36 Kiniun (2003), Irepodun (2002) and O koja bee (2003).